#MomPowerment
We believe in the power of sharing stories; they connect us to each other, make us feel we belong to something bigger, make us want to do better, be better. Authentic, heart-filled stories empower.
Expo Mom 2018: #Mompowerment is a 6 month, multi-platform campaign spotlighting empowered moments of mothers all over the country.
Happening at ExpoMom Central at Central Square BGC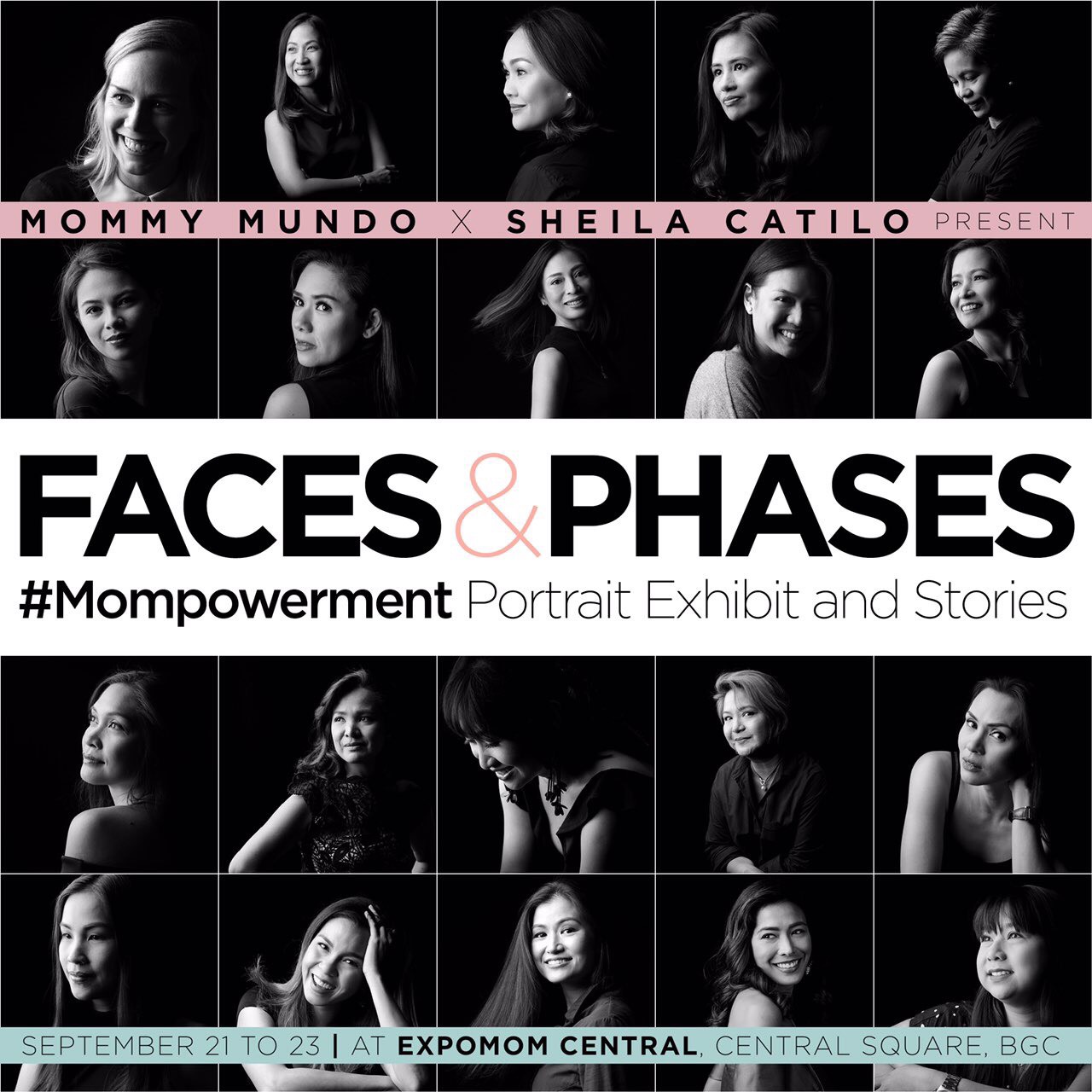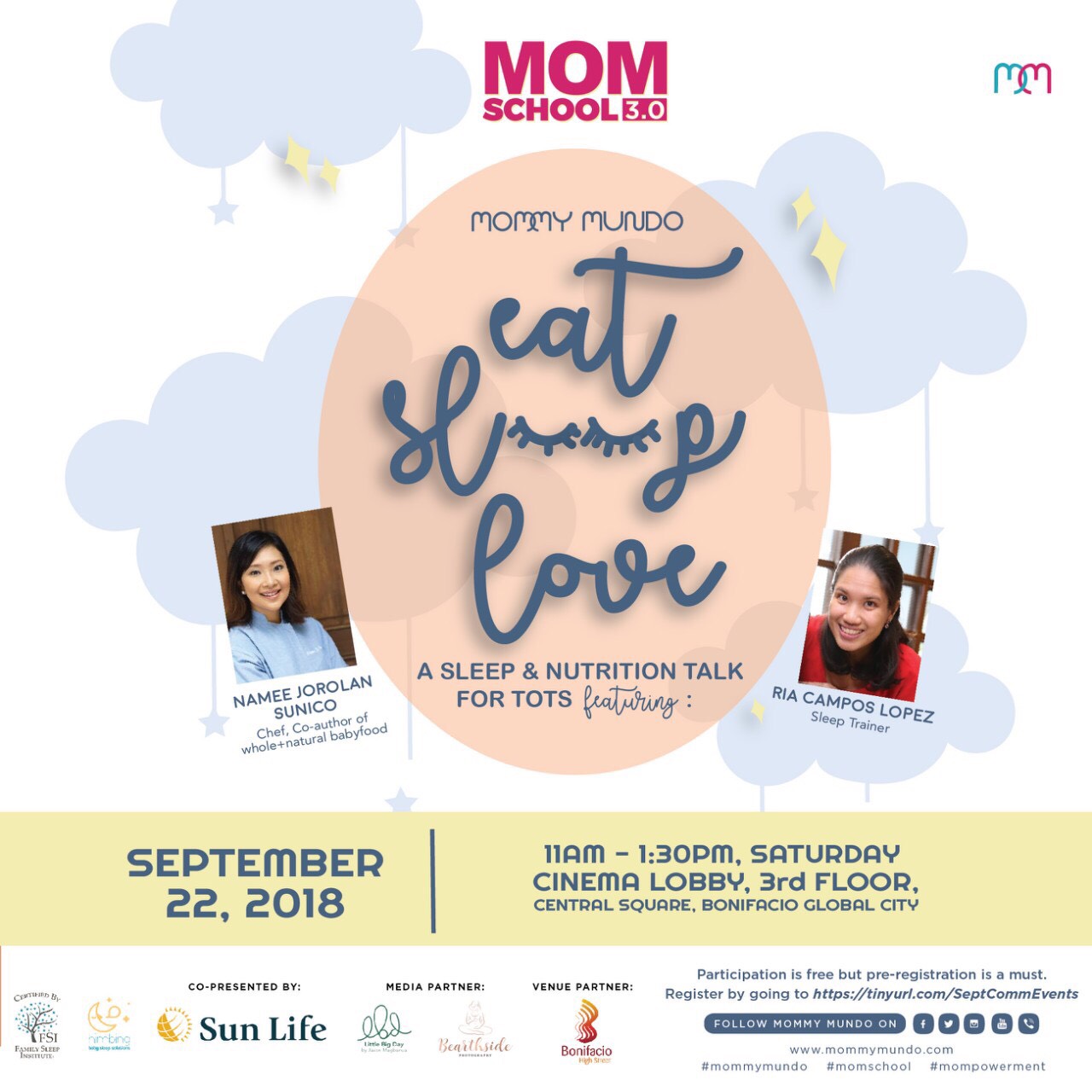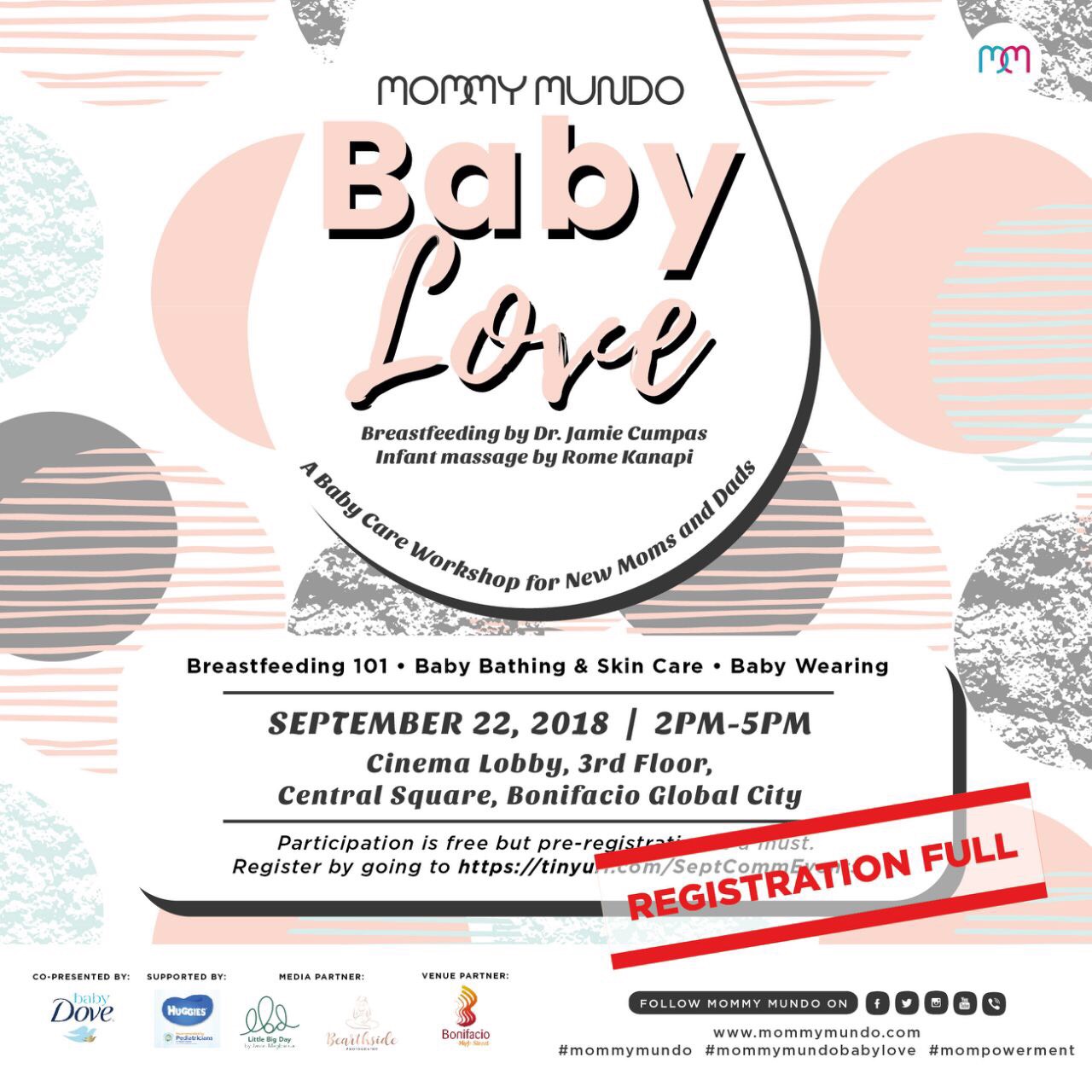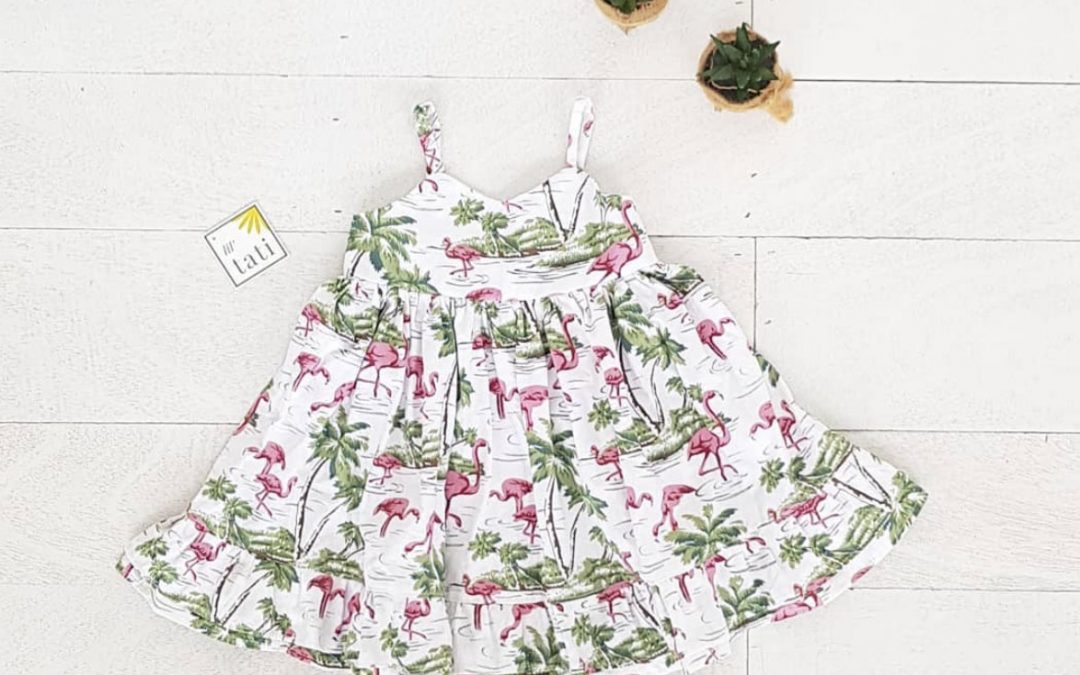 @liltatiph is a Cebu-based children's clothing brand that focuses on comfort and style. They use fun and colorful prints on classic silhouettes that result in a blend of timeless yet modern pieces that will surely become your child's favorite! Their clothes are...