#MomPowerment
We believe in the power of sharing stories; they connect us to each other, make us feel we belong to something bigger, make us want to do better, be better. Authentic, heart-filled stories empower.
Expo Mom 2018: #Mompowerment is a 6 month, multi-platform campaign spotlighting empowered moments of mothers all over the country.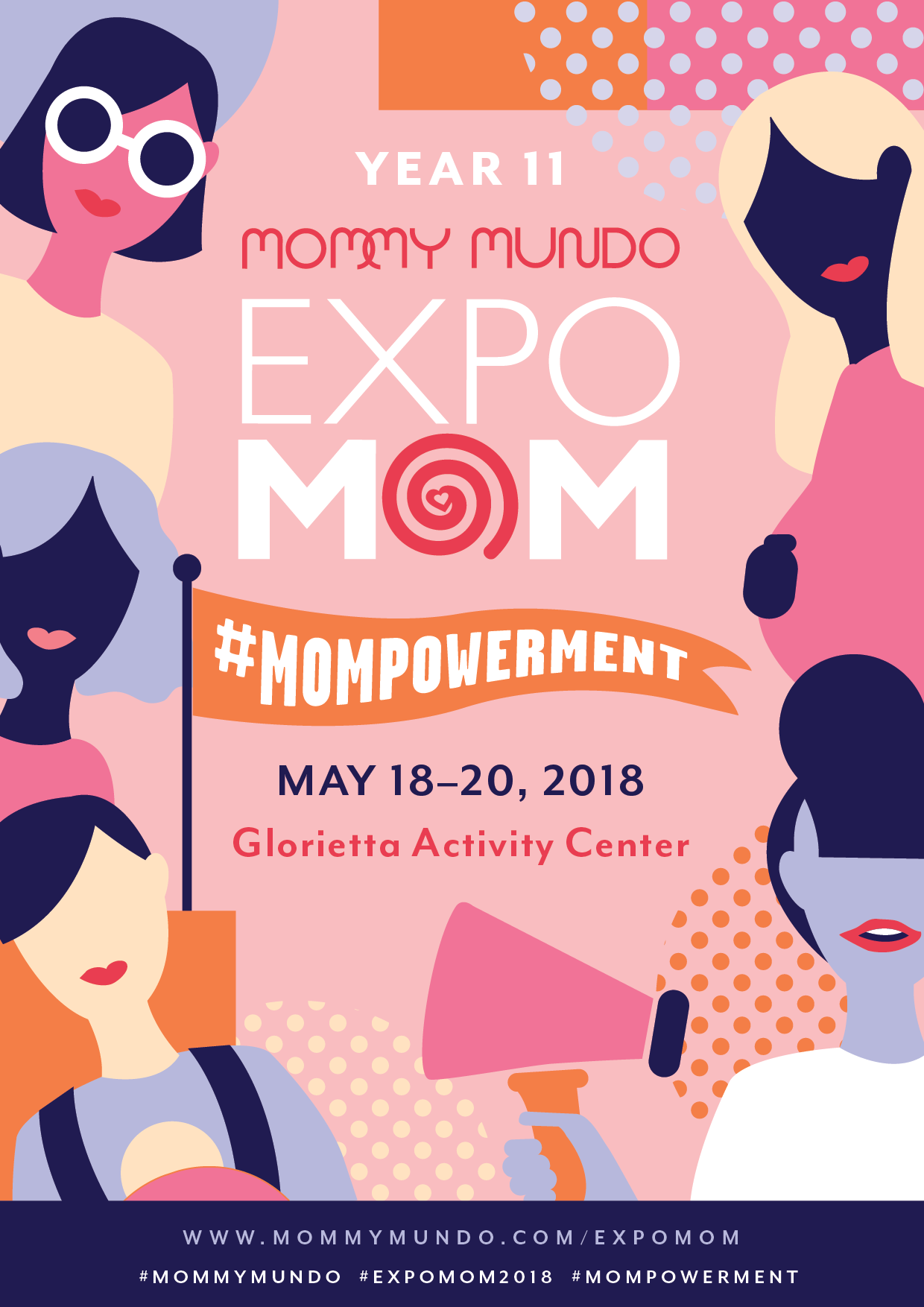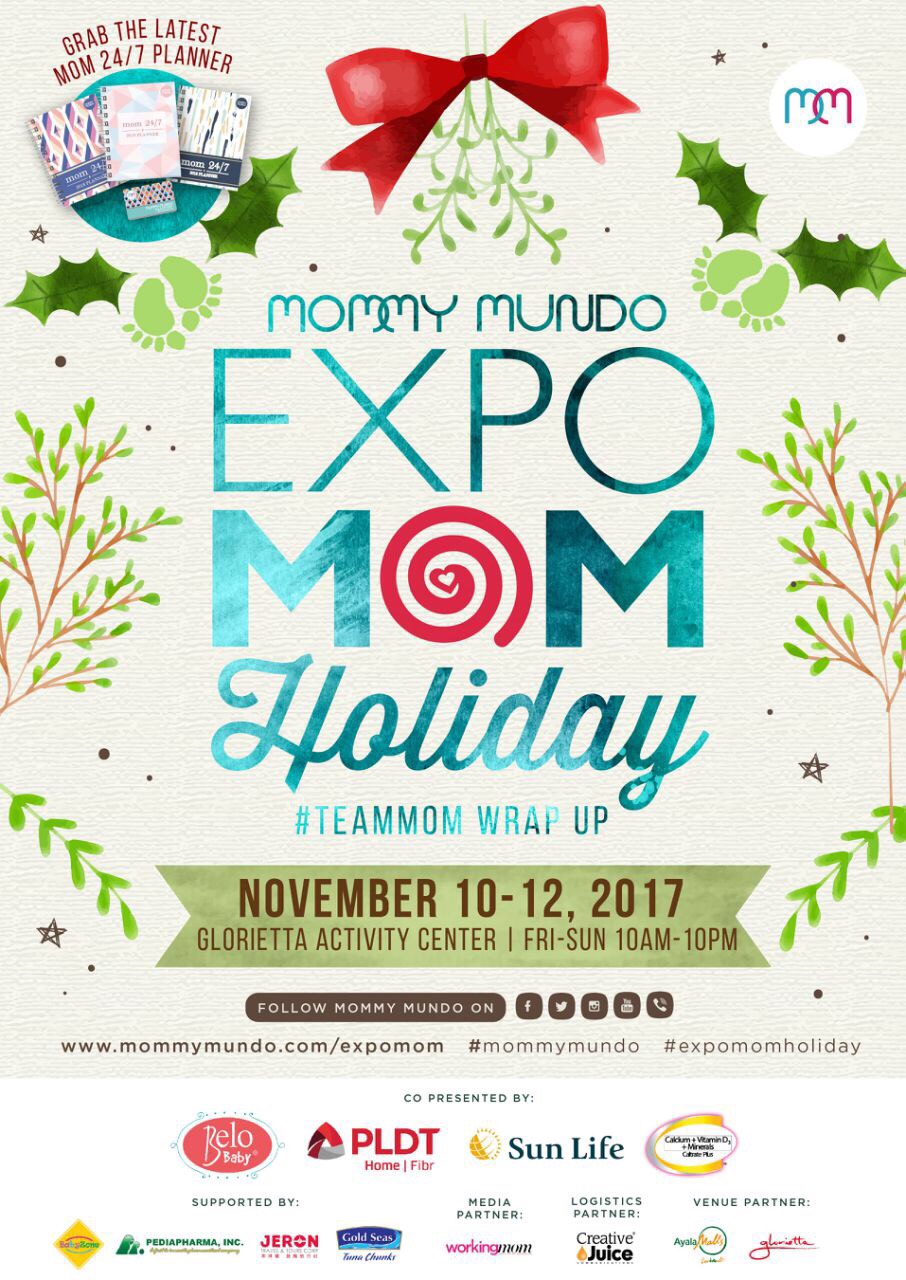 "We've come a long way, and finally, we're nearing the end of 2017!!   At the start of the year, Expo Mom kicked off its celebration of every stage of mommyhood with The Motherhood Journey.   Expo Mom is the banner event of Mommy Mundo, a community of moms dedicated...