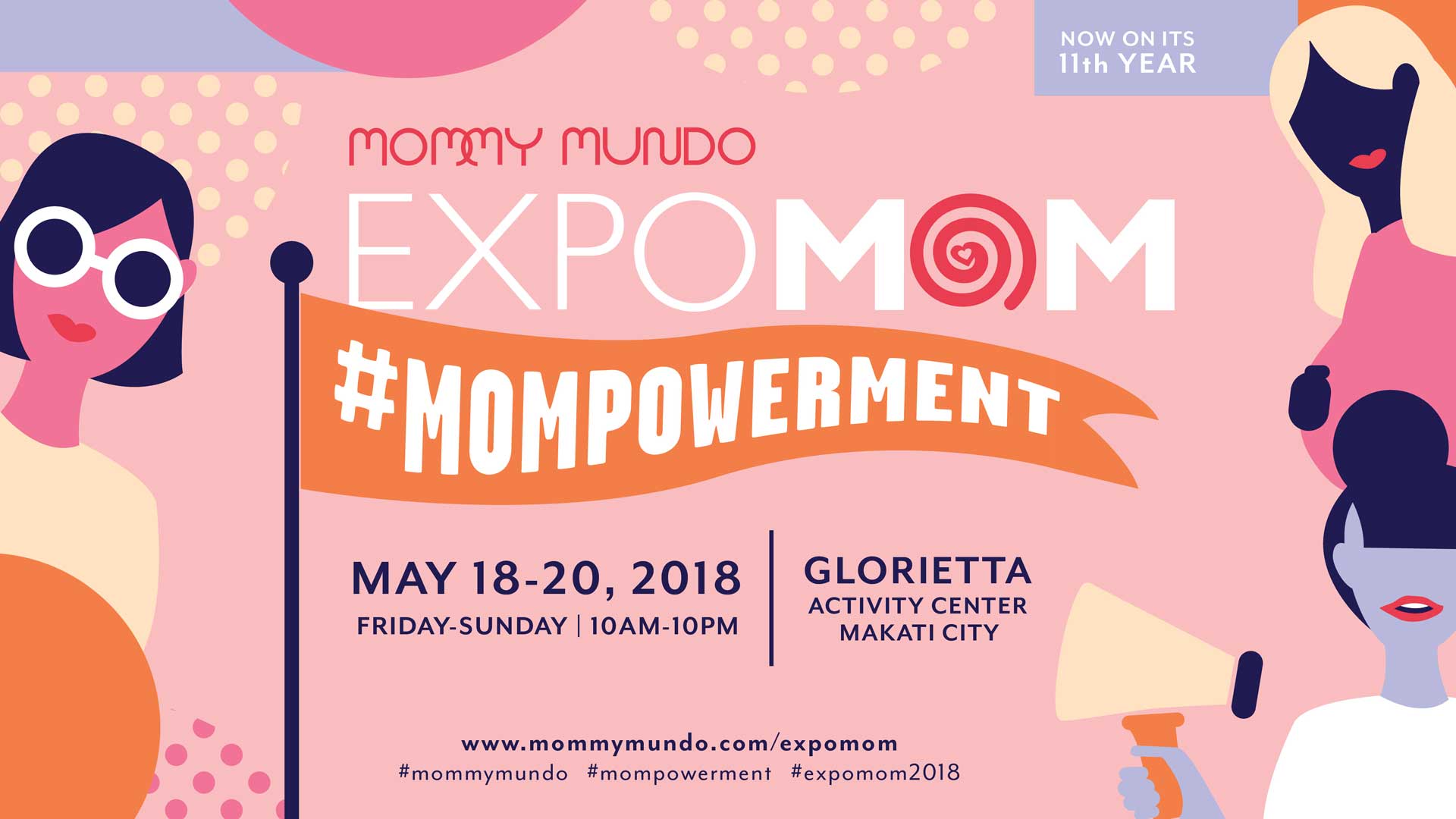 #MomPowerment
We believe in the power of sharing stories; they connect us to each other, make us feel we belong to something bigger, make us want to do better, be better. Authentic, heart-filled stories empower.
Expo Mom 2018: #Mompowerment is a 6 month, multi-platform campaign spotlighting empowered moments of mothers all over the country.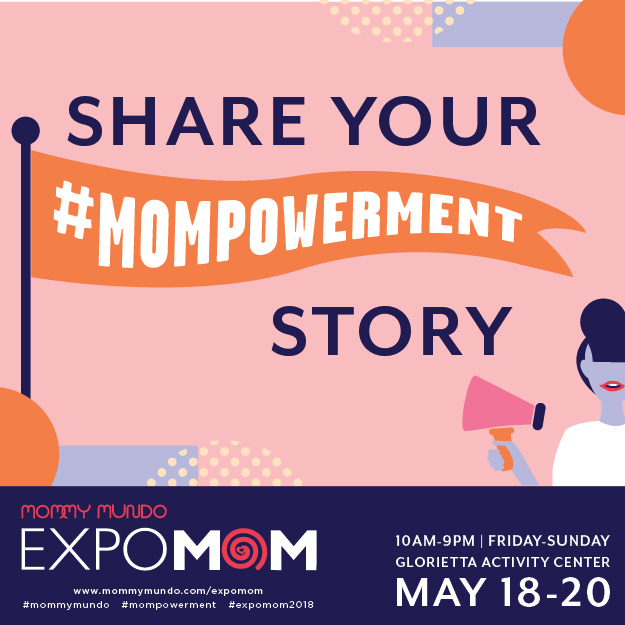 All moms have their #Mompowerment moments that help conquer the ups and downs each day has to offer. That's why we want to know your #Mompowerment story too. As a special treat, we will be giving away 3 sets of P3,000 Expo Mom gift certificates on April 27, May 4, and...