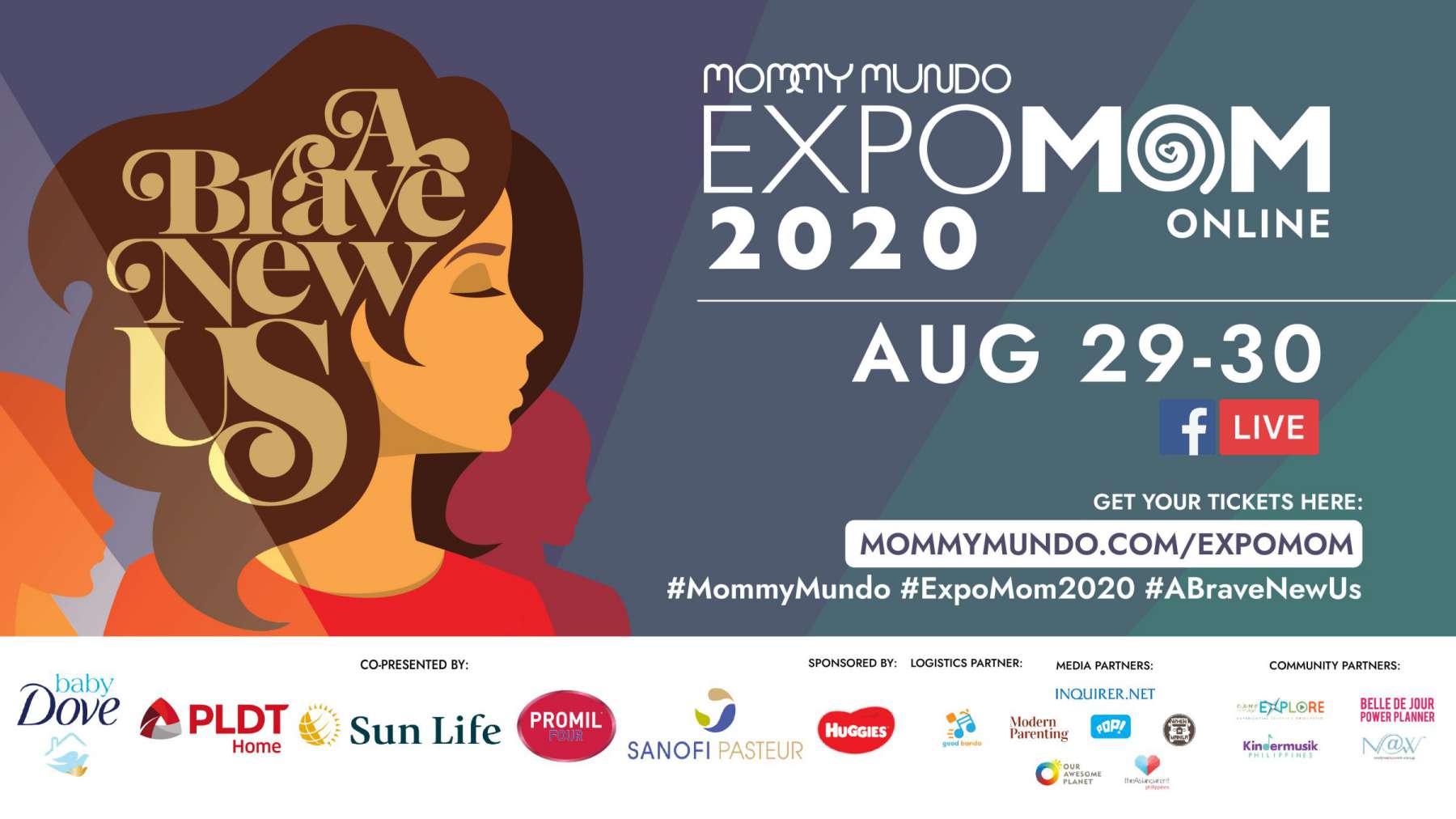 ABOUT EXPOMOM

Mommy Mundo, the Philippines' leading resource for parents brings ExpoMom, the longest-running lifestyle event for moms and dads, to the online space this August 29-30, 2020!  
For twelve years, more than a million moms and dads in every stage of parenthood from all over the country have attended ExpoMom for its parenting talks, premier infant and children's products, and the Mommy Mundo community, which has been here for every mother for over two decades! 
To be here for you in this transformative time, 
ExpoMom 2020: A Brave New Us goes online!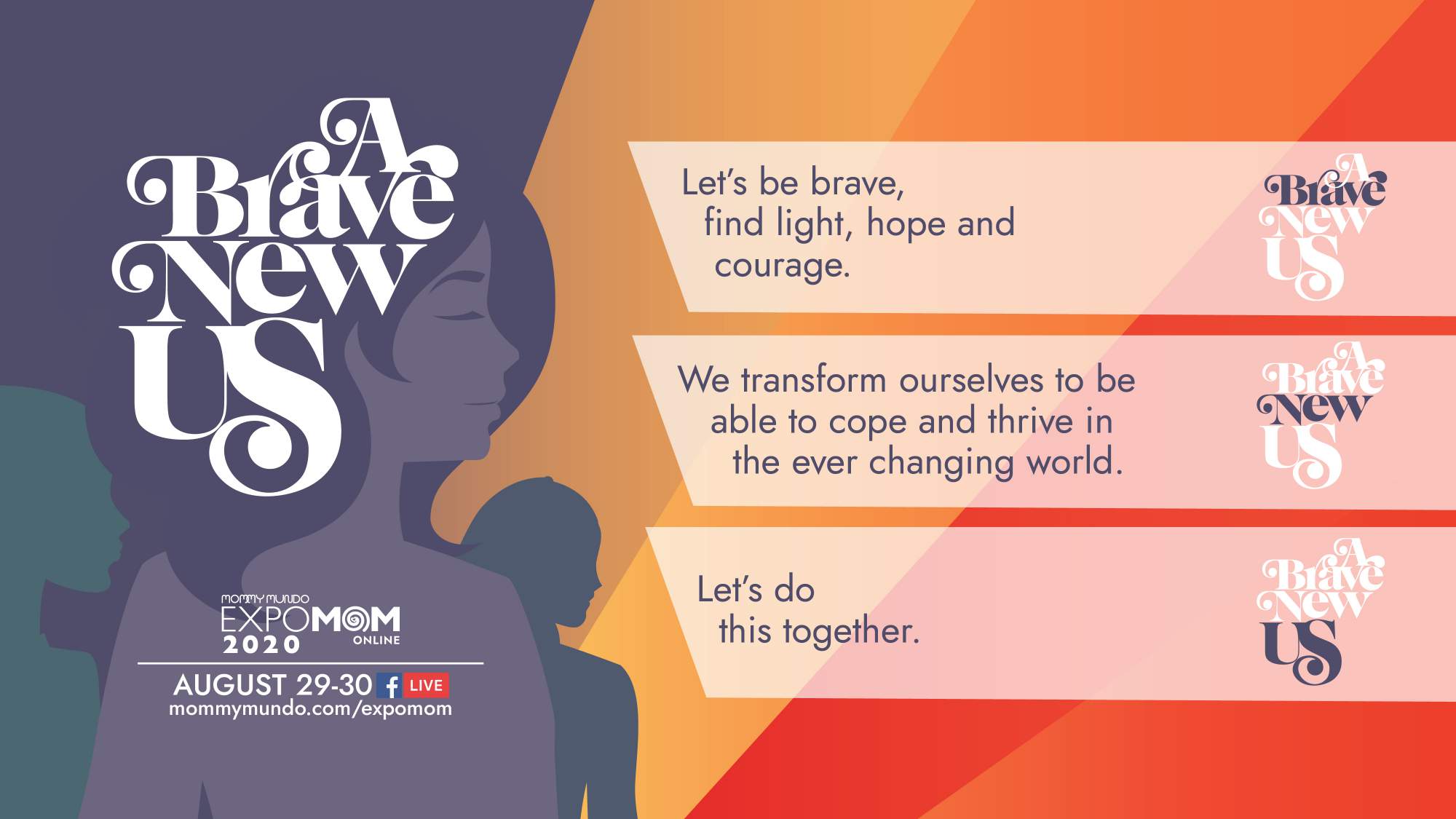 EXPOMOM 2020 ONLINE: A BRAVE NEW US
Now, from the comfort of your home, let's come together and gather as one online. So much has changed since March 2020, and at ExpoMom we hope to provide you with tools, information and inspiration to help us all grow and transform so we can  bravely face the ever-changing world.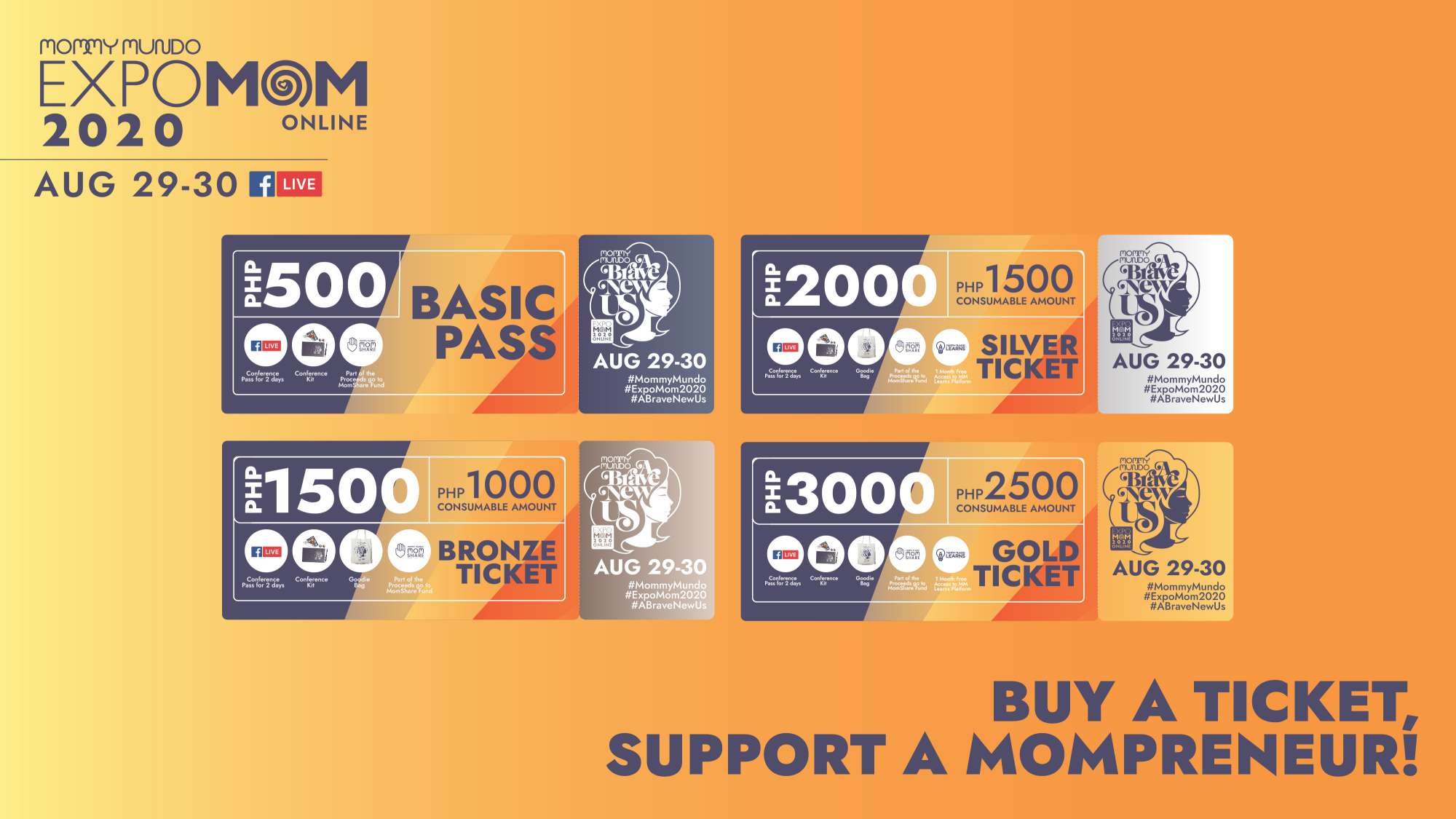 EXPOMOM TICKETS HAVE A CONSUMABLE AMOUNT YOU CAN USE IN THE MOMMY MUNDO SHOP!
Mompreneurs and Small Businesses were greatly affected by the pandemic and need our support! So we are giving you a chance to do this while shopping for your essetials by incoporating shopping credits with every ExpoMom ticket (basic pass not included)..
ExpoMom 2020: A Brave New Us tickets range from a Basic Conference Pass to Gold level tickets with premium inclusions, but Bronze to Gold level tickets come with a consumable amount that ExpoMom attendees can use in the Mommy Mundo Shop at www.mommymundo.com/shop and avail of special deals from August 29 and 30, and extending the rest of the week until September 4, 2020..
Check our Mommy Mundo Online Shop, now with more brands, more products and with an improved interface,  designed so our mompreneurs partners can better showcase their goods. Shop your favorite mompreneurs at ExpoMom2020 and get exclusive and special deals only available  during the conference weekend from August 29-30 and extending the rest of the week until September 4, 2020.
.
CONFERENCE PROGRAM
Mommy Mundo brings together 20+ speakers from the Philippines and overseas in a world-class conference delving on topics relevant and useful to parents today.  Topics will cover parenting, education, wellness, health and fitness, pregnancy and babycare, mental health, and the importance of community. 
Avail of the conference pass for only P500 or get a consumable ticket with shopping credits so you can shop for special deals and support our mompreneur community!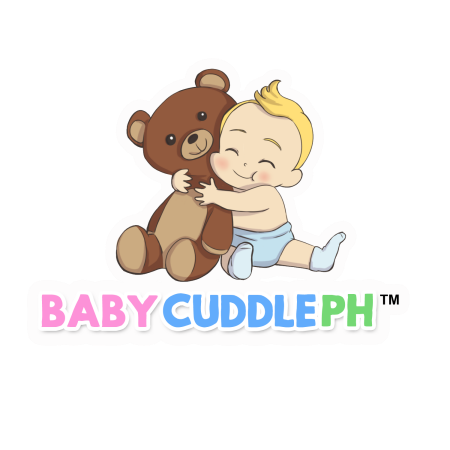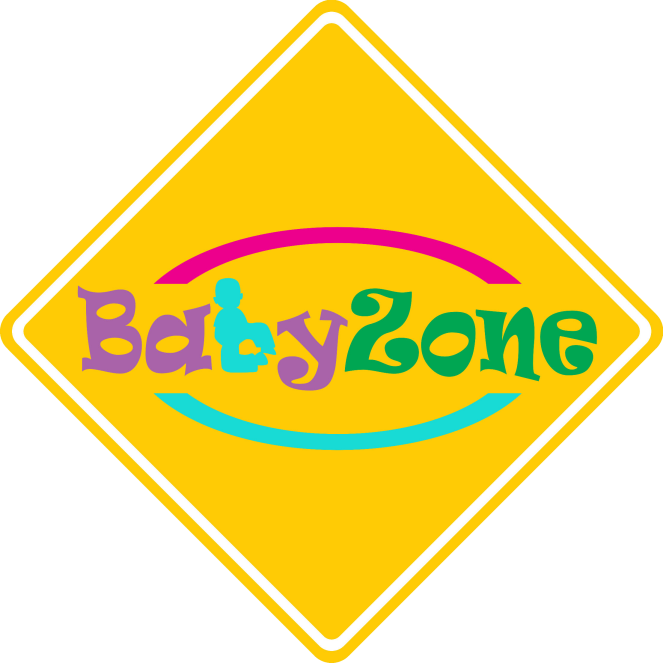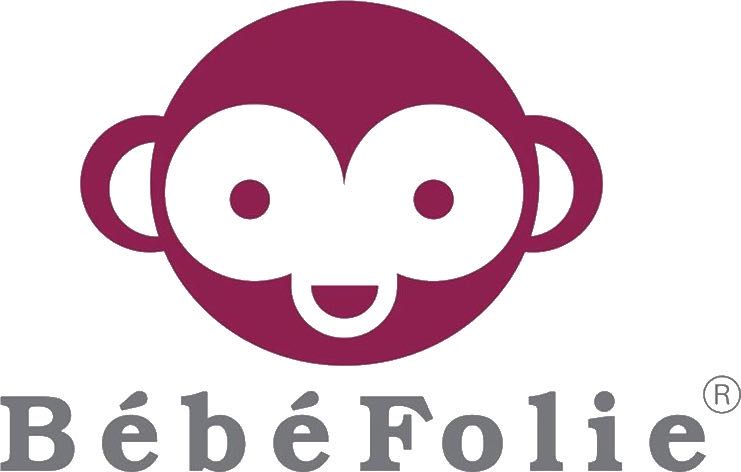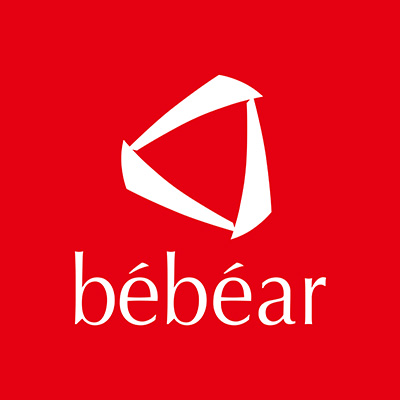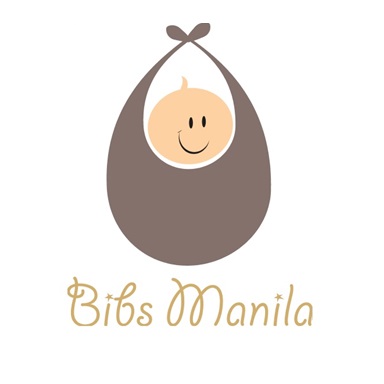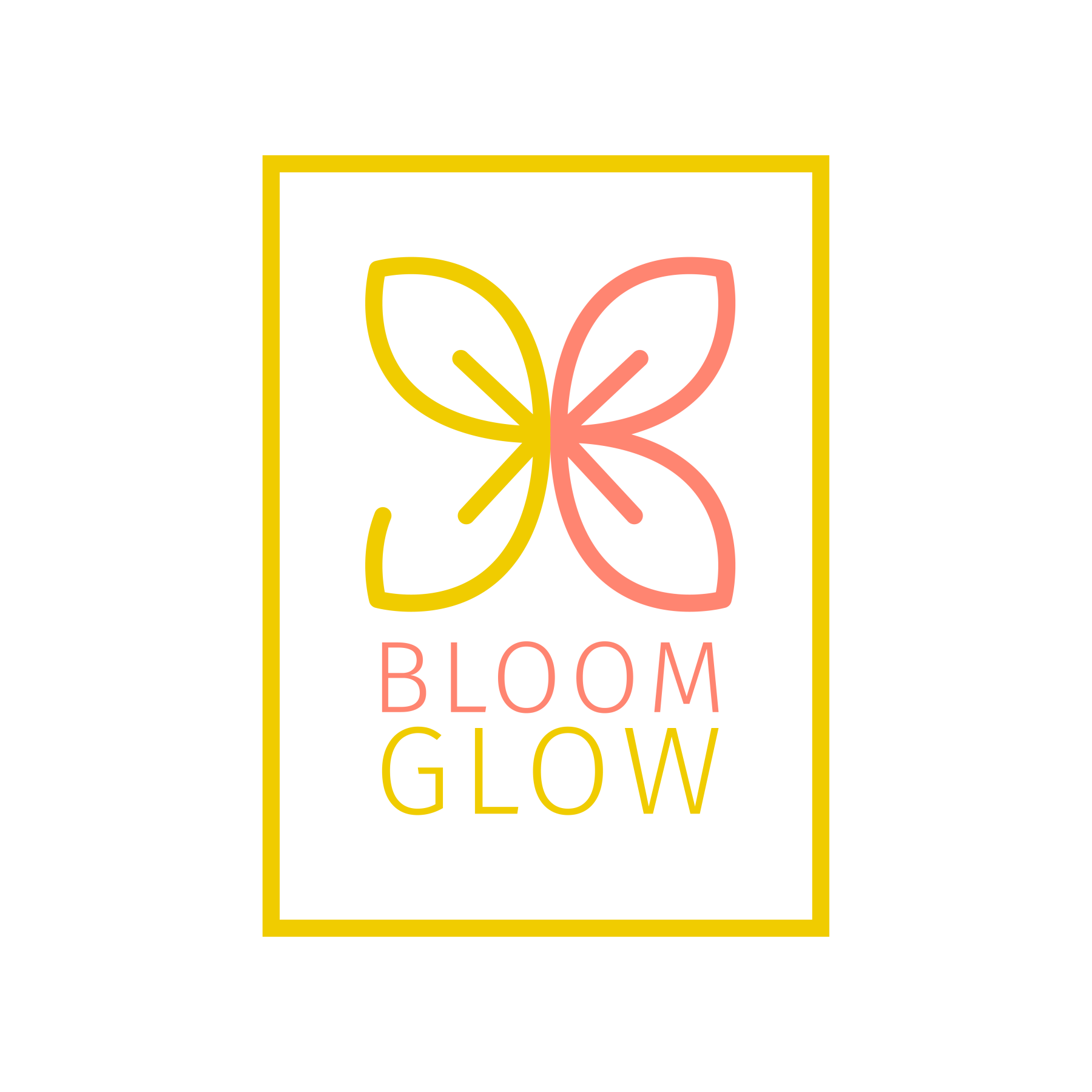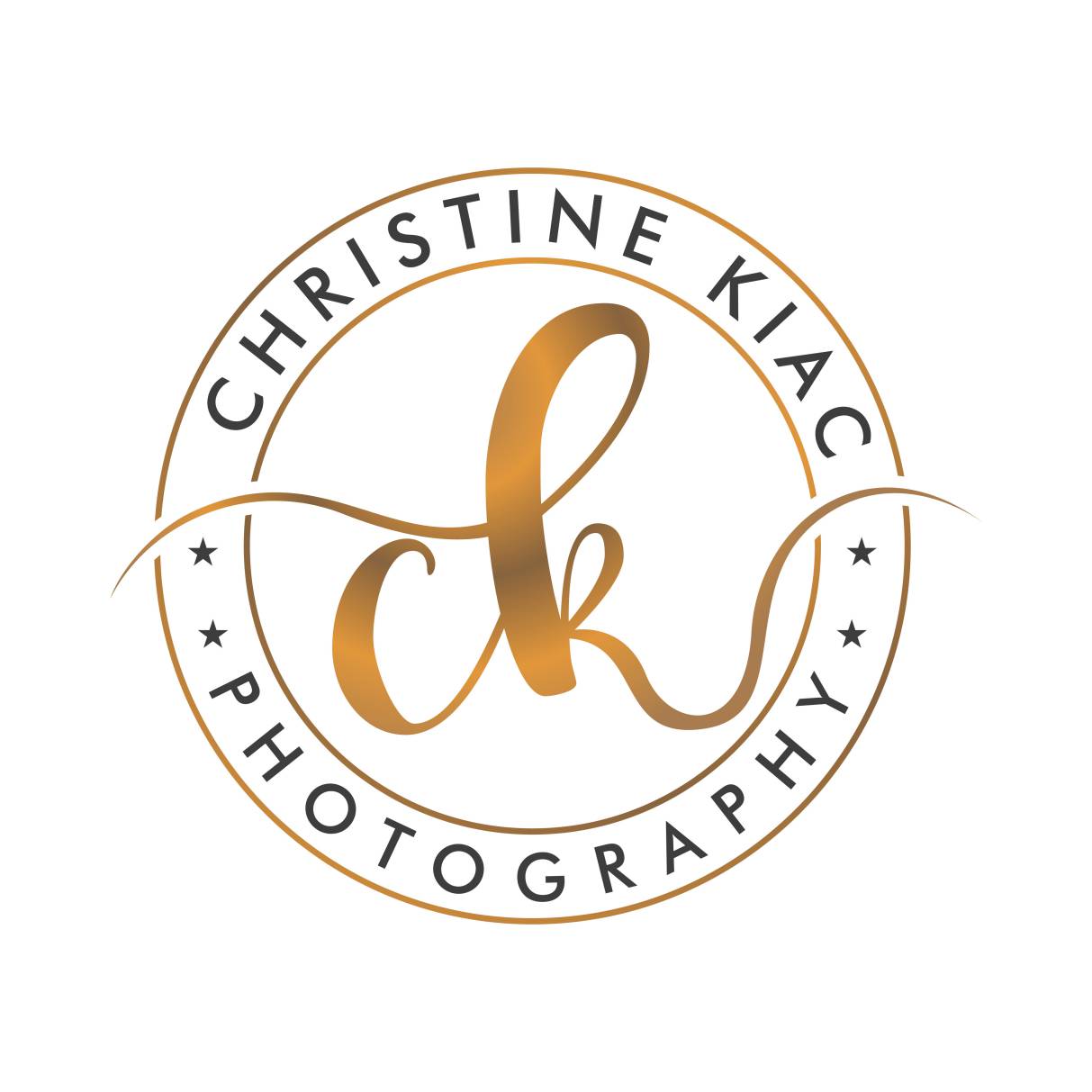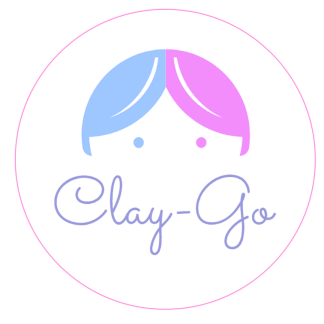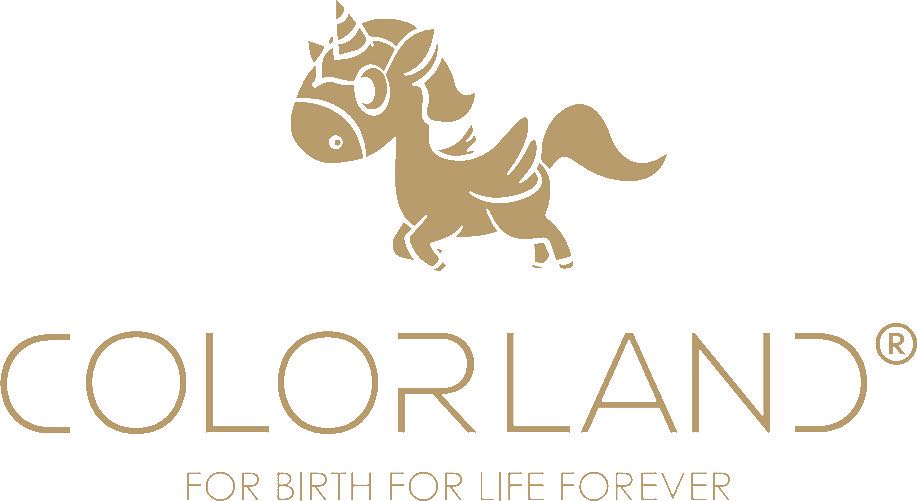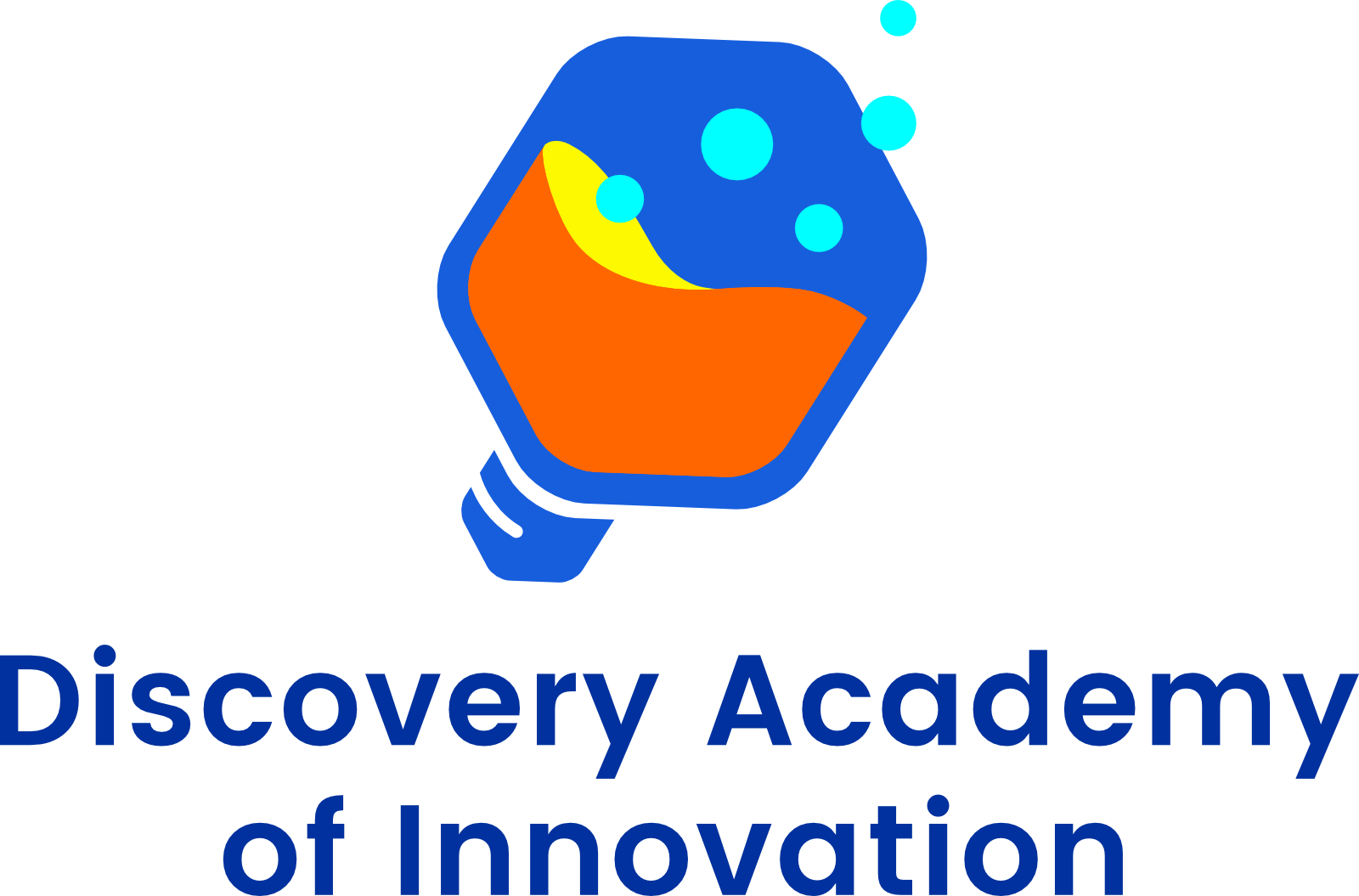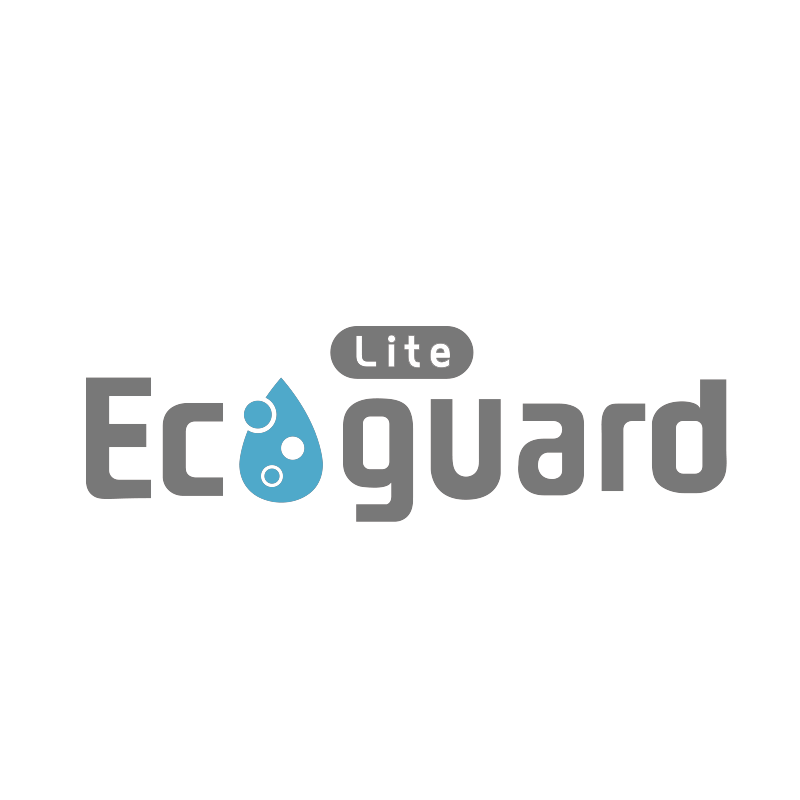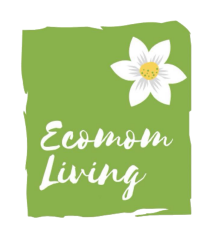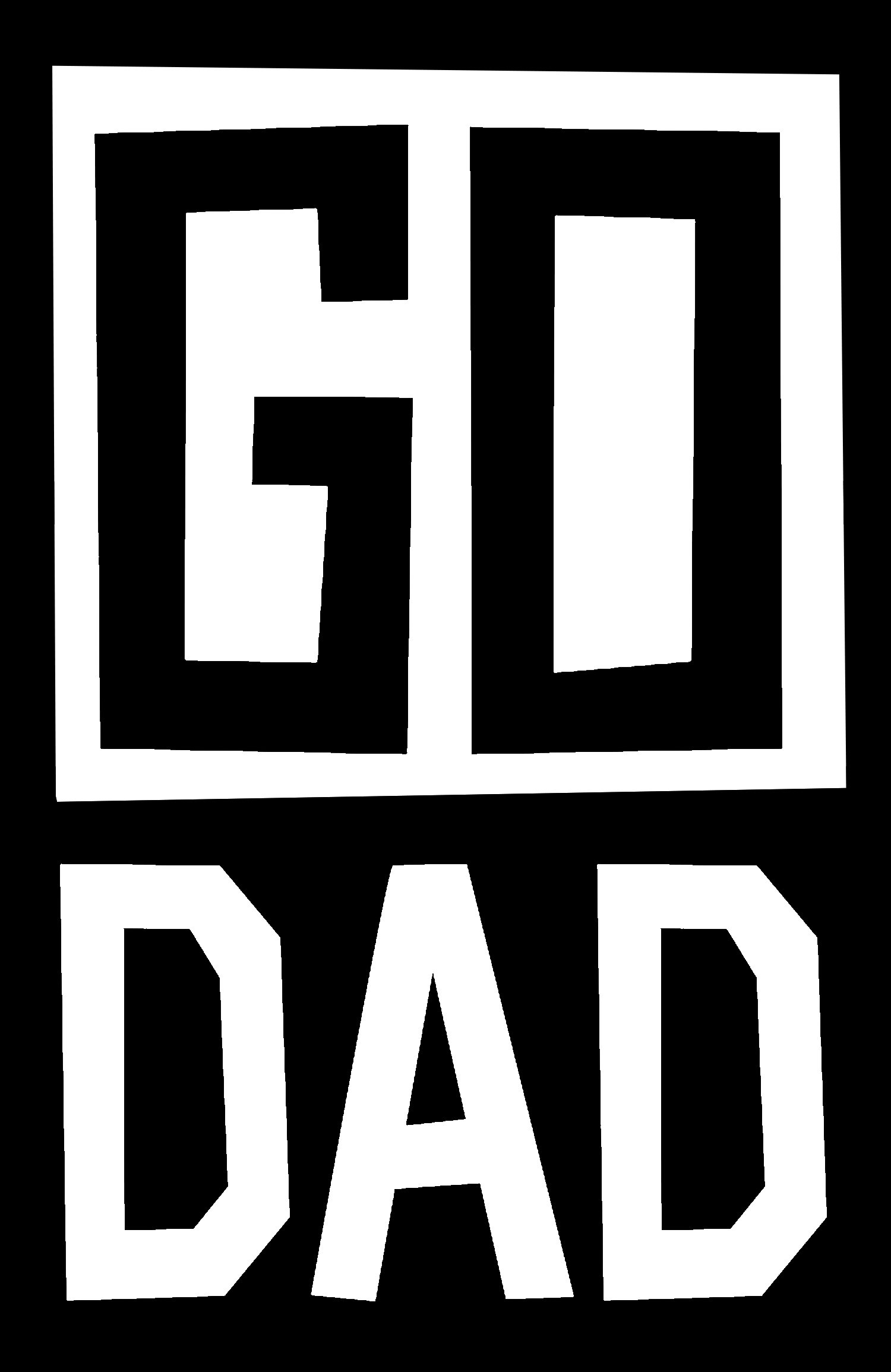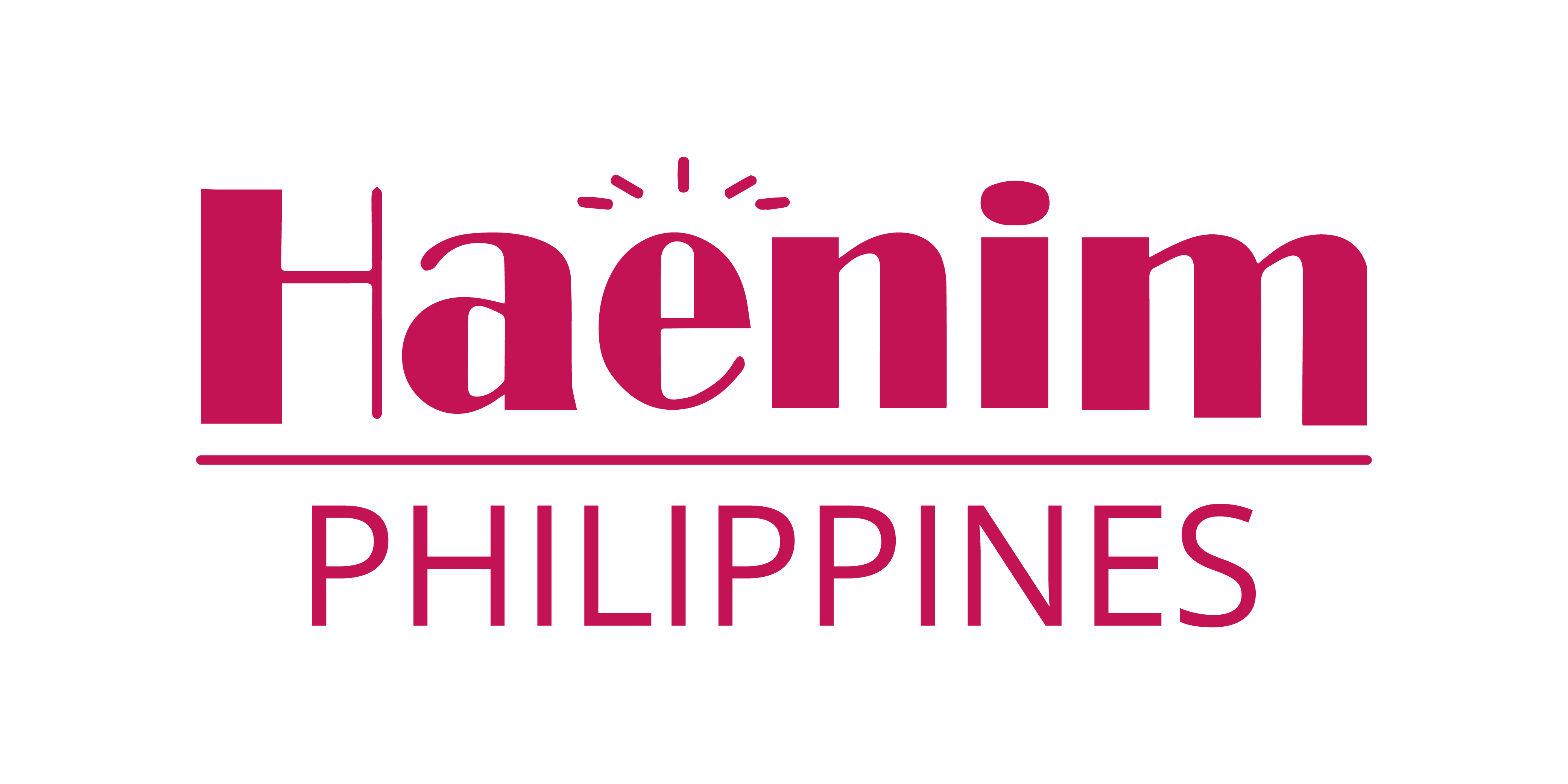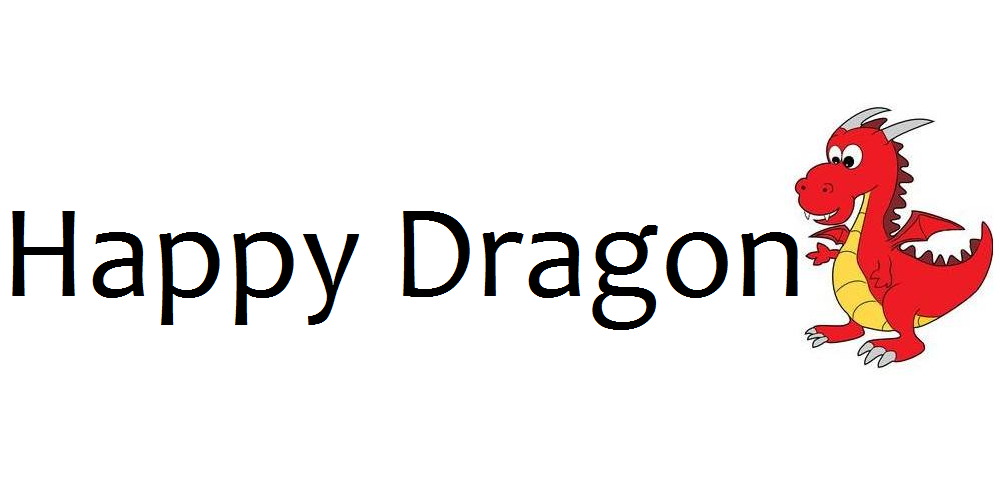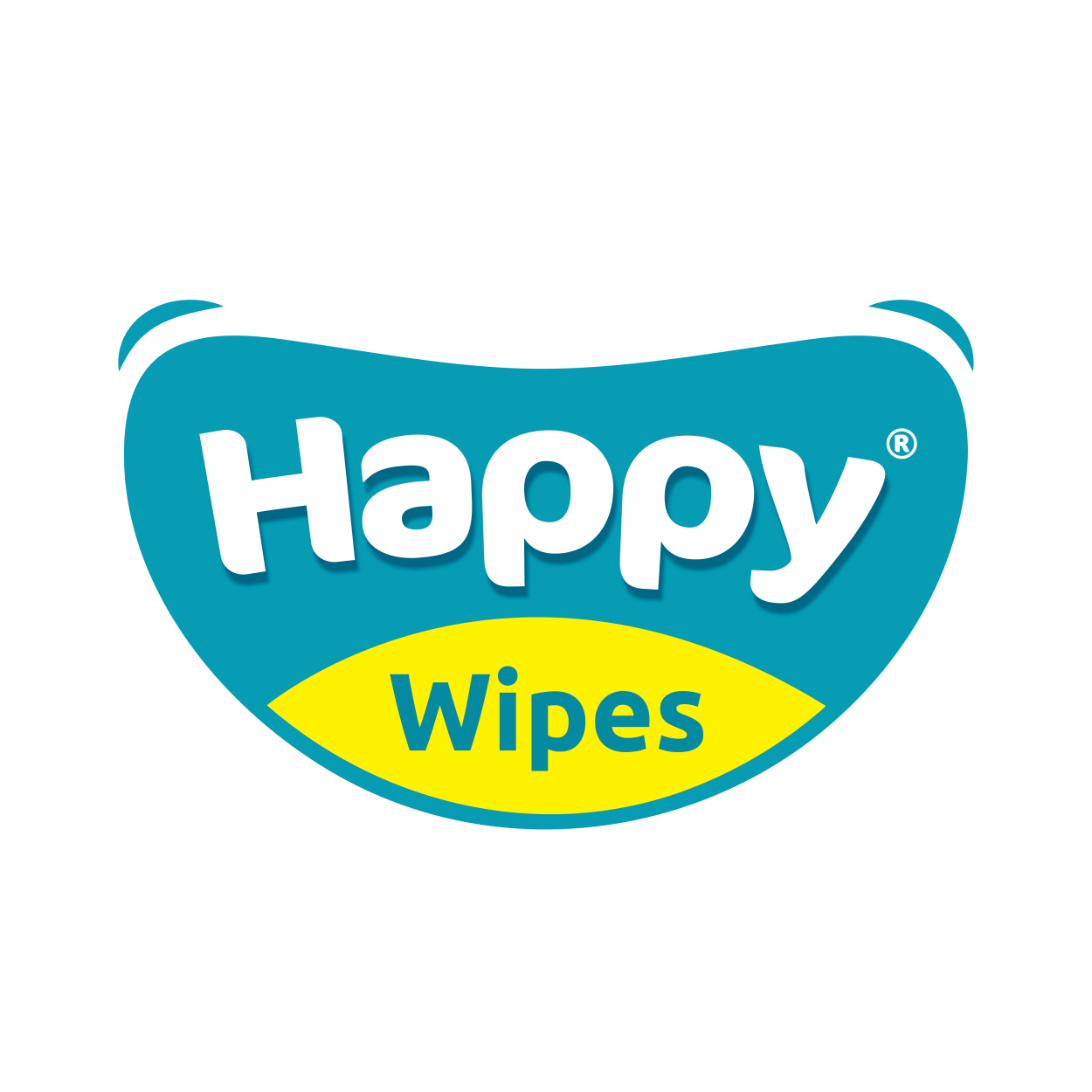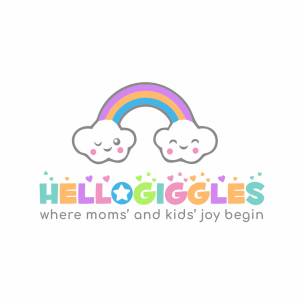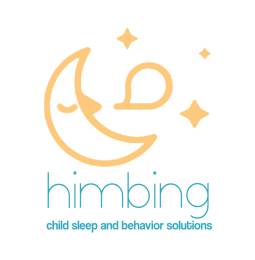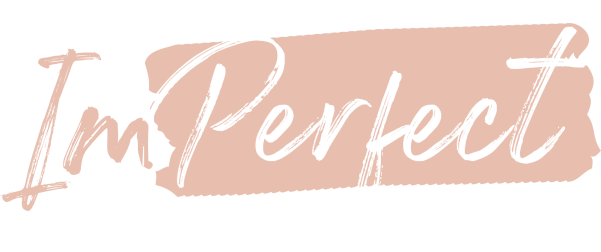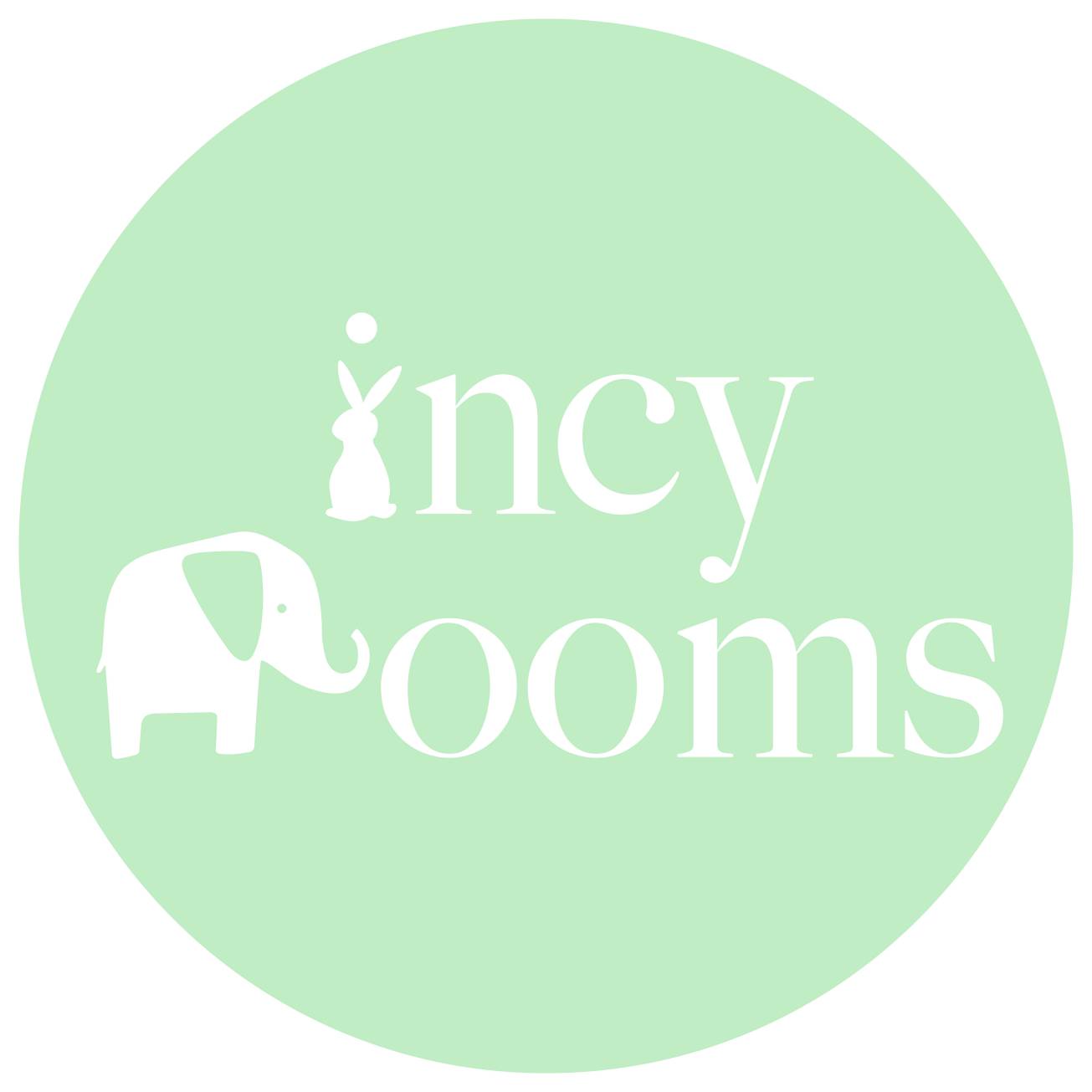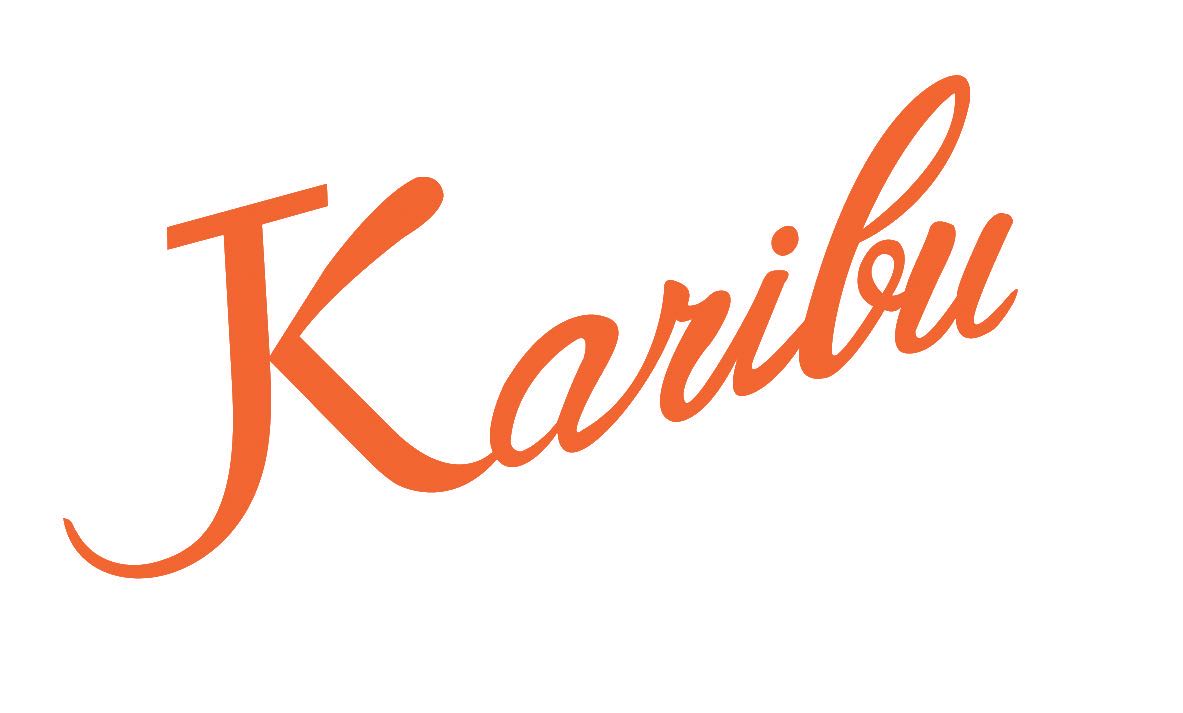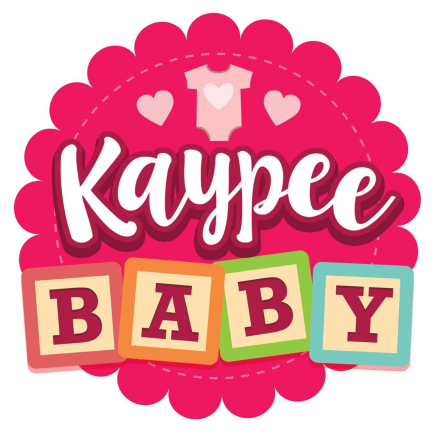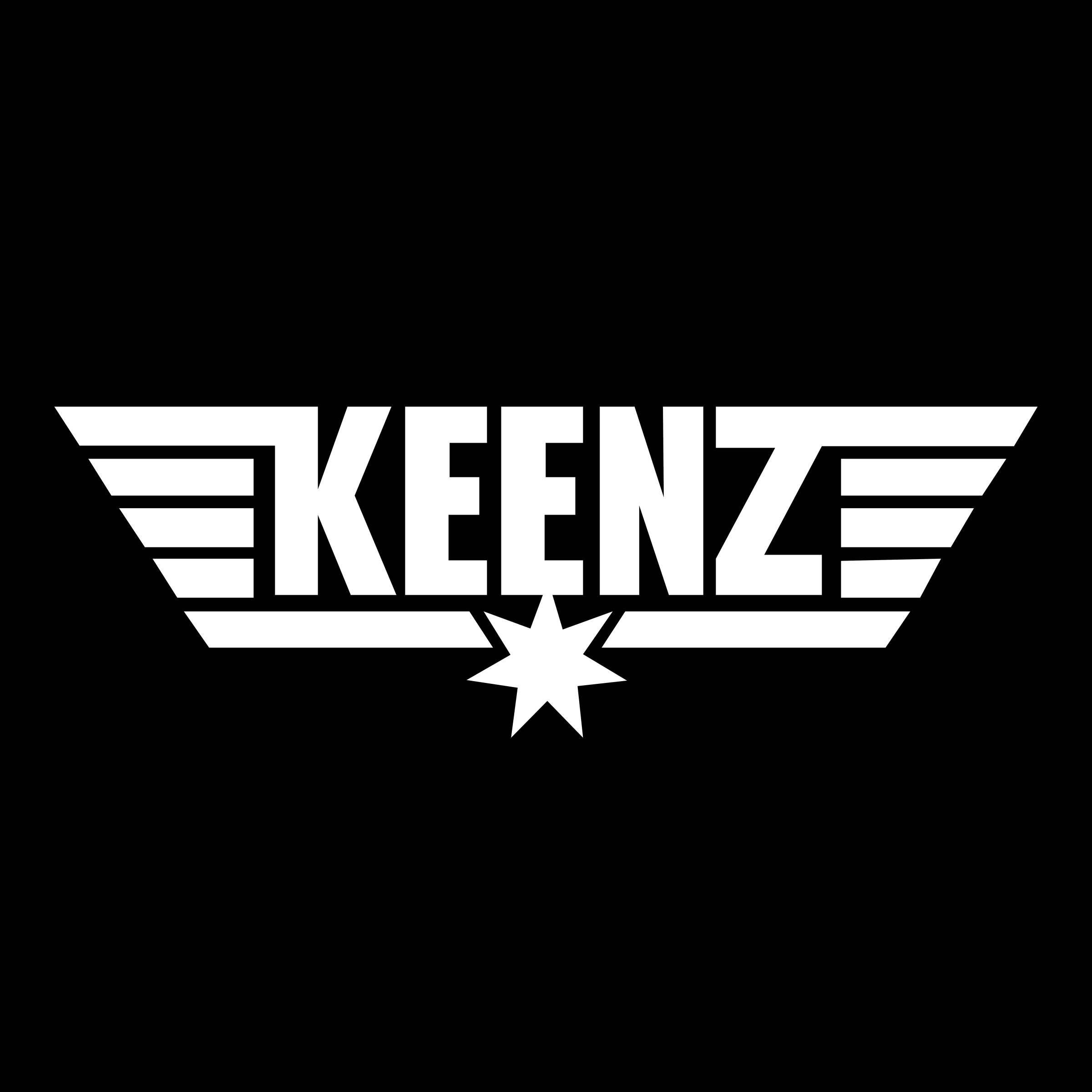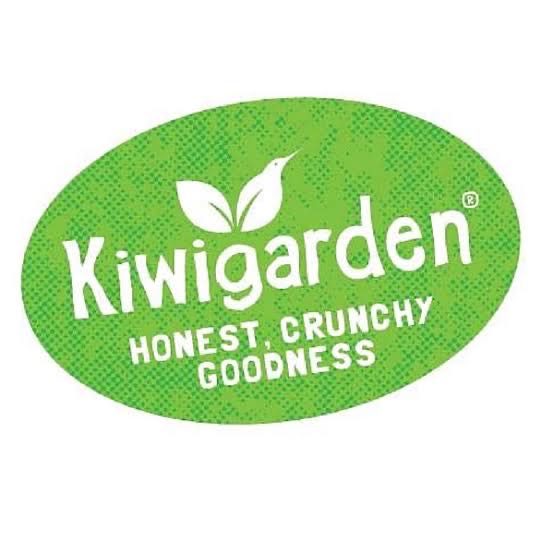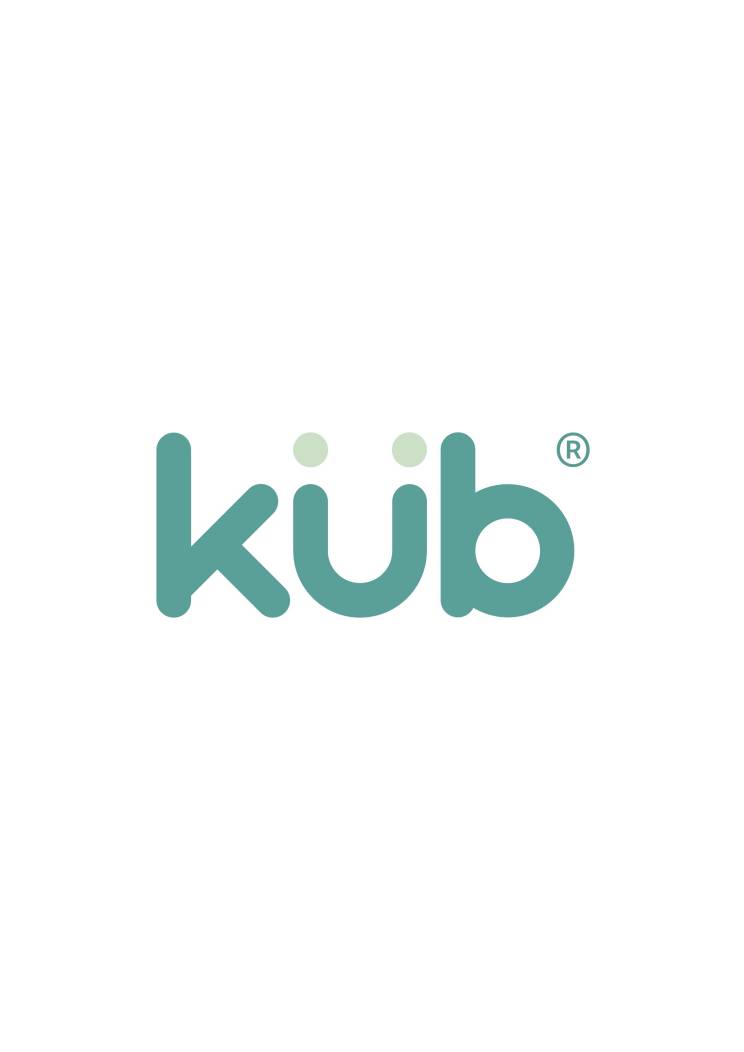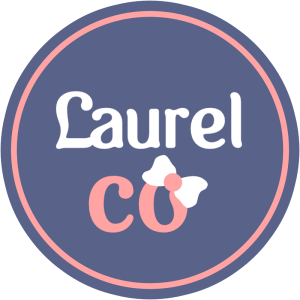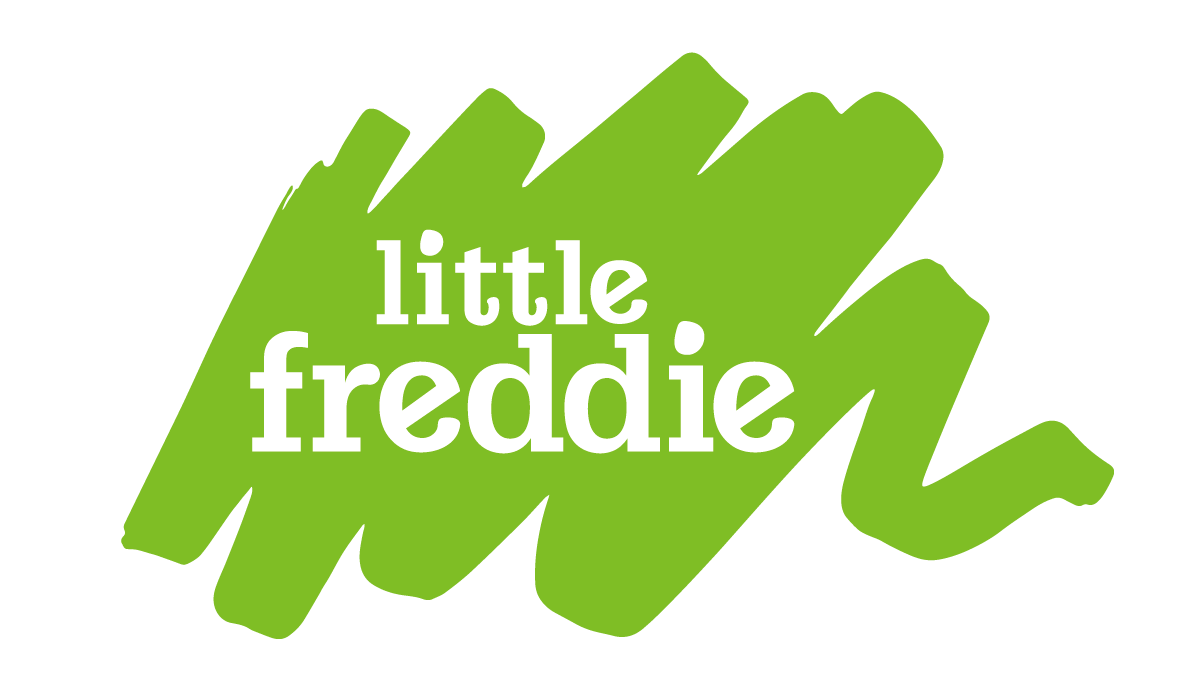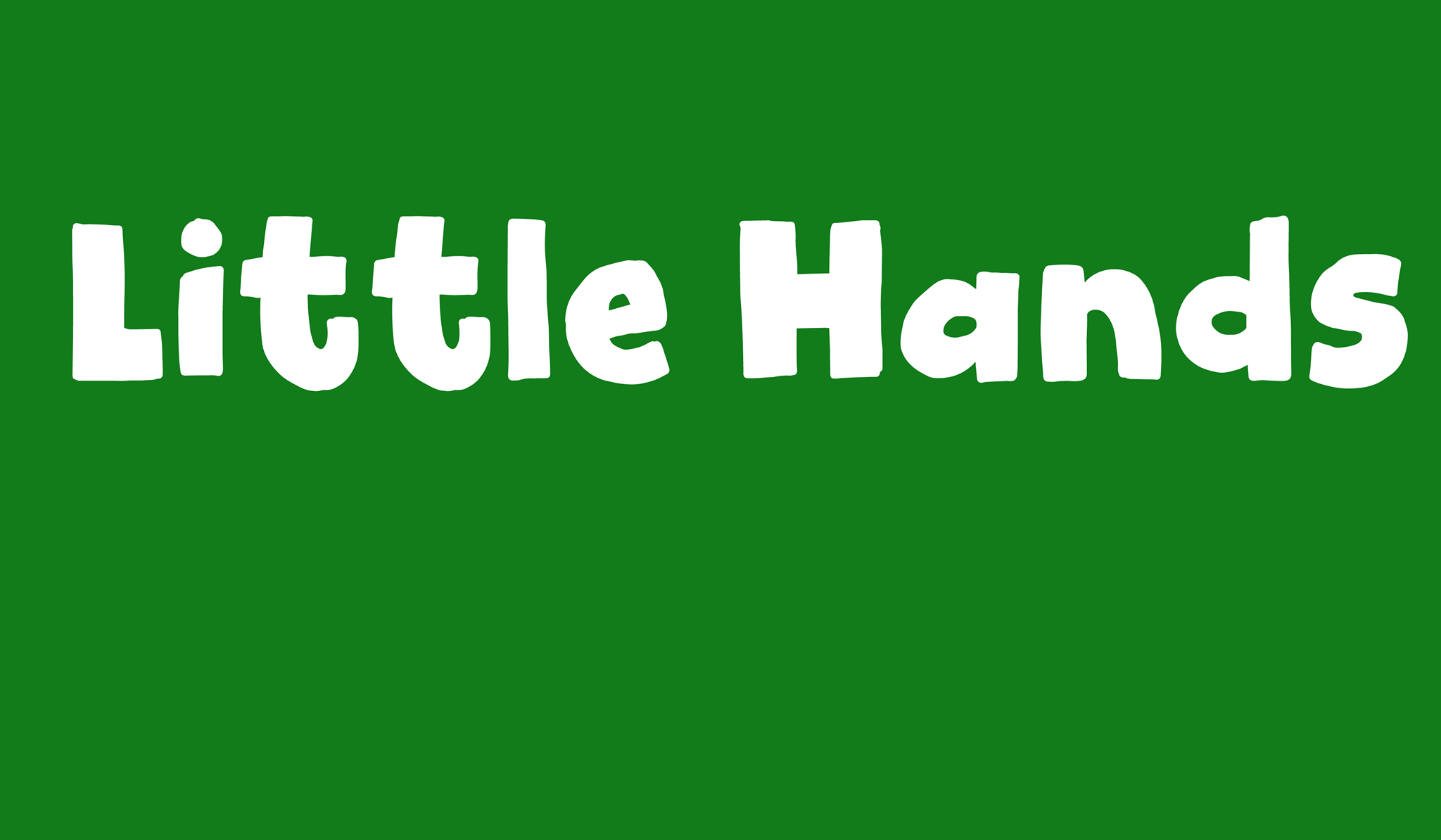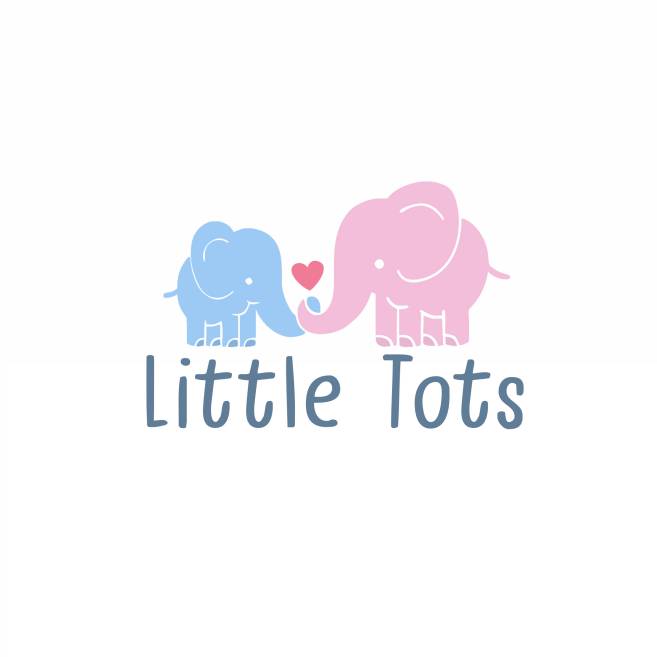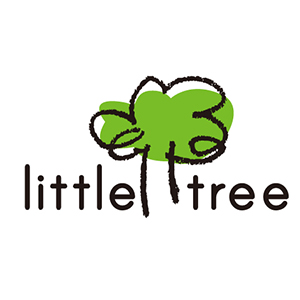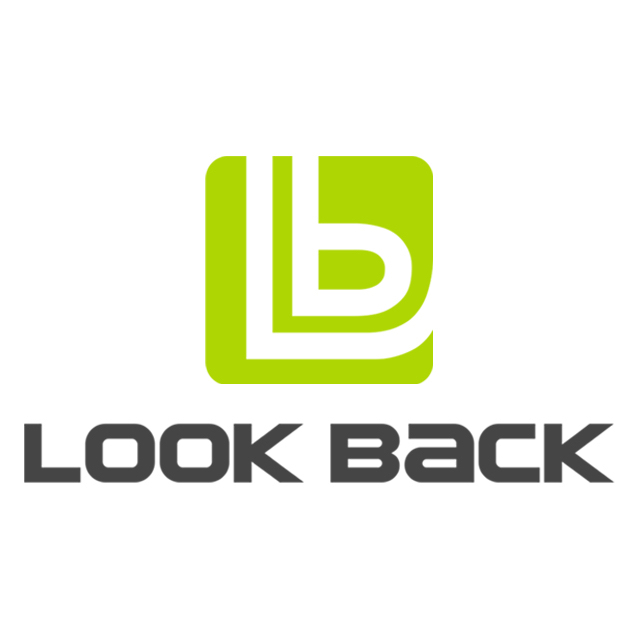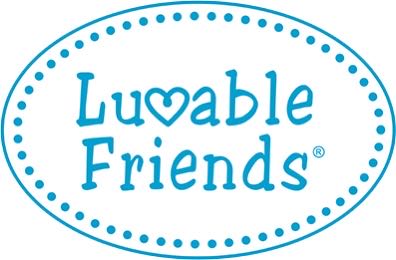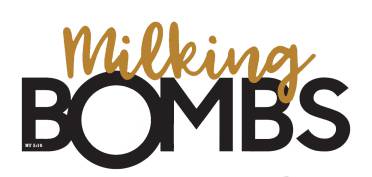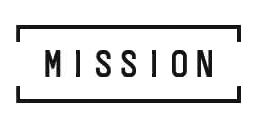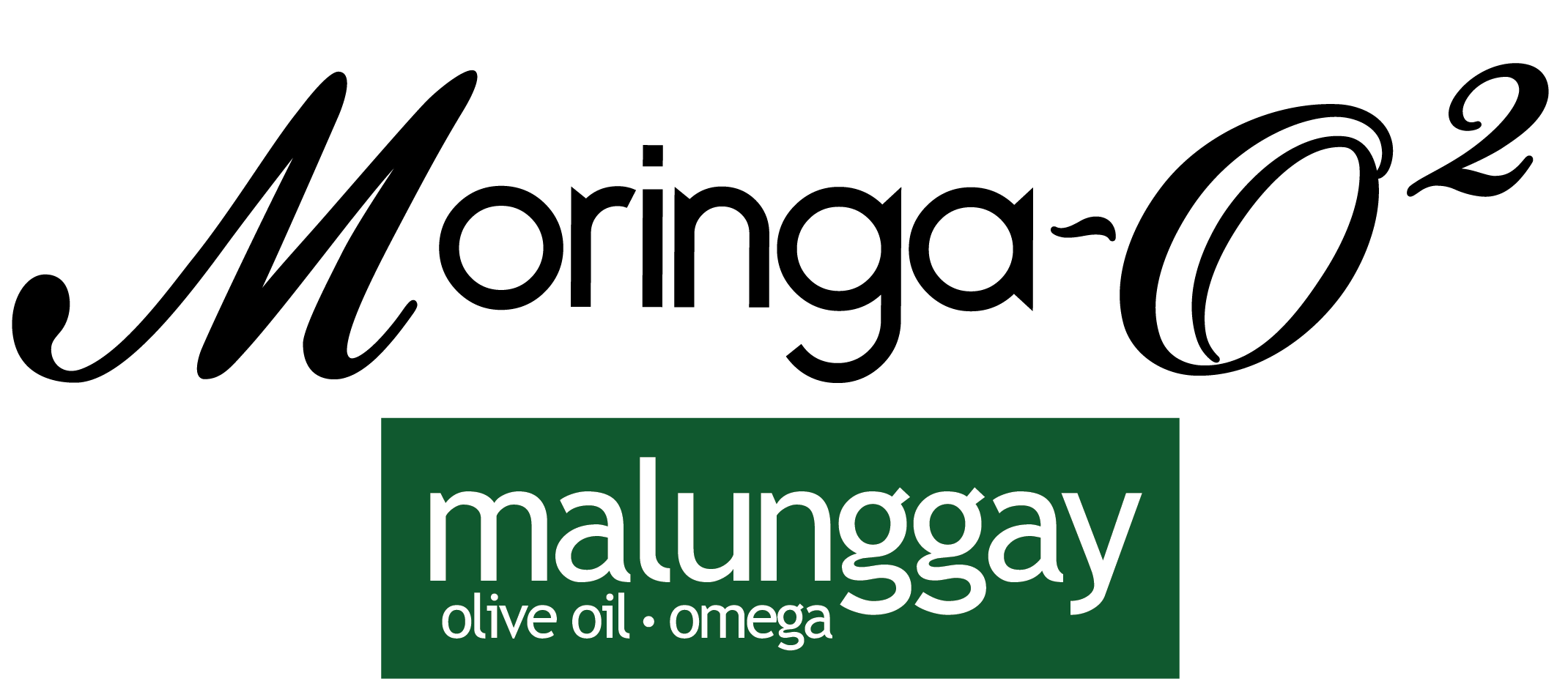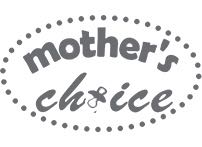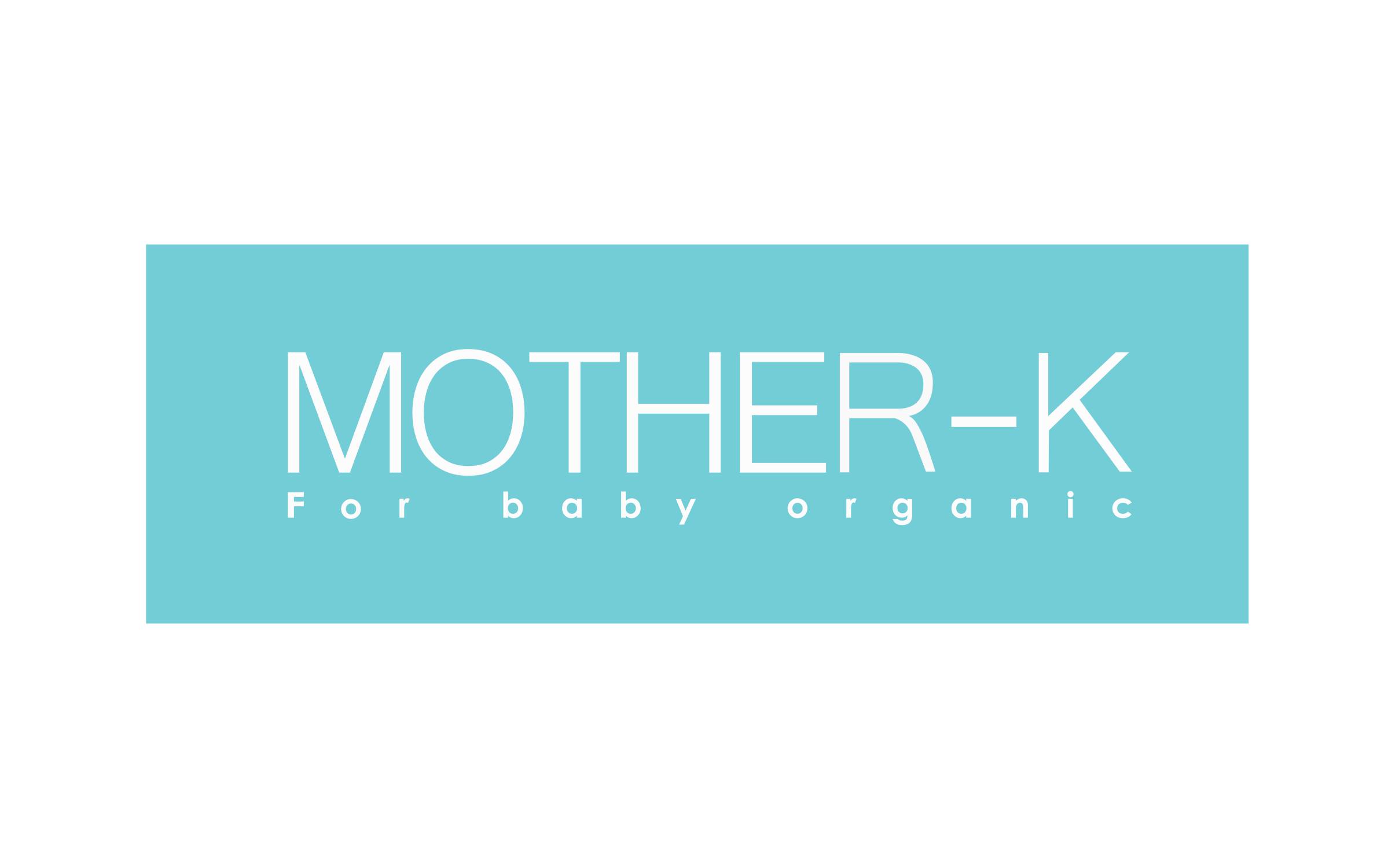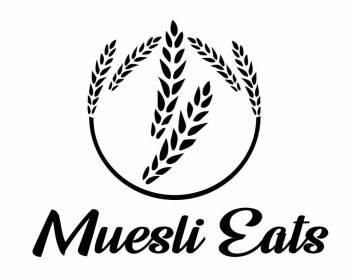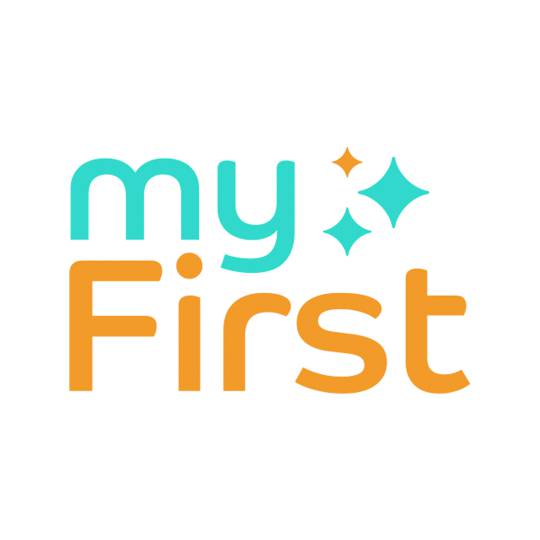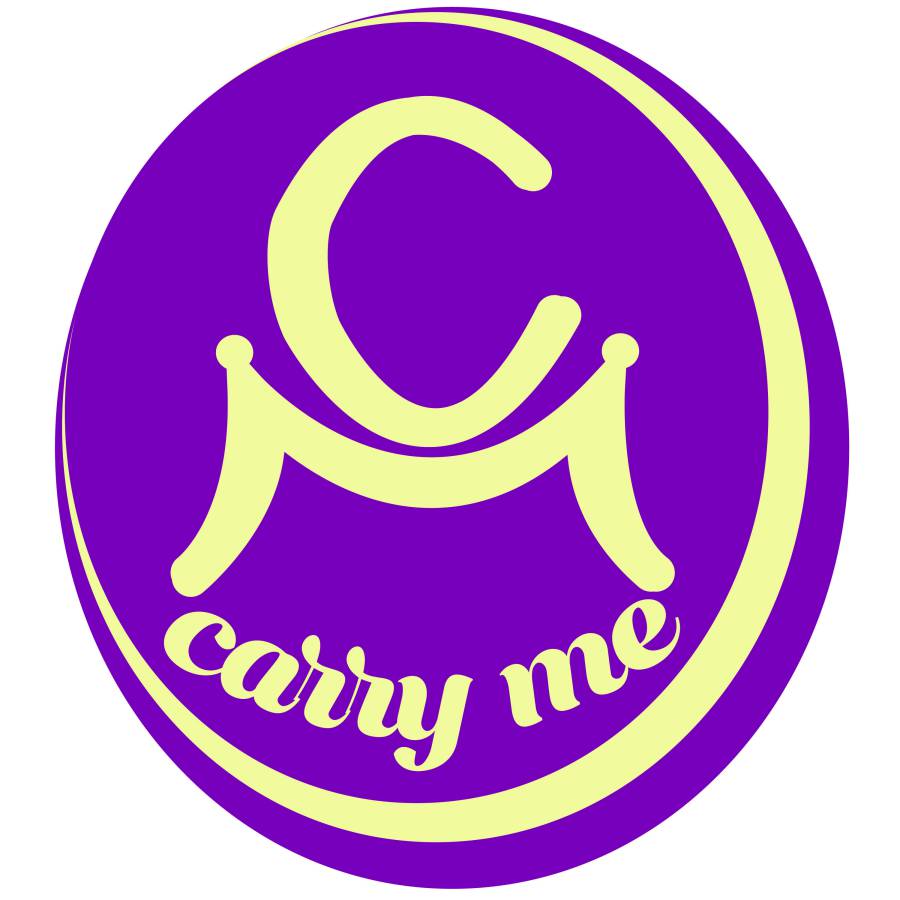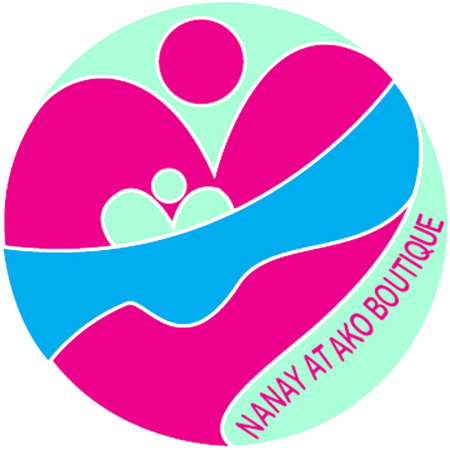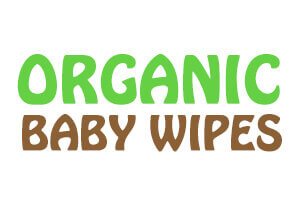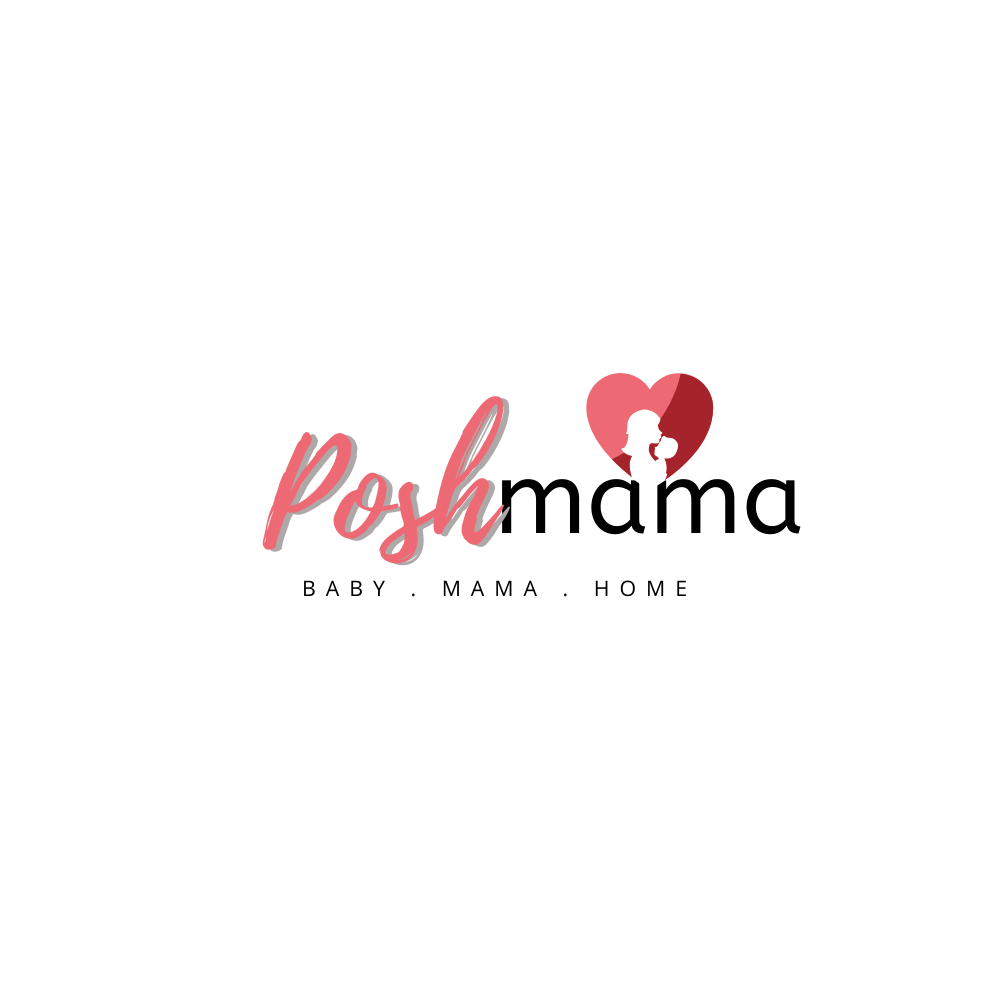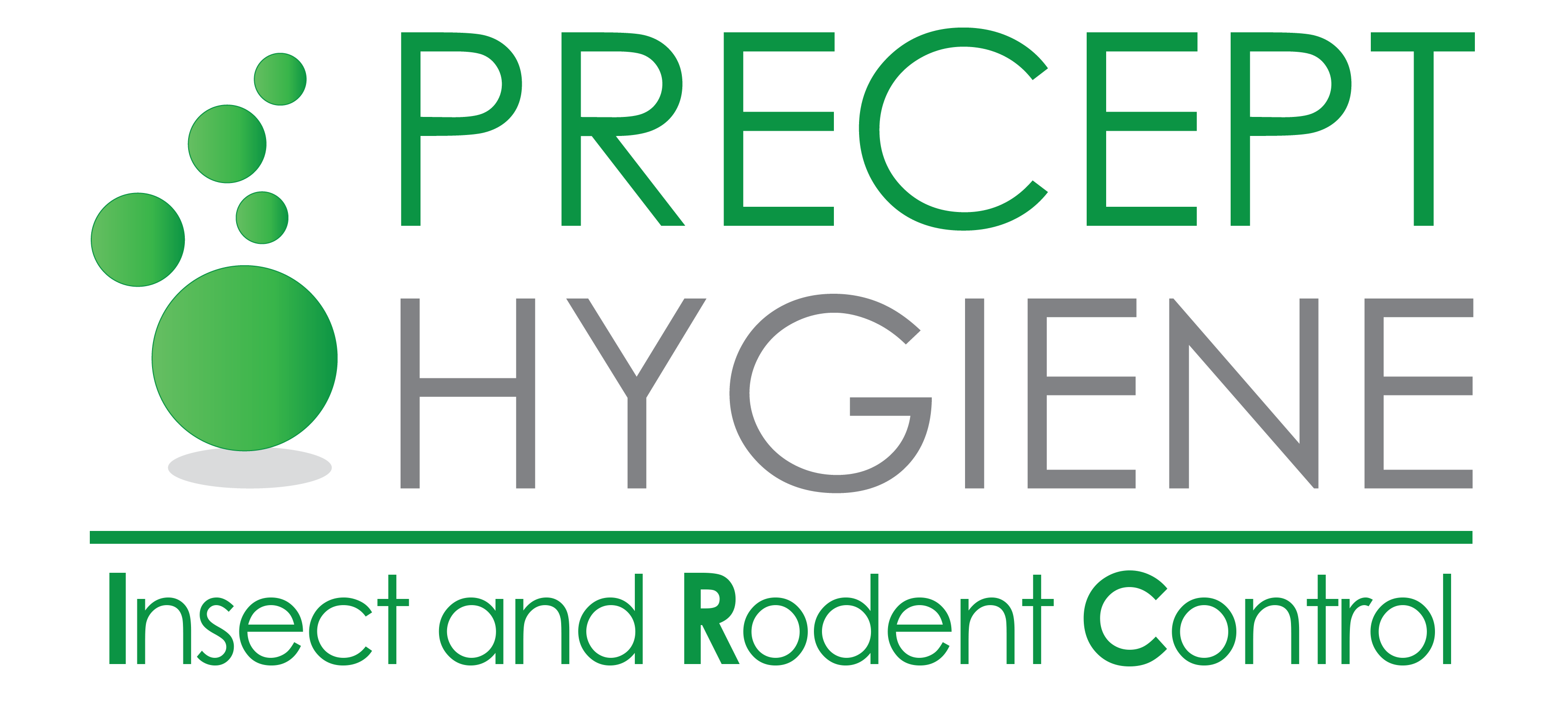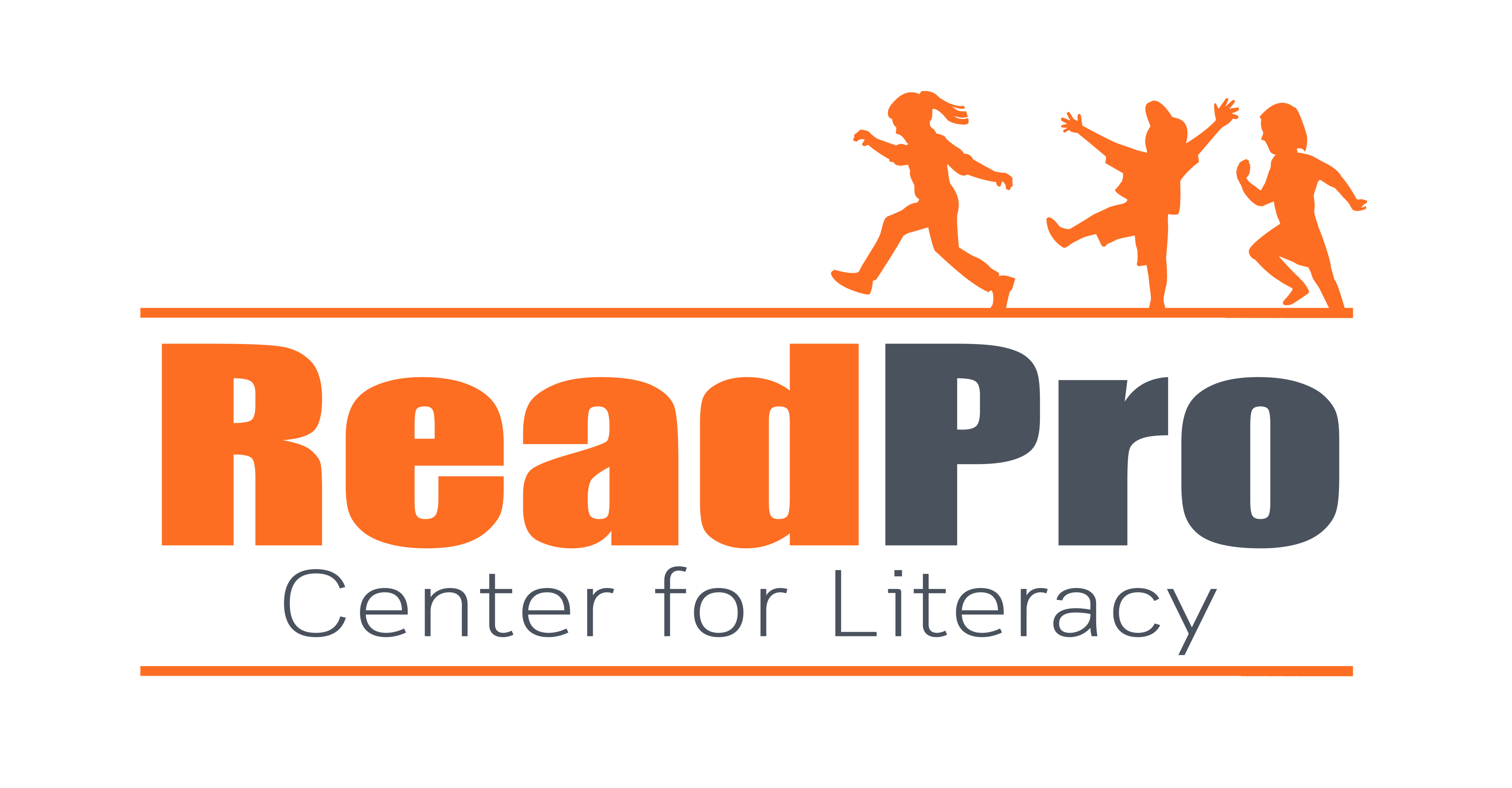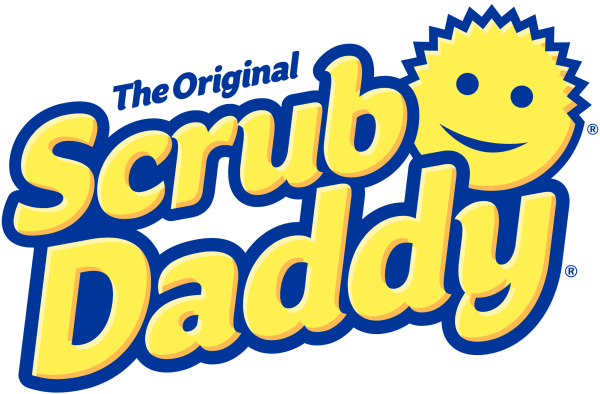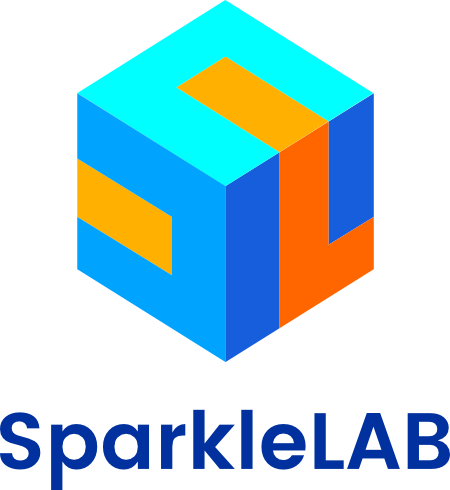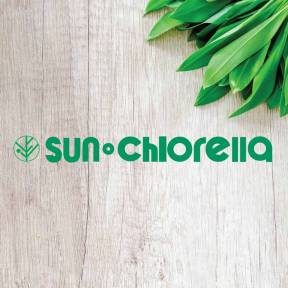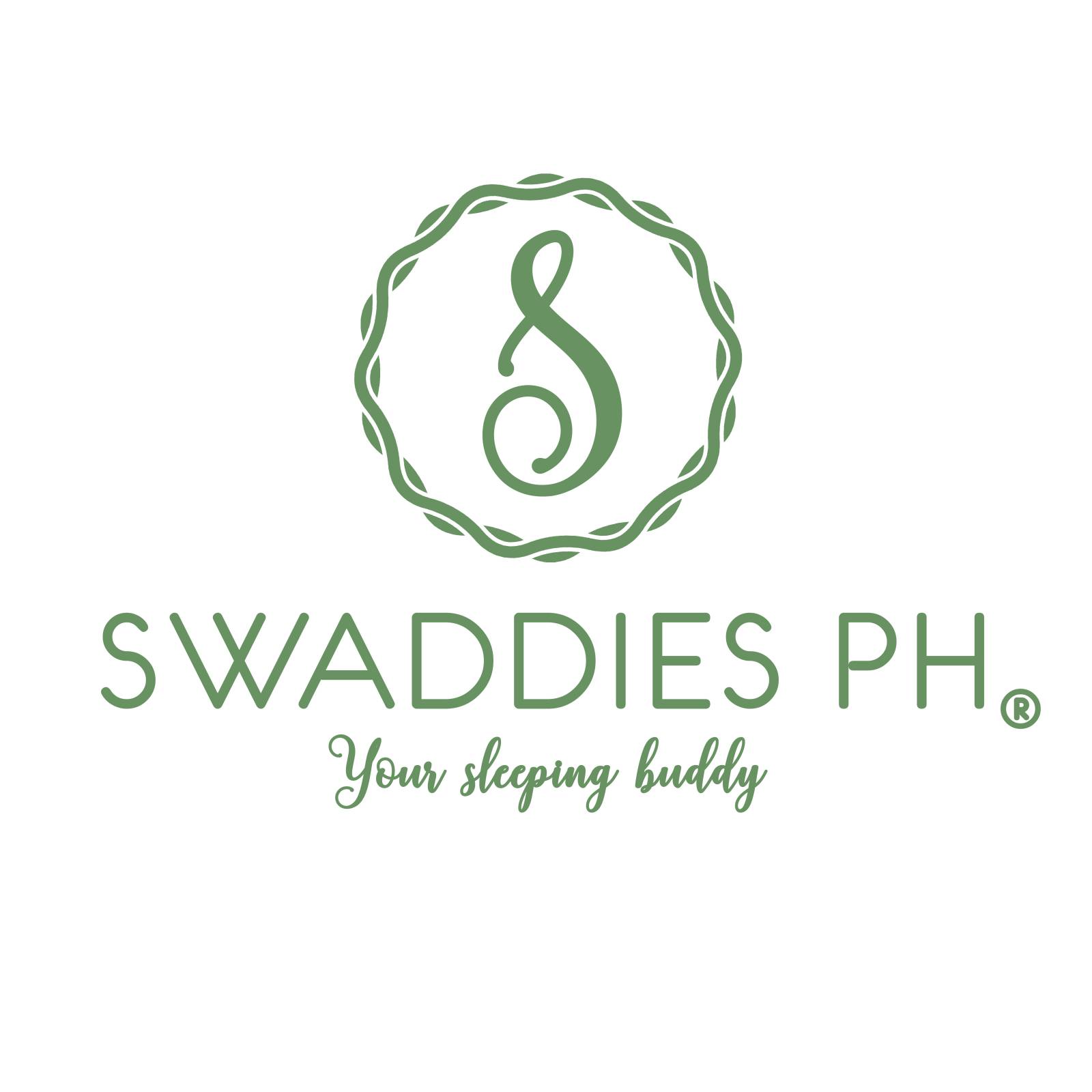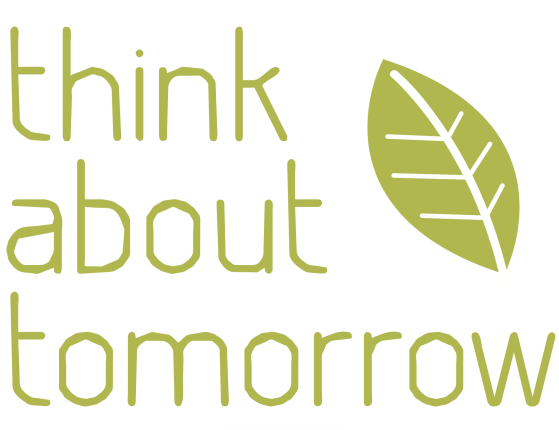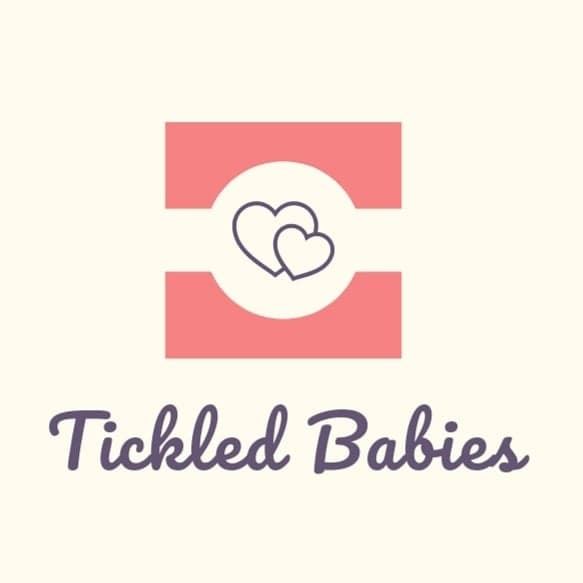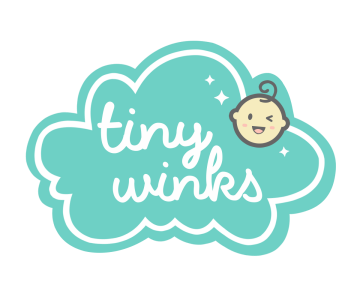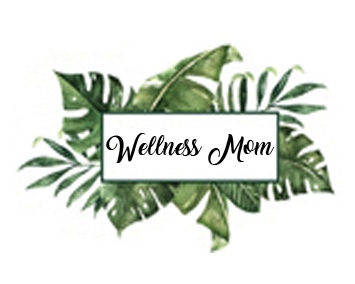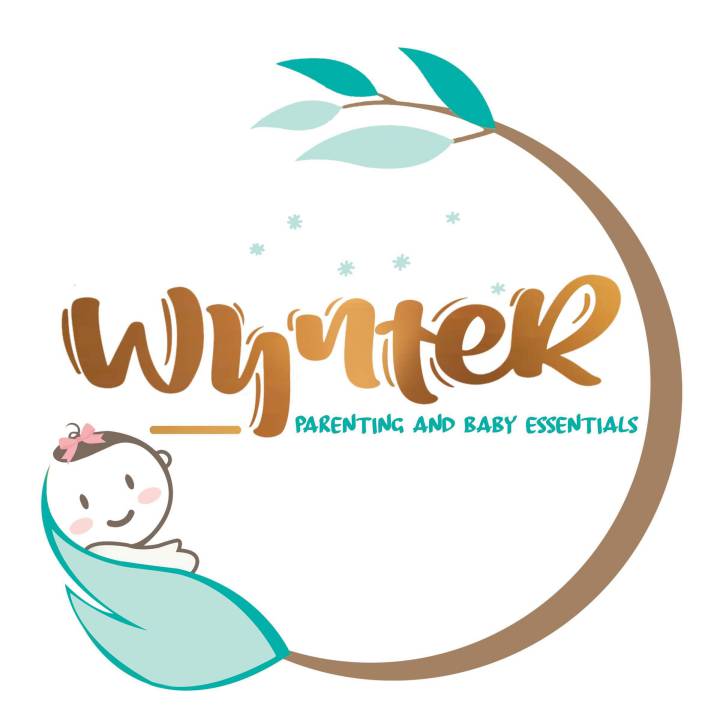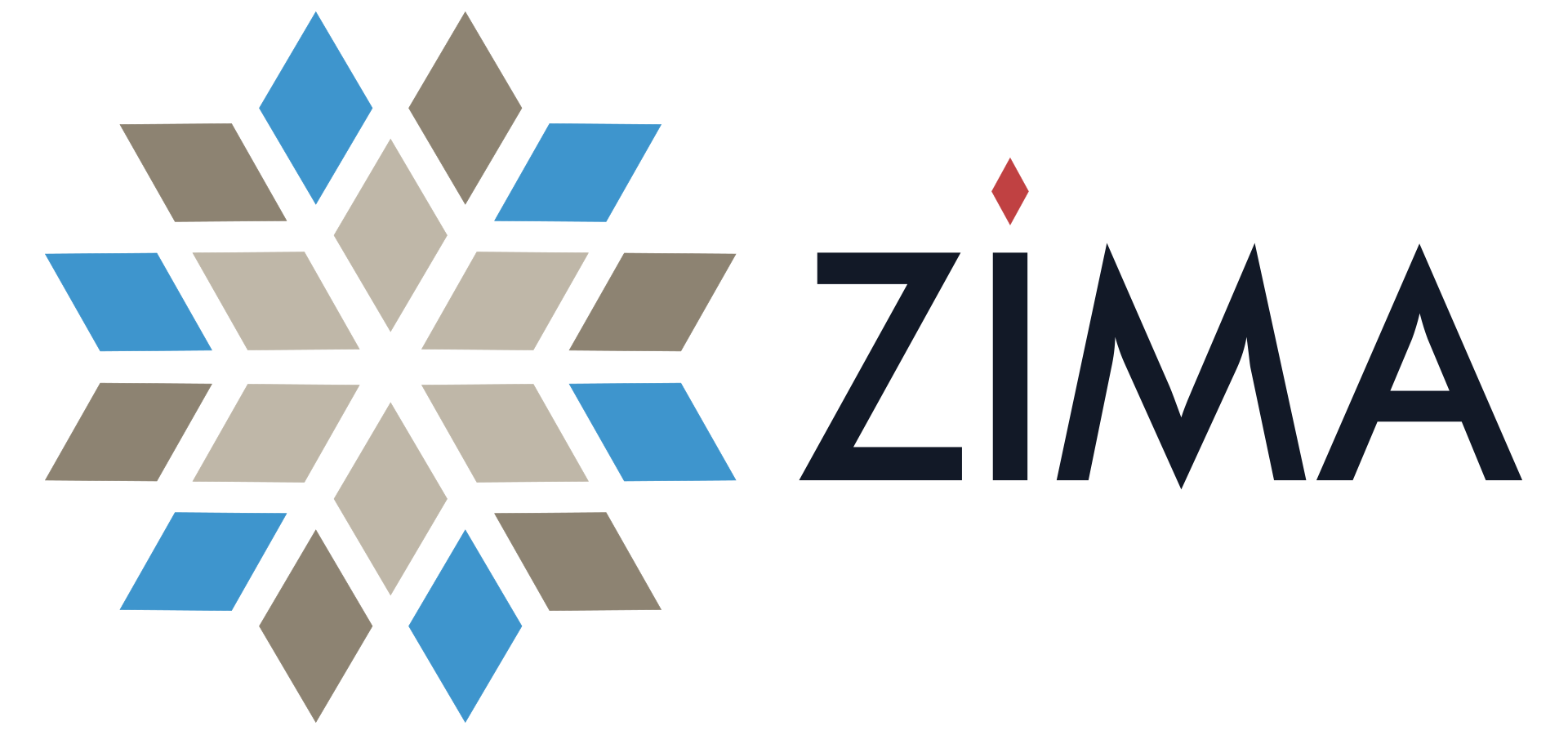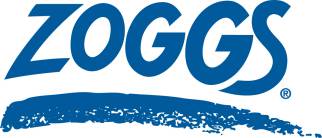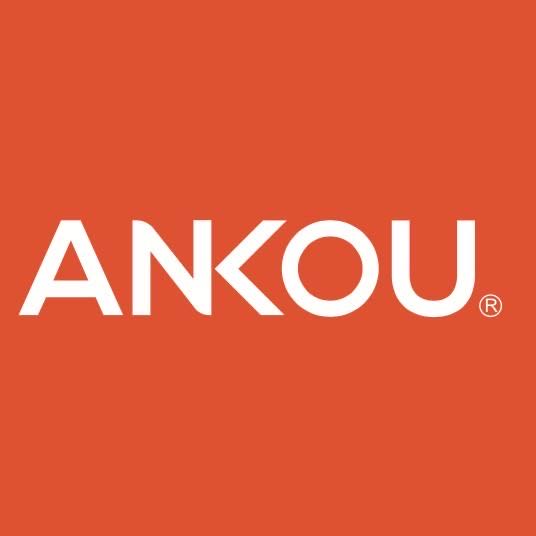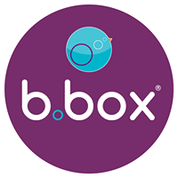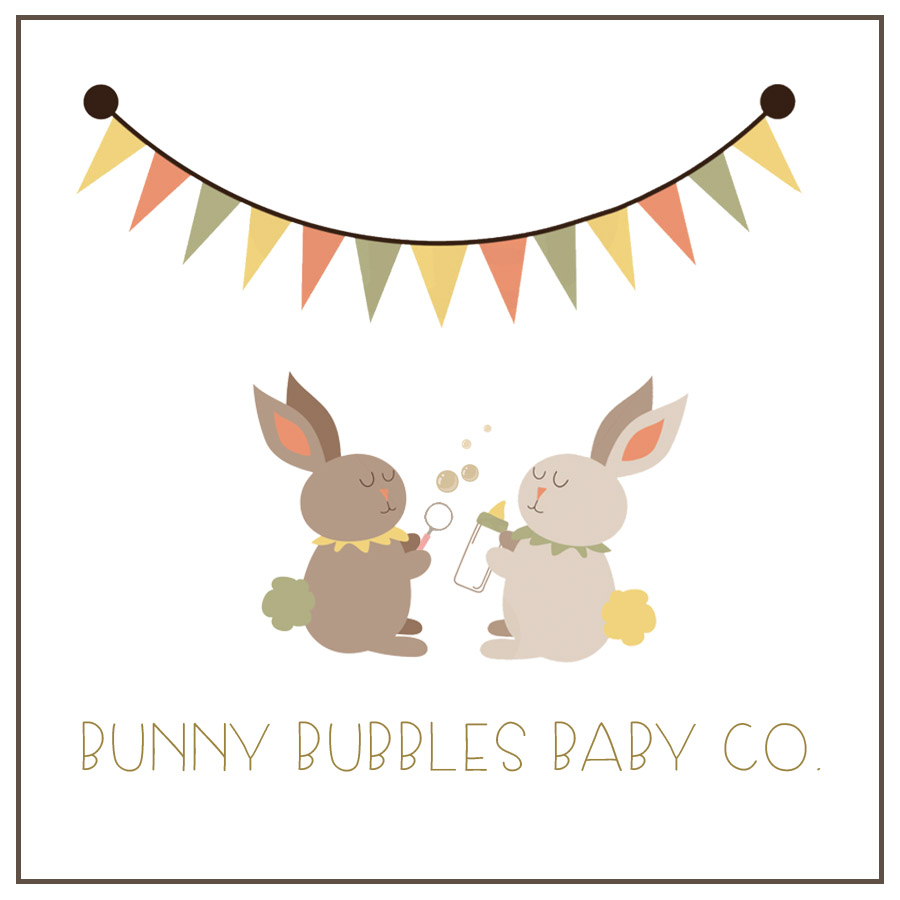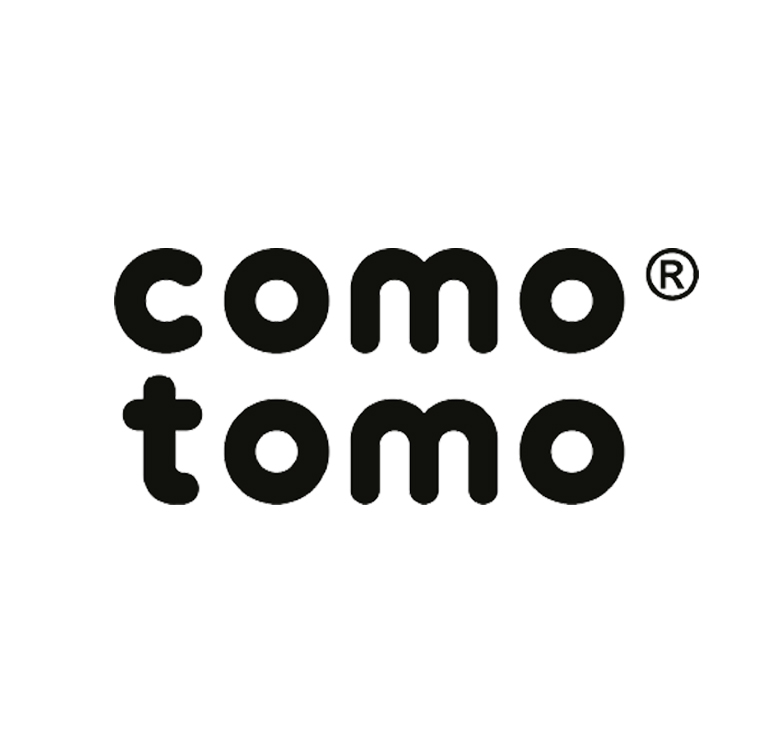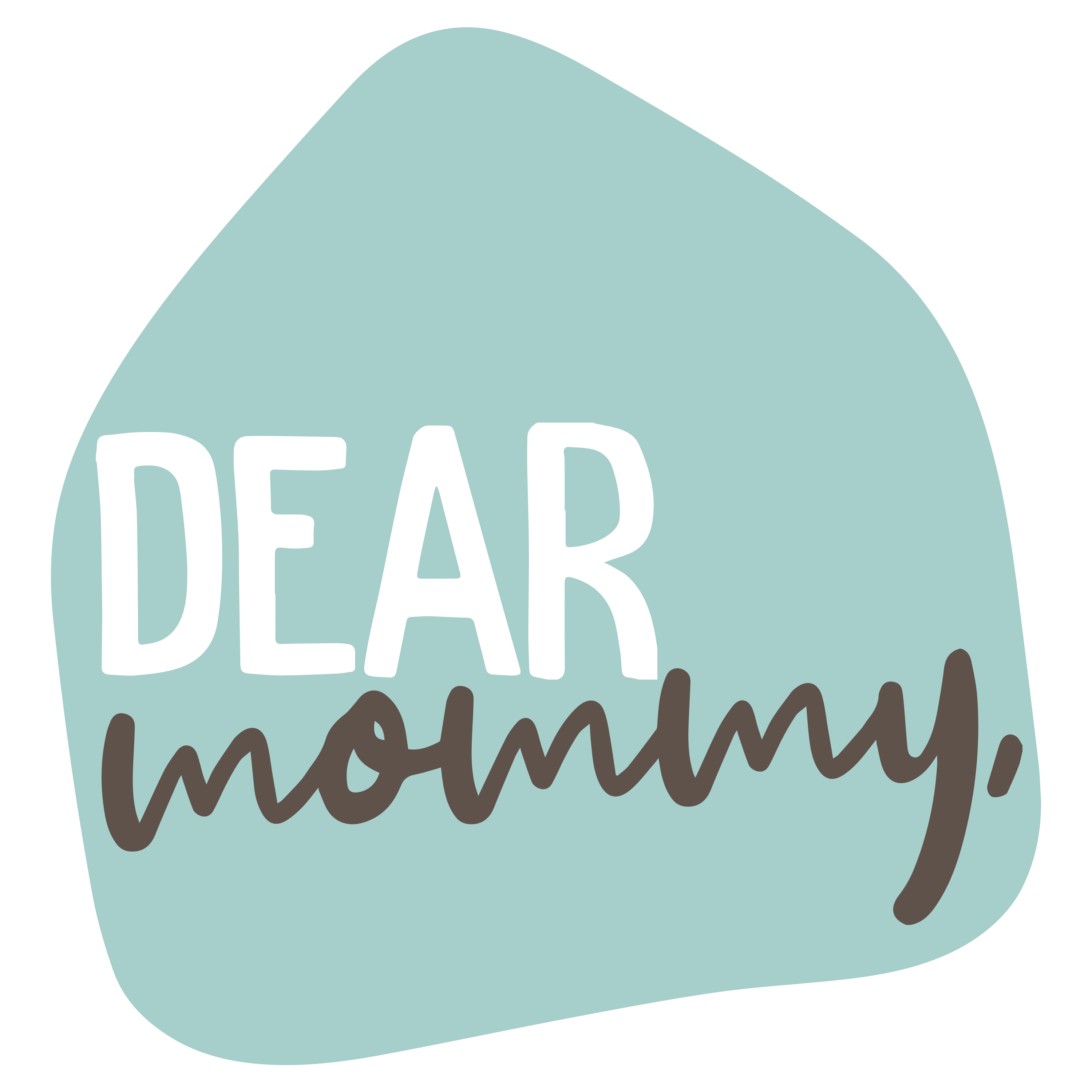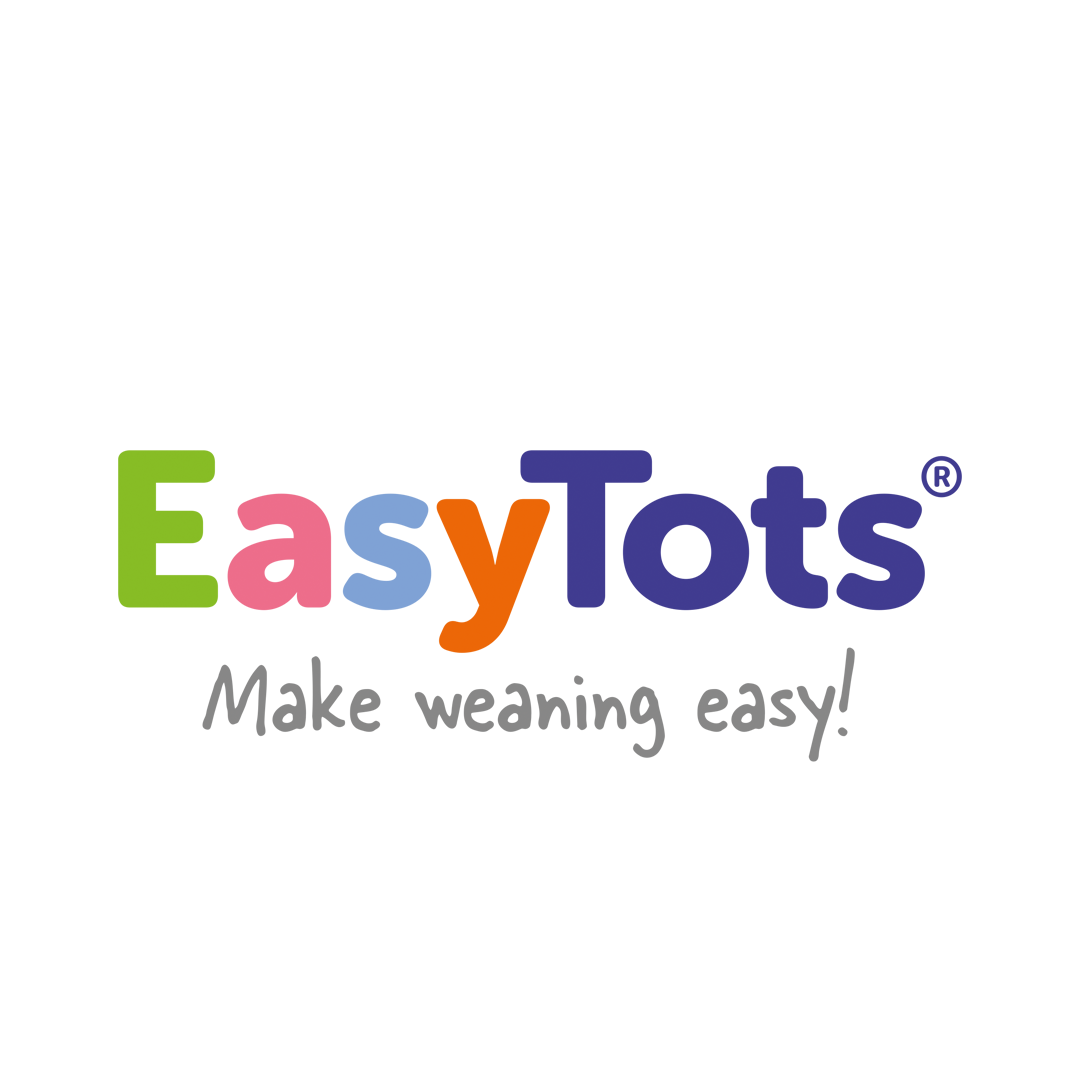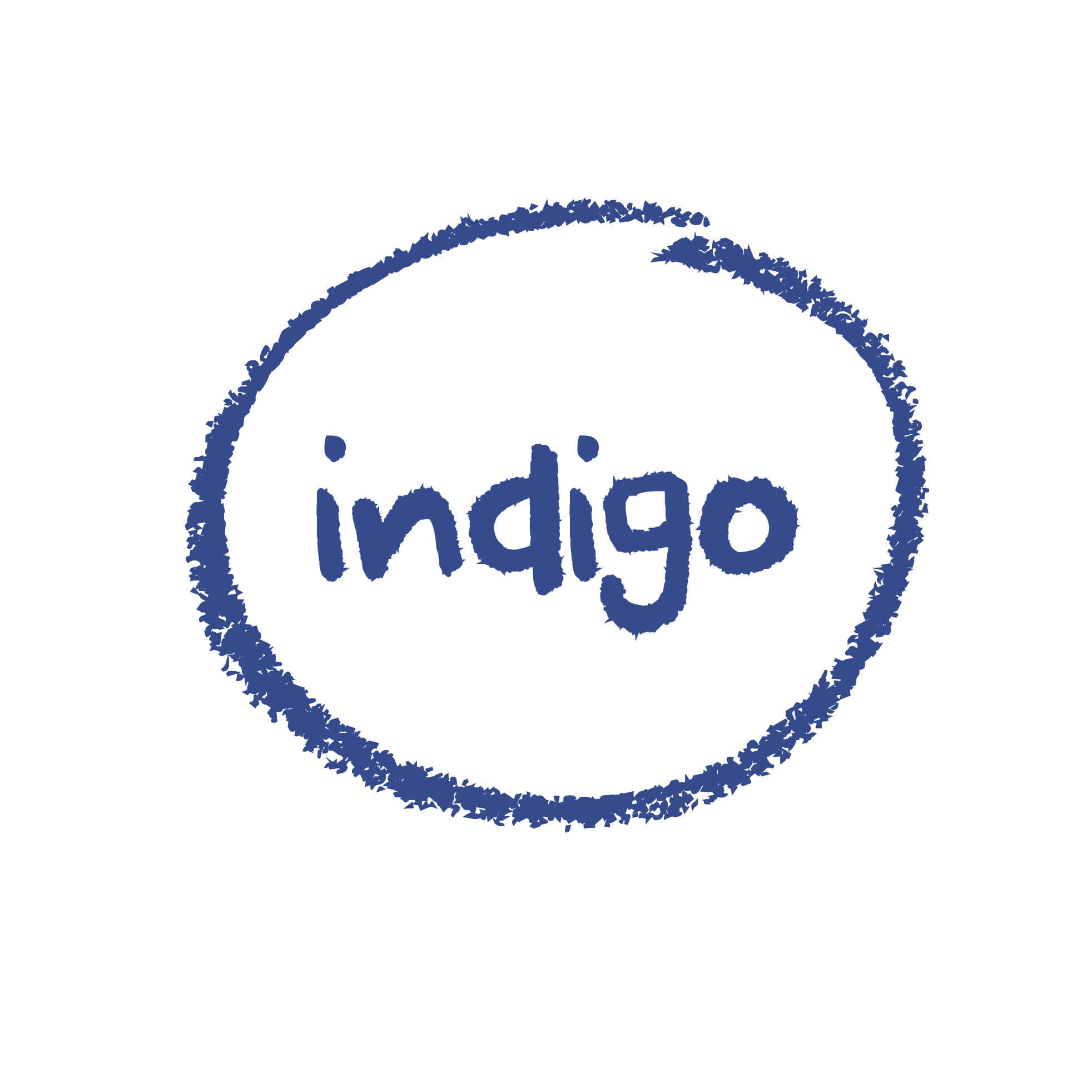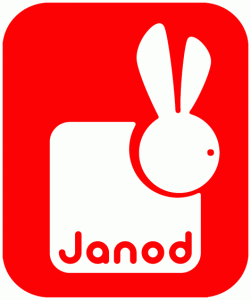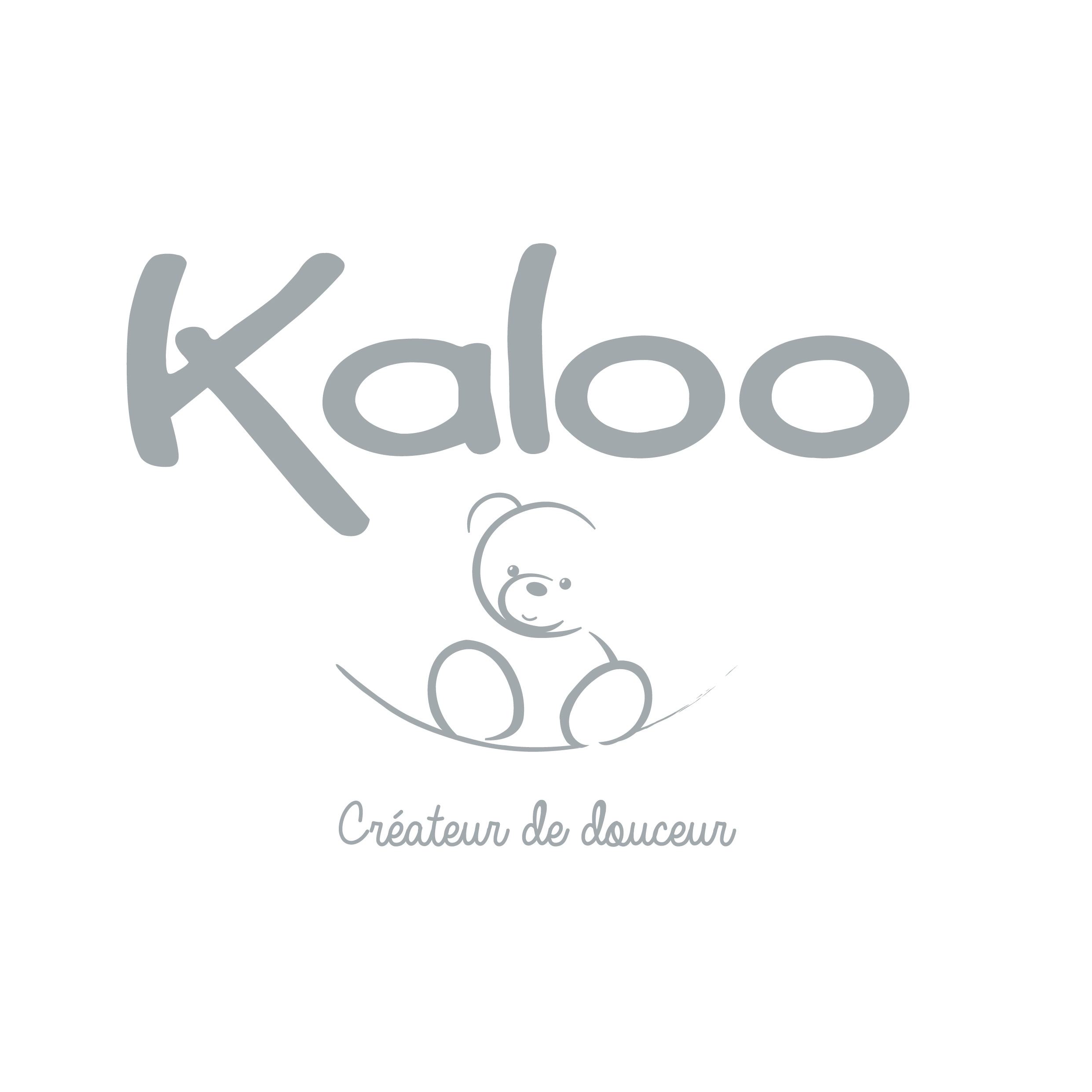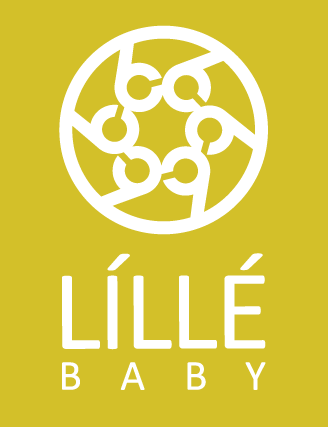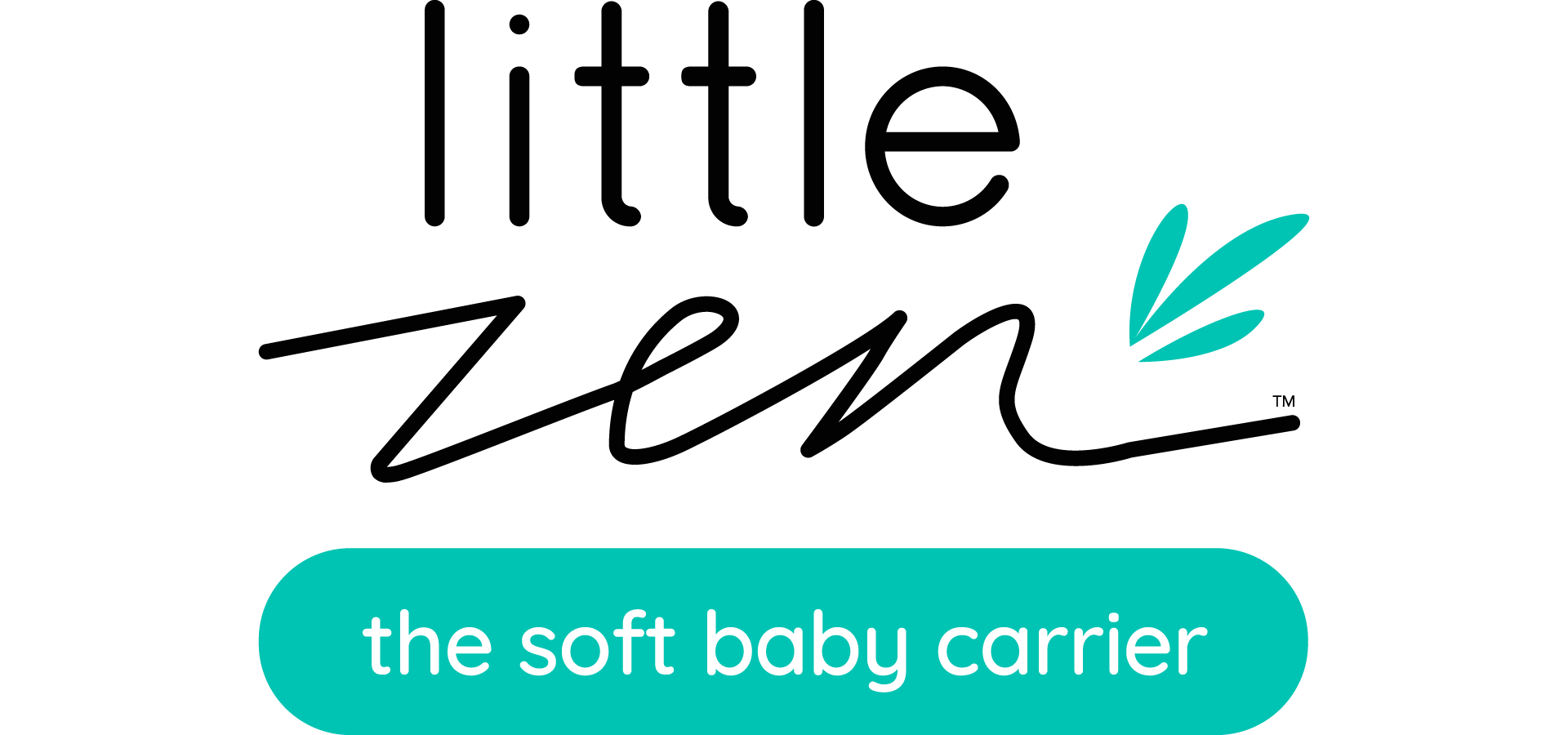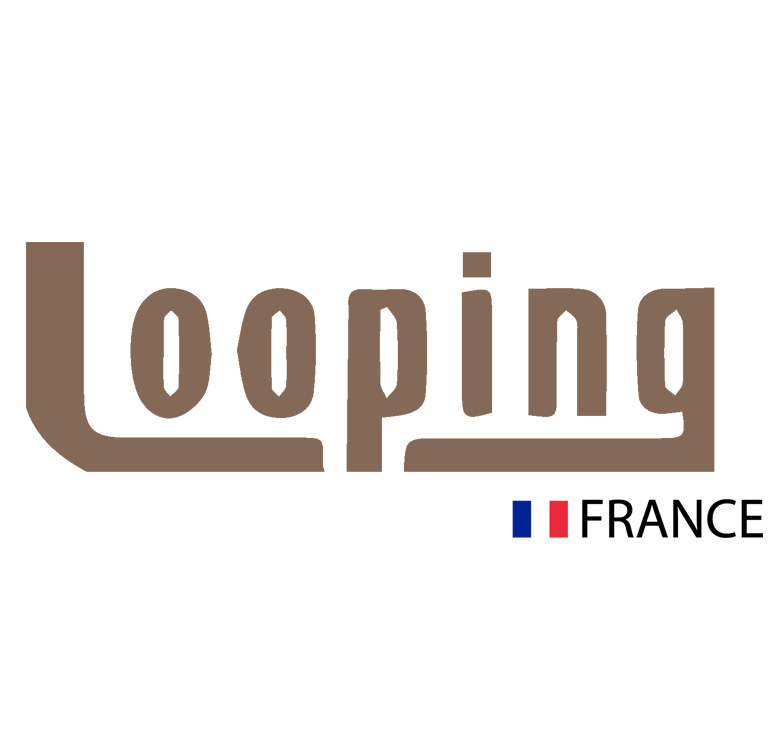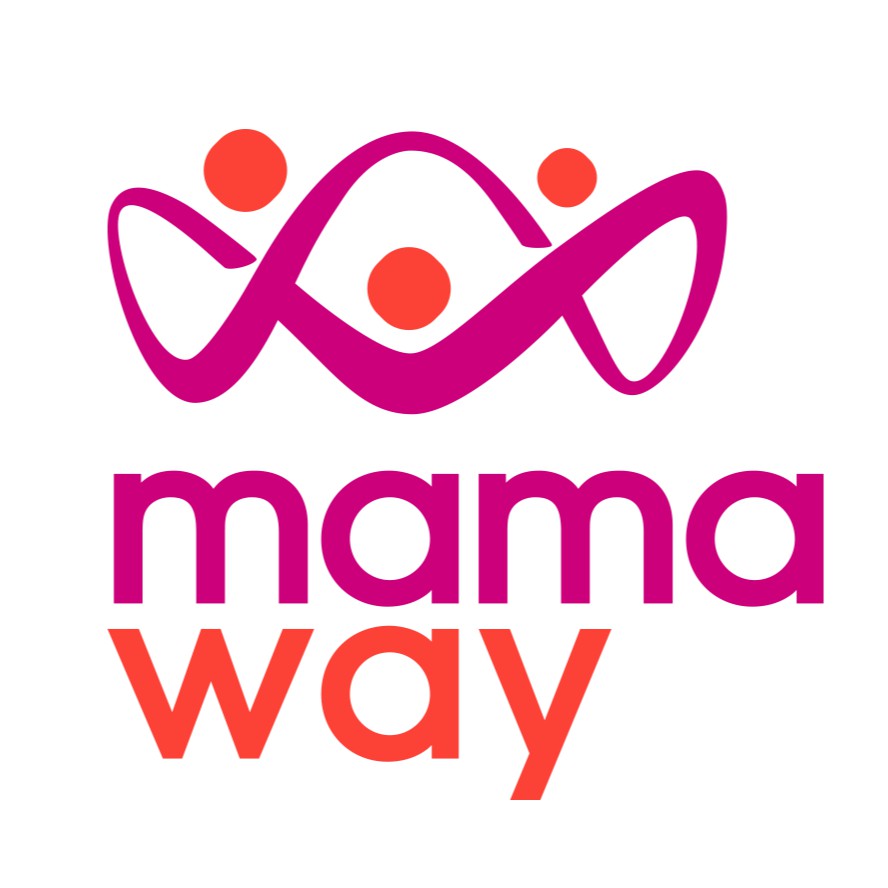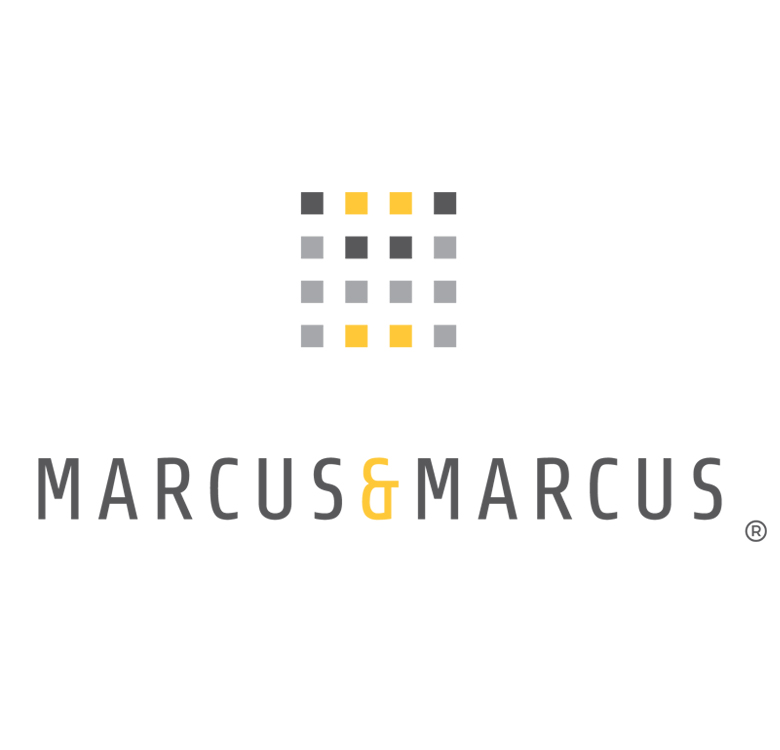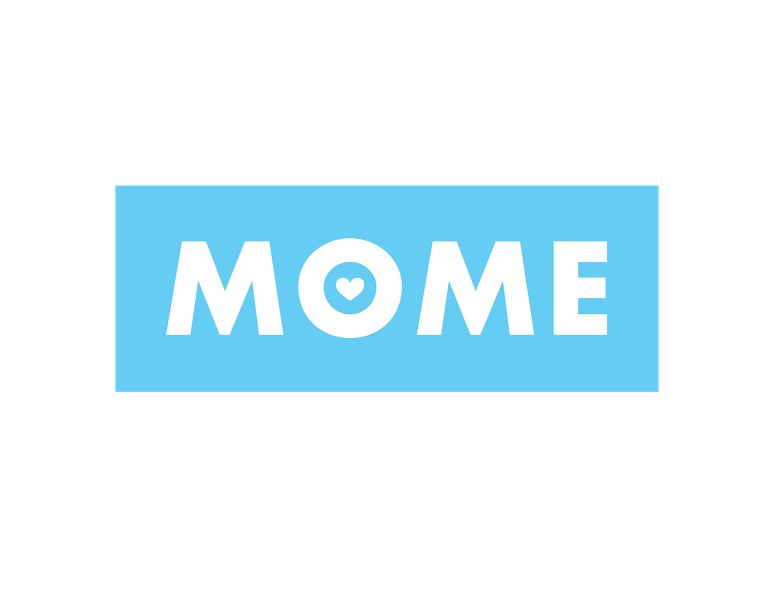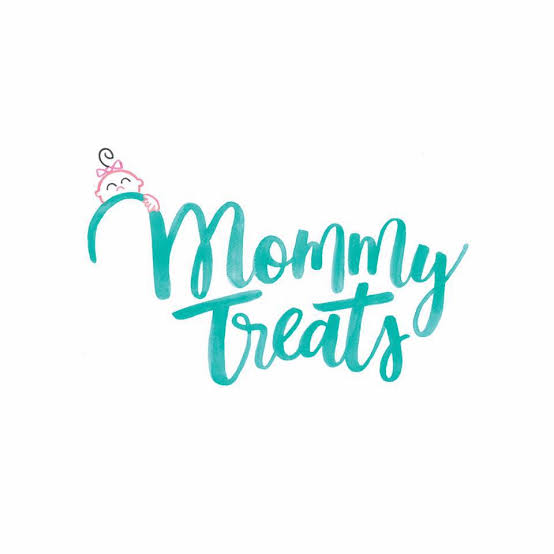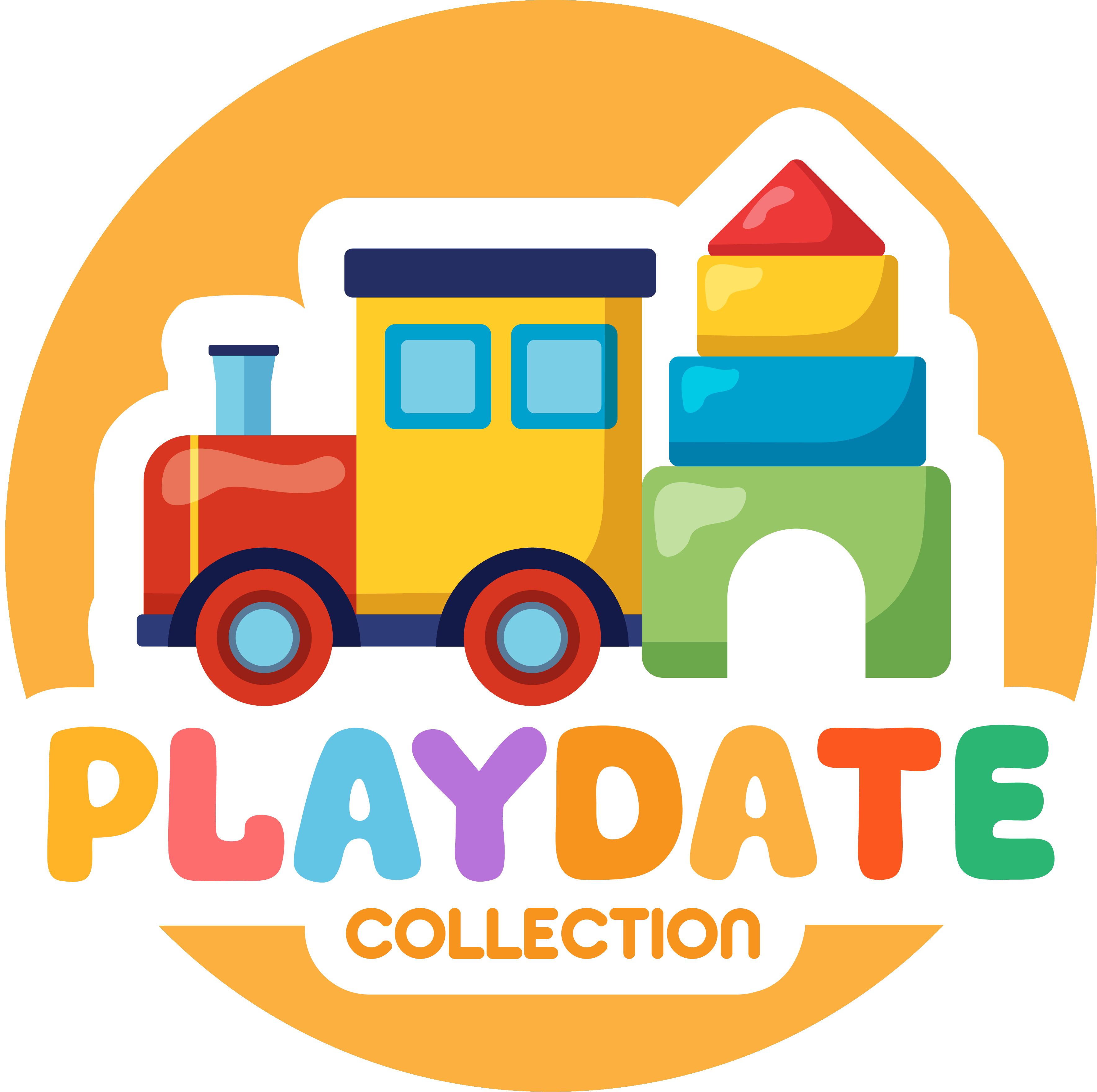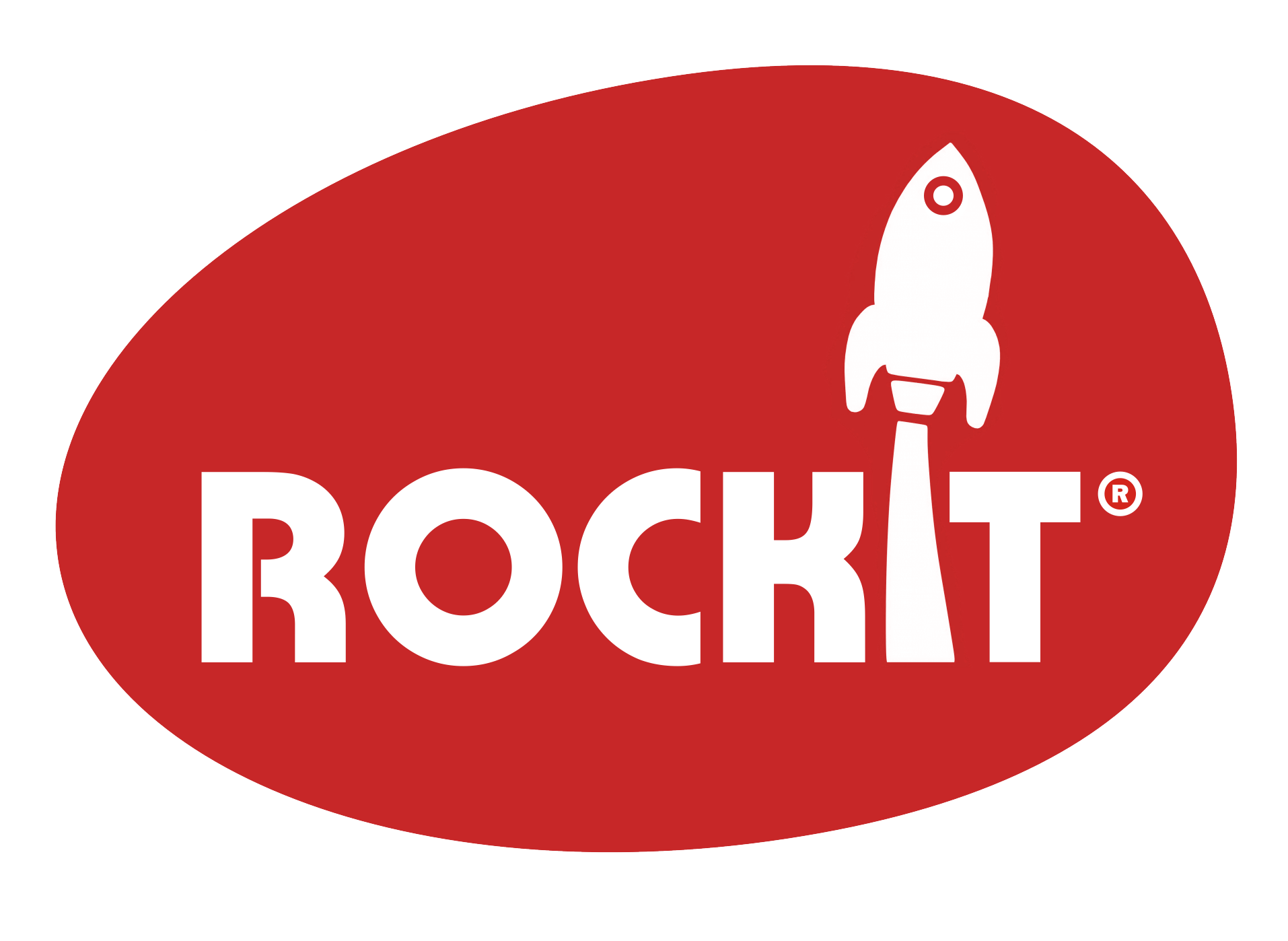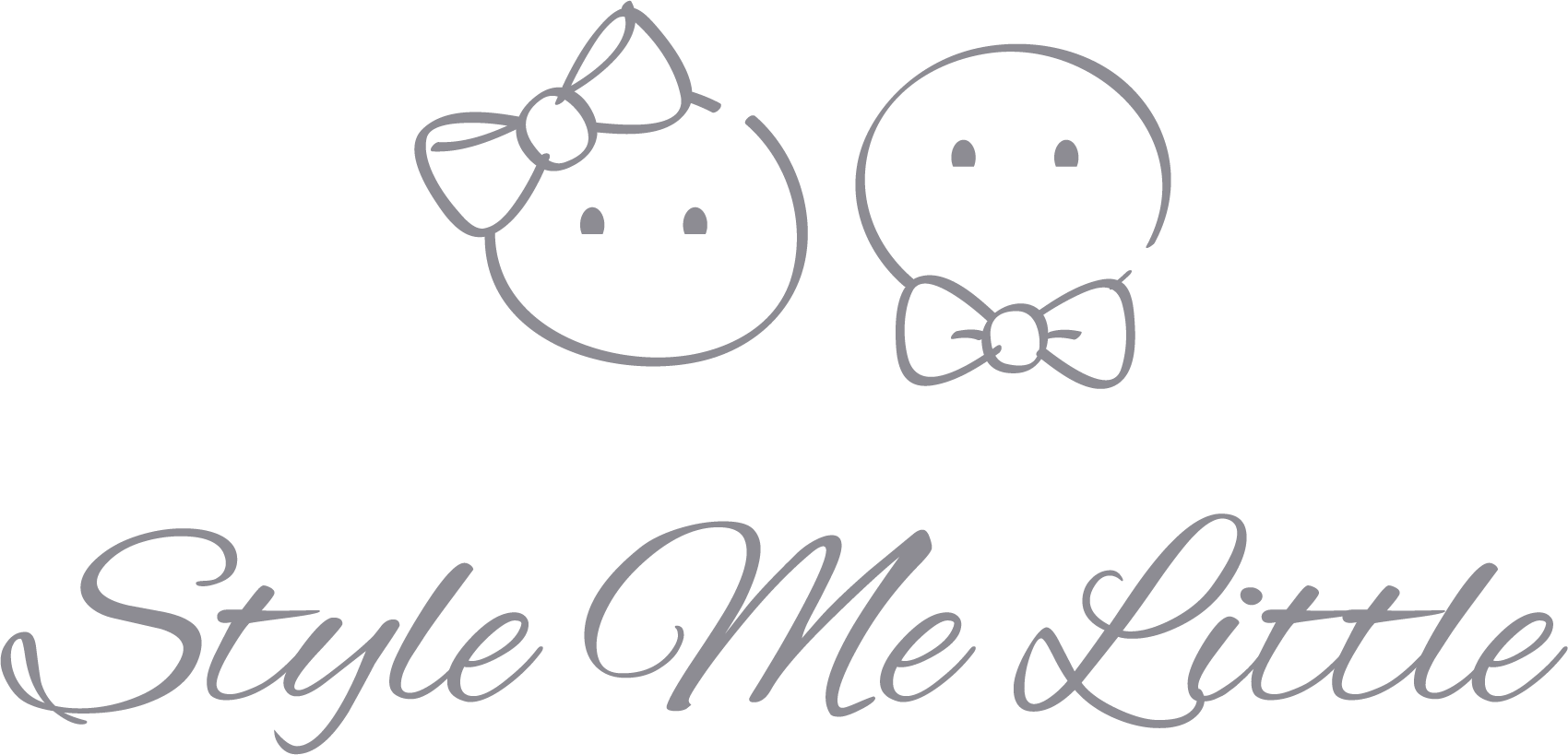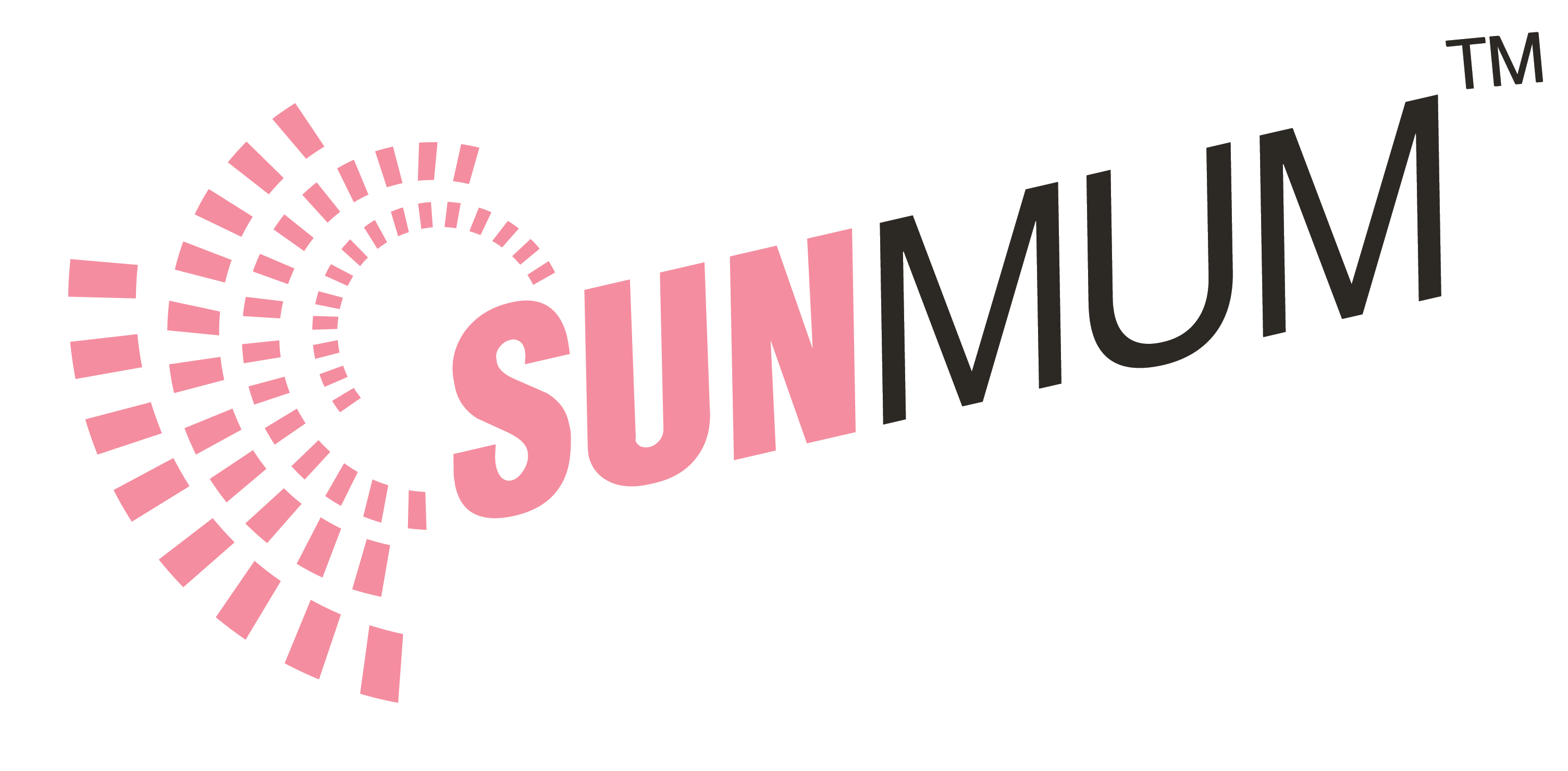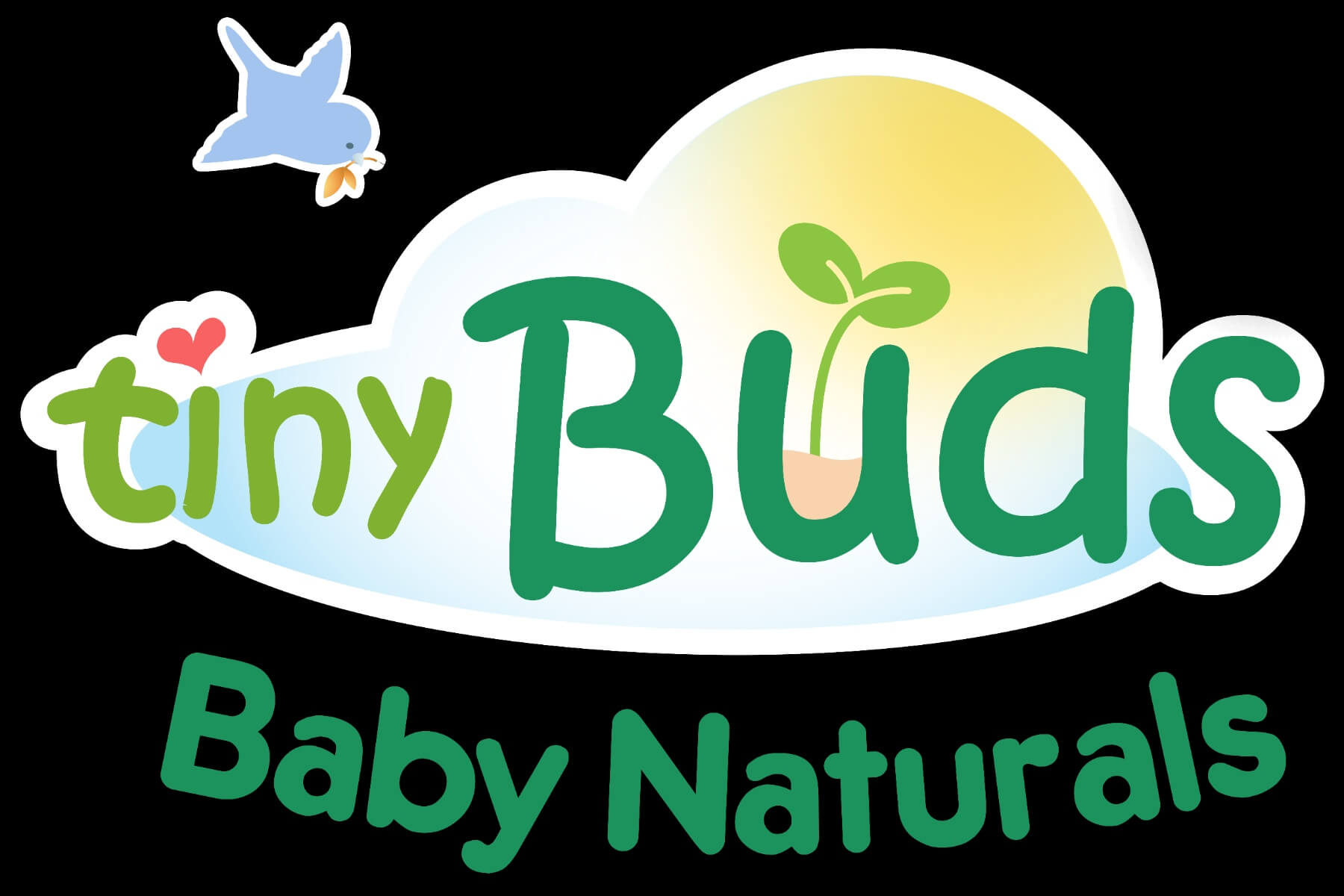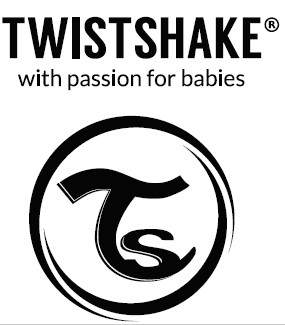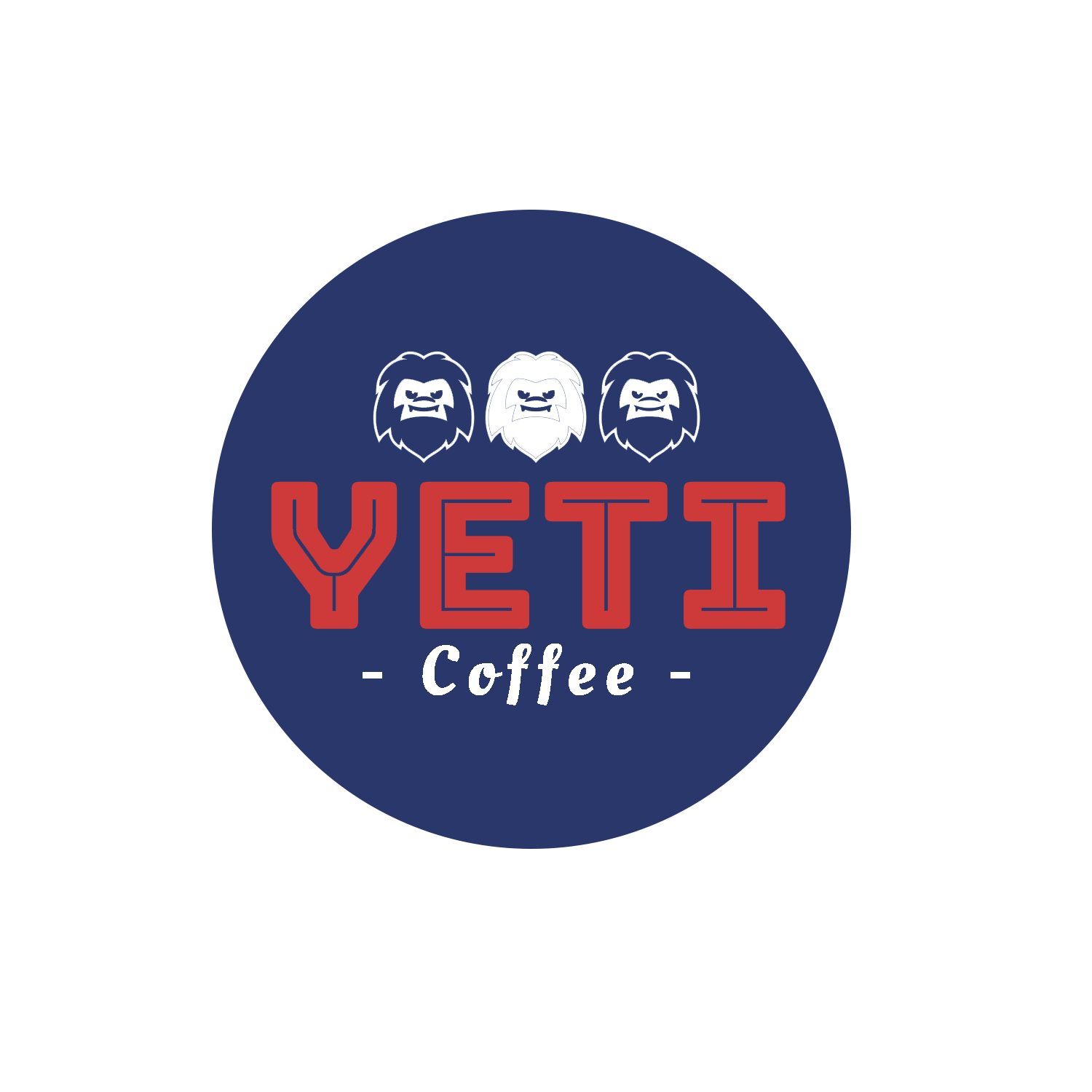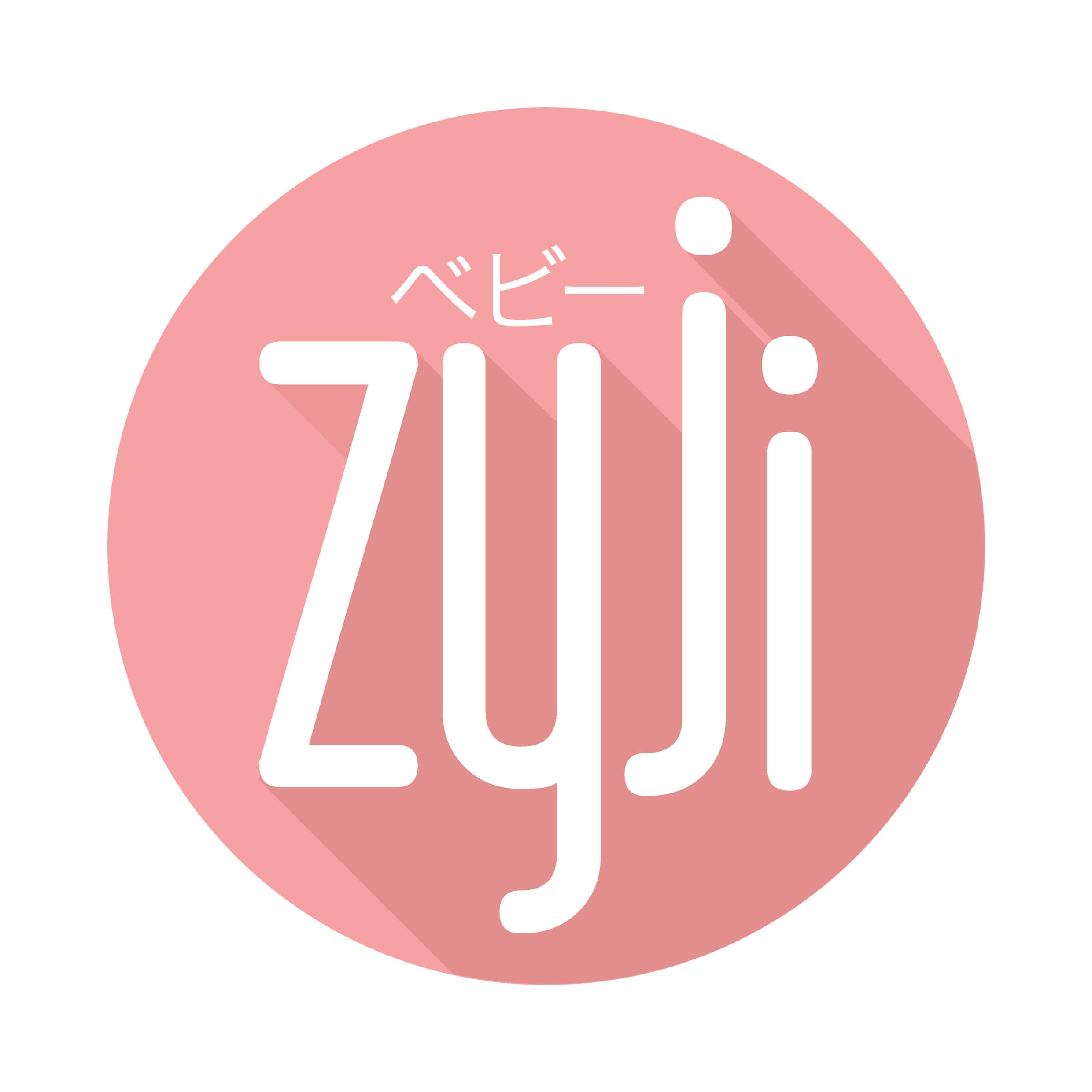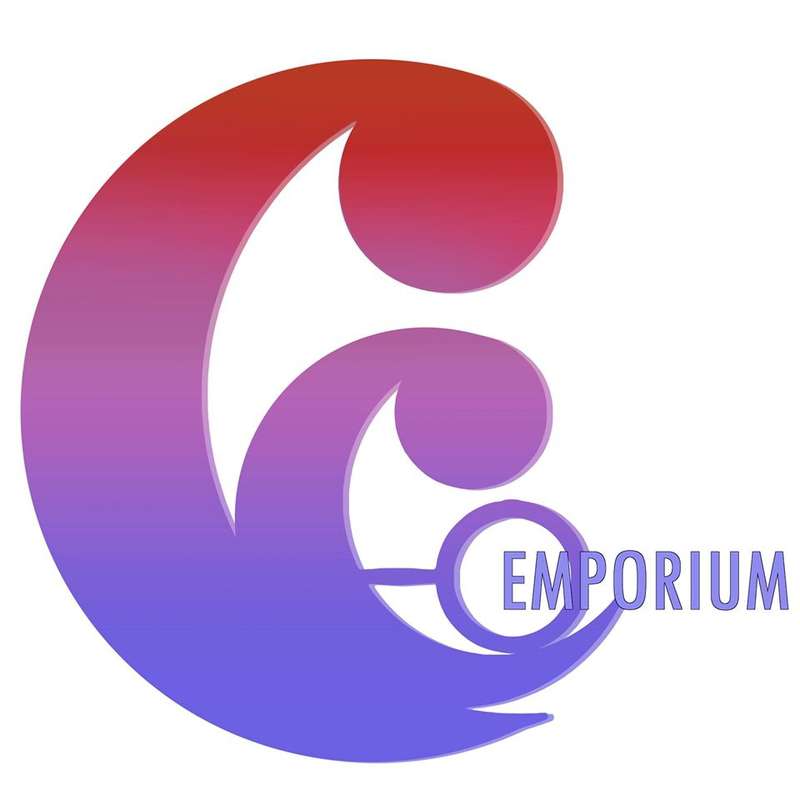 Contact Us
Guest? Potential Sponsor? Questions? Get in touch.