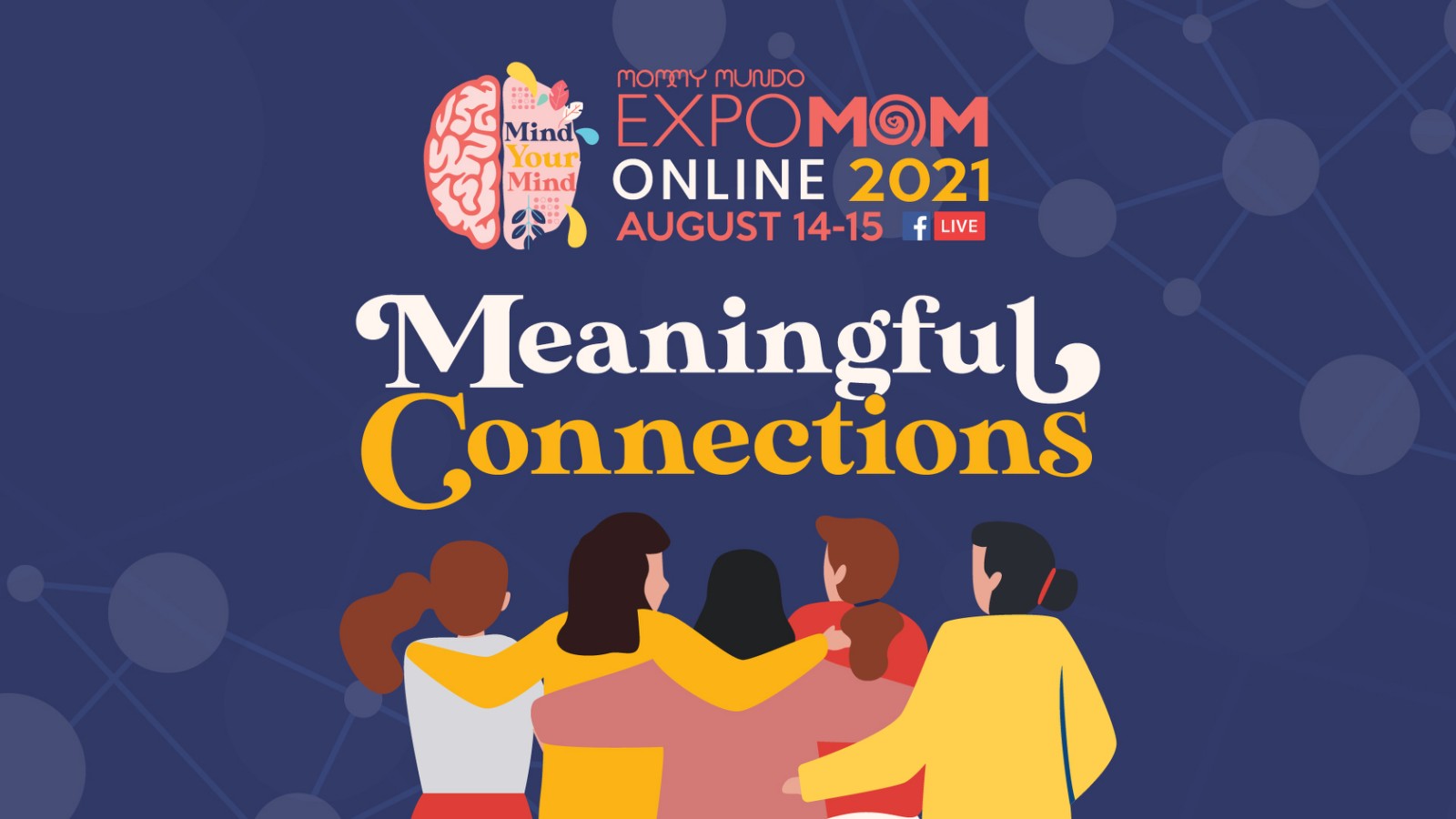 Mommy Mundo, the Philippines' leading resource for parents, is bringing back ExpoMom this August 14-15, 2021! 
The second run of ExpoMom this 2021, it is the fourth time Mommy Mundo takes its flagship event online. As Mommy Mundo continues to assist moms and dads in every single stage of parenthood, ExpoMom, the longest-running lifestyle event for moms and dads, also continues to deliver parenting talks, premier infant and children's products, and activities for and by the Mommy Mundo community, which has been here for mother for over two decades!
Now in its thirteenth year, with being online allowing it to reach parents from all over the country, ExpoMom is bigger and better than ever! This August, Mommy Mundo presents:
Expo Mom 2021: Meaningful Connections
EXPOMOM: MEANINGFUL CONNECTIONS
This August, ExpoMom is looking at Meaningful Connections, focusing on technology's role in a mom's life and how this technology can be used to nurture their most important relationships, thereby leading to meaningful connections.  A part of Mommy Mundo's year long campaign, Mind Your Mind, the event invites moms to process their technology related habits so they may strengthen the healthiest ones in such a way that it serves them and their families in the most ideal manner. 
ExpoMom 2021: Meaningful Connections will, as always, offer moms and dads the latest deals for infant and children's supplies and accessories, making parenting and baby essentials easy to find through the Mommy Mundo Online Shop. Now featuring more brands than ever before, the Mommy Mundo Online Shop is now even easier to navigate and shop through. 
Mommy Mundo continues to SUPPORT A MOMPRENEUR this ExpoMom 2021 with amazing shopping deals from August 14-20, 2021 available on the Mommy Mundo Online Shop. Check out the shop beginning August 14, 2021 and get exclusive discounts, available only on those days!
MOMMY MUNDO WOULD LIKE TO THANK ITS SPONSORS AND BRAND PARTNERS!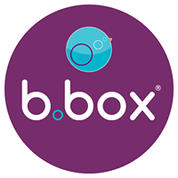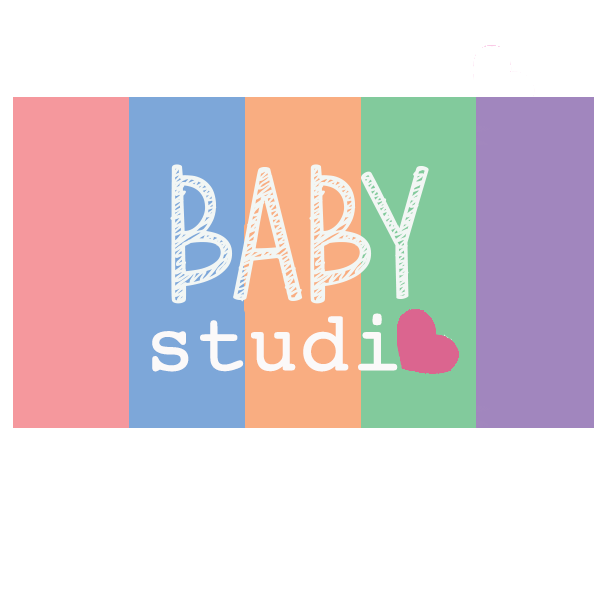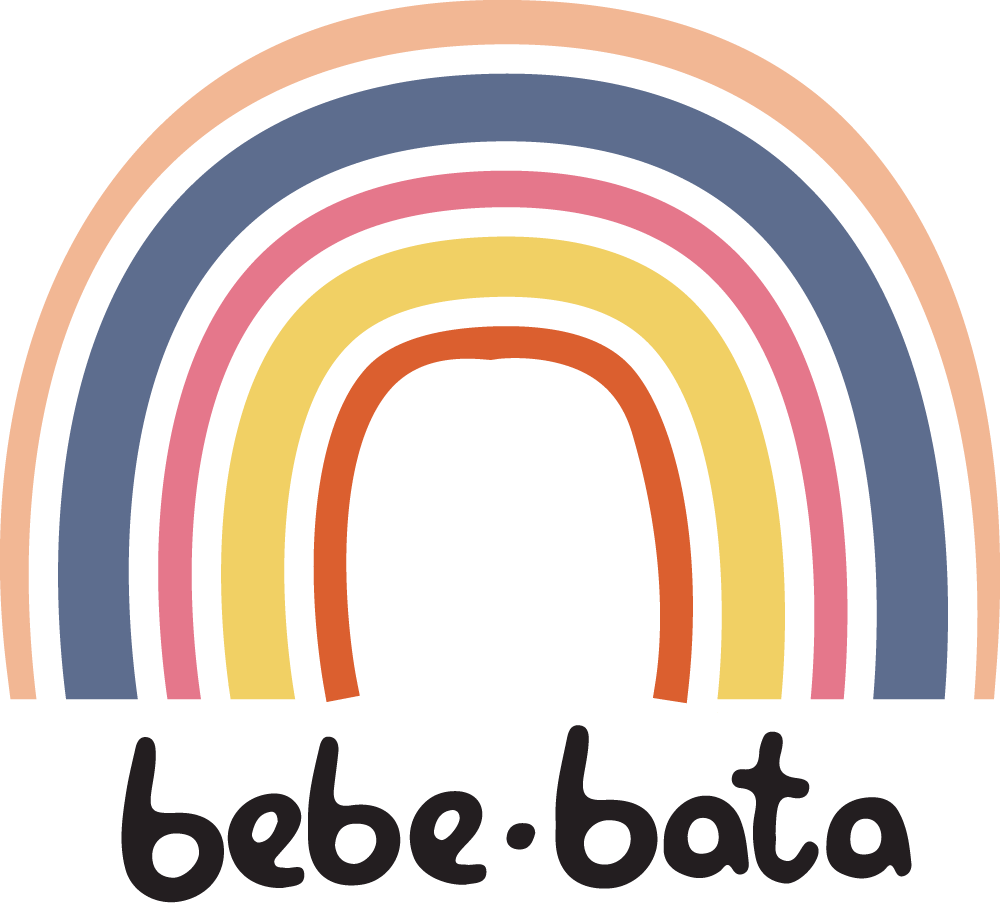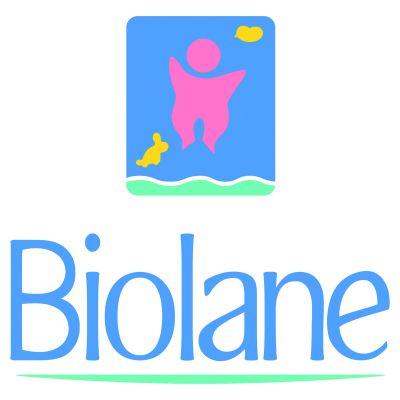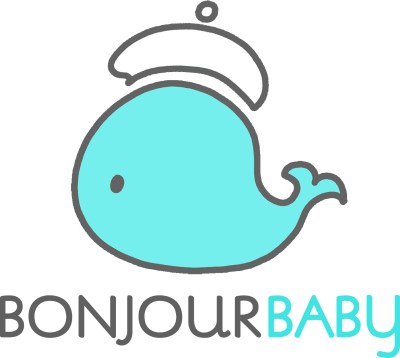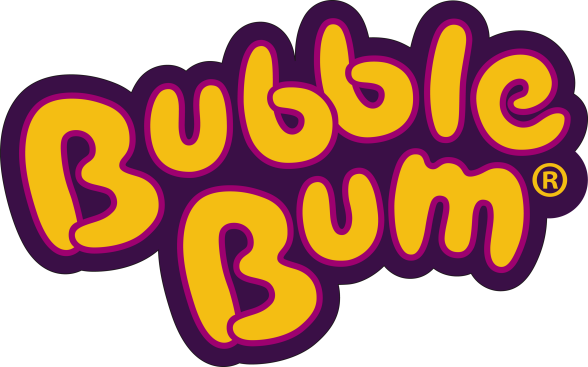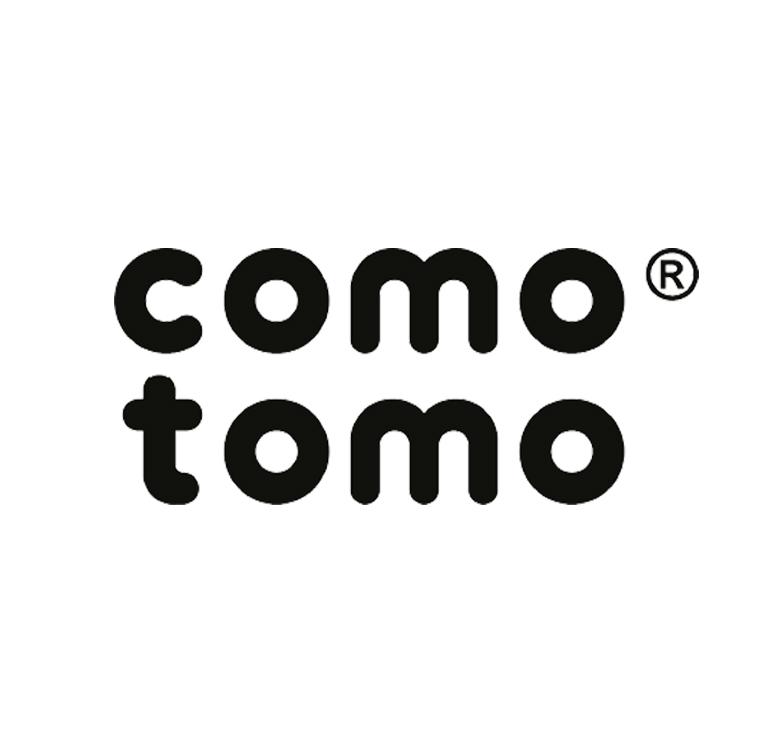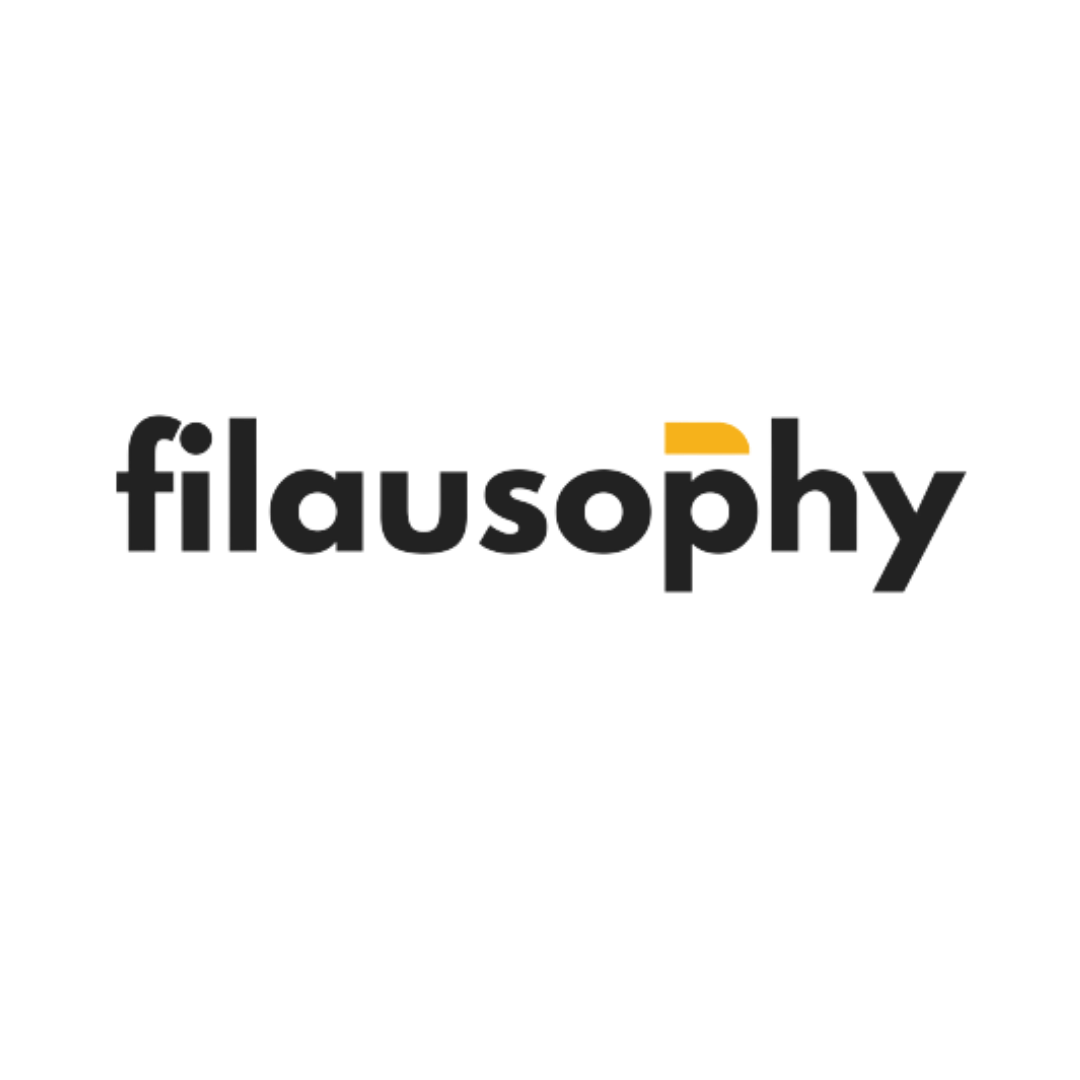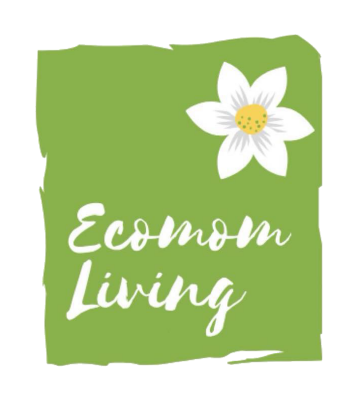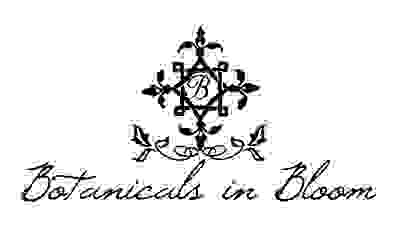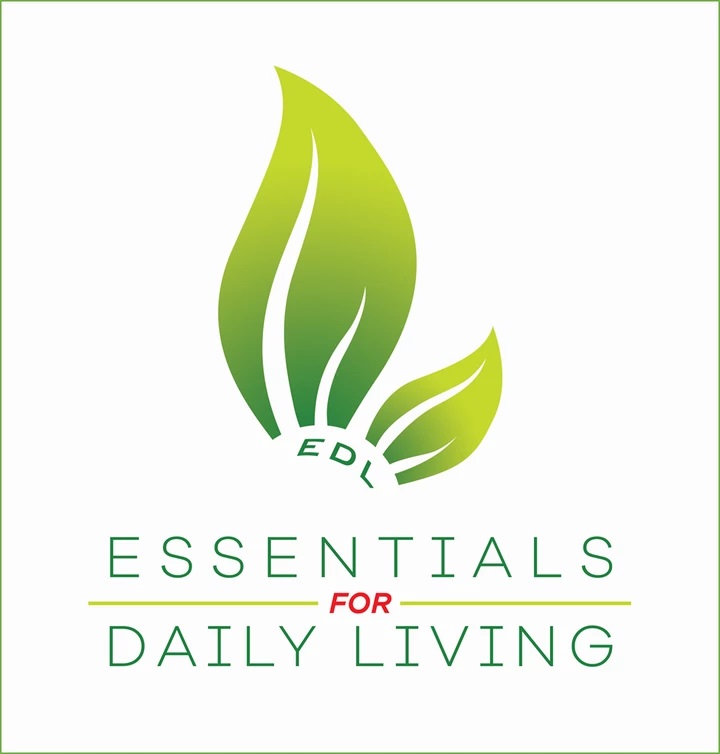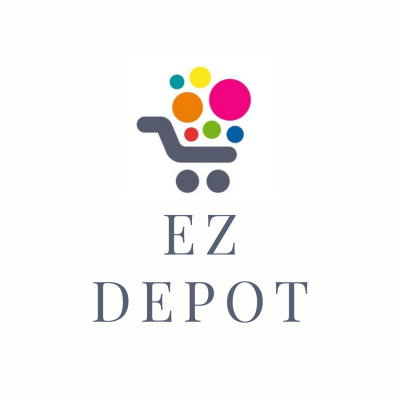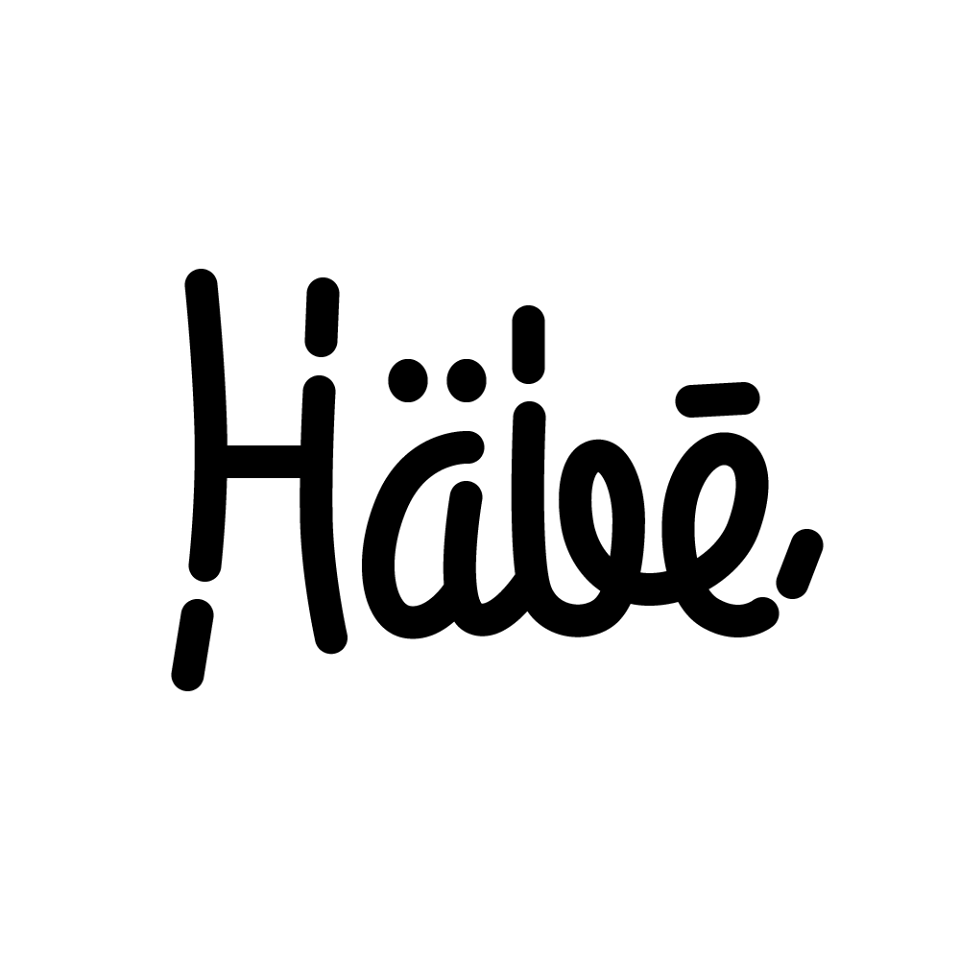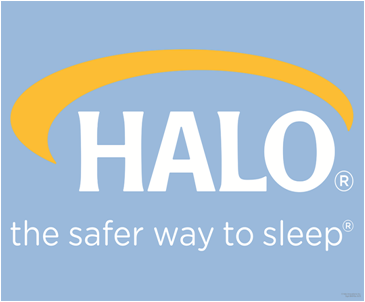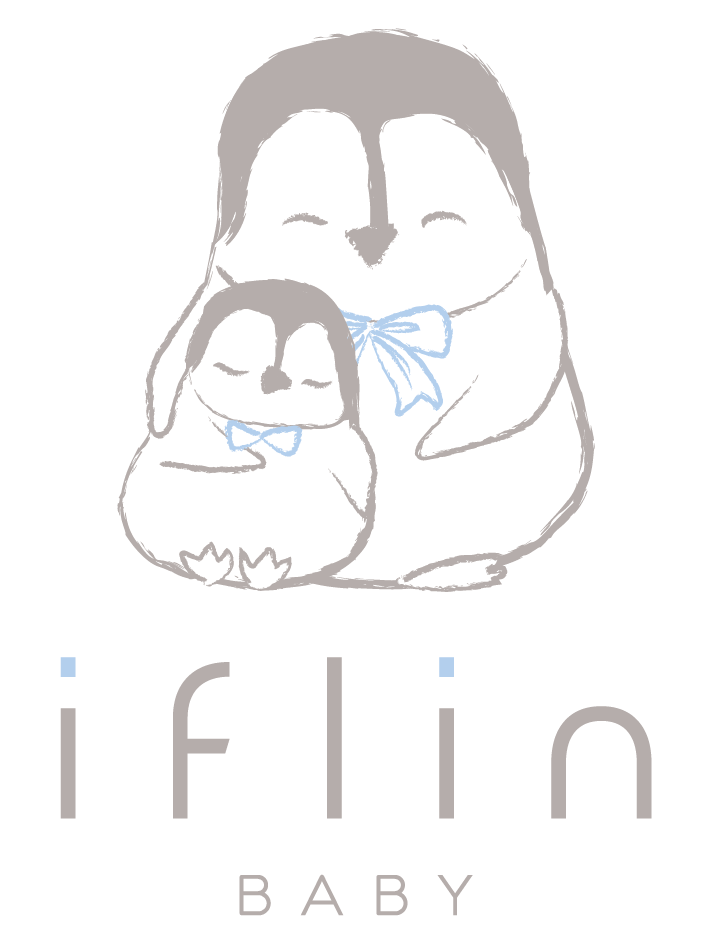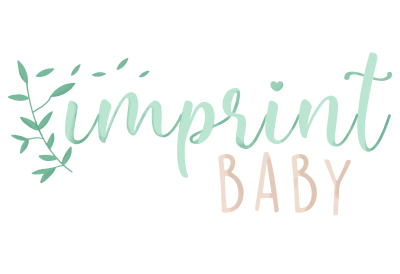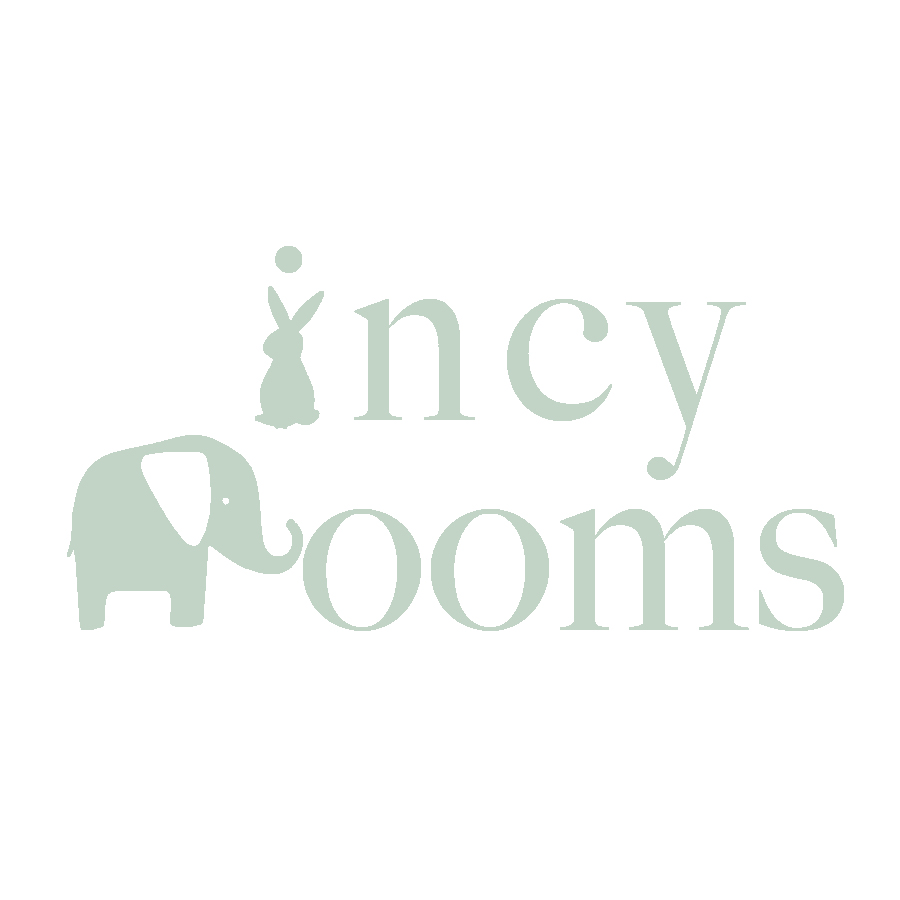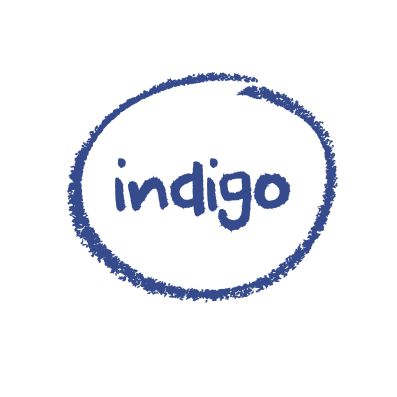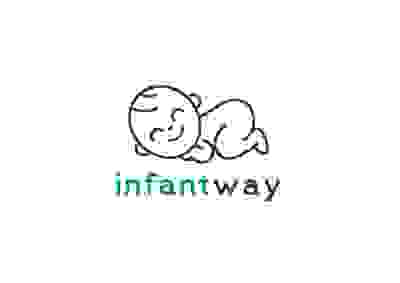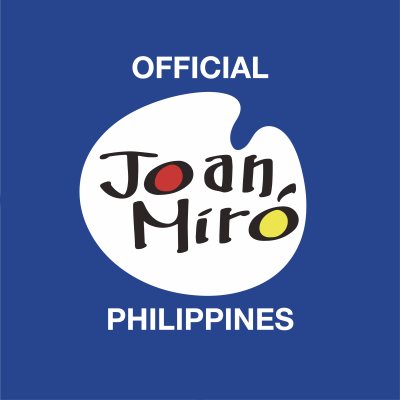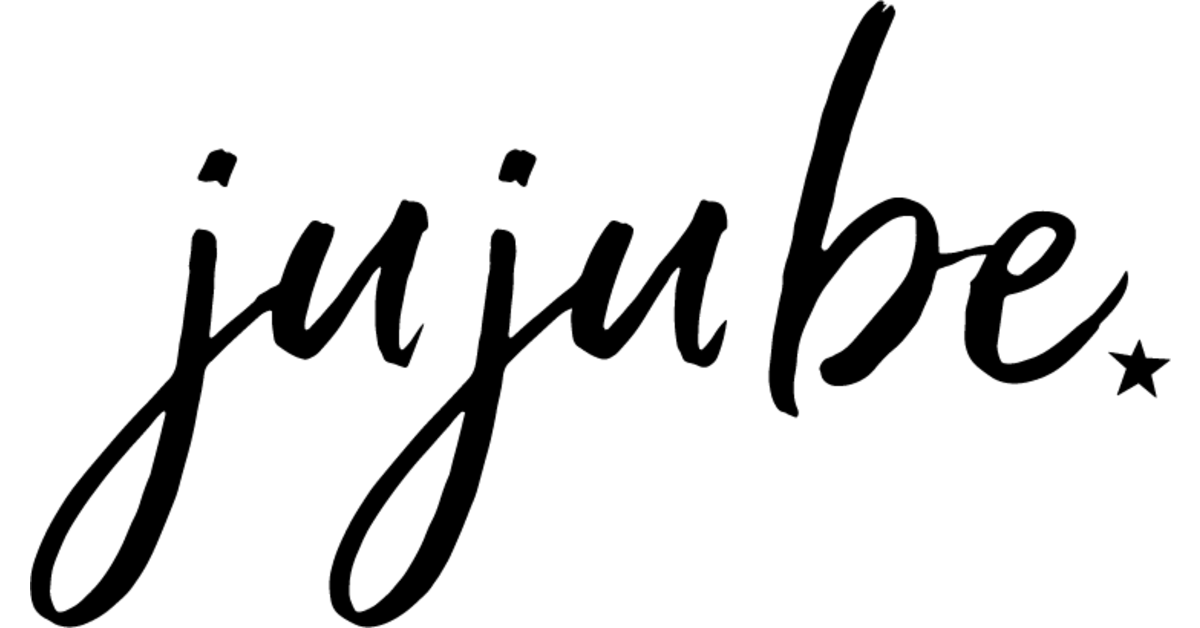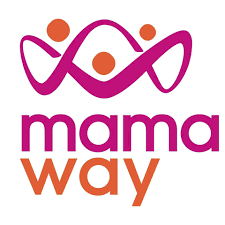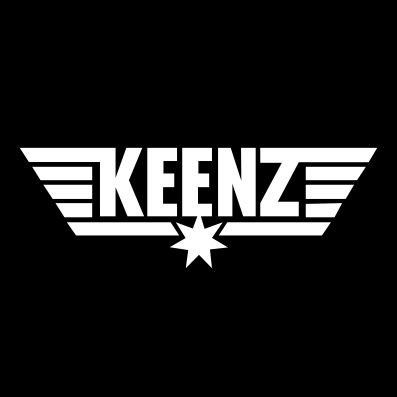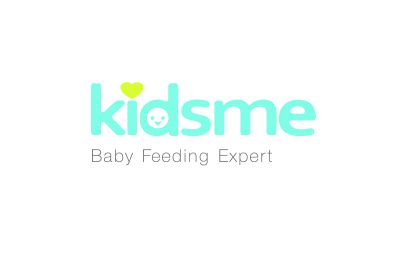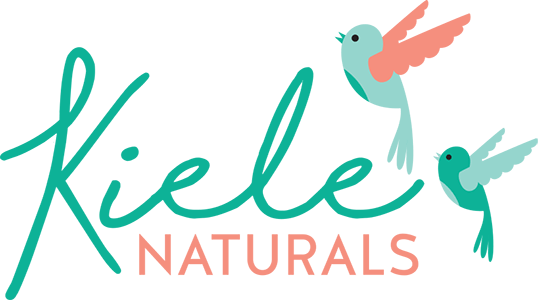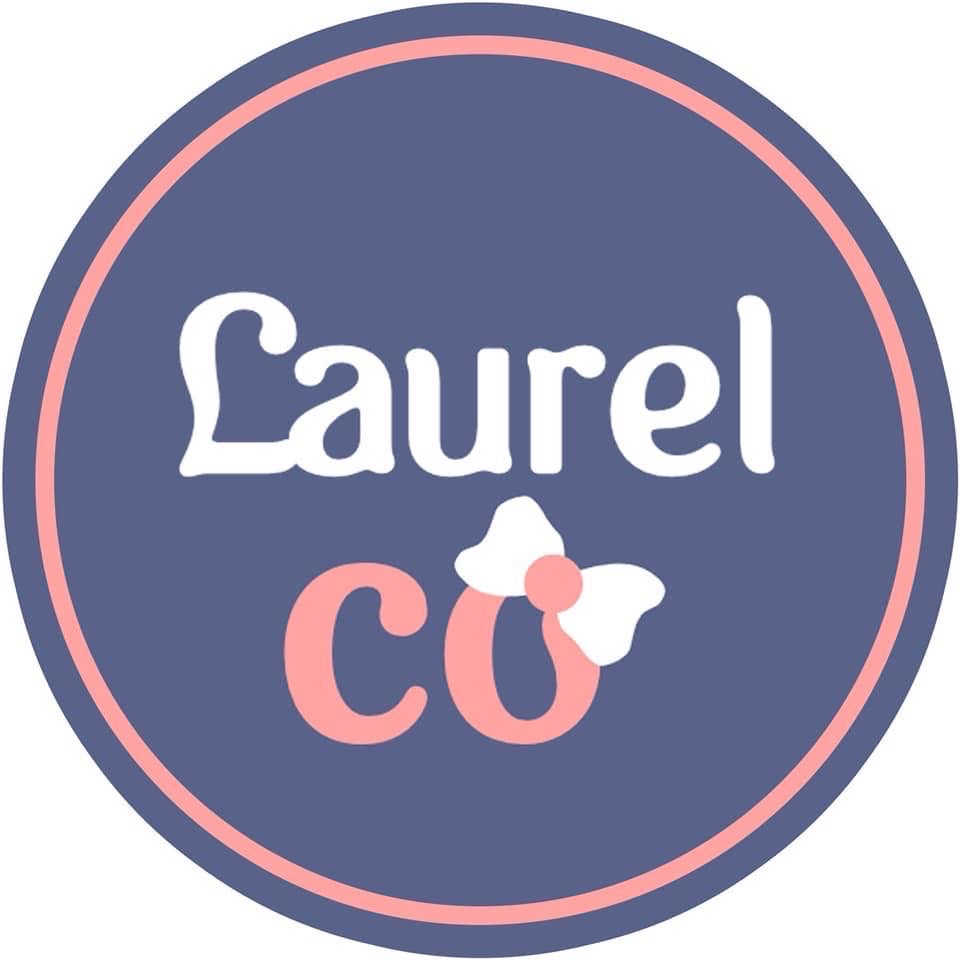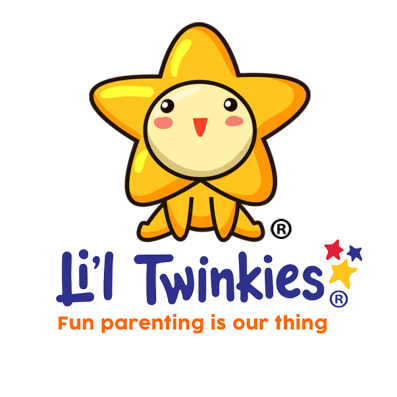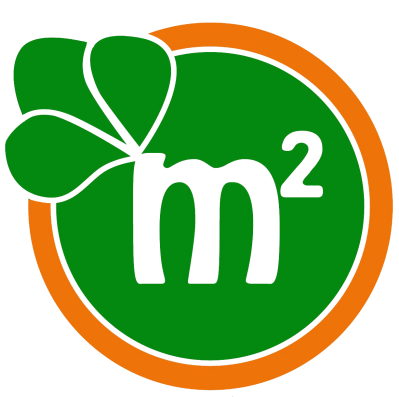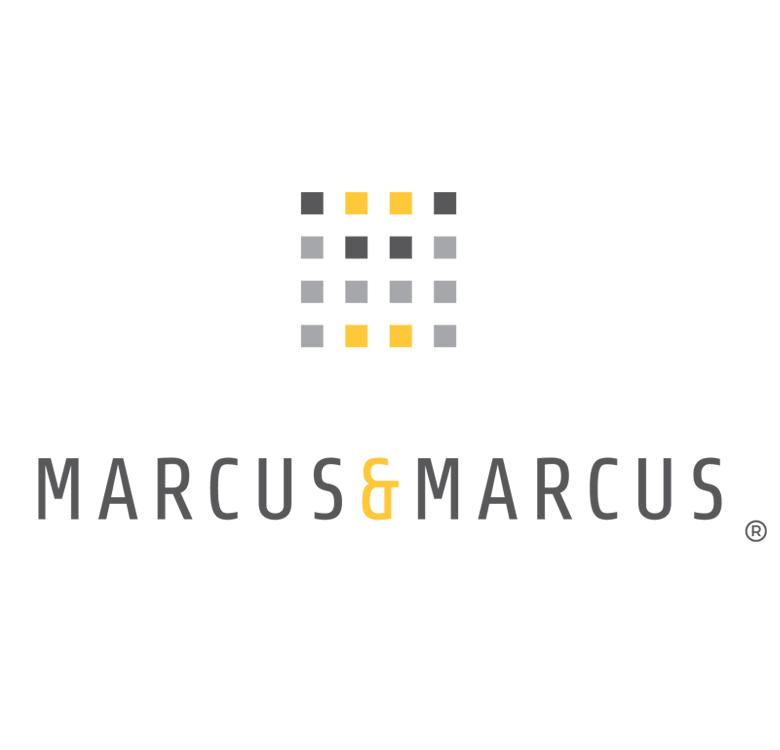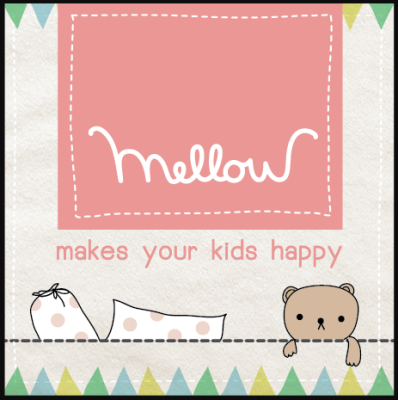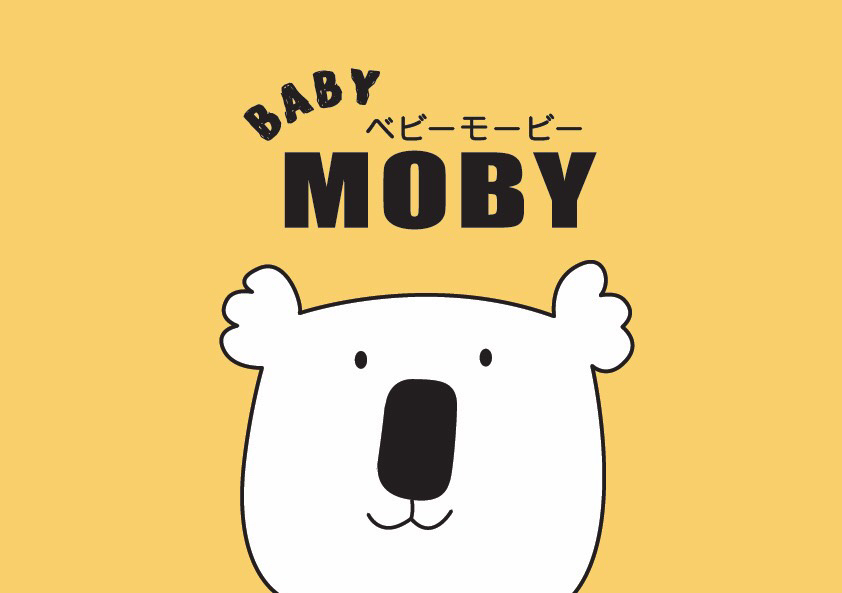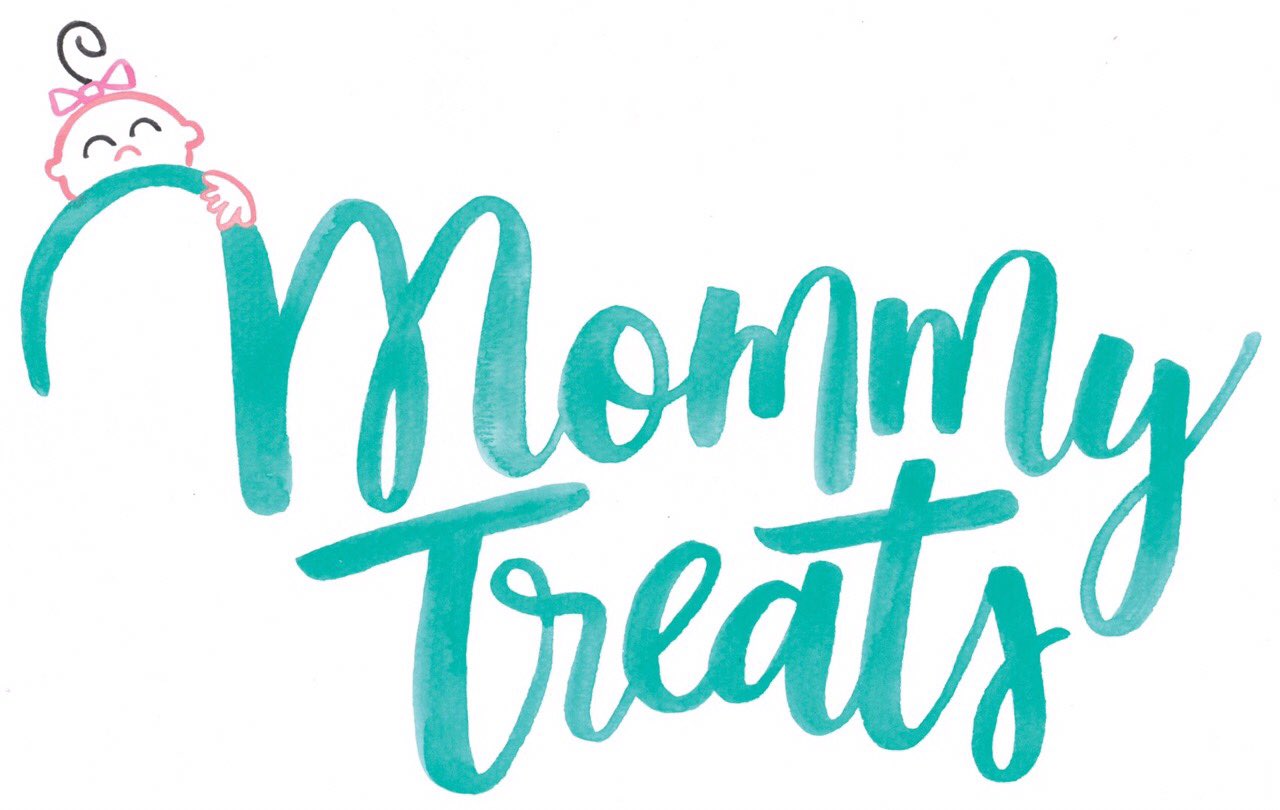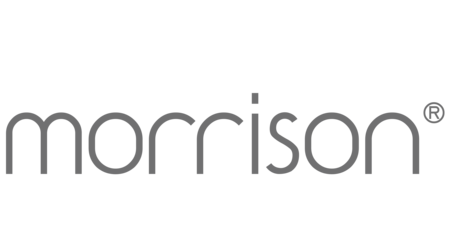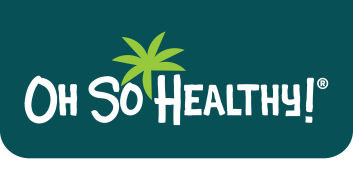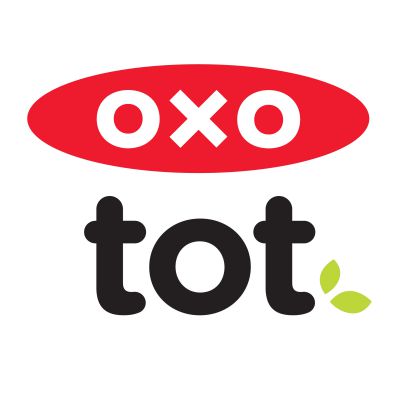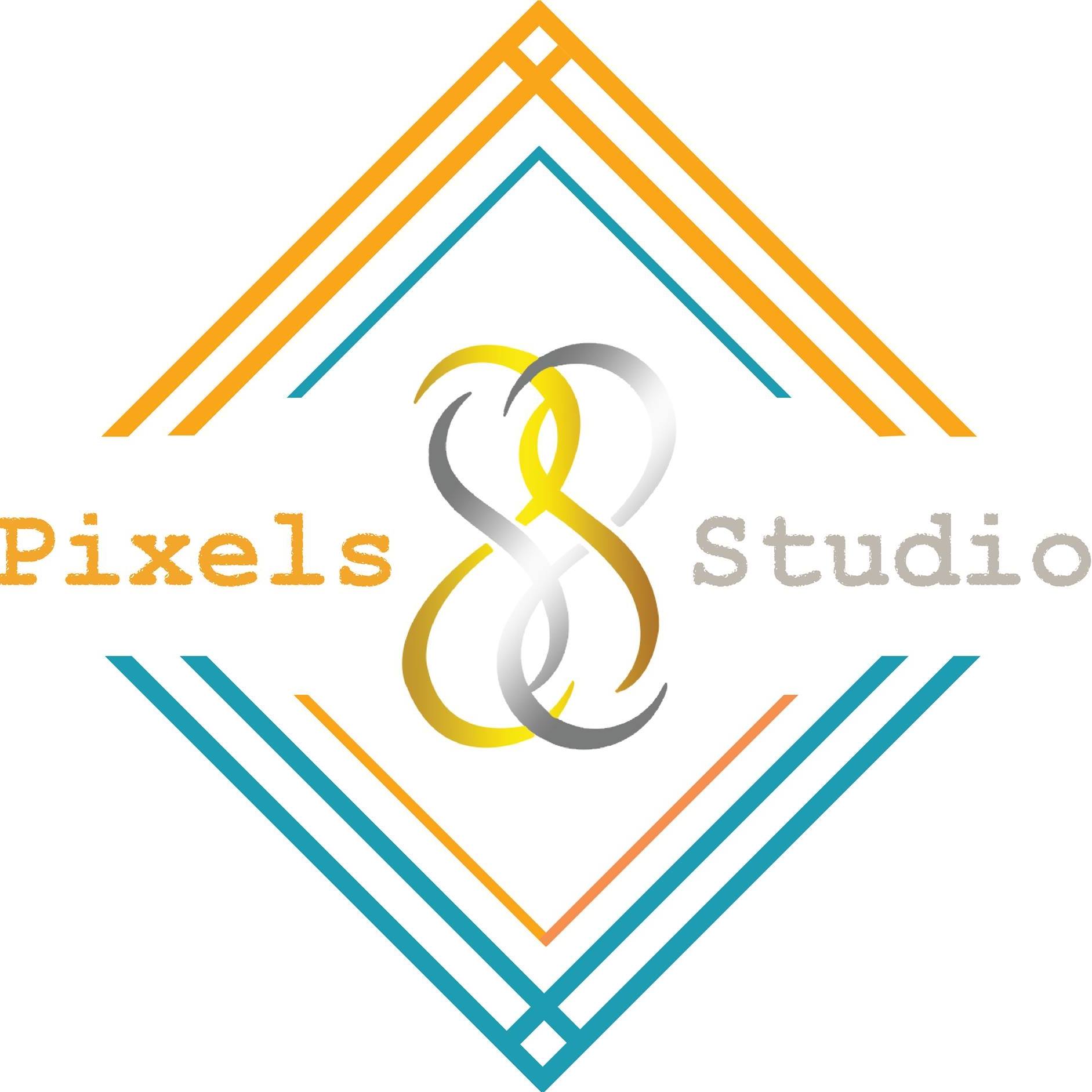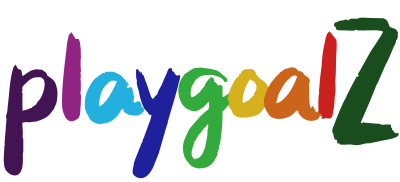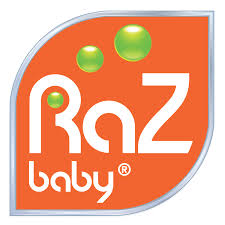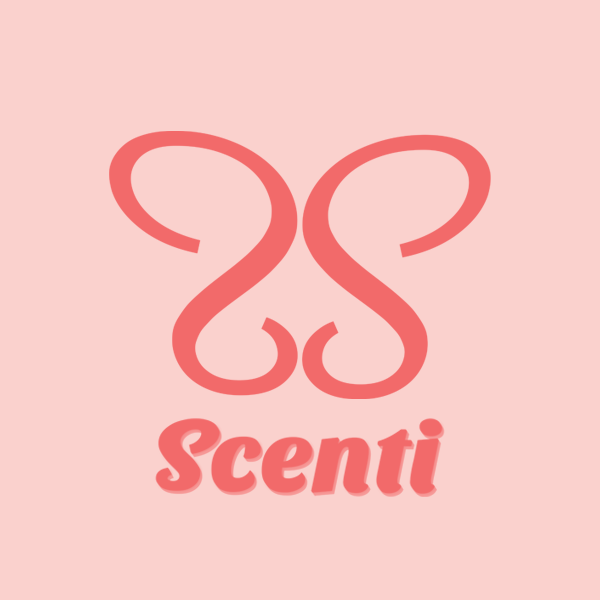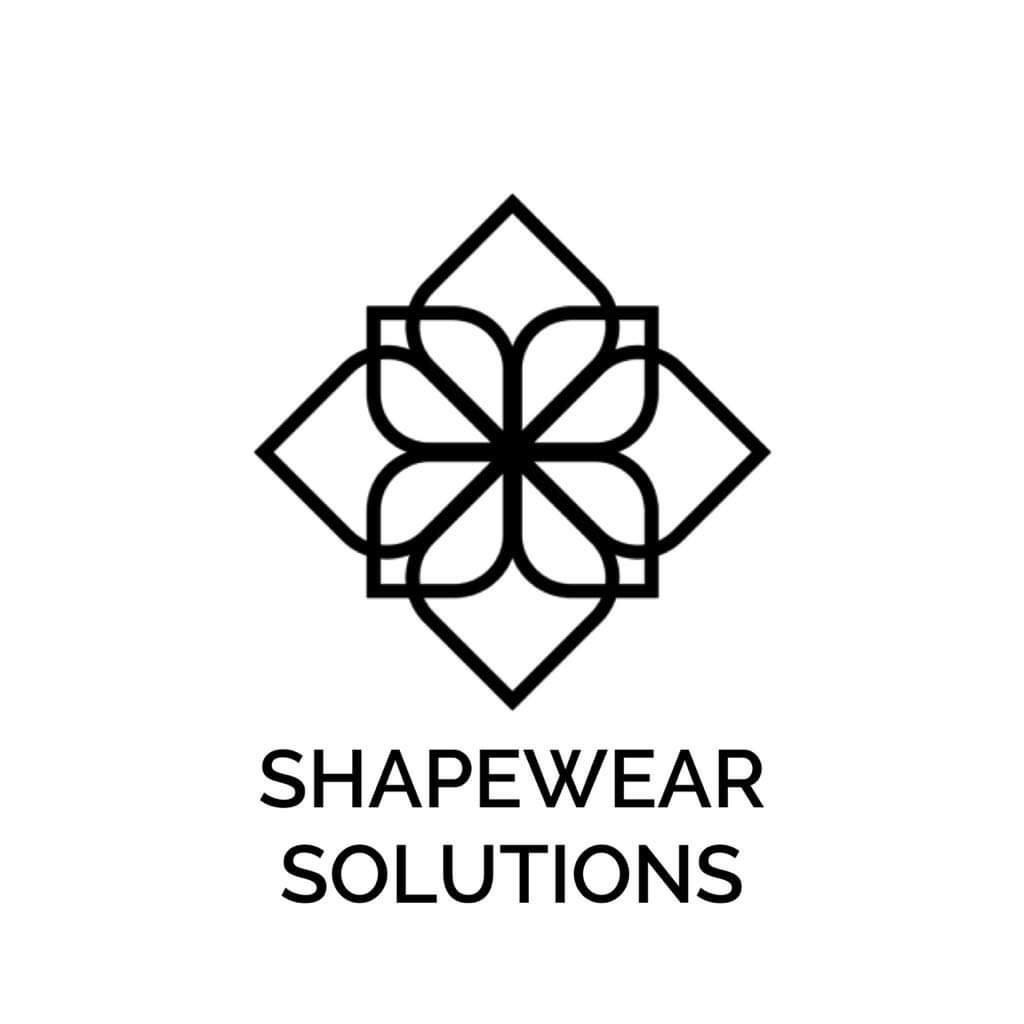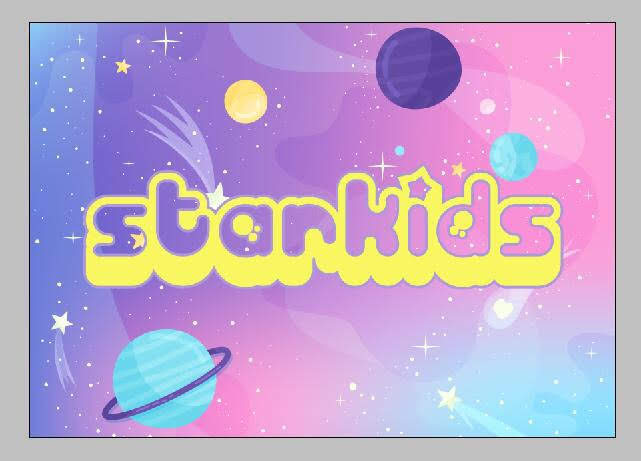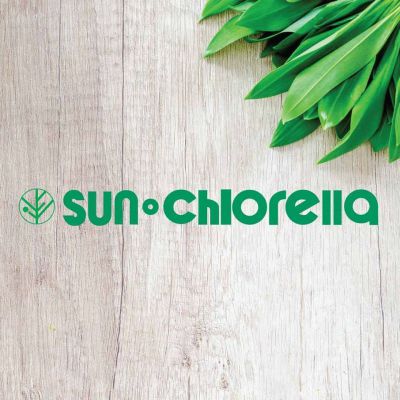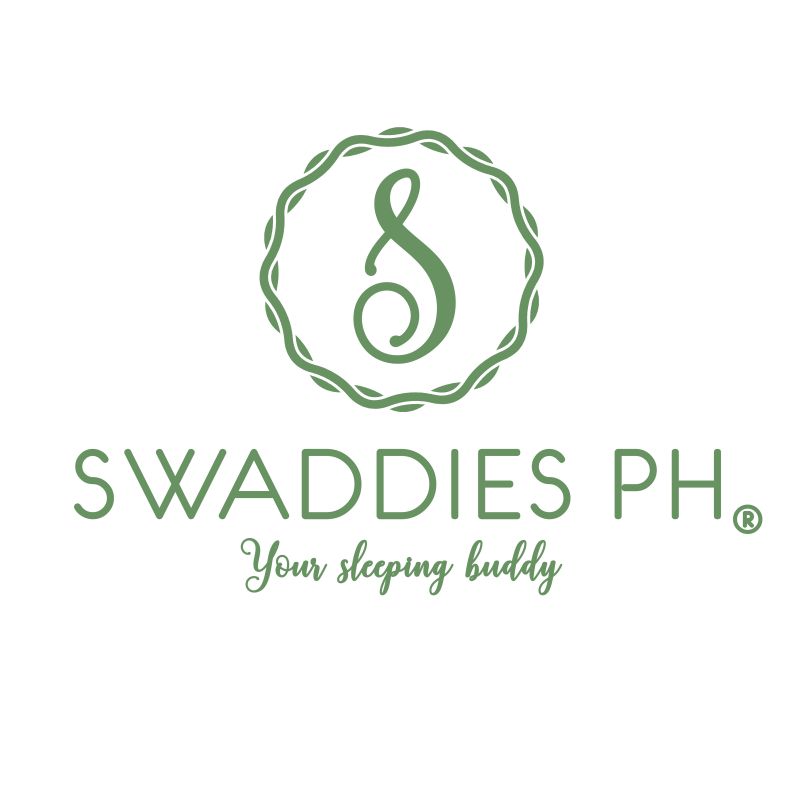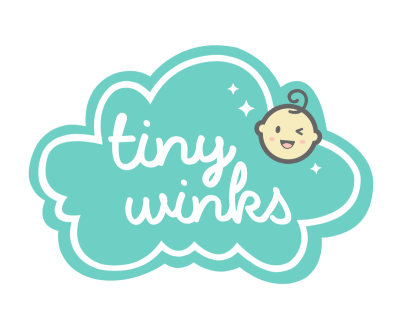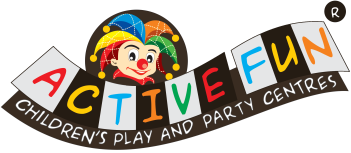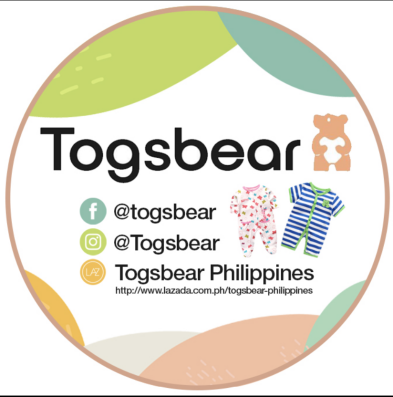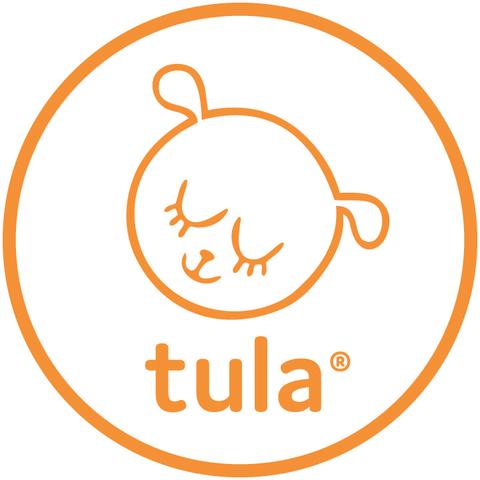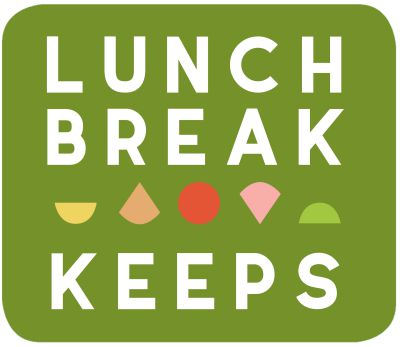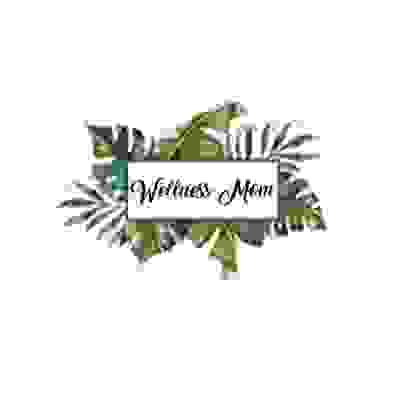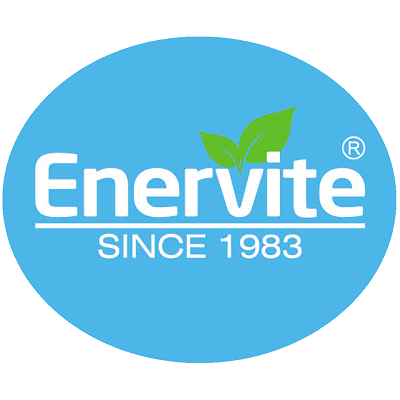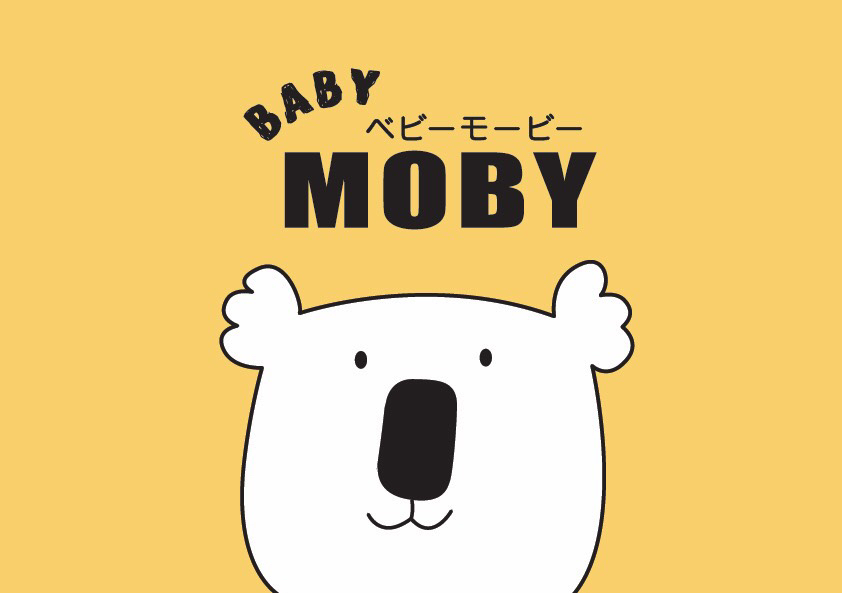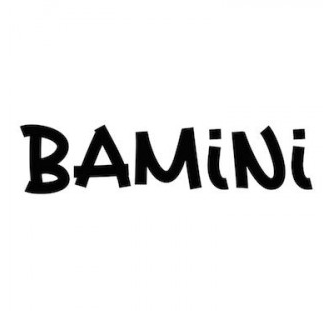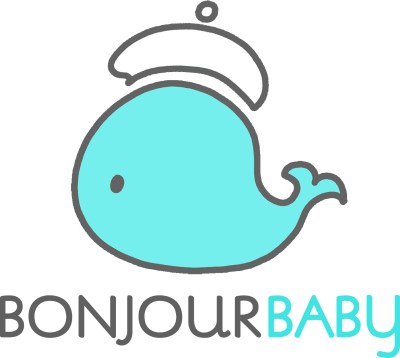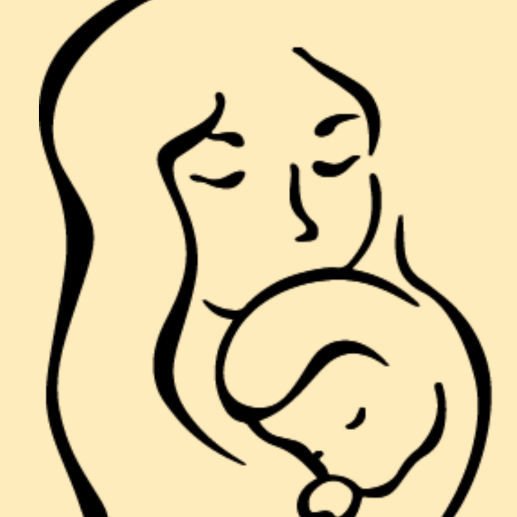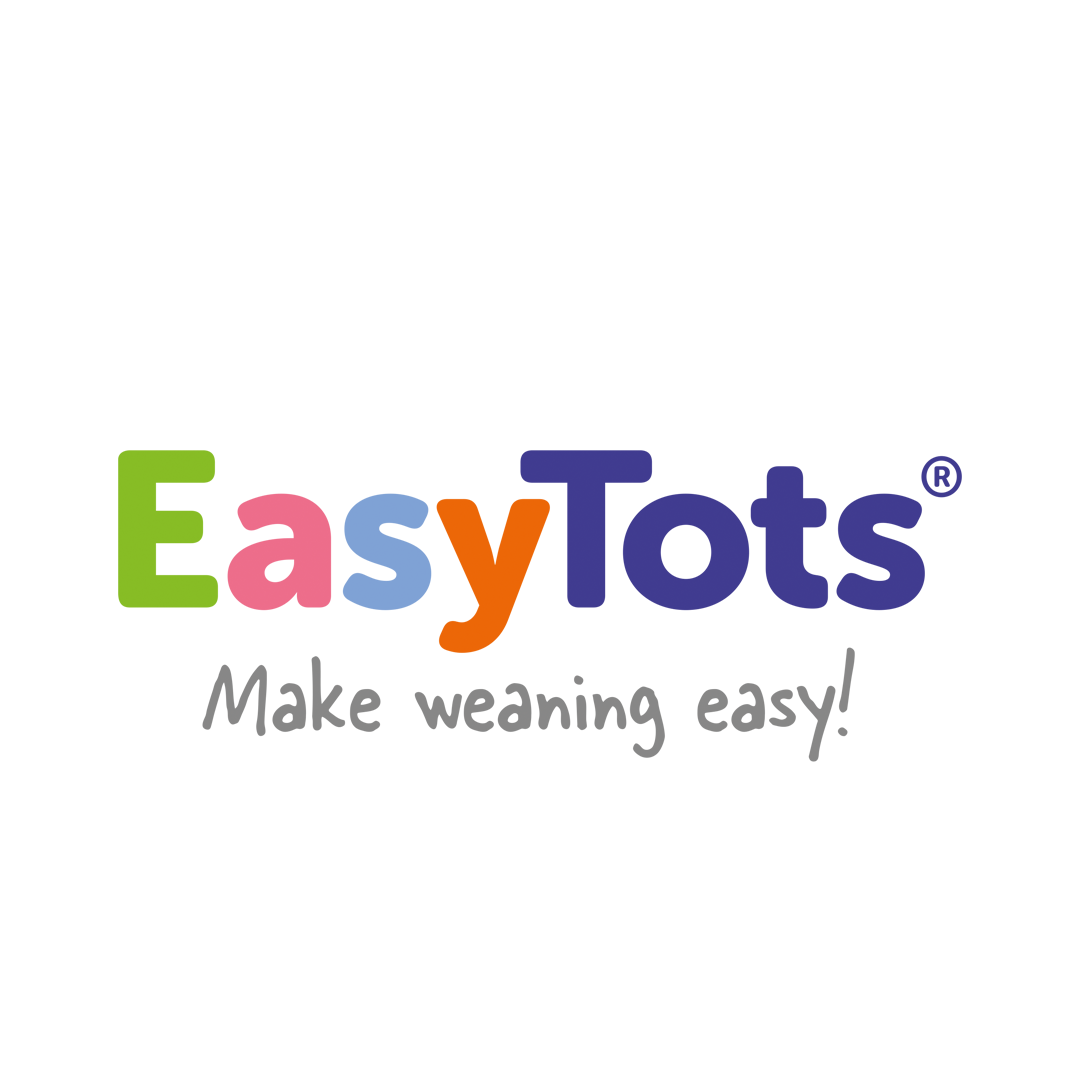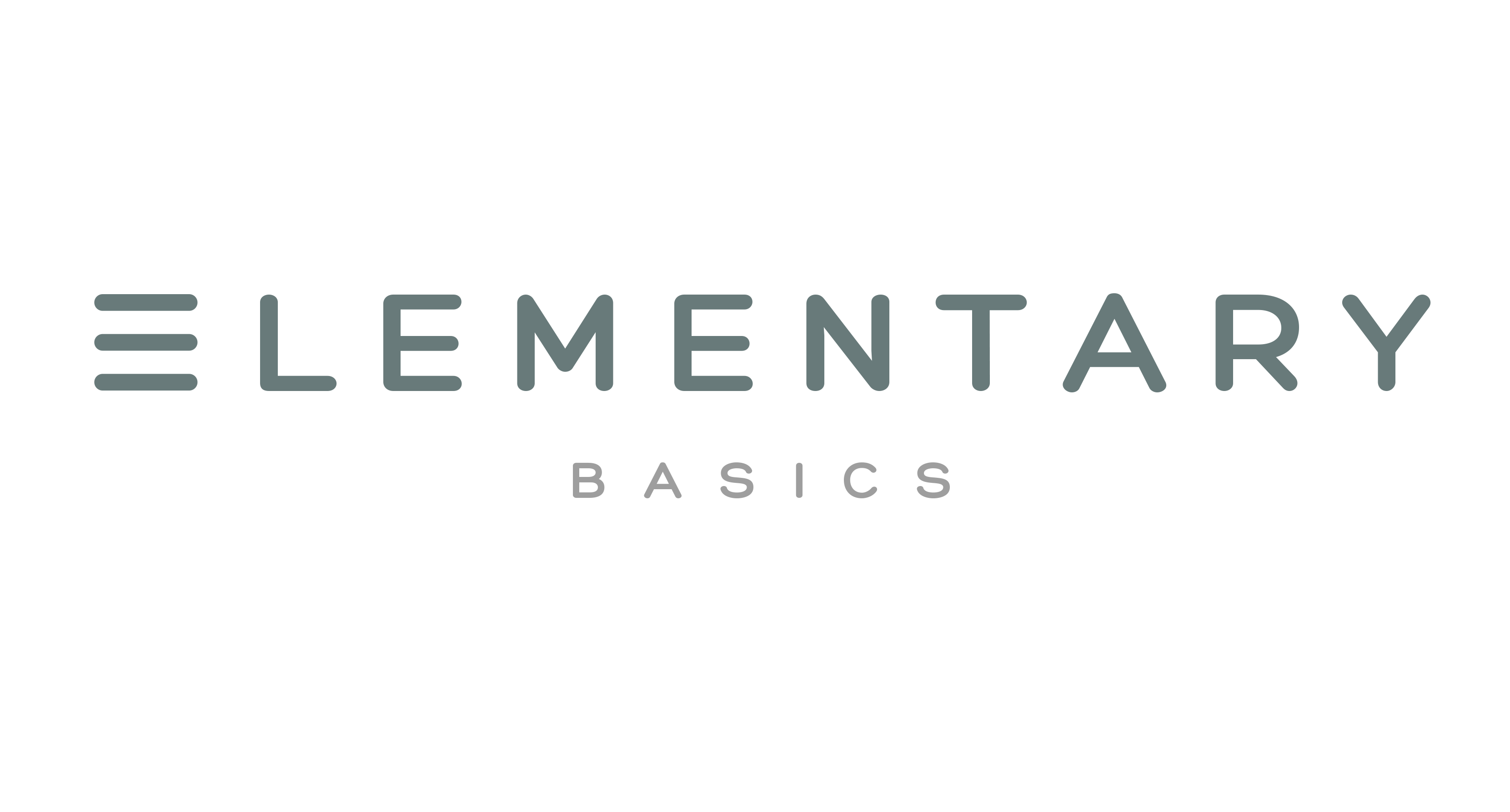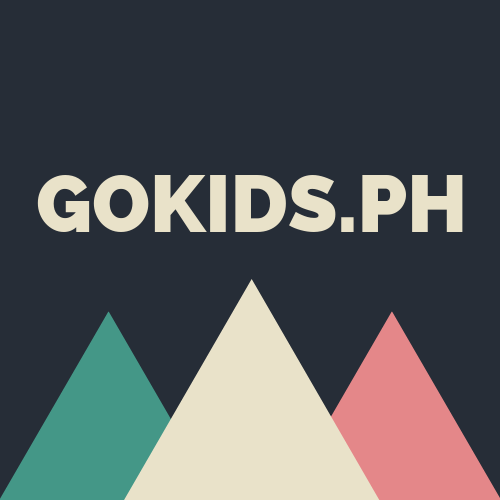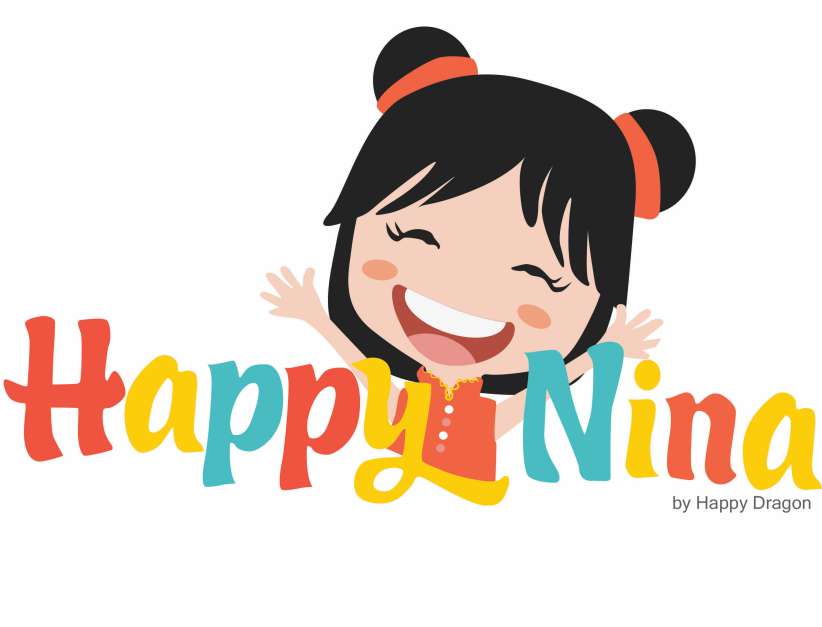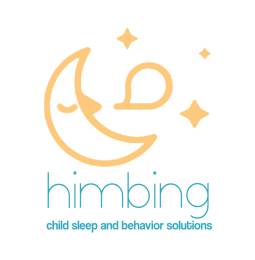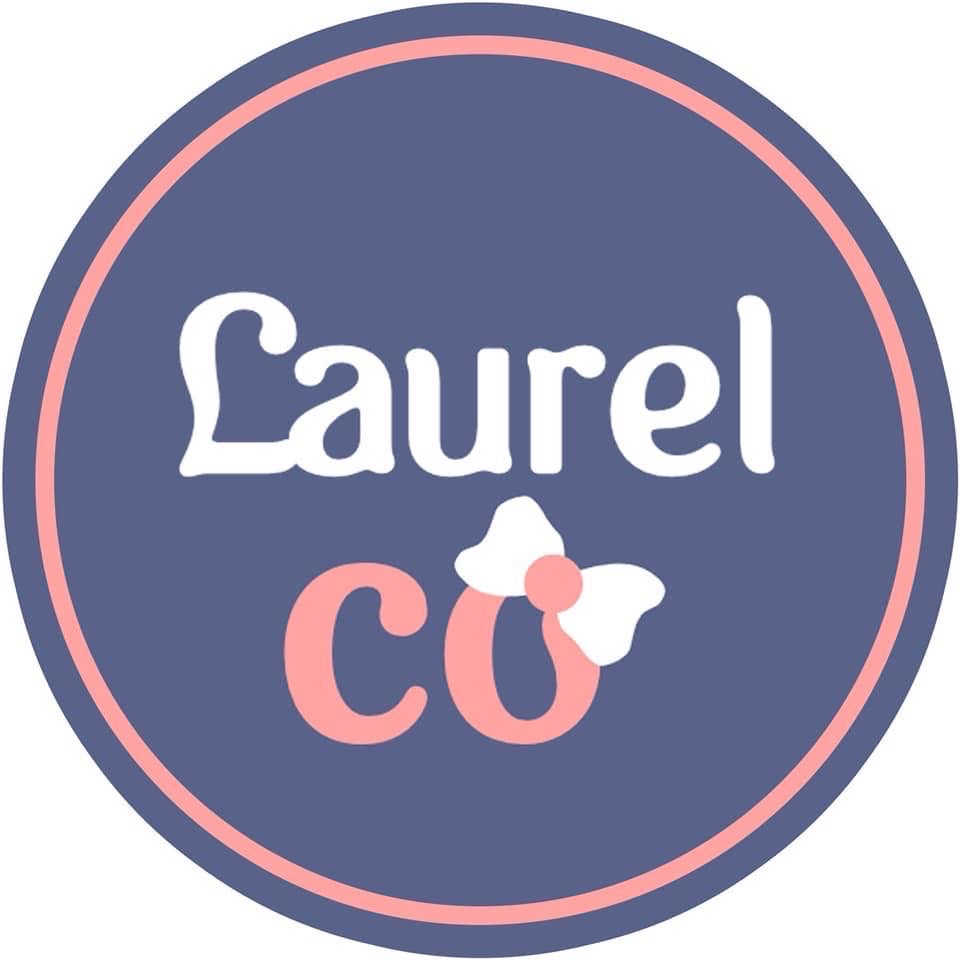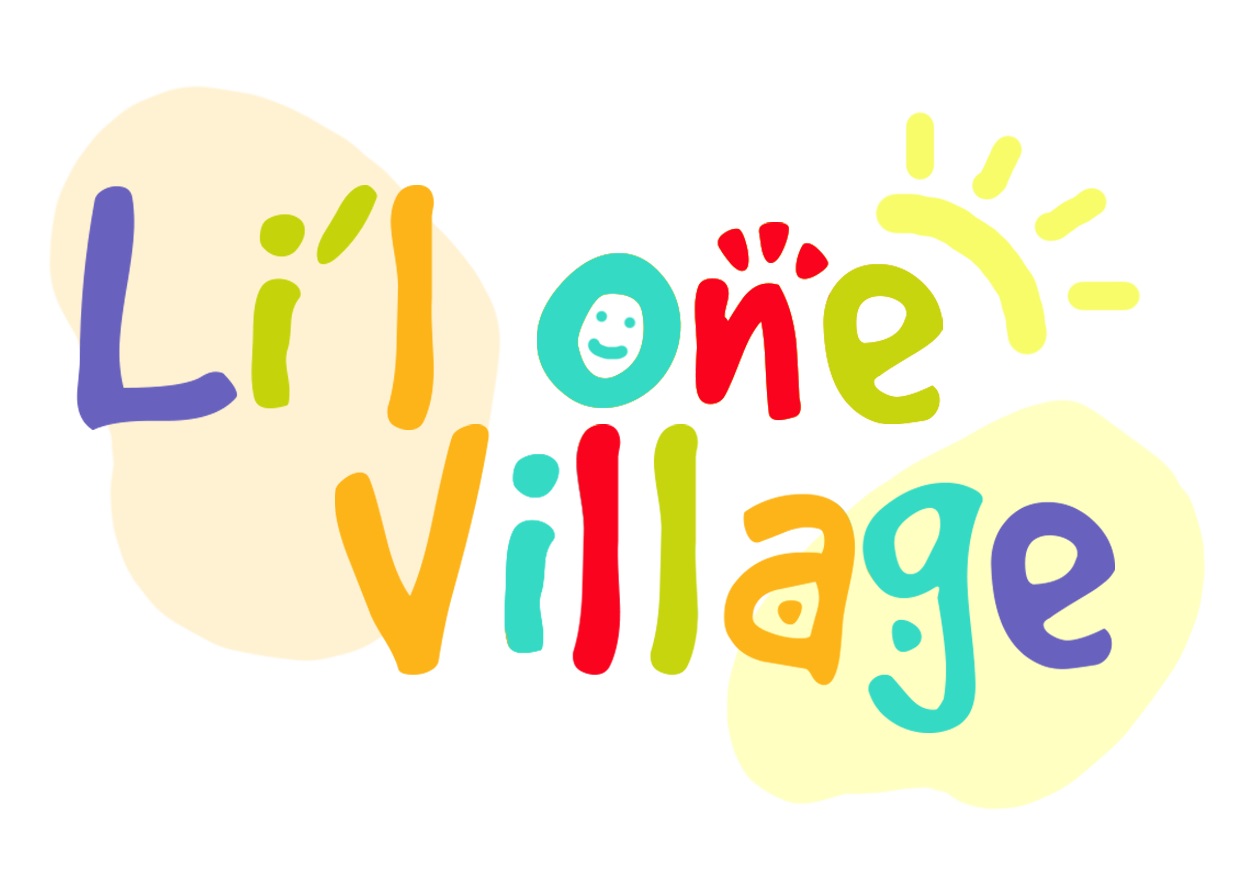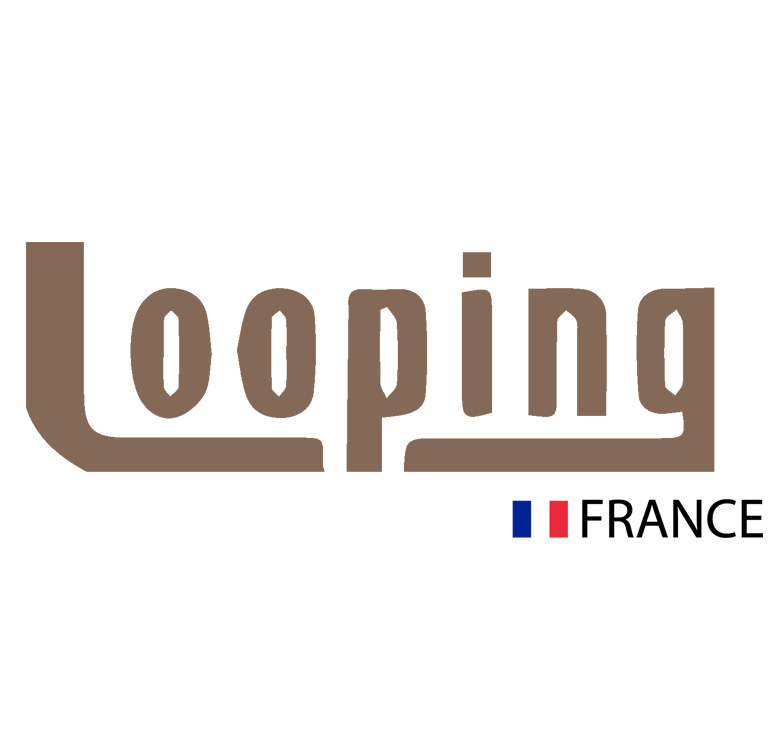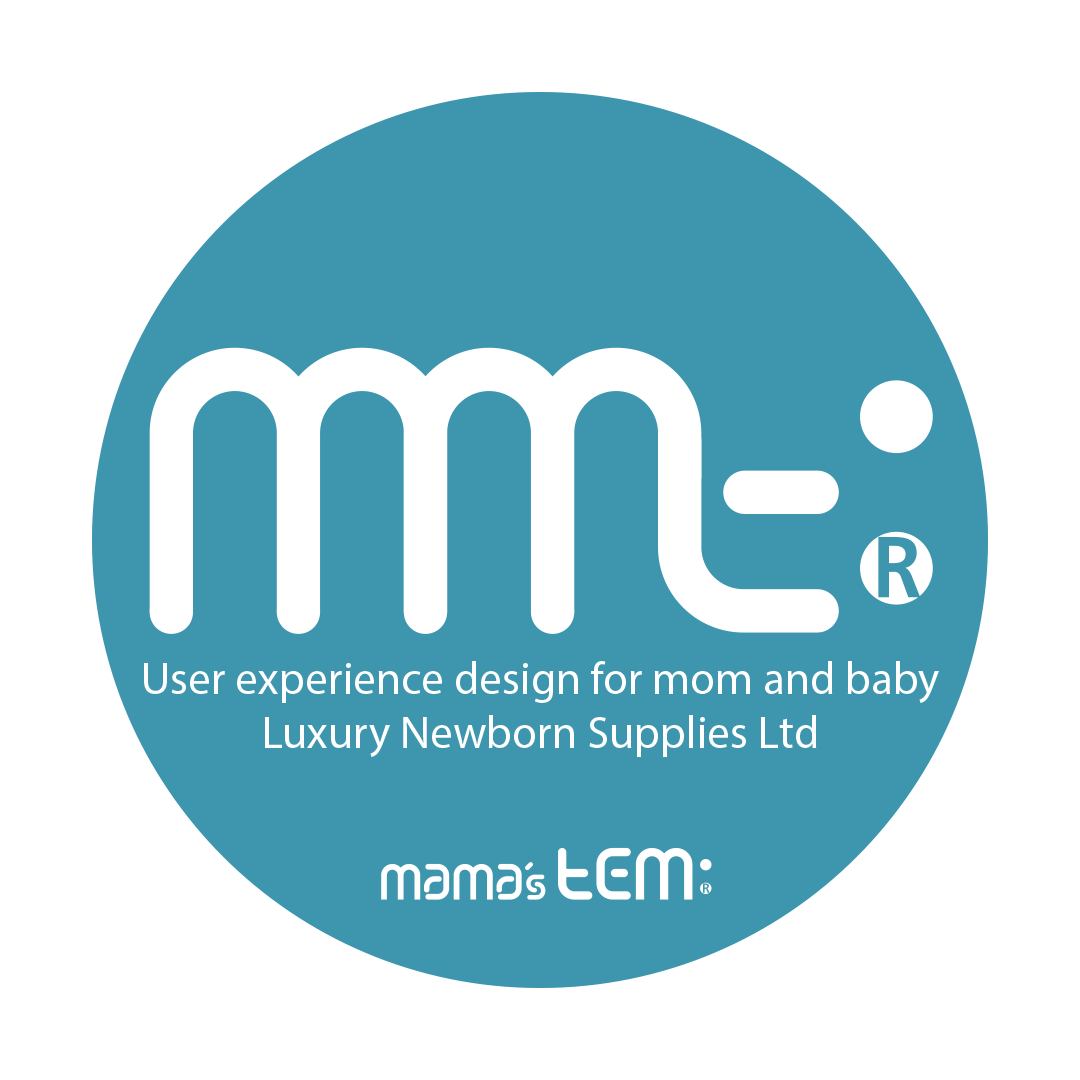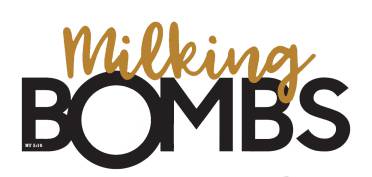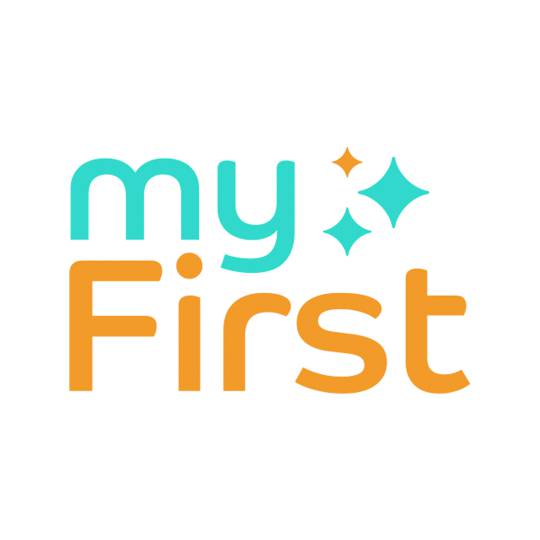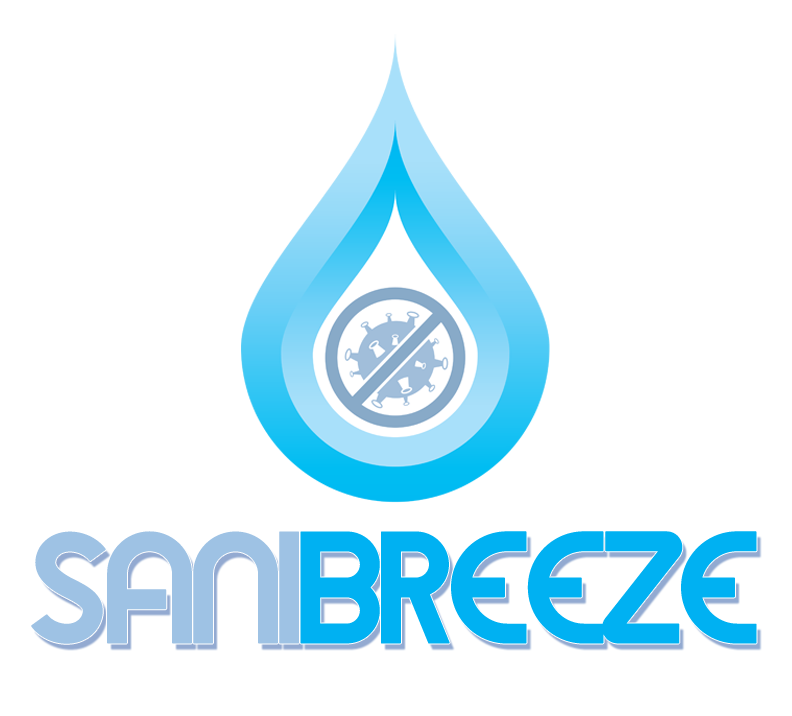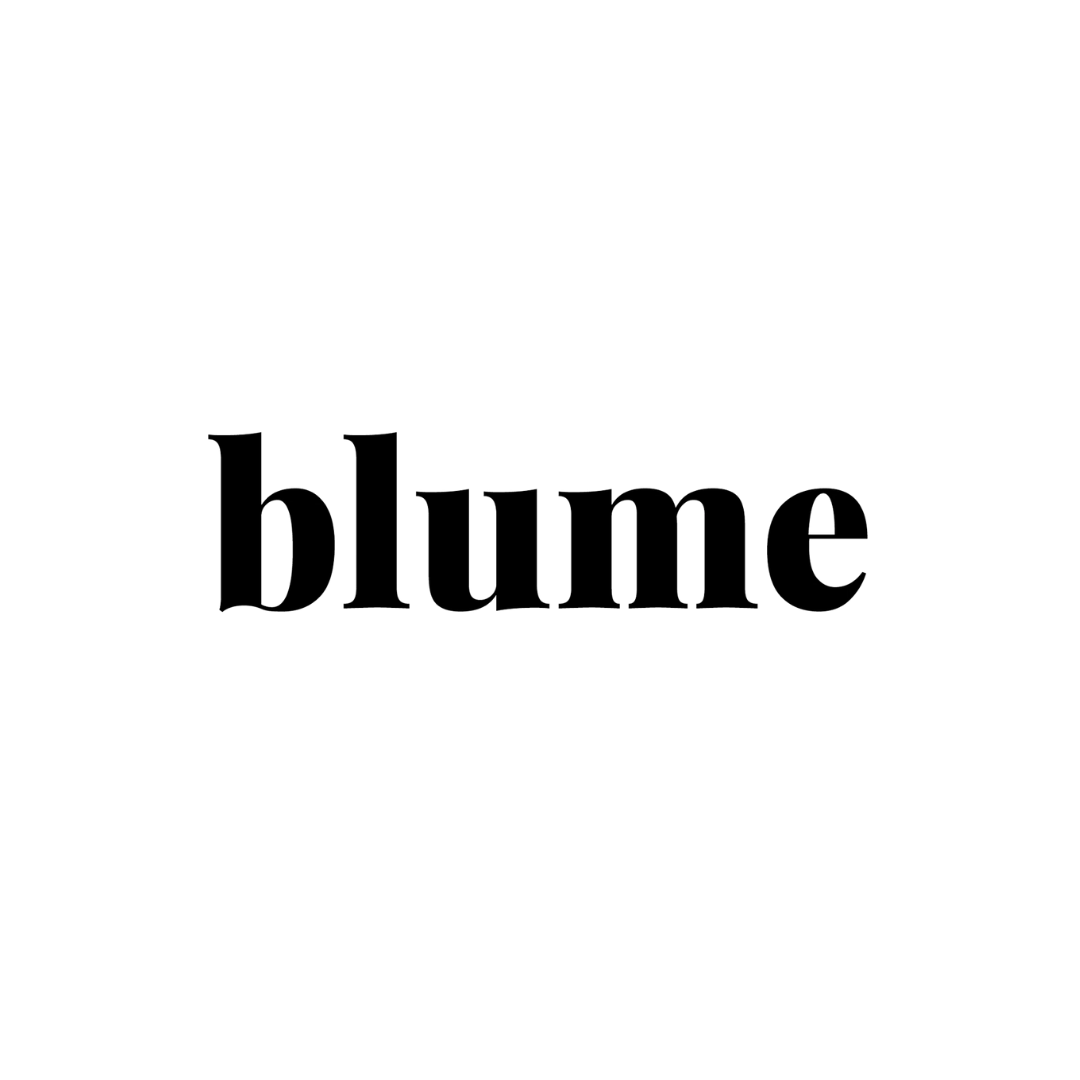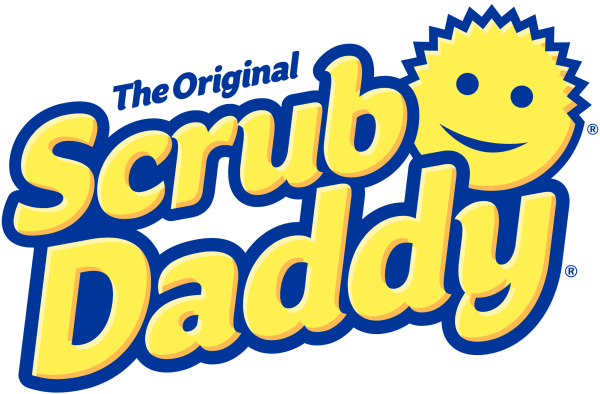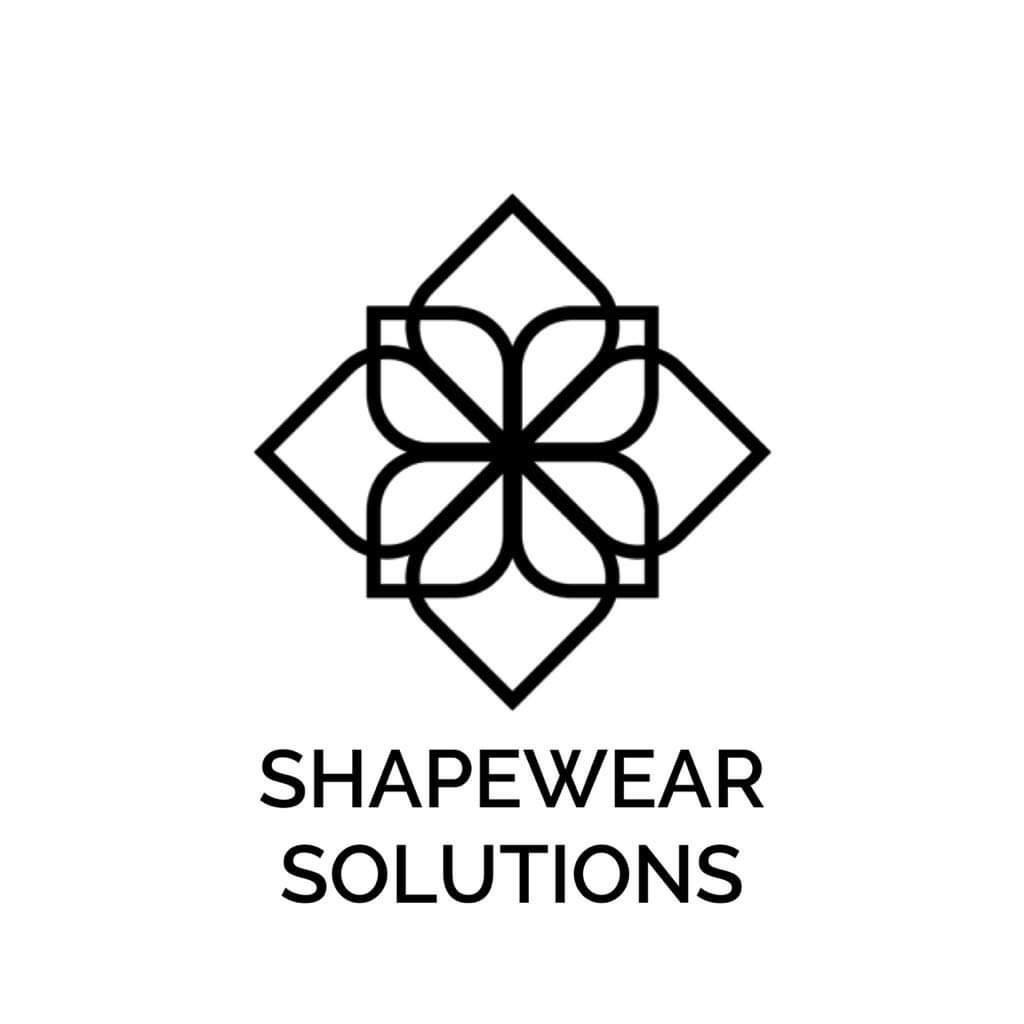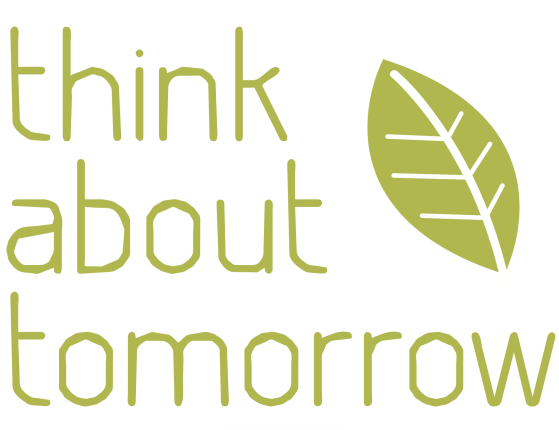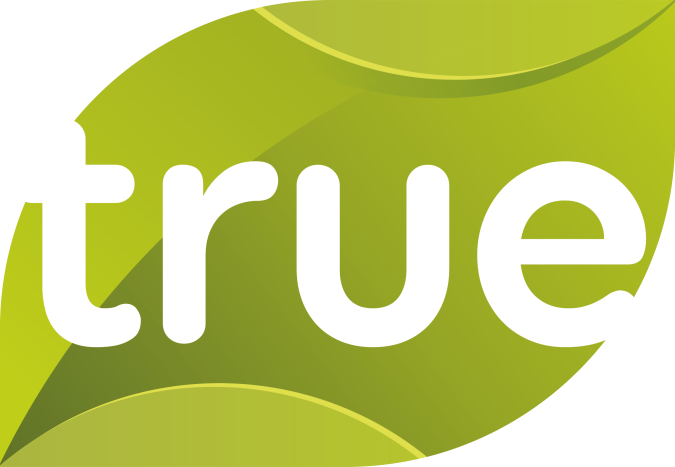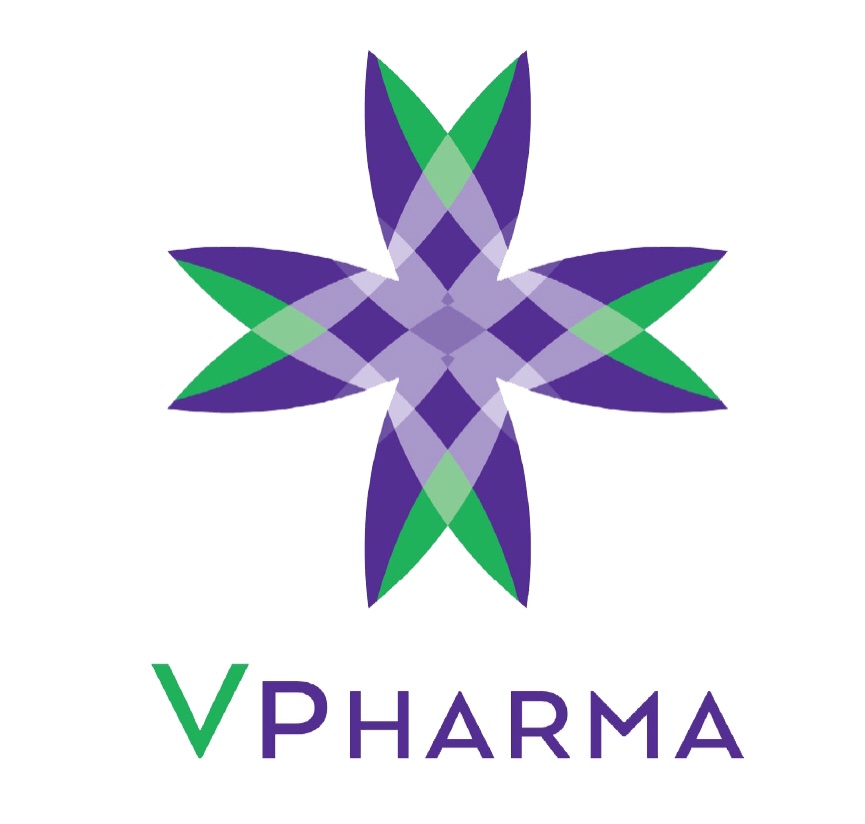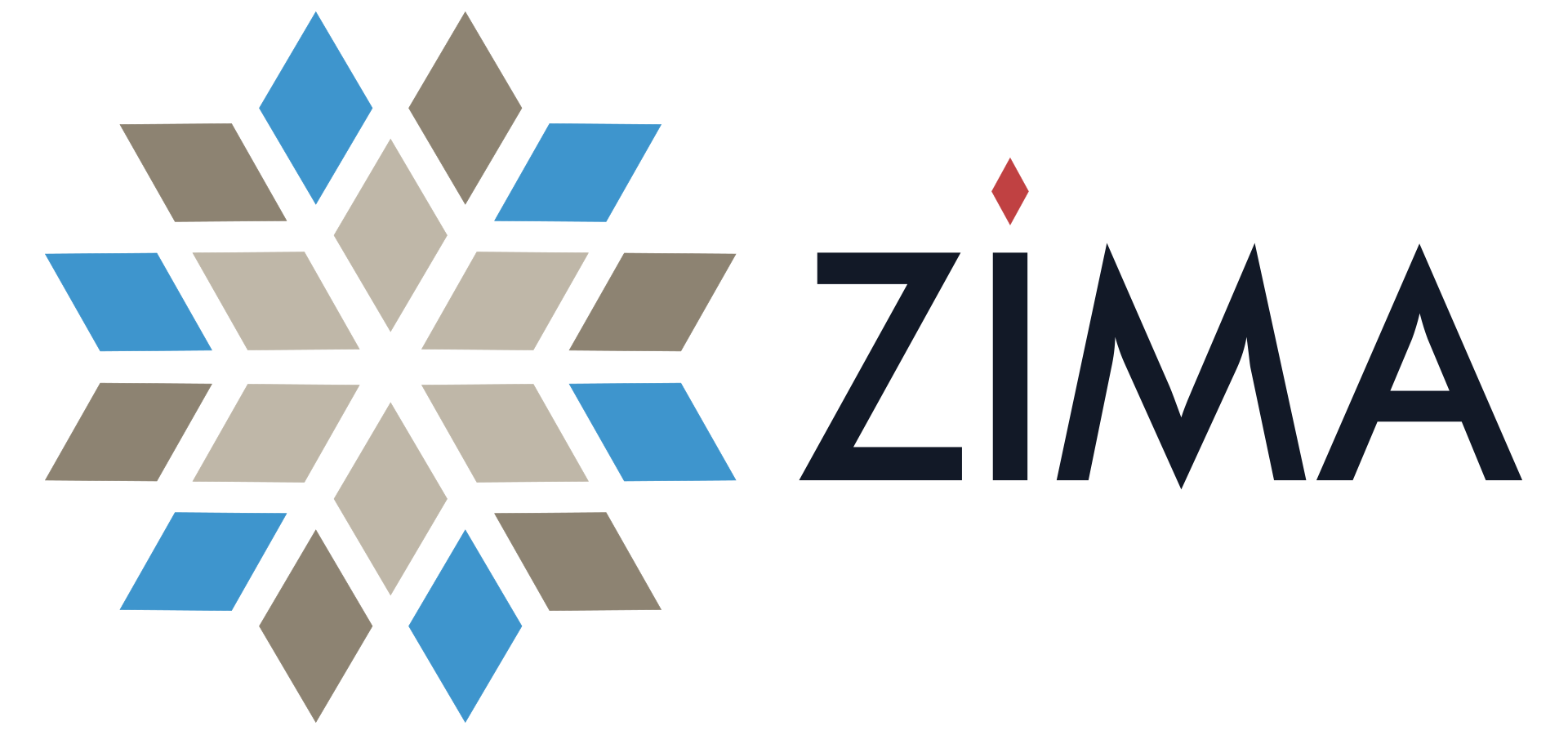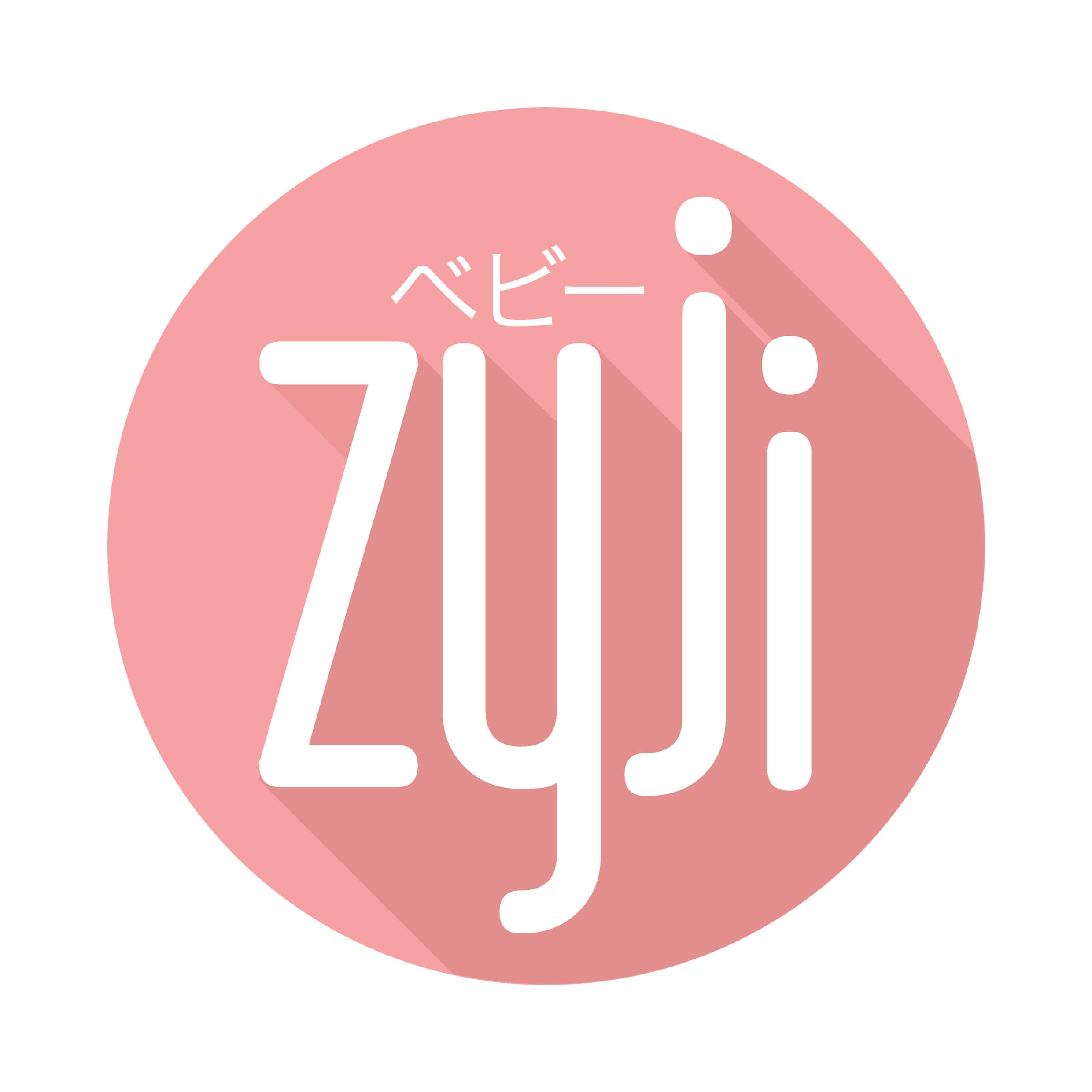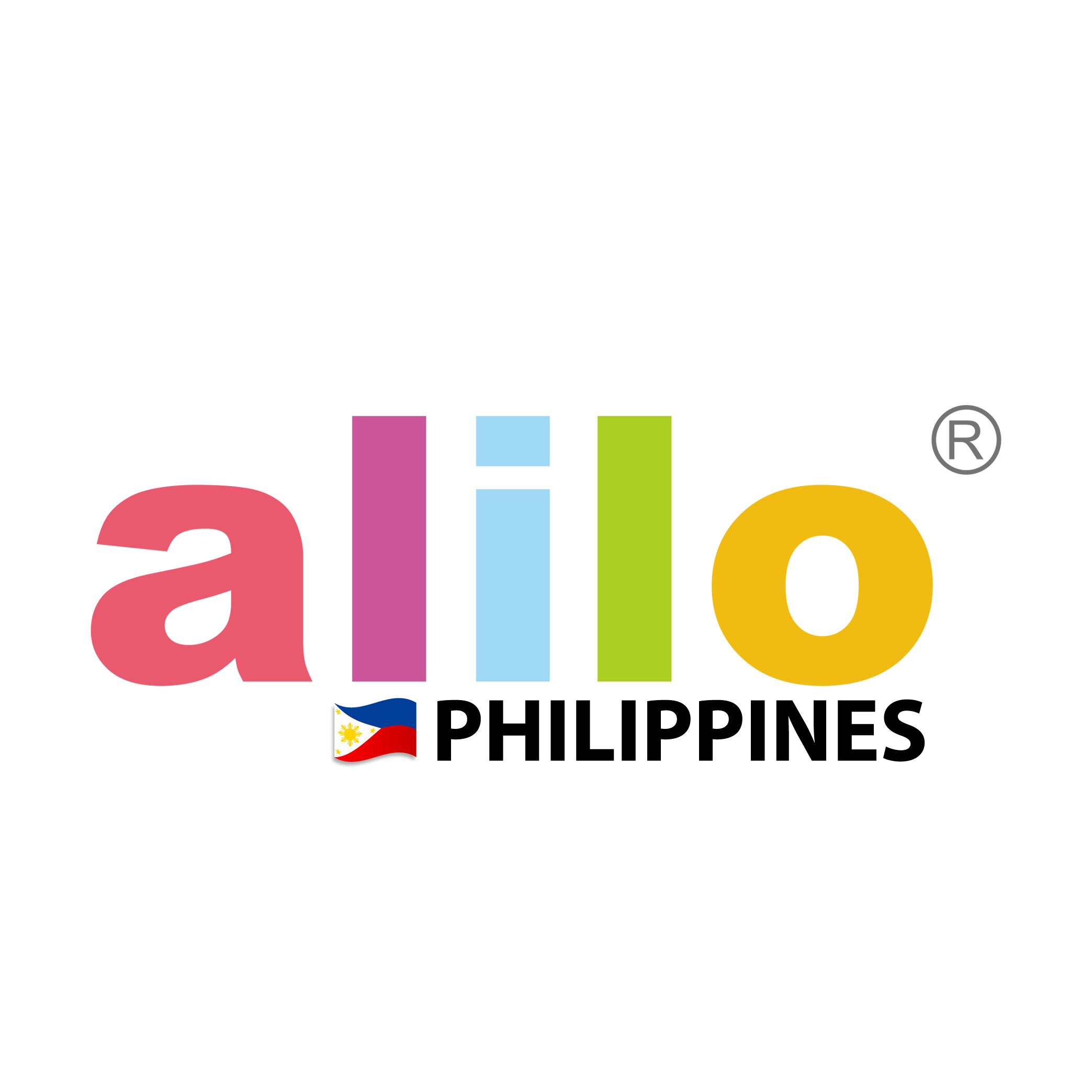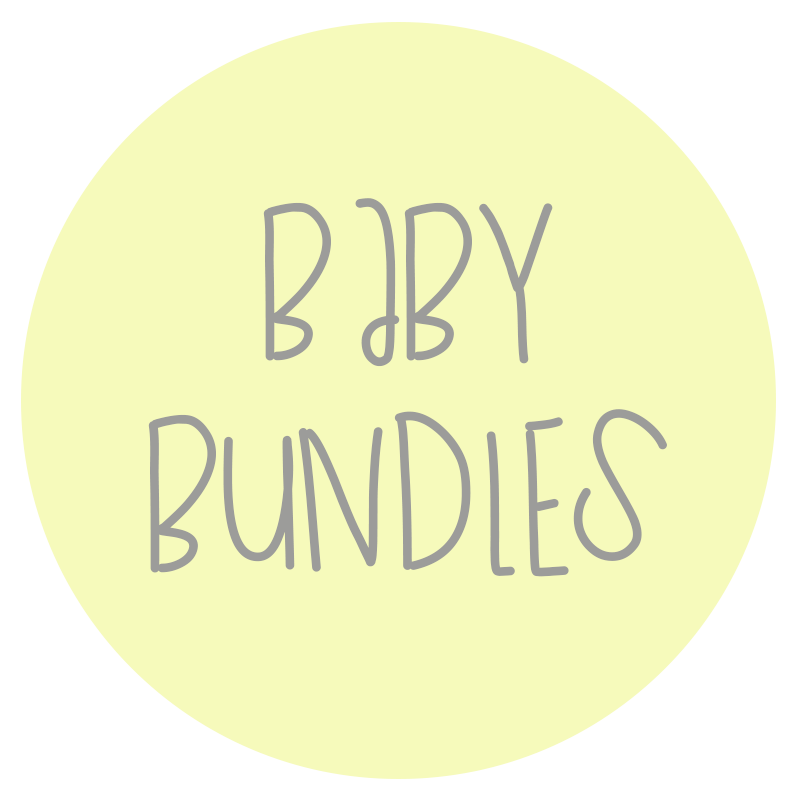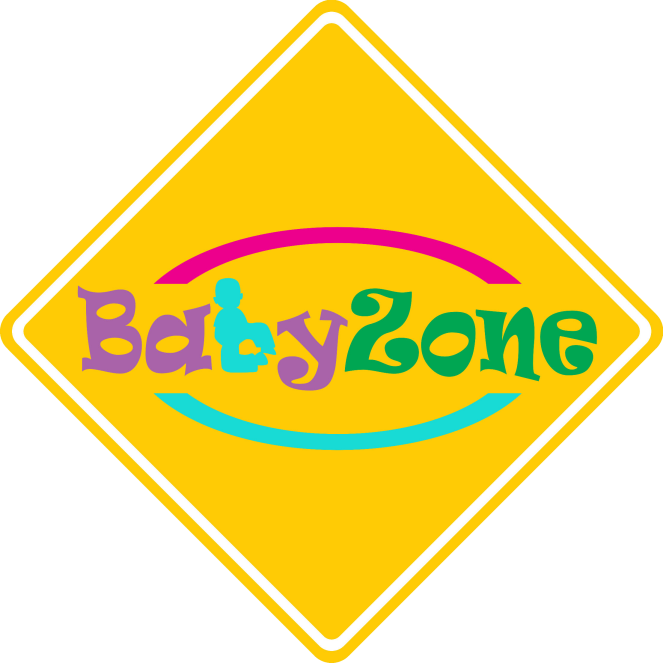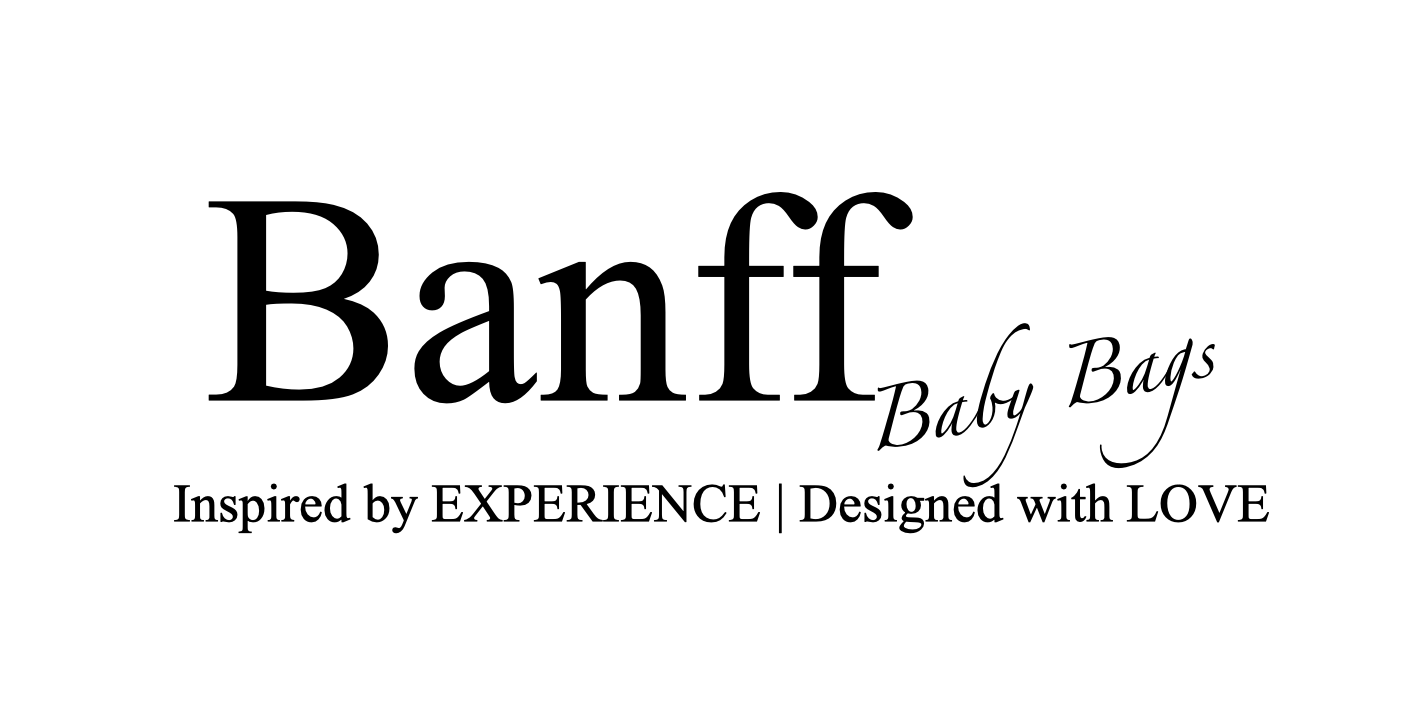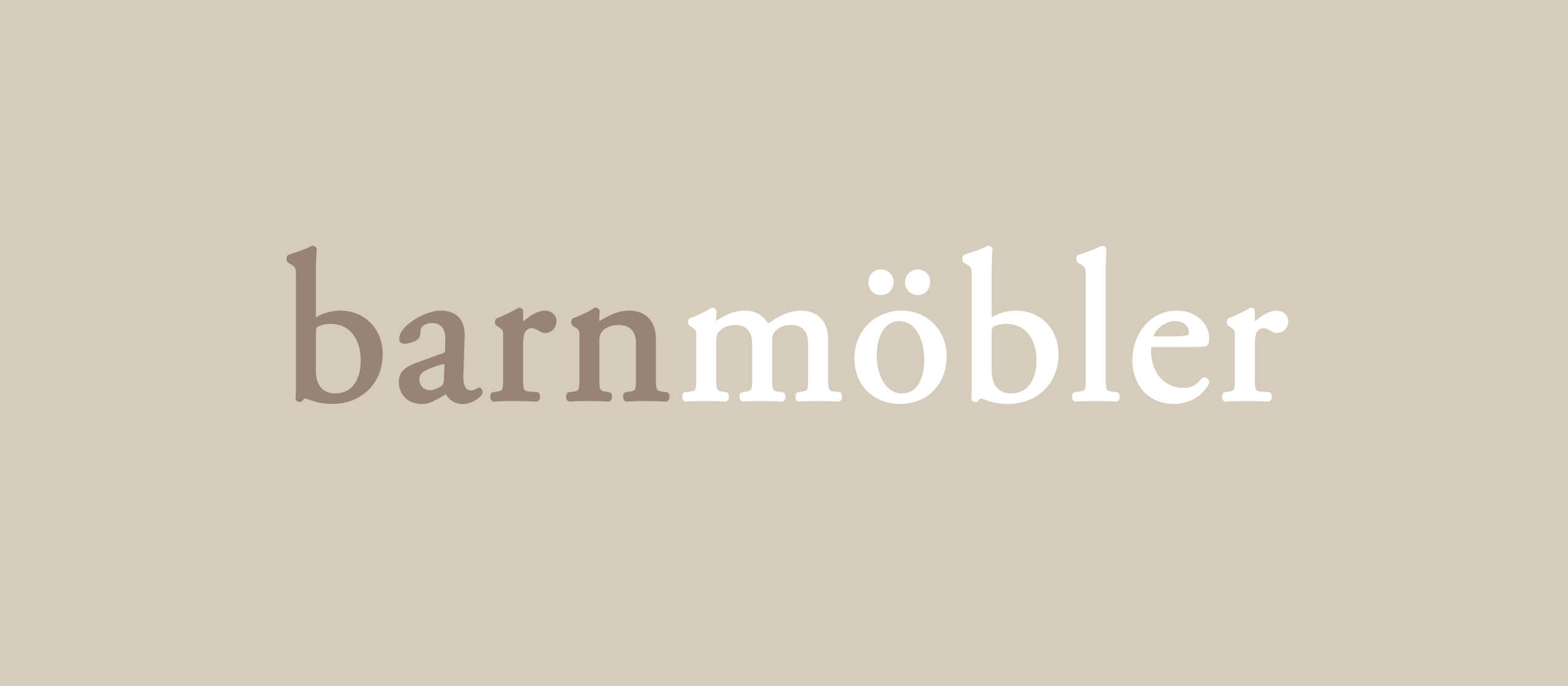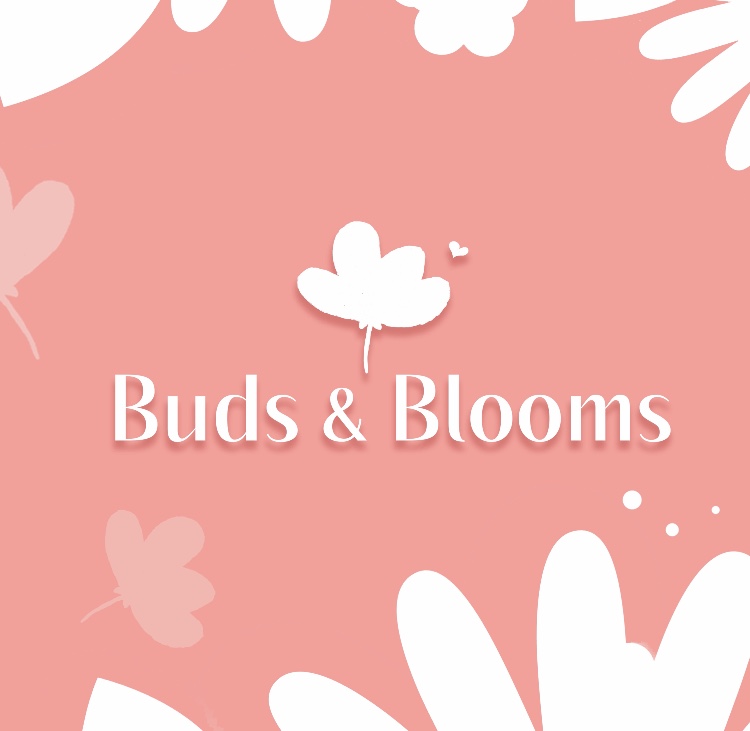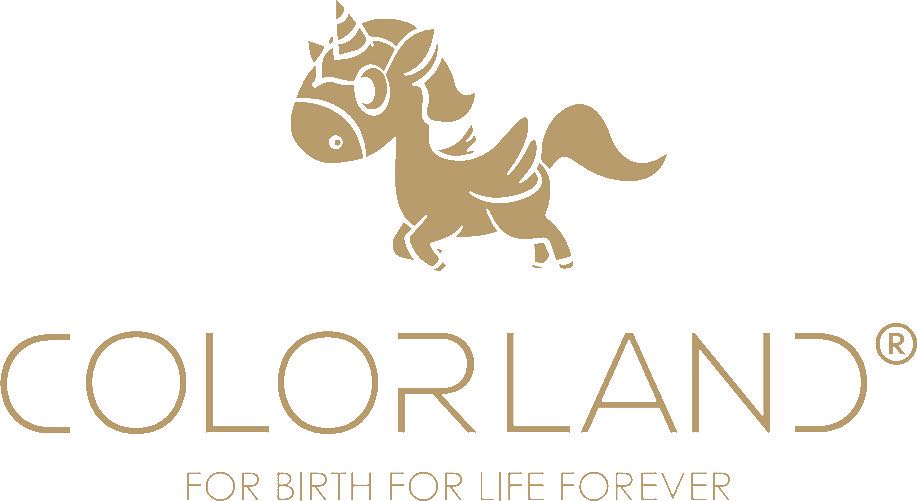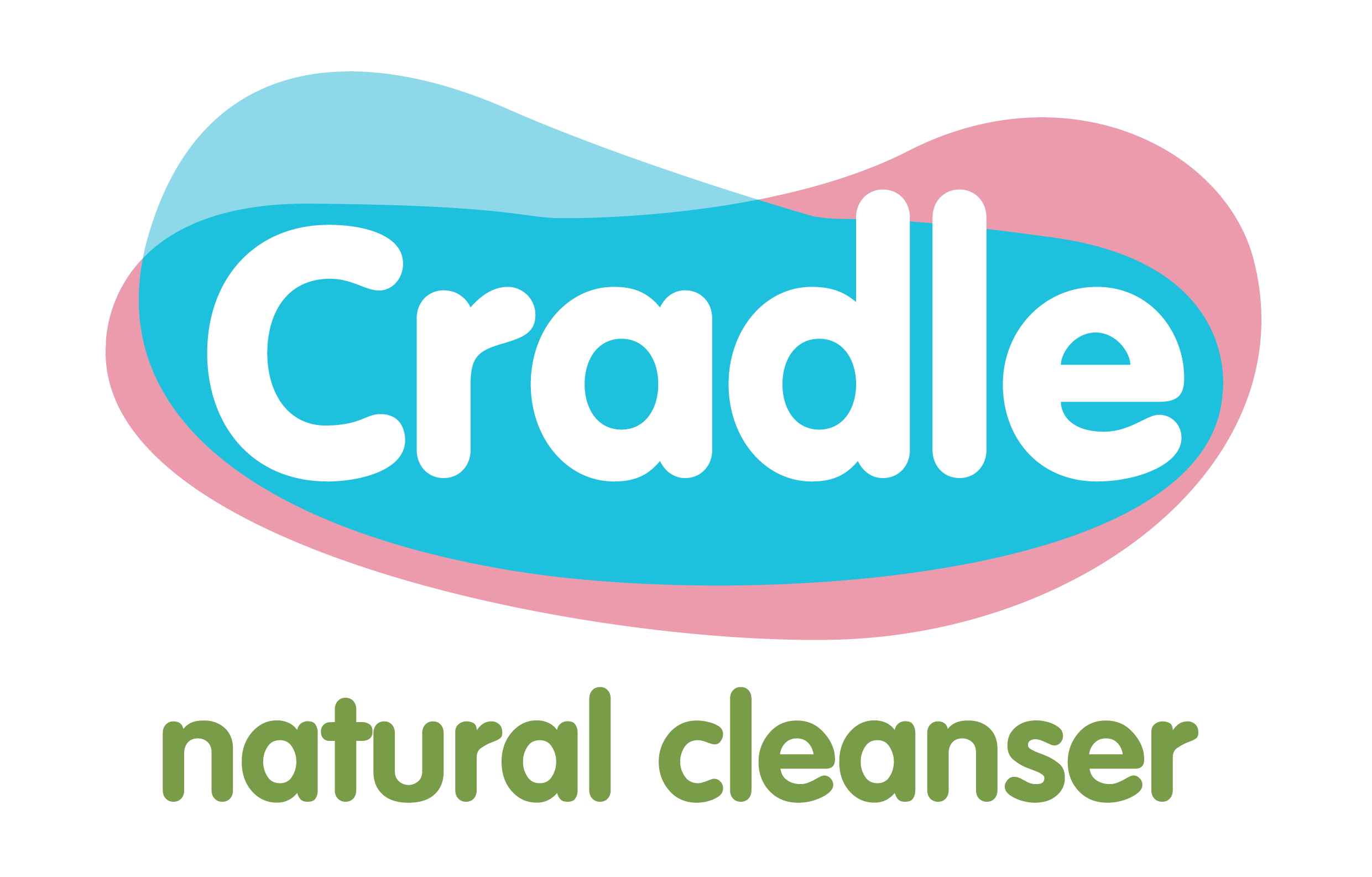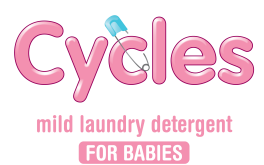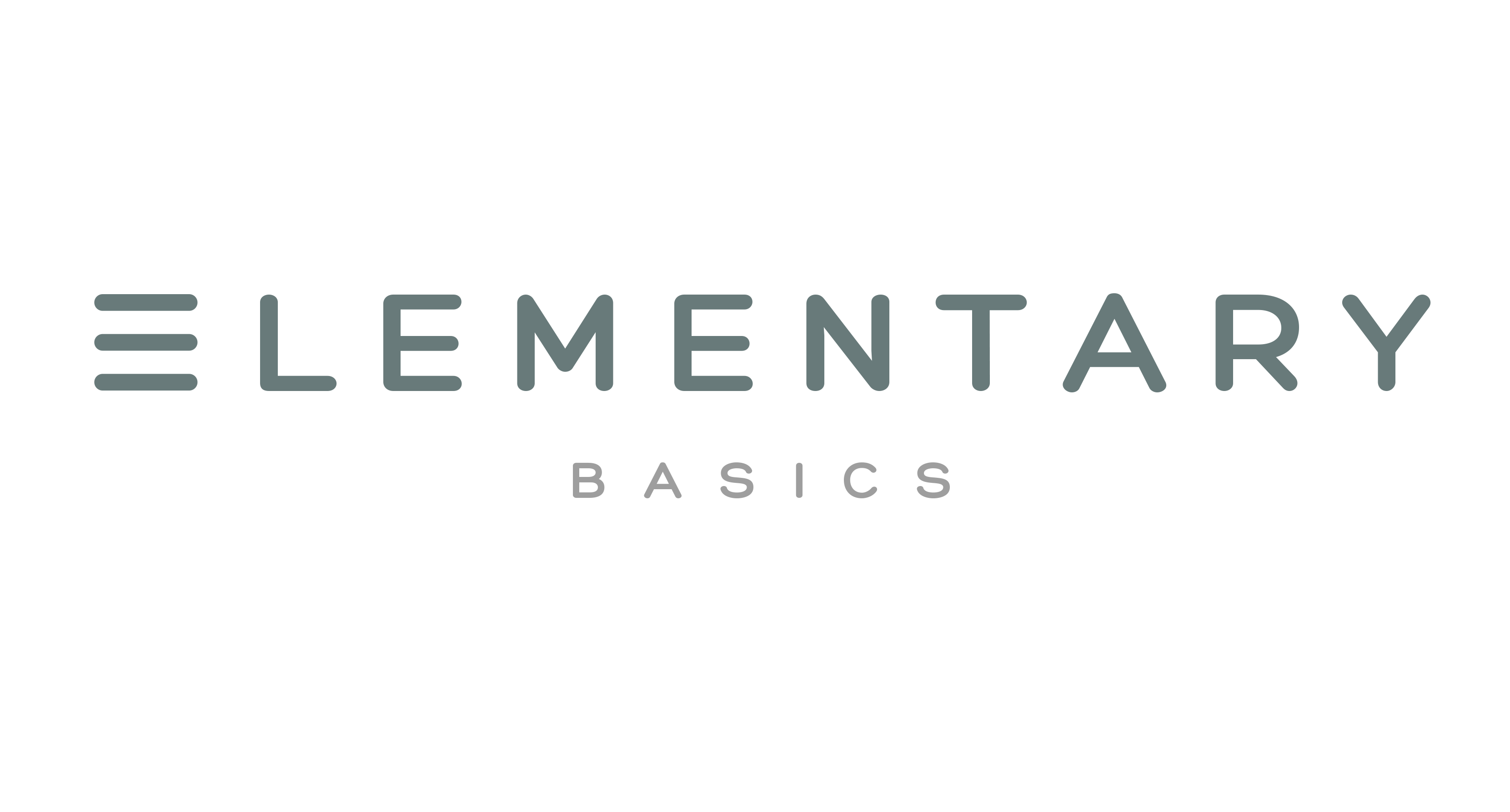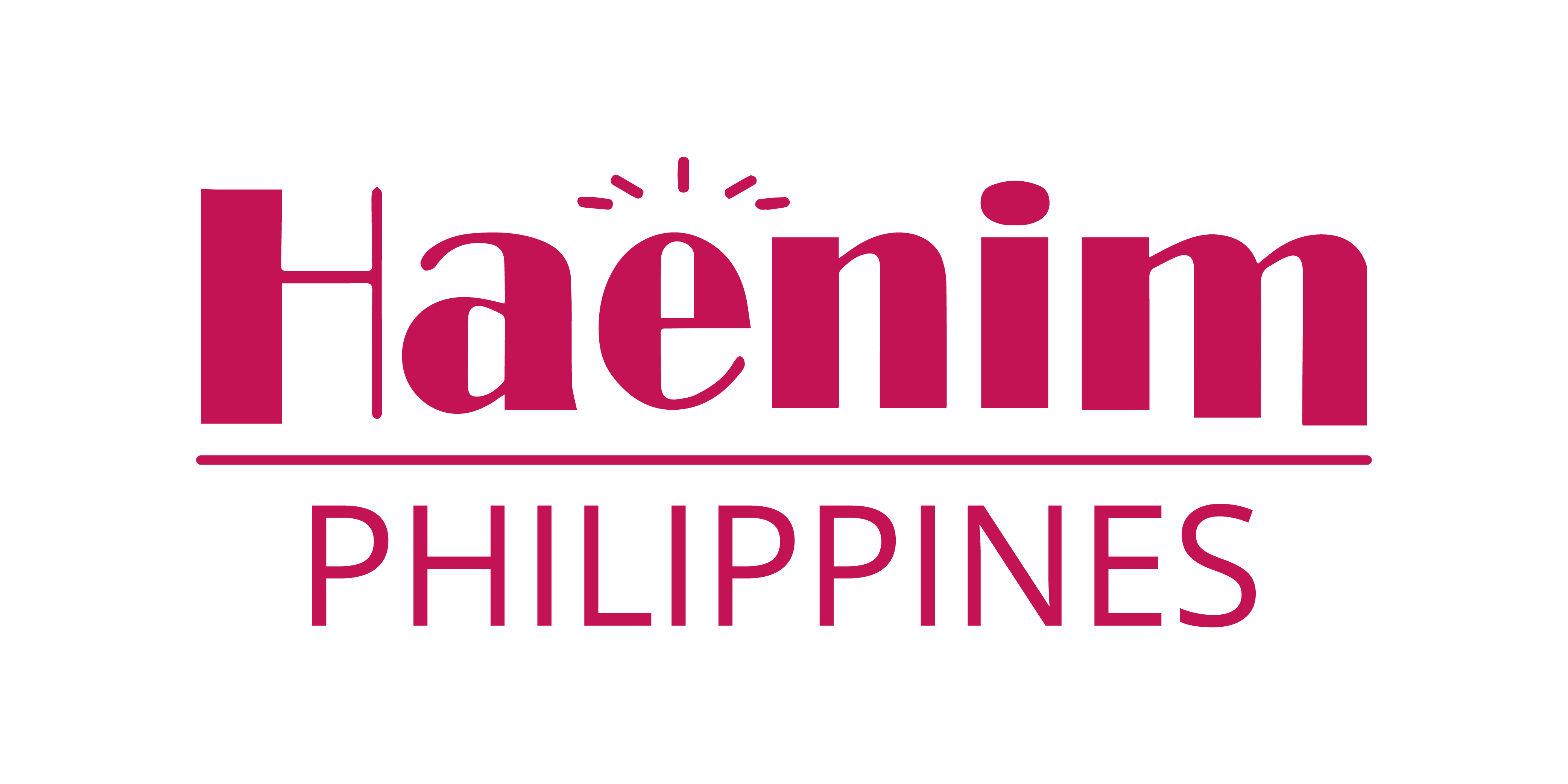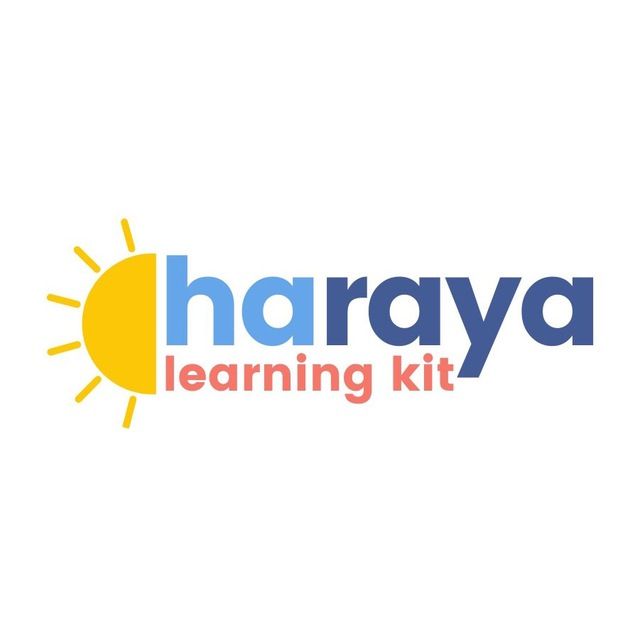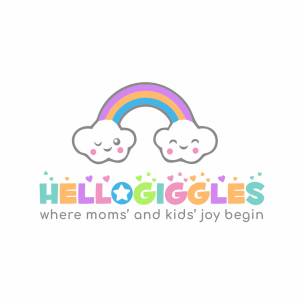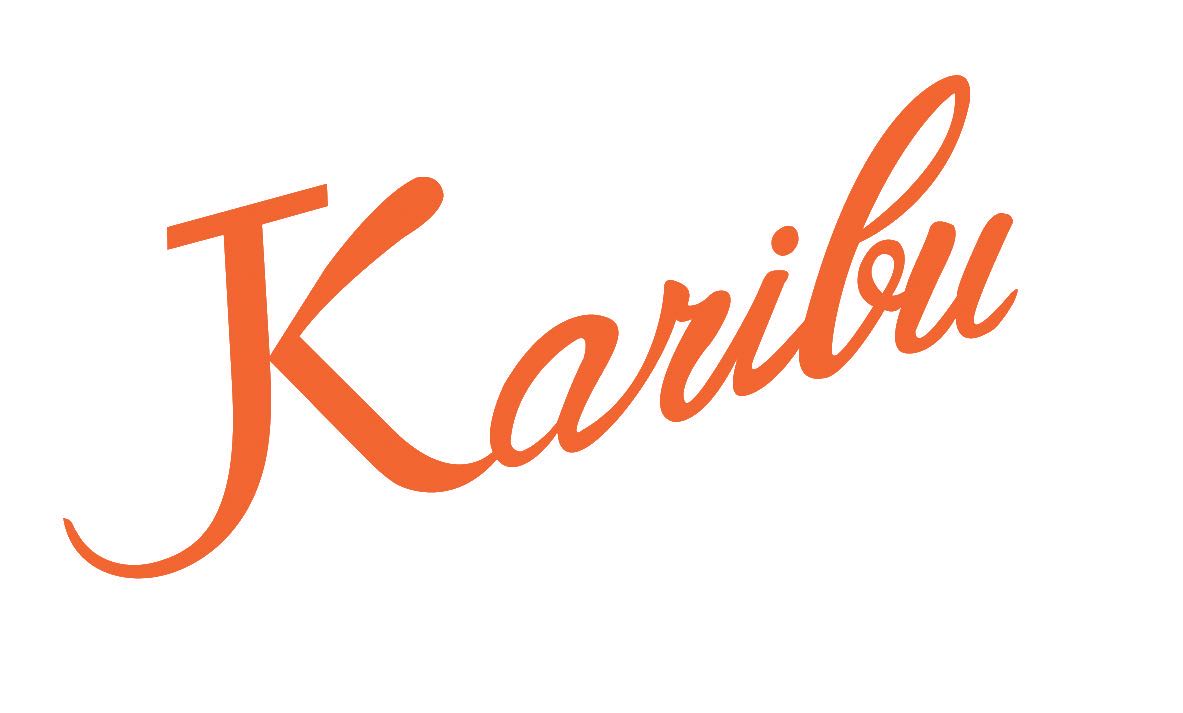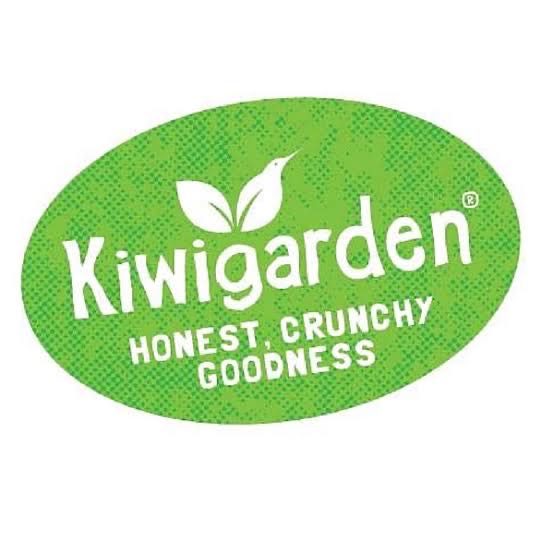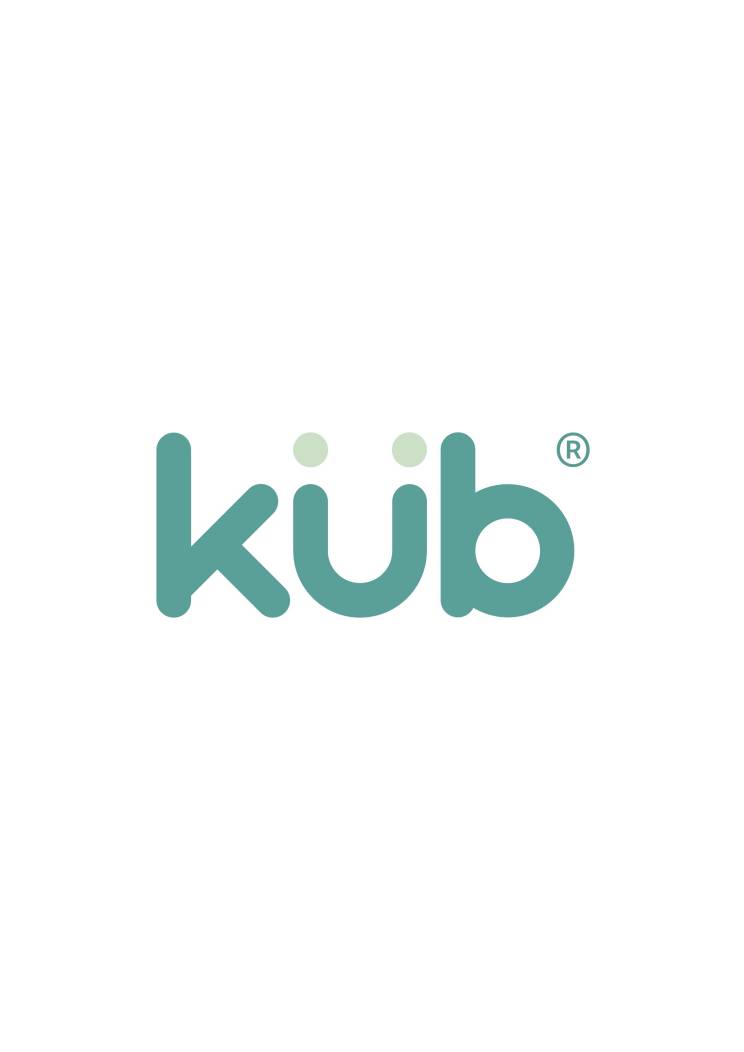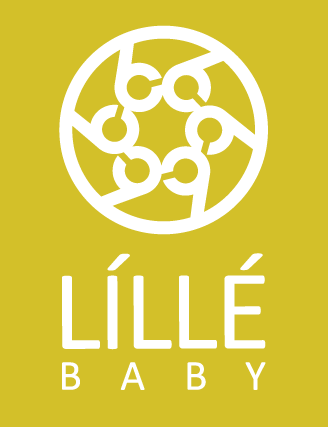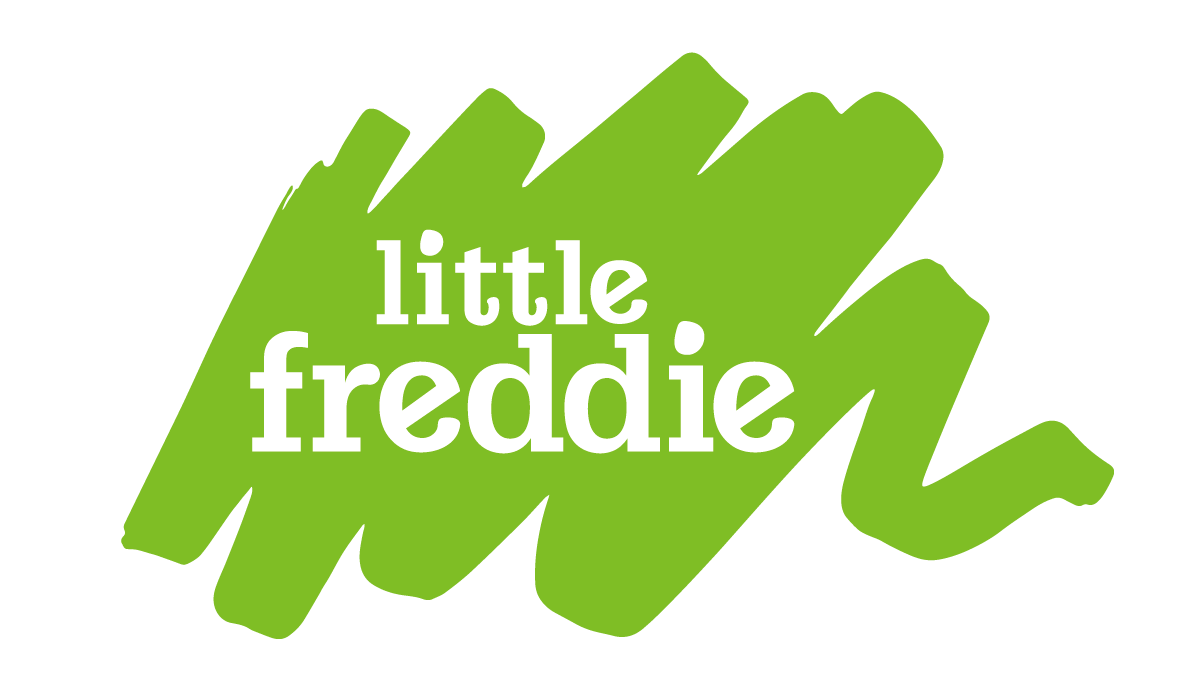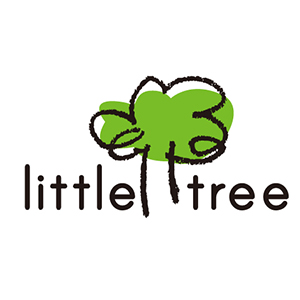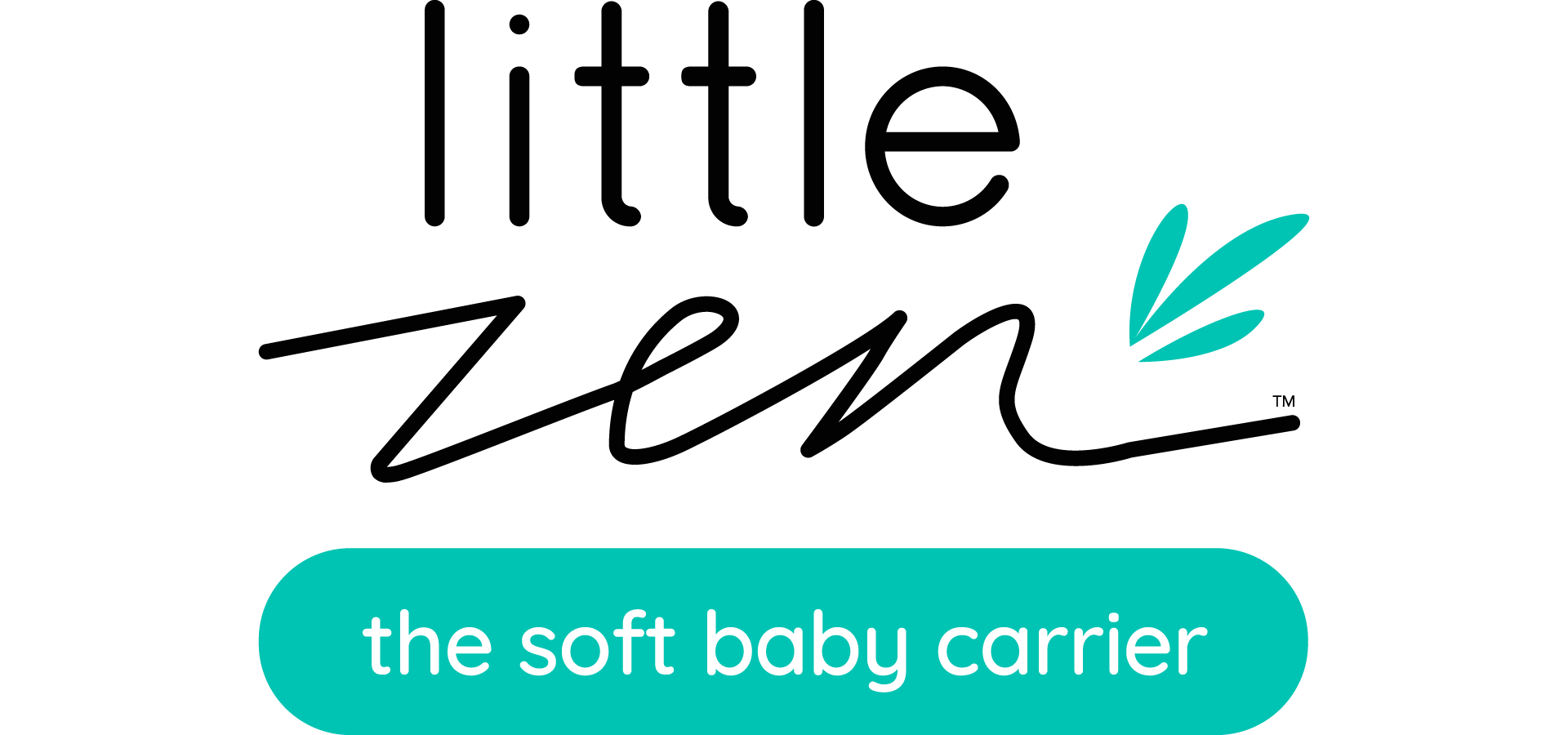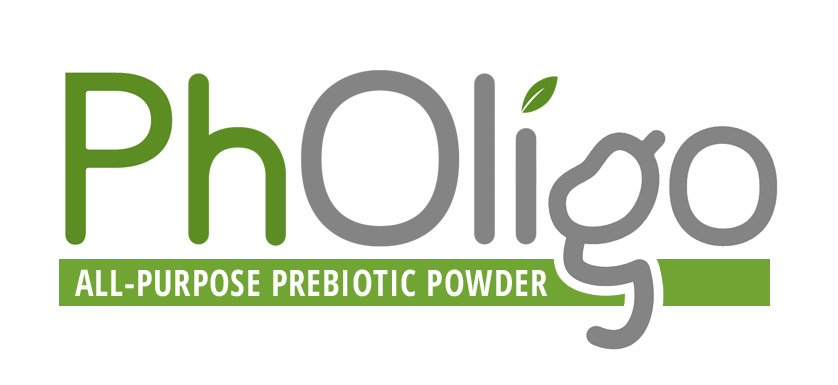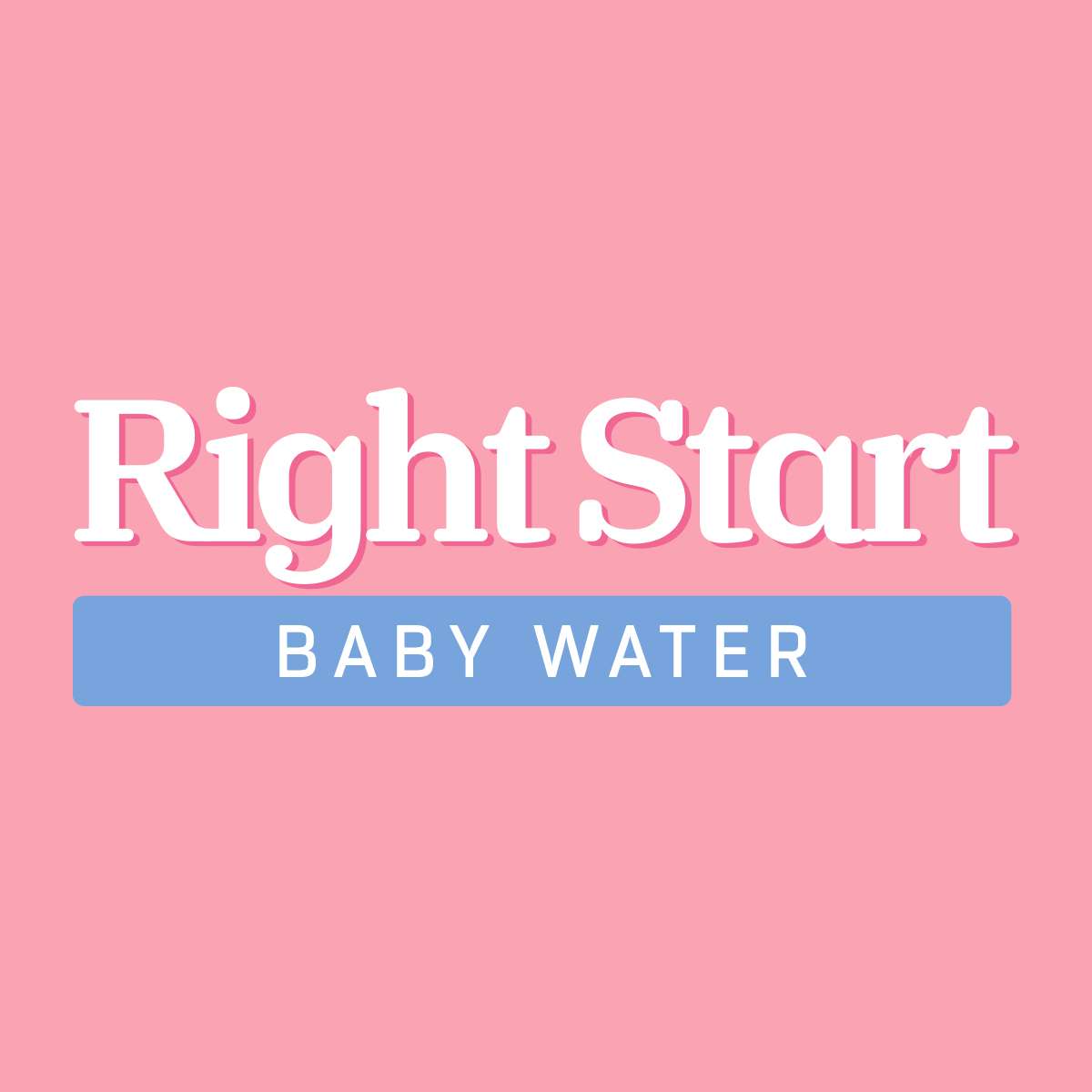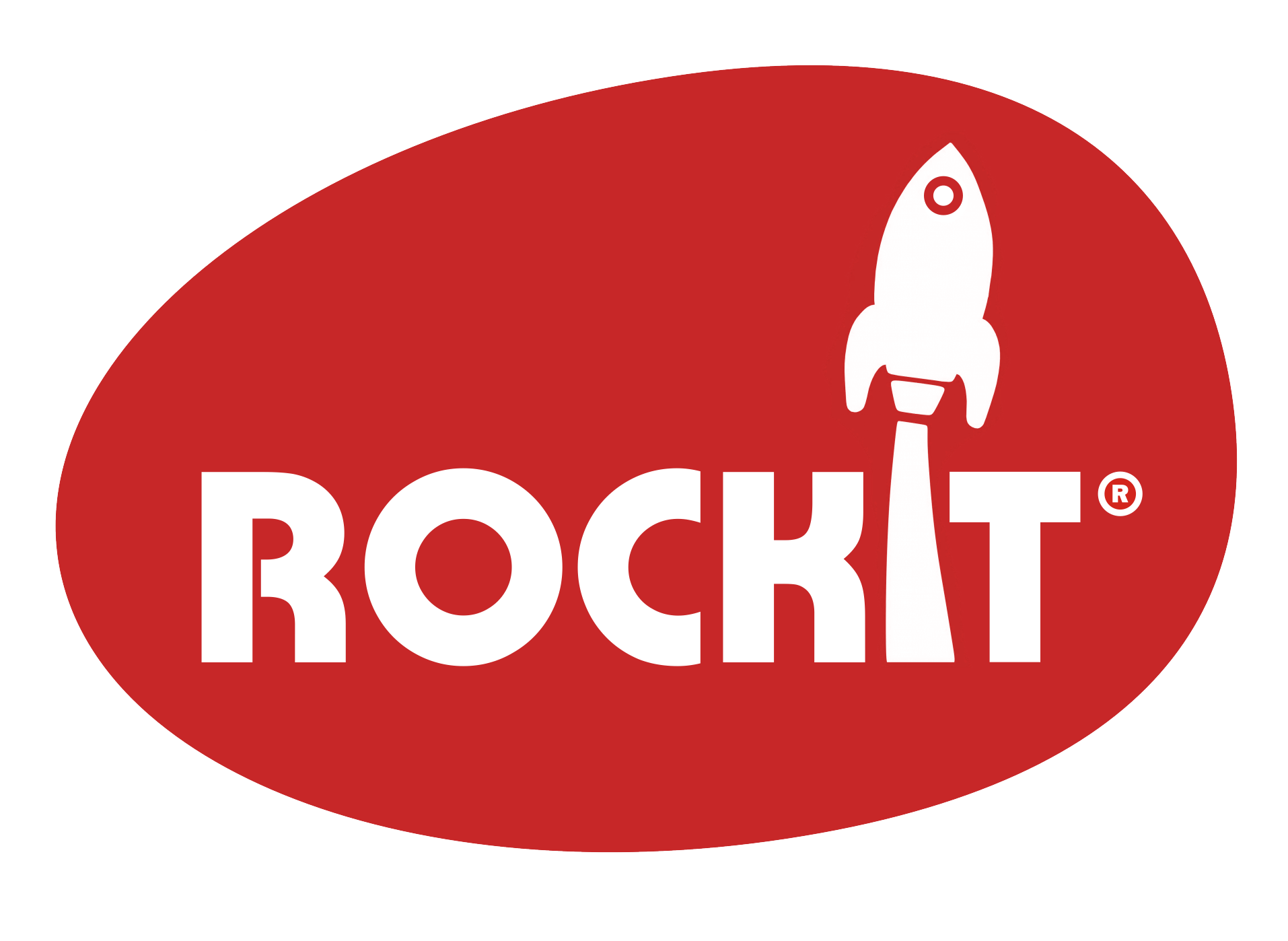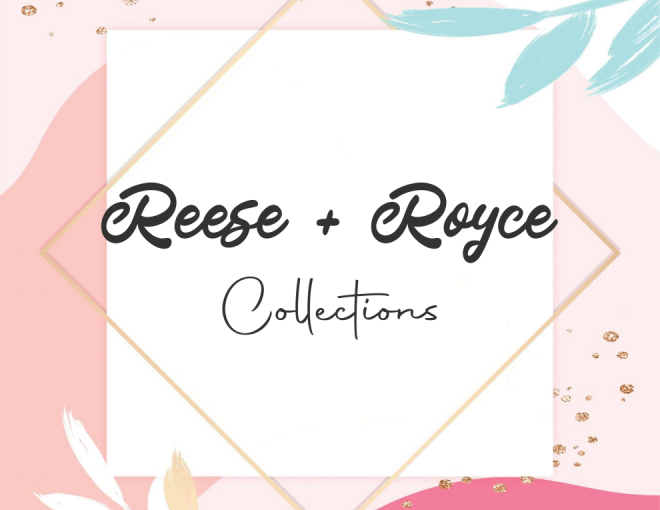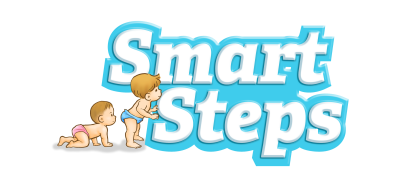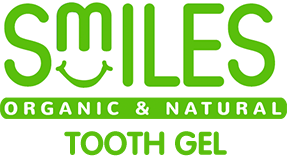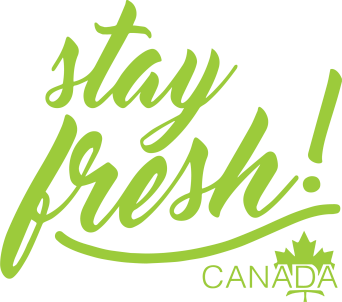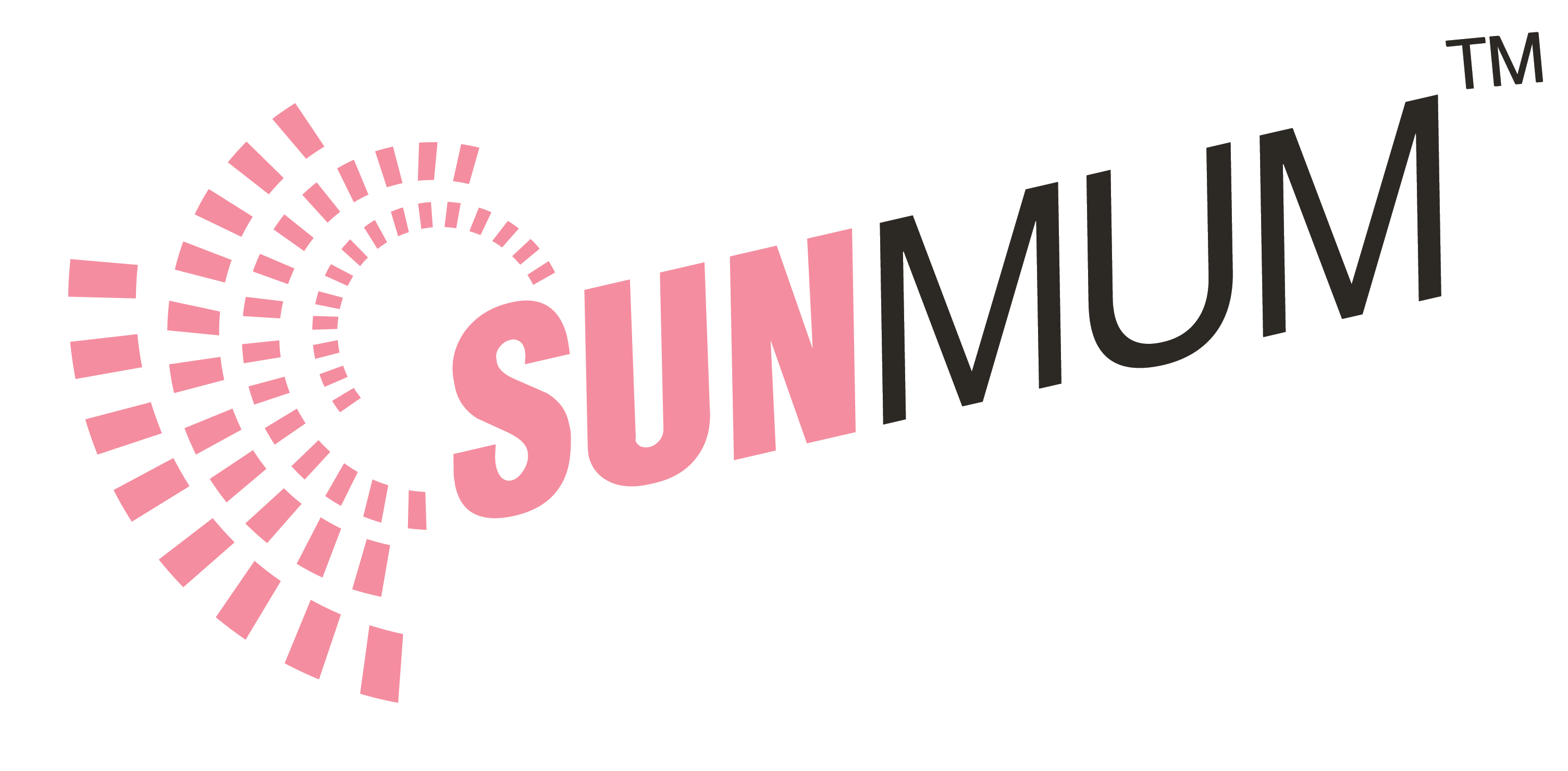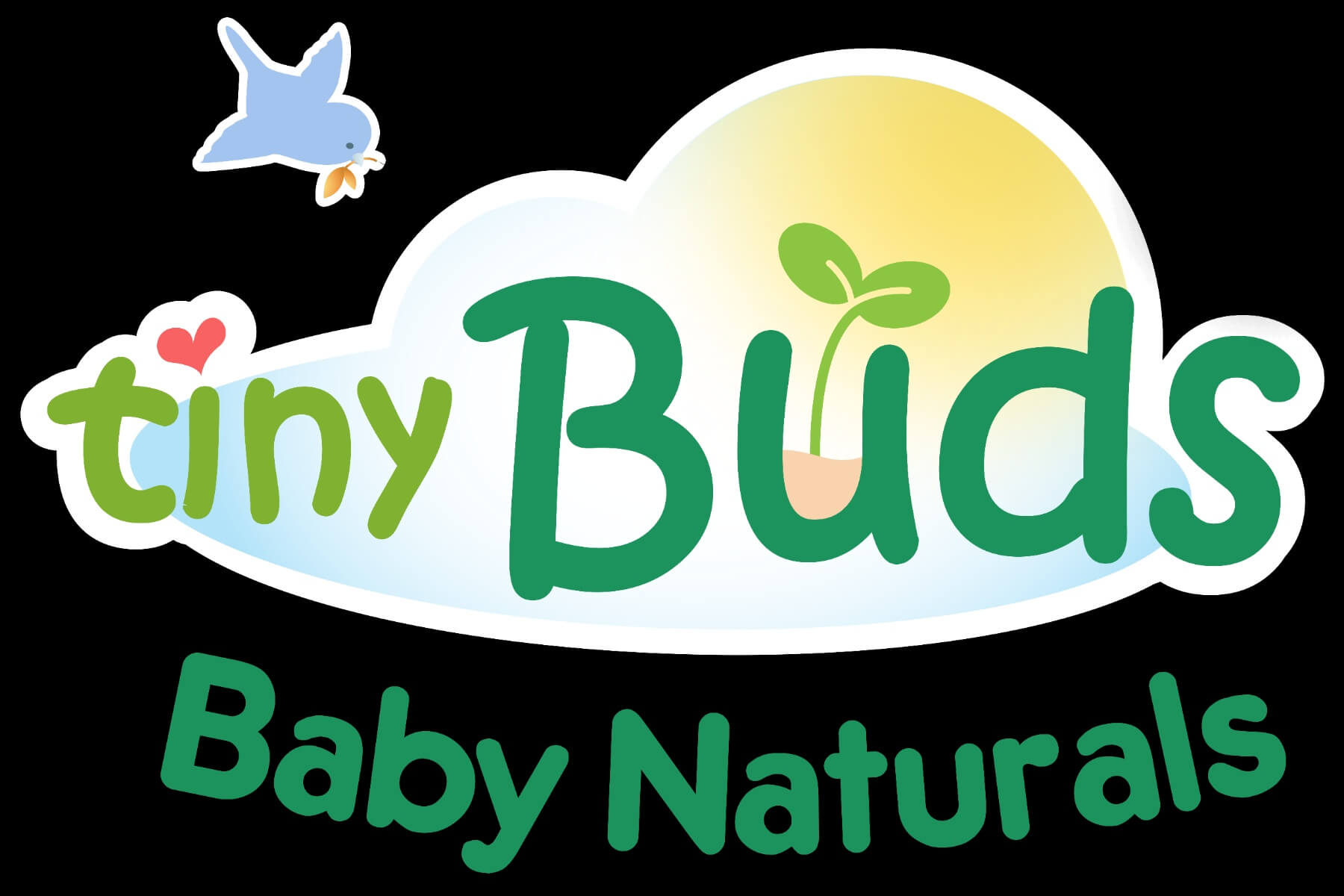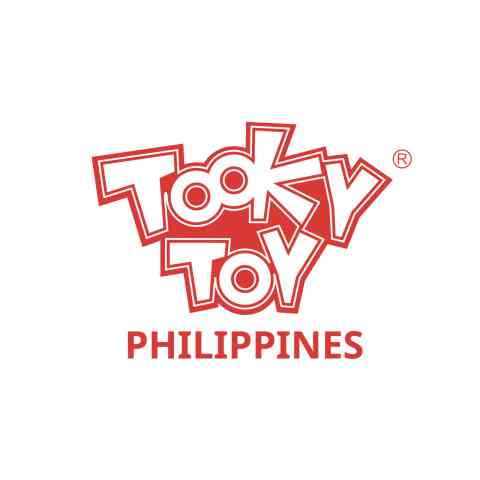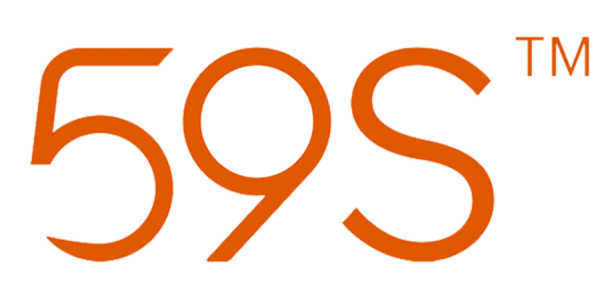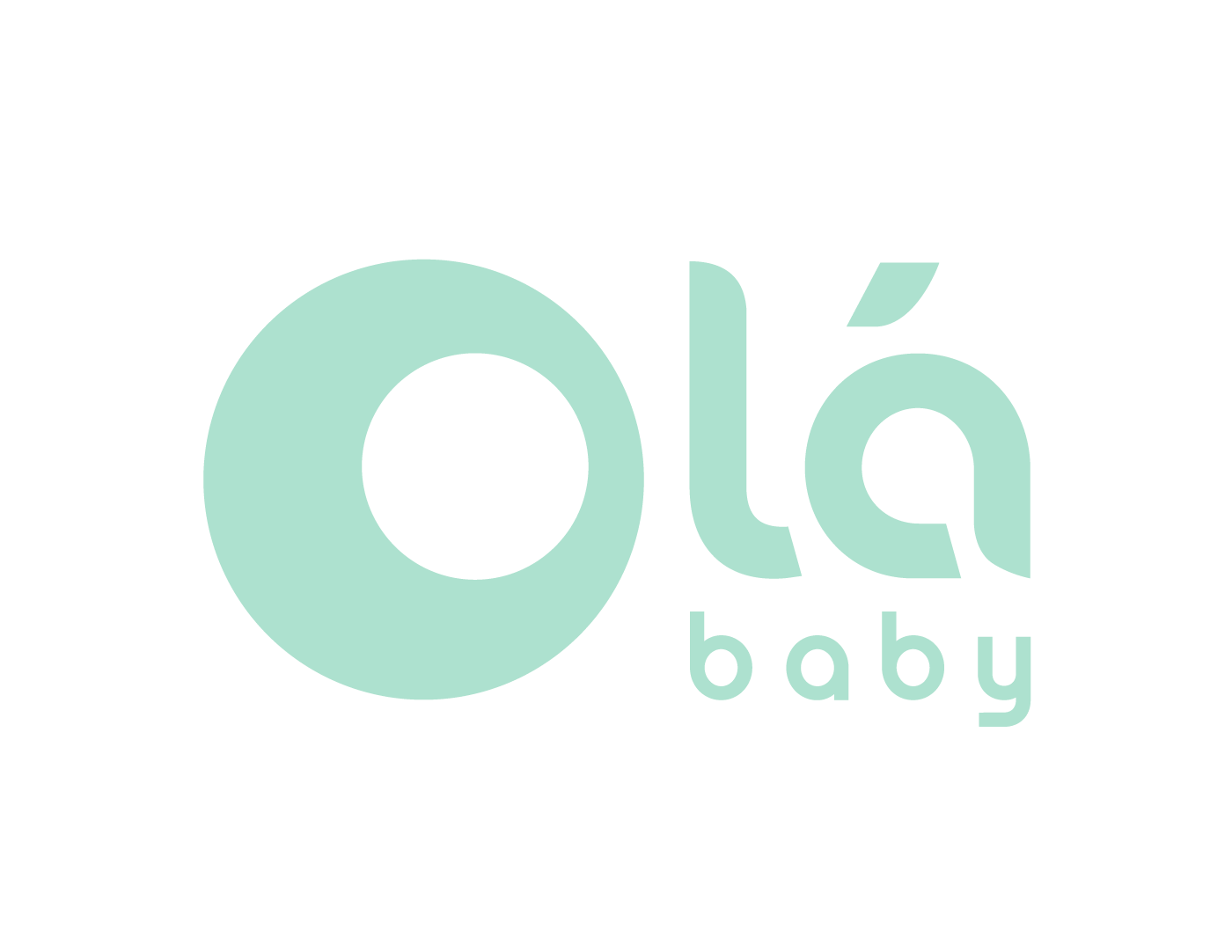 Contact Us
Guest? Potential Sponsor? Questions? Get in touch.