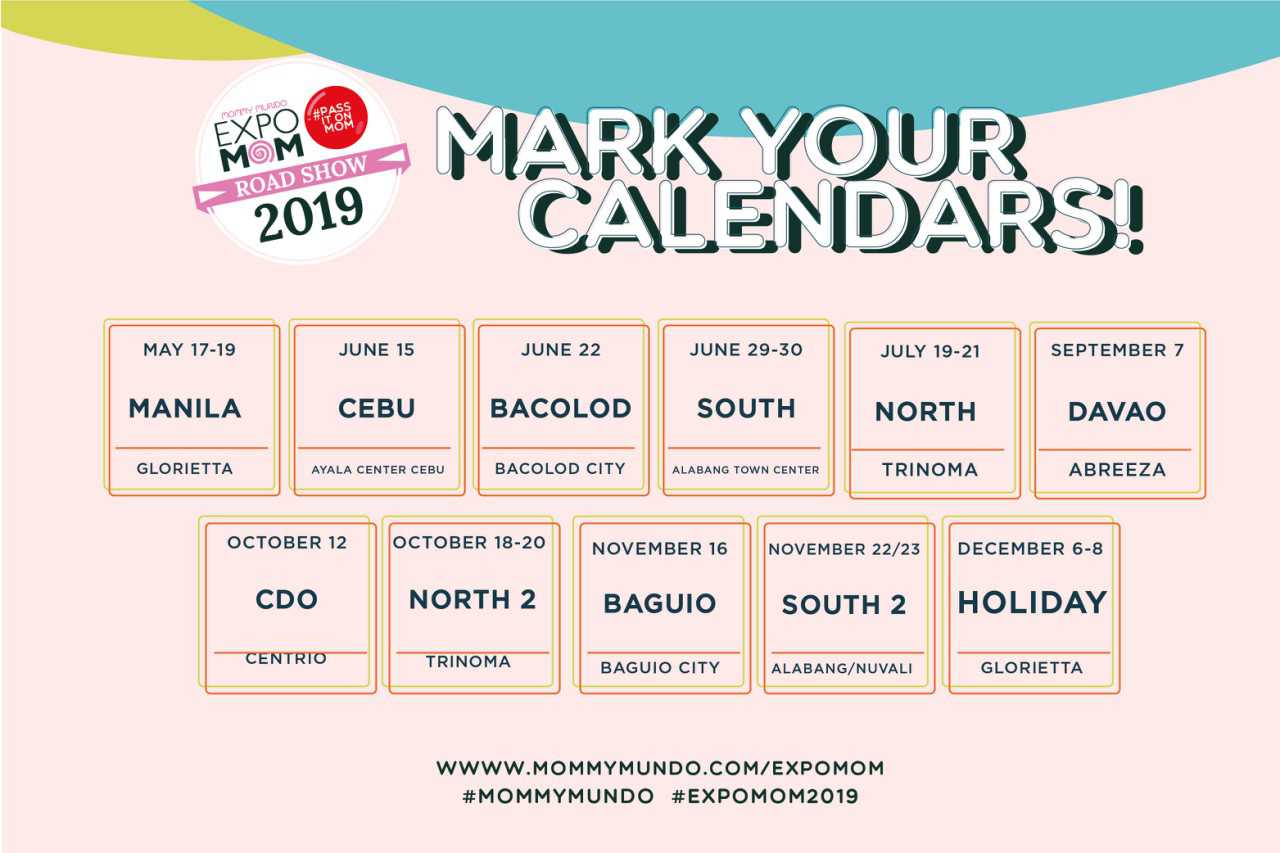 Expo Mom 2019: #PassItOnMom
Introducing Expo Mom 2019: #PassItOnMom.  This year's theme is based on mom's love to share various information, tips, new discoveries, solutions, and advice to fellow moms.  Moms also pass on traditions and good values and even some valuable belongings to their children. Moms just love to pass it on and this year, Mommy Mundo is highlighting this mom-value to help cultivate an environment of sharing, caring, helping and supporting.
Every mom in the Expo Mom event not only bring home bags of reliable products from over 250 brands,exhibitors, experts, partners, and some big names in the parenting industry, but also bring with them new learnings from all-day workshops and talks tackling the latest on parenting and motherhood, pregnancy, parenting, self-care, and many more.  The sharing doesn't stop during the three-day event. The buzz about mom finds and new knowledge learned from experts in every Expo Mom do not end during the three-day event. It's a mom's nature to PASS IT ON to fellow moms as her way to support and help other moms with their journeys and give back. Ready for Expo Mom 2019 #PassItOnMom? Early birds for this event will get a special loot from its beloved partners!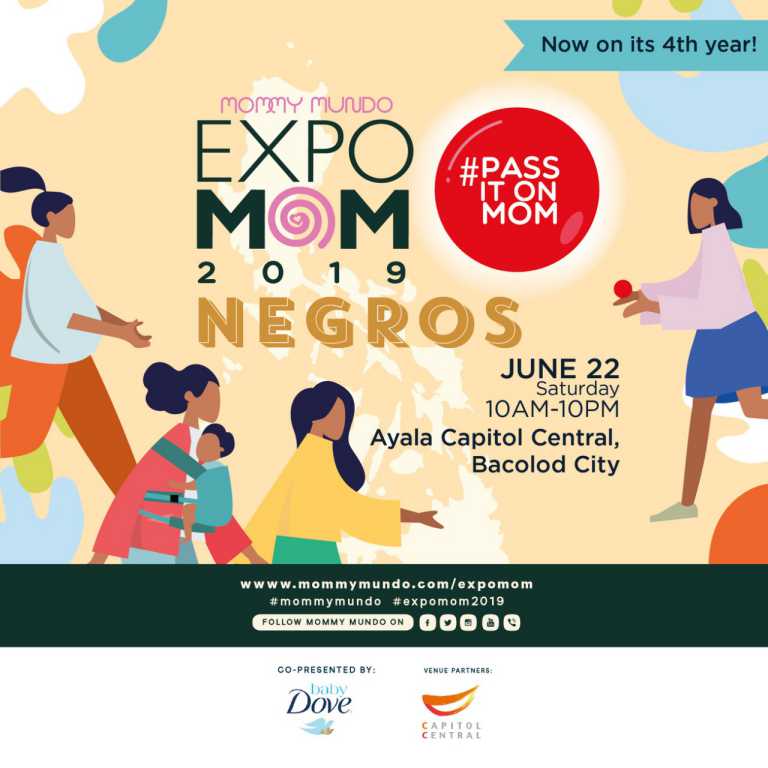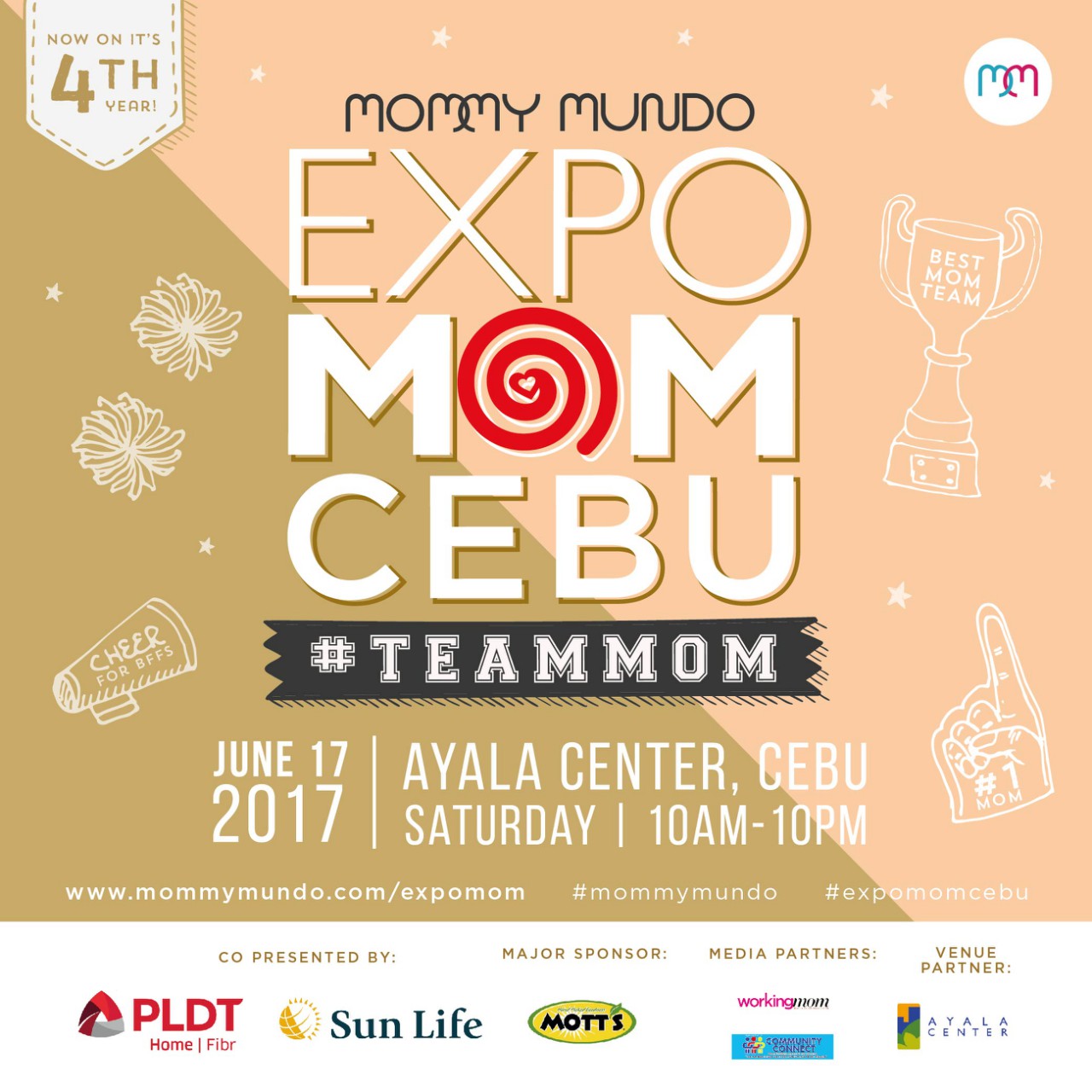 We are stronger together. That's what moms have come to realize when faced with the multitude of issues and concerns that come with motherhood. When a mom has a group of mothers behind her, the business of taking care of the everyday just seems easier. She has an ear...