News and Updates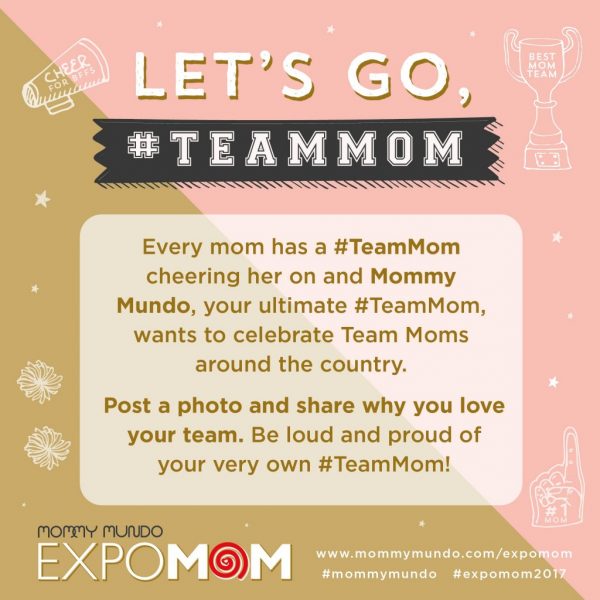 Contest Alert: Let's Go, #TeamMom!
It's just not your day. You congratulated yourself last night for having the foresight to prepare the children's baon for
Read more.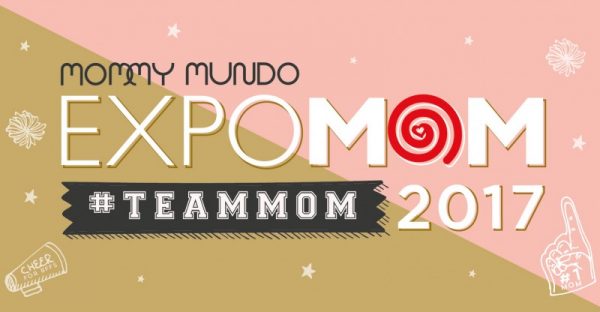 Expomom Team Mom
It happens every time. Whenever moms are gathered together, they inevitably share their experiences of motherhood. Whether these episodes are
Read more.
Watch Featured Videos #Expomom2017