#MomPowerment
We believe in the power of sharing stories; they connect us to each other, make us feel we belong to something bigger, make us want to do better, be better. Authentic, heart-filled stories empower.
Expo Mom 2018: #Mompowerment is a 6 month, multi-platform campaign spotlighting empowered moments of mothers all over the country.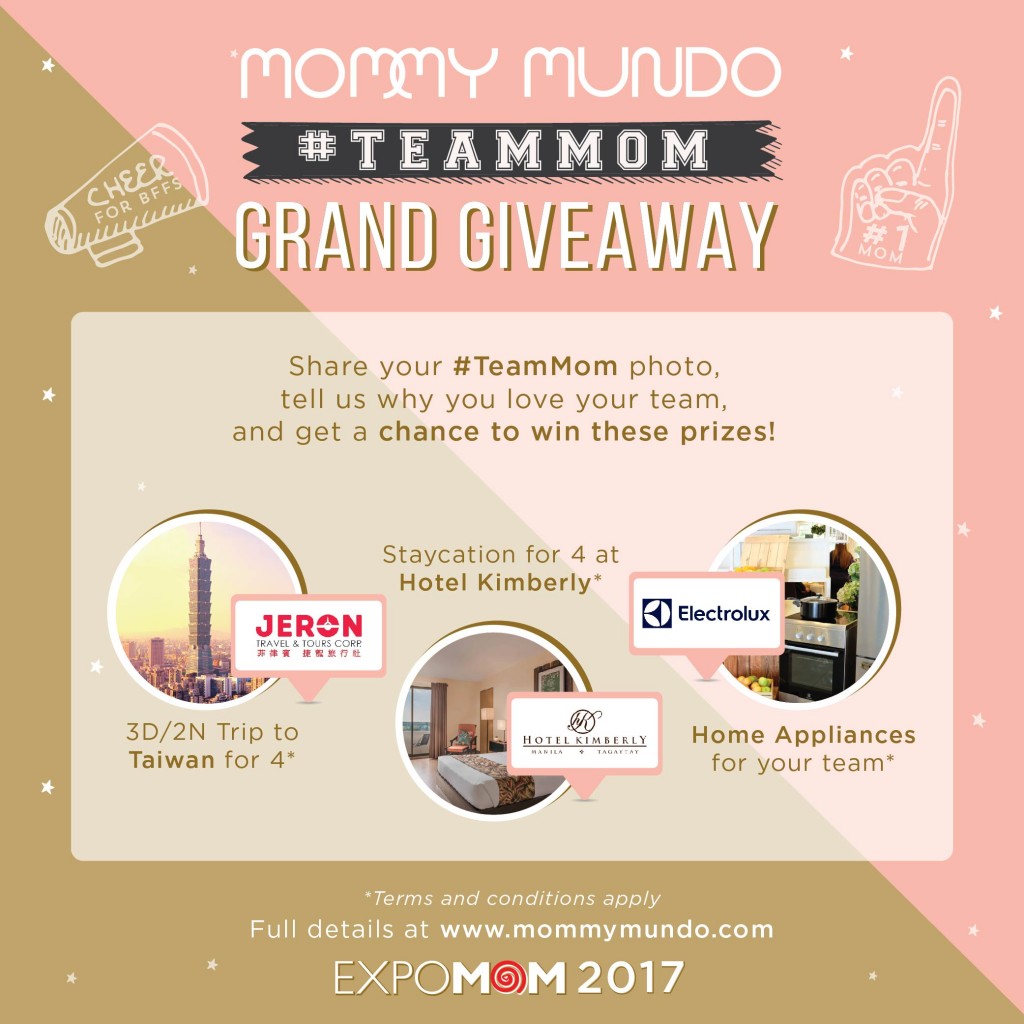 Motherhood brings different moms together. We share the same ups and downs, we empathize with other moms, and we have this sense of belonging and community. It's no wonder then that every mom has a #TeamMom behind her, borne out of the same interests, hobbies,...