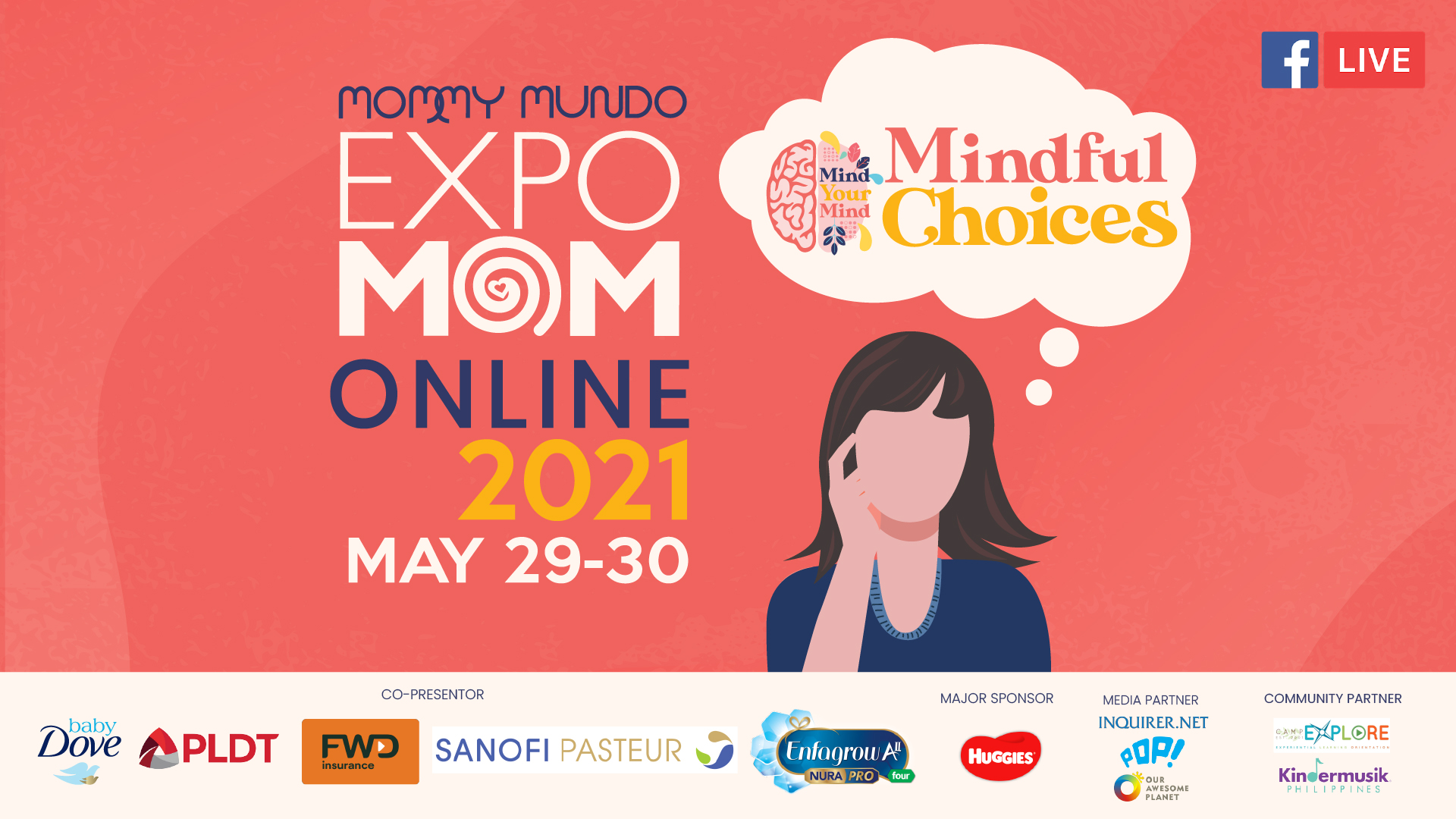 ABOUT EXPOMOM

Mommy Mundo, the Philippines' leading resource for parents brings 2021's first ExpoMom this May 29-30!  
The longest-running lifestyle event for moms and dads, ExpoMom has been Mommy Mundo's flagship event for thirteen years, assisting more than a million moms and dads in every stage of parenthood.  Attended by parents from all over the country the online version of ExpoMom still features what it is famous for: parenting talks, premier infant and children's products, and the Mommy Mundo community, which has been here for every mother for over two decades! 
This May, Mommy Mundo brings 
Expo Mom 2021: Mindful Choices
EXPO MOM: Mindful Choices
This May, Expo Mom holds the theme Mindful Choices, focuses on conscious consumption in every aspect of a mom's life.  In line with Mommy Mundo's year long campaign, Mind Your Mind, the event invites moms to pause and reflect on their consumption habits, process the realizations that have come with the review and reflection of those habits, and then practice mindfulness in their consumption.
ExpoMom 2021: Mindful Choices will continue in the tradition of offering moms and dads the latest deals for infant and children's supplies and accessories, but doing so mindfully. Parenting and baby essentials will be available on the Mommy Mundo Online Shop, which is now featuring more brands than ever, and is designed in such a way that brands, especially those of mompreneurs, will be better highlighted for moms and dads to find.
Just as with 2020's runs of Expo Mom Online, Mommy Mundo continues its SUPPORT A MOMPRENEUR campaign. The deals will apply from May 29 to June 4, 2021. Check our Mommy Mundo Online Shop, and shop from your favorite mompreneurs at Expo Mom 2021 to get exclusive and special deals only available on those seven (7) days.
MOMMY MUNDO WOULD LIKE TO THANK ITS SPONSORS!
ExpoMom 2021: Mindful Choices is co-presented by Baby Dove, PLDT Home, FWD, Sanofi Pasteur and EnfaGrow A2 Nurapro, with major sponsor Huggies Philippines, and sponsor Photobook Philippines, with the valuable support of media partners InqPop, Inquirer.net, When in Manila, Our Awesome Planet, and community partners Camp Explore, Kindermusik Philippines and The Asian Parent.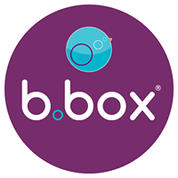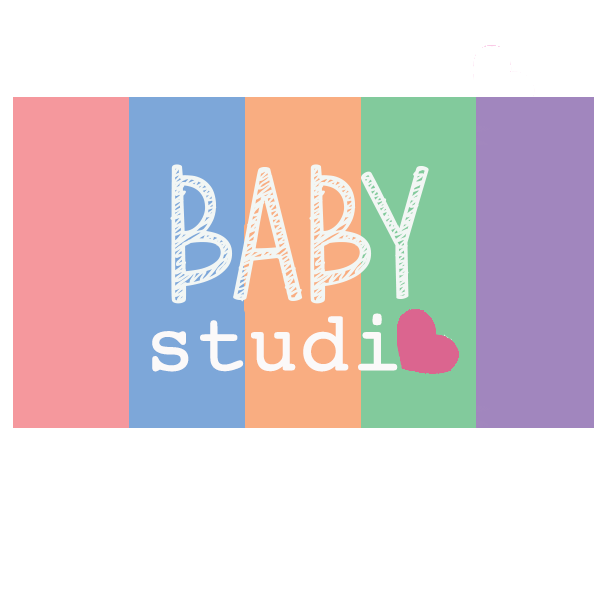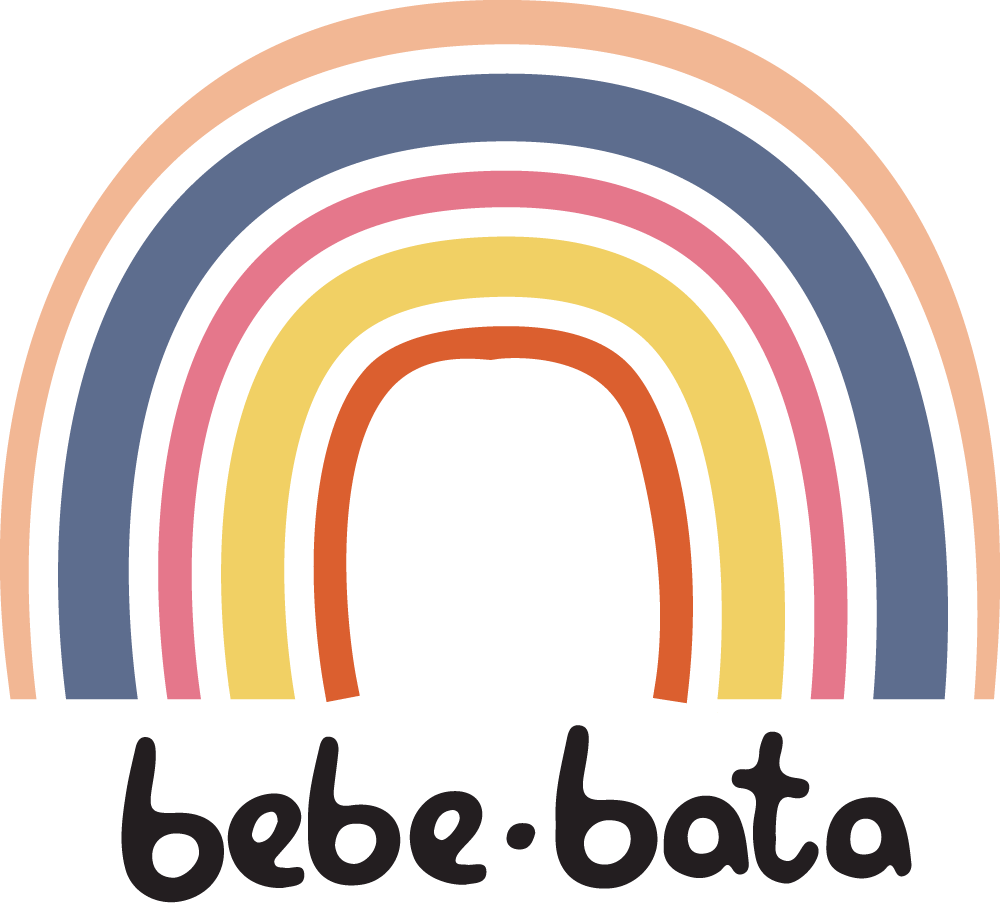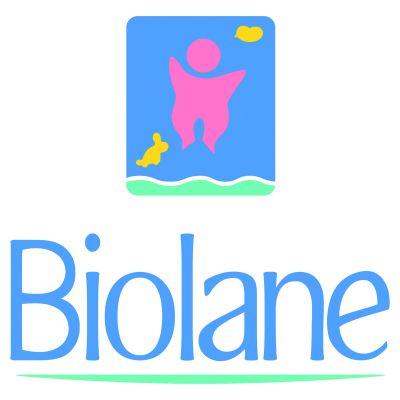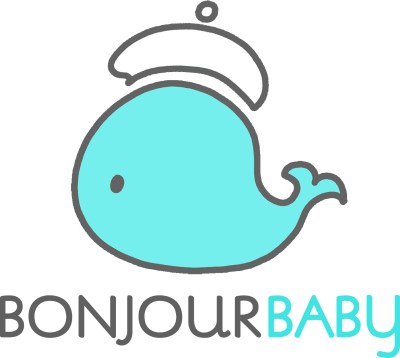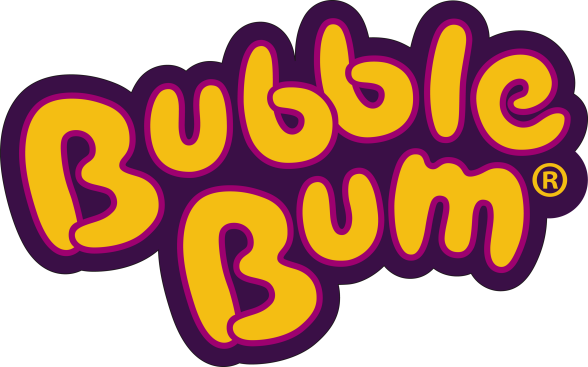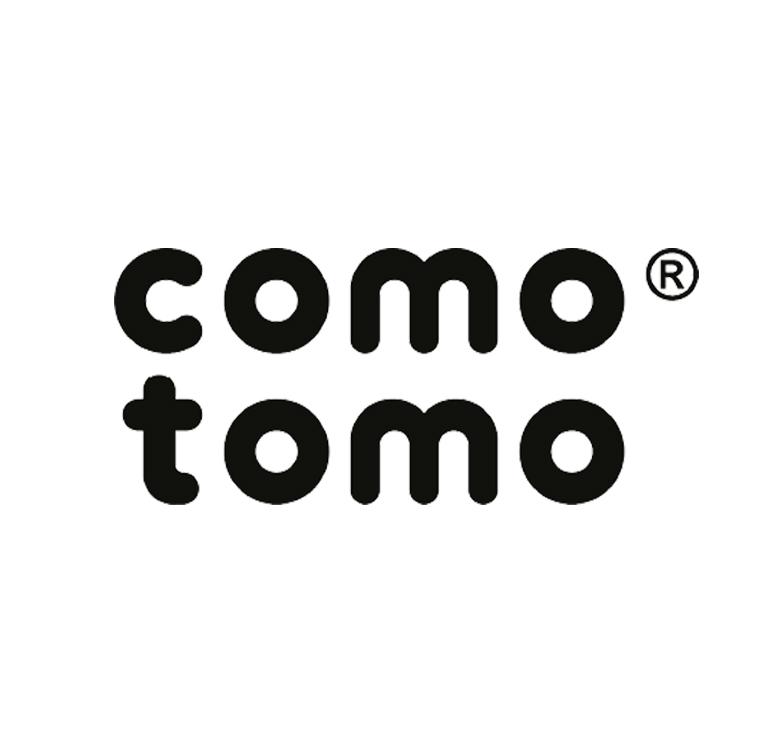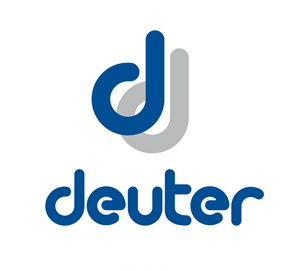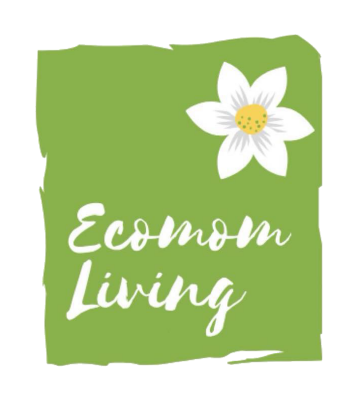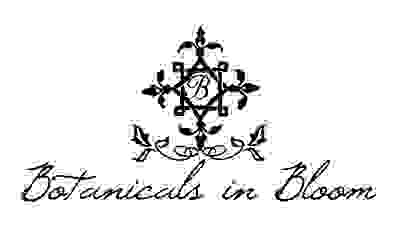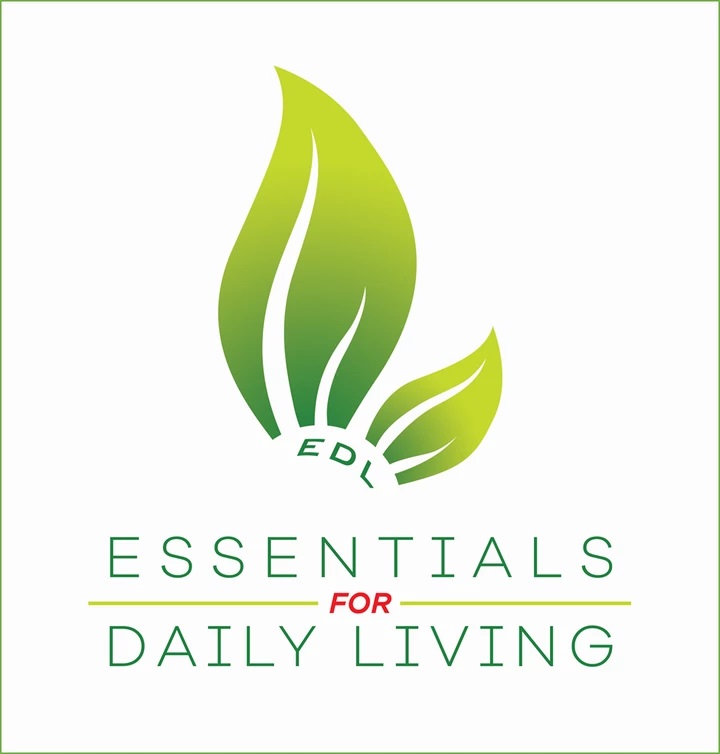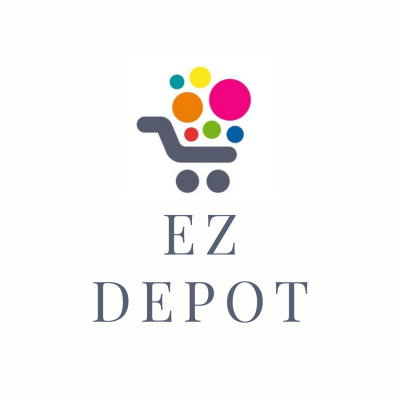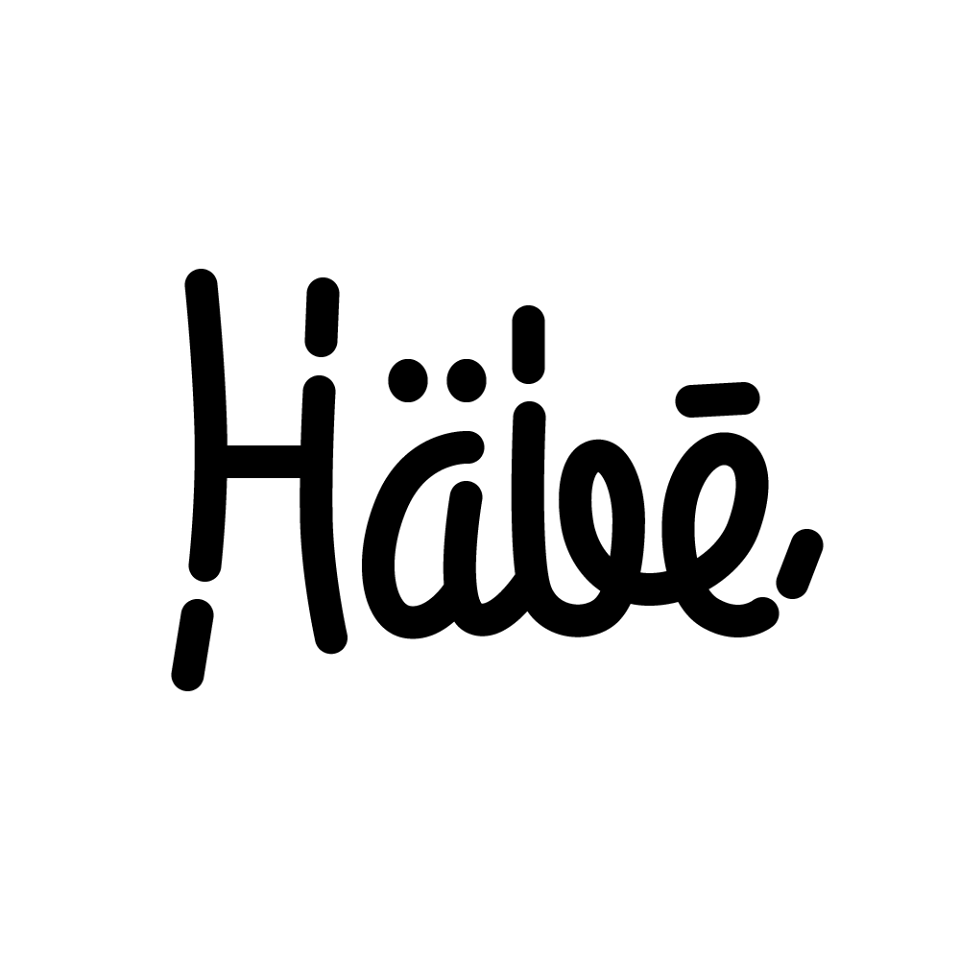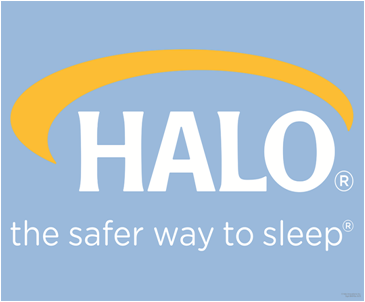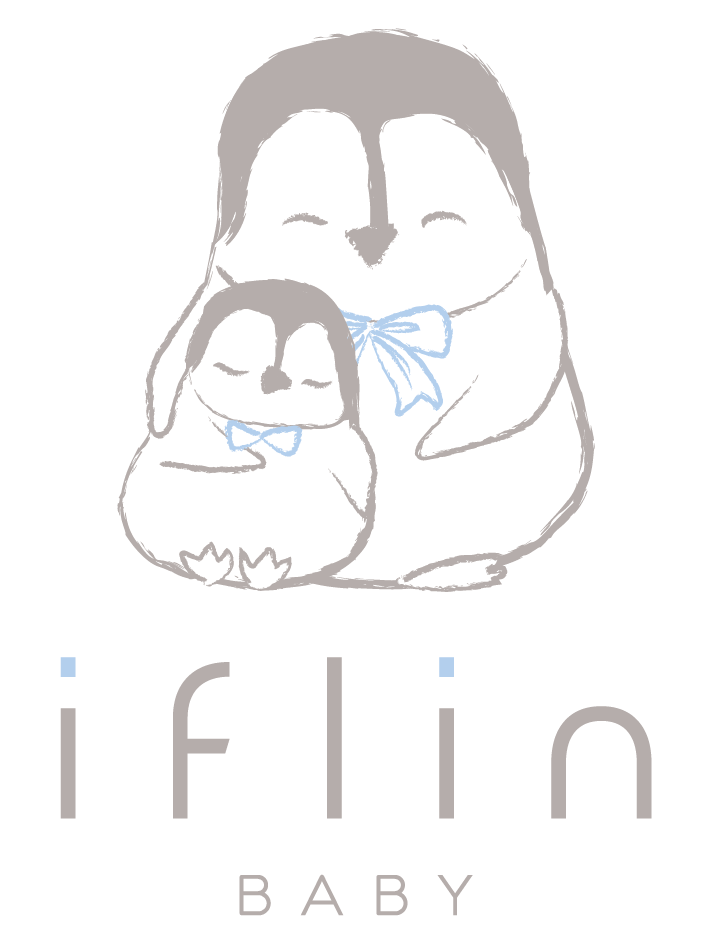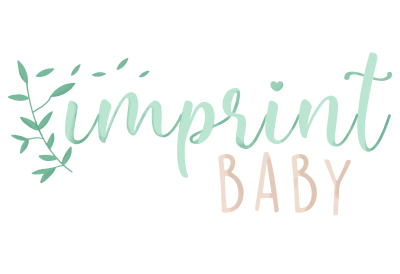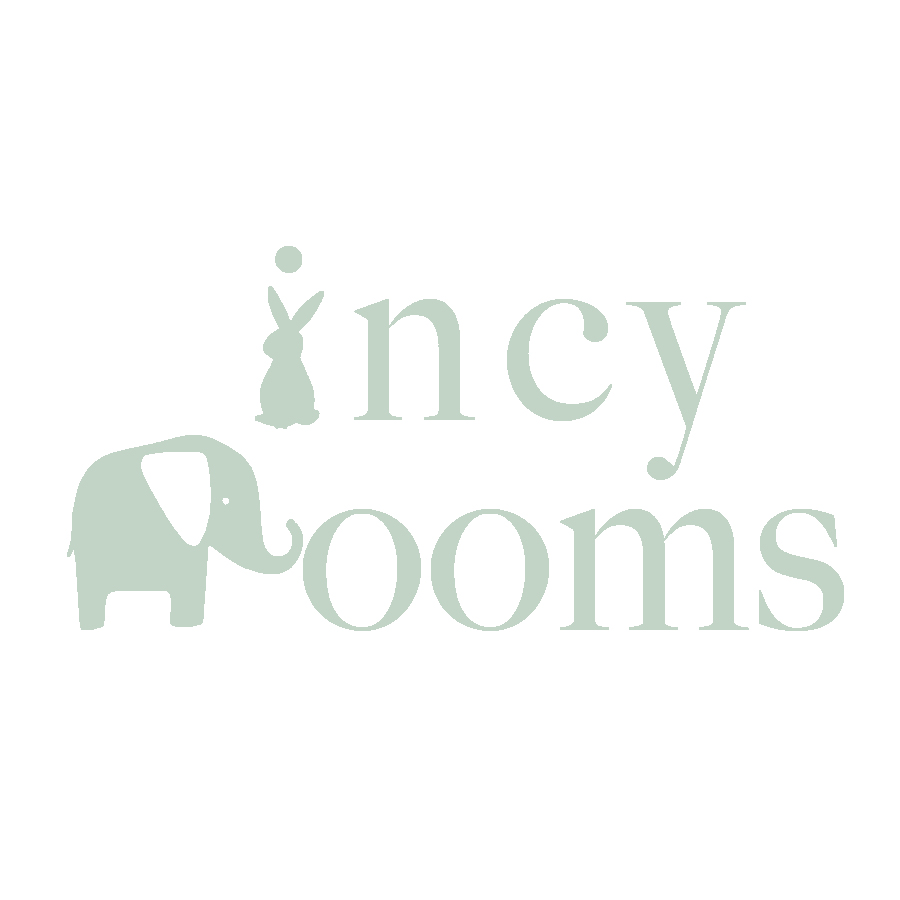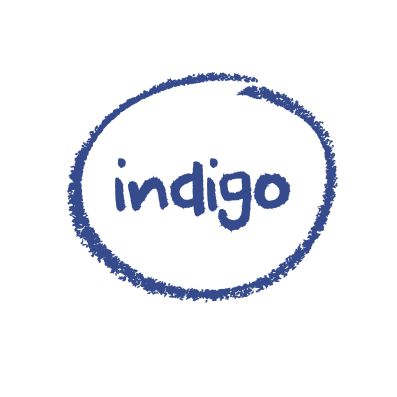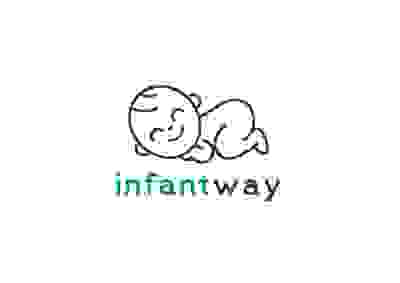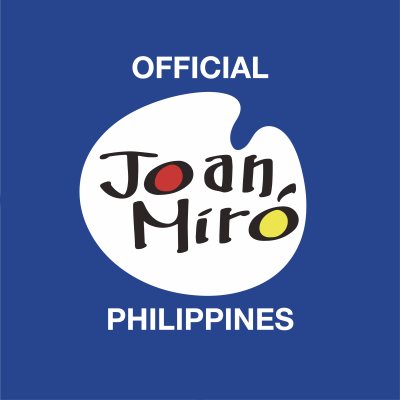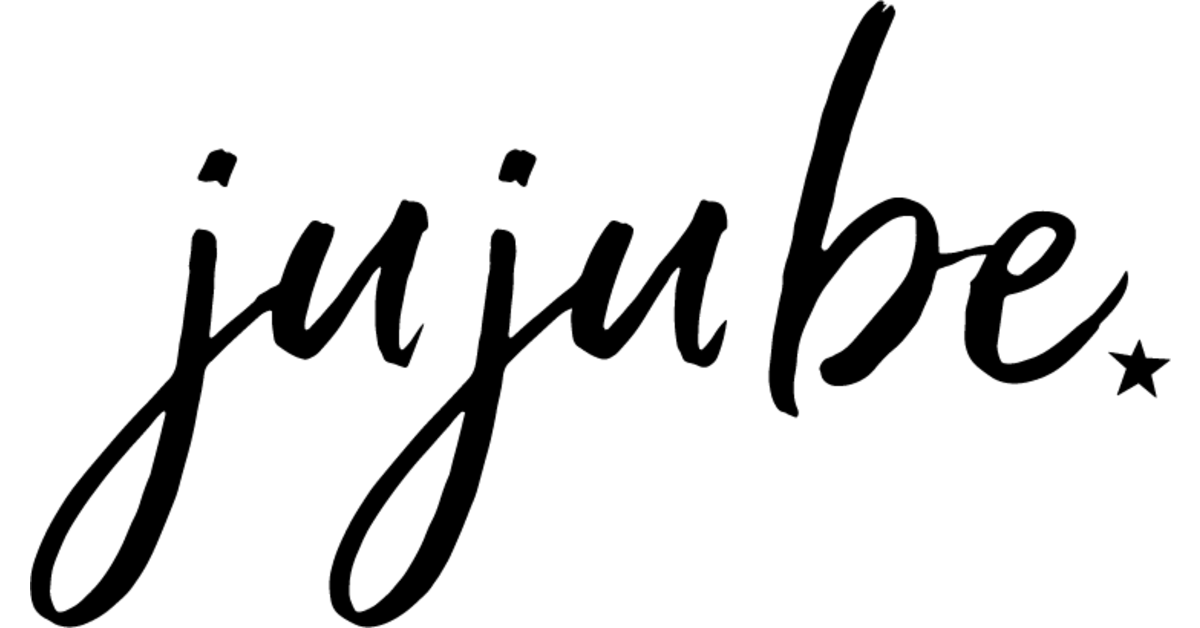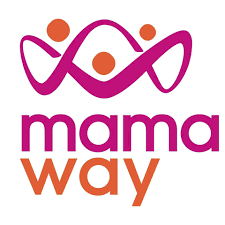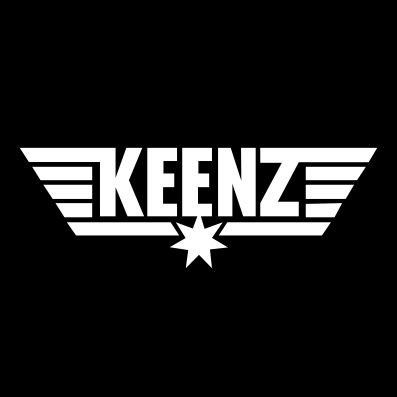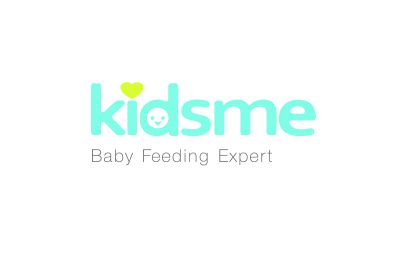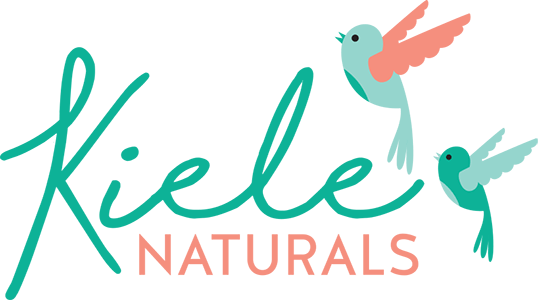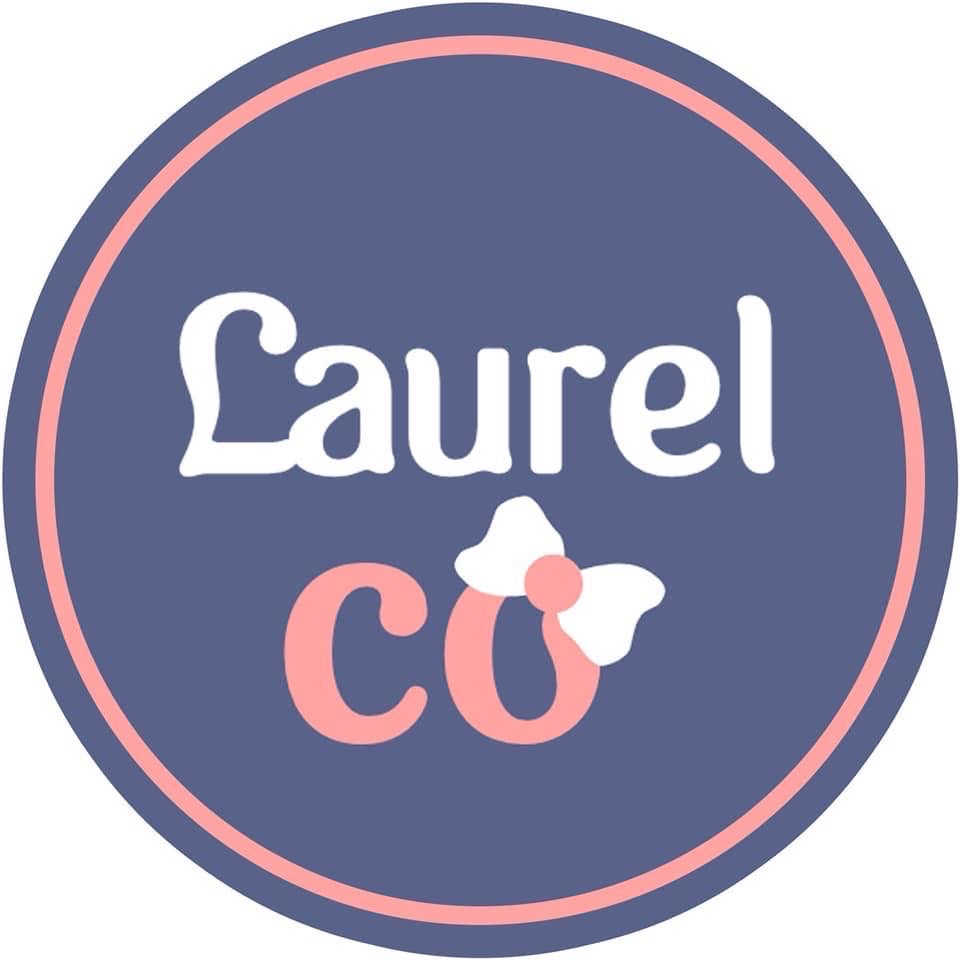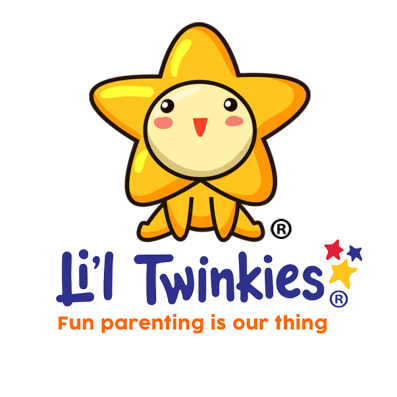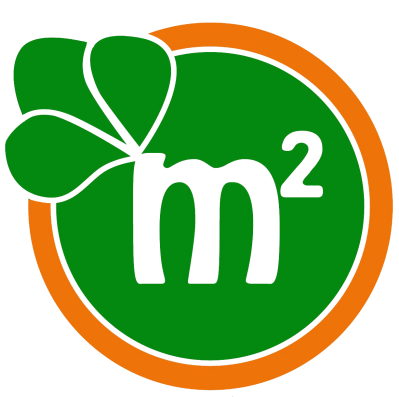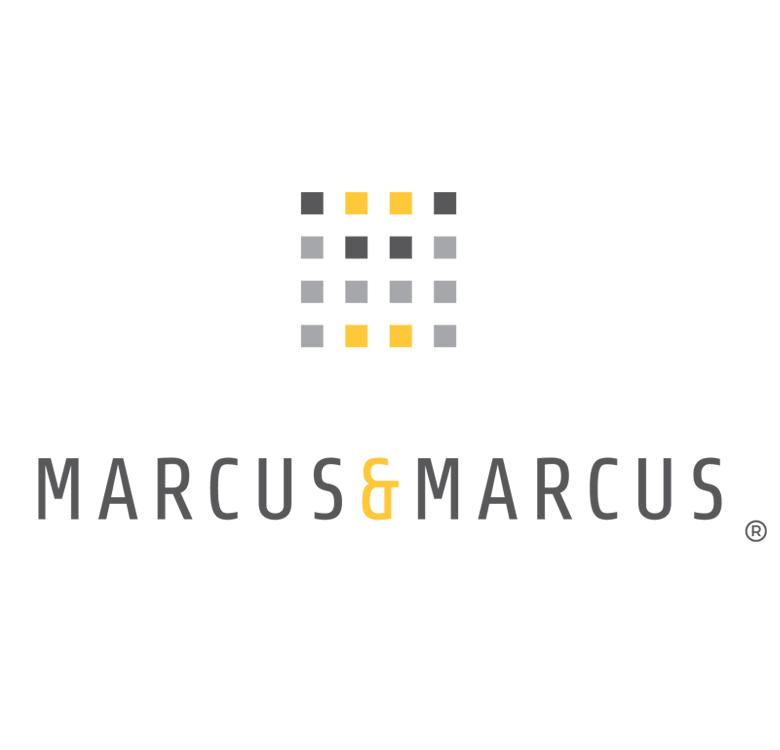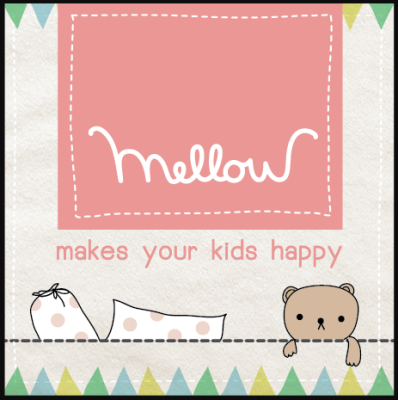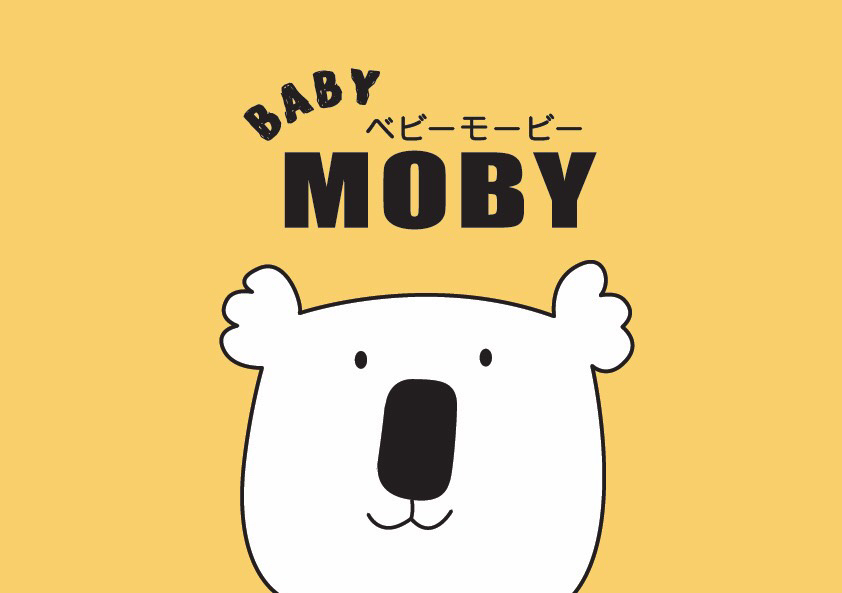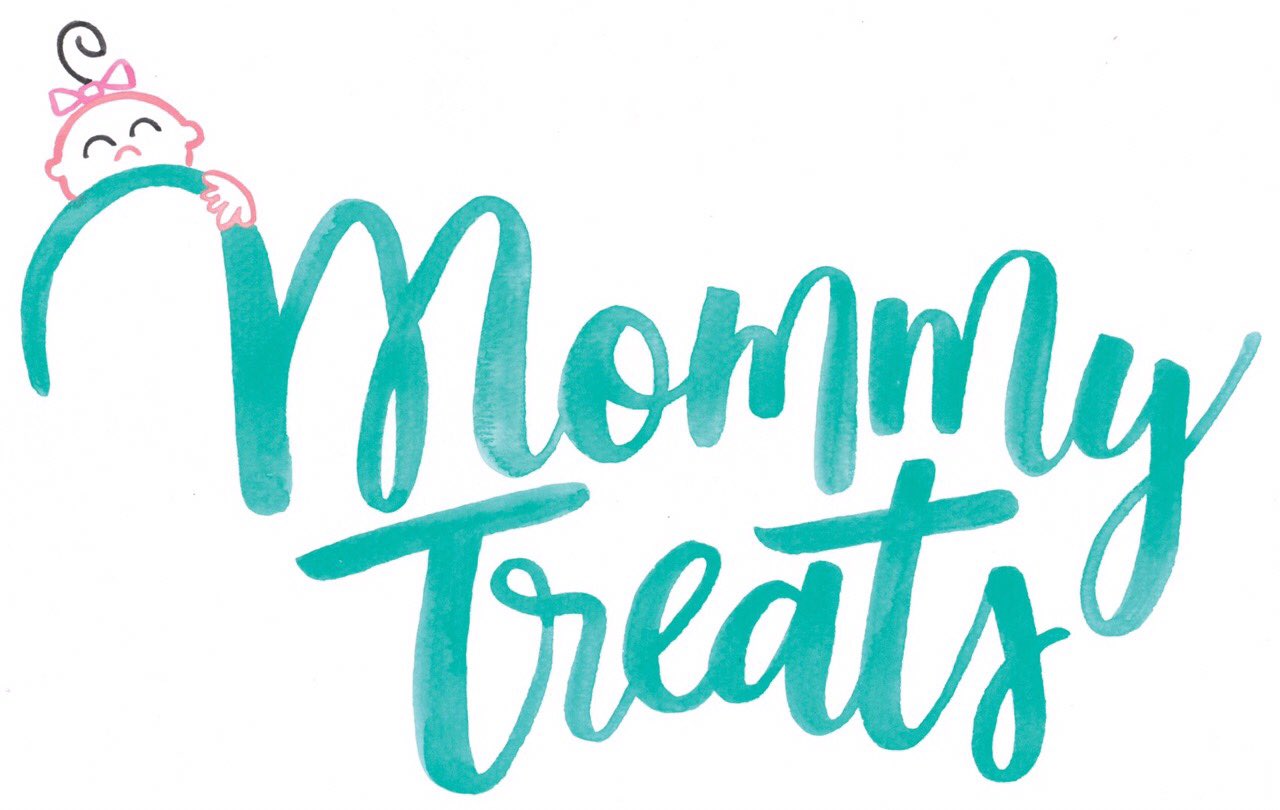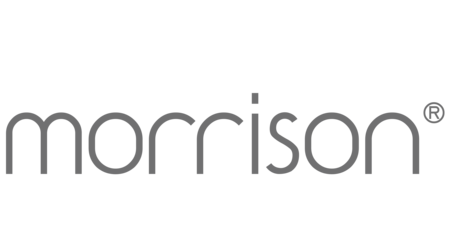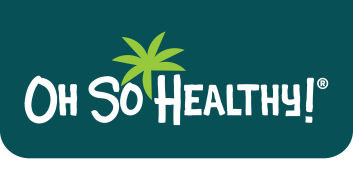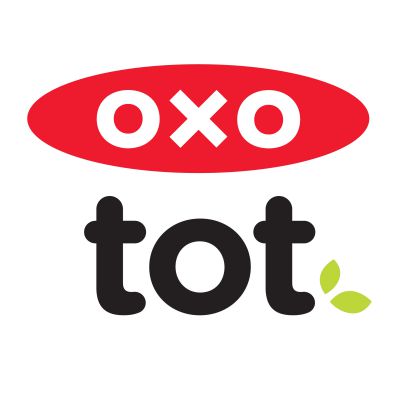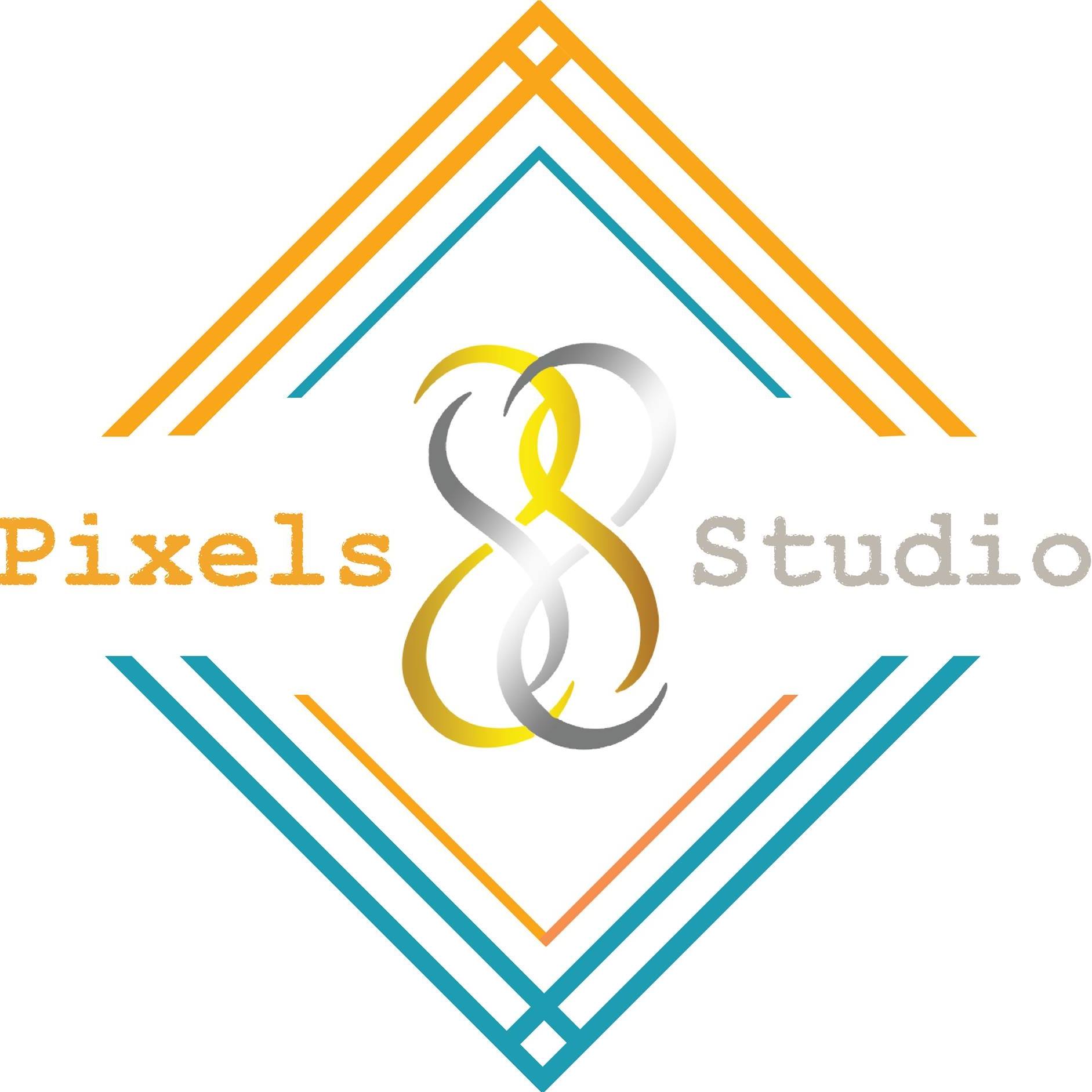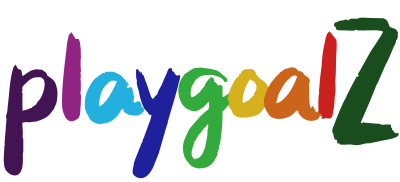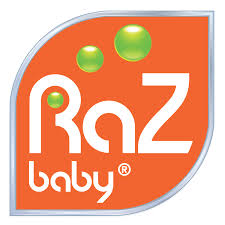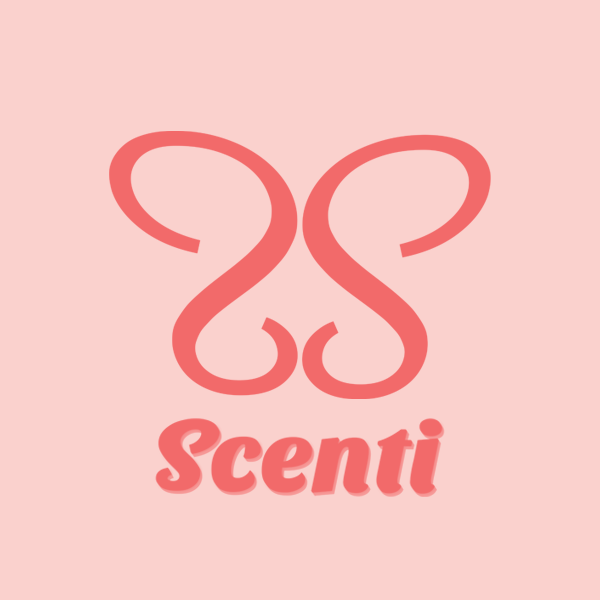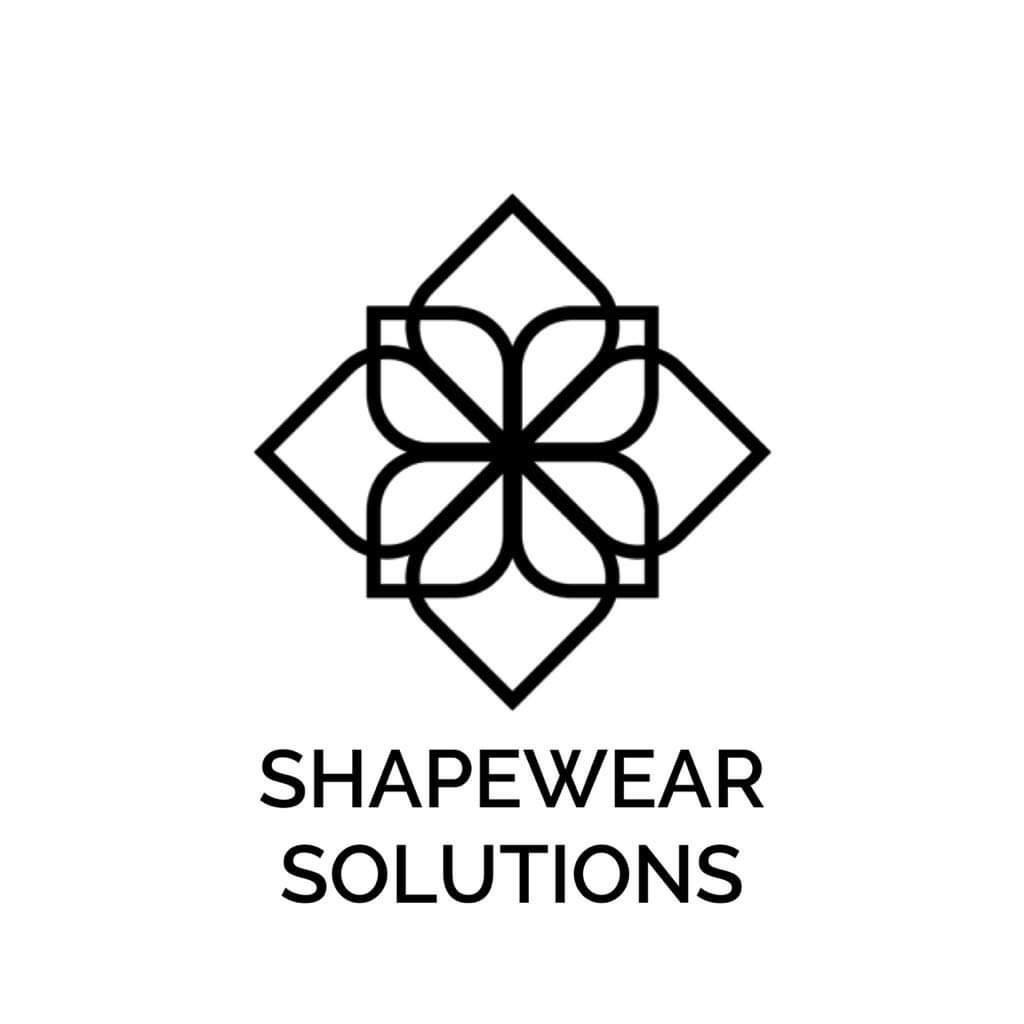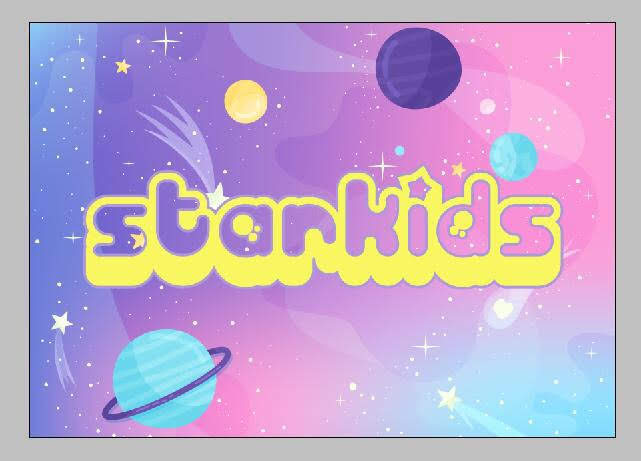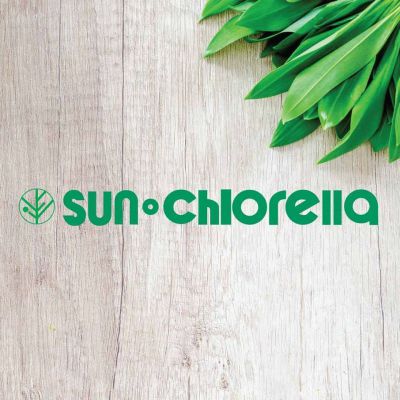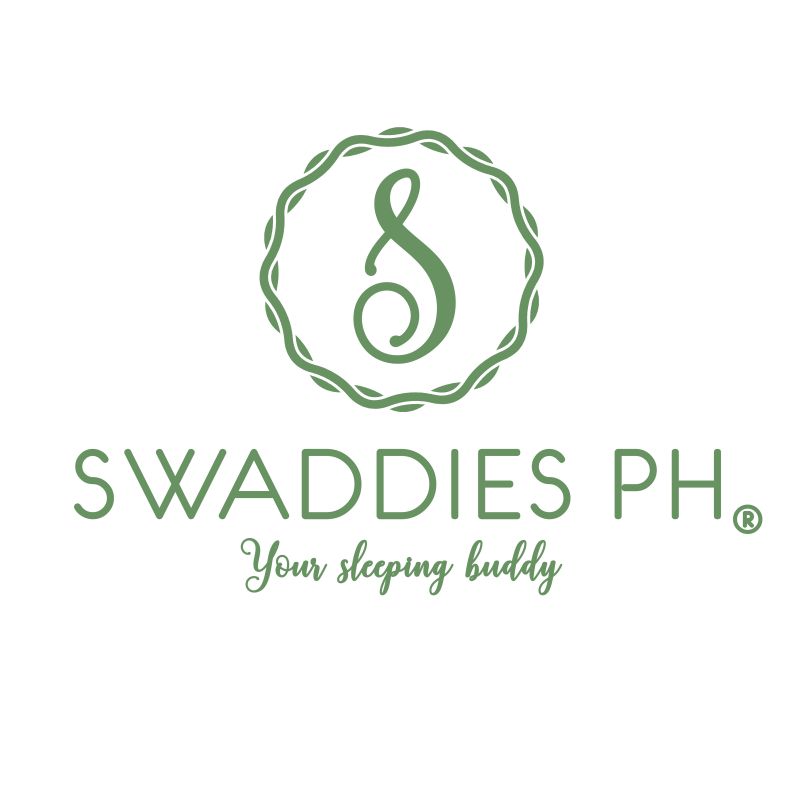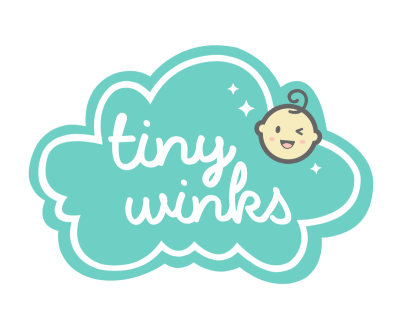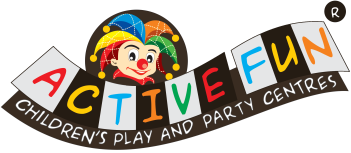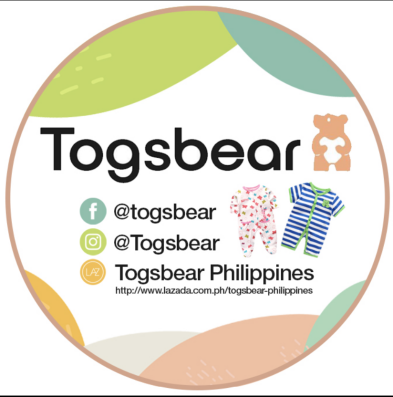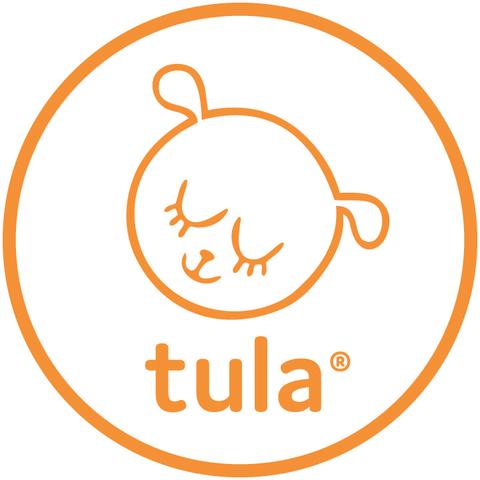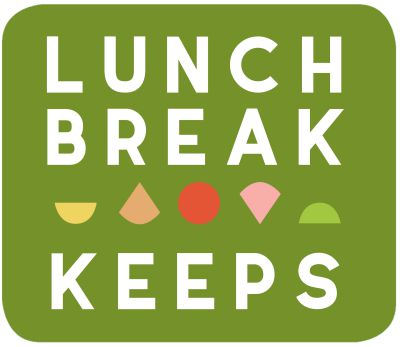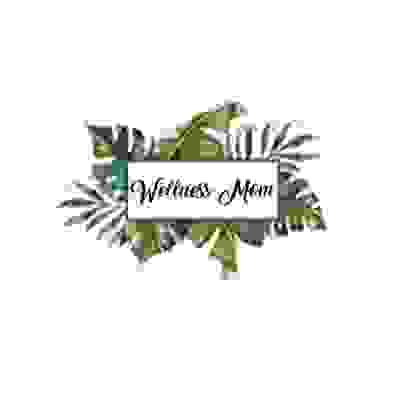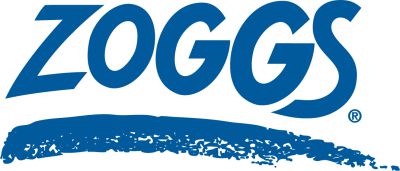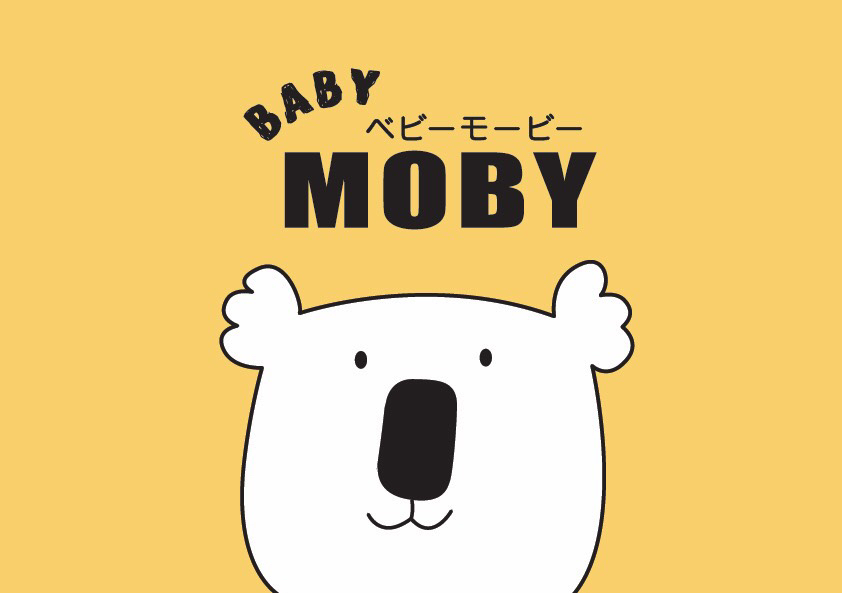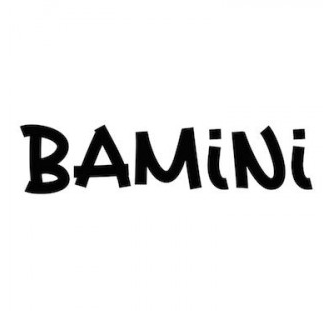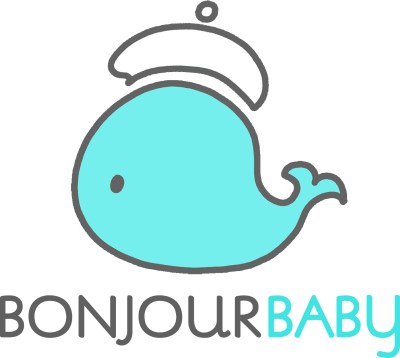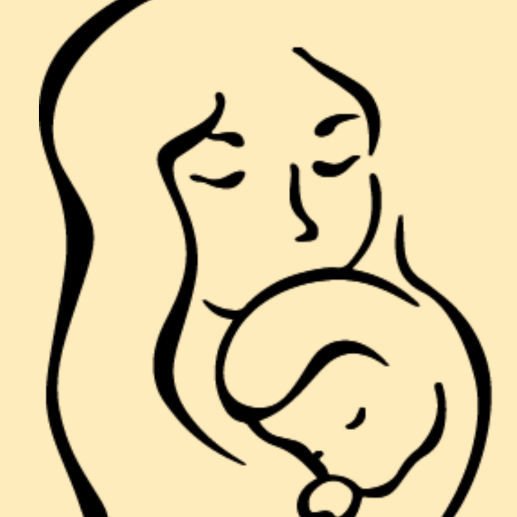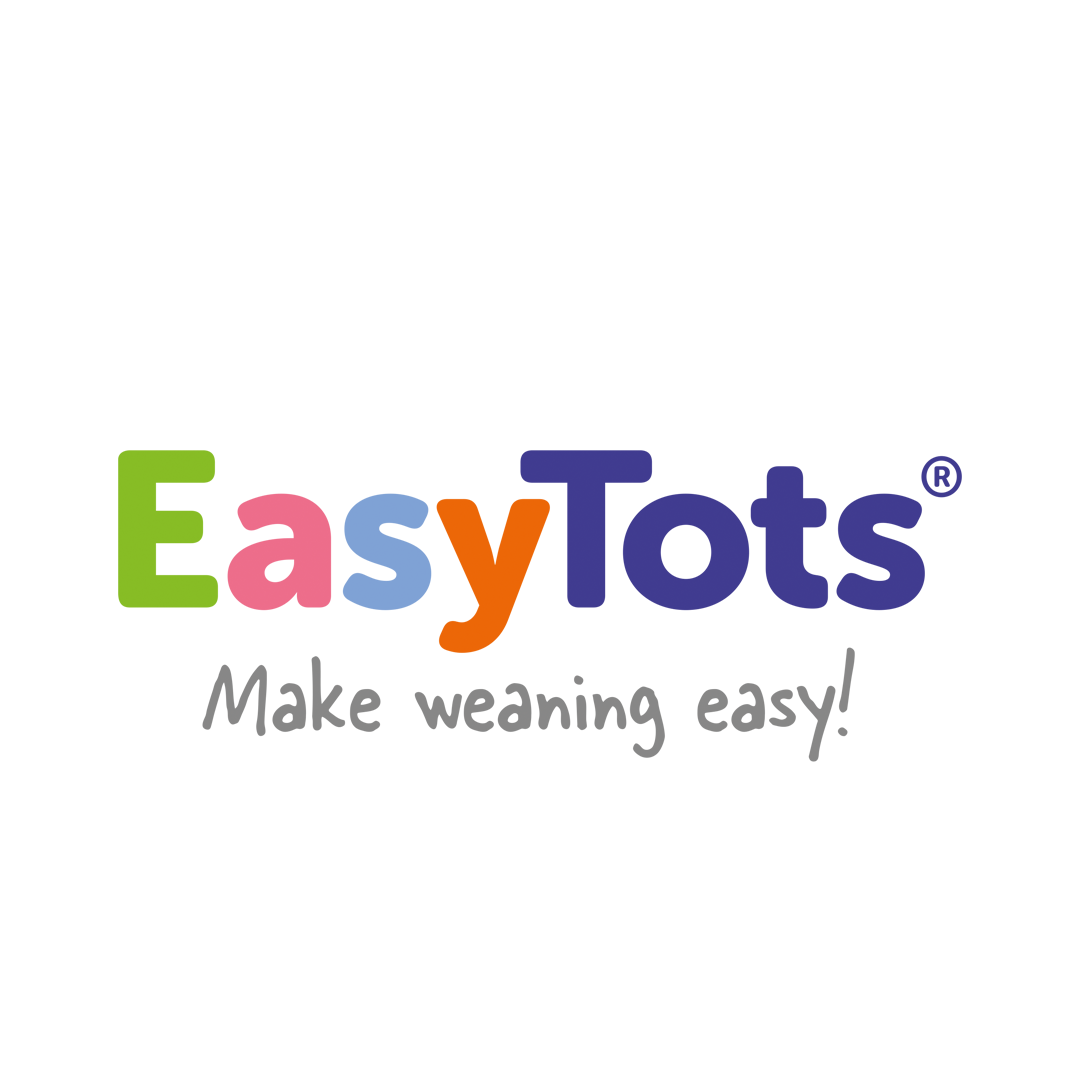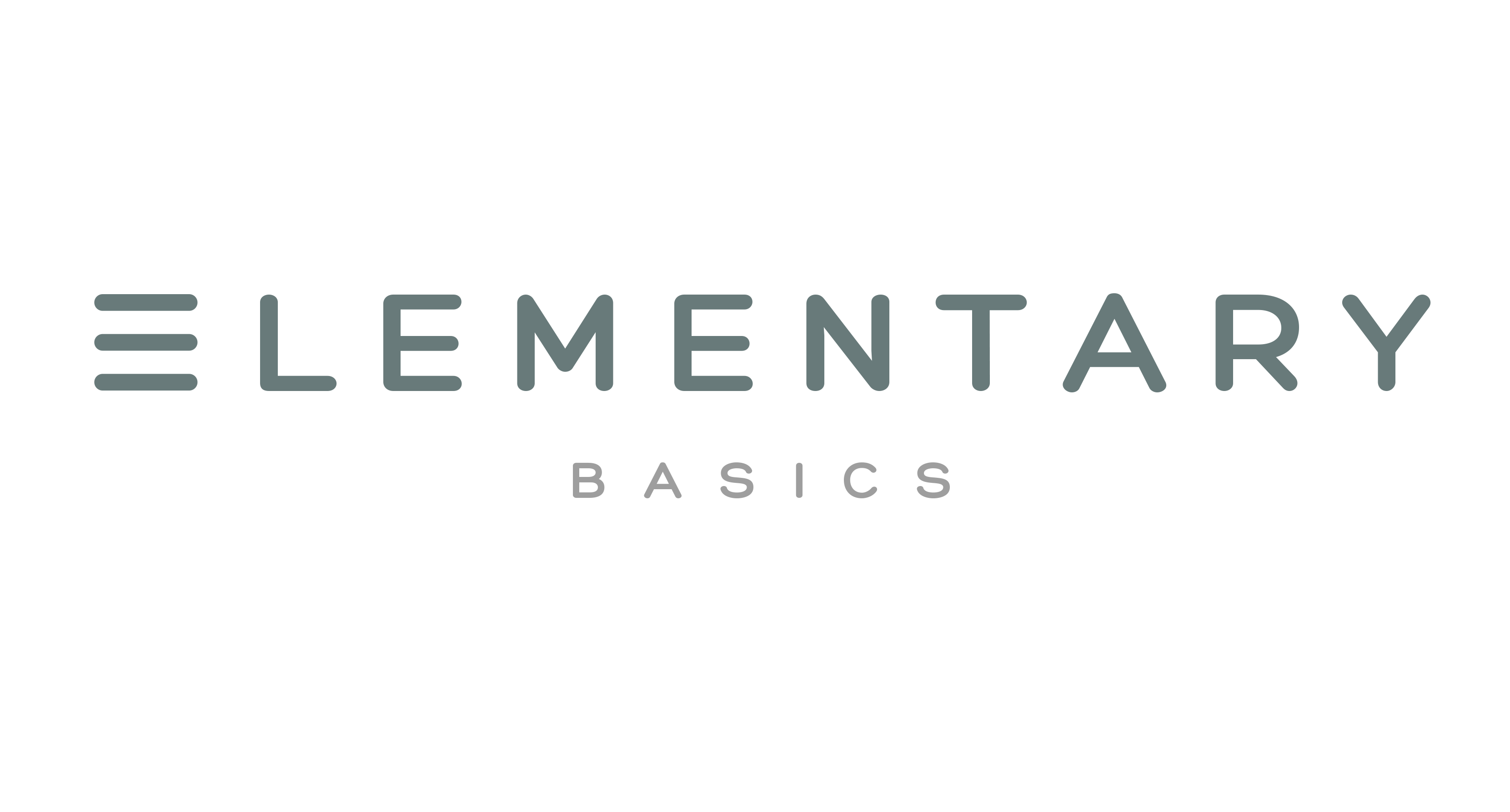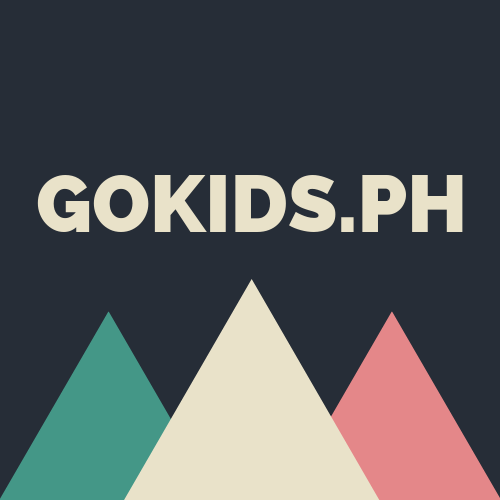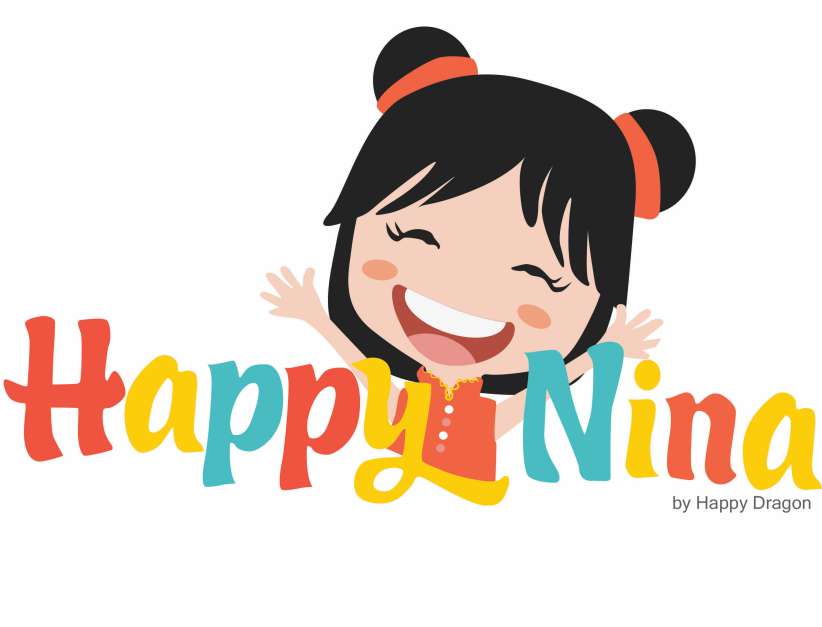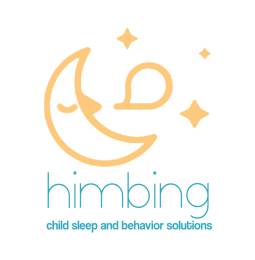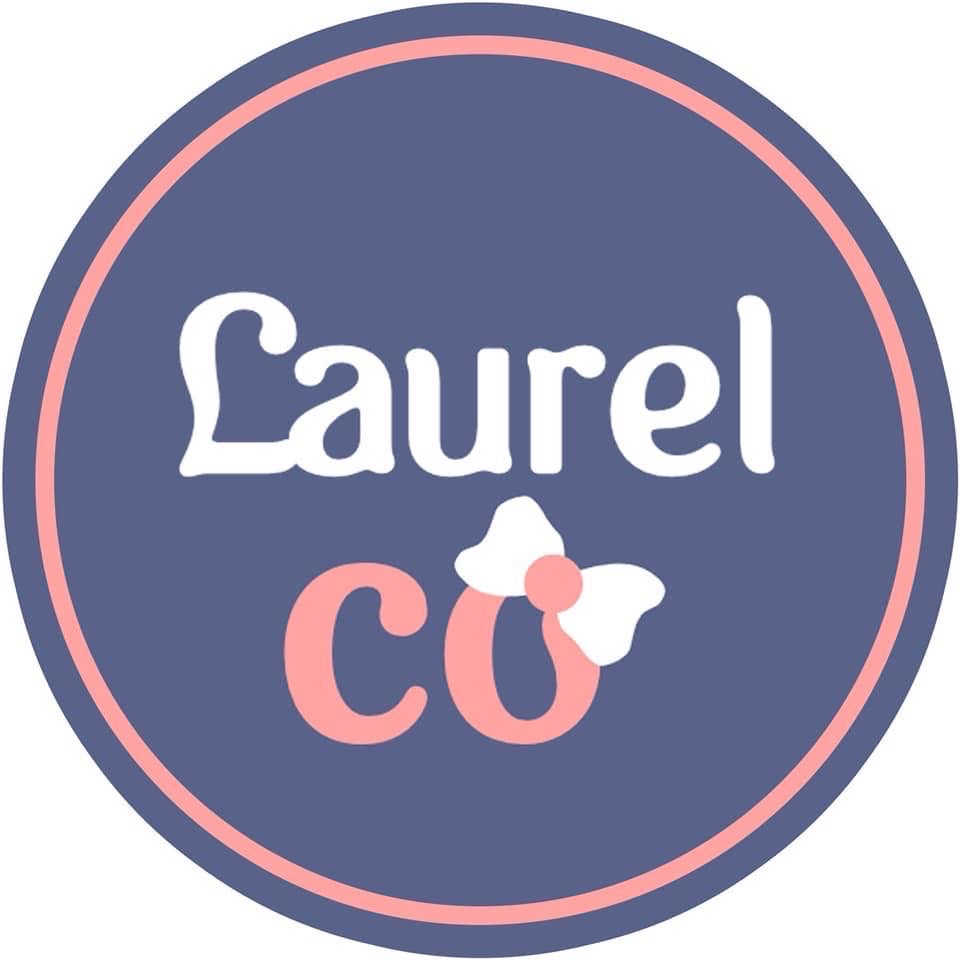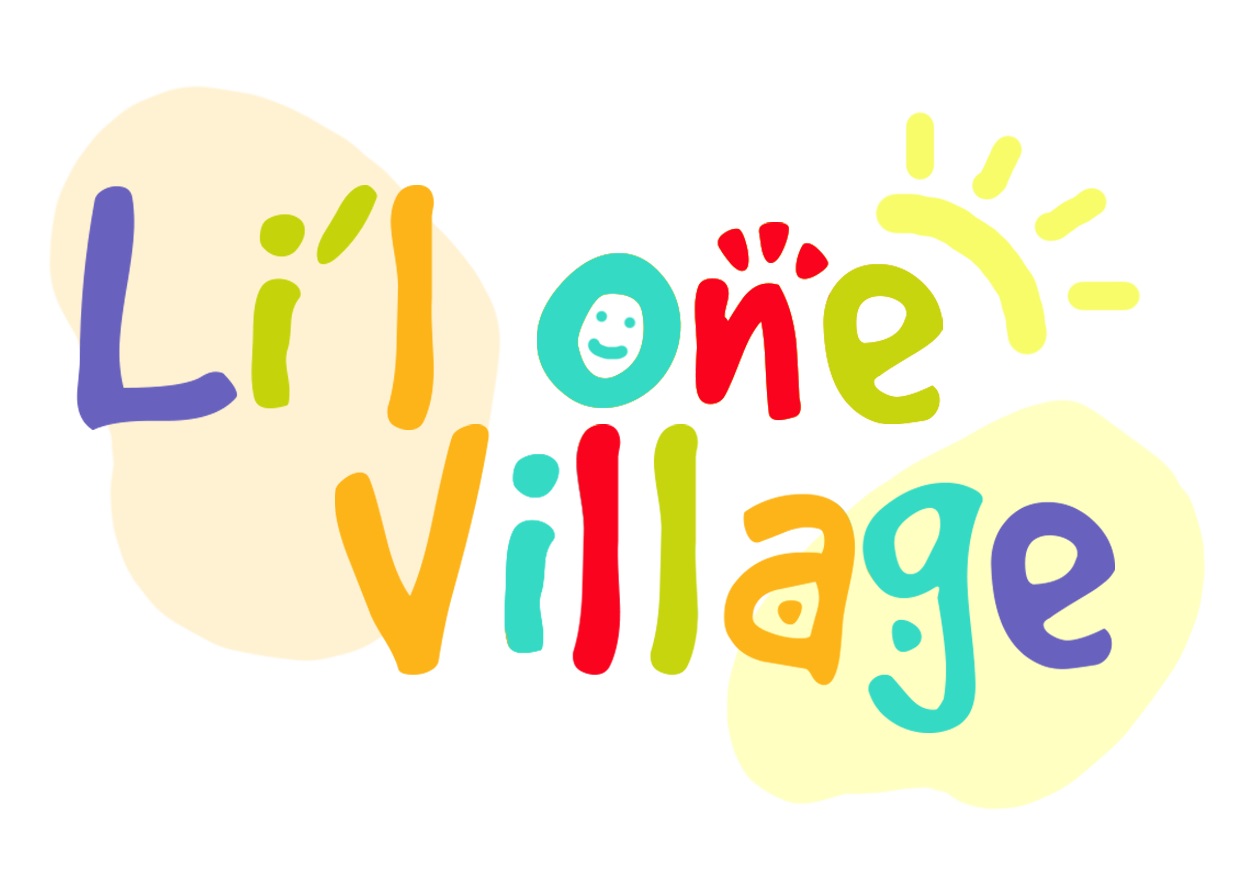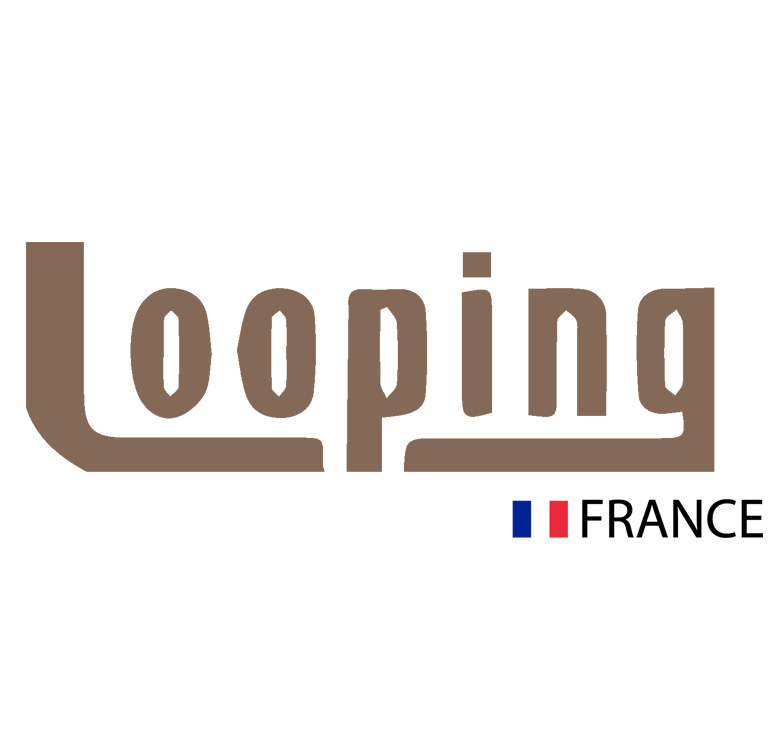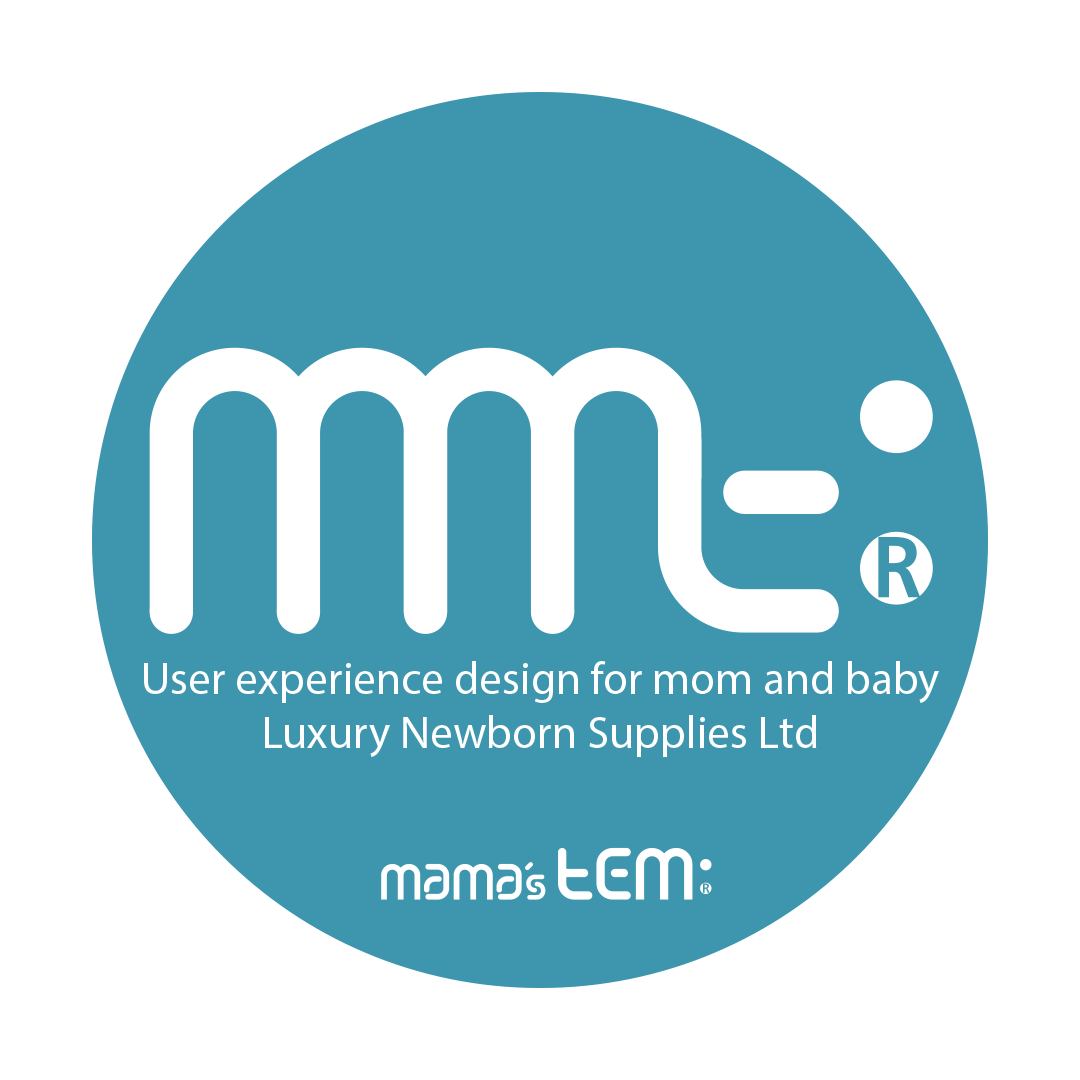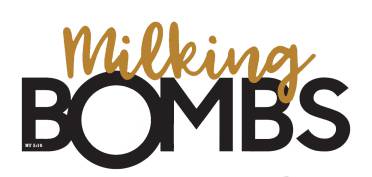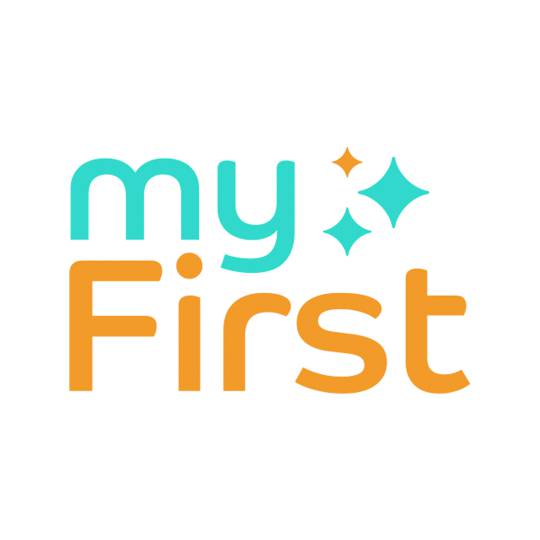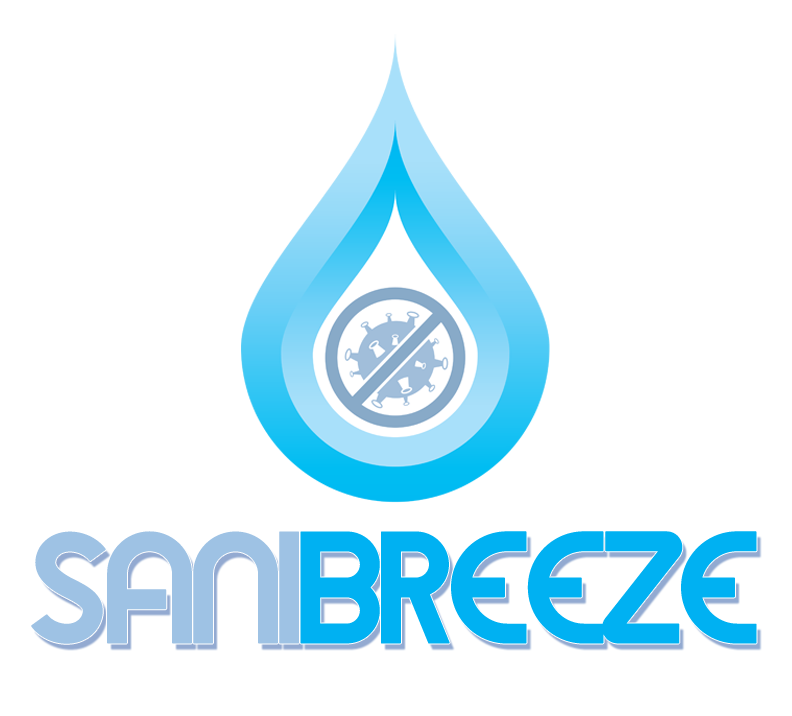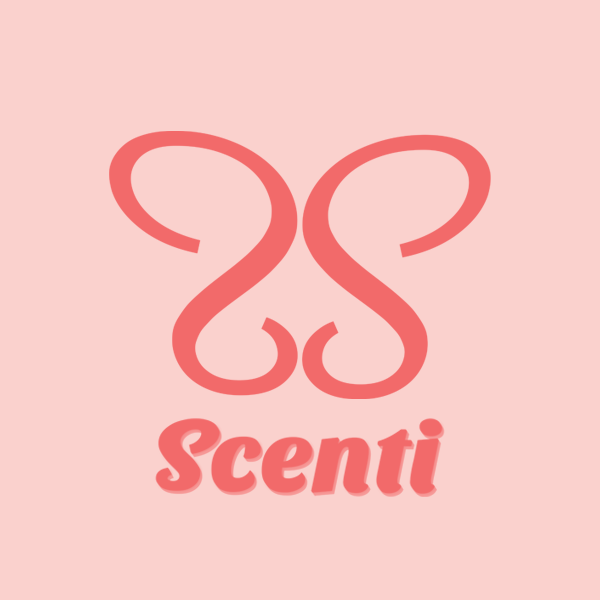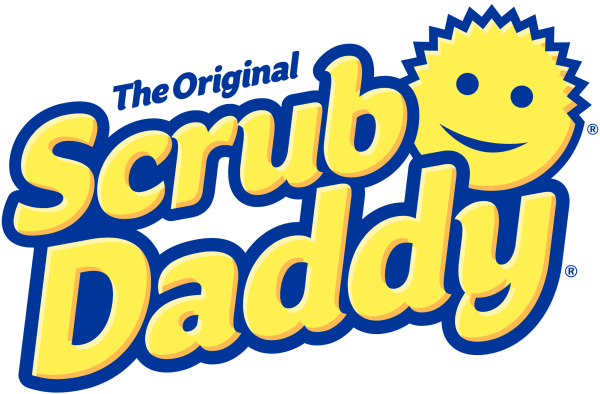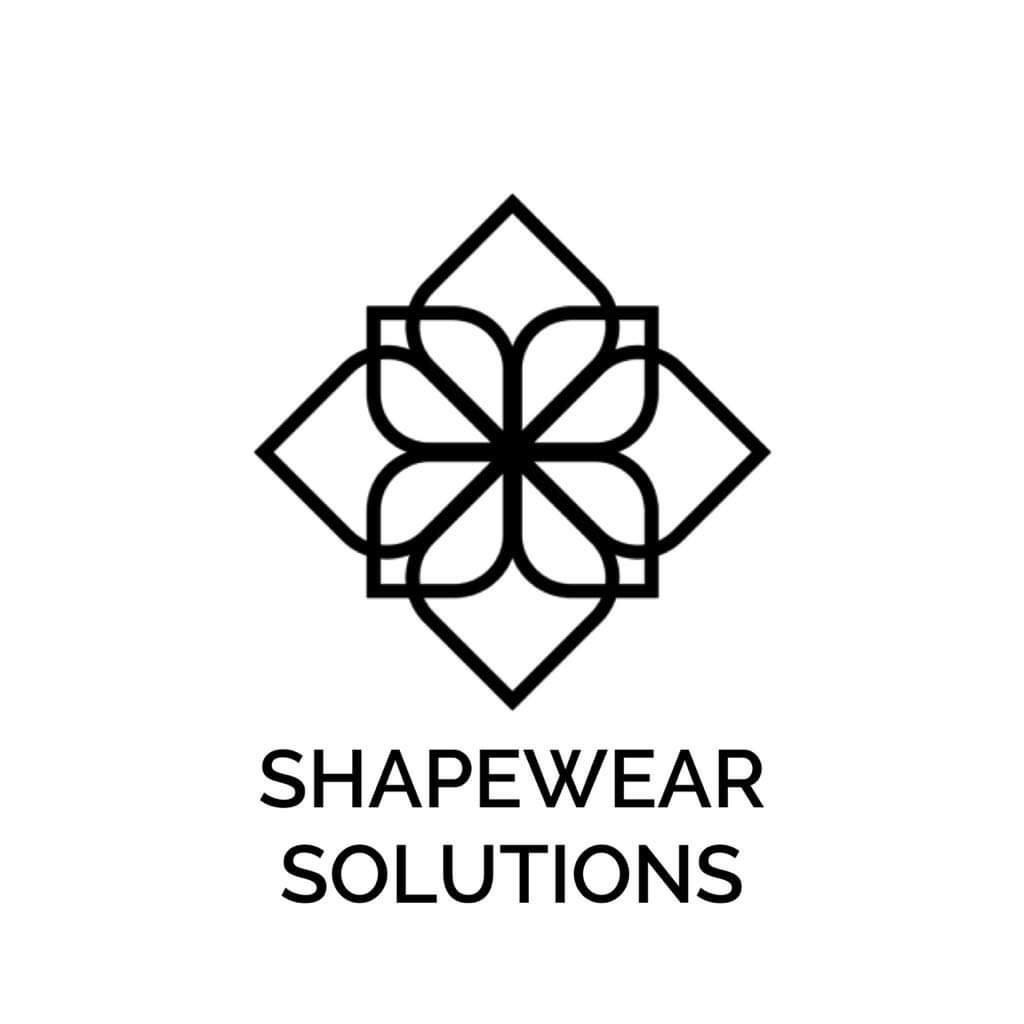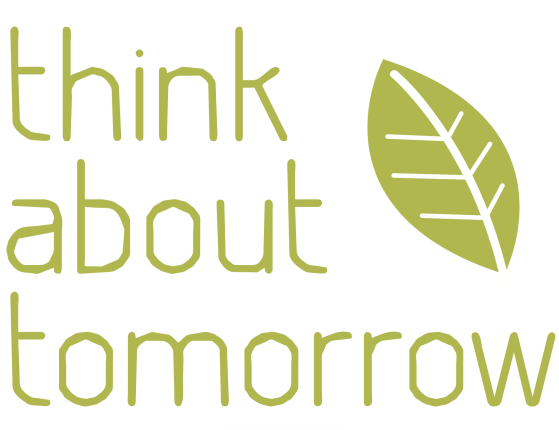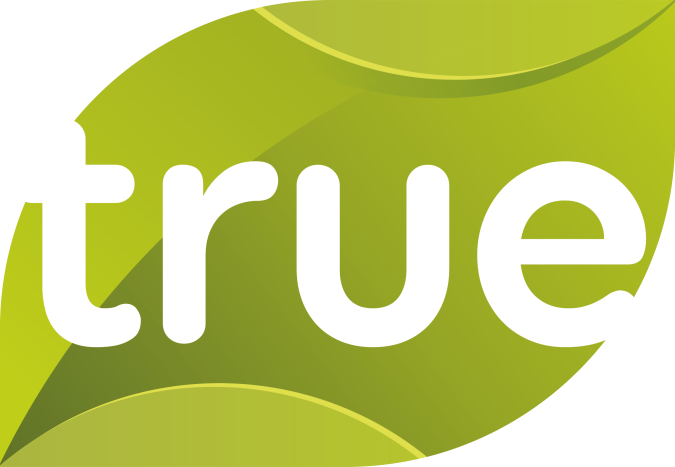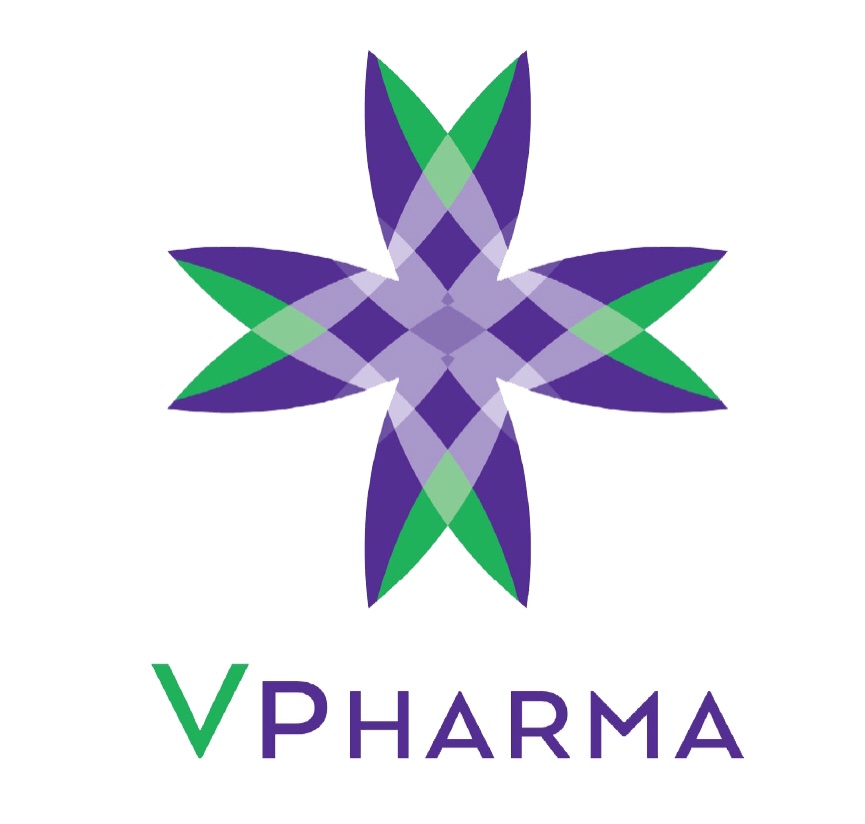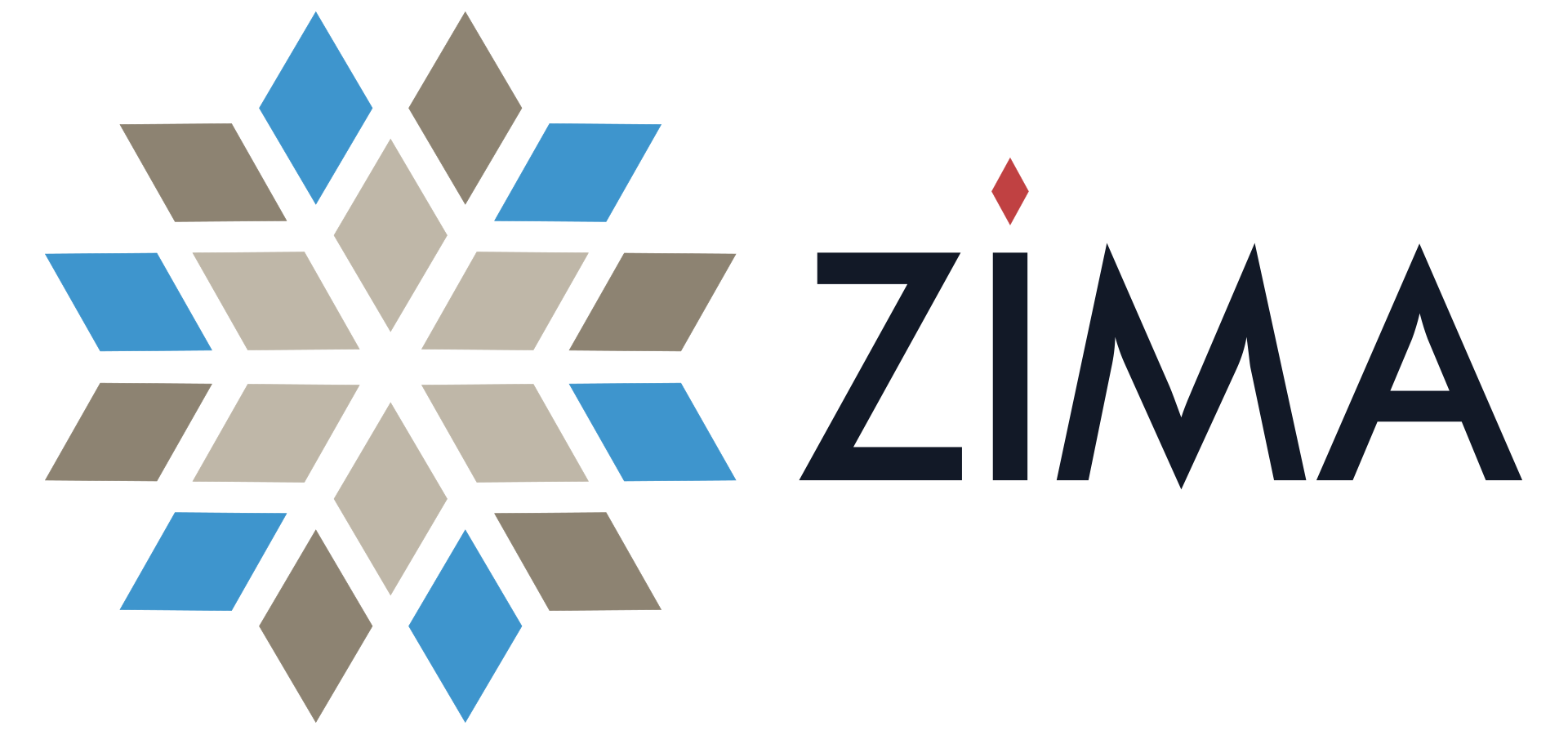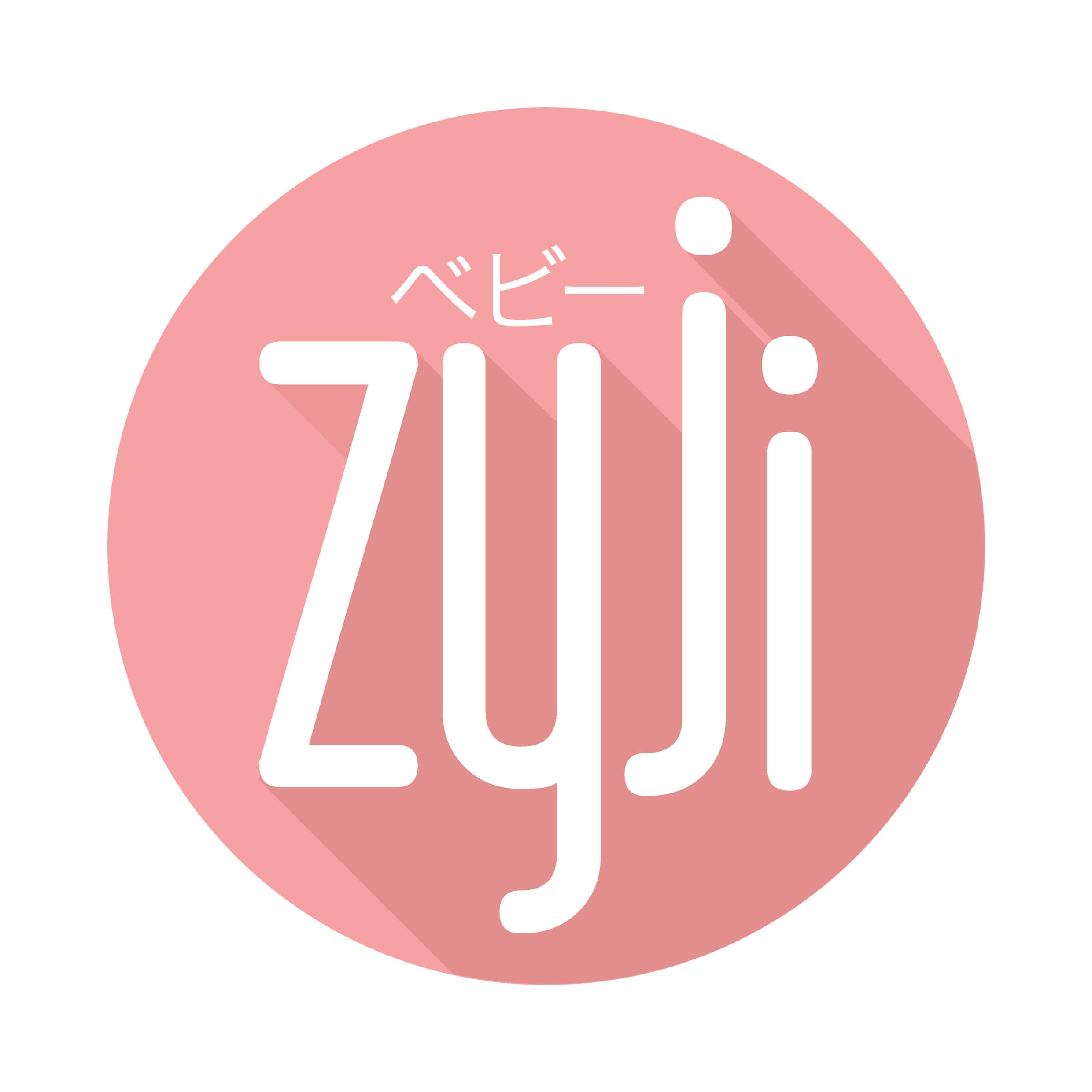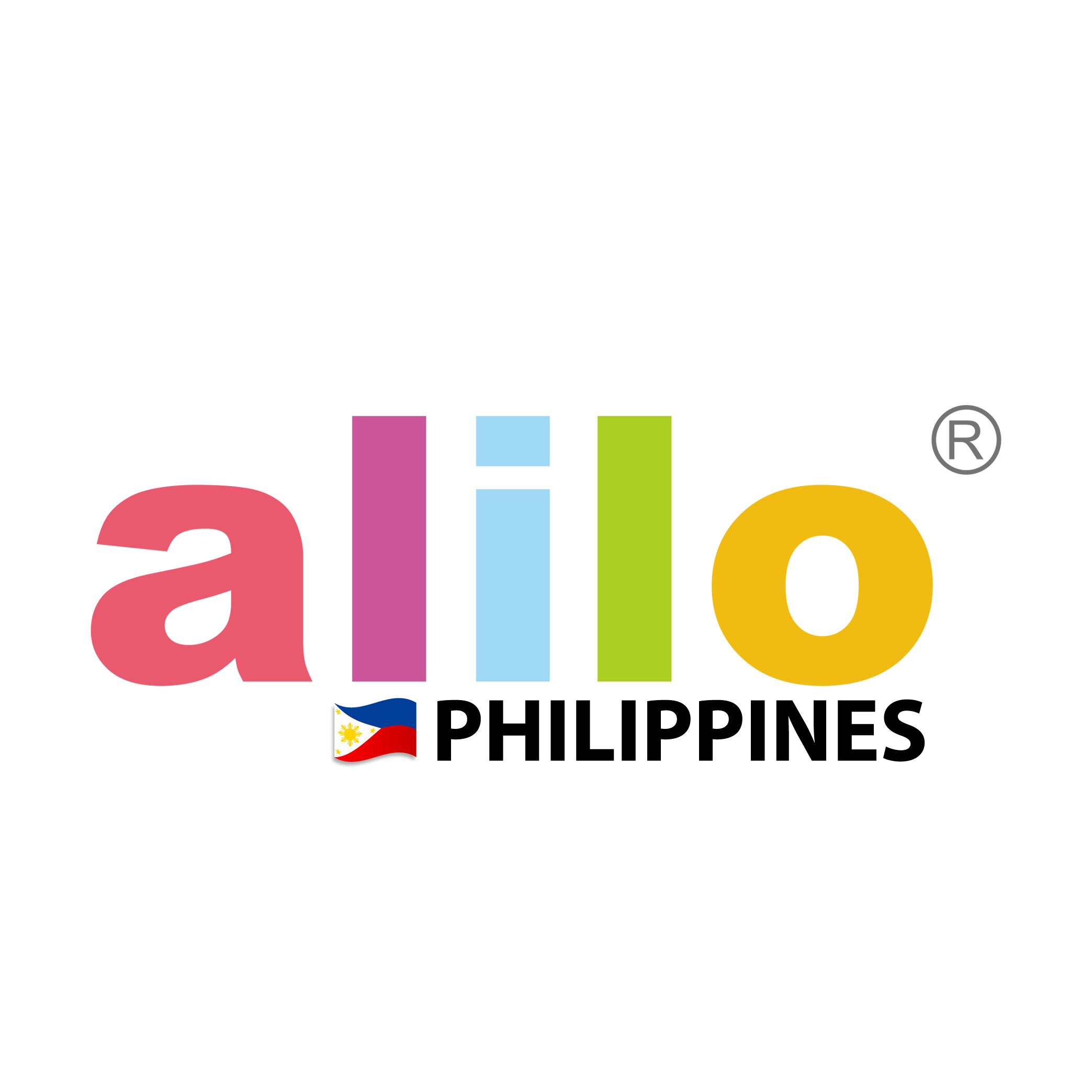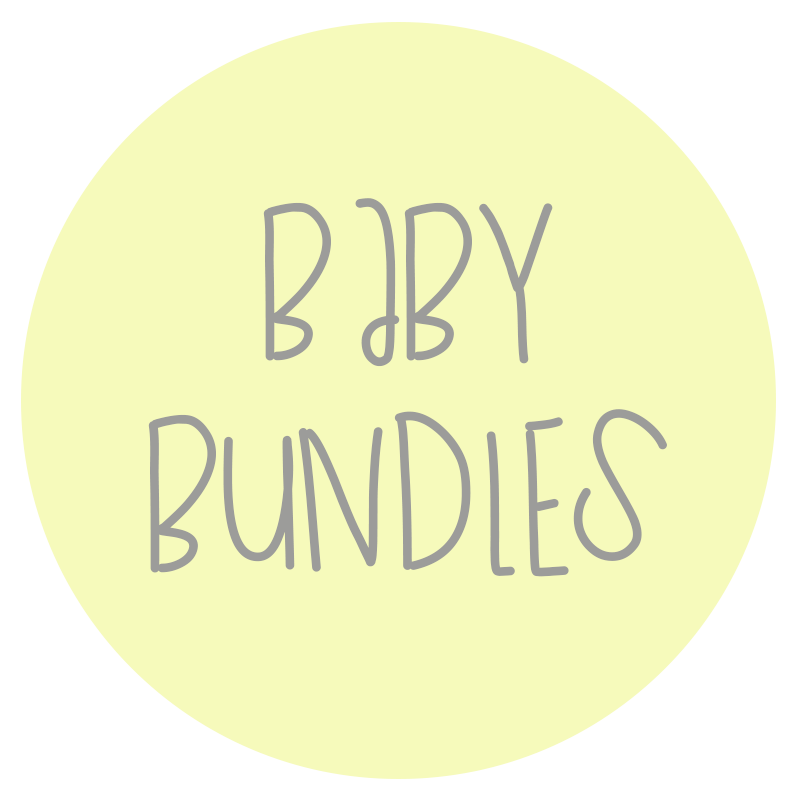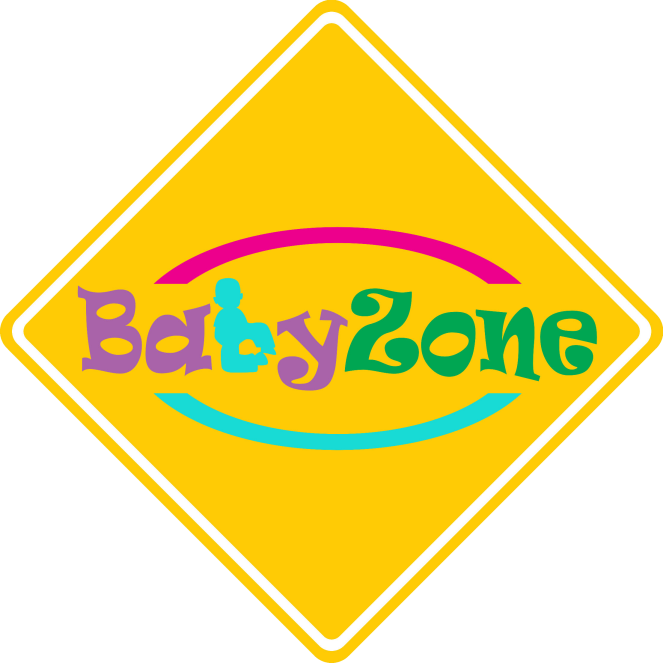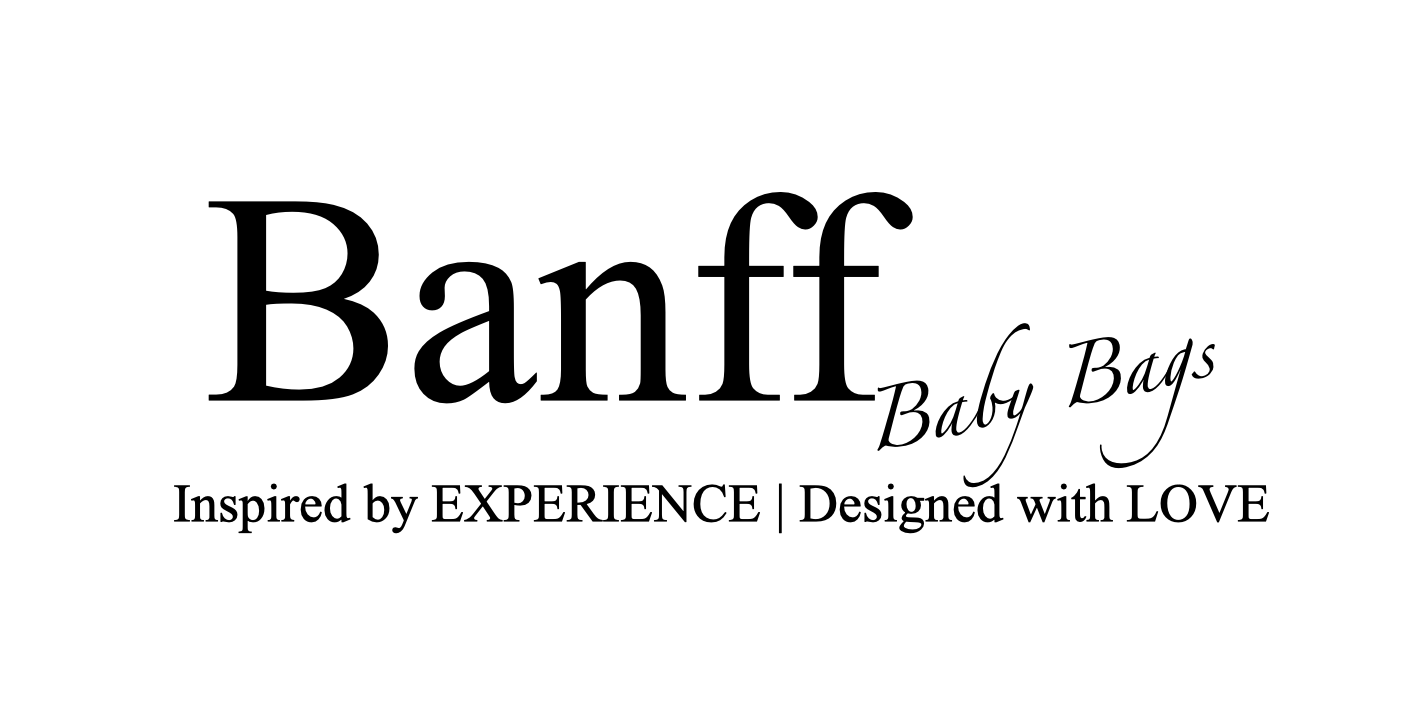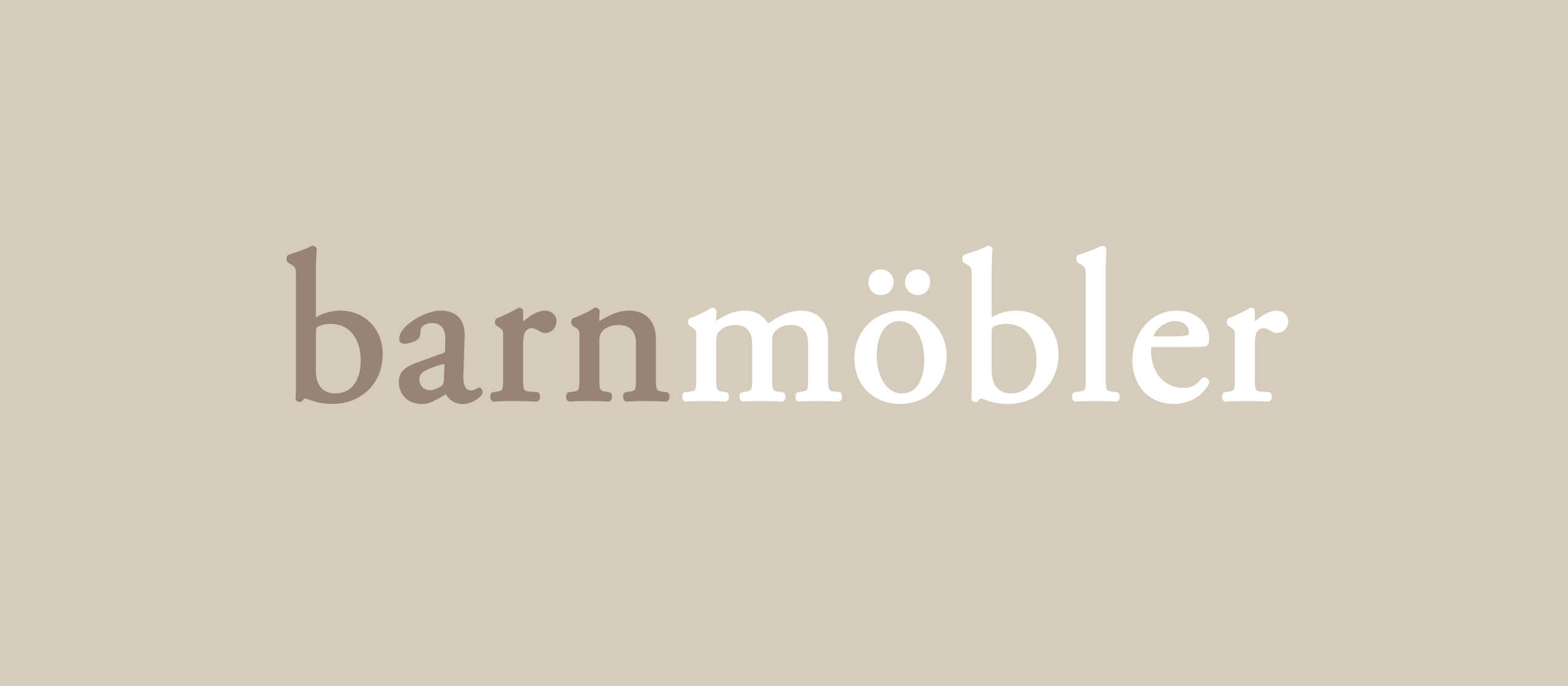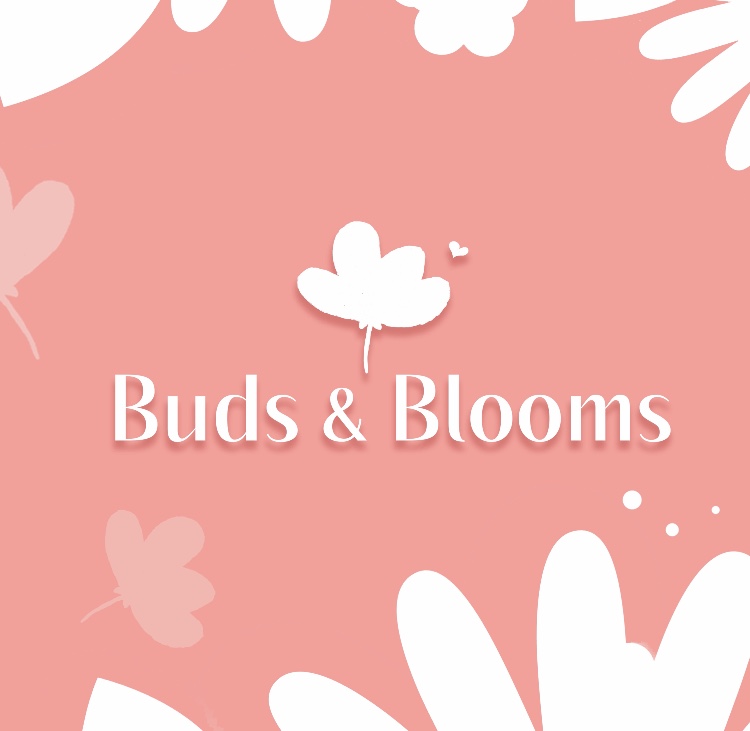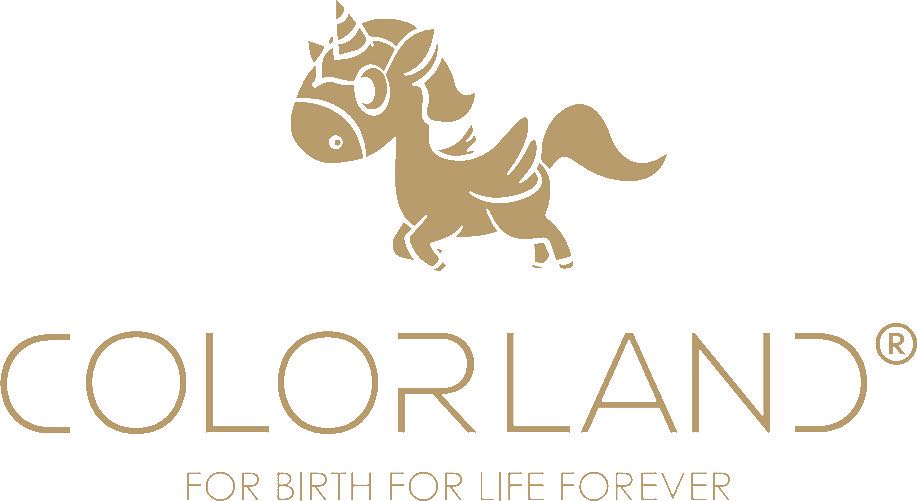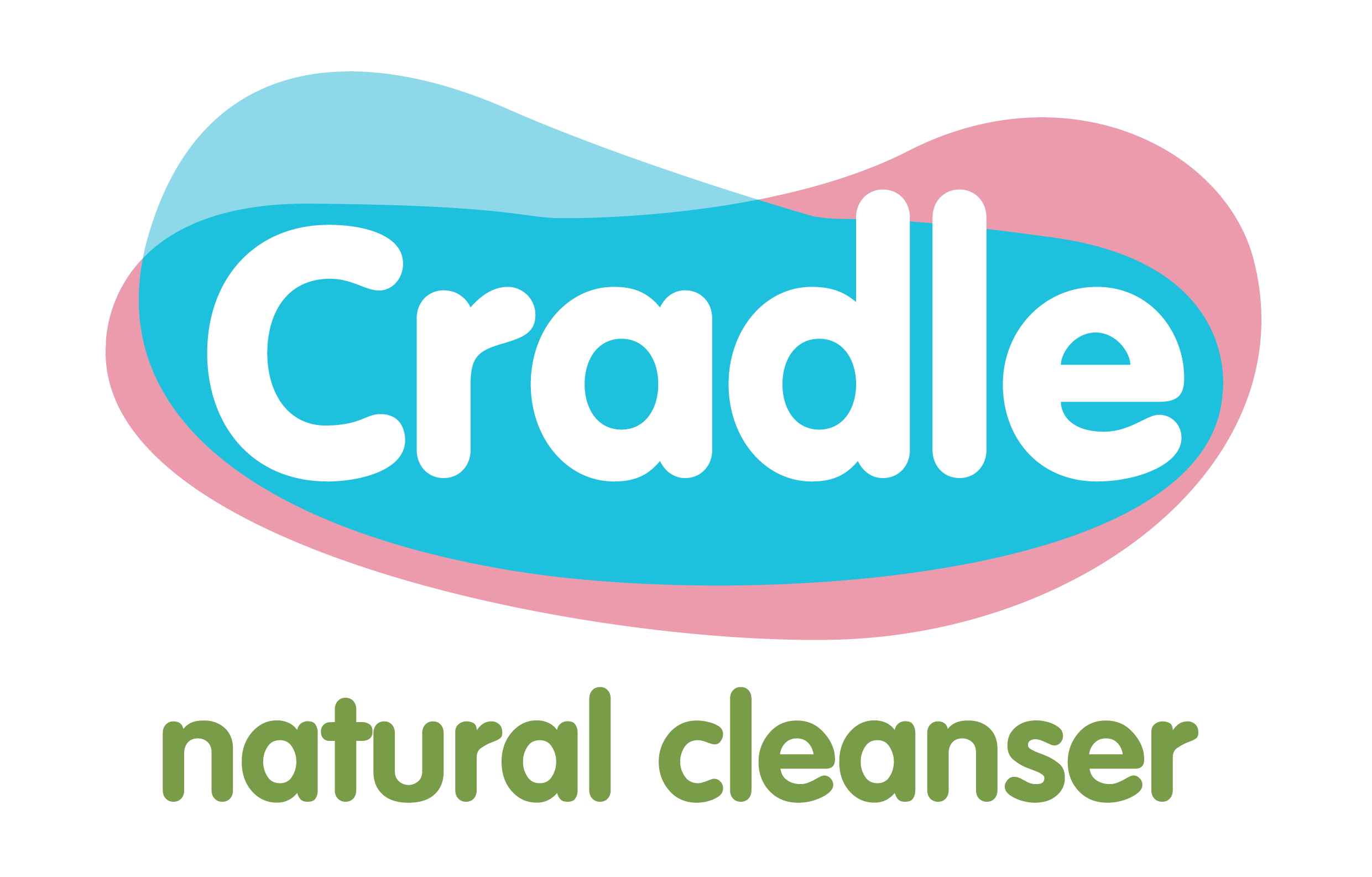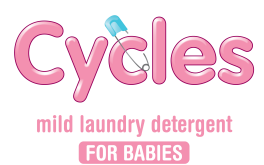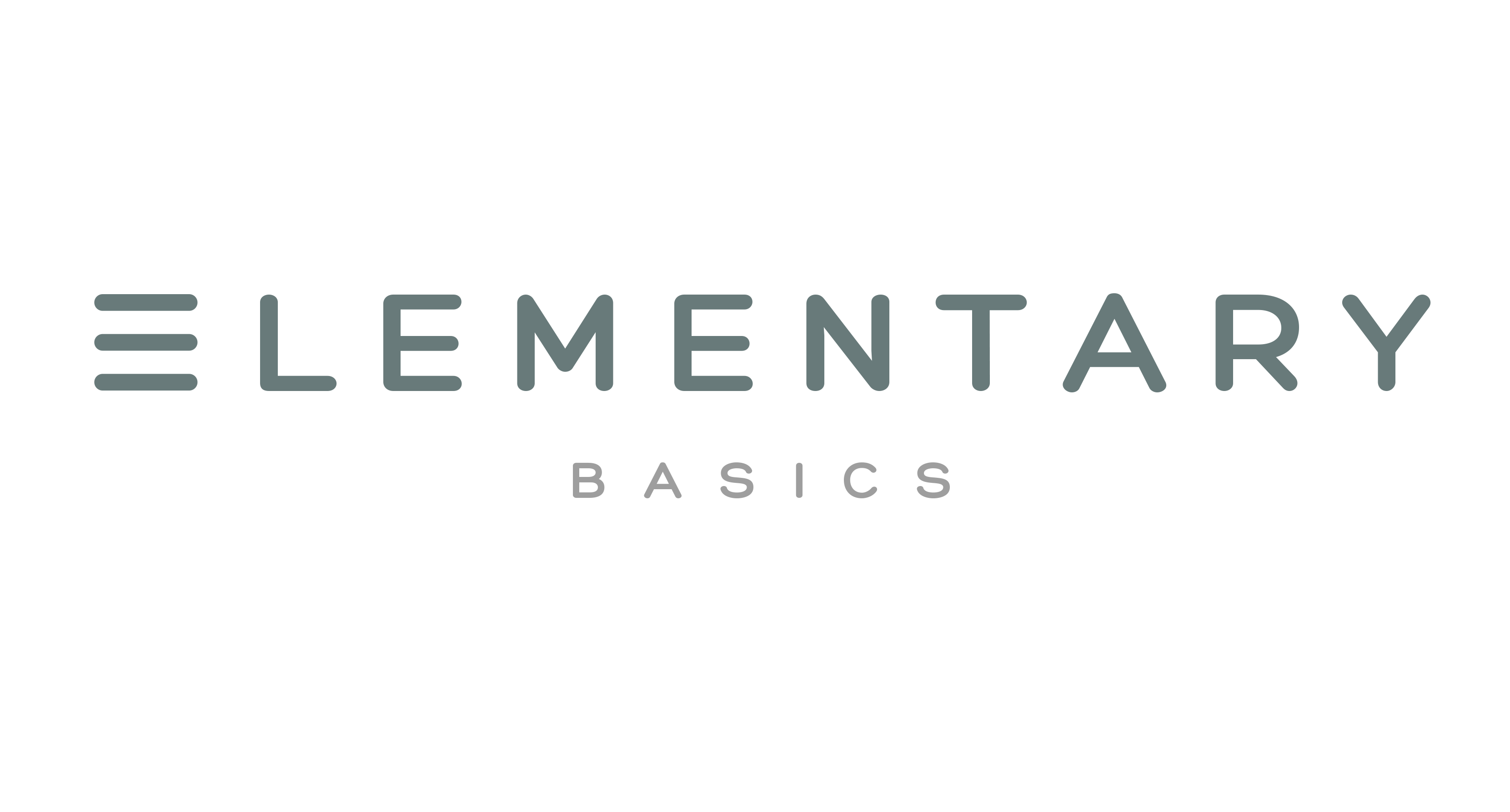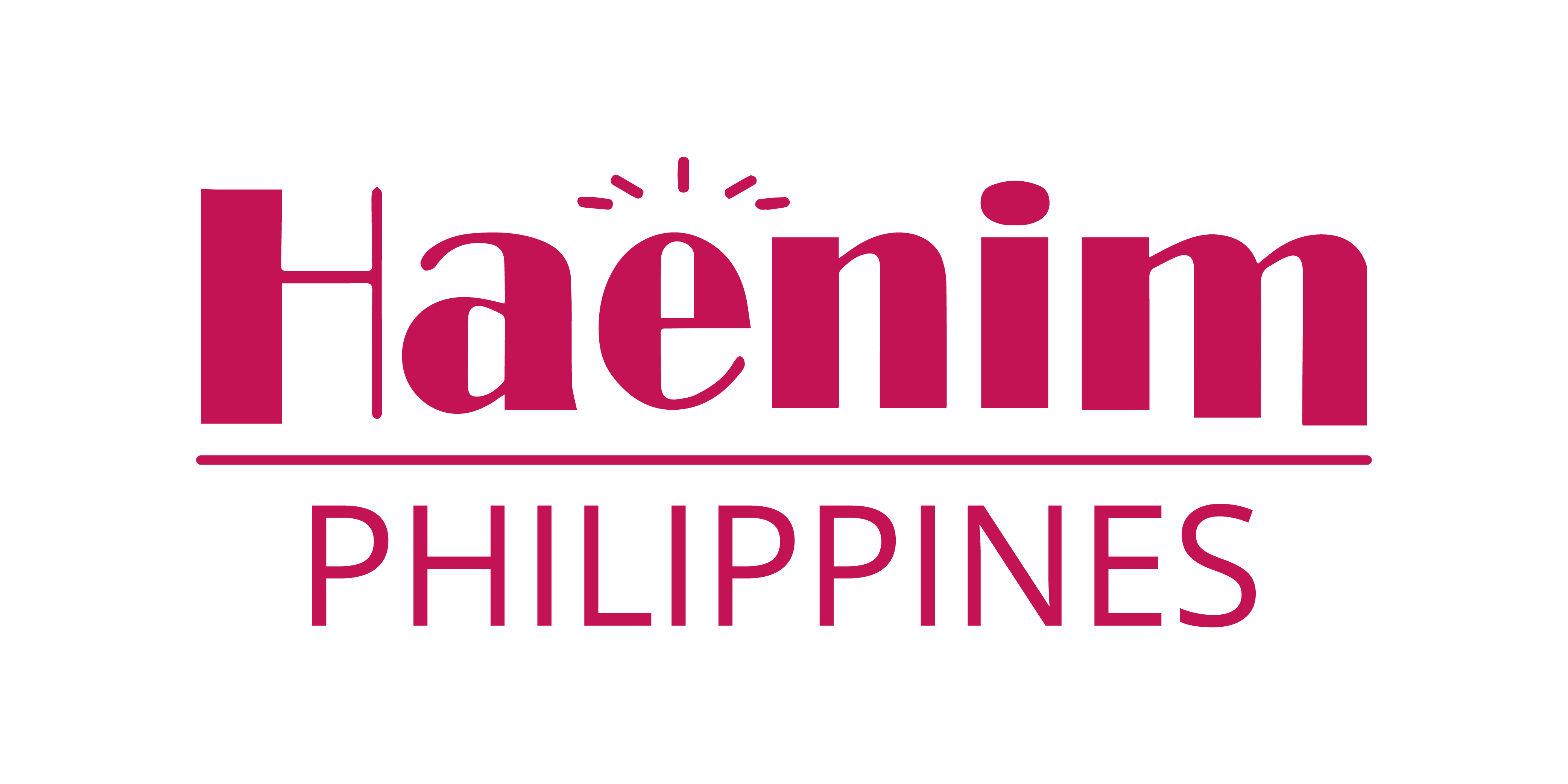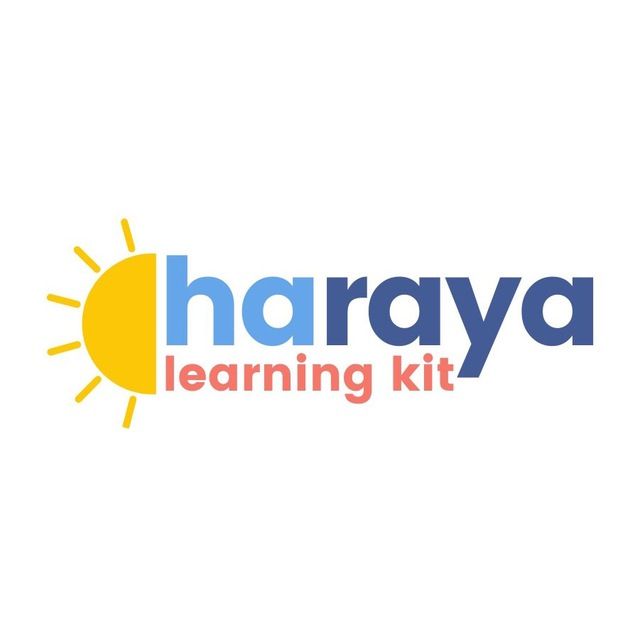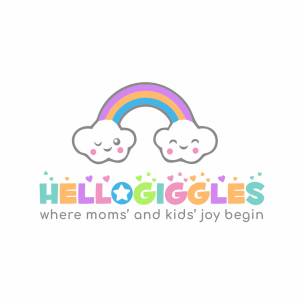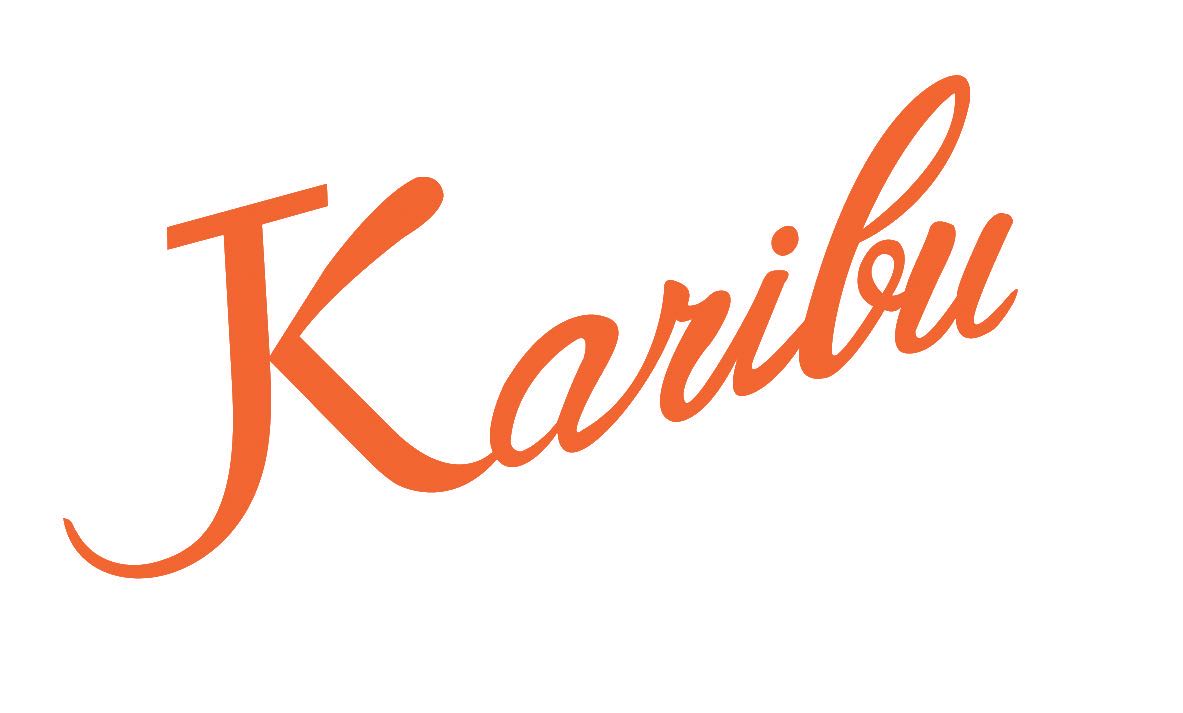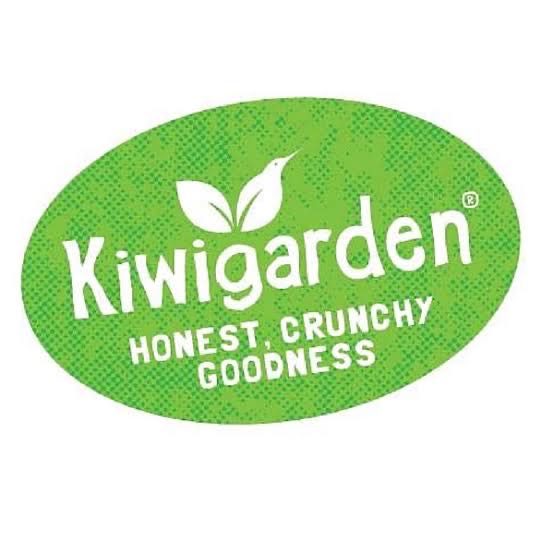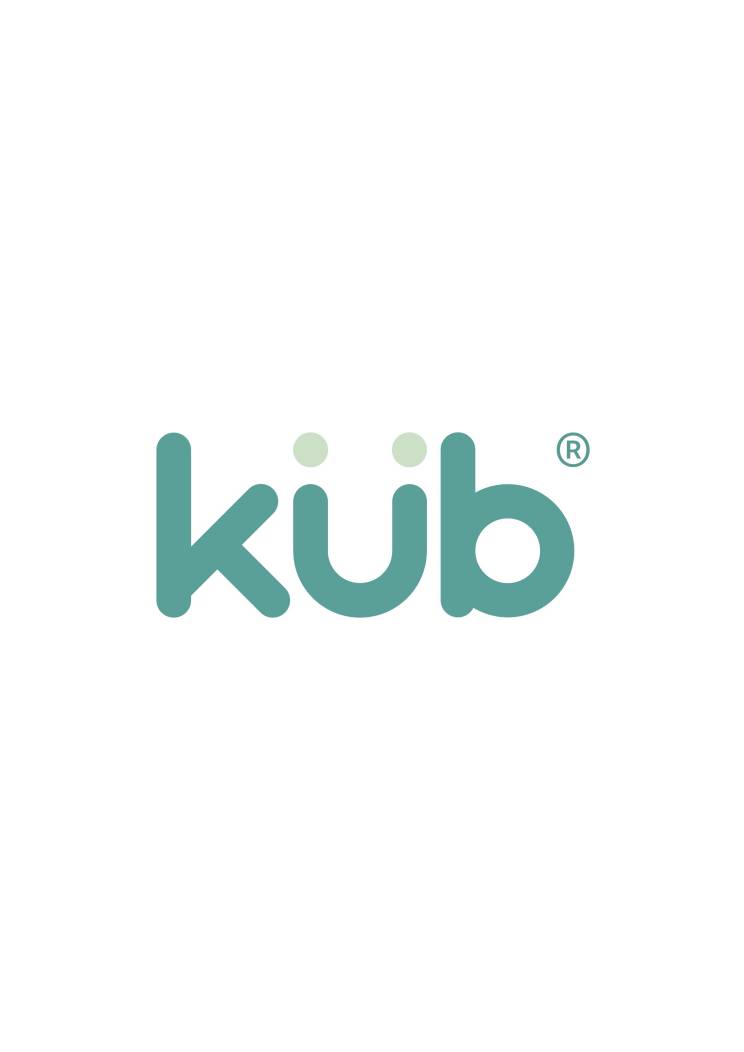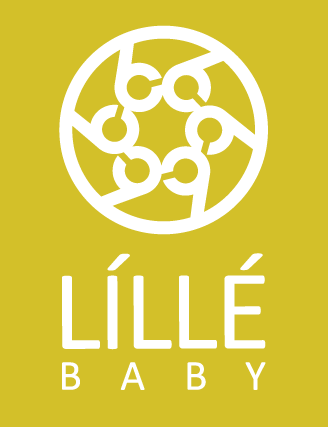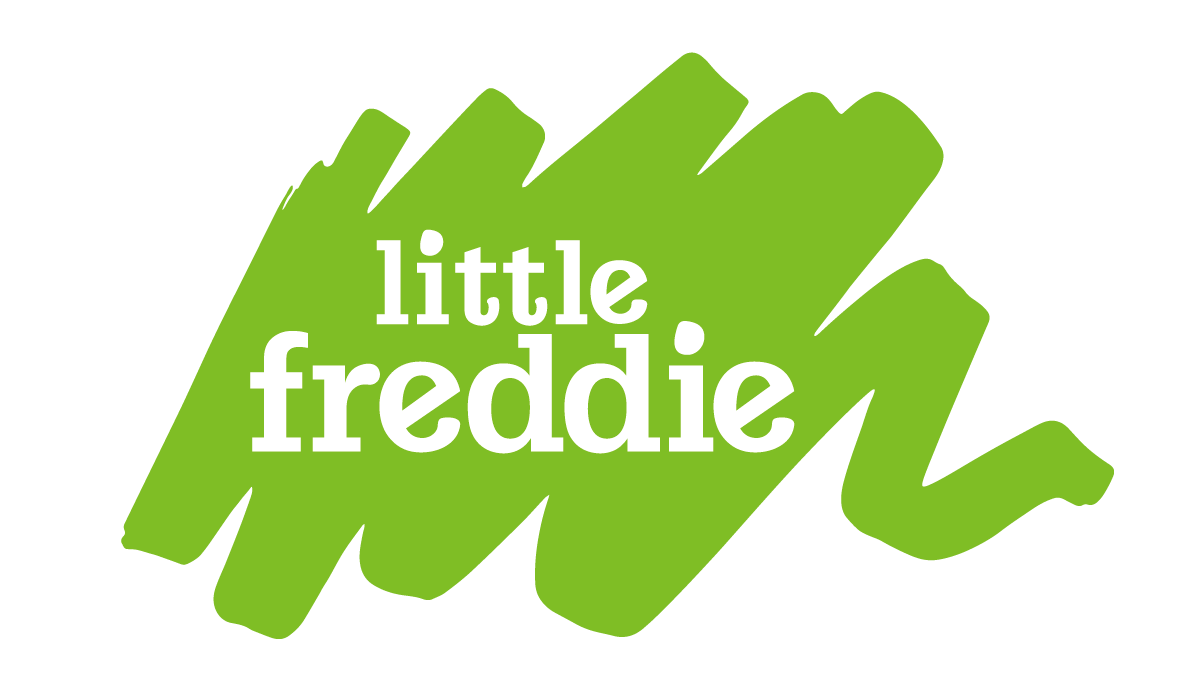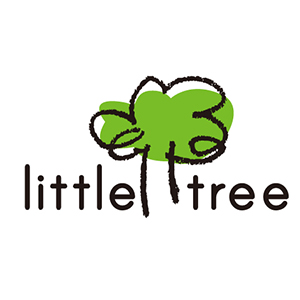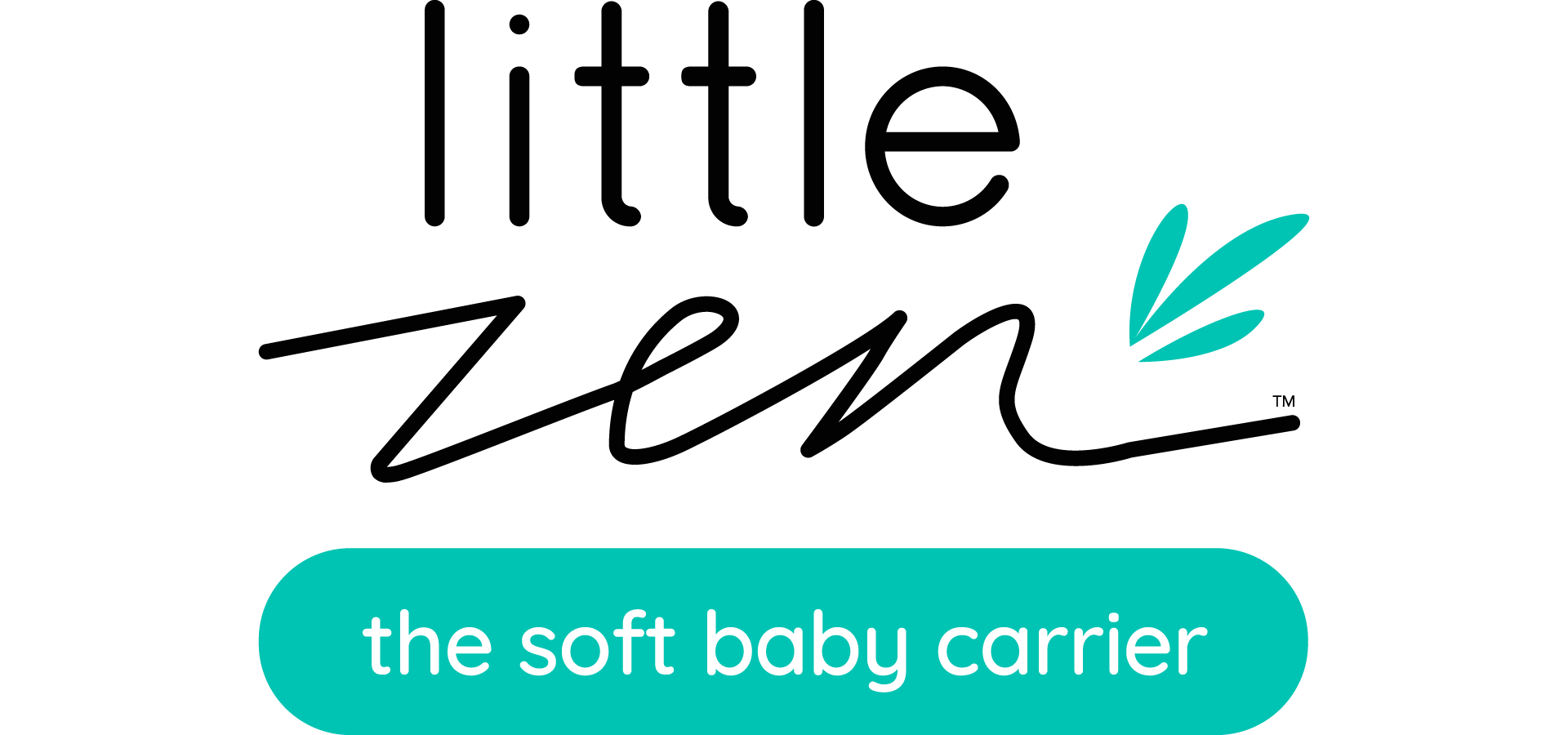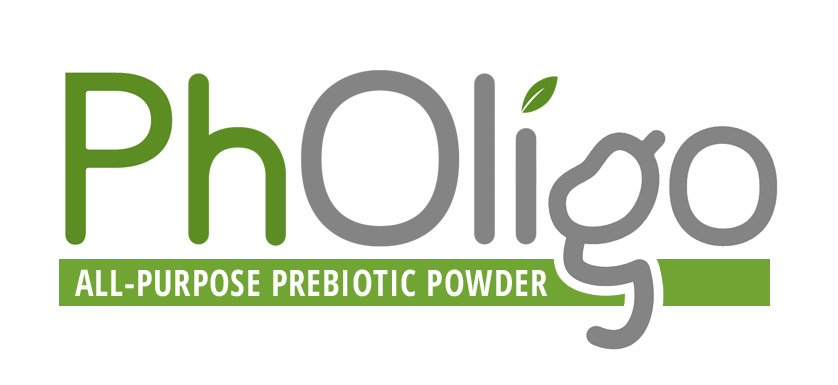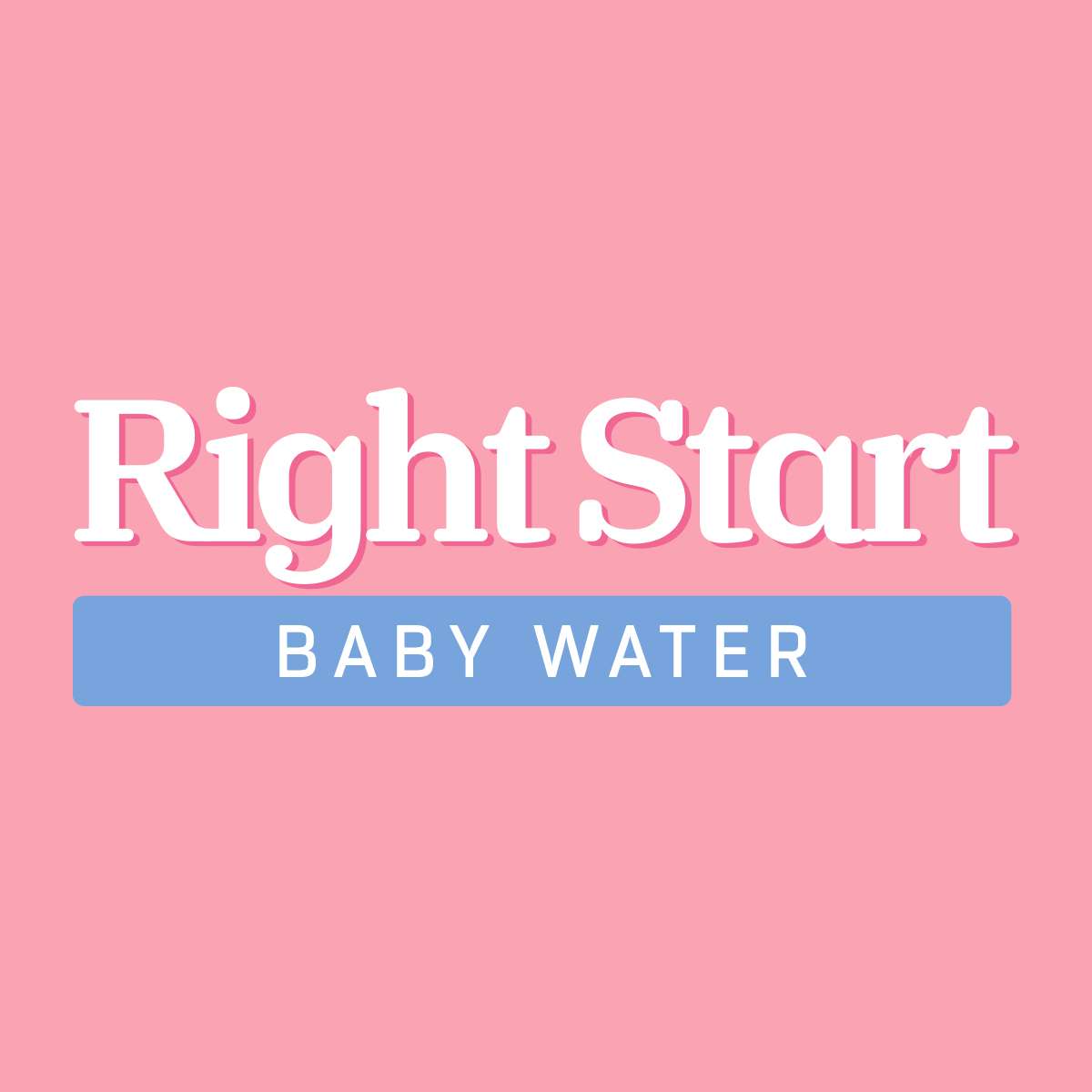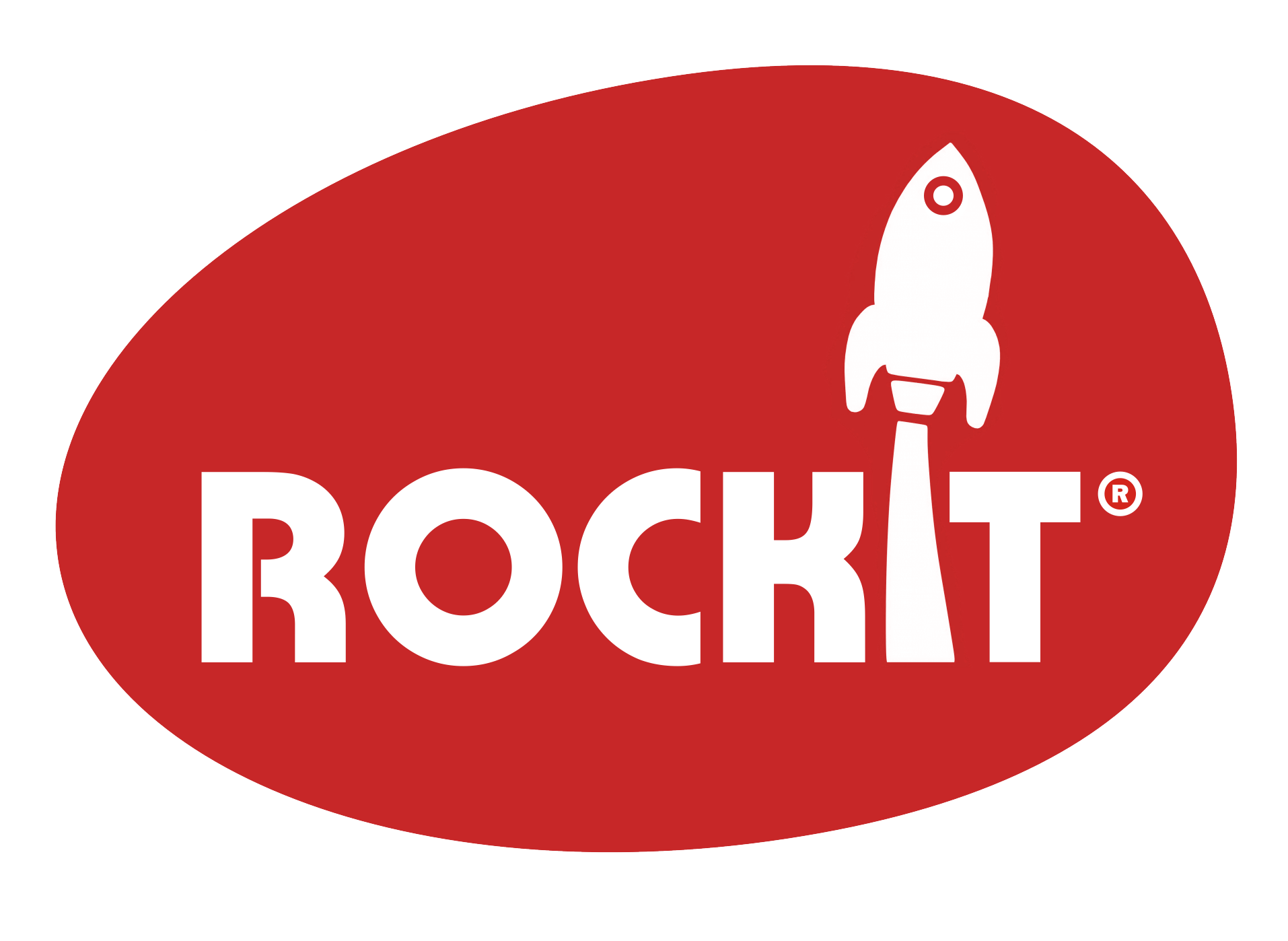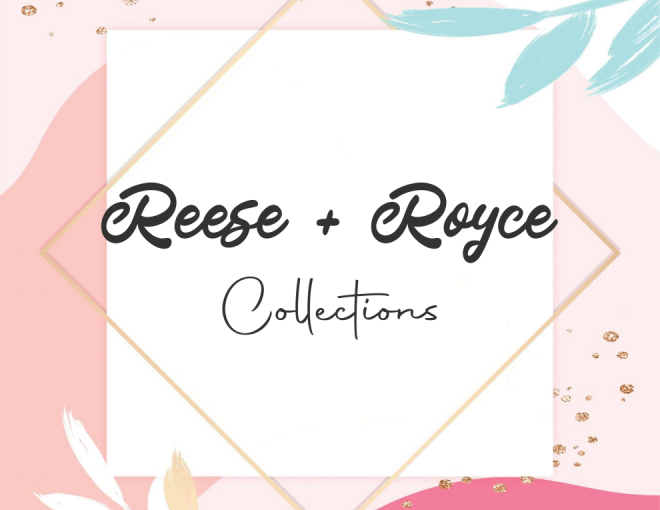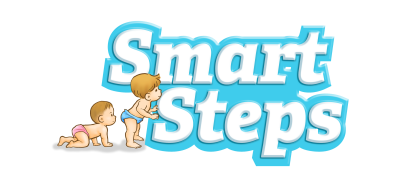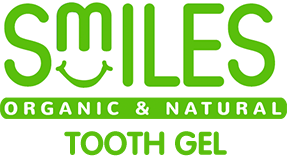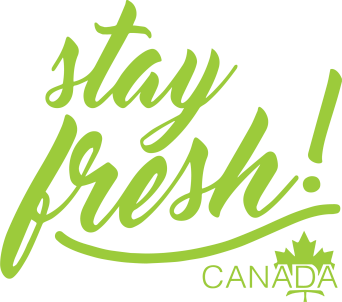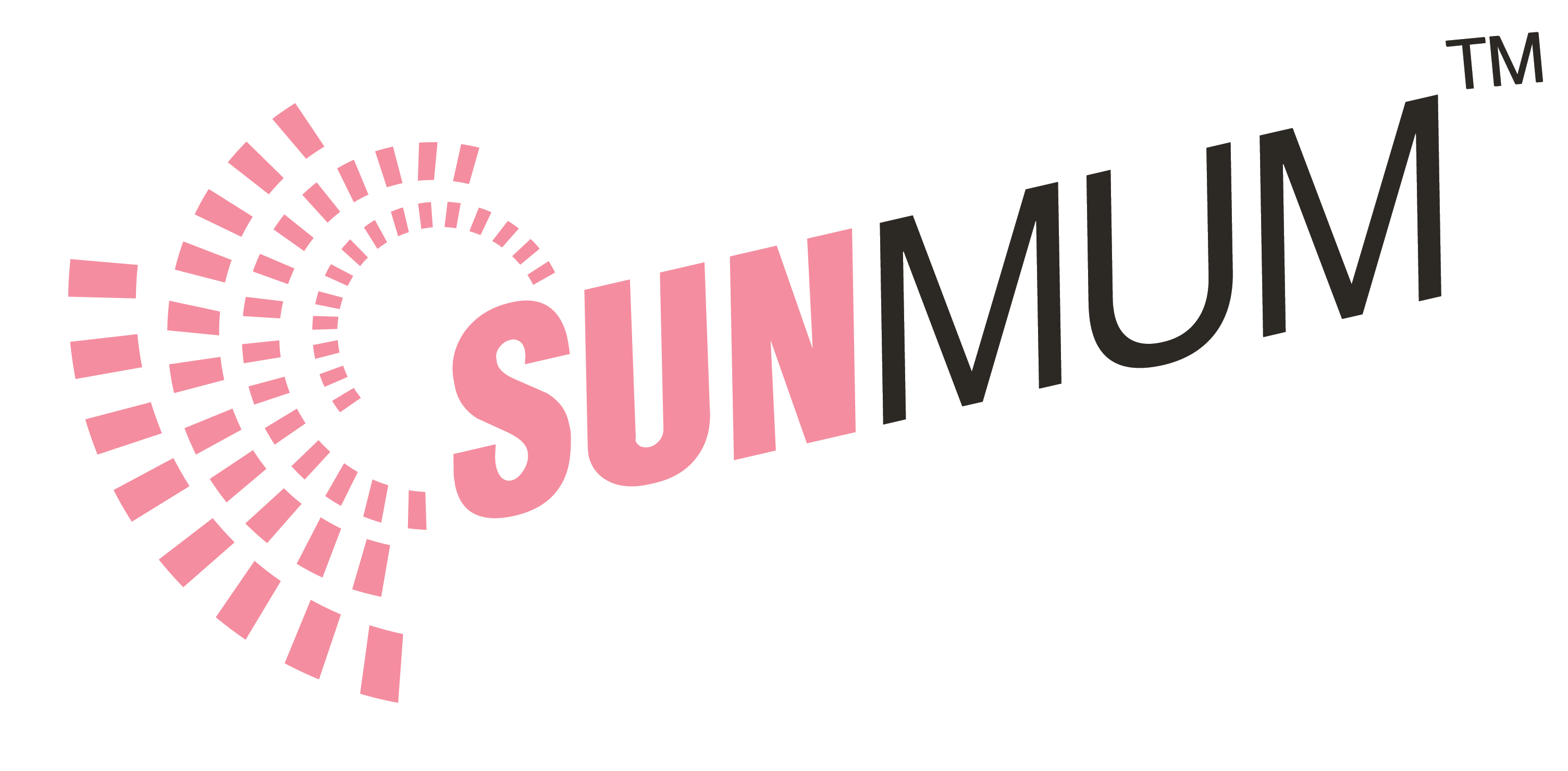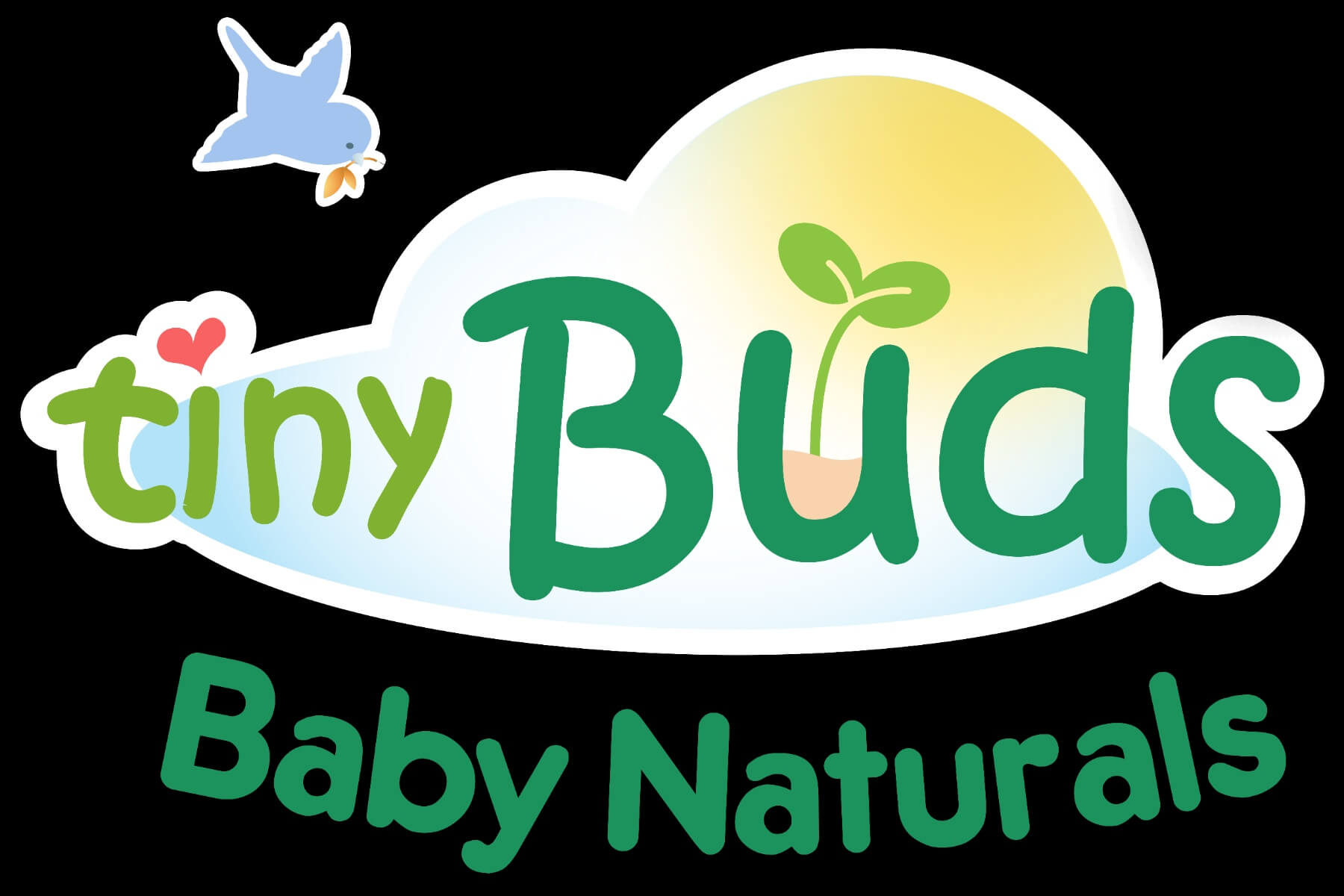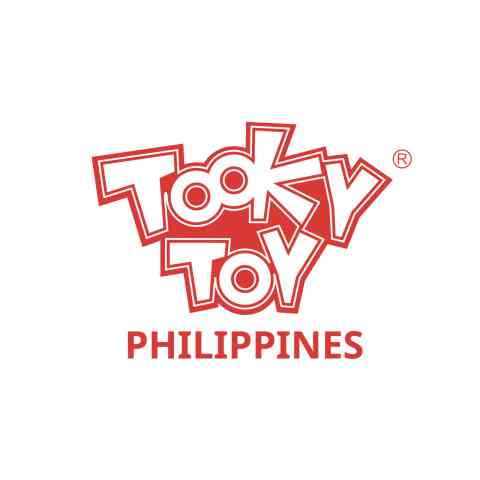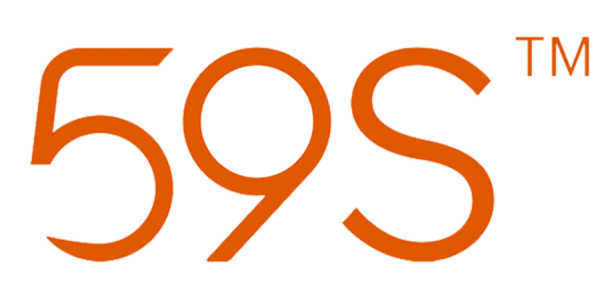 Contact Us
Guest? Potential Sponsor? Questions? Get in touch.