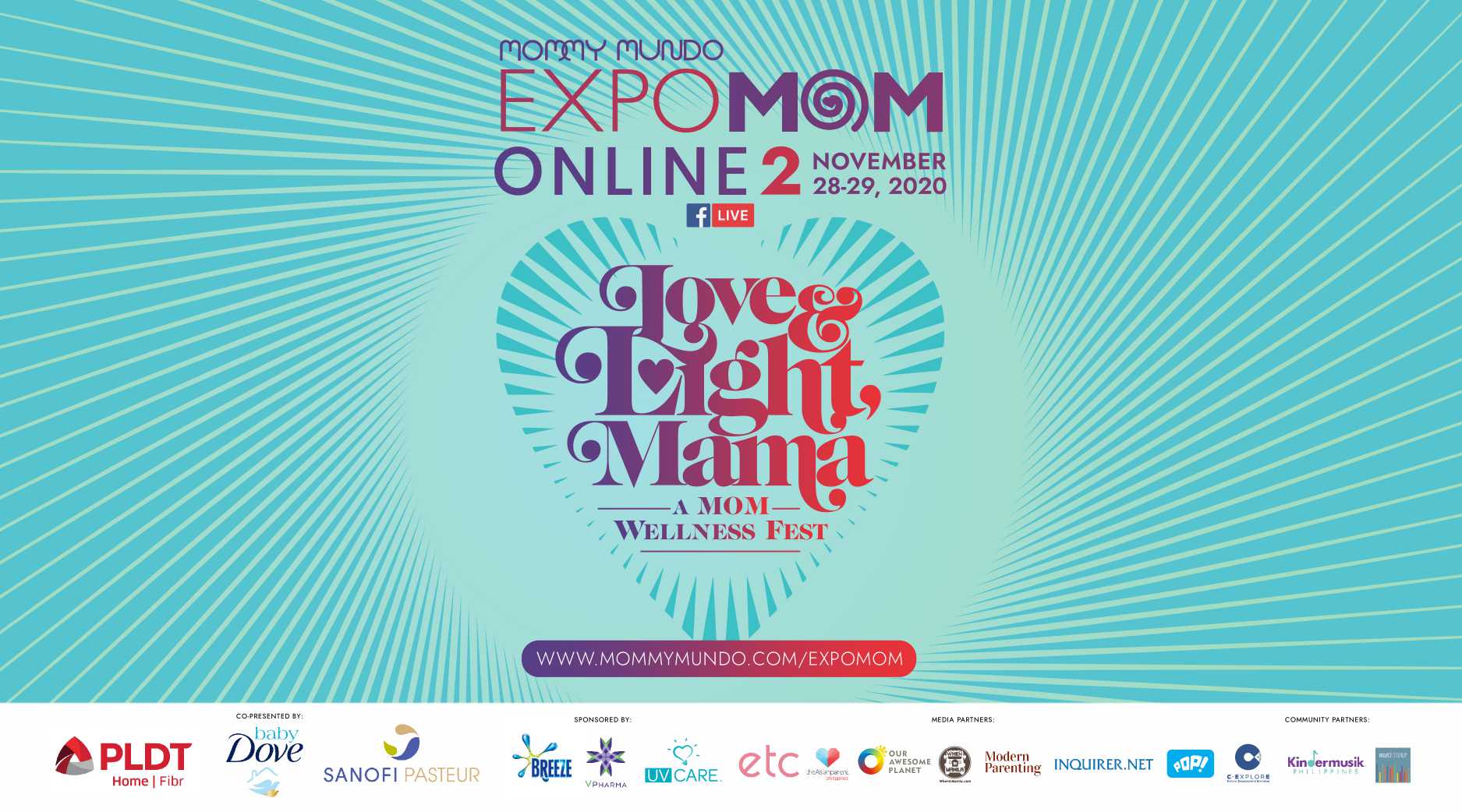 ABOUT EXPOMOM

Mommy Mundo, the Philippines' leading resource for parents brings a second ExpoMom 2020 this November 28-29, 2020!  
The longest-running lifestyle event for moms and dads, ExpoMom has been Mommy Mundo's flagship event for twelve years, assisting more than a million moms and dads in every stage of parenthood.  Attended by parents from all over the country the online version of ExpoMom still features what it is famous for: parenting talks, premier infant and children's products, and the Mommy Mundo community, which has been here for every mother for over two decades! 
This November, Mommy Mundo brings 
ExpoMom 2020: Love & Light, Mama!
EXPOMOM 2020 ONLINE: LOVE & LIGHT, MAMA!
As we go through the ups and downs of 2020, moms are invited to come together to celebrate self-love and self-care.  By being together, online, moms can gather as one and still be the supportive community for which Mommy Mundo has become known.
EXPOMOM: Love & Light, Mama! IS COMPLETELY FREE ON FACEBOOK LIVE!
Focusing on wellness, ExpoMom 2020 aims to be a platform for moms to learn about many different aspects of parenting and wellness related to each aspect.  But more than information, ExpoMom 2020: Love & Light Mama! seeks to be inspiration and strength for moms to keep forging ahead in this ever changing world.
ExpoMom 2020: Love & Light, Mama! will continue in the tradition of offering moms and dads the latest deals for infant and children's supplies and accessories. Mompreneurs and Small Businesses were greatly affected by the pandemic and need our support! So we are giving you a chance to do this while shopping for your essentials at the Mommy Mundo Online Shop,, which is now featuring more brands than ever, and has been redesigned so that brands, especially those of mompreneurs, will be better highlighted for moms and dads to find.
Just as with 2020's earlier run of ExpoMom, Mommy Mundo continues its SUPPORT A MOMPRENEUR campaign. The deals will apply from November 28 to November 30. Check our Mommy Mundo Online Shop, and shop from your favorite mompreneurs at ExpoMom2020 to get exclusive and special deals only available on those three (3) days.
CONFERENCE PROGRAM
Mommy Mundo brings together the #FabFourMamas, Janice Villanueva, Leah Eriguel, Kit Malvar Llamas, and Kate Moynihan to host this November's ExpoMom!  Together they are bringing together an impressive roster of wellness experts ready to talk about  self-care, parenting, husband and wife teamwork, and more!
MOMMY MUNDO WOULD LIKE TO THANK ITS SPONSORS!
ExpoMom Online 2020: Love & Light, Mama! is co-presented by Baby Dove, PLDT, and Sanofi-Pasteur, with major sponsors Breeze, Vpharma, and UV Care. The event's media partners include ETC, The Asian Parent, WhenInManila, Modern Parenting, Our Awesome Planet; and community partners Camp Explore, Project Steady, and Kindermusik Philippines.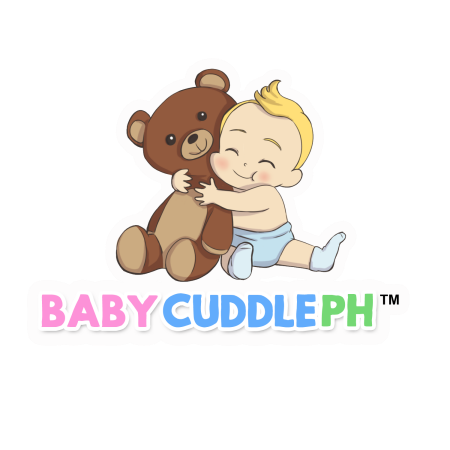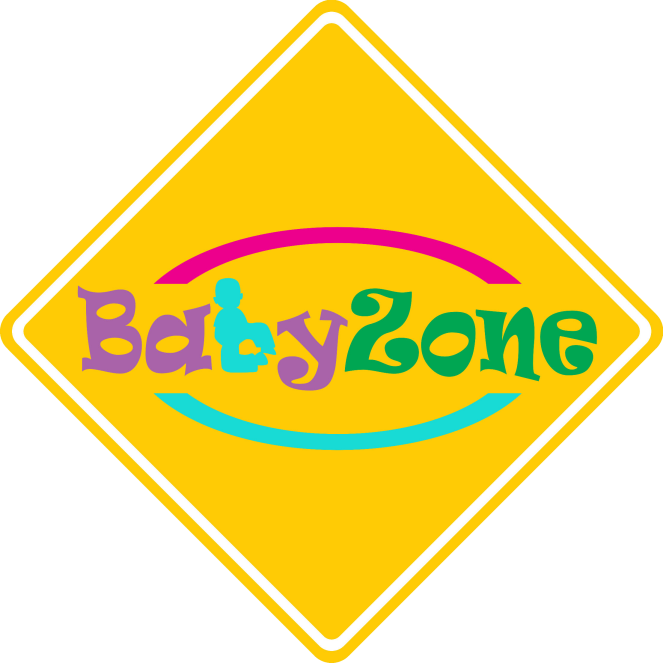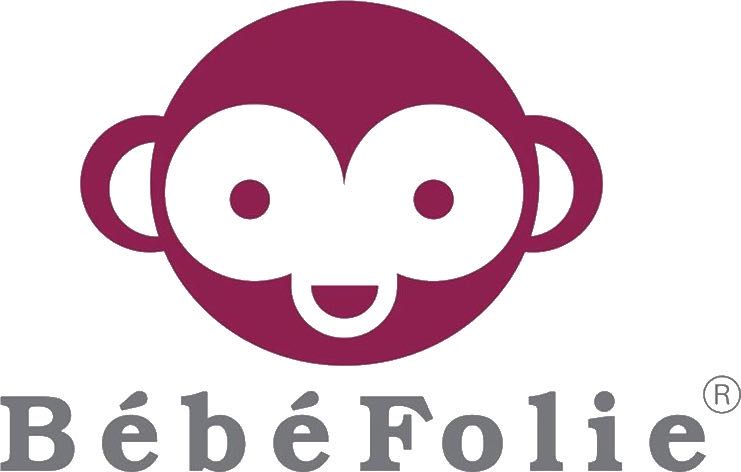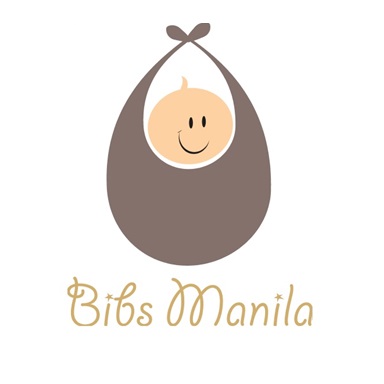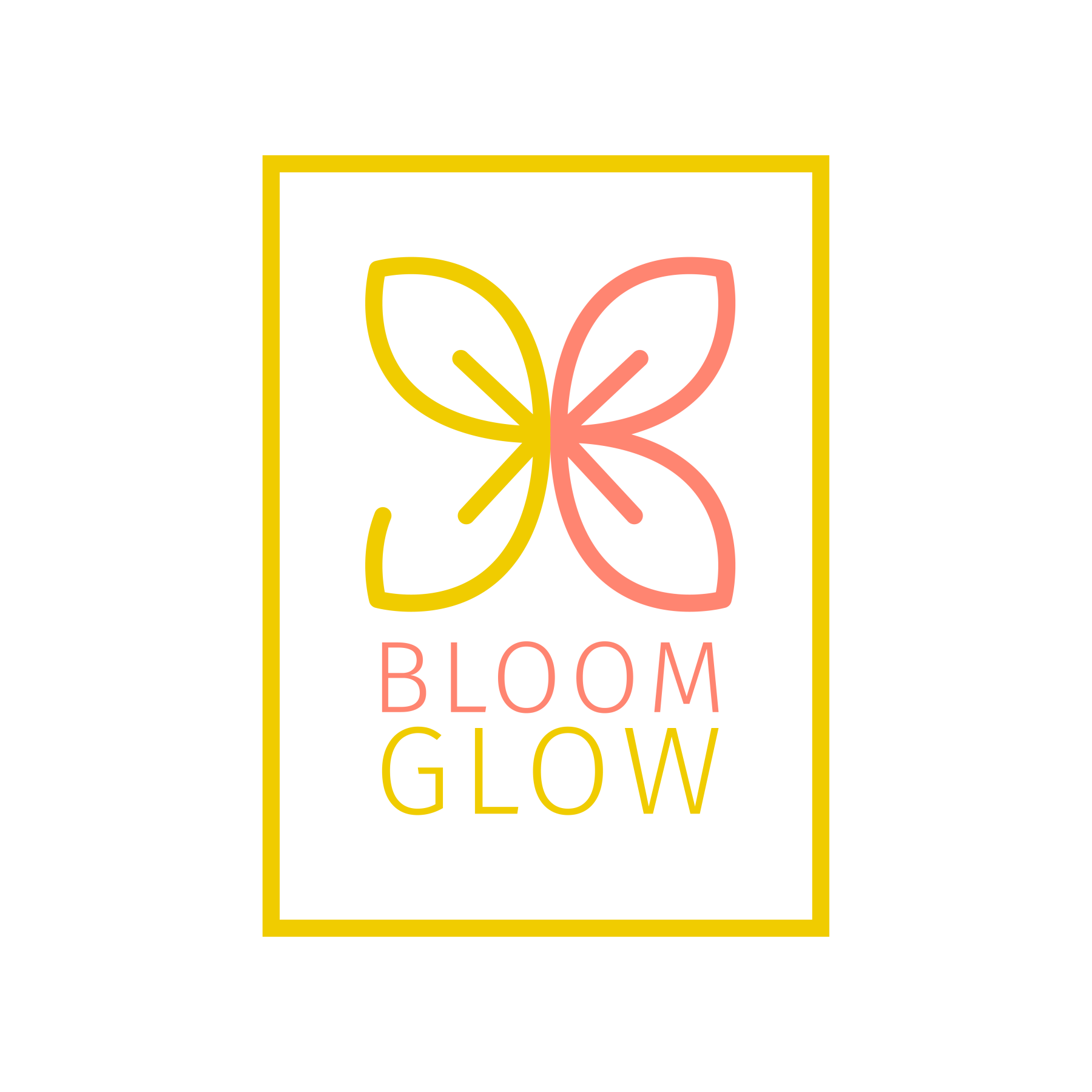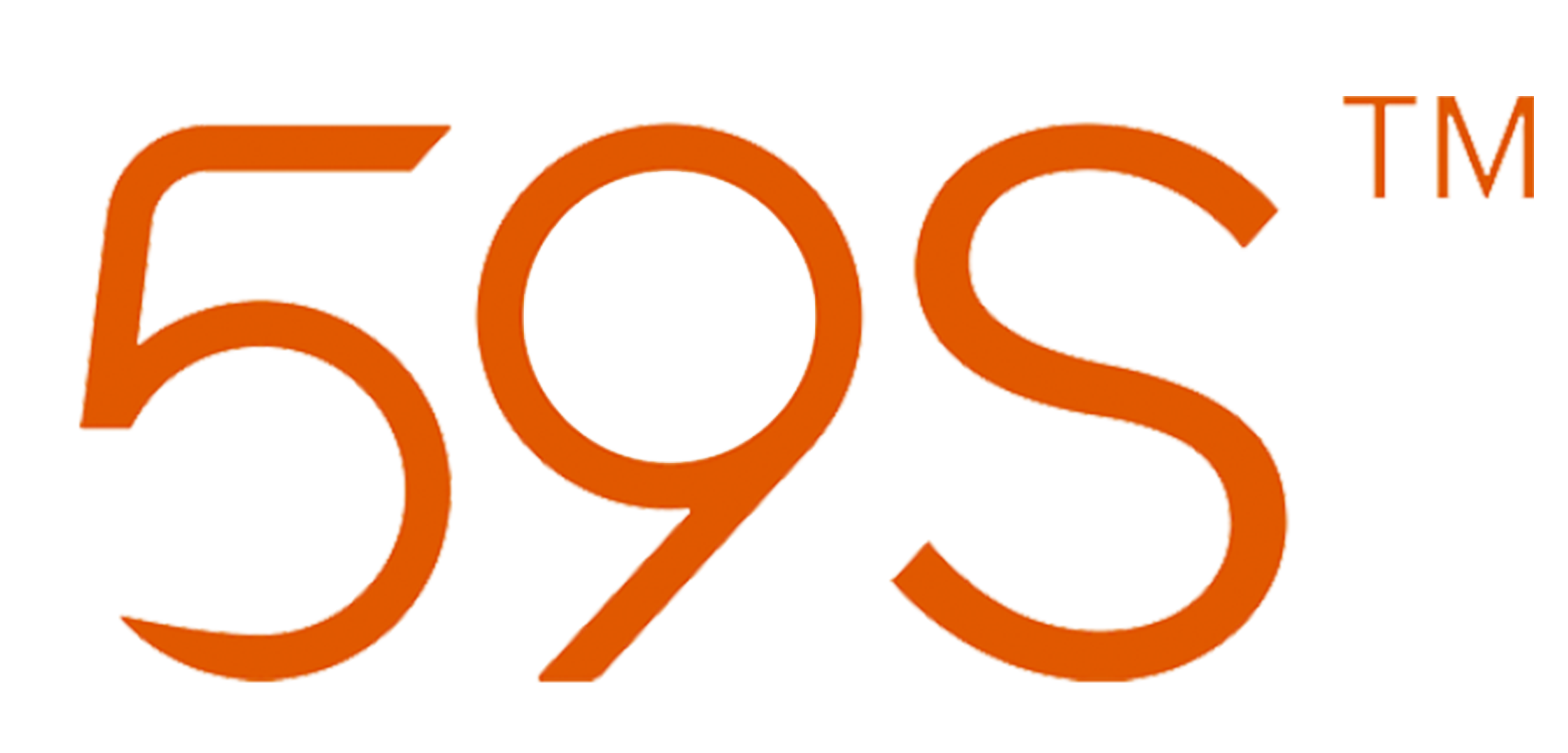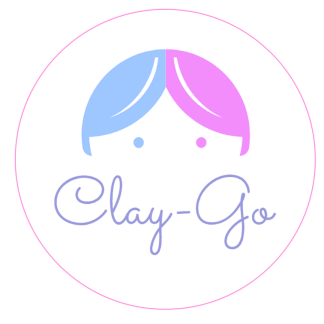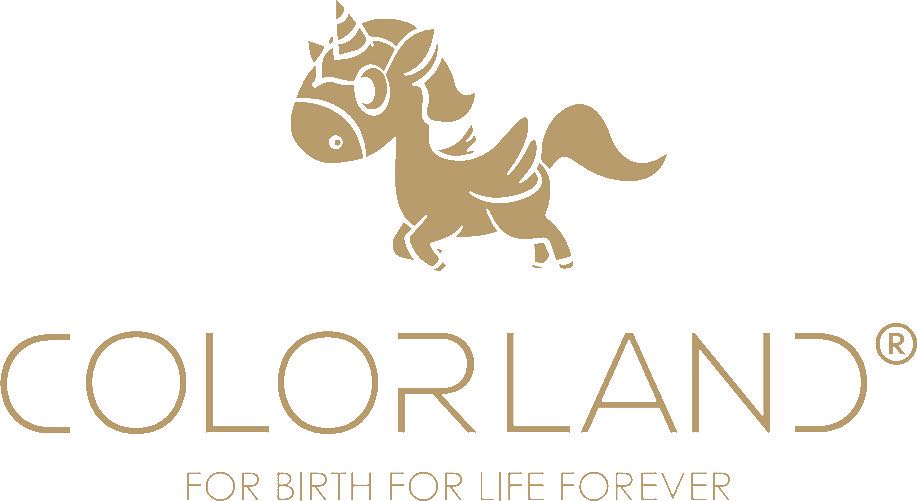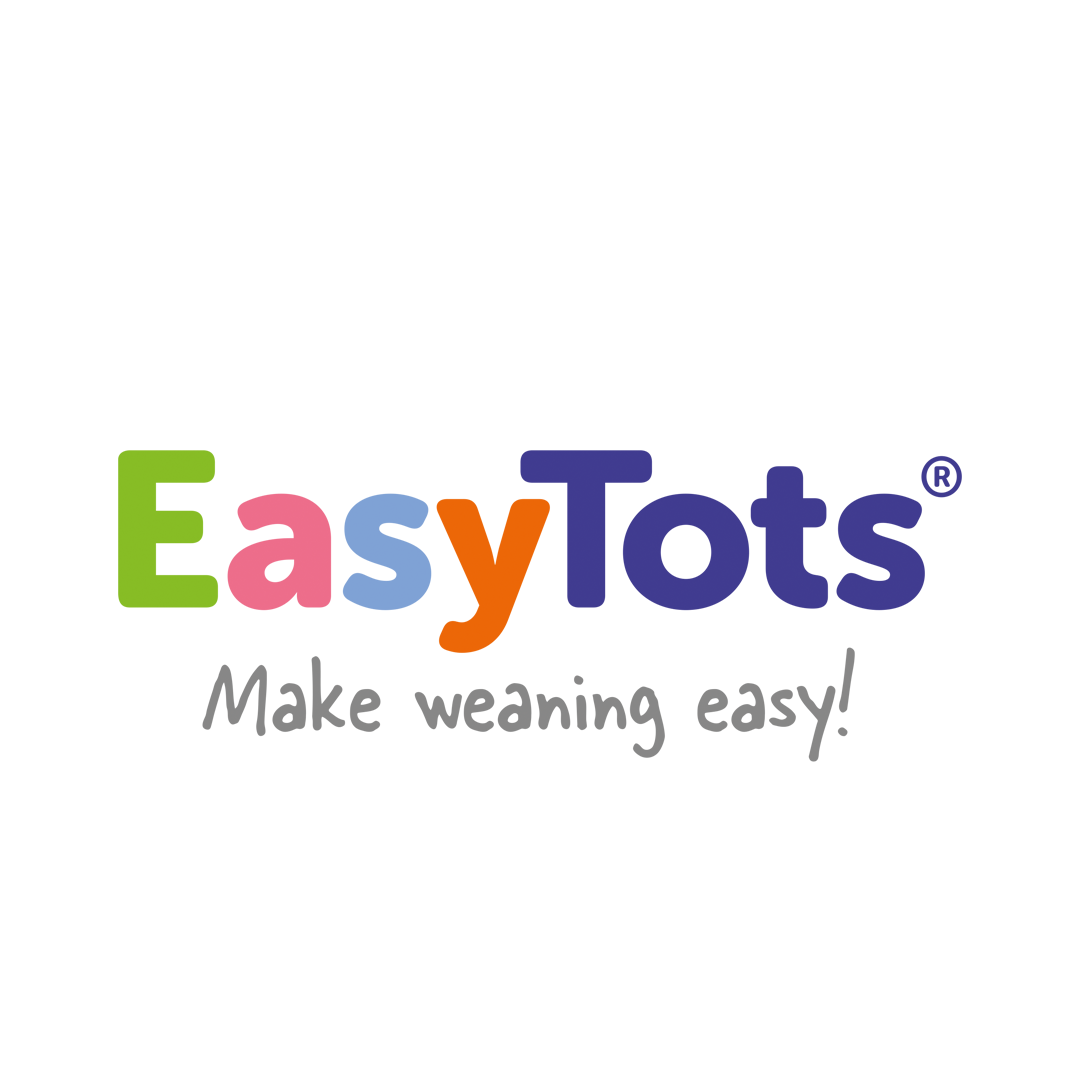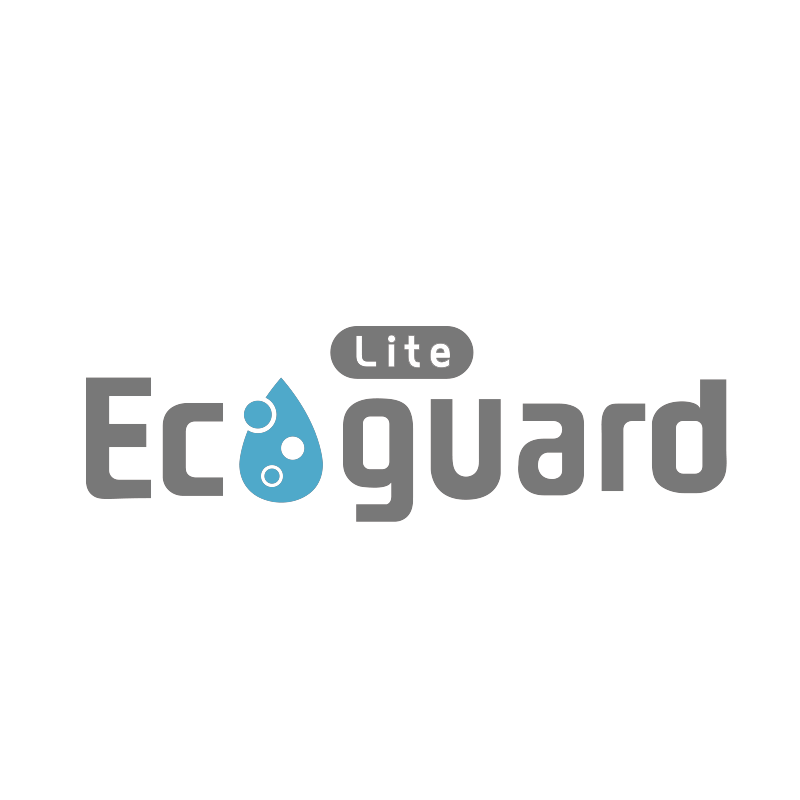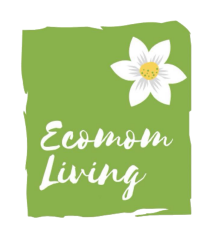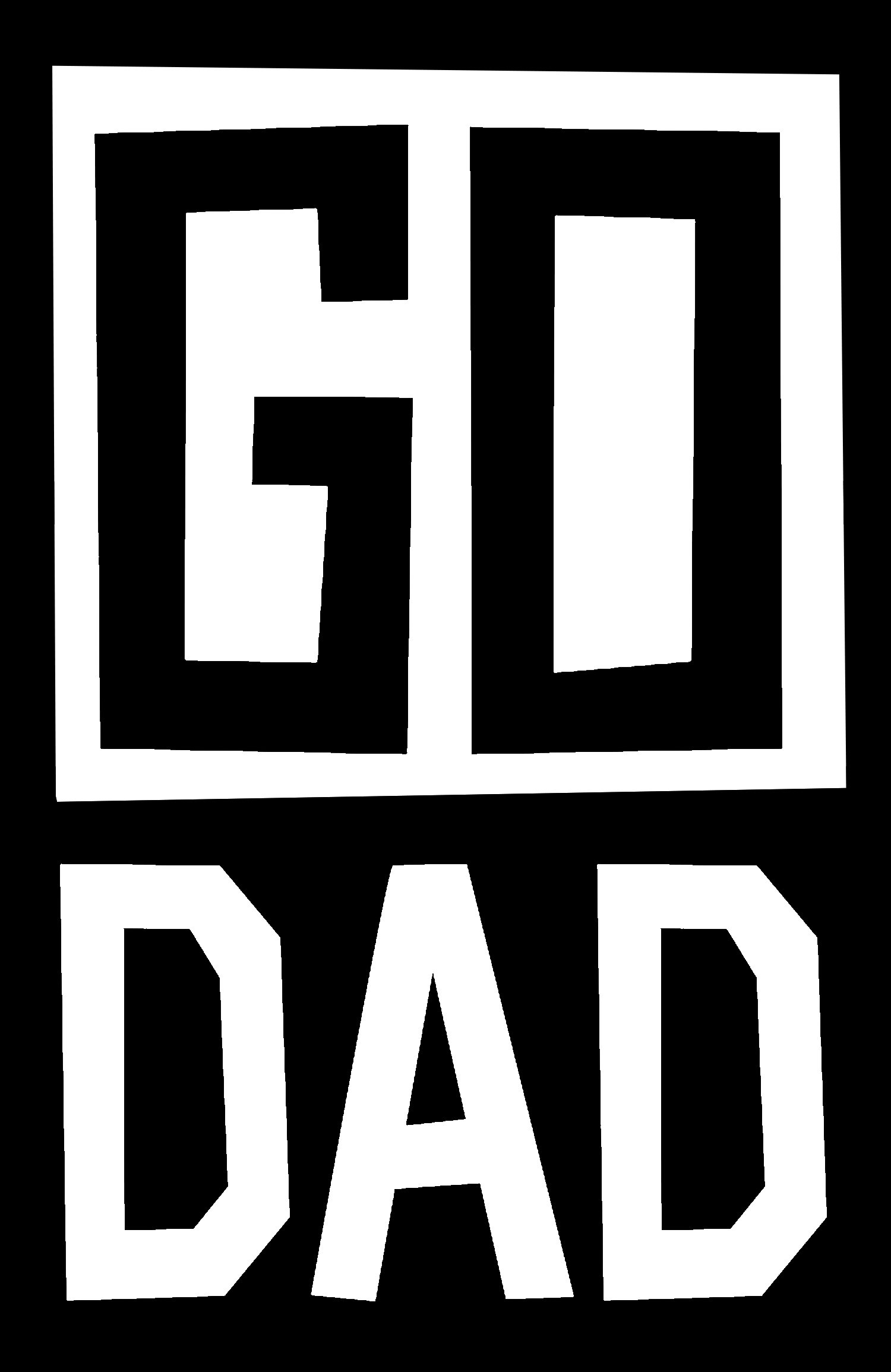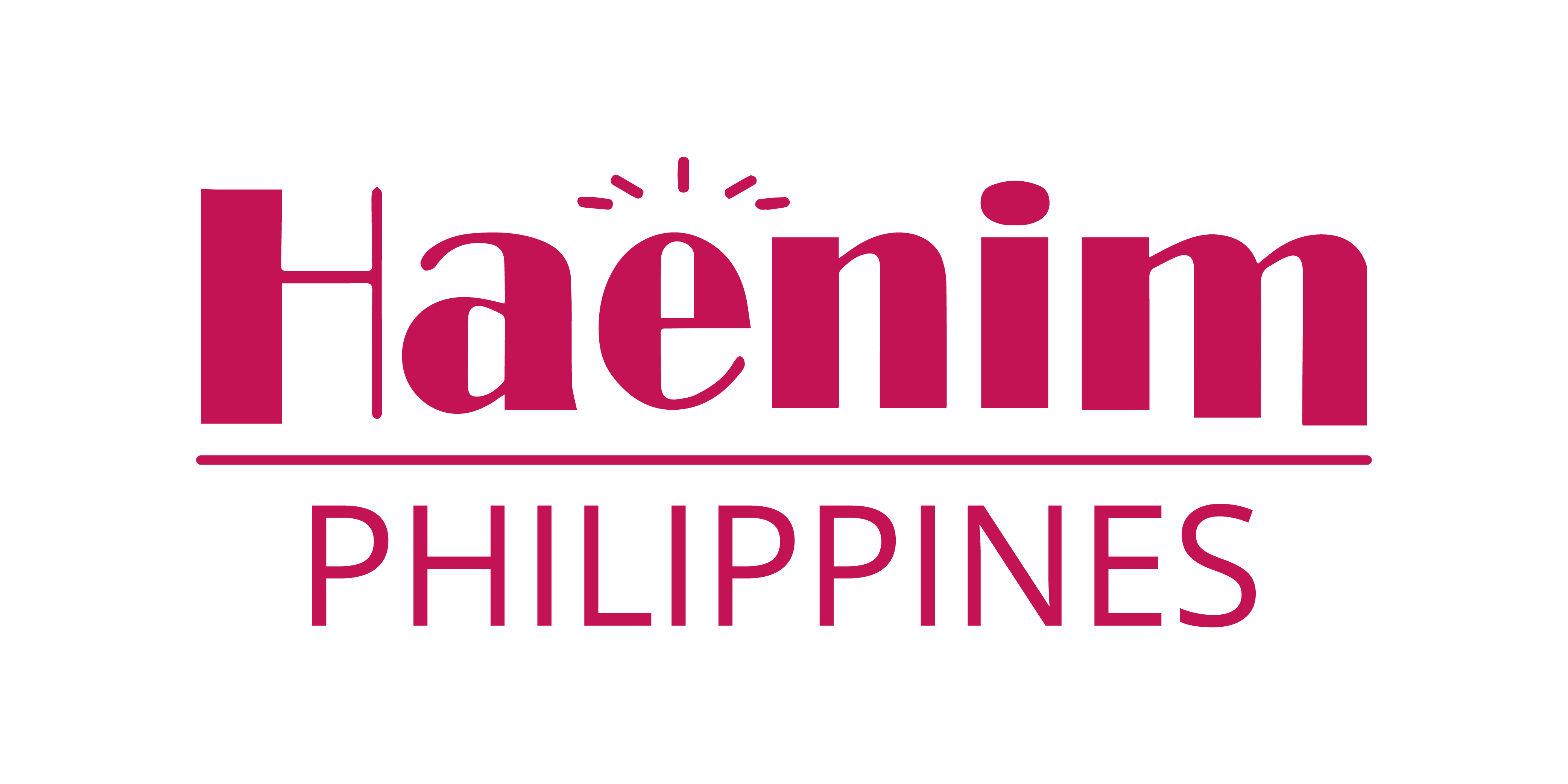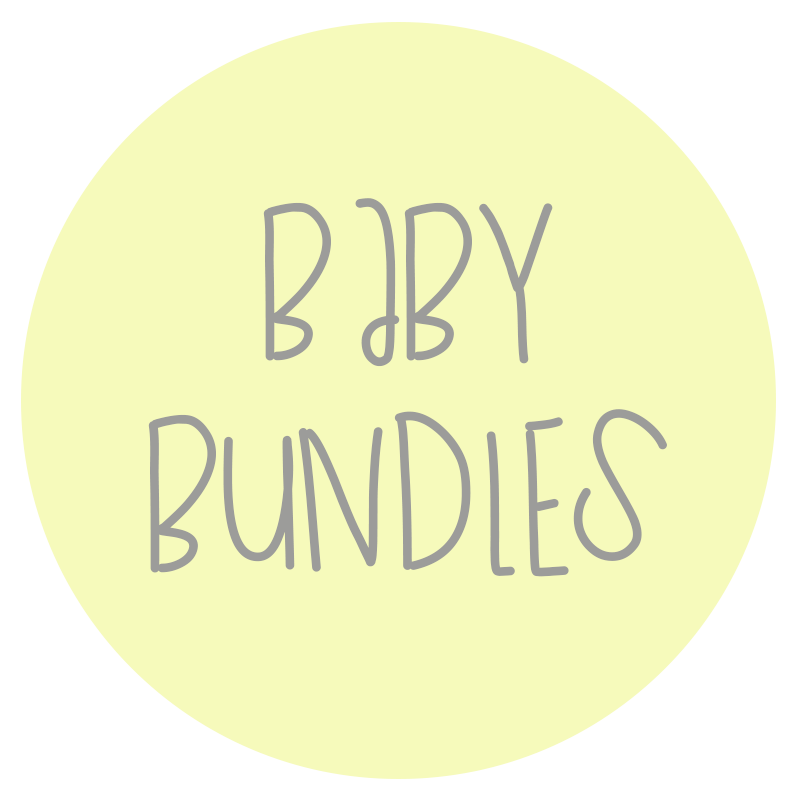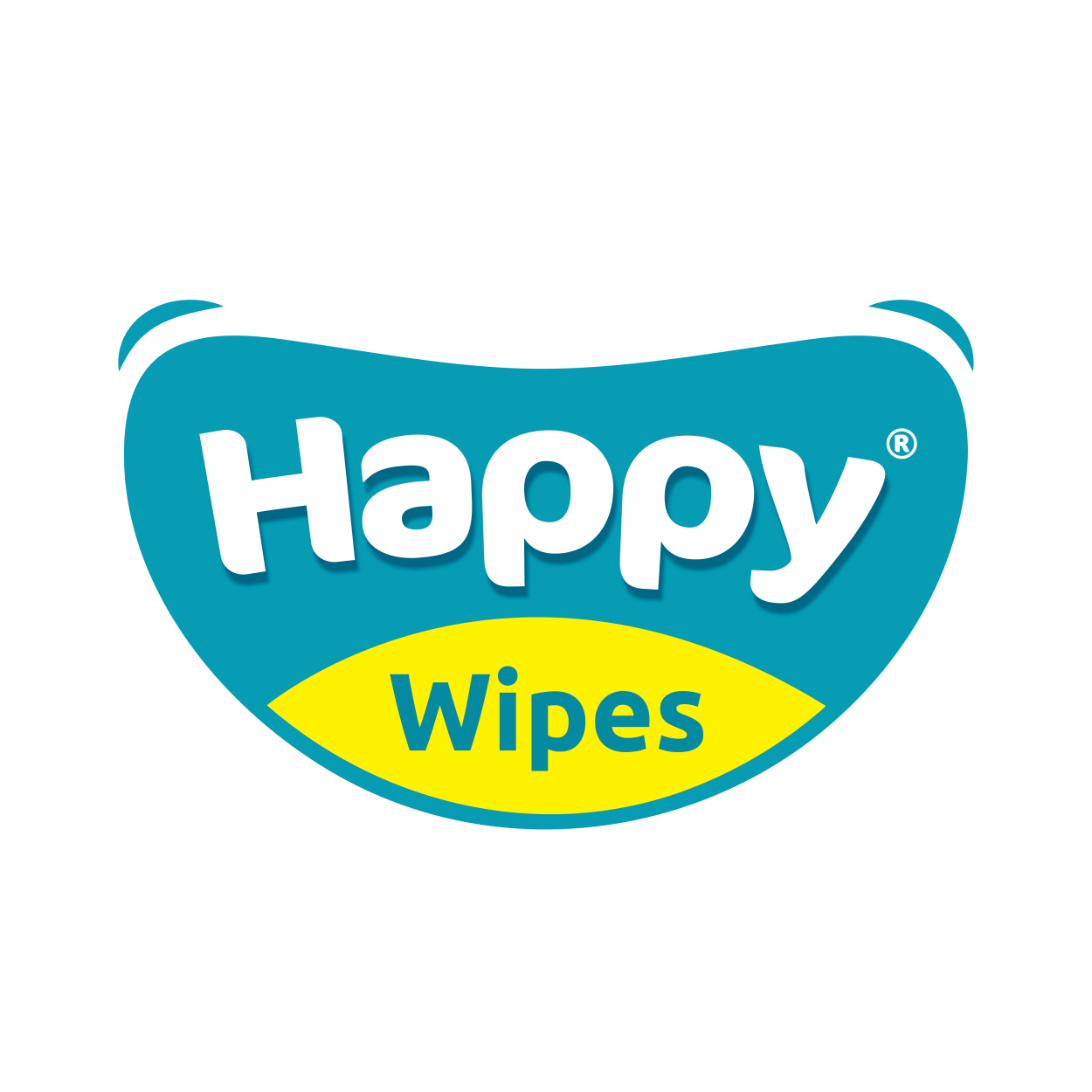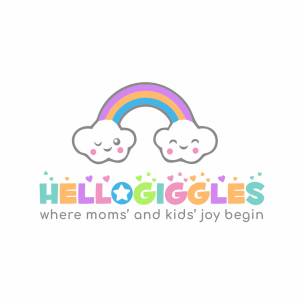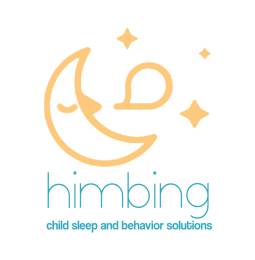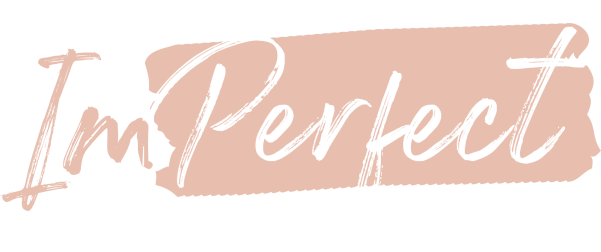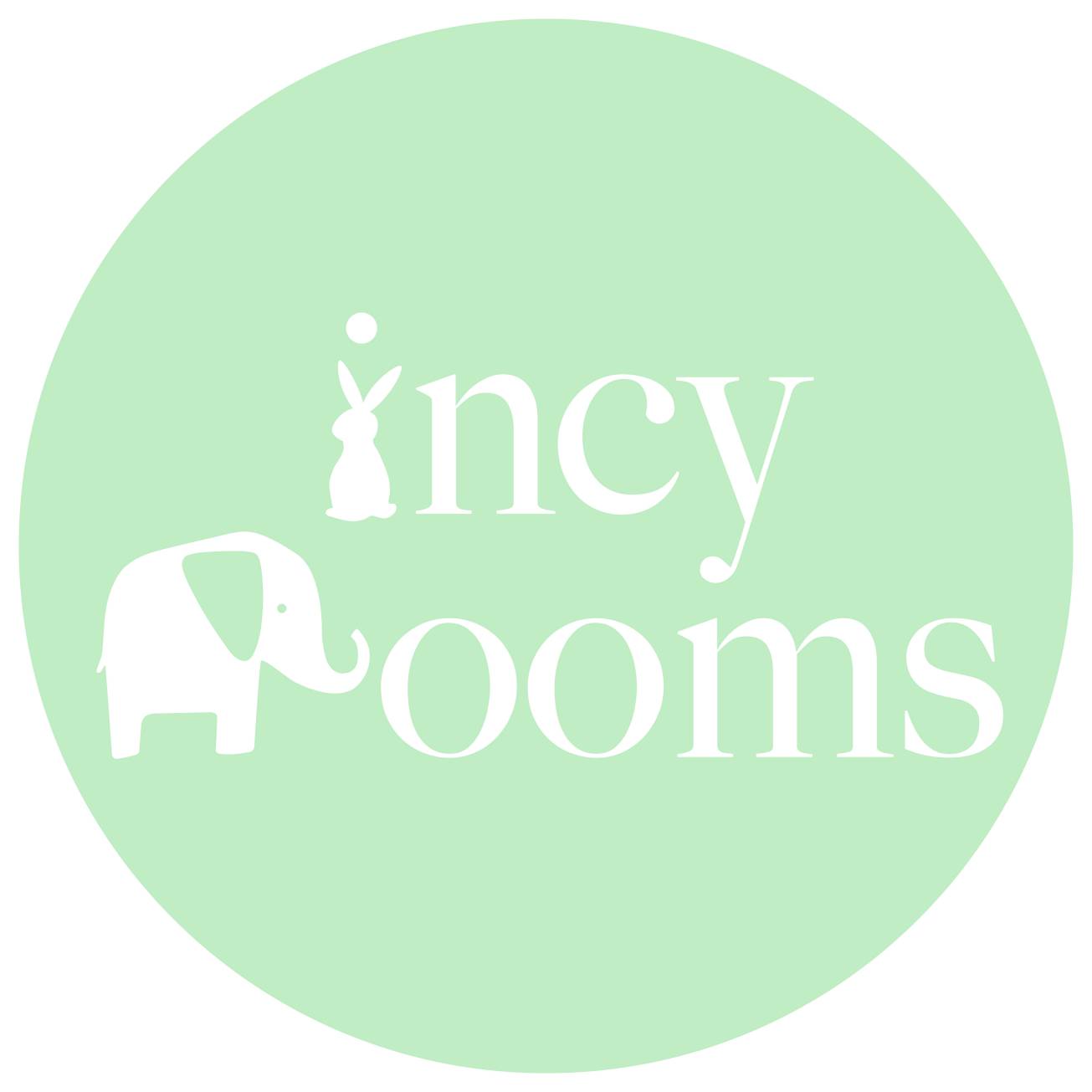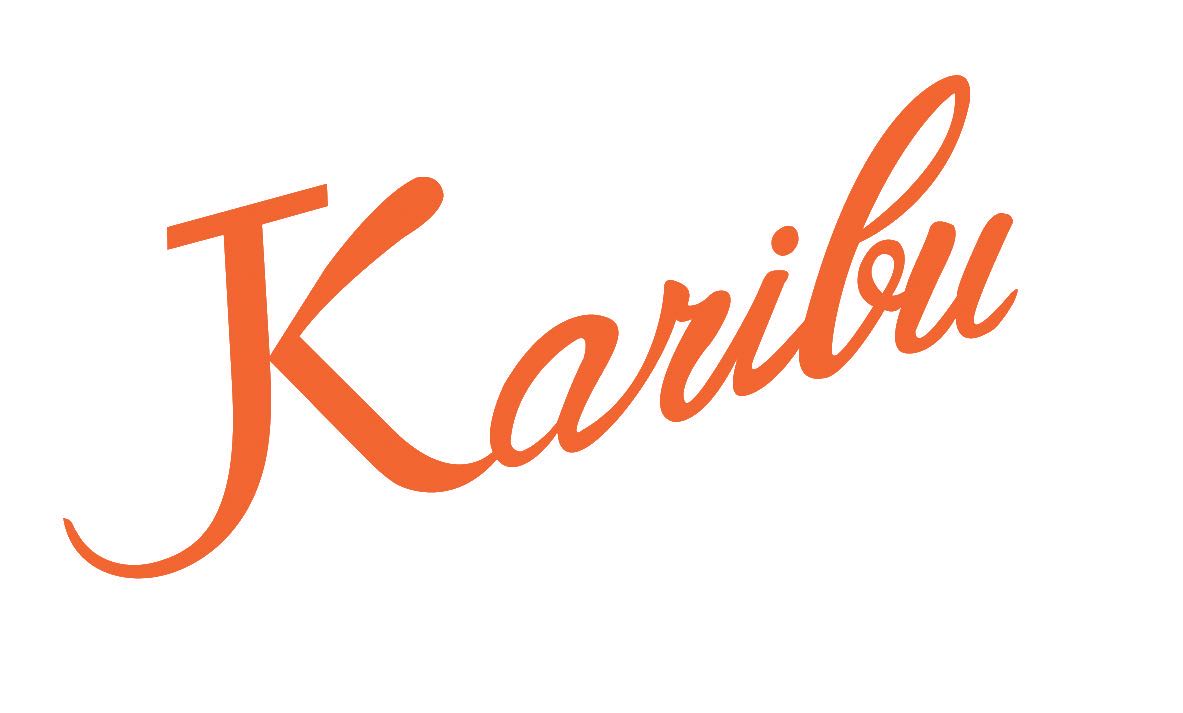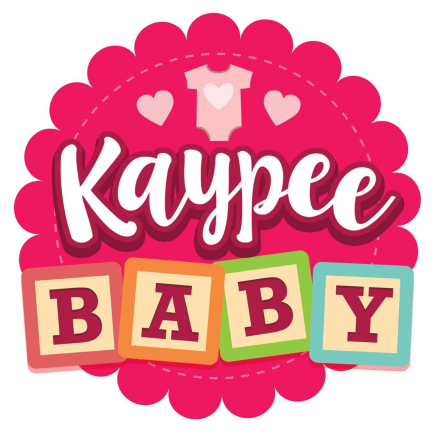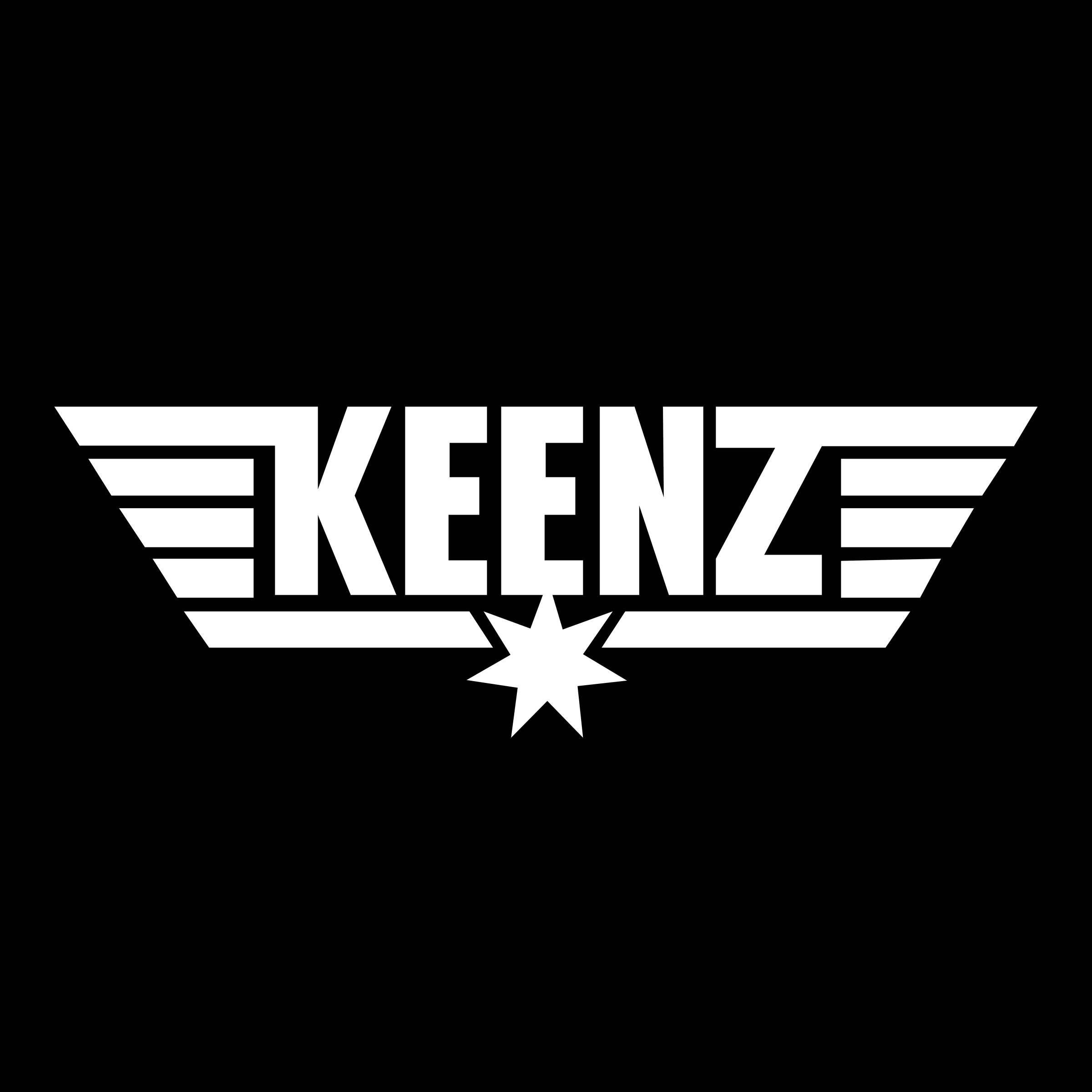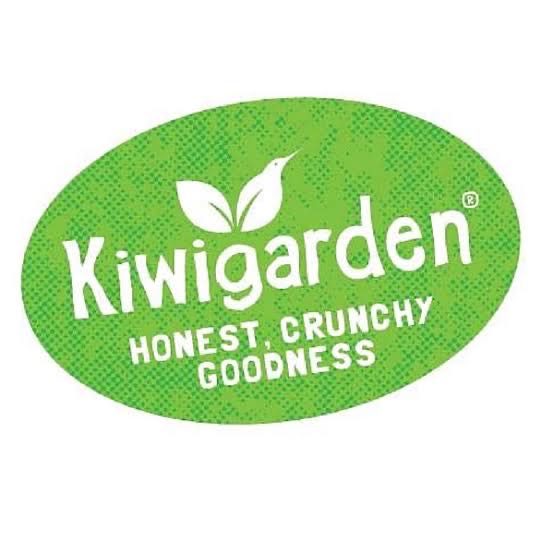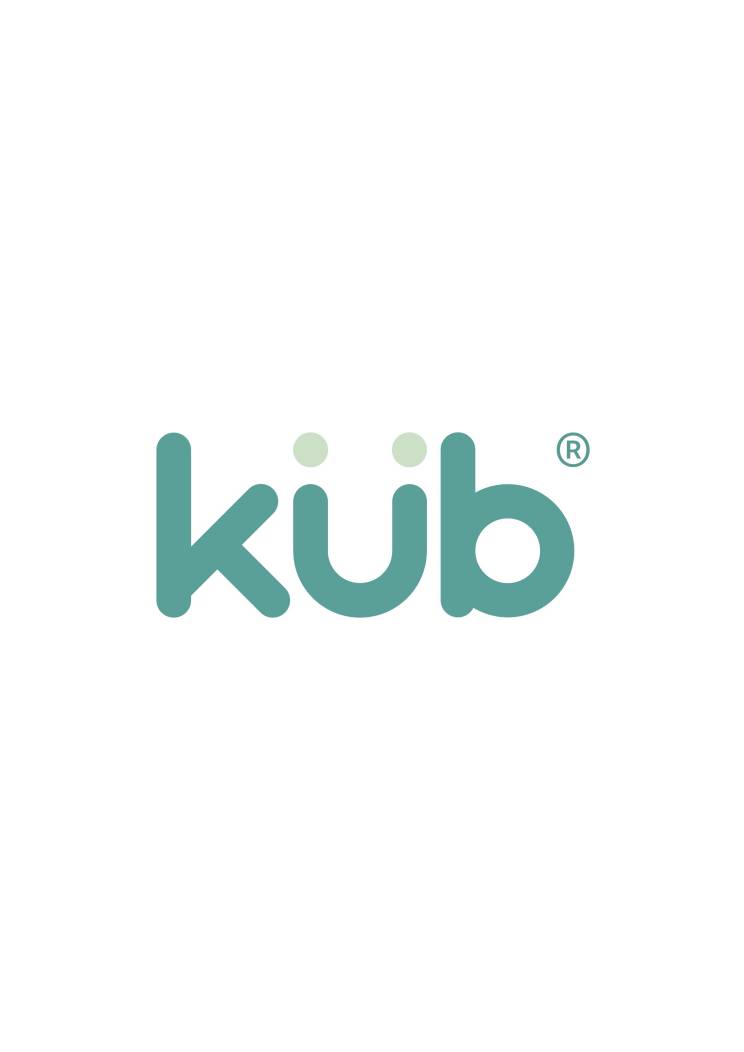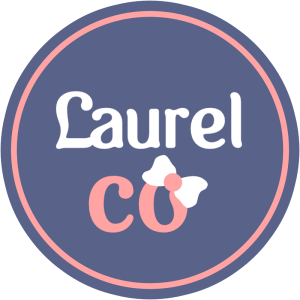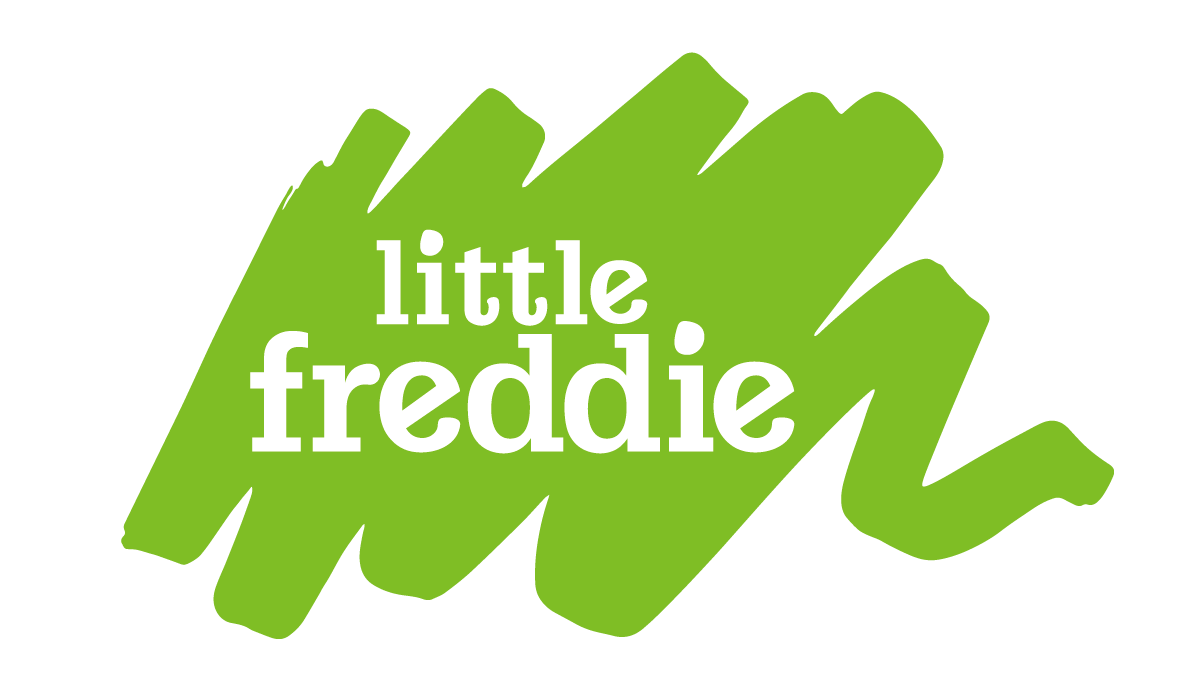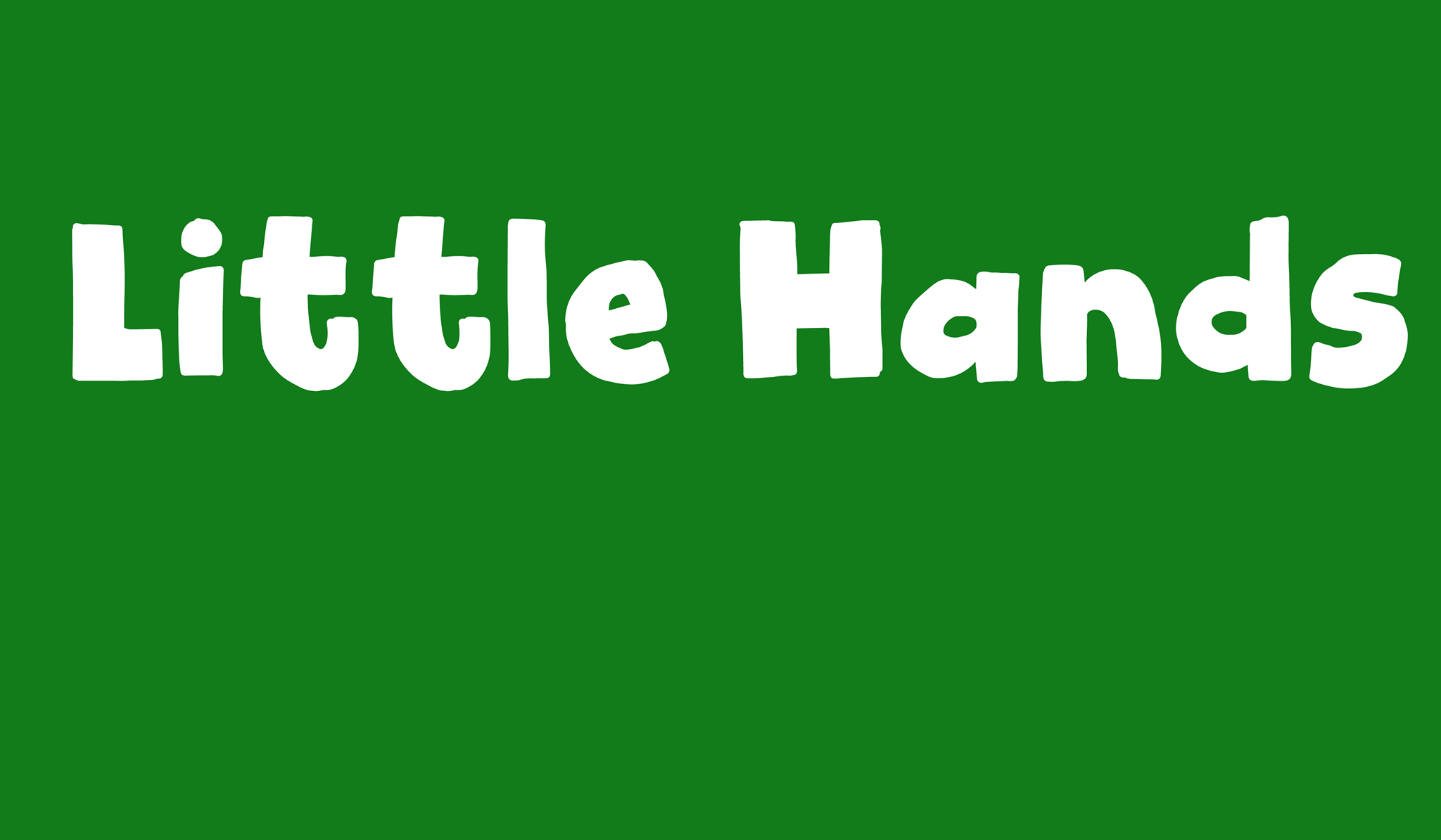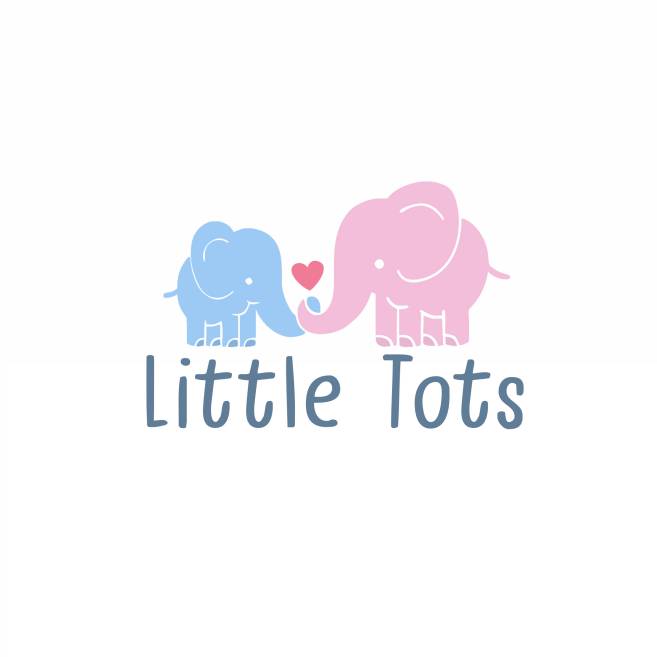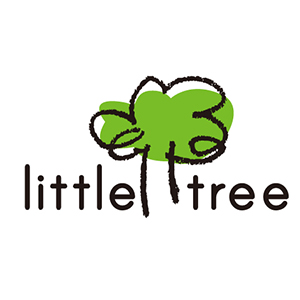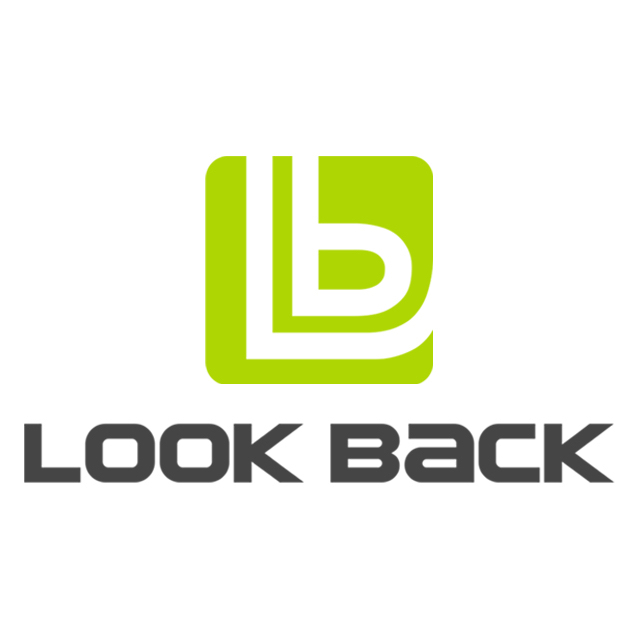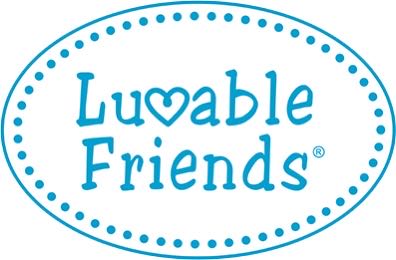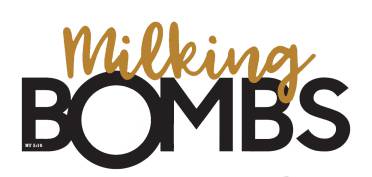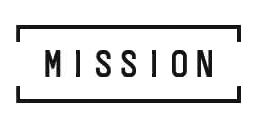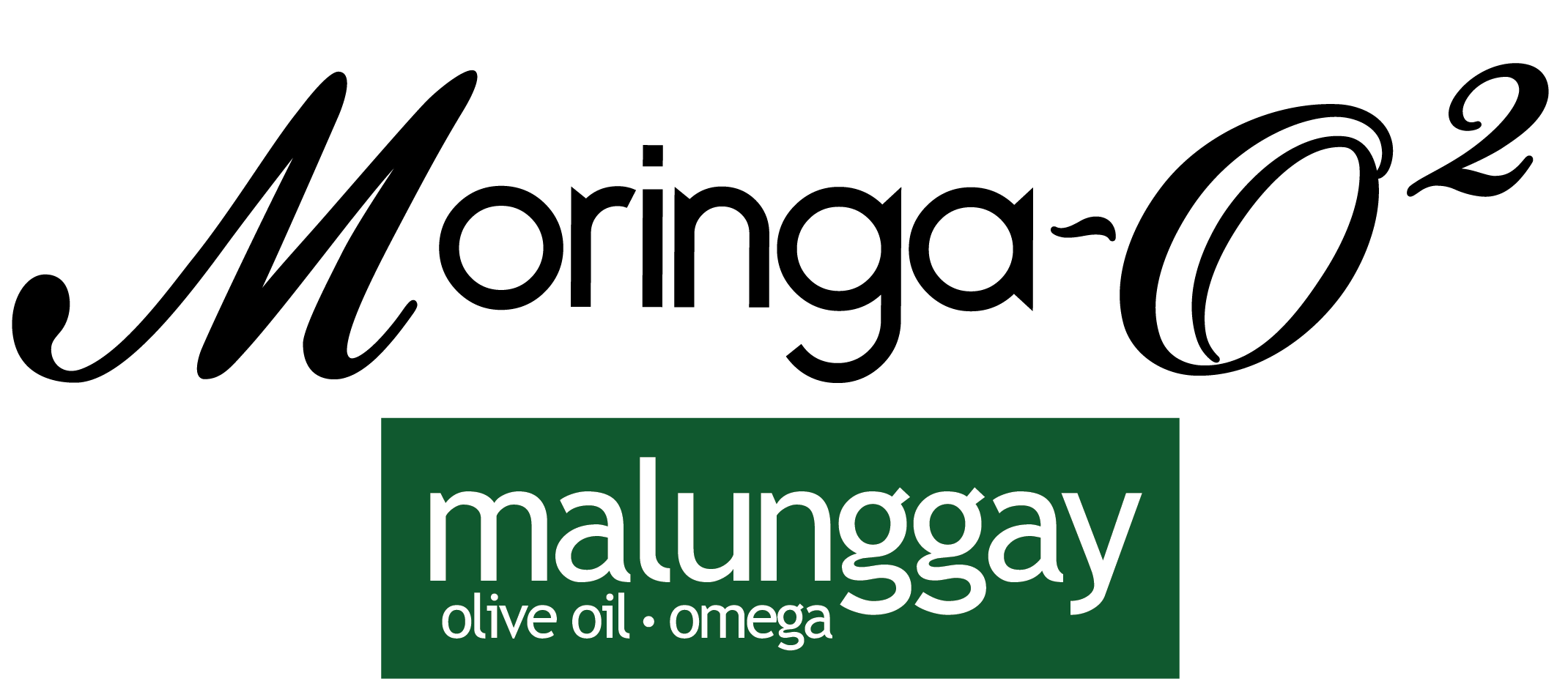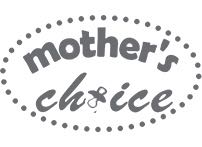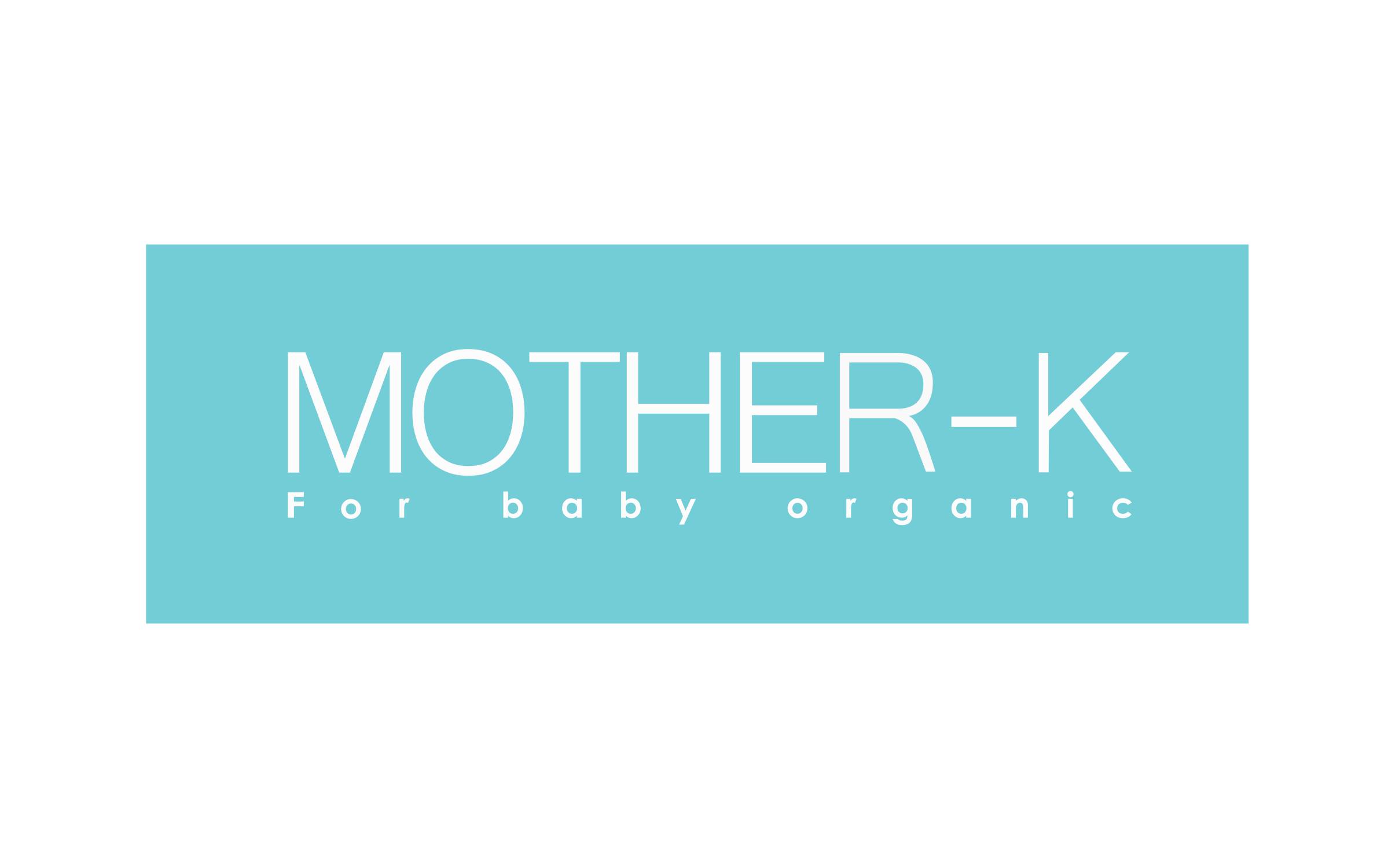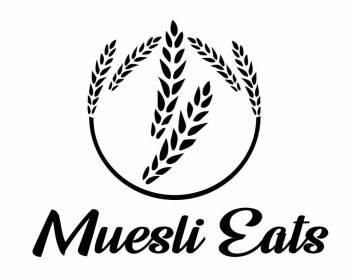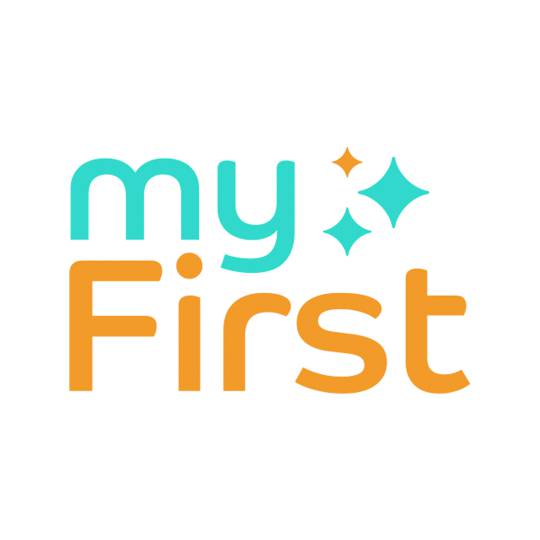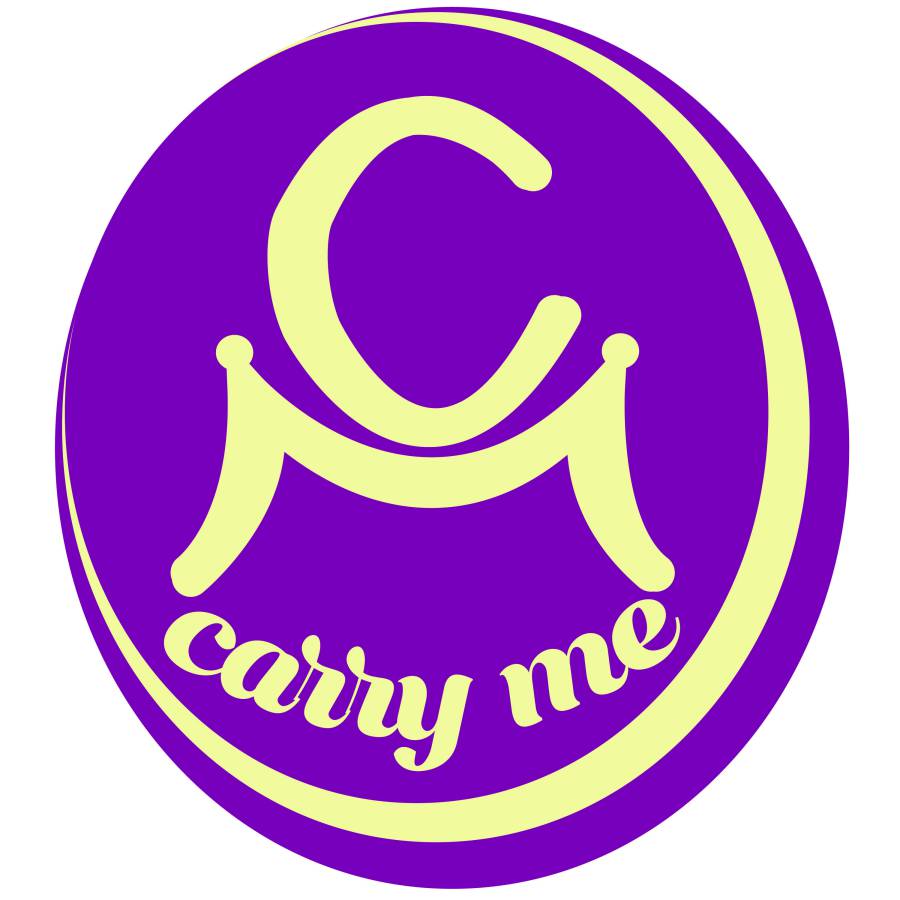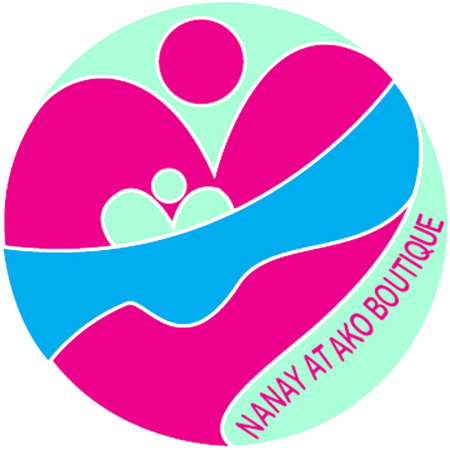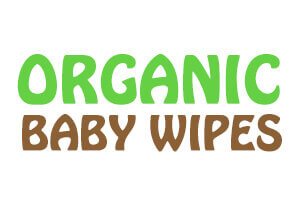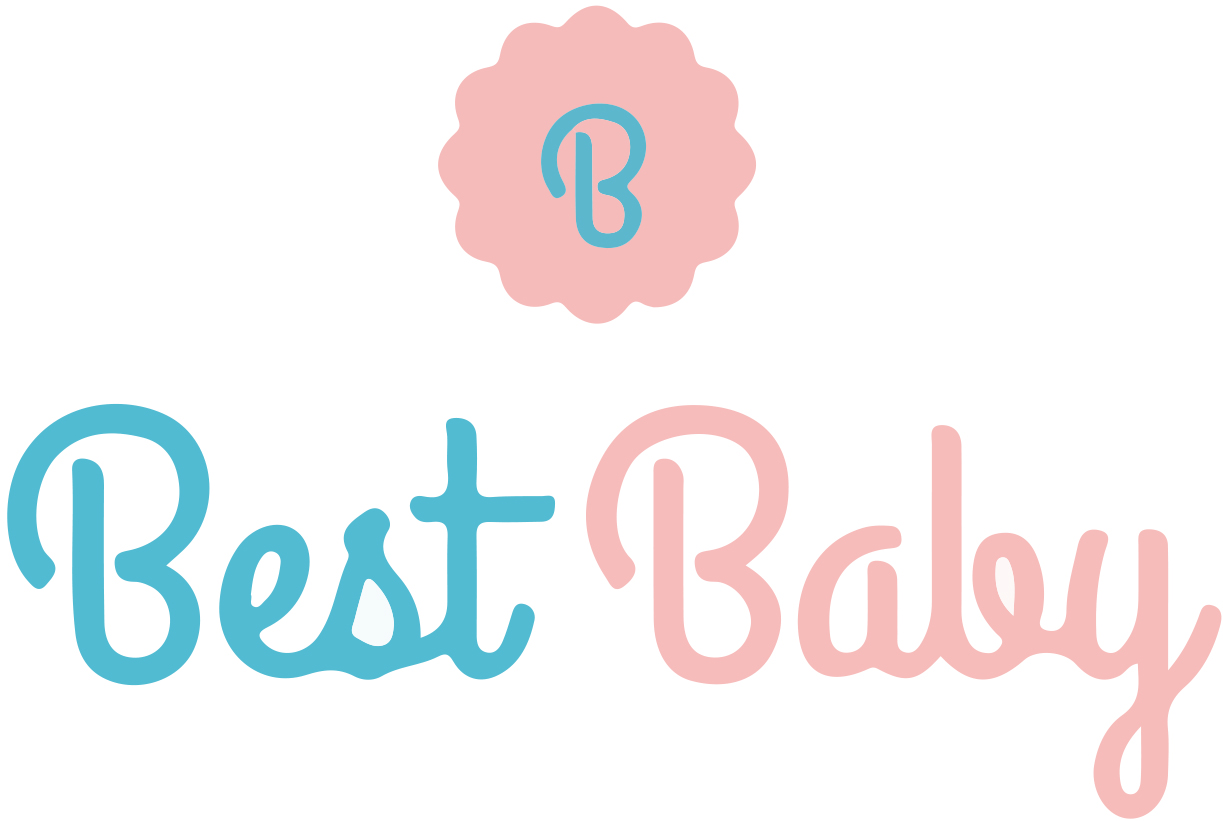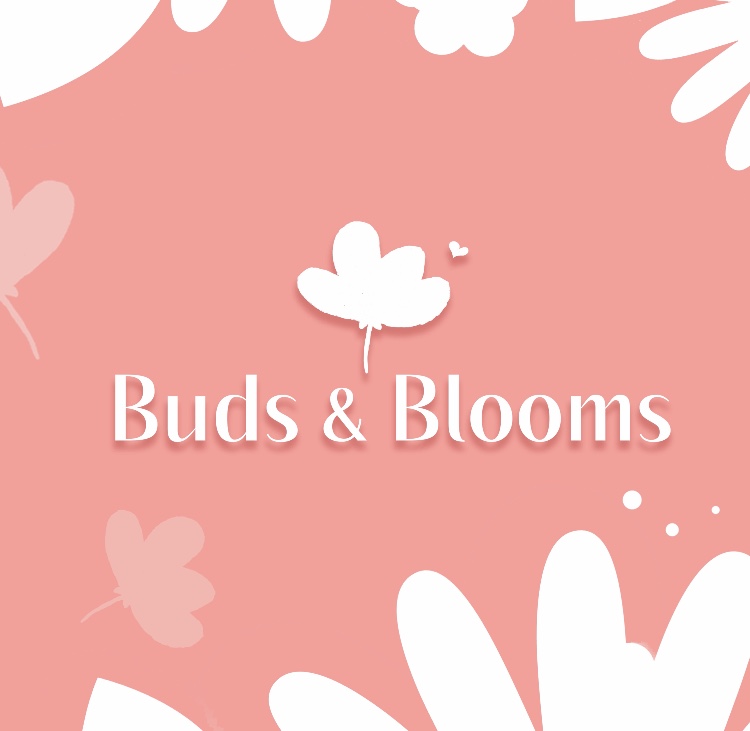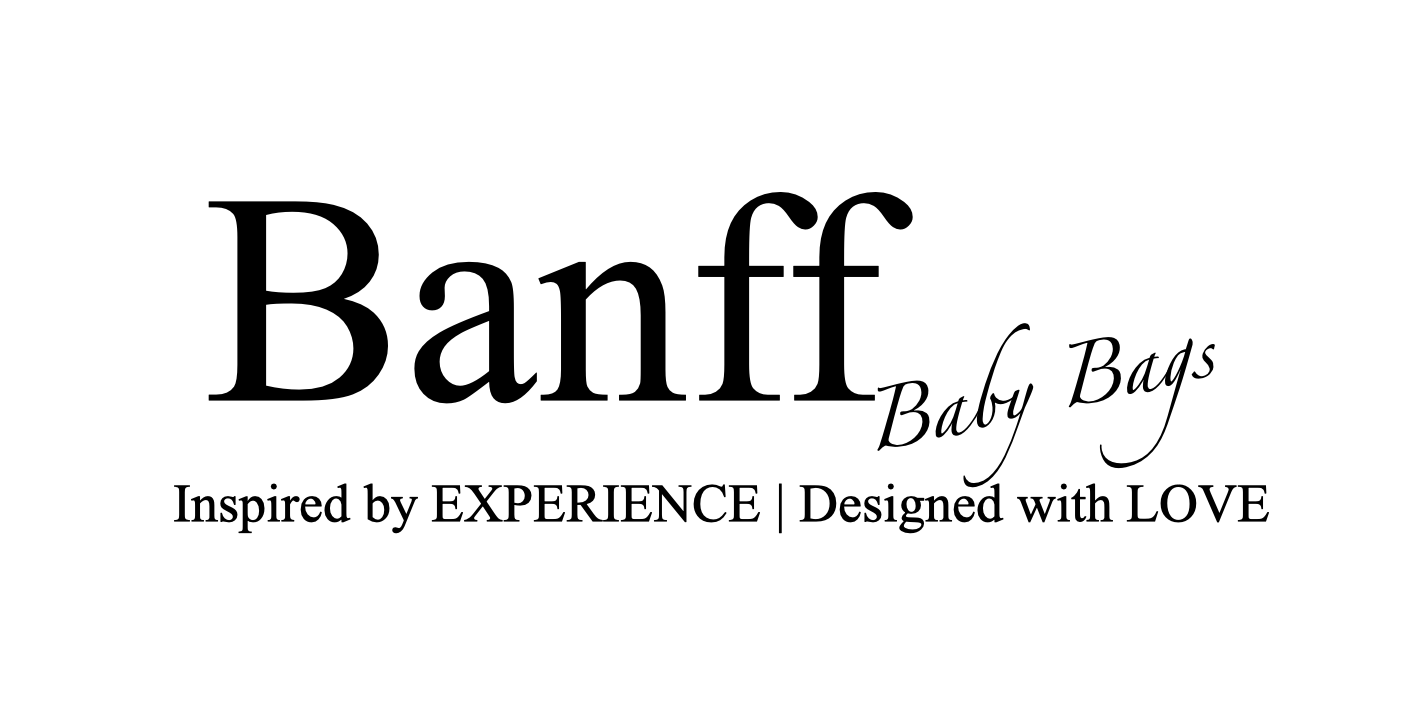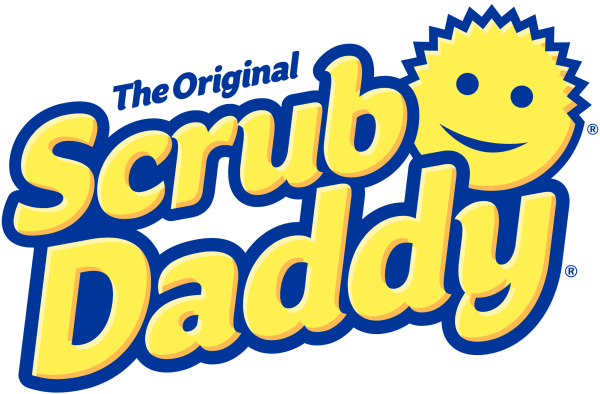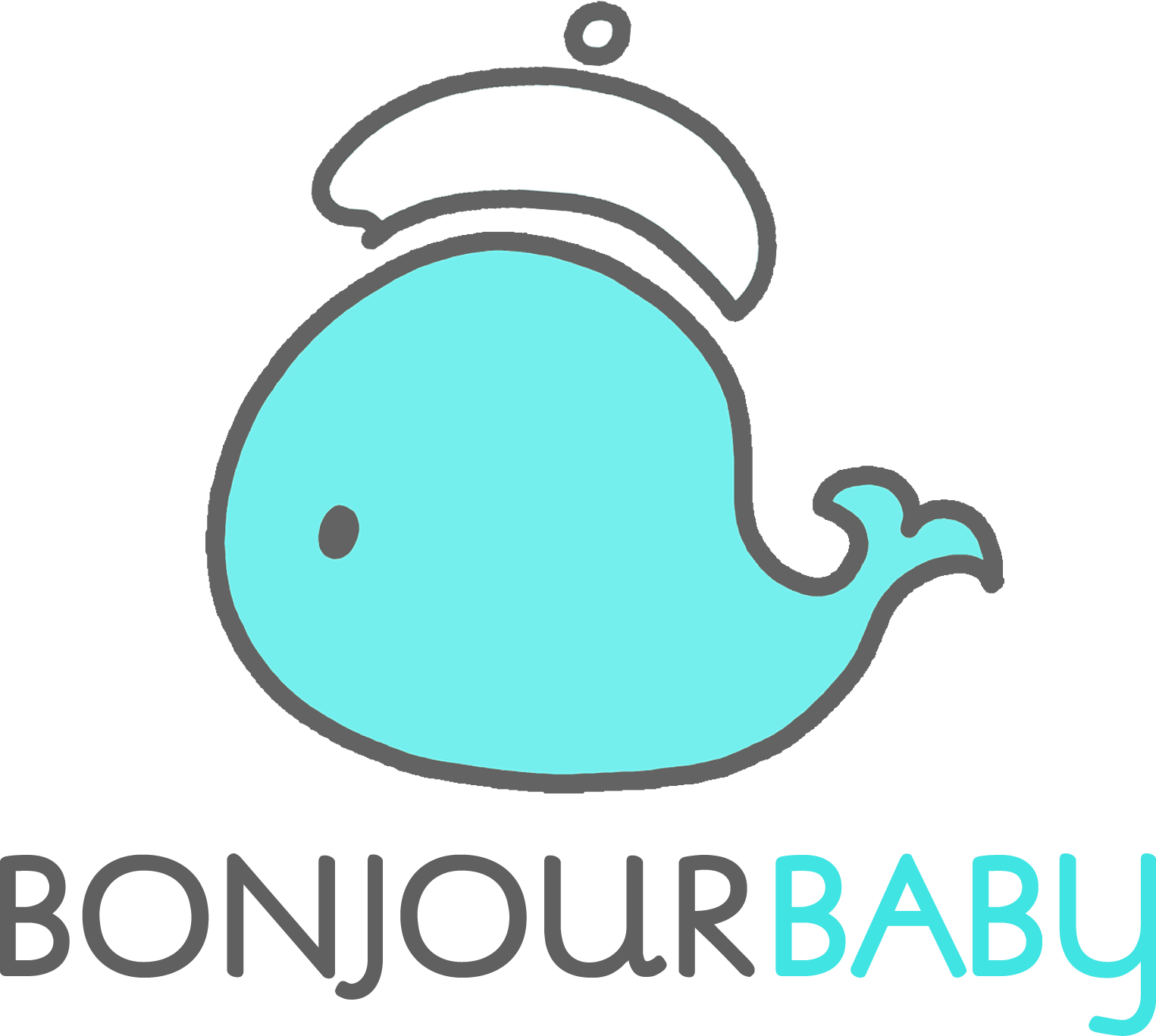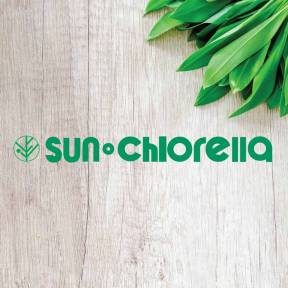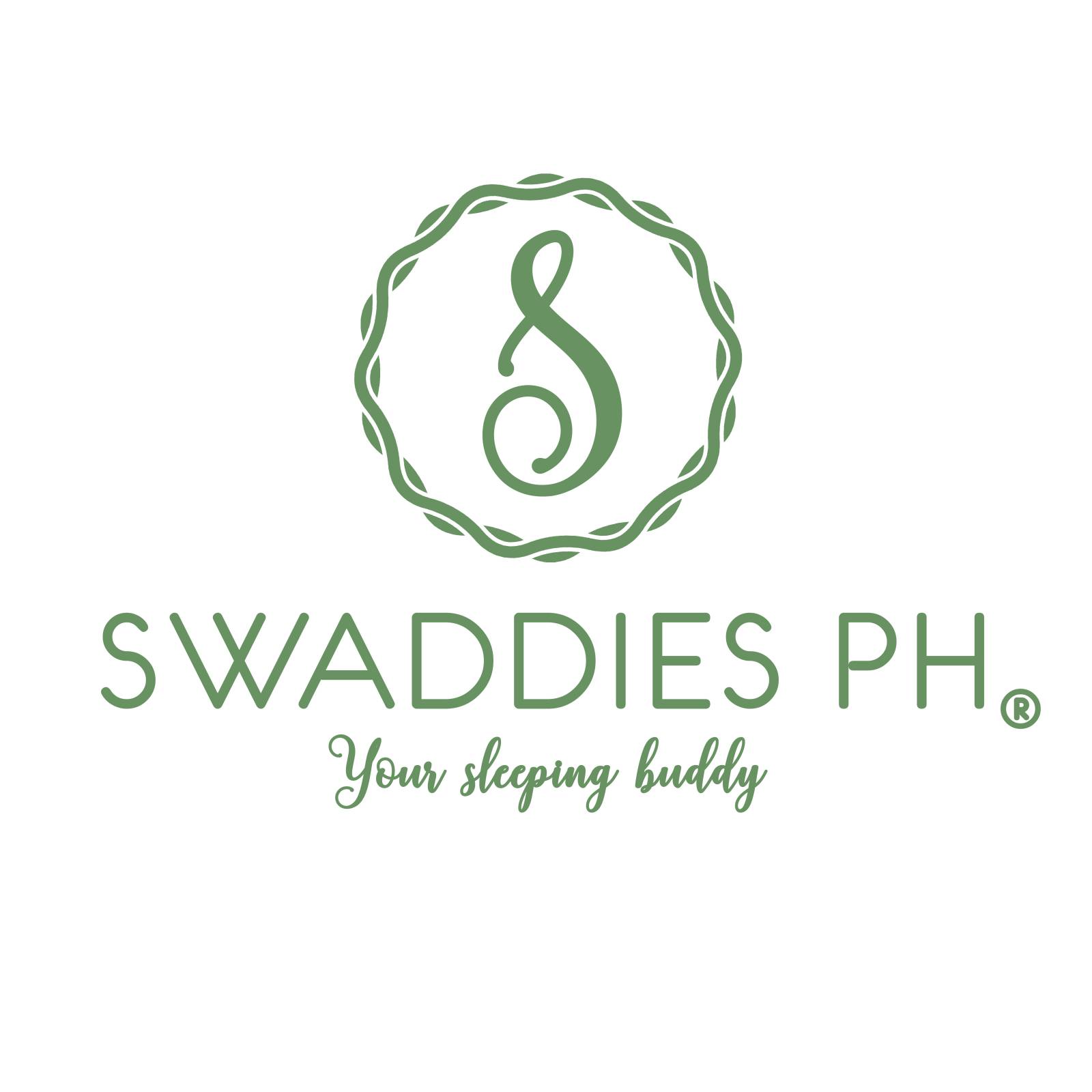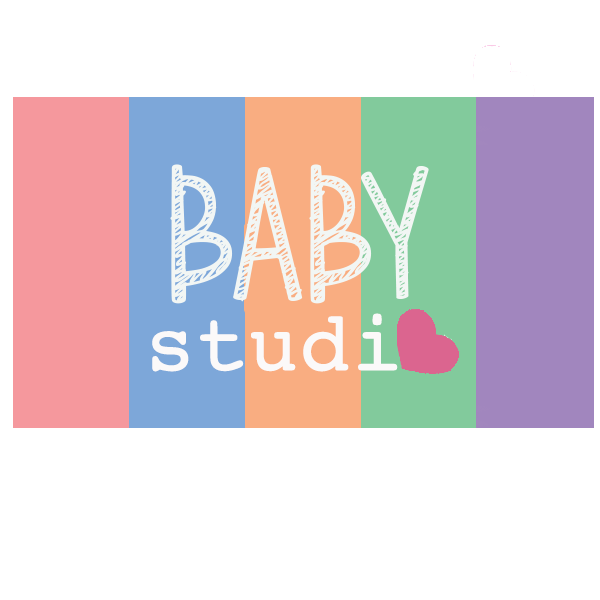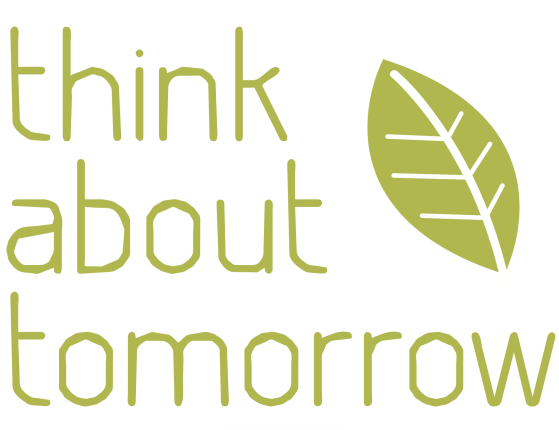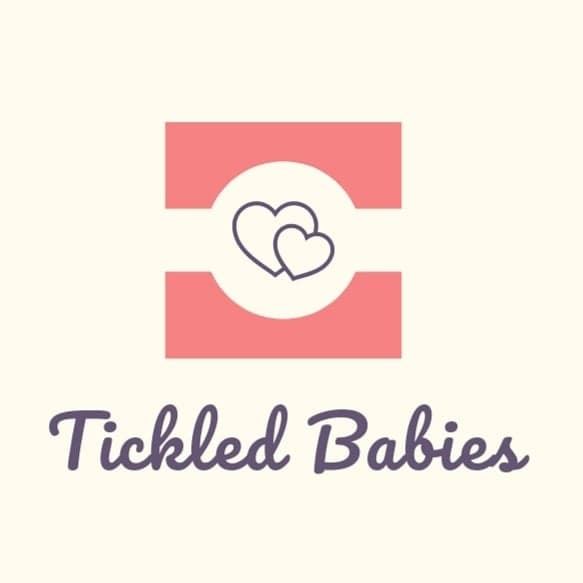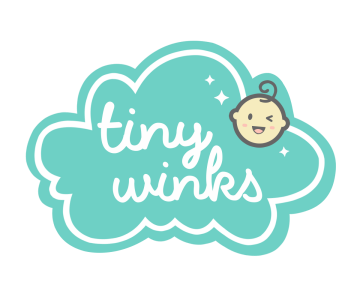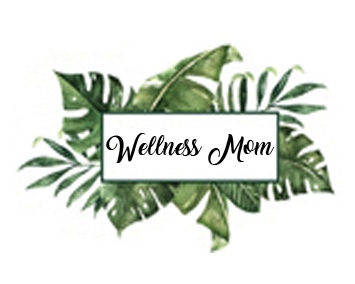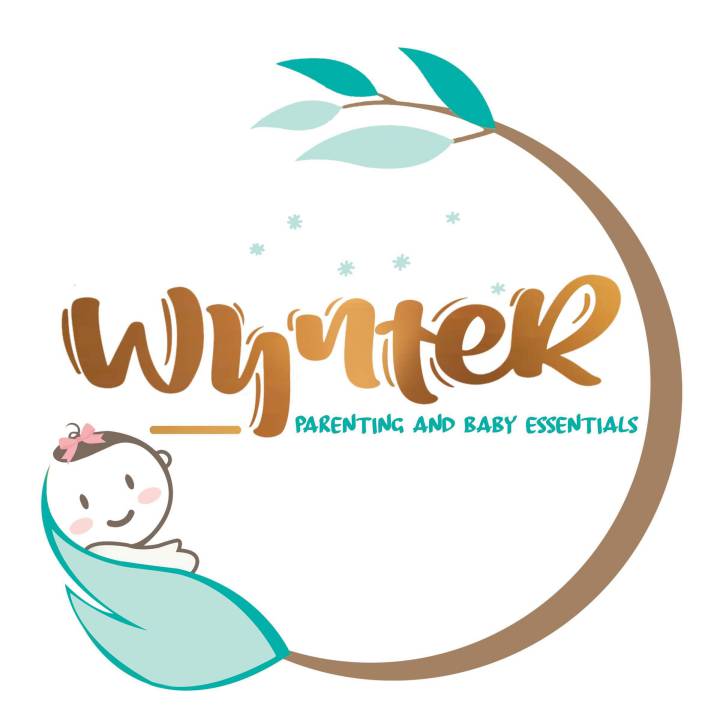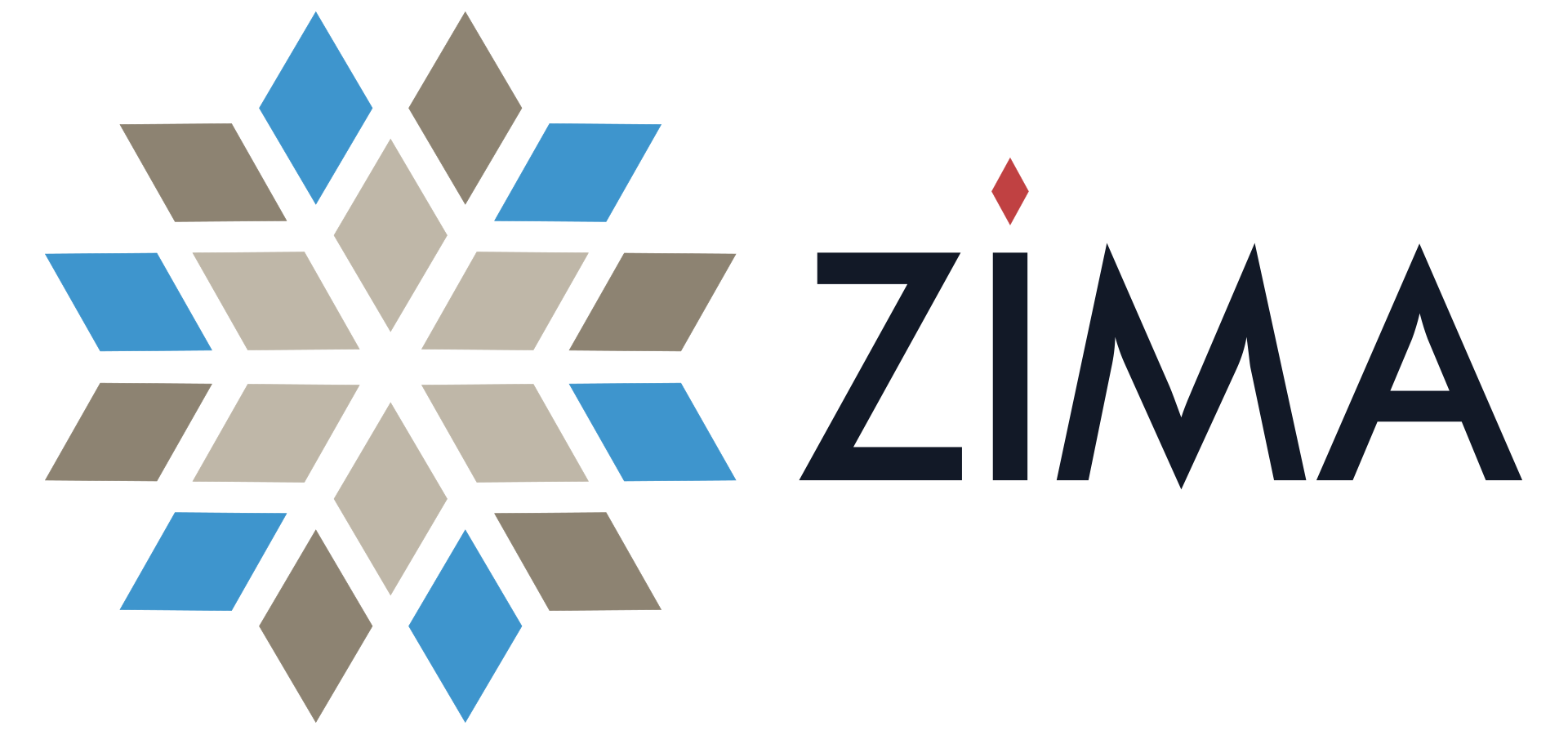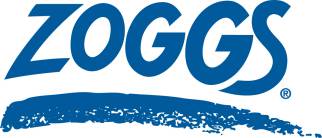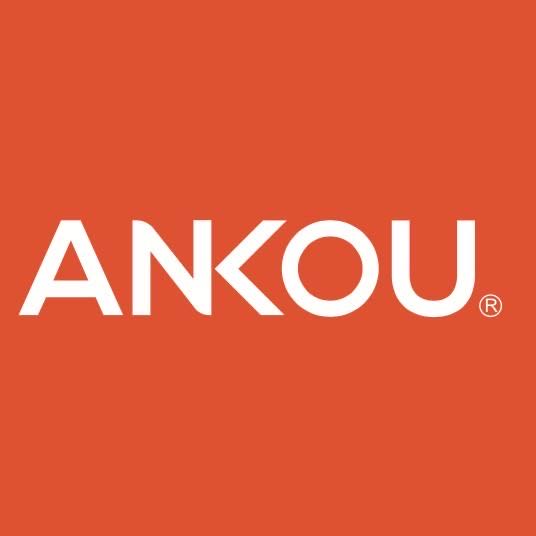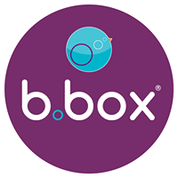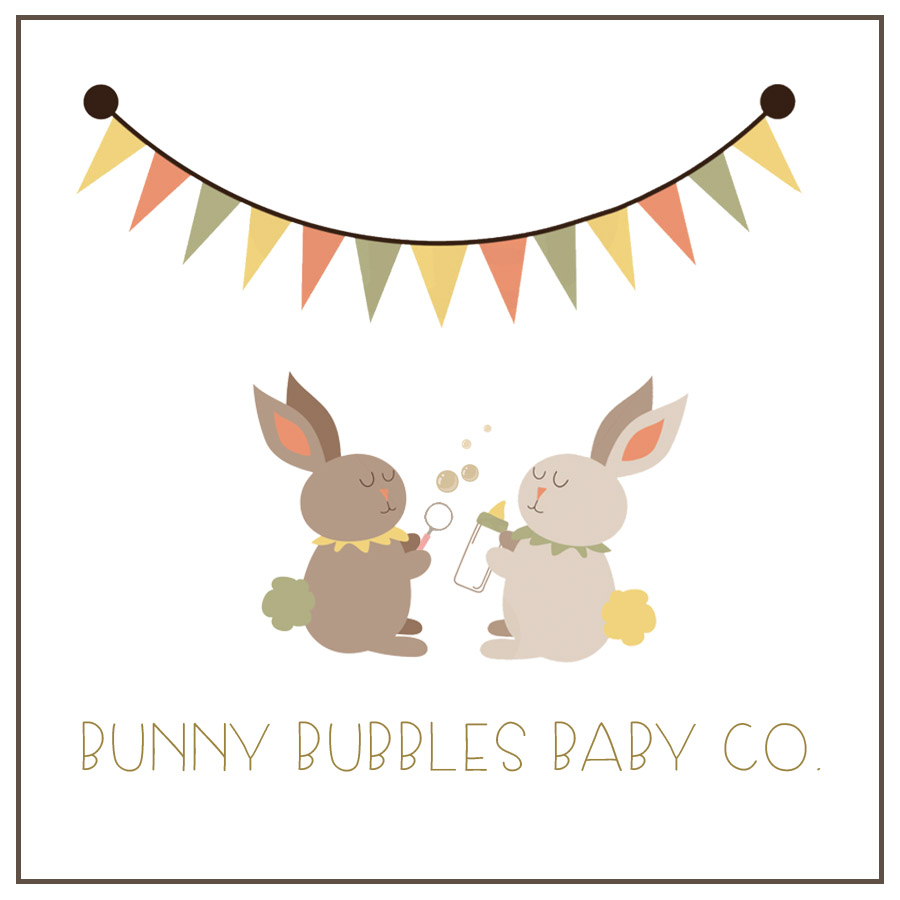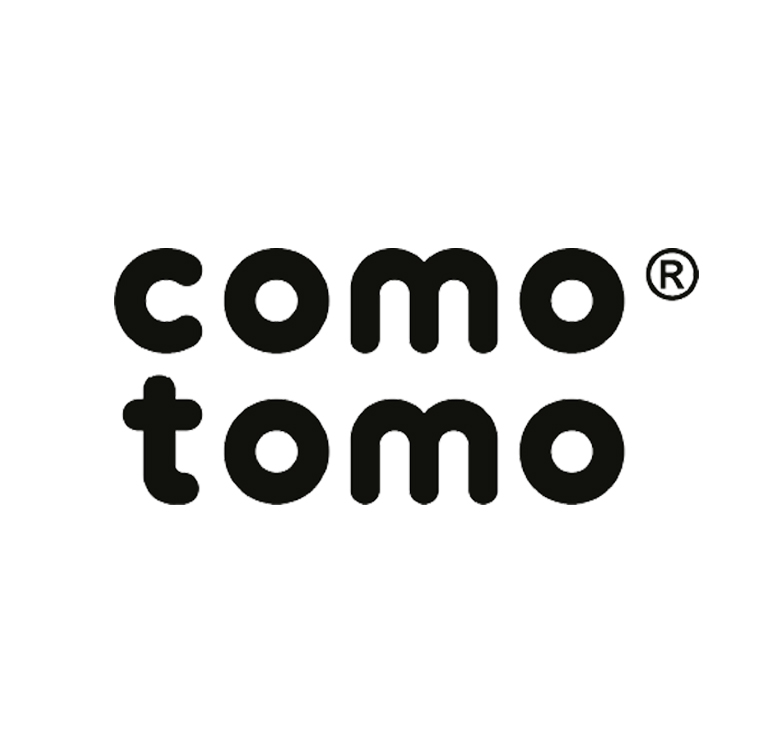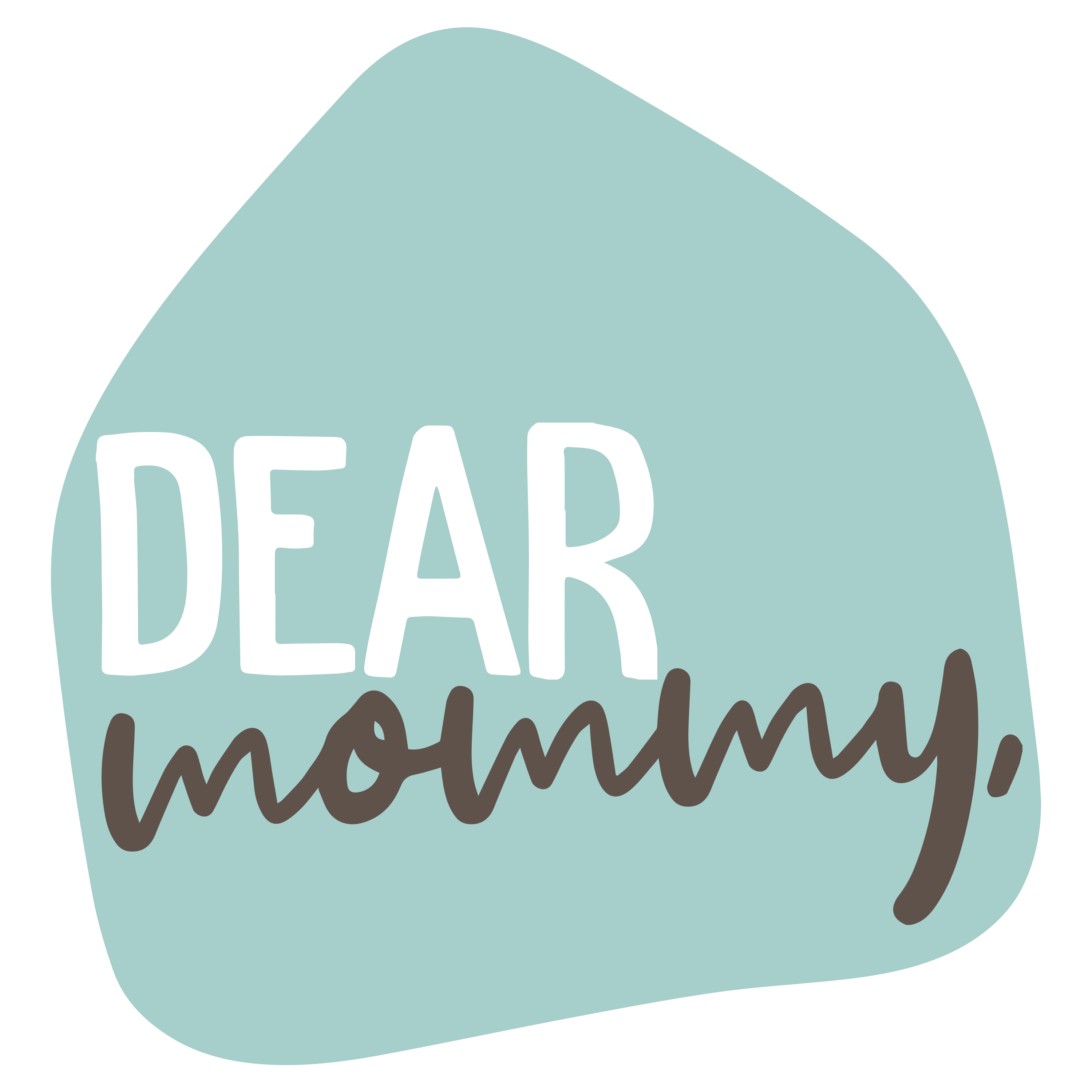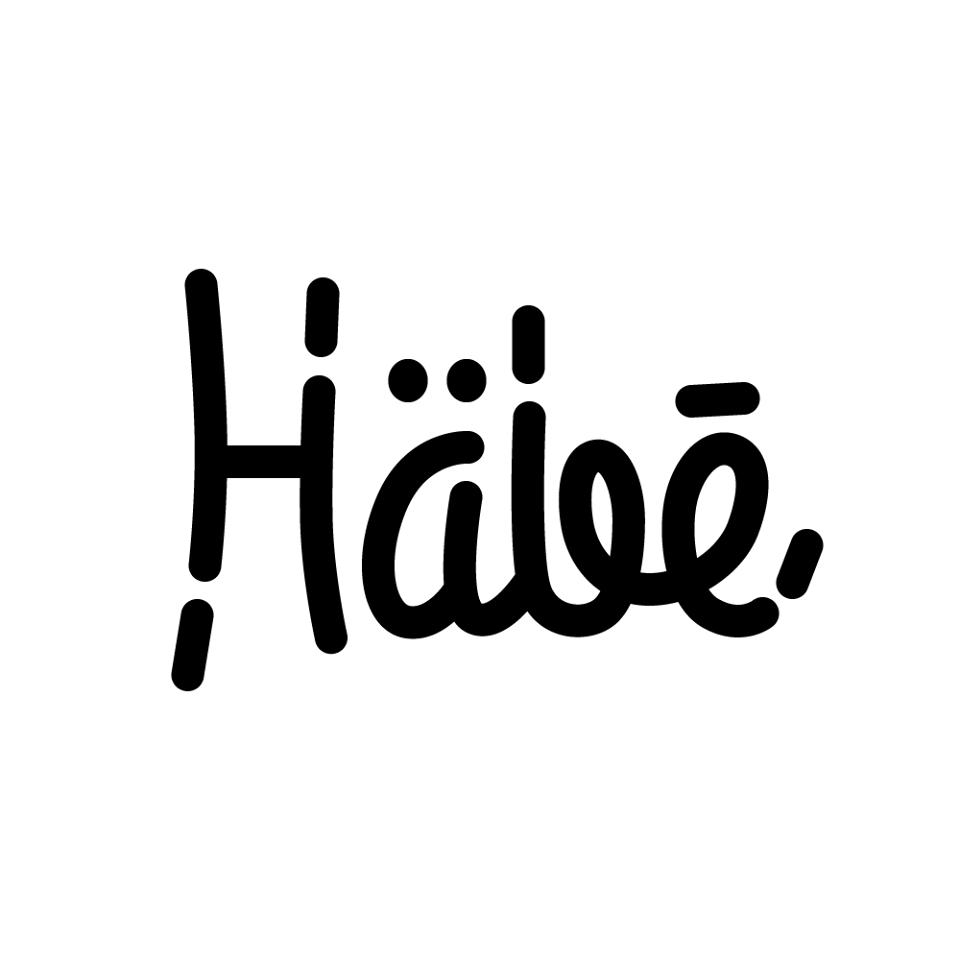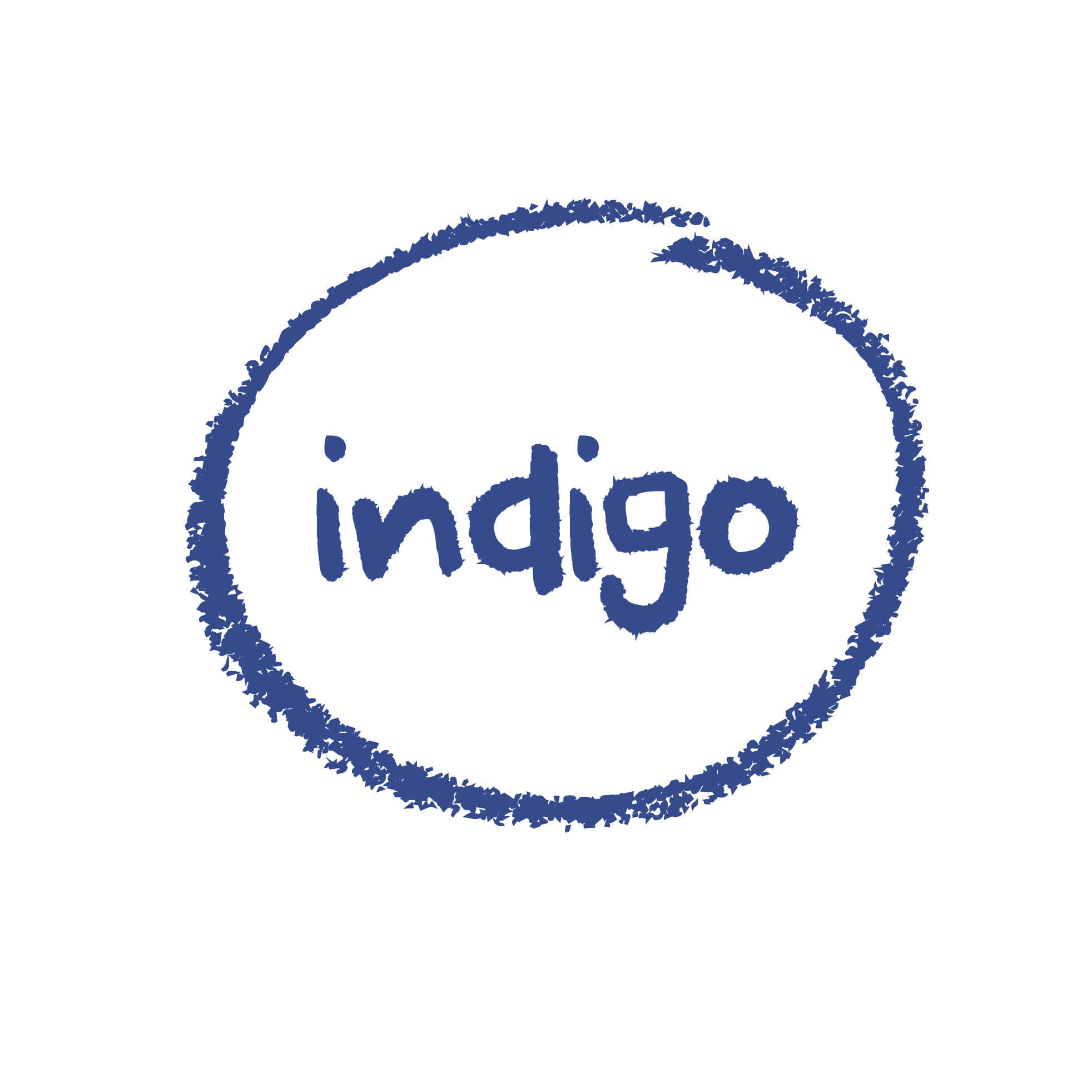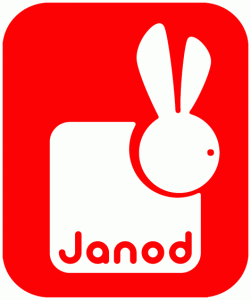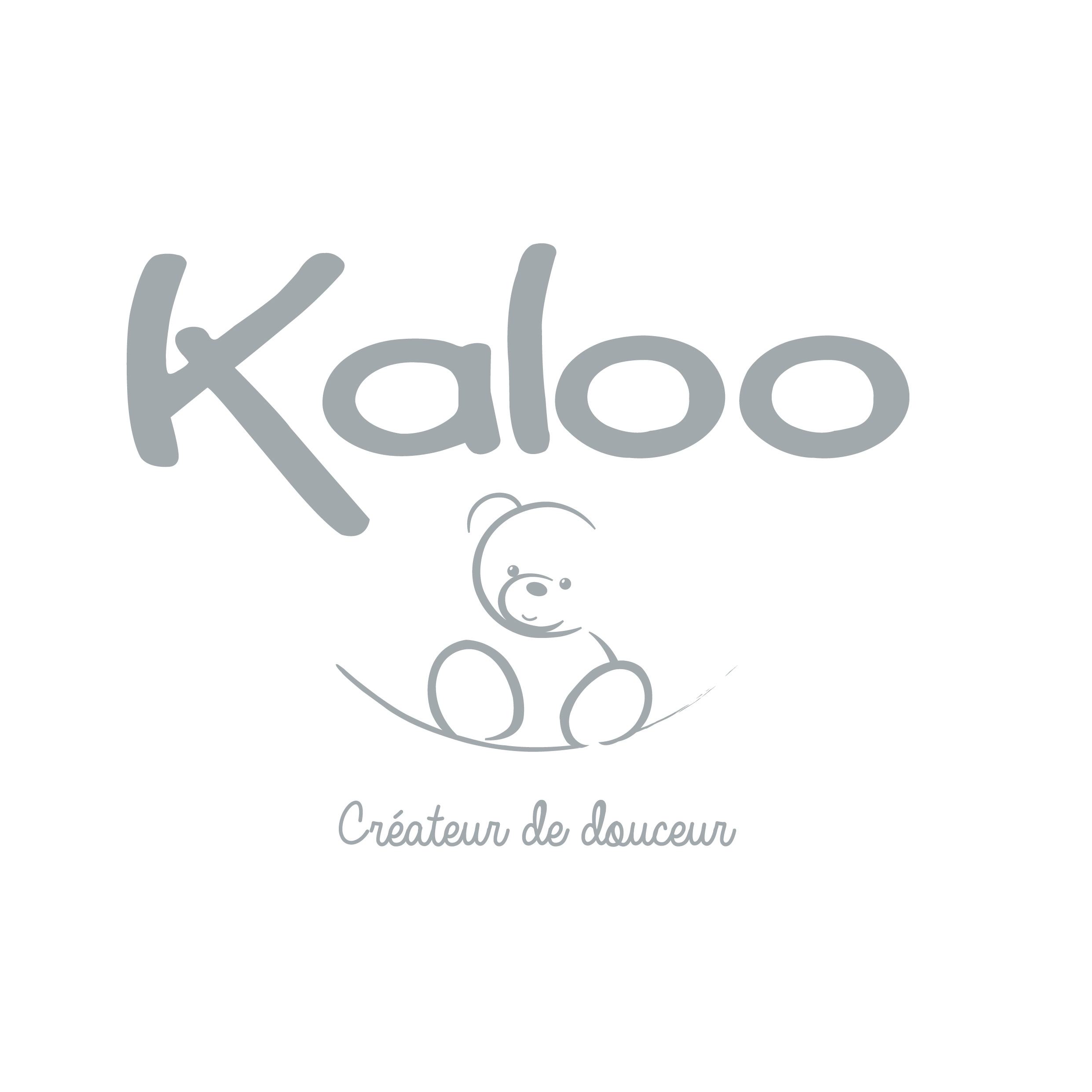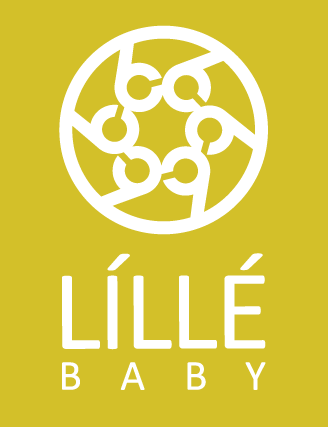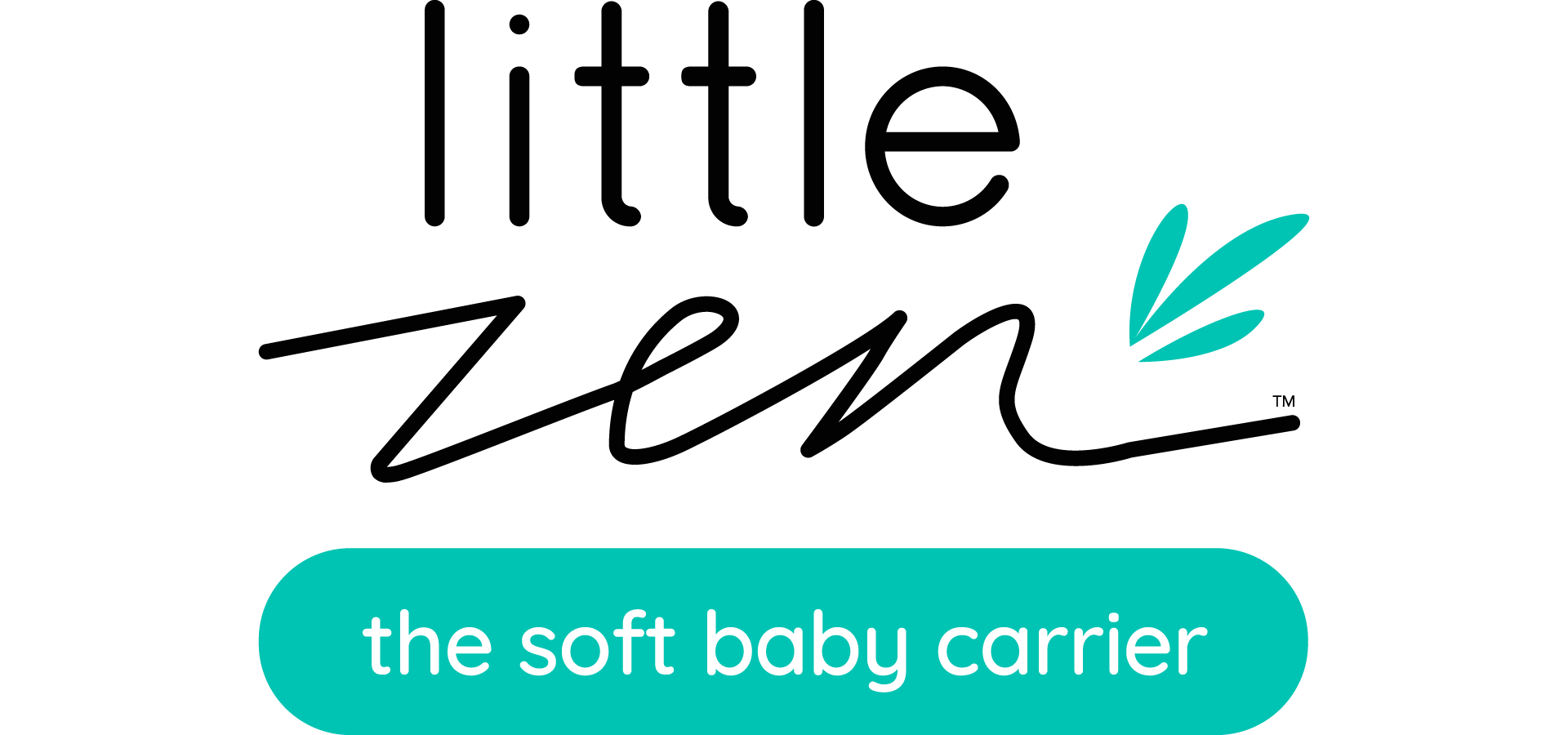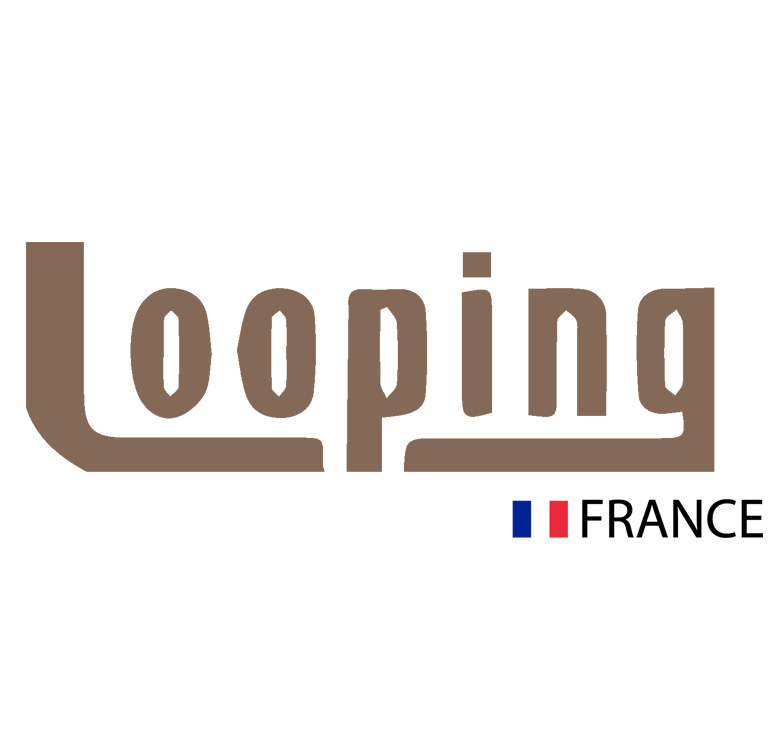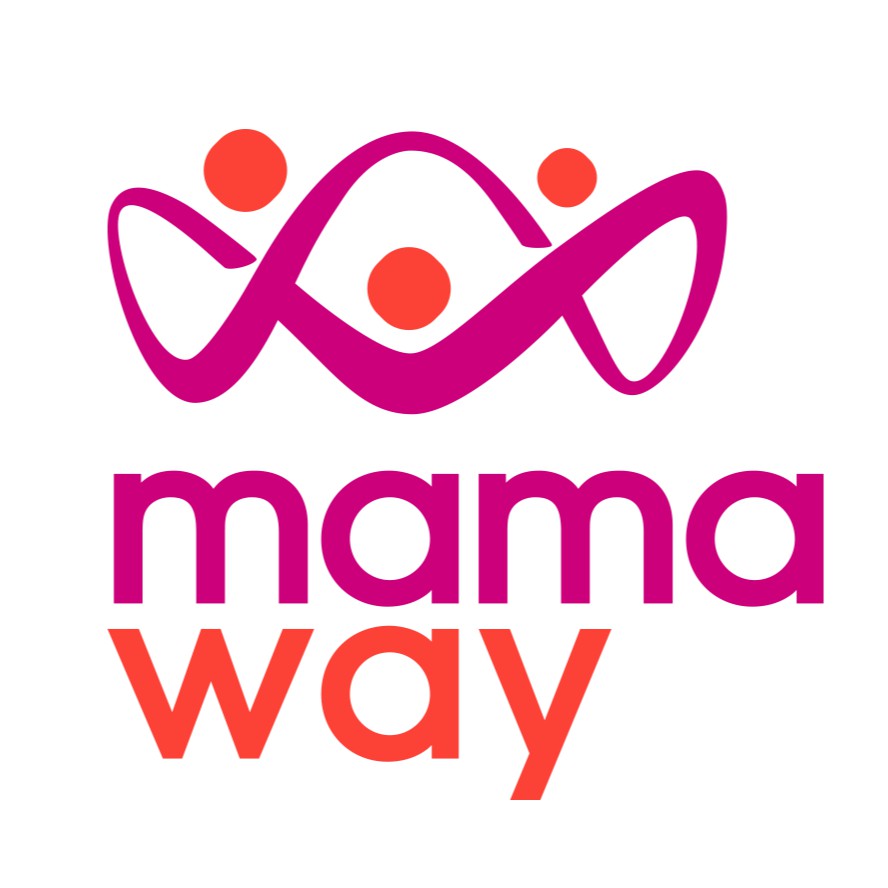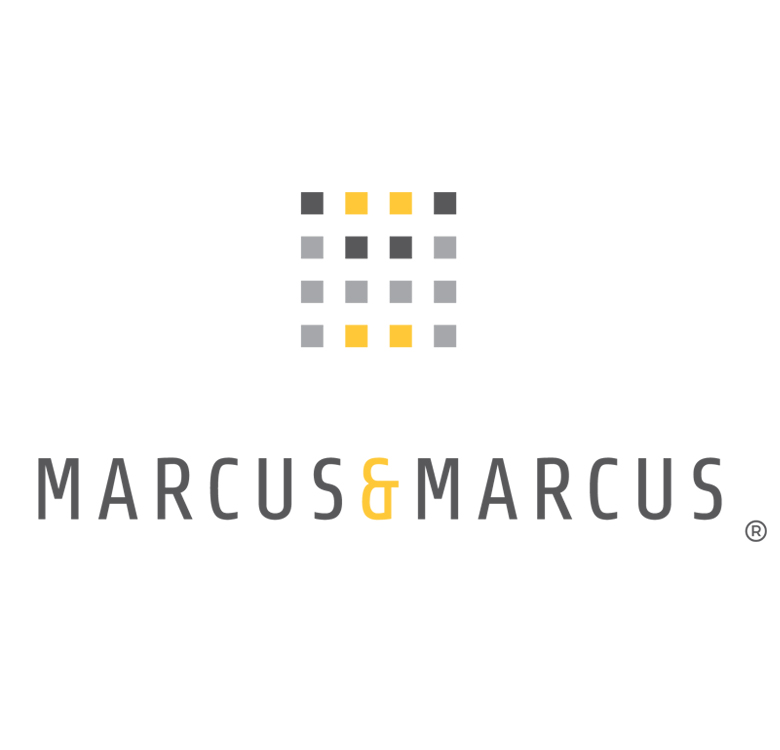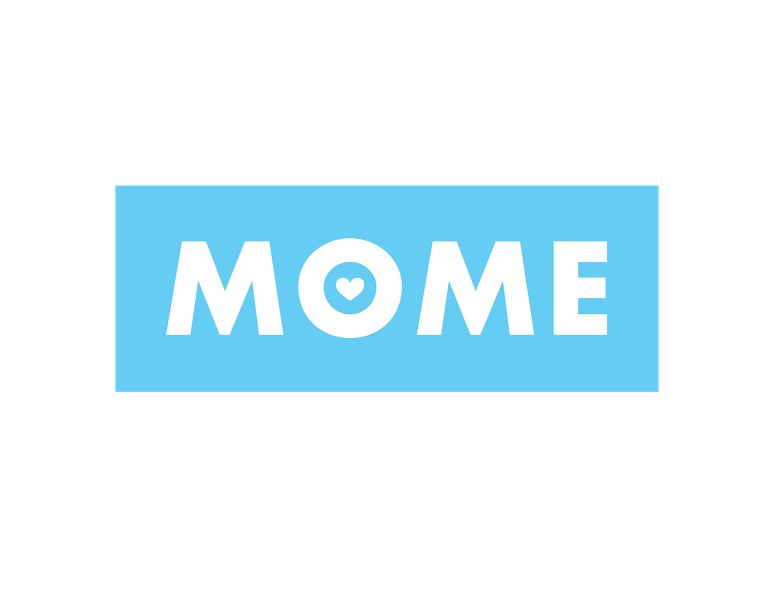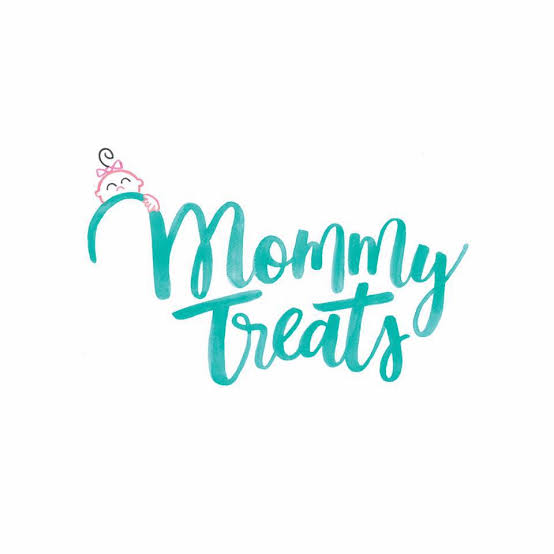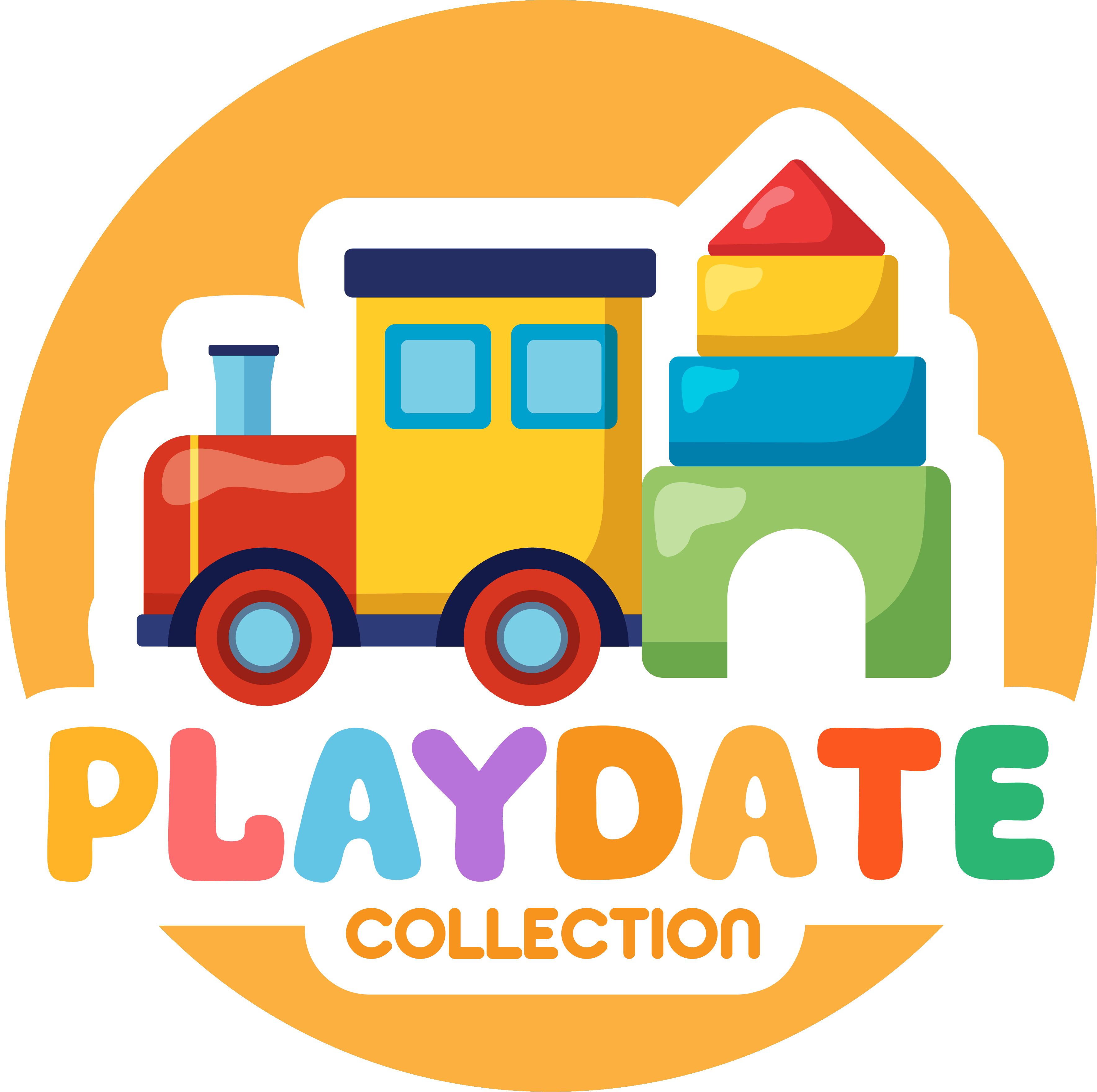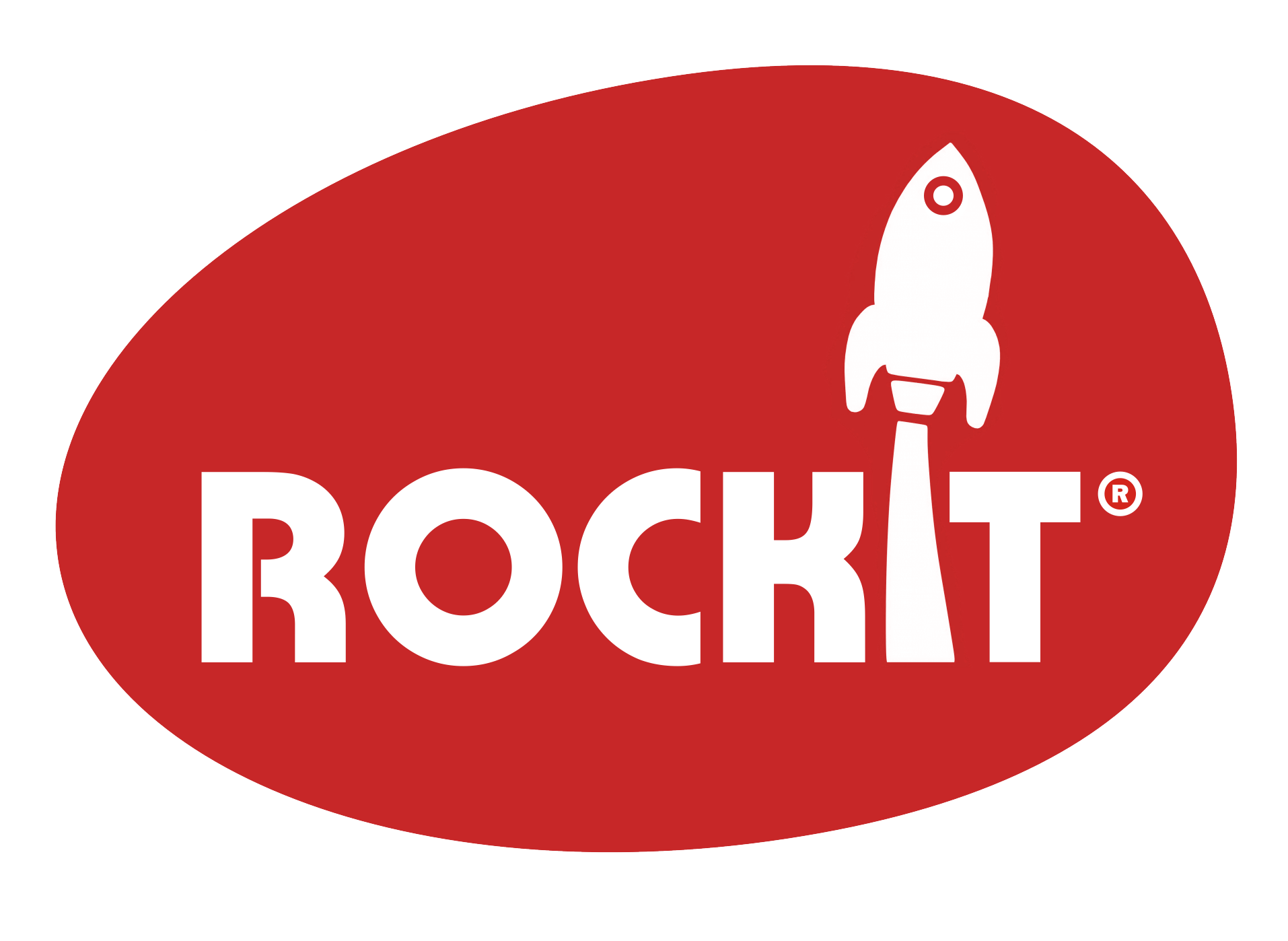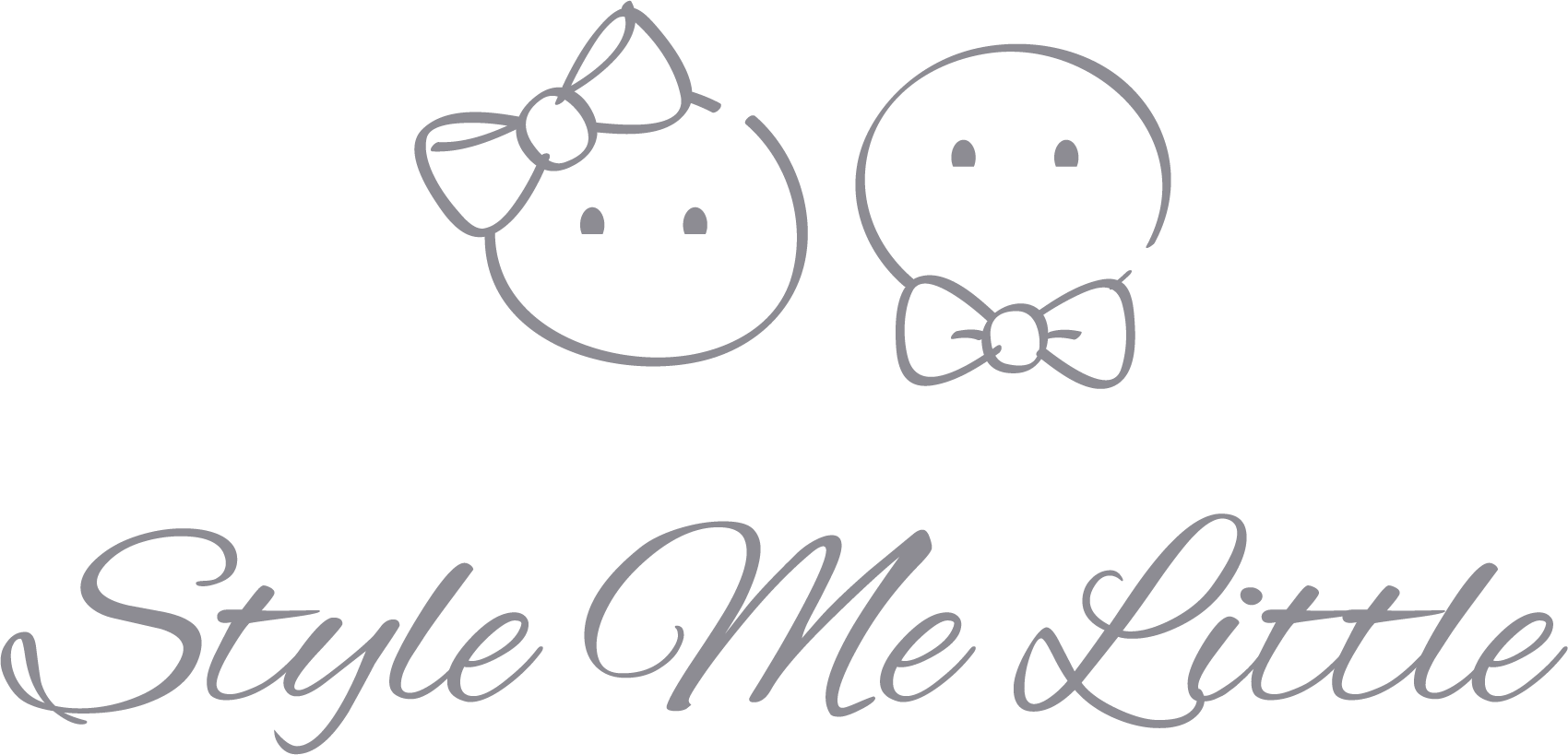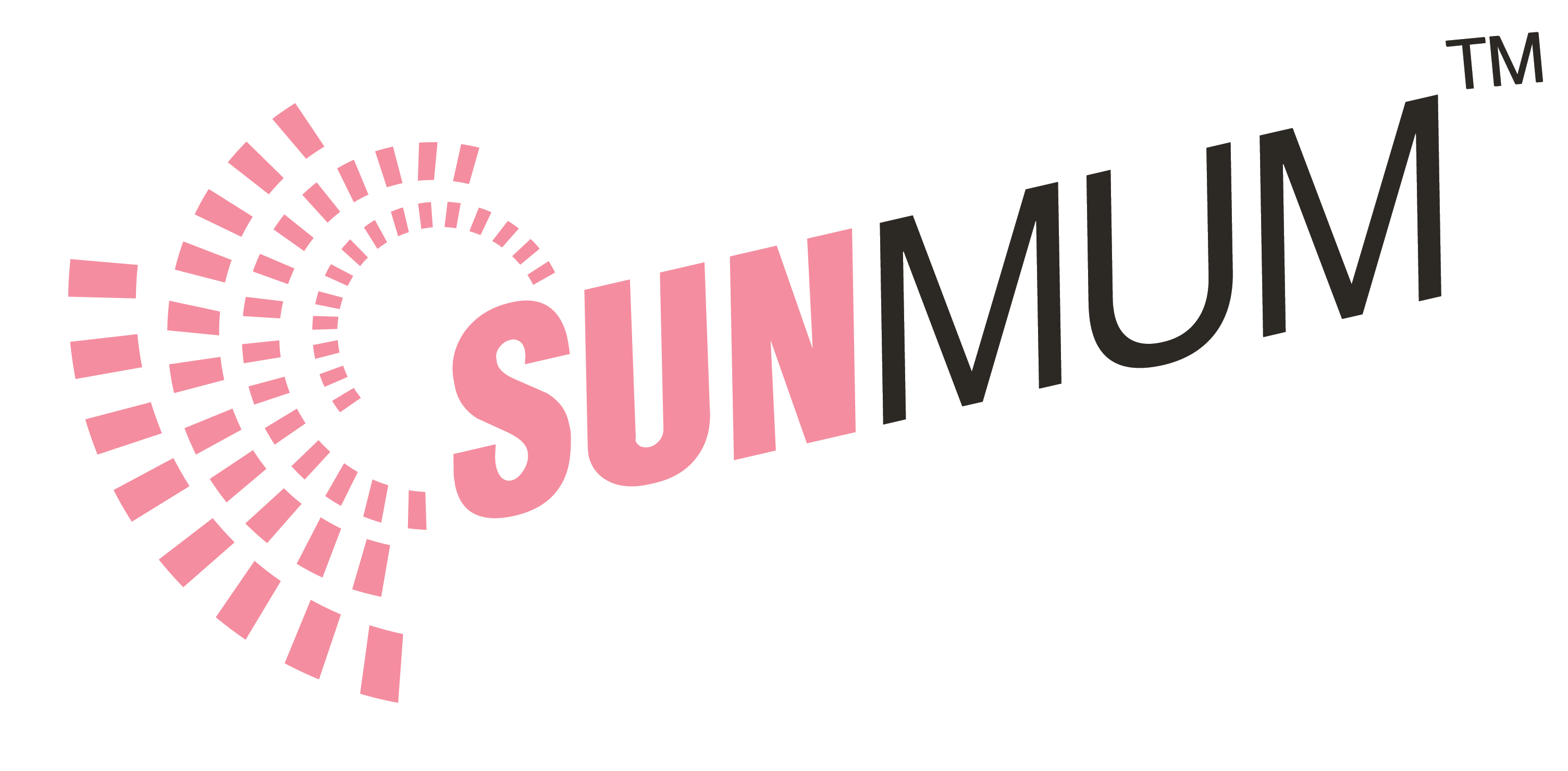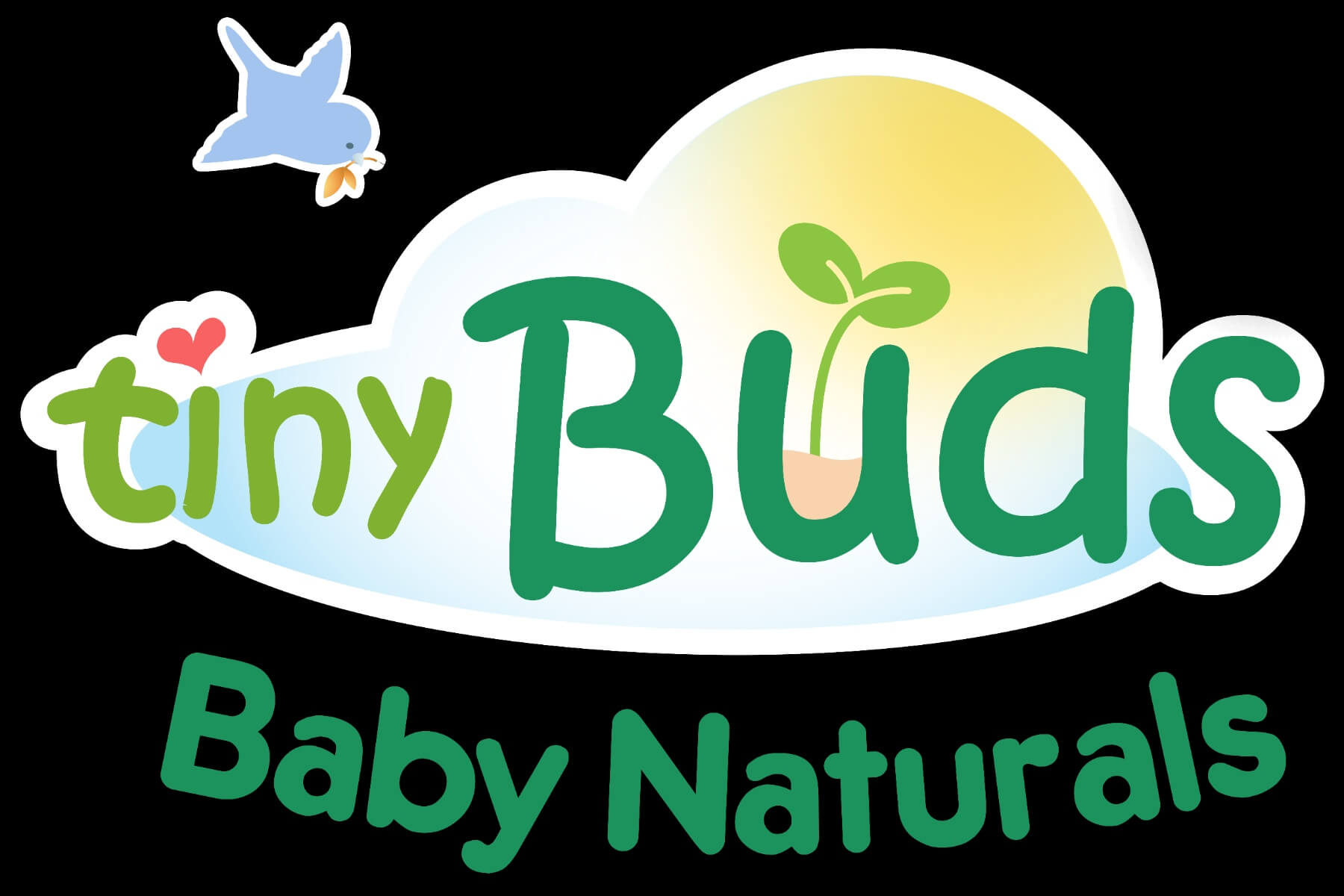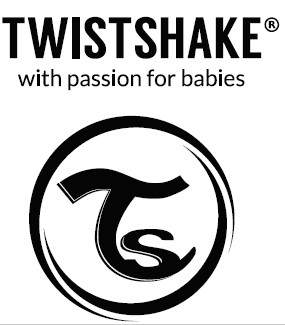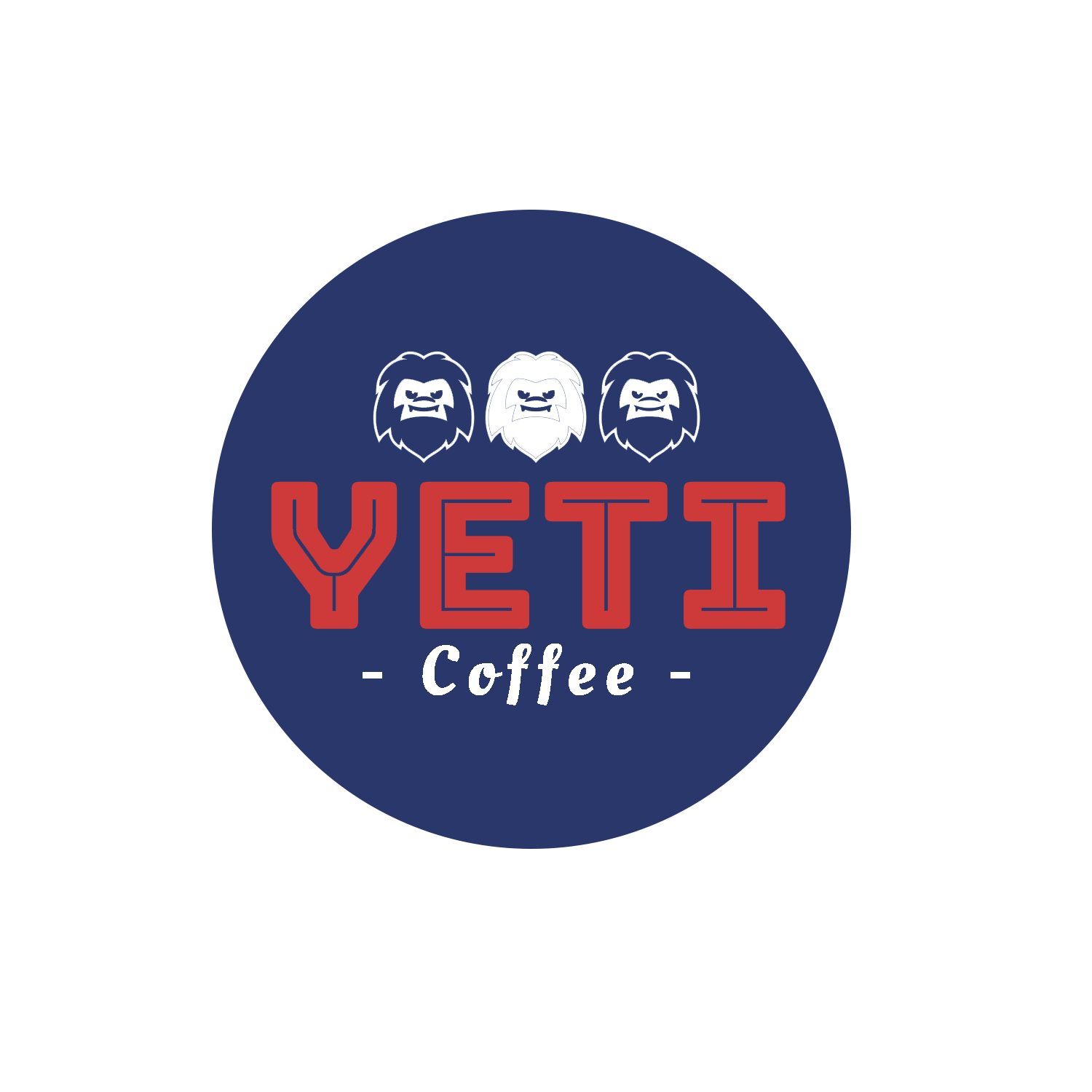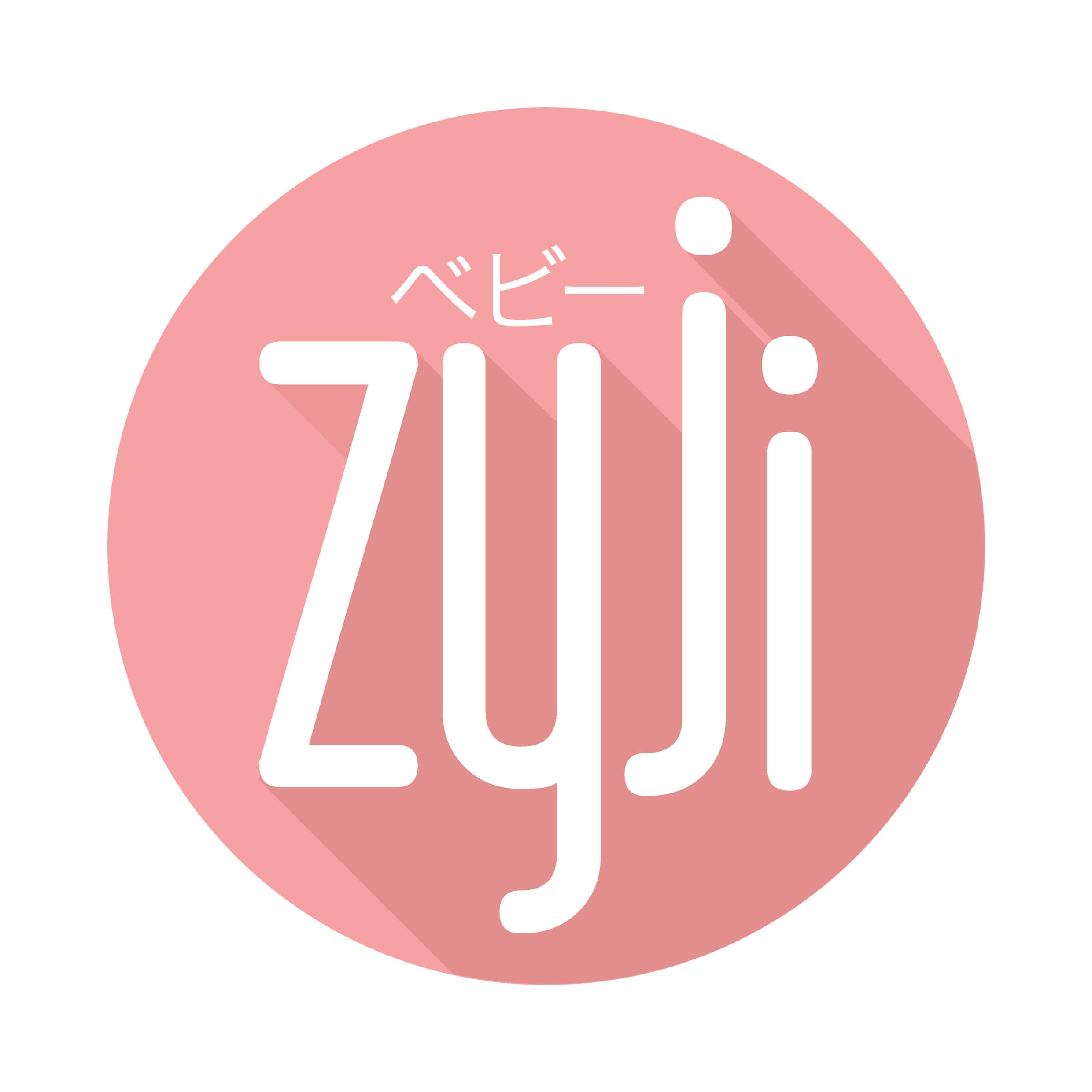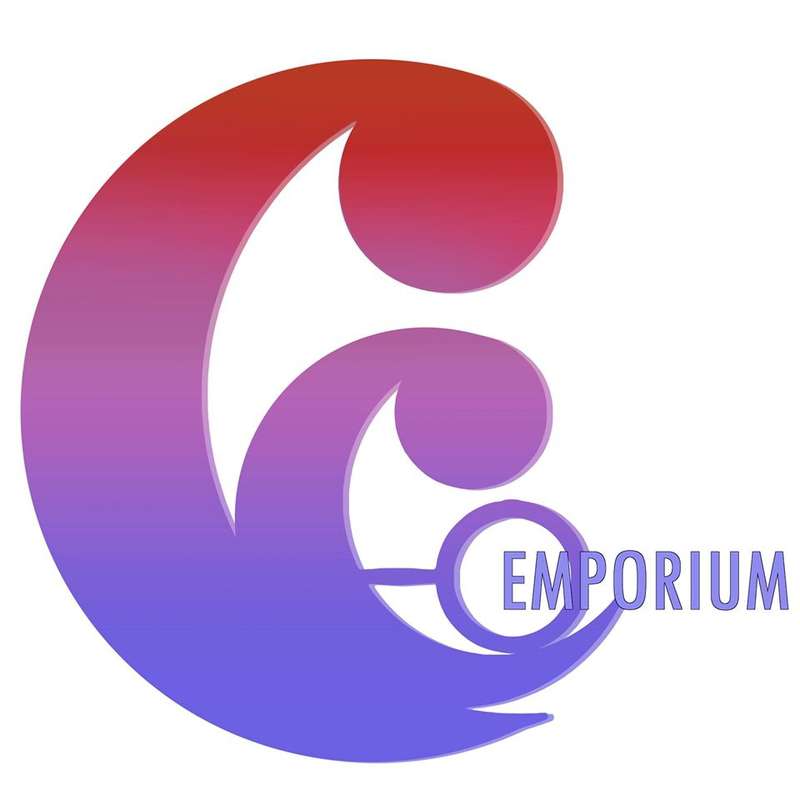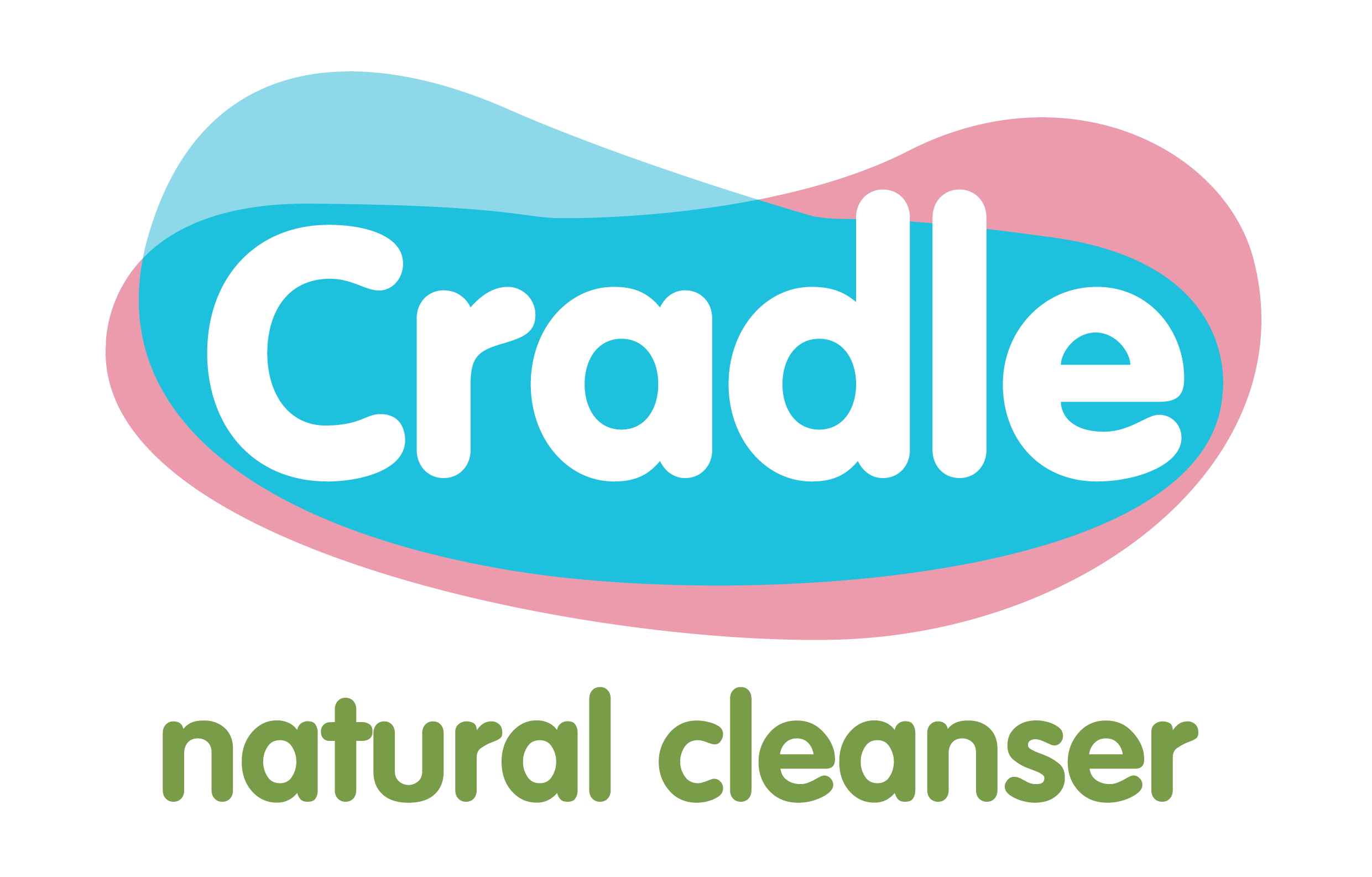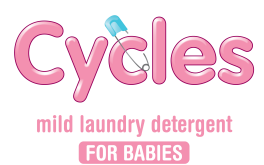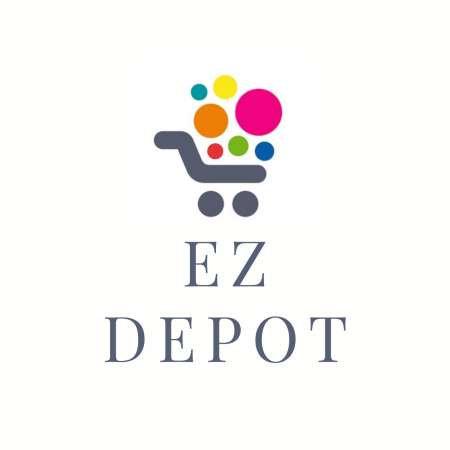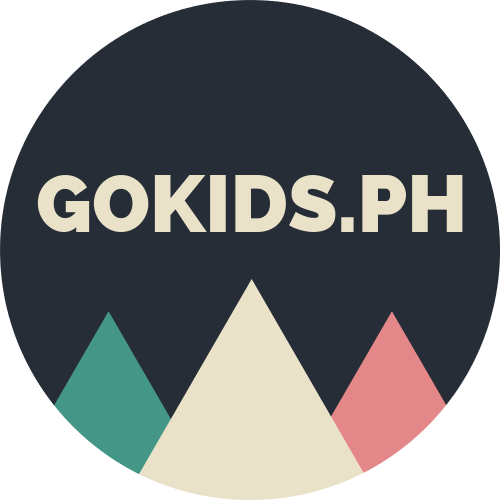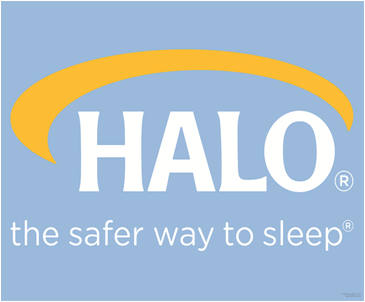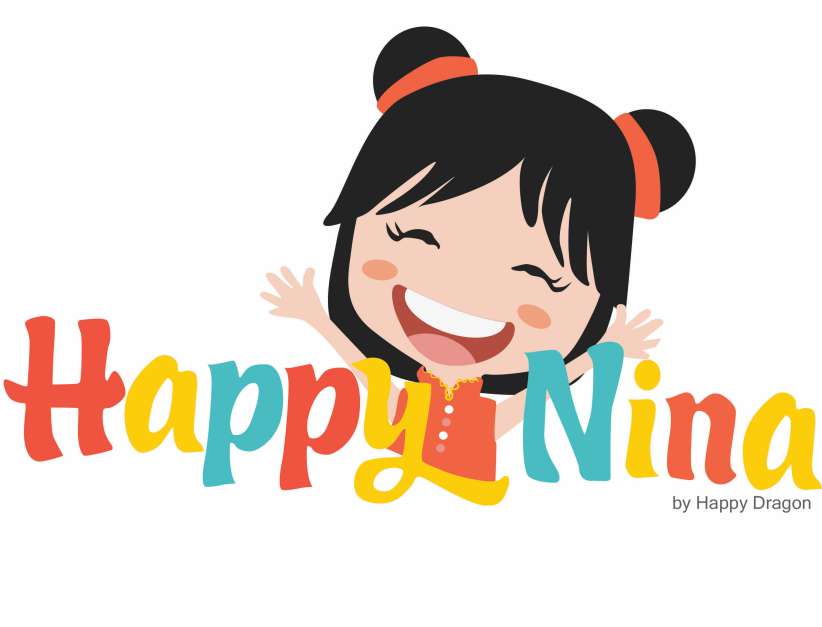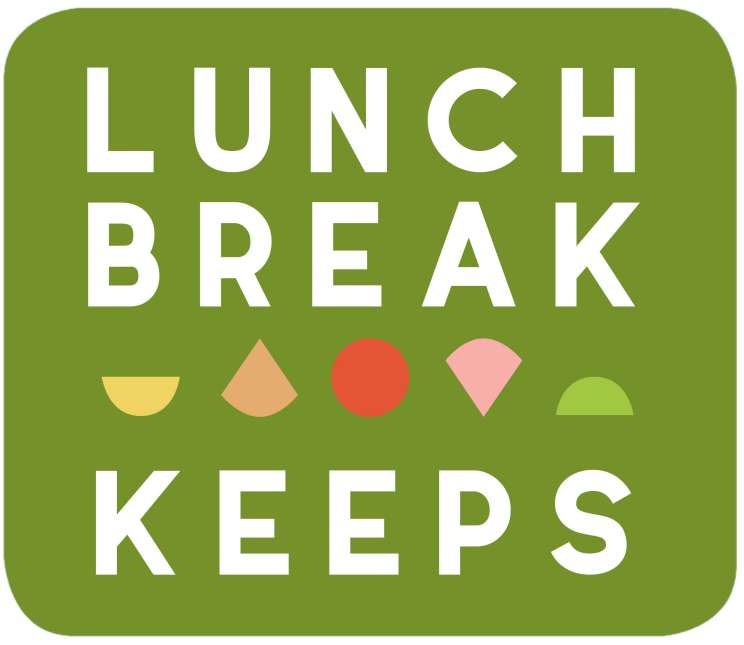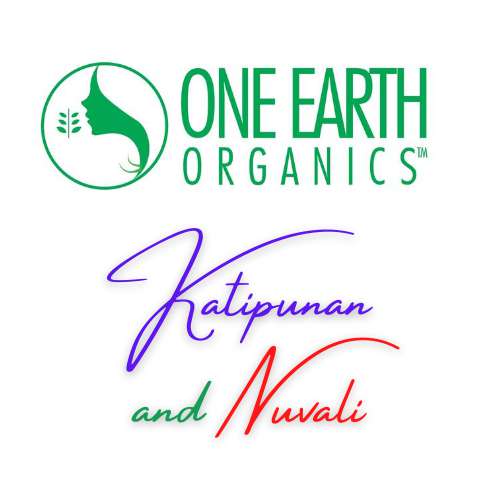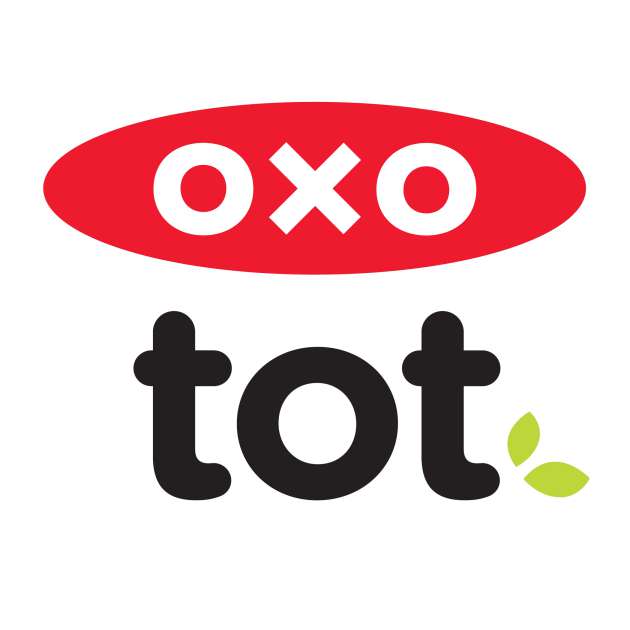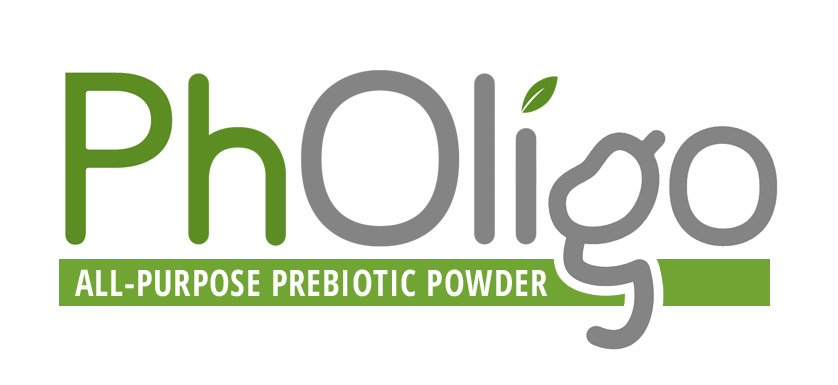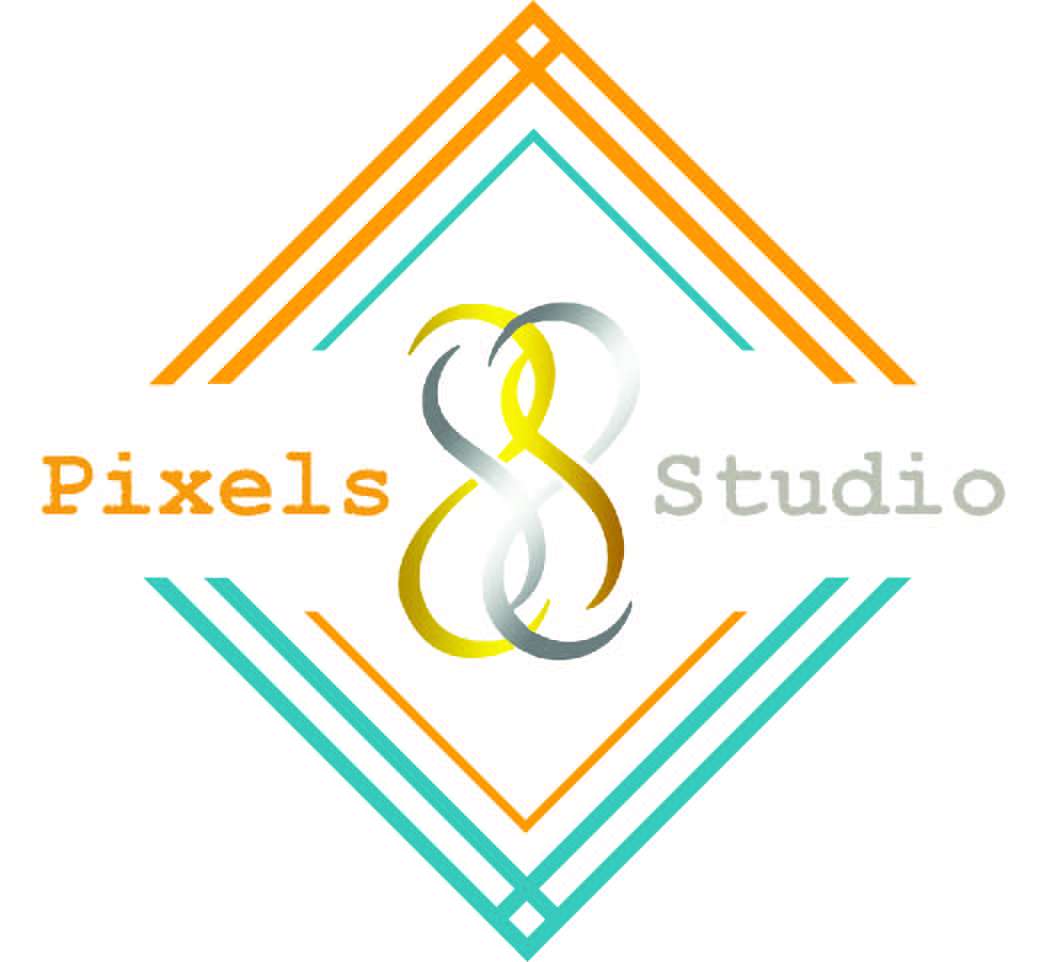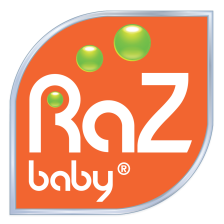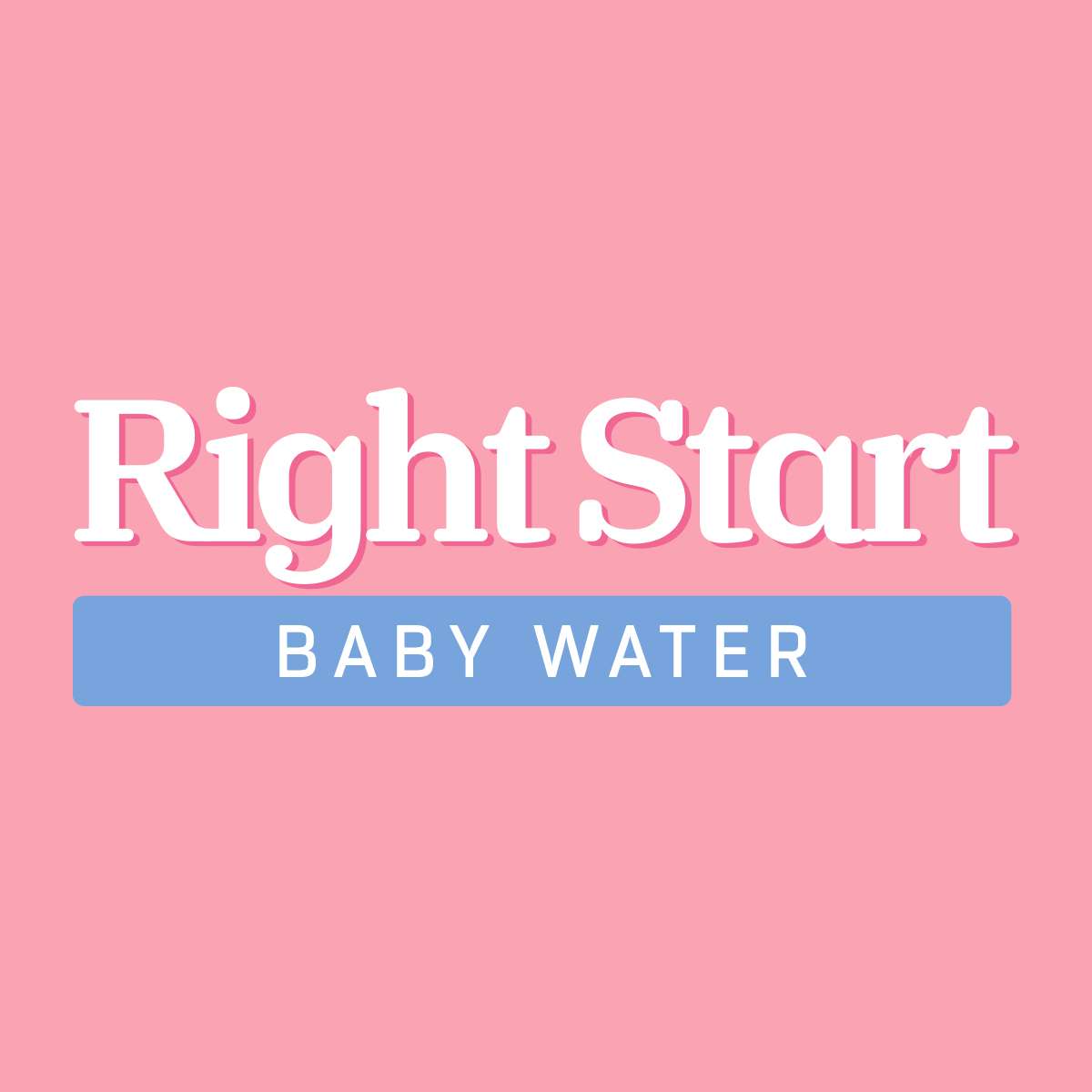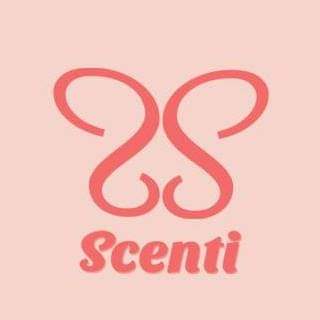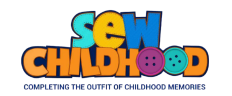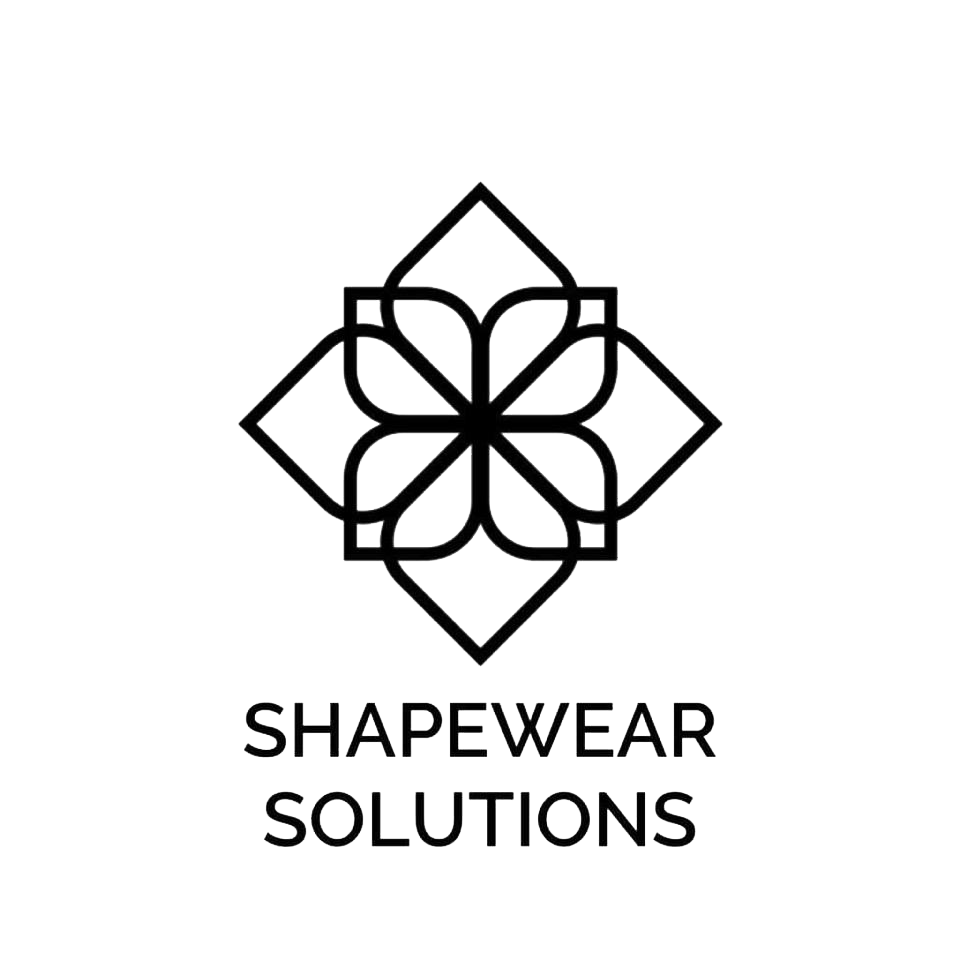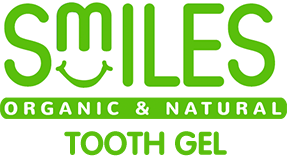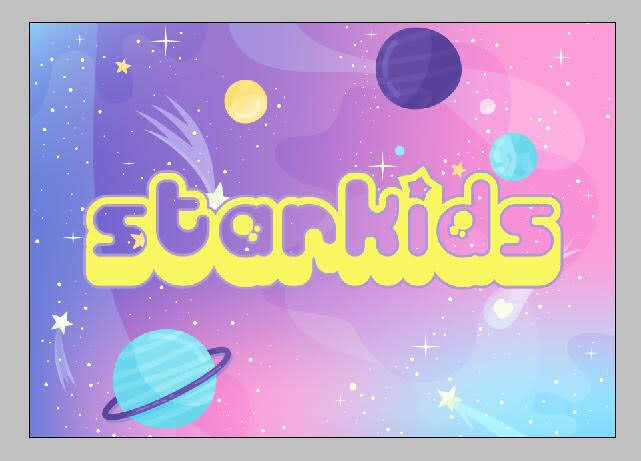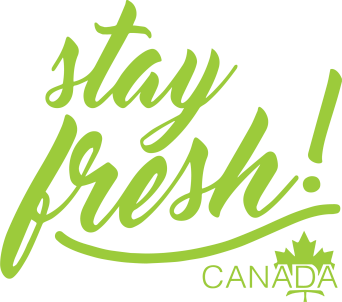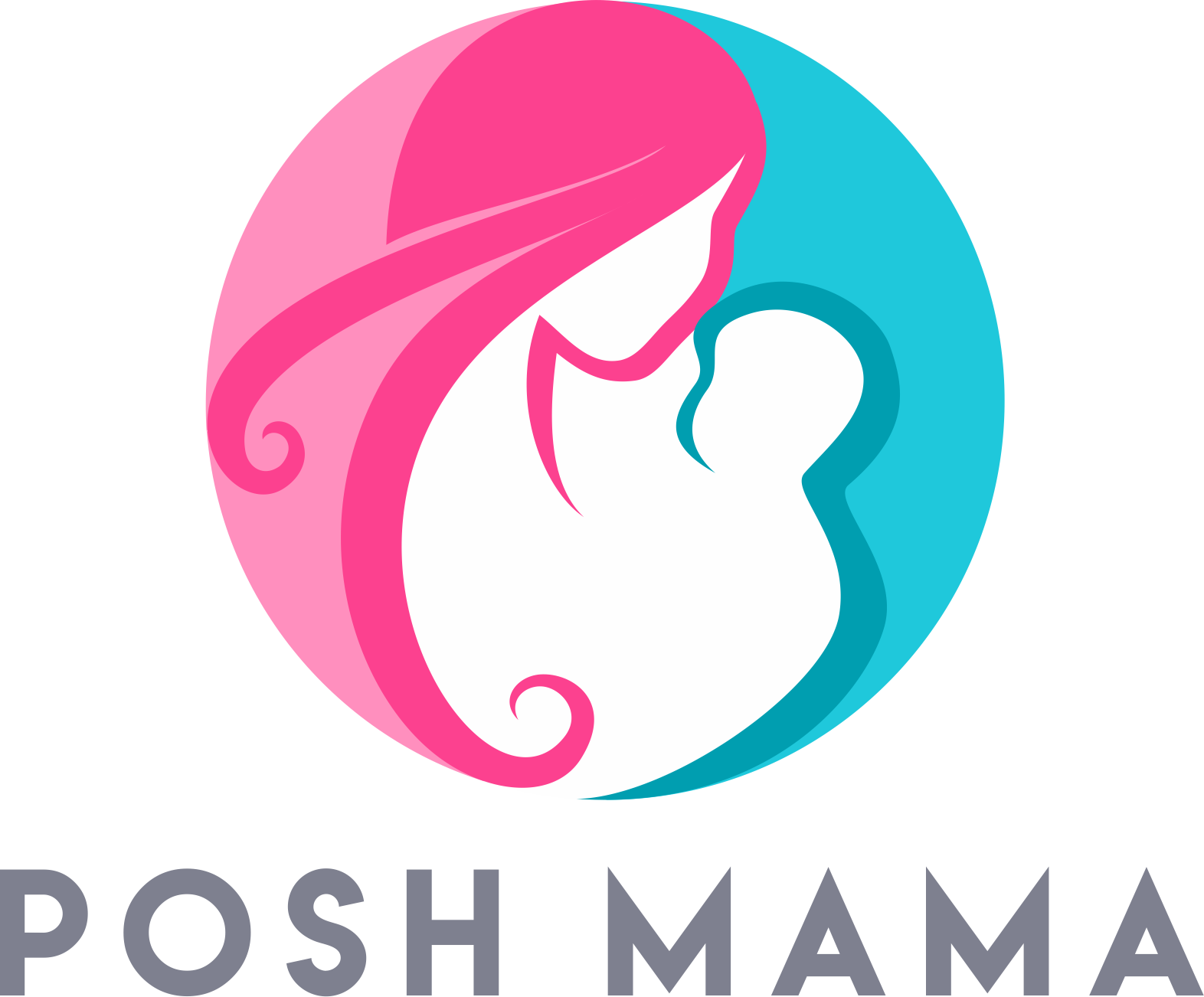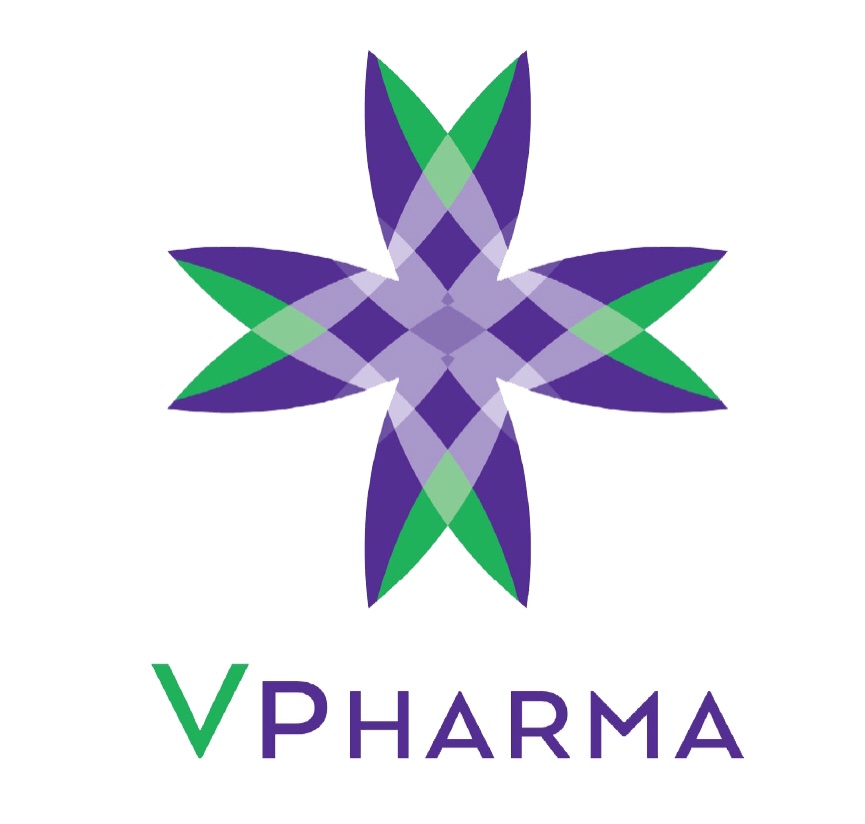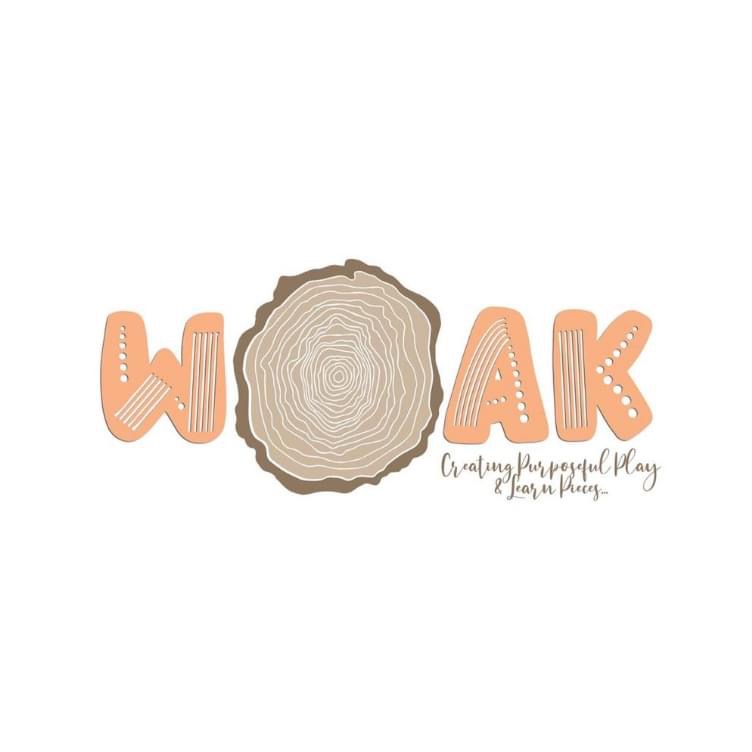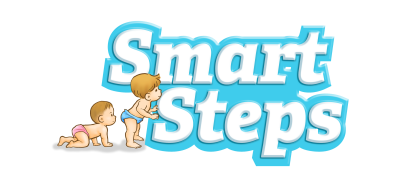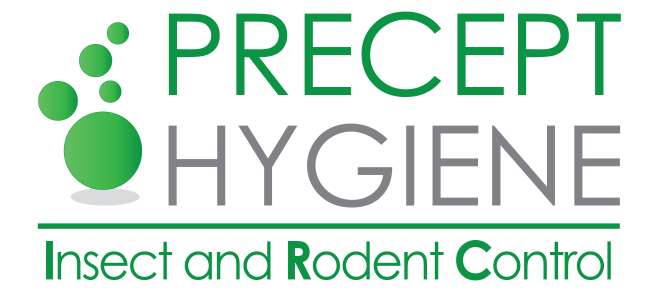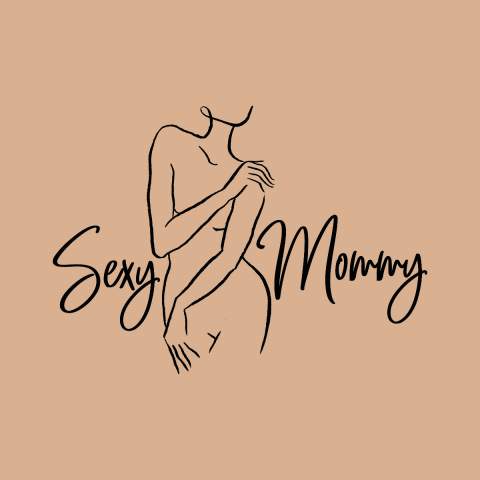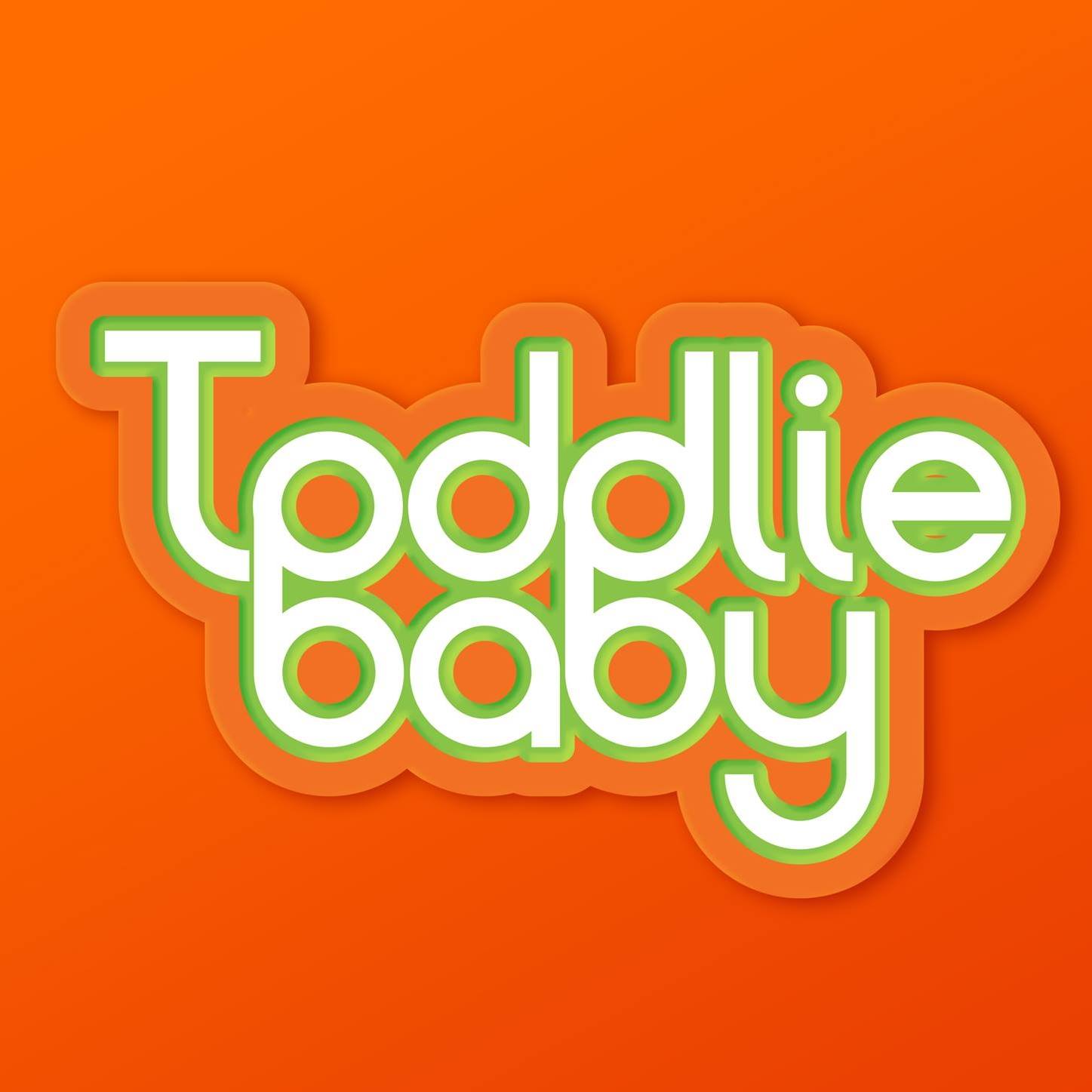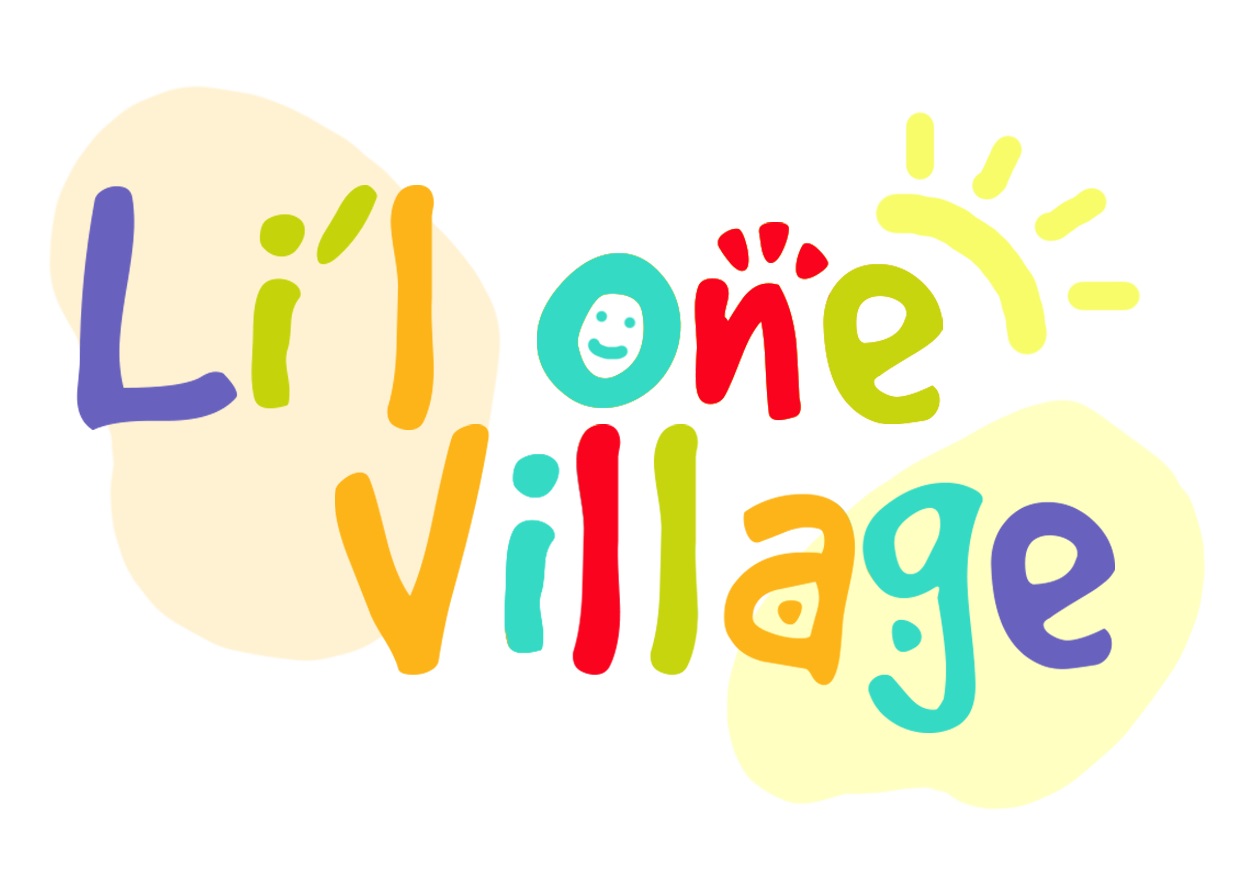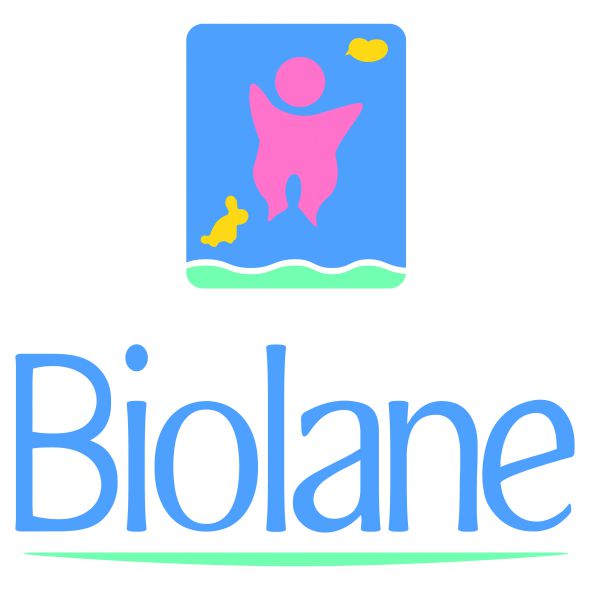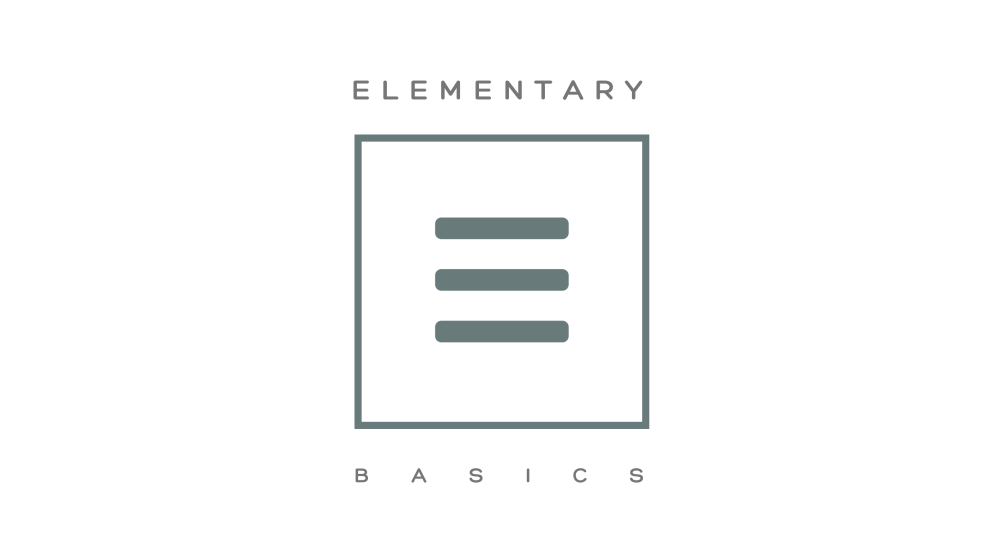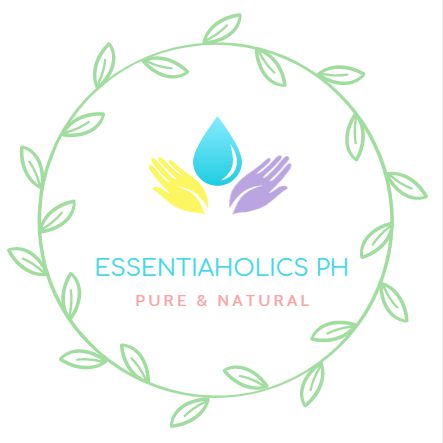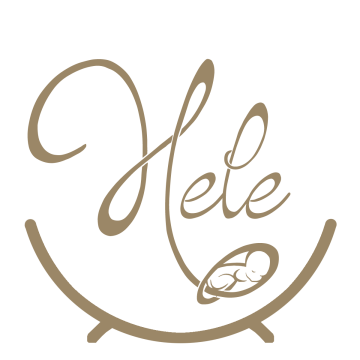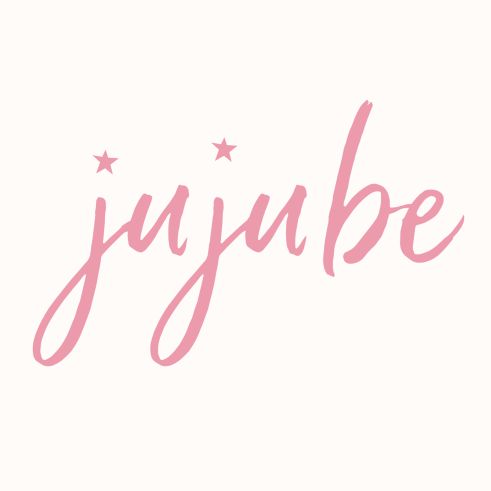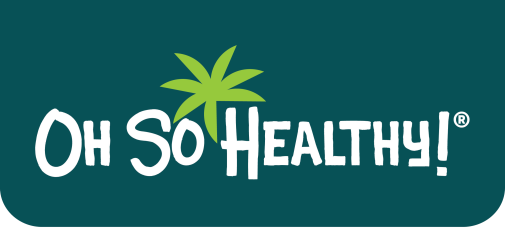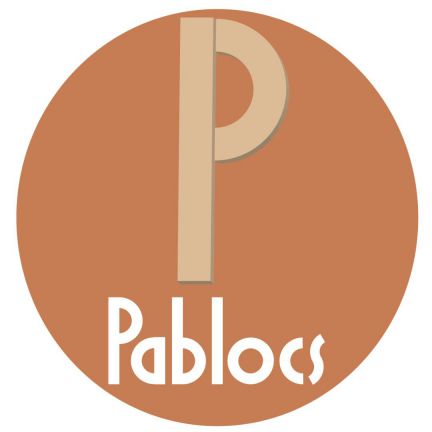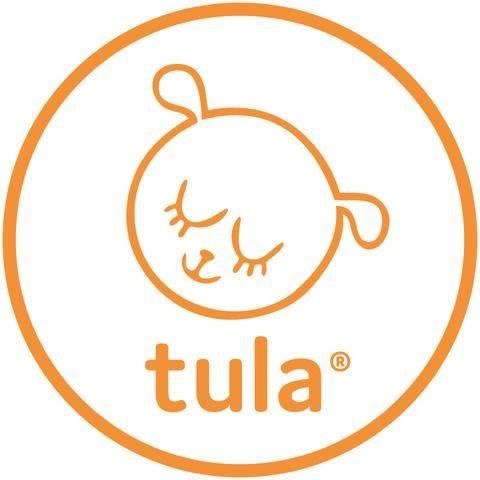 Contact Us
Guest? Potential Sponsor? Questions? Get in touch.