EXPO MOM 2021: LEARN, CULTIVATE, AND CELEBRATE THE MINDFUL MOM IN YOU!
Mommy Mundo wraps up its 2021 Expo Mom series on November 12, 13, and 14 with the theme Mindful Mom. The three-day online conference on Facebook Live is set to focus on the practice of mindfulness as a whole, in the vastness of our lives as mothers, to culminate its year-long campaign, Mind Your Mind. Akin to previous 2021 Expo Moms, November's conference will be completely online, and is set to feature expert speakers as well as online shopping; with special deals and great discounts all designed to support mompreneurs.
Kicking off on November 12, 2021 at 4pm with Mommy Mundo's founder, Janice Villanueva, opening the program, Mindful Mom, will dive into the many different ways moms can be mindful in motherhood. Mommy Mundo has always endeavored to encourage moms towards mindfulness. From articles, events, and activities to even hosting Mindful Mom retreats, which were first born in 2015 from, the campaign Mom Manifesto. The campaign went on to win a Philippine Quill Award for Top Communication Skills, and the retreat was among the most popular activities of the community. 
Expo Mom 2021: Mindful Mom is the fourth run of Expo Mom Online. It is Mommy Mundo's flagship event as well as the Philippine's longest running event for everything and anything motherhood.
For over a decade, Mommy Mundo has been the leading resource for moms and dads all over the country, supporting them in every stage of parenthood through useful online content and a variety of events that seek to both teach and provide resources for both new and veteran parents. ExpoMom 2021 will be accessible to all on Facebook Live in the Mommy Mundo FB page. For more information, visit www.mommymundo.com/expomom. 
MOMMY MUNDO WOULD LIKE TO THANK ITS SPONSORS AND BRAND PARTNERS!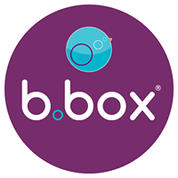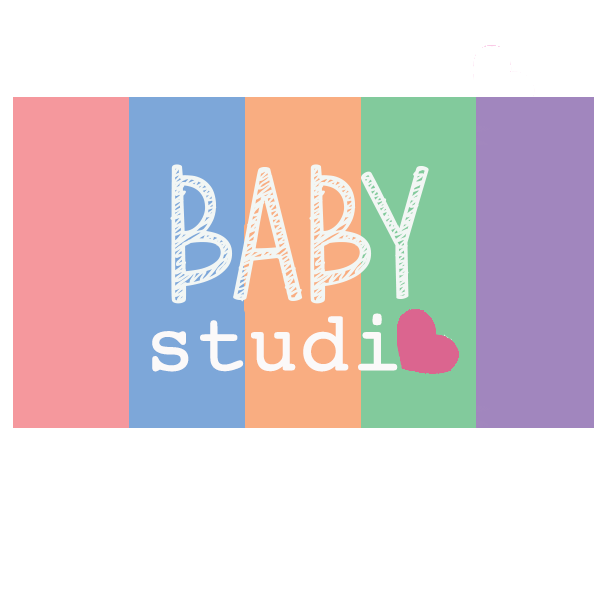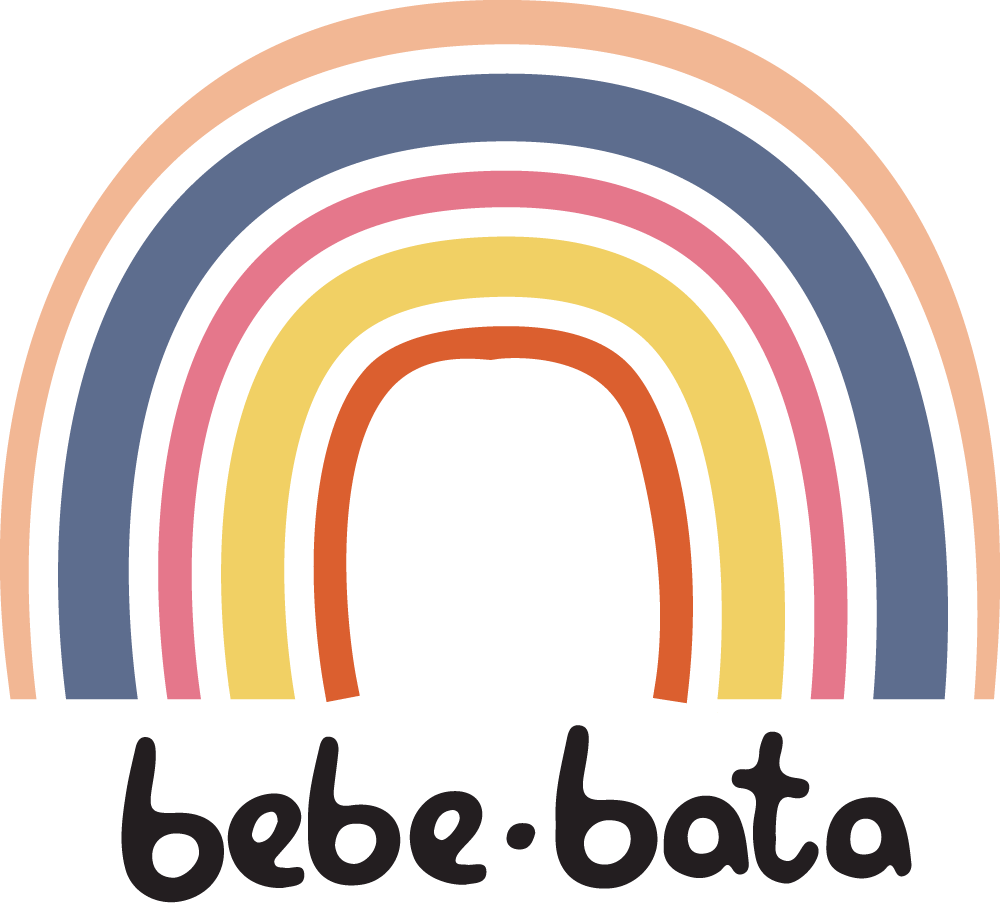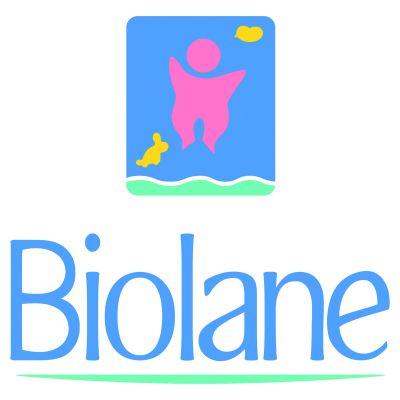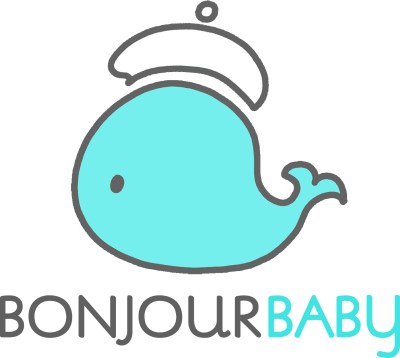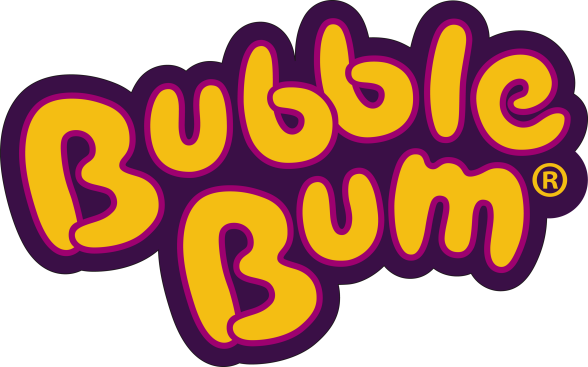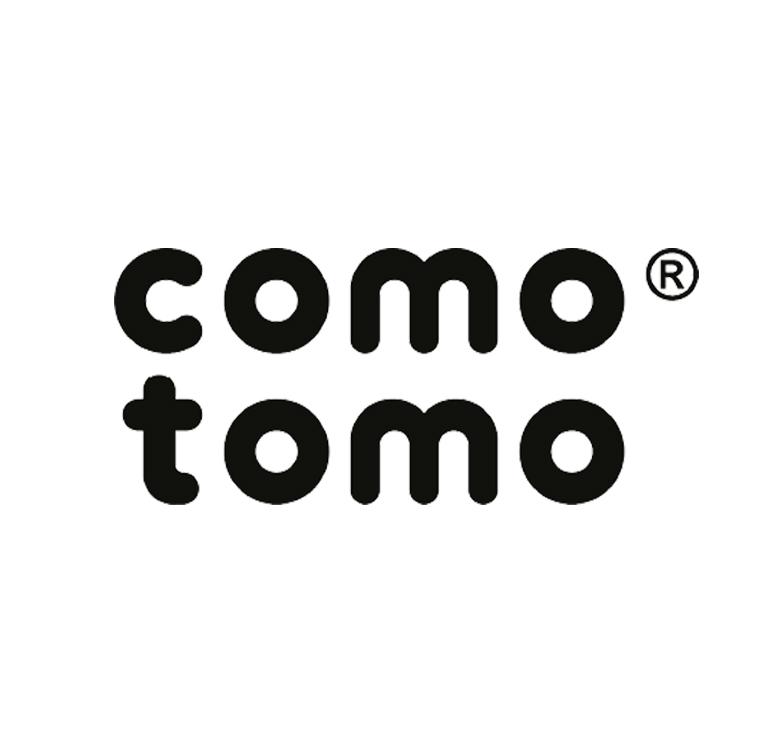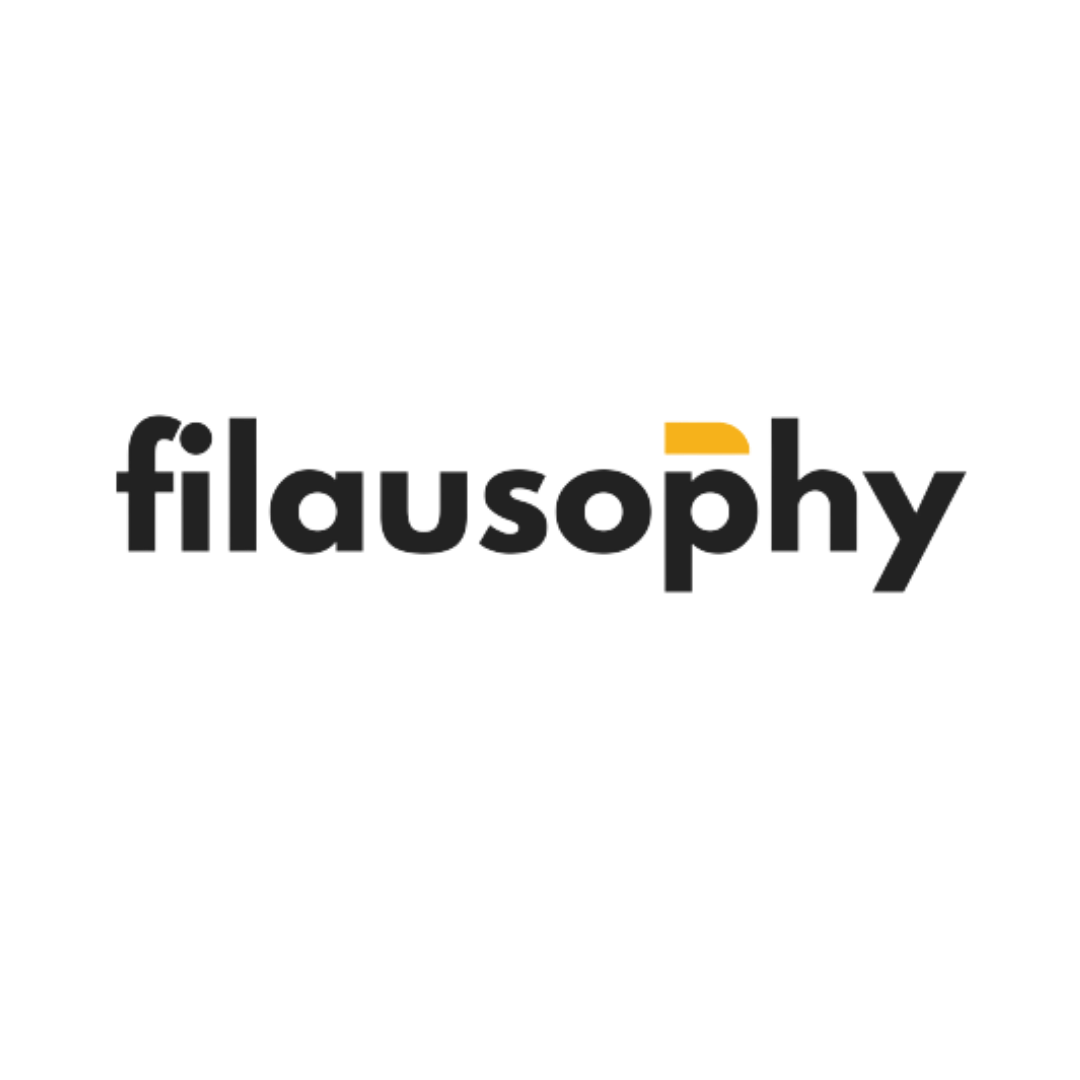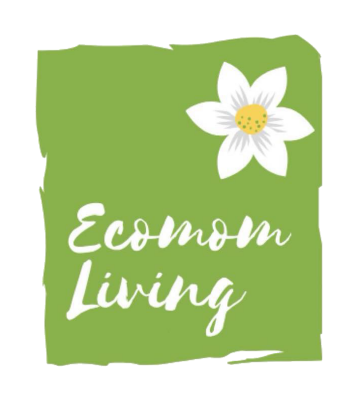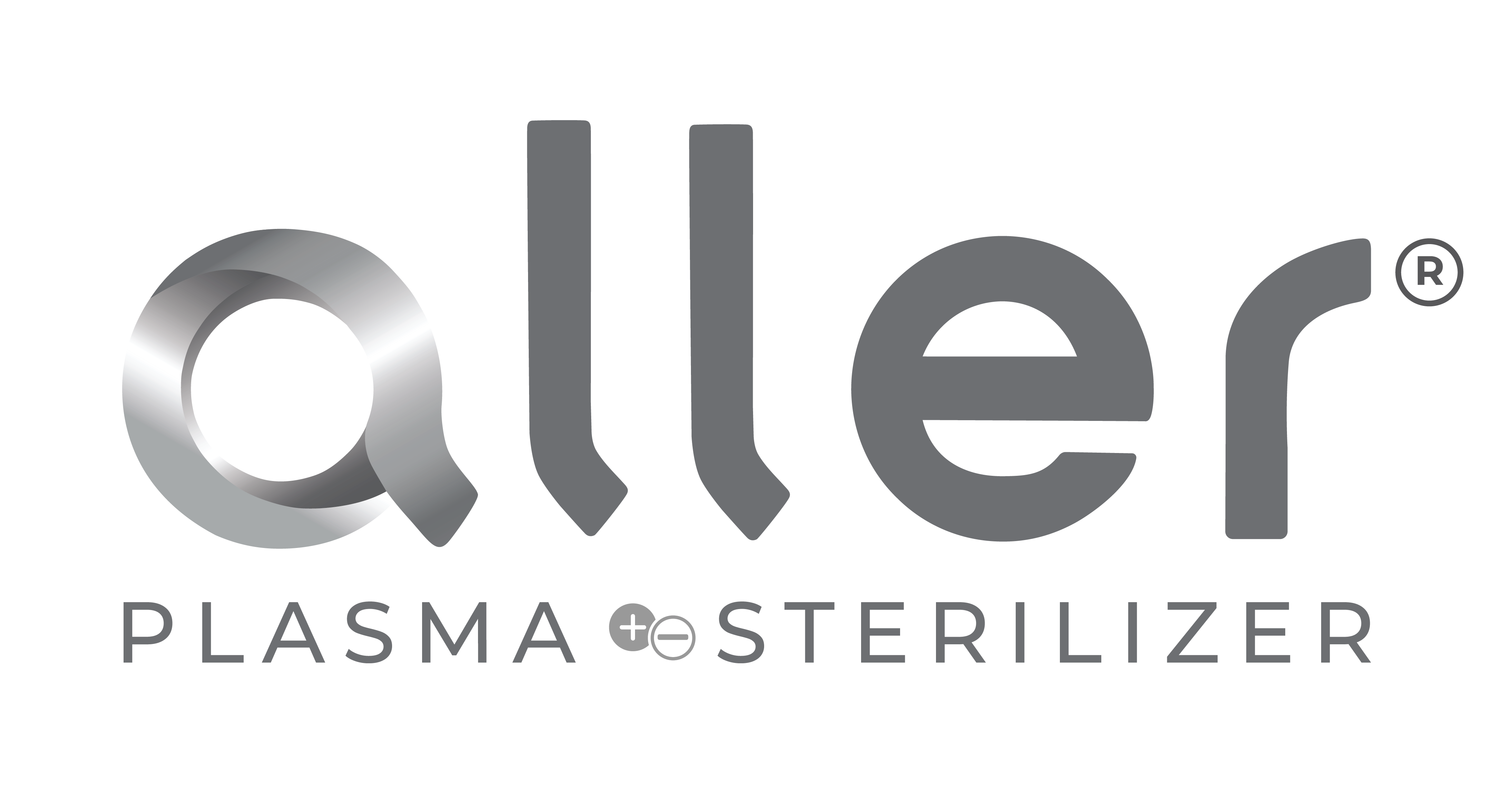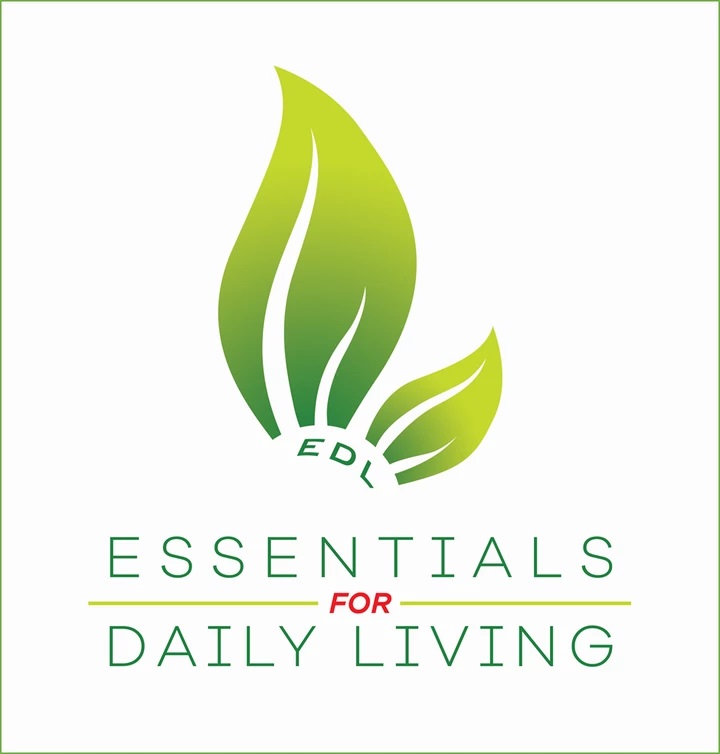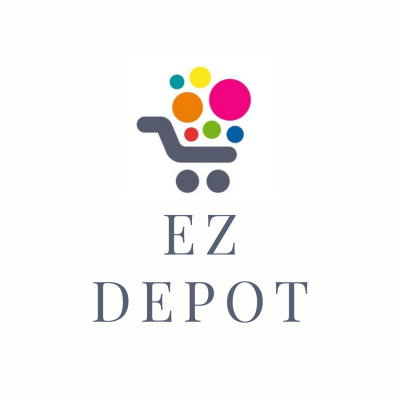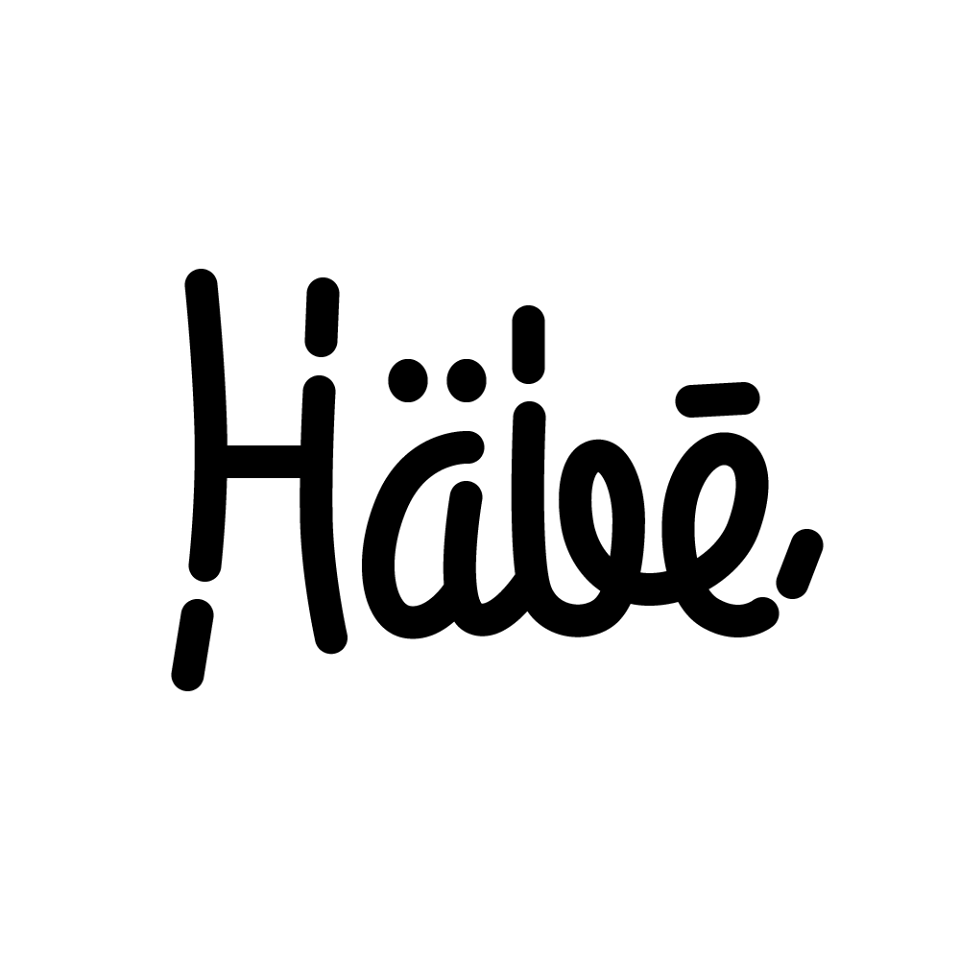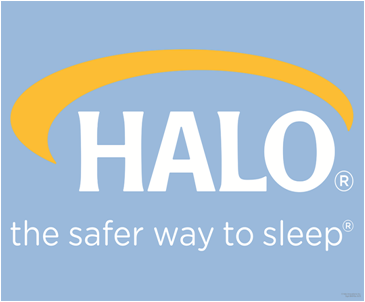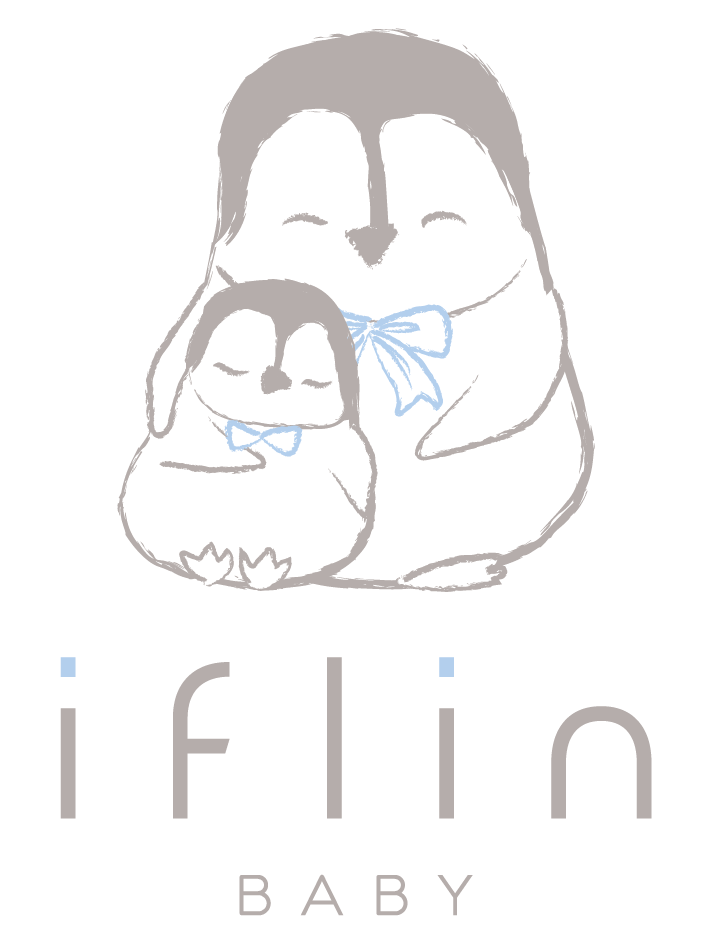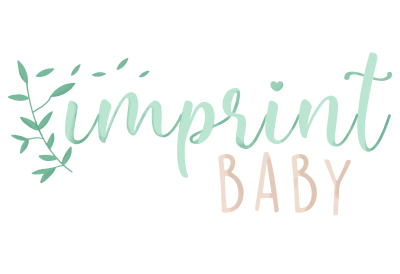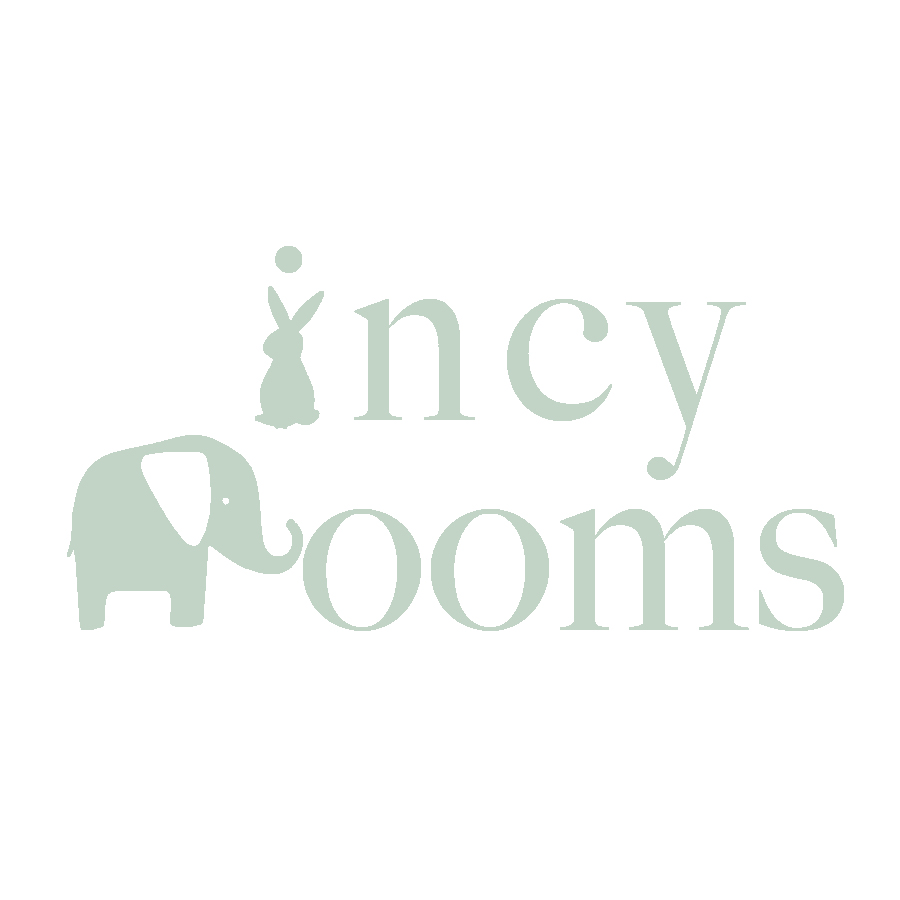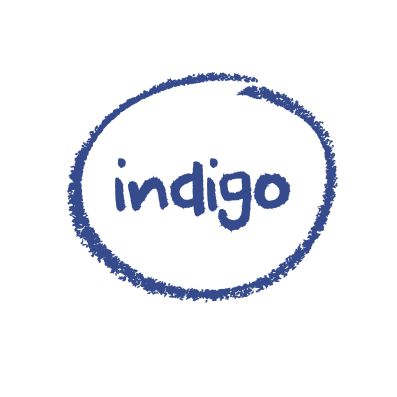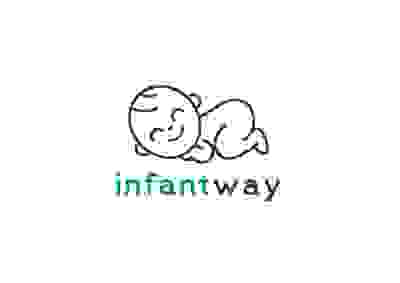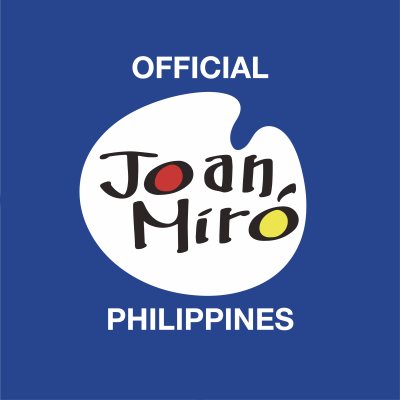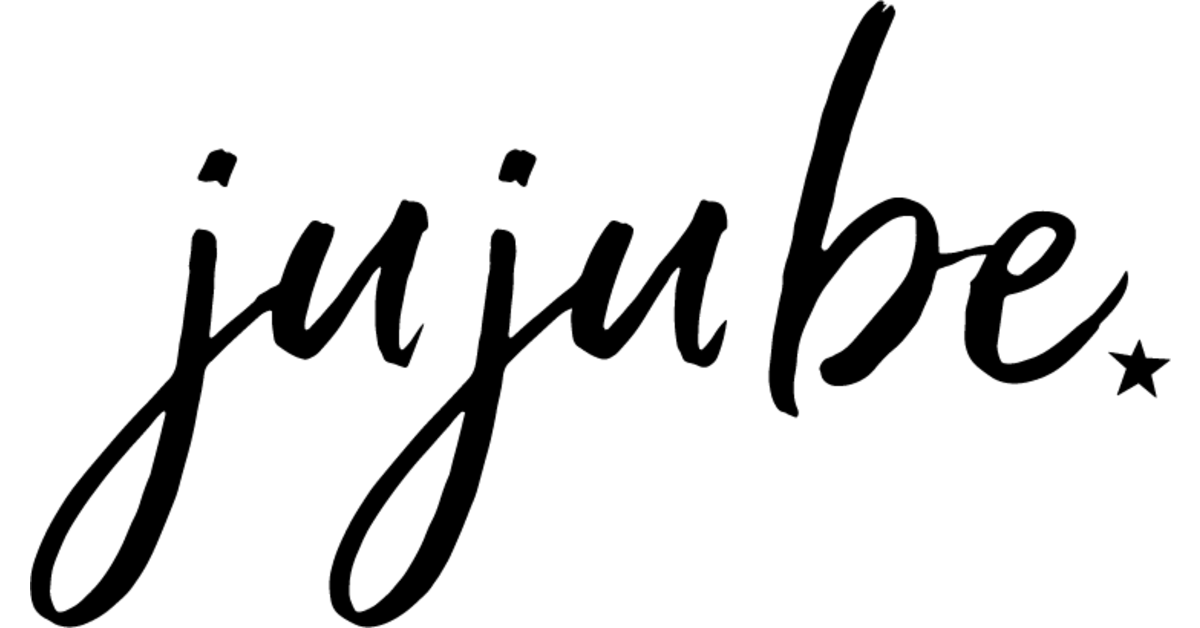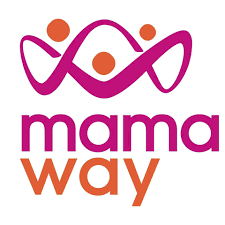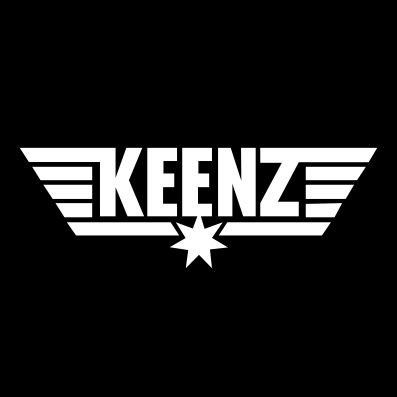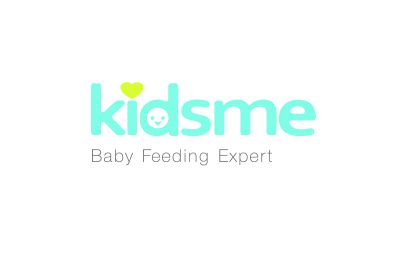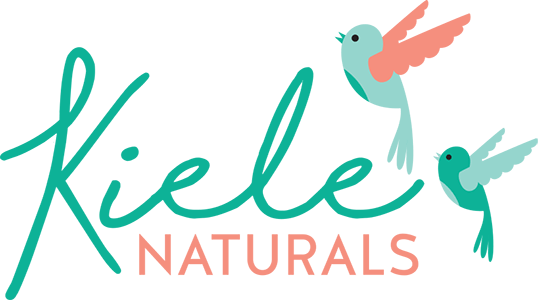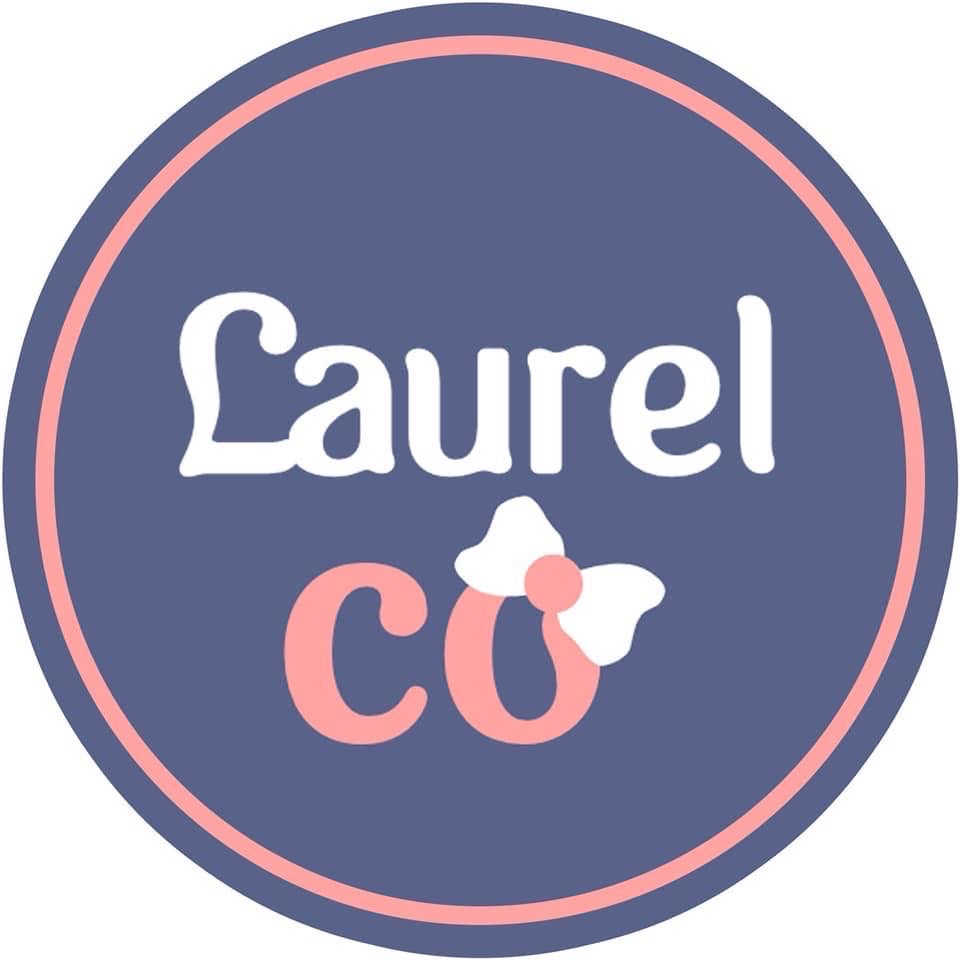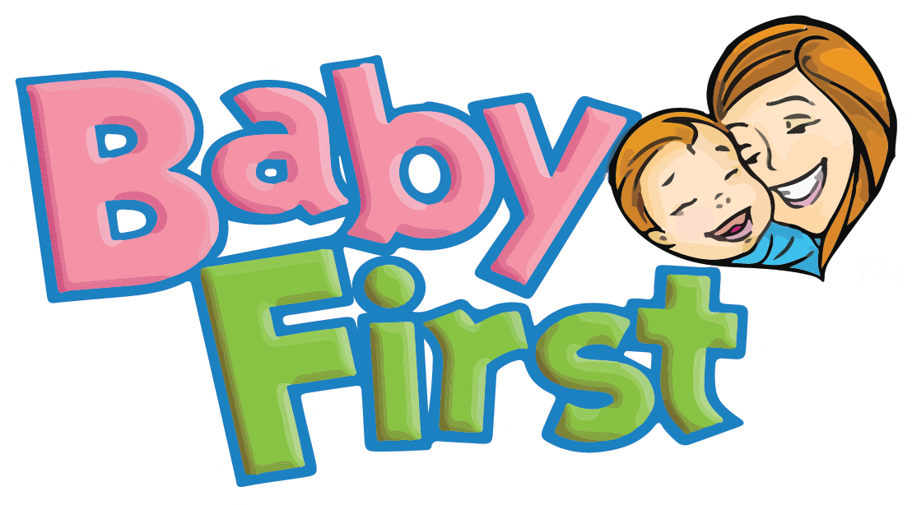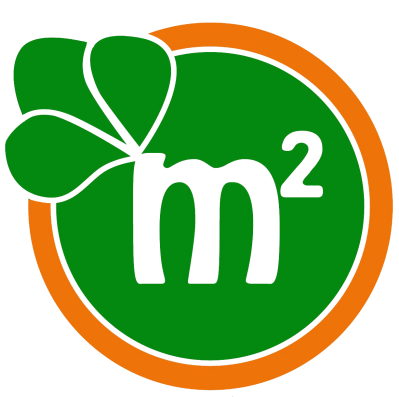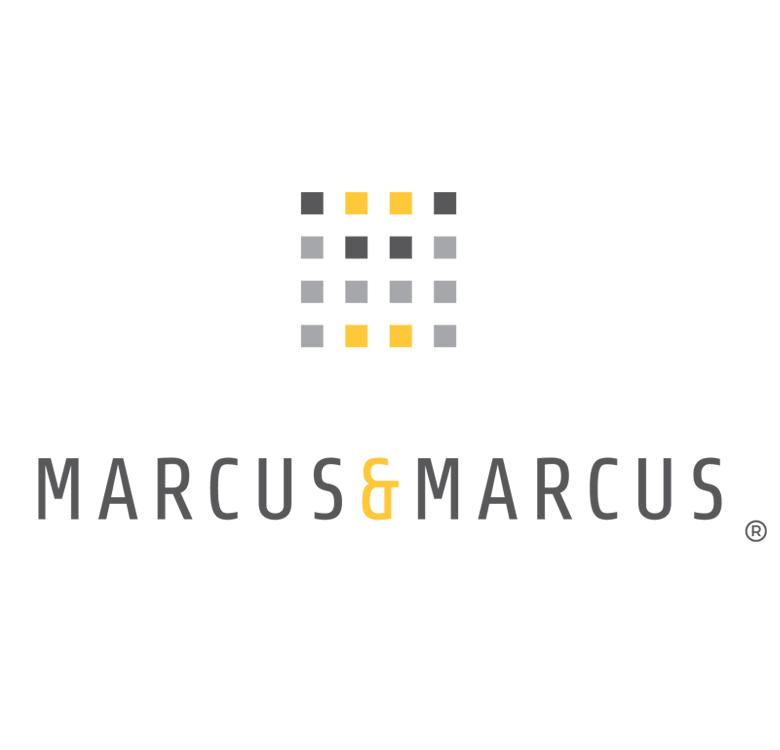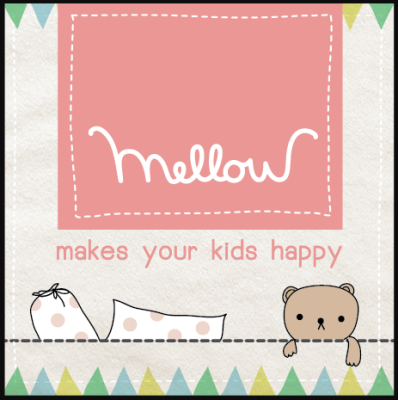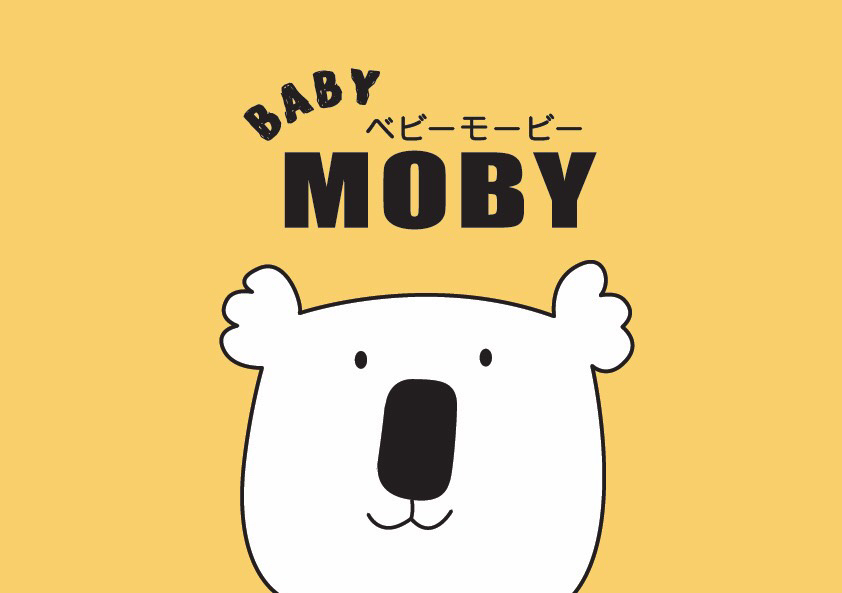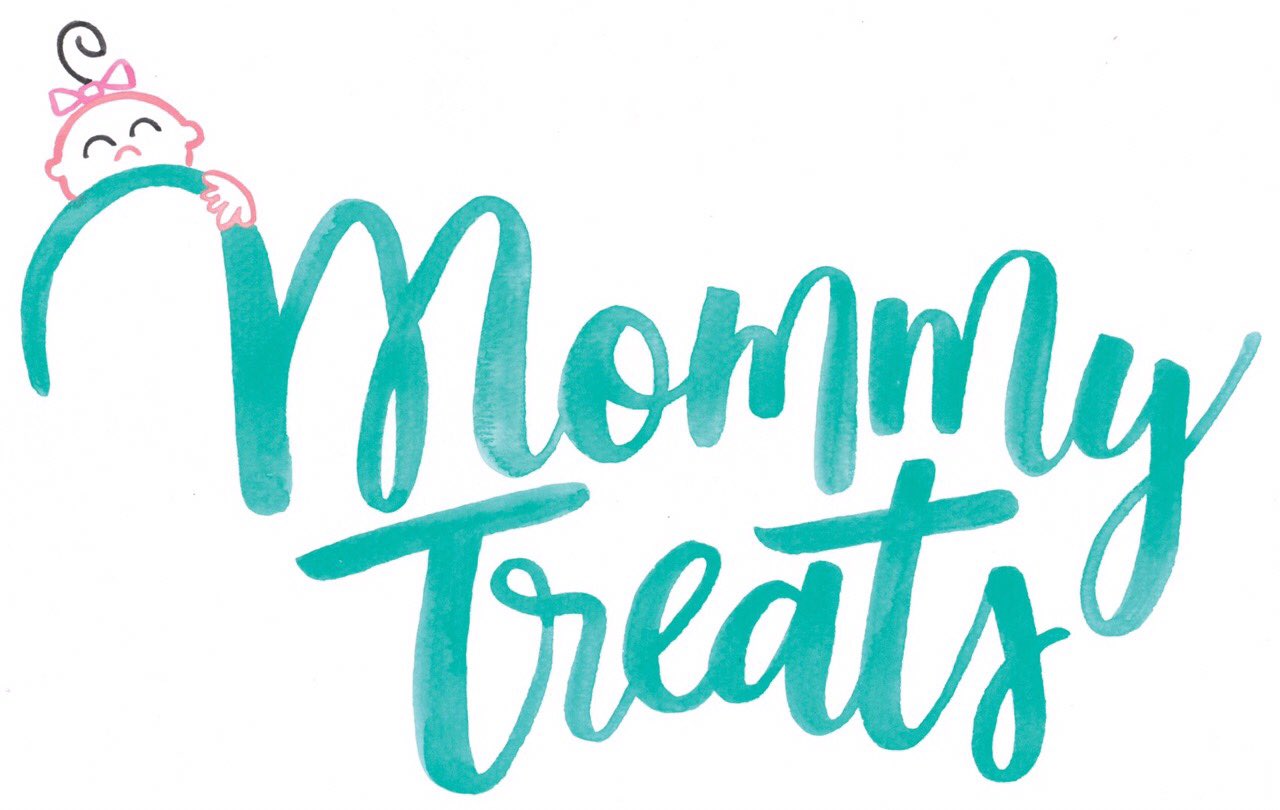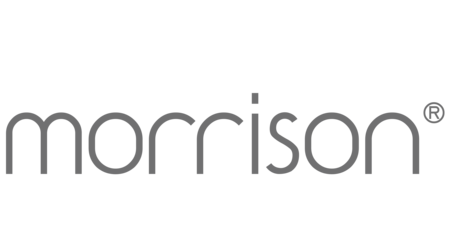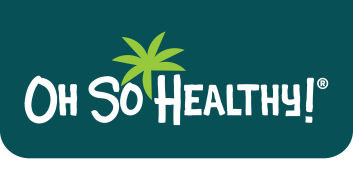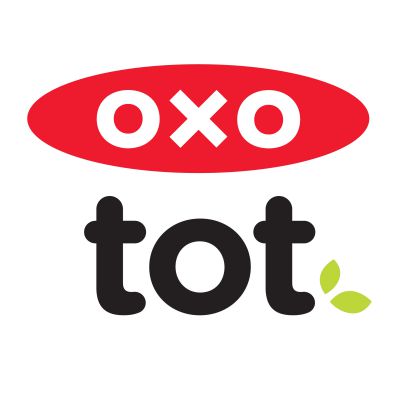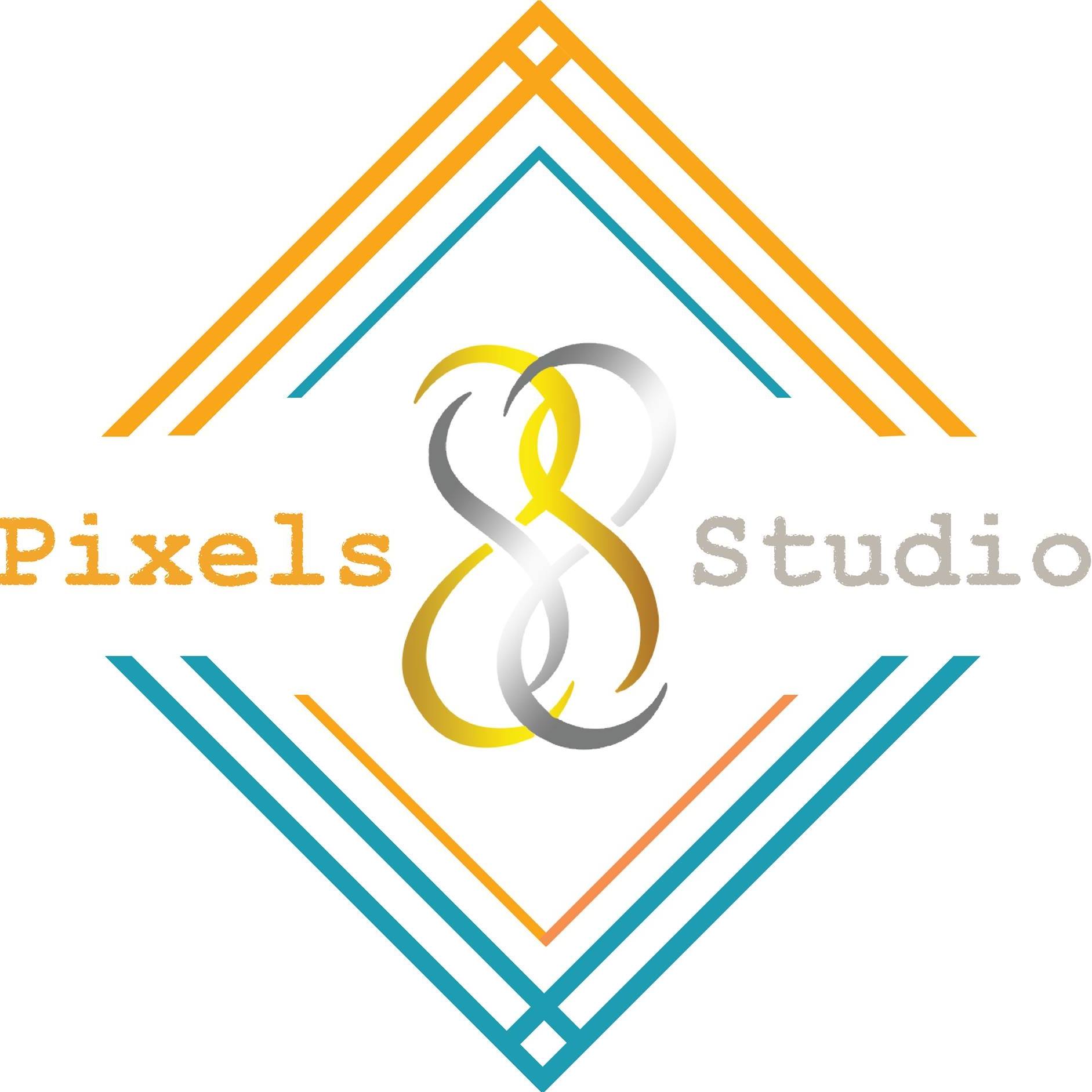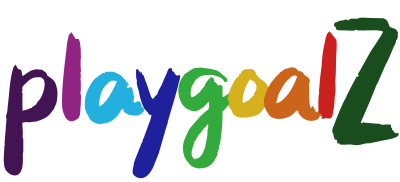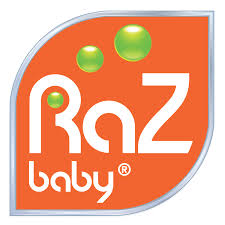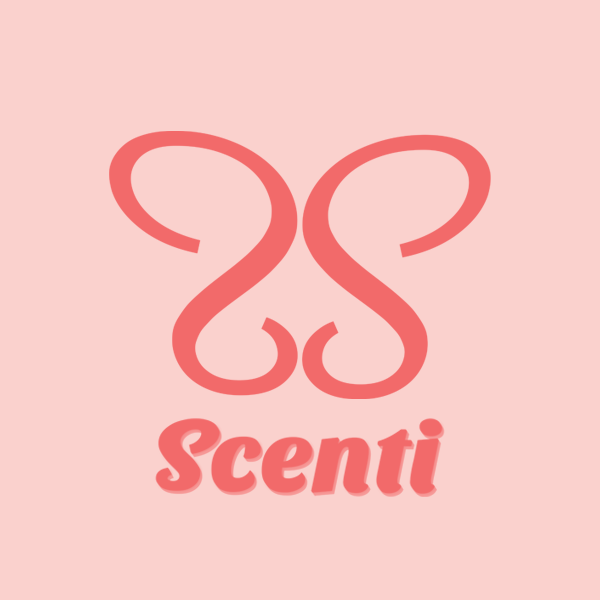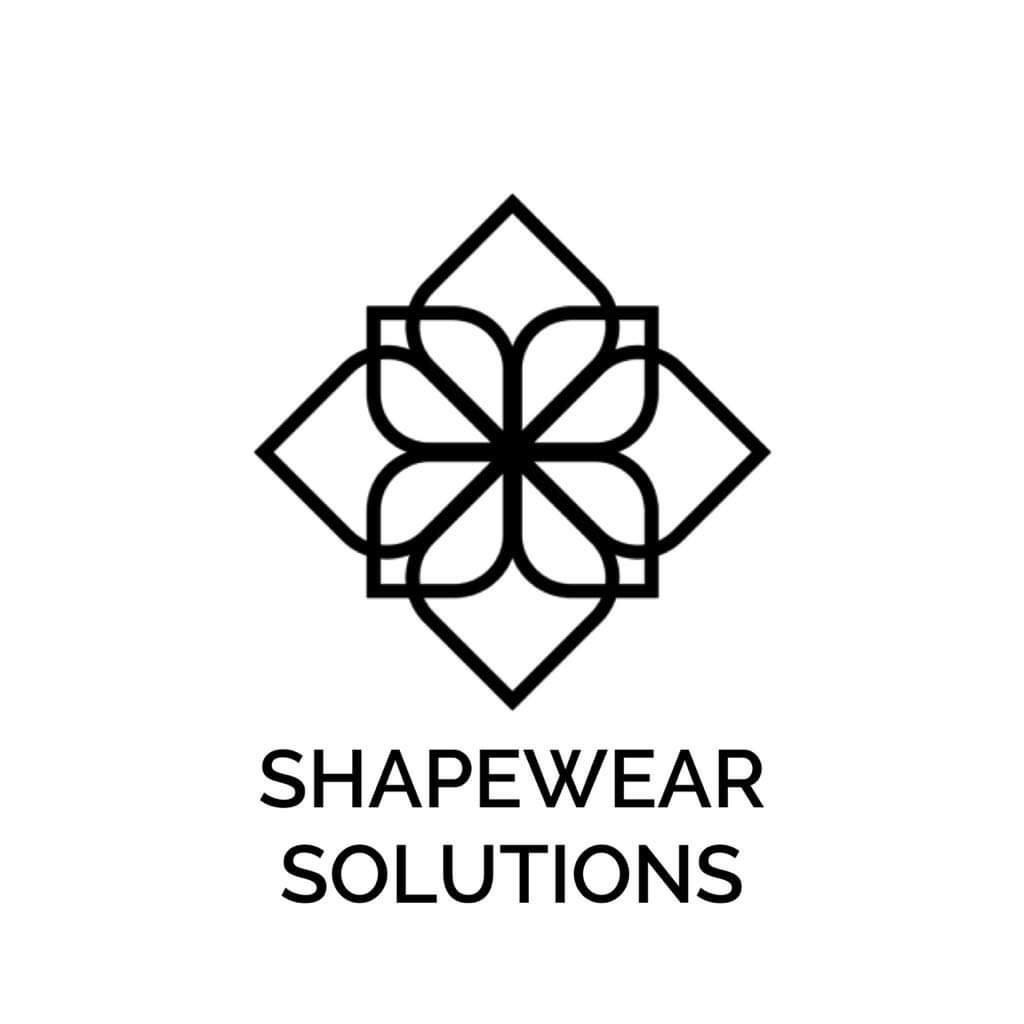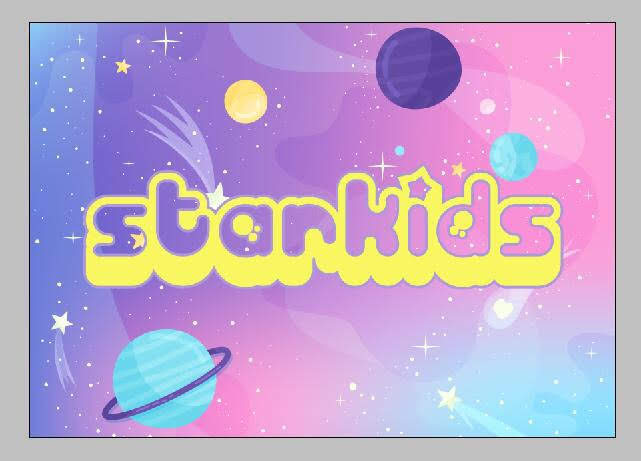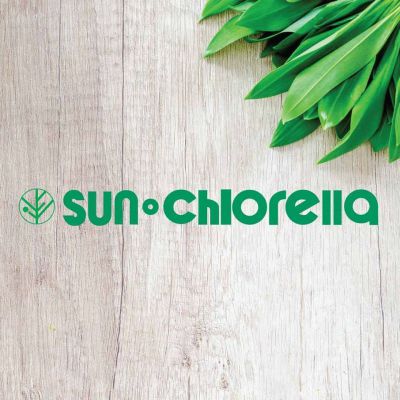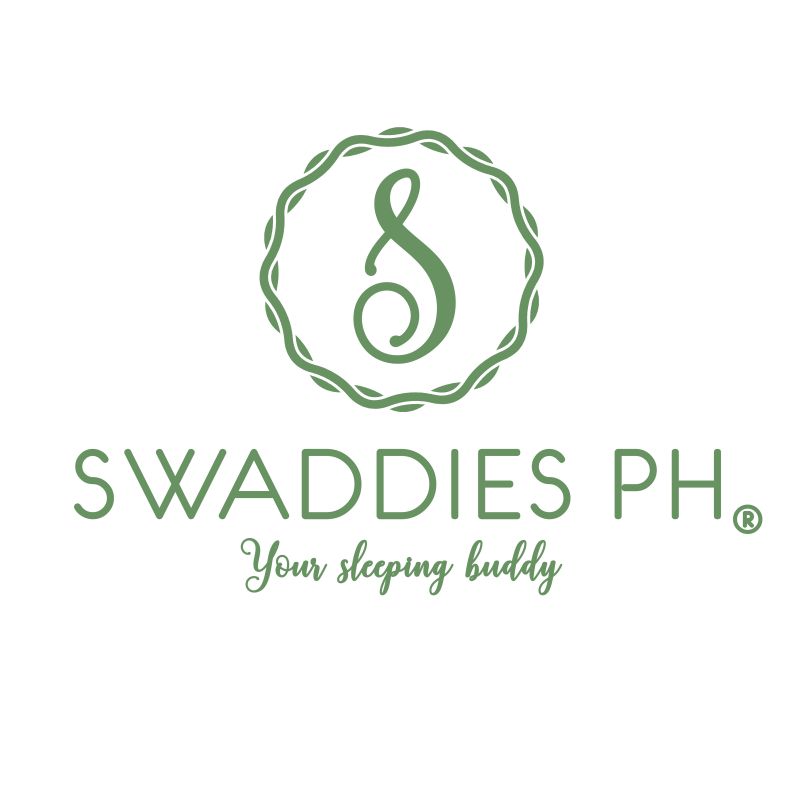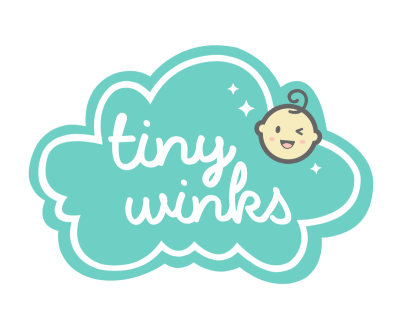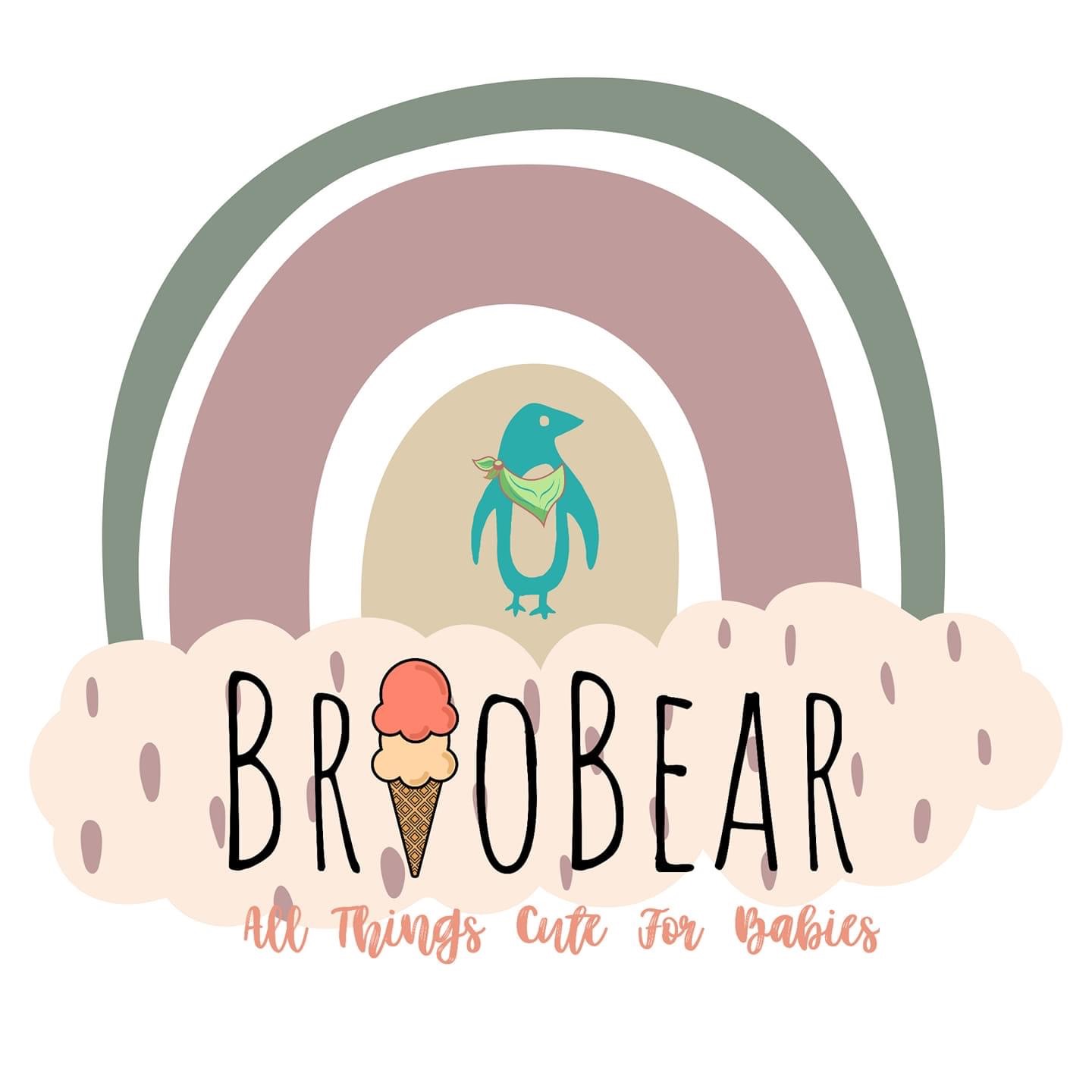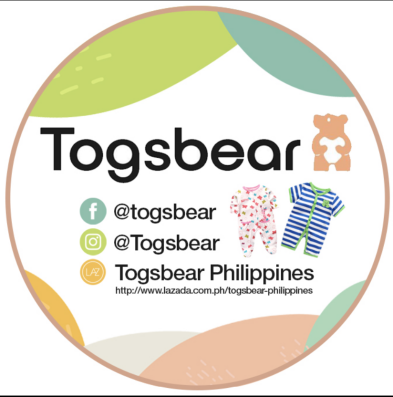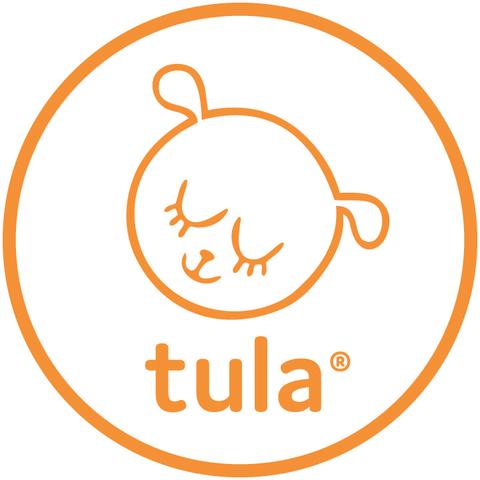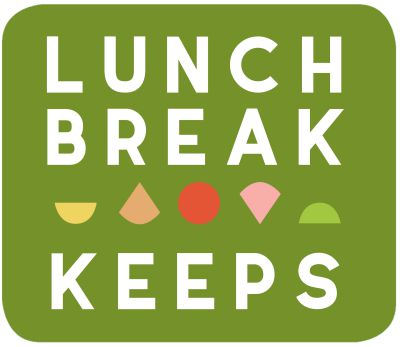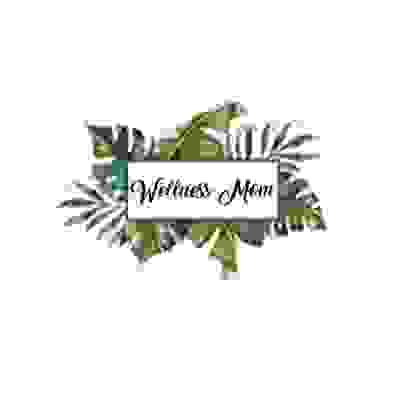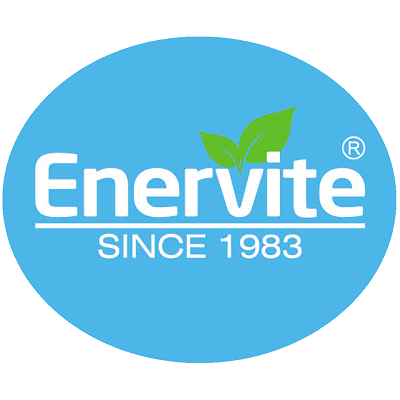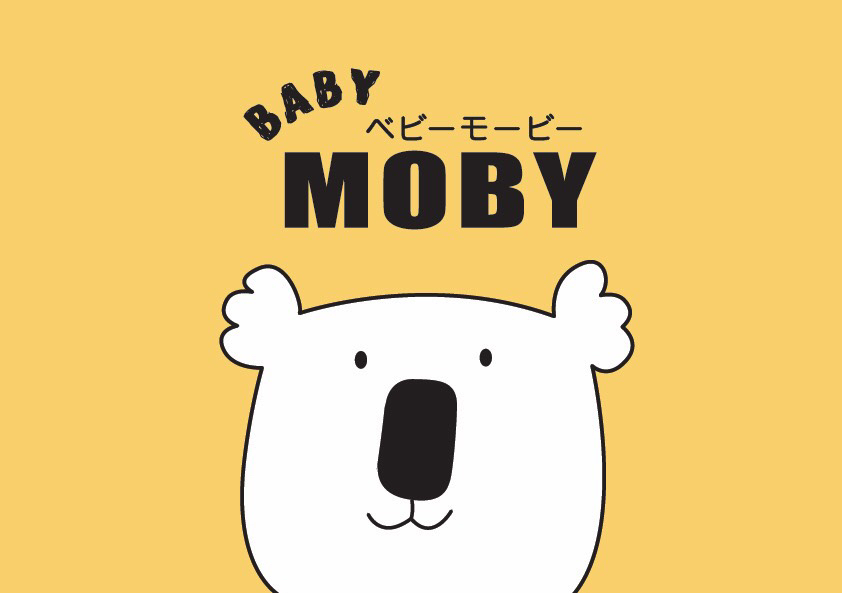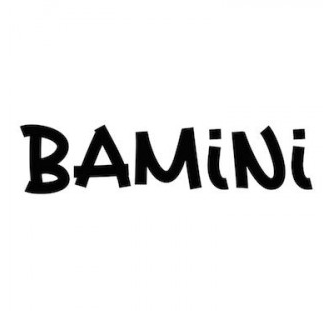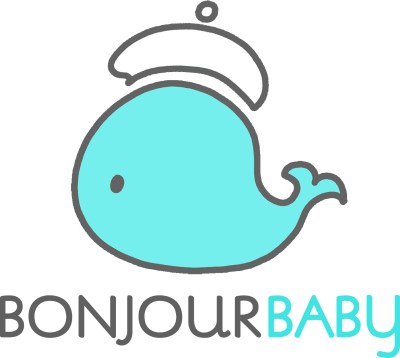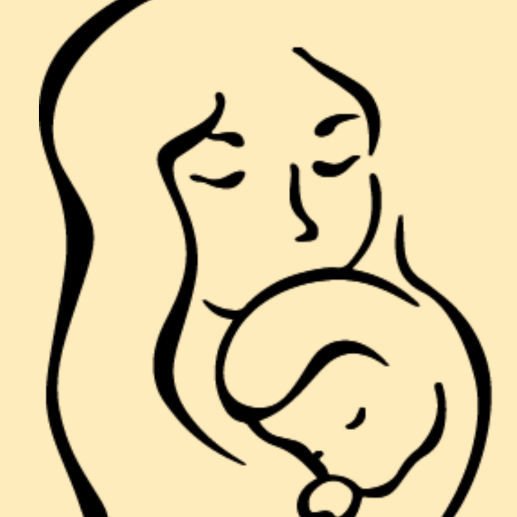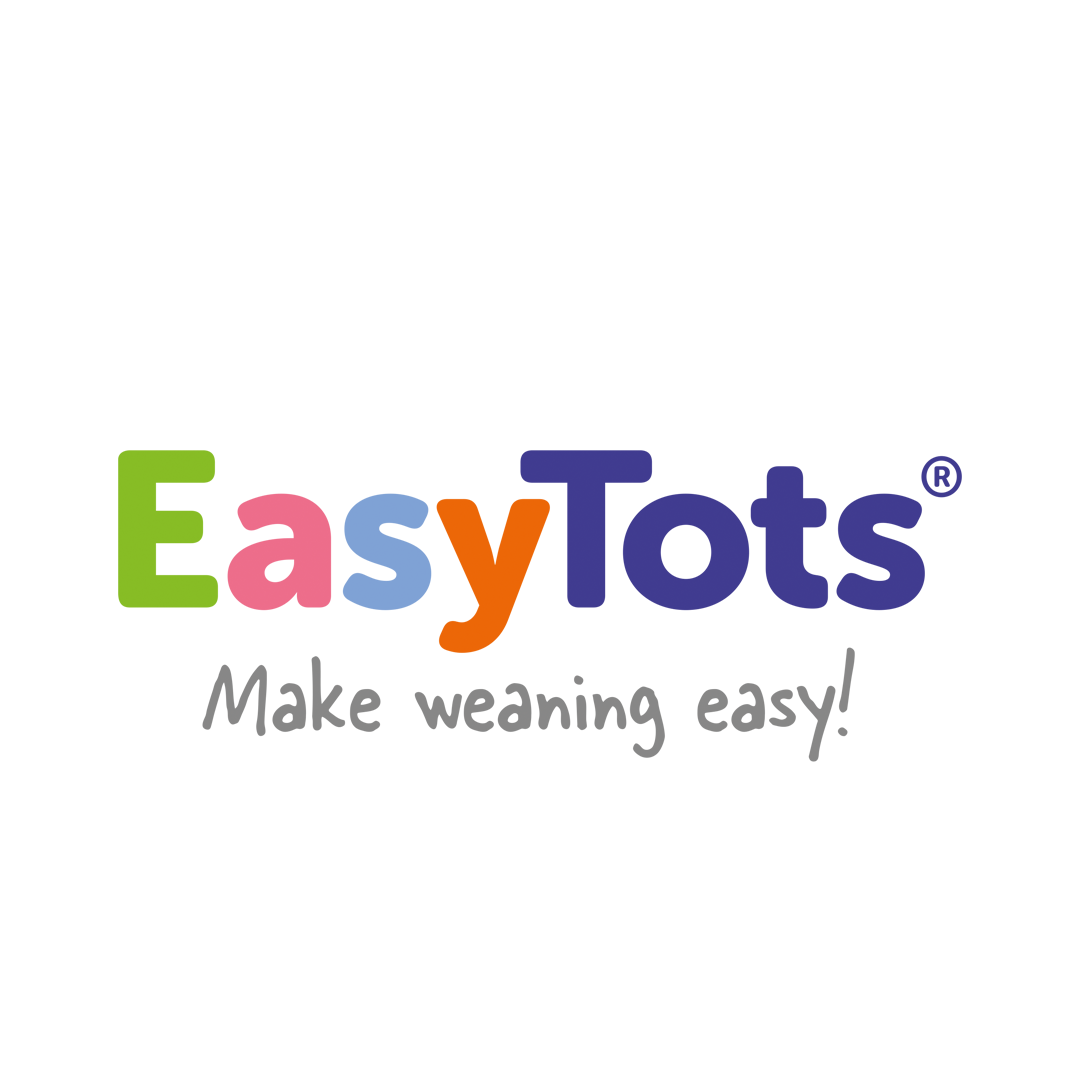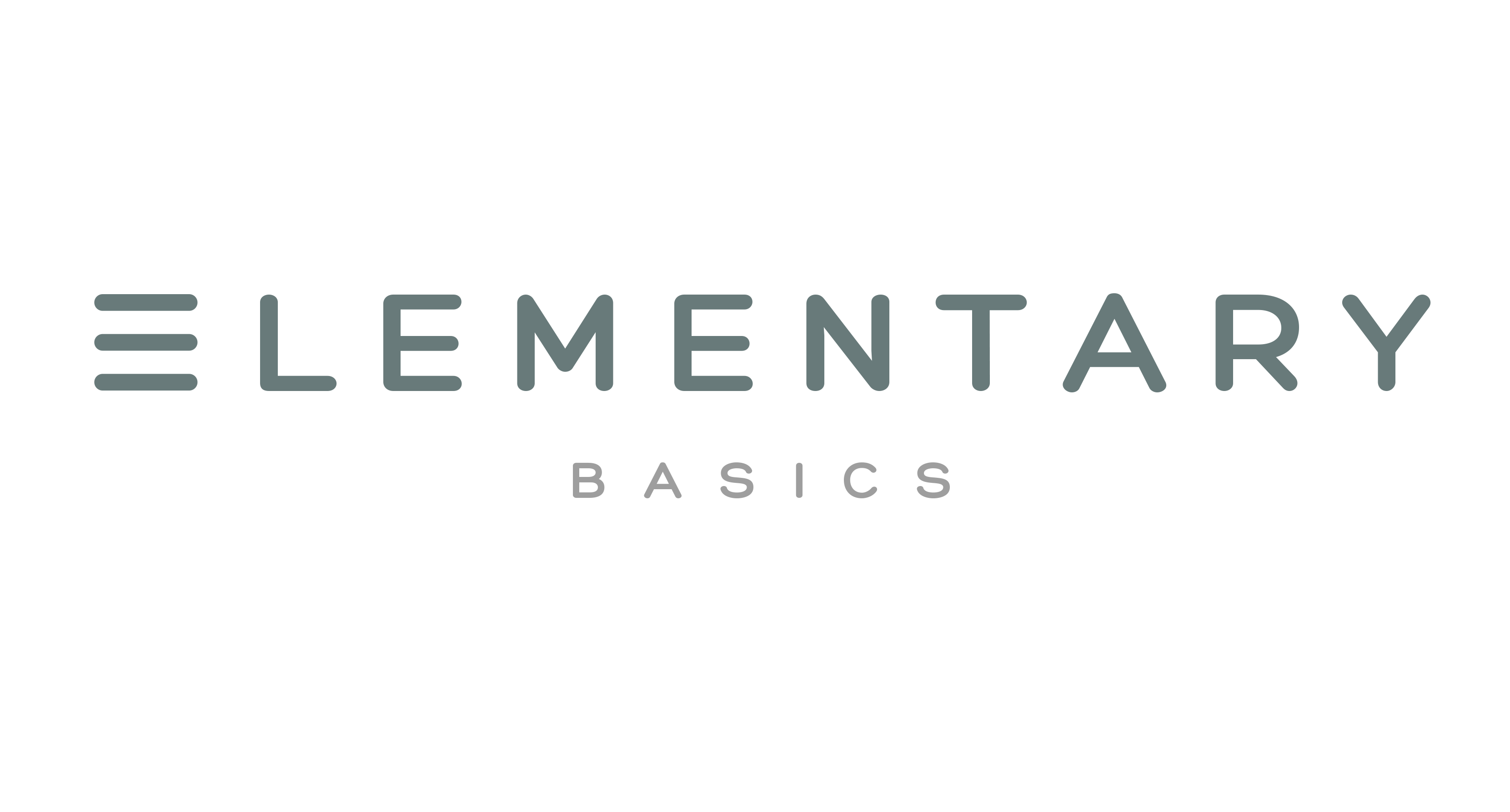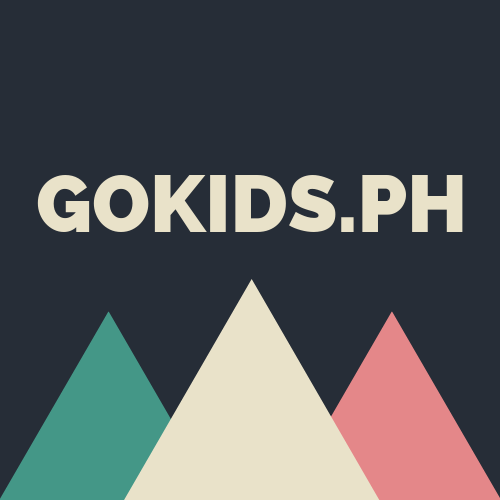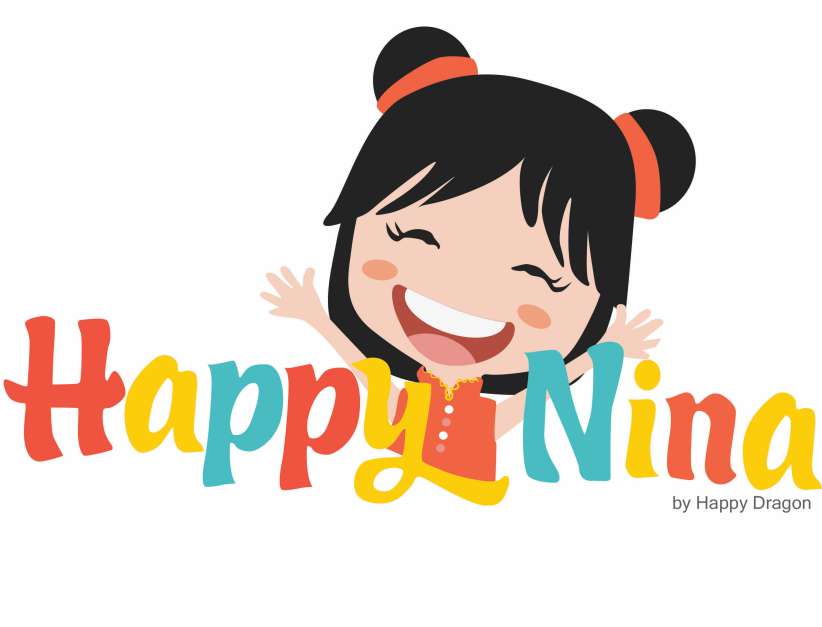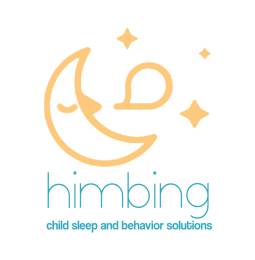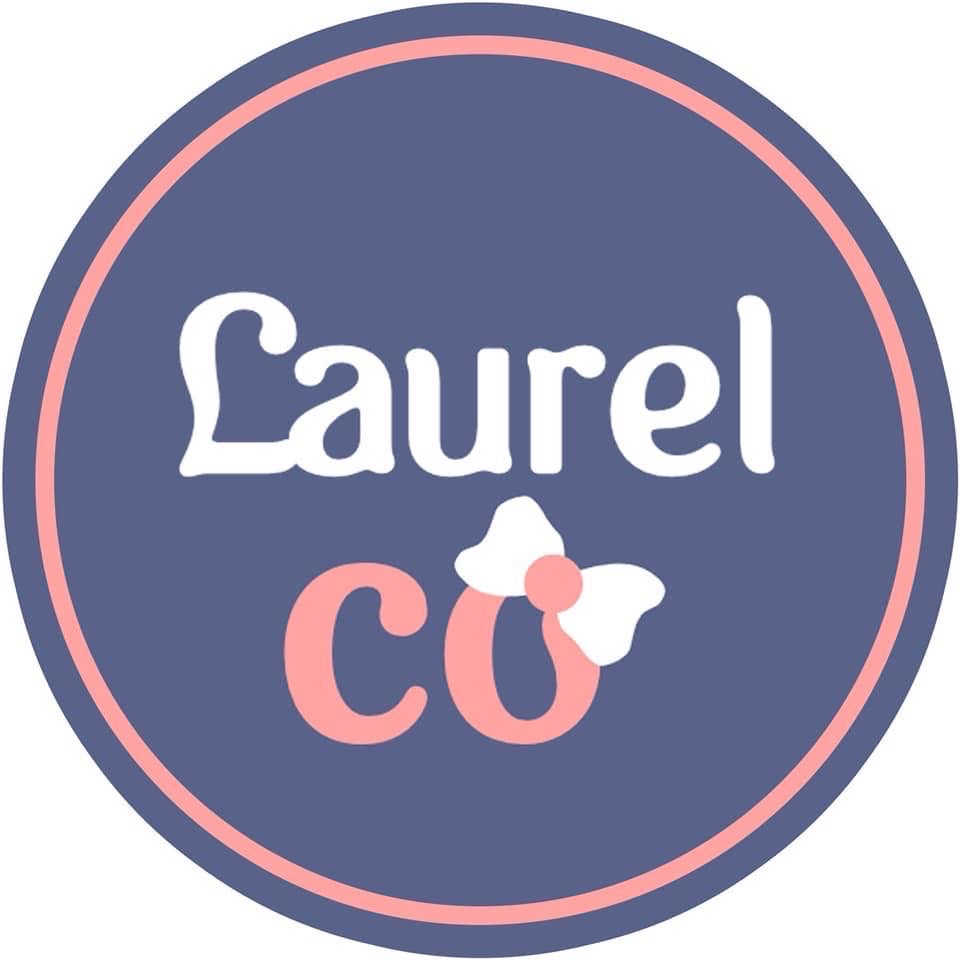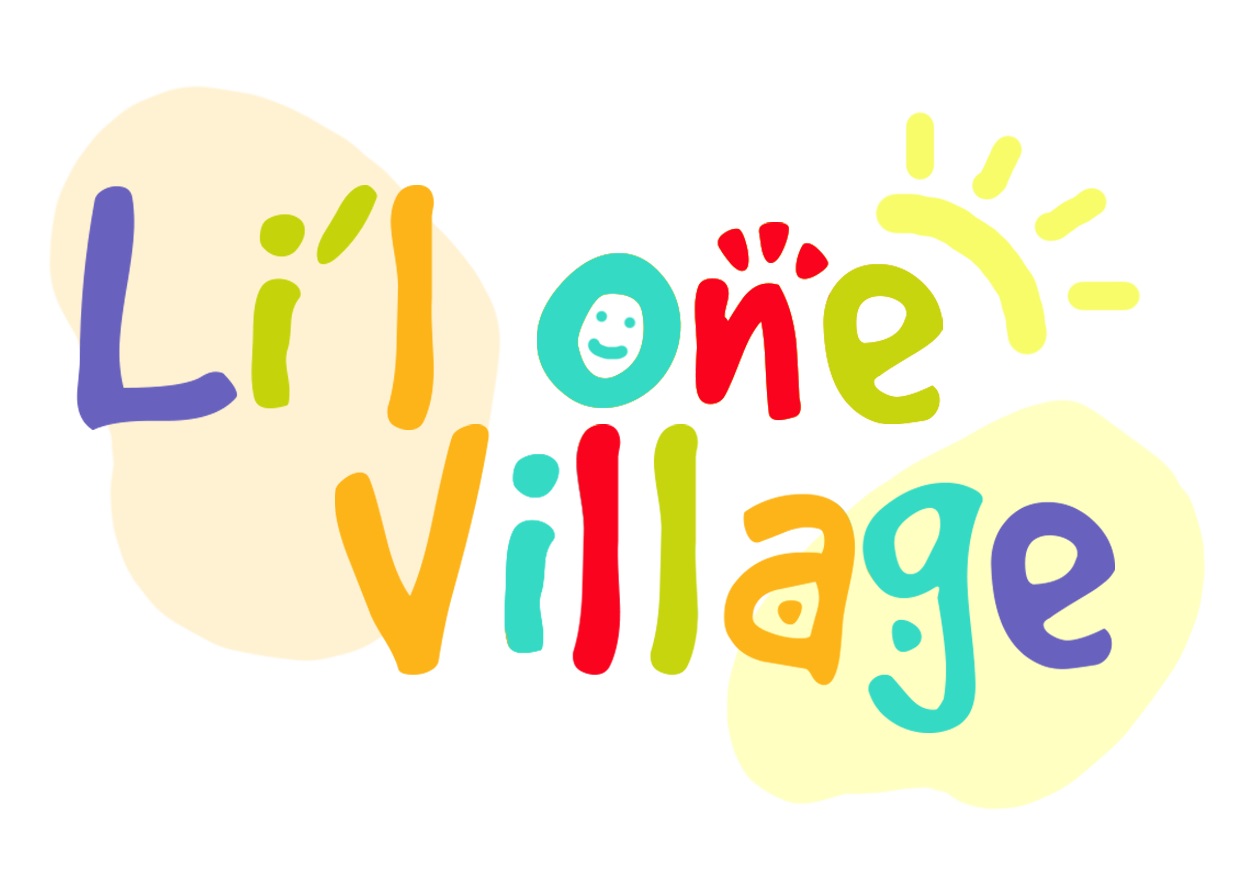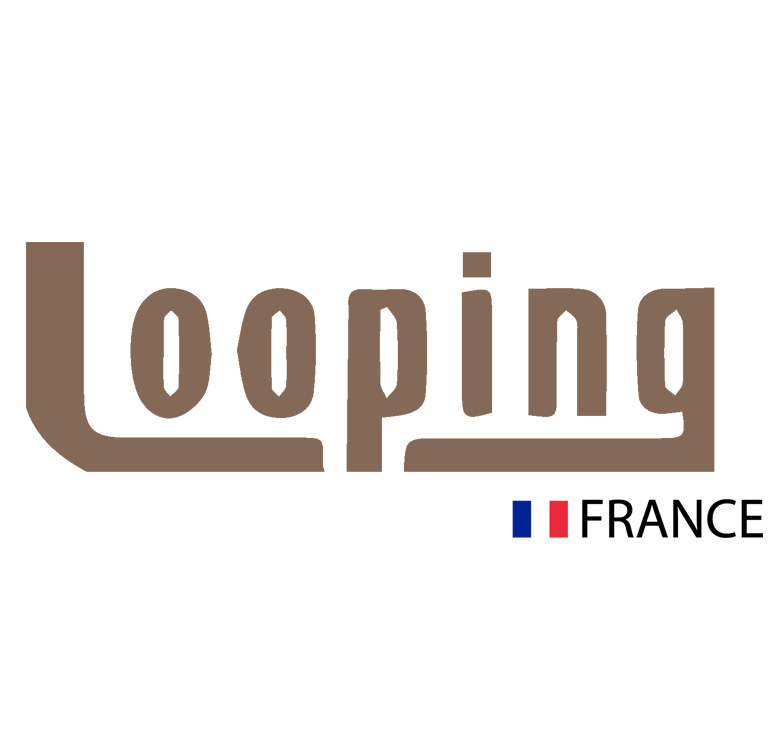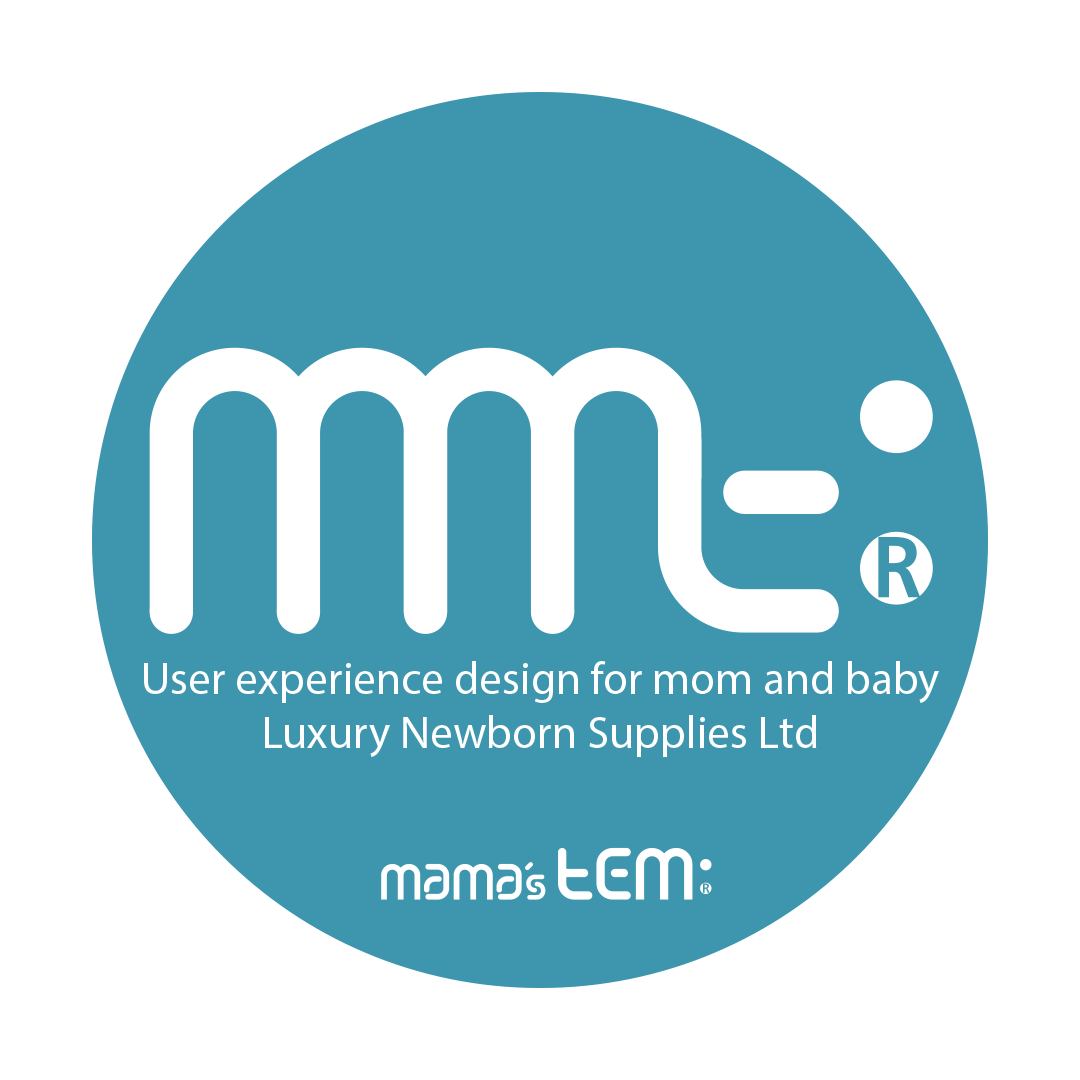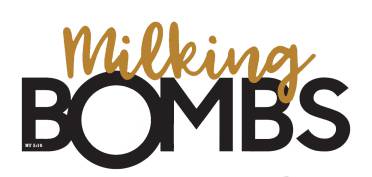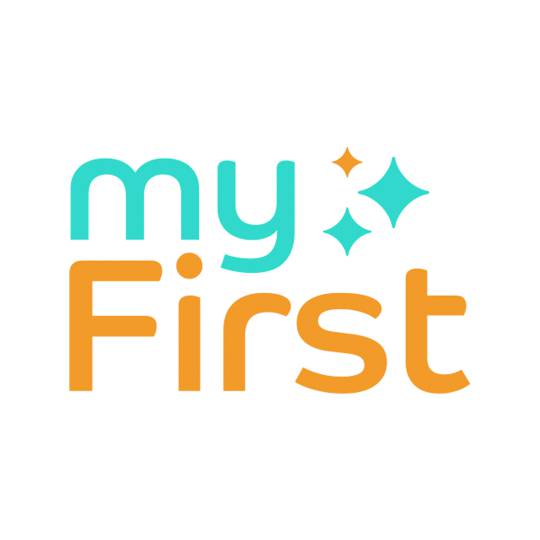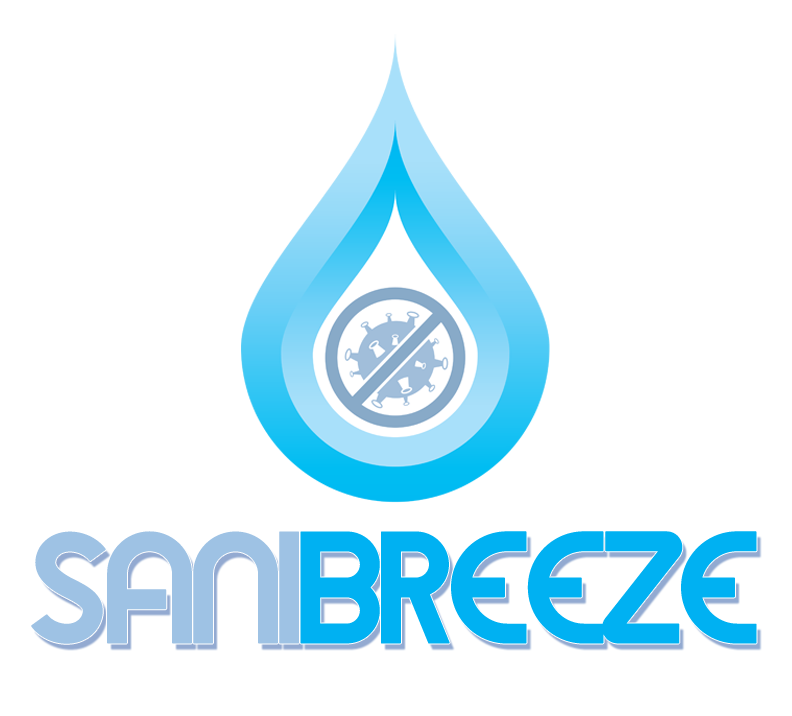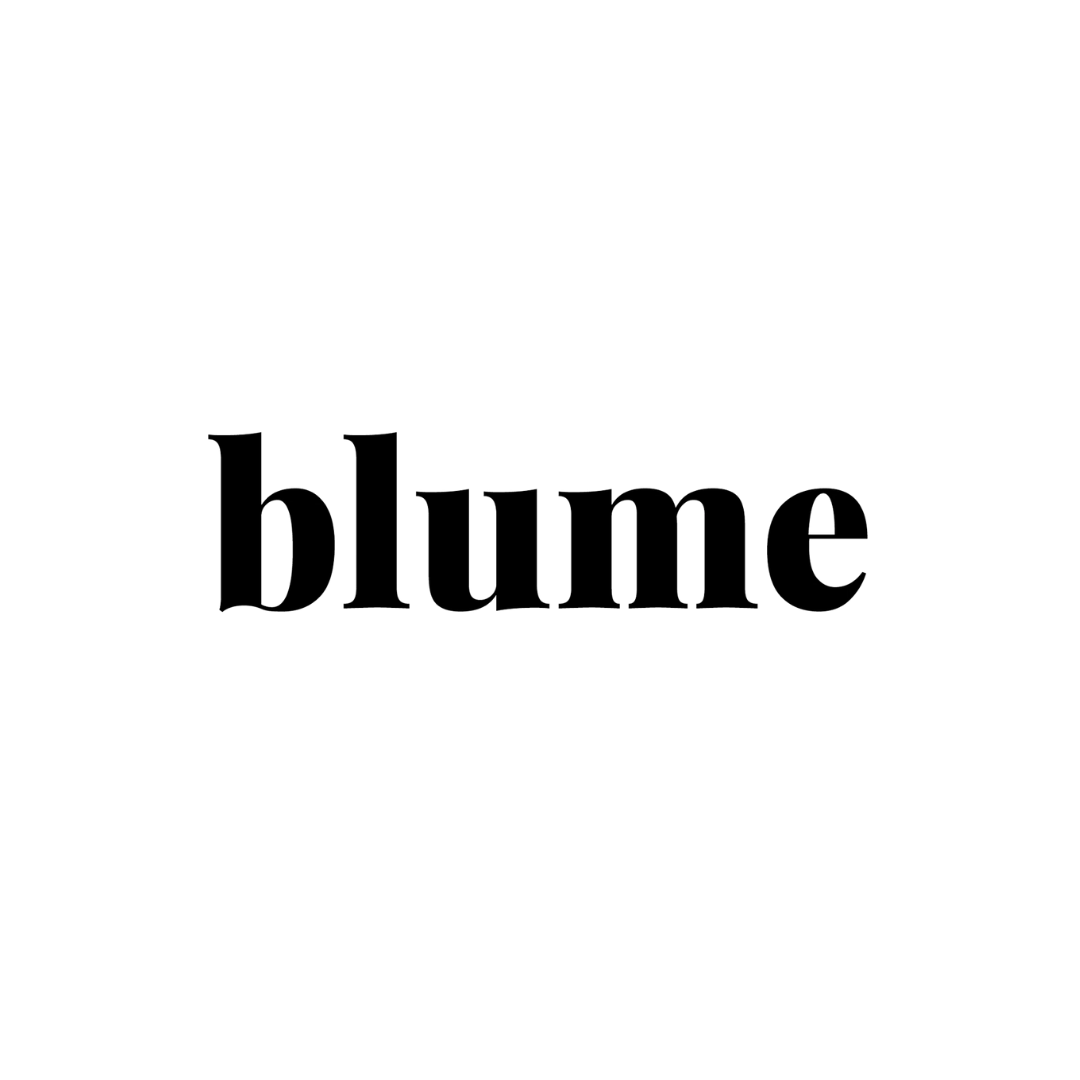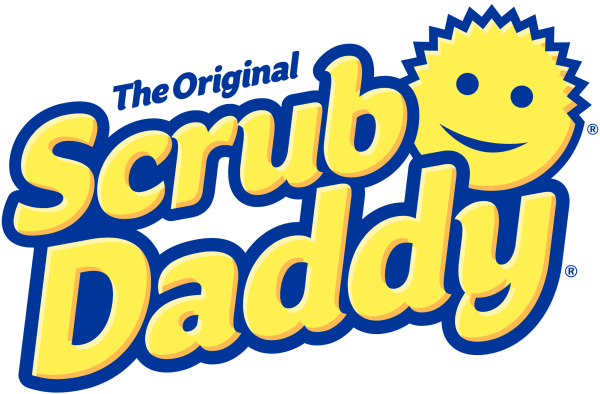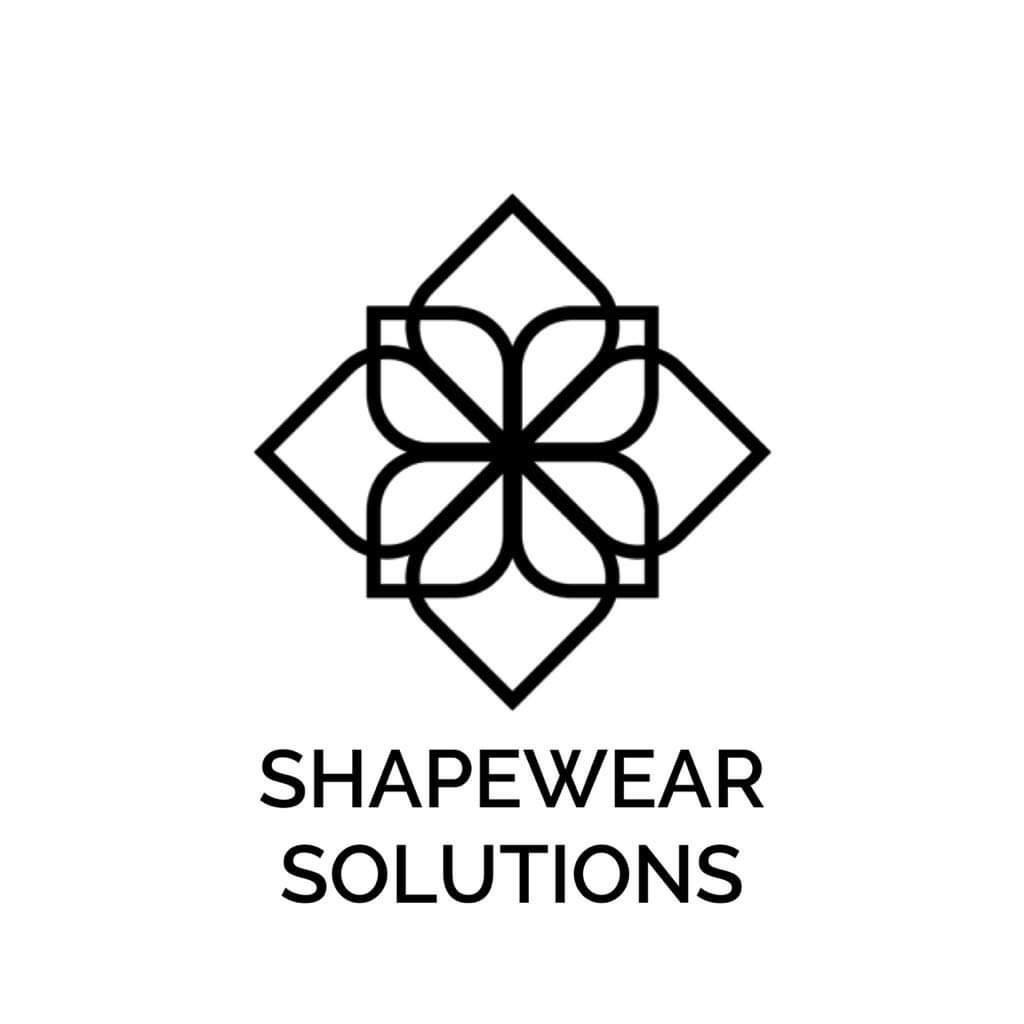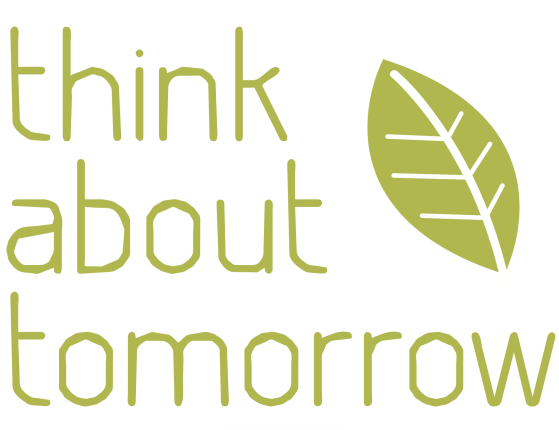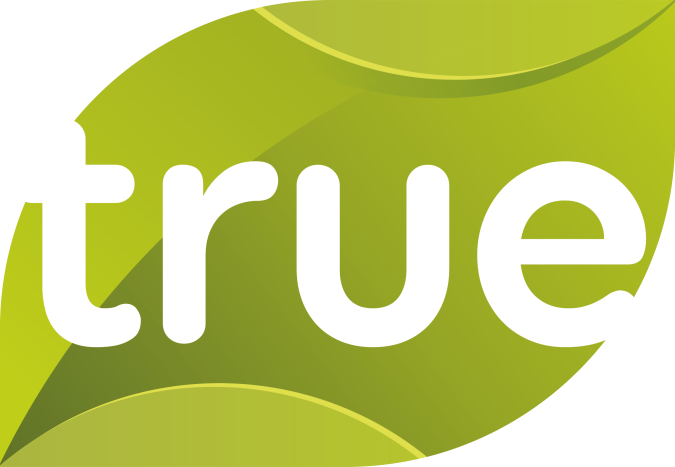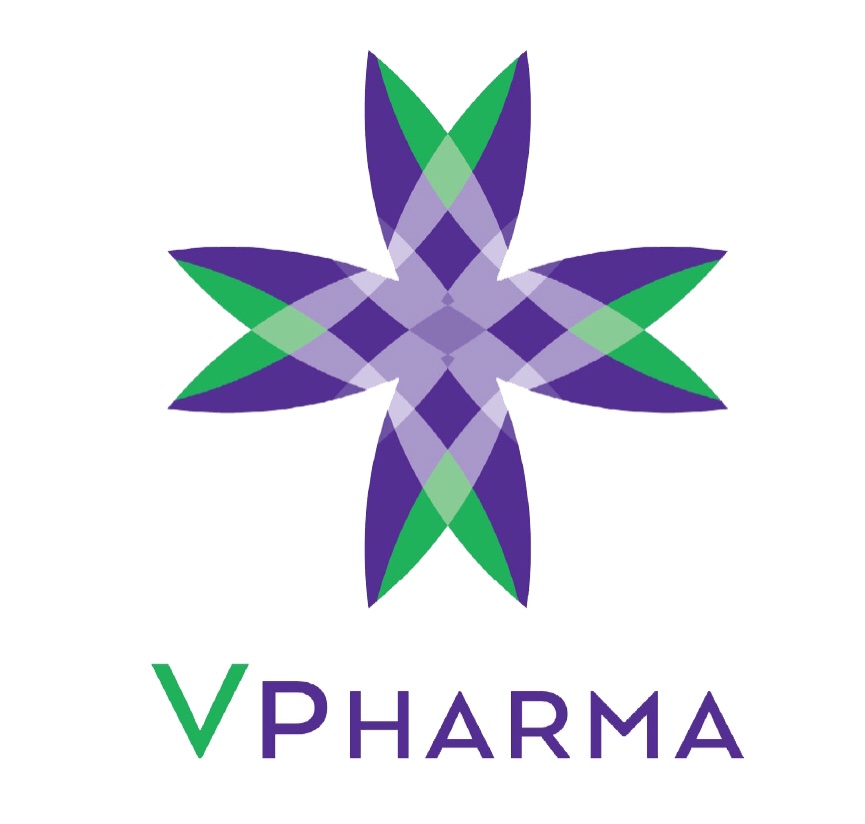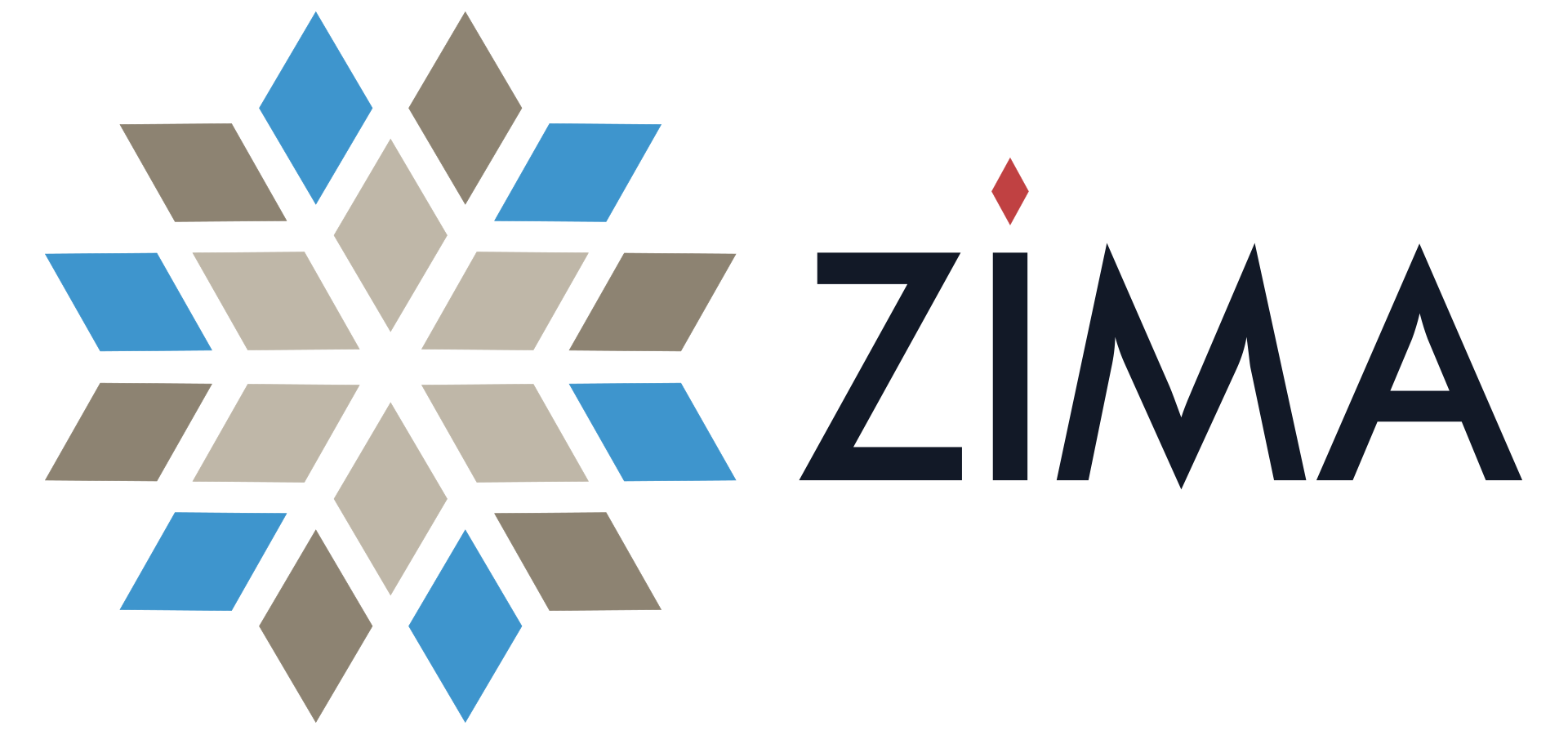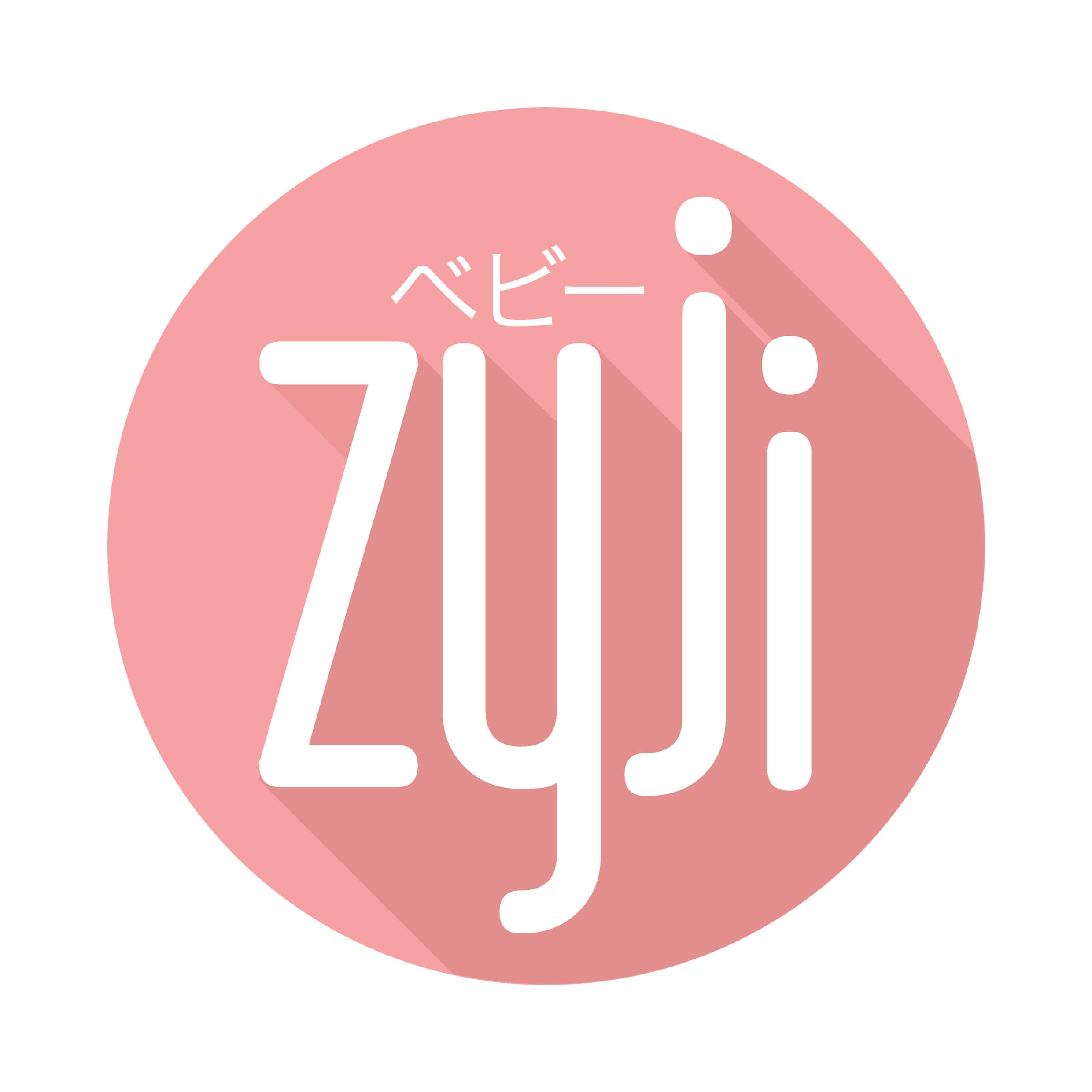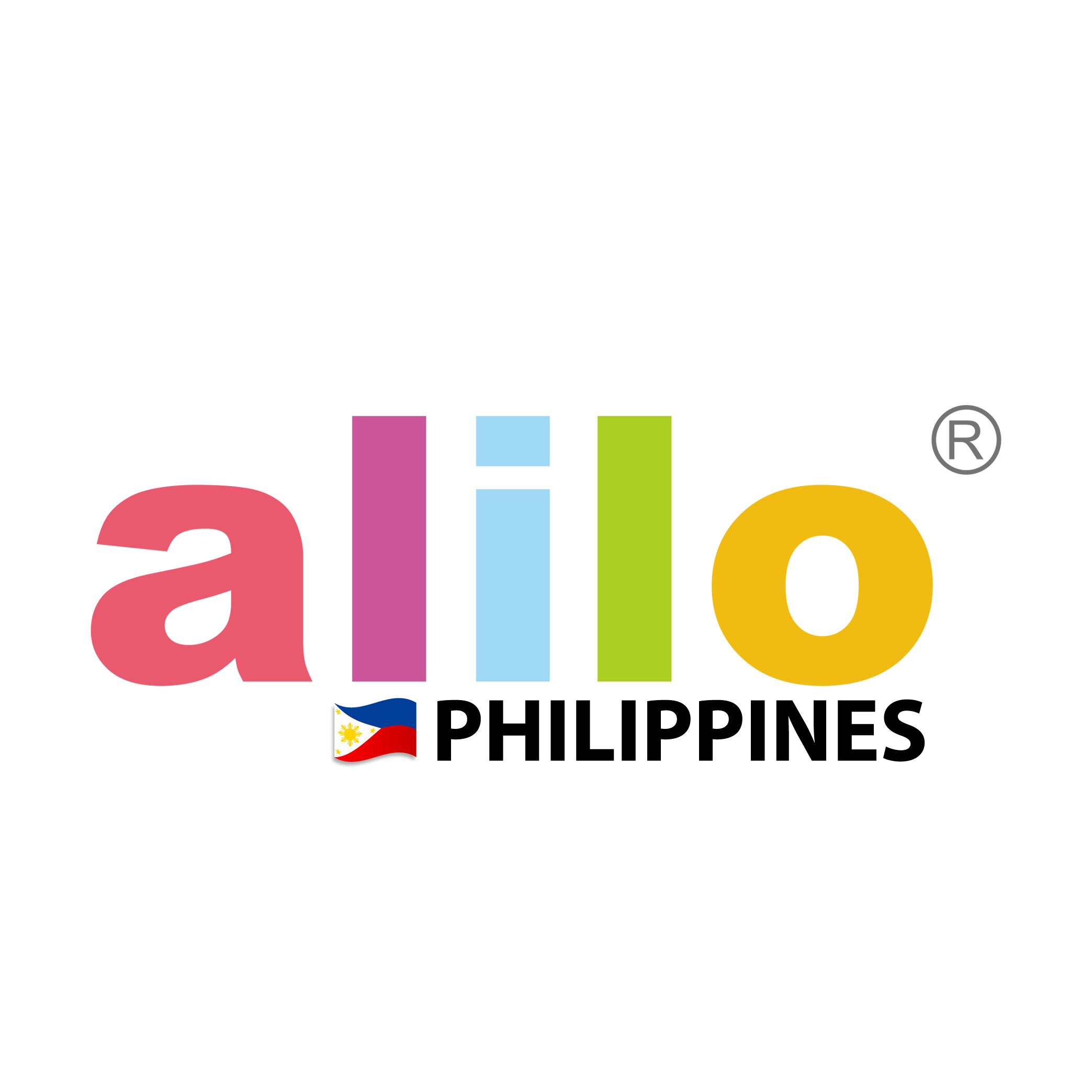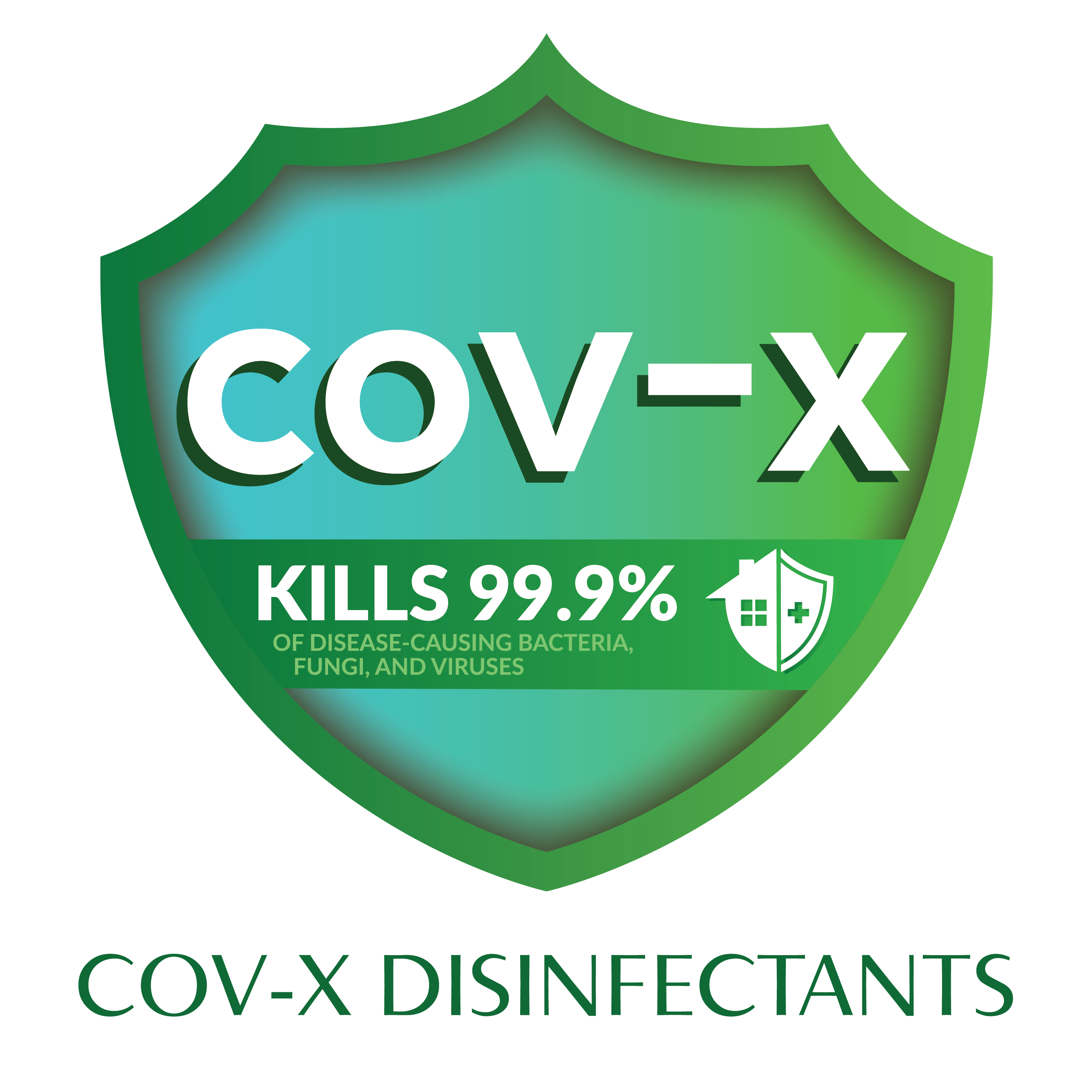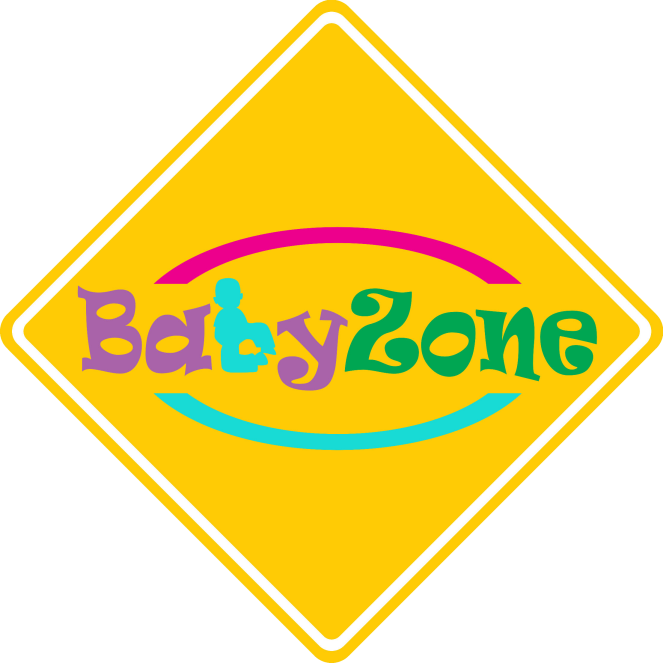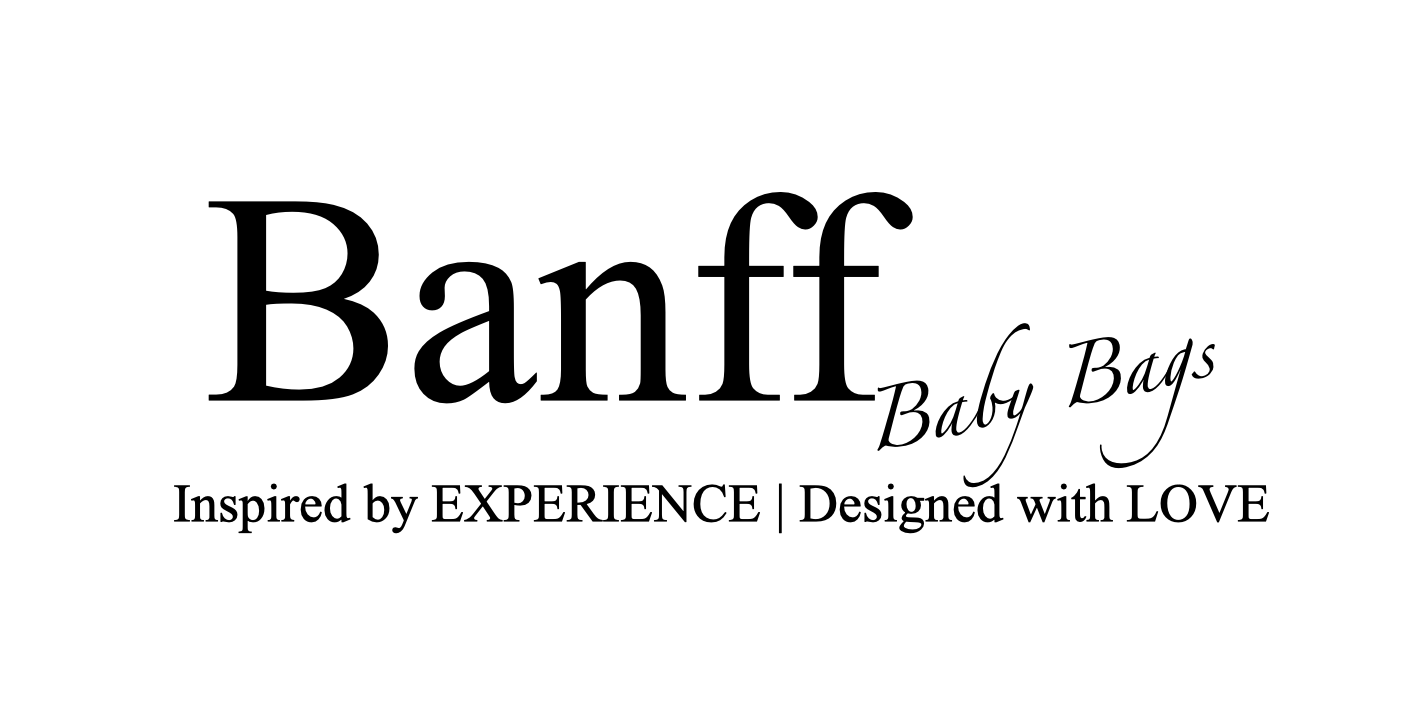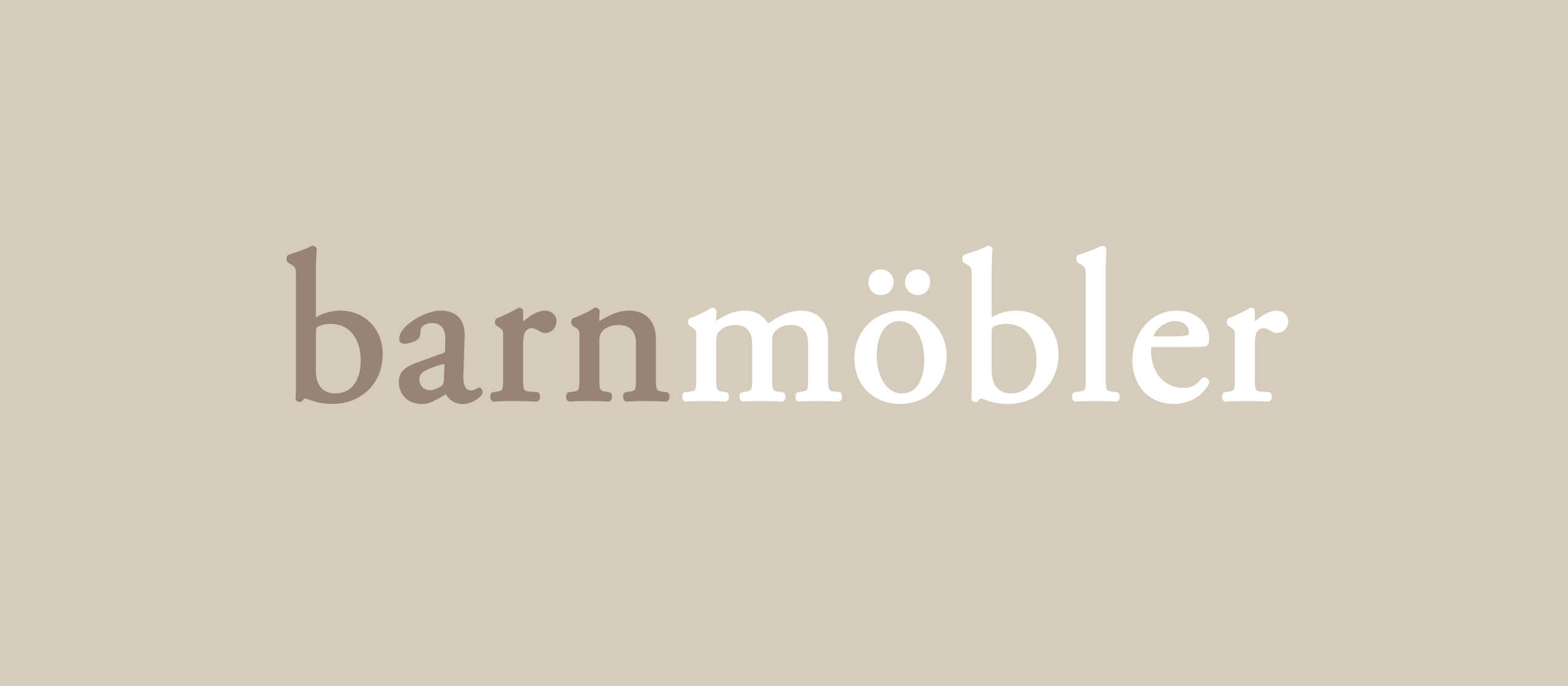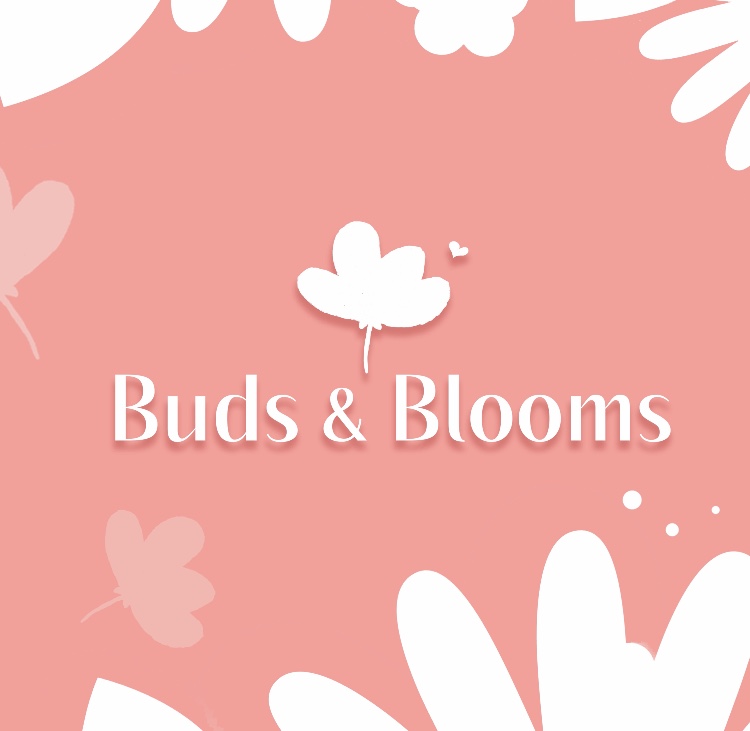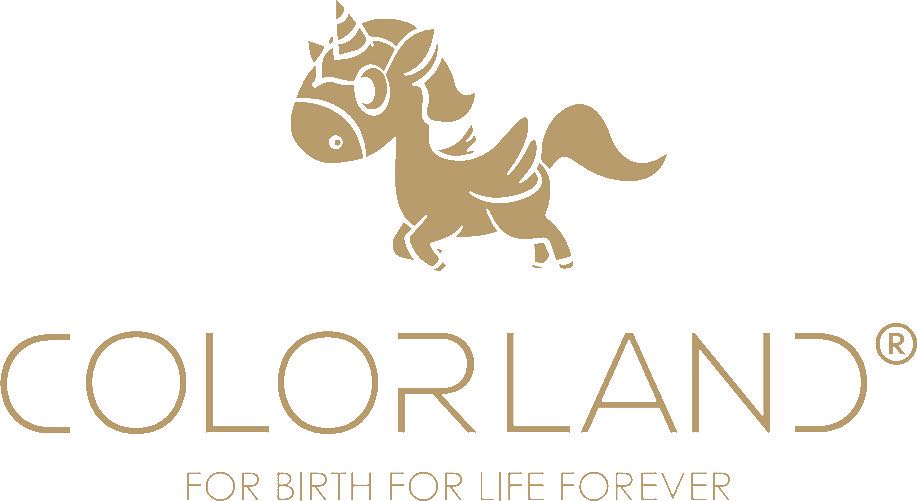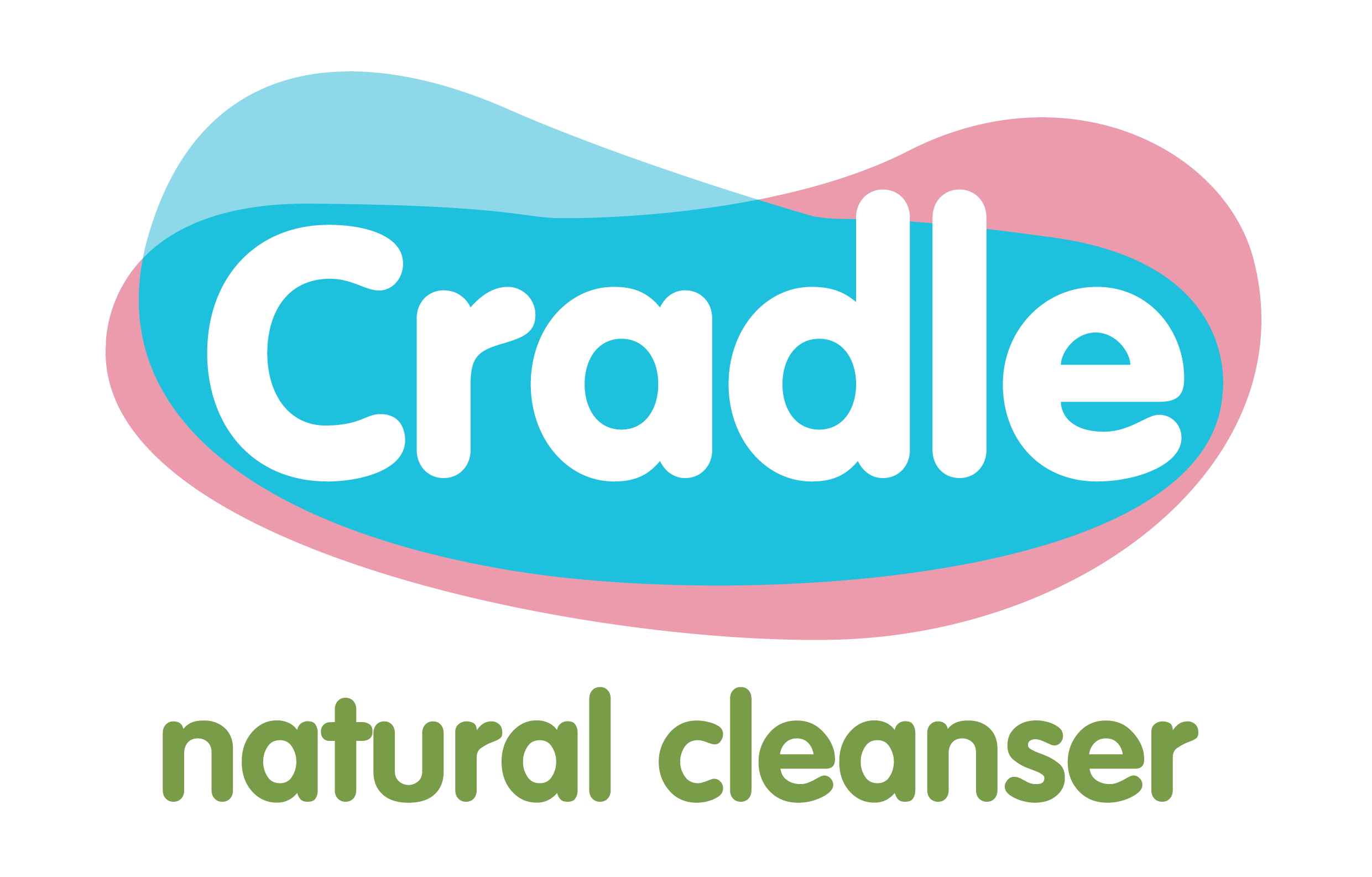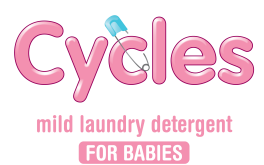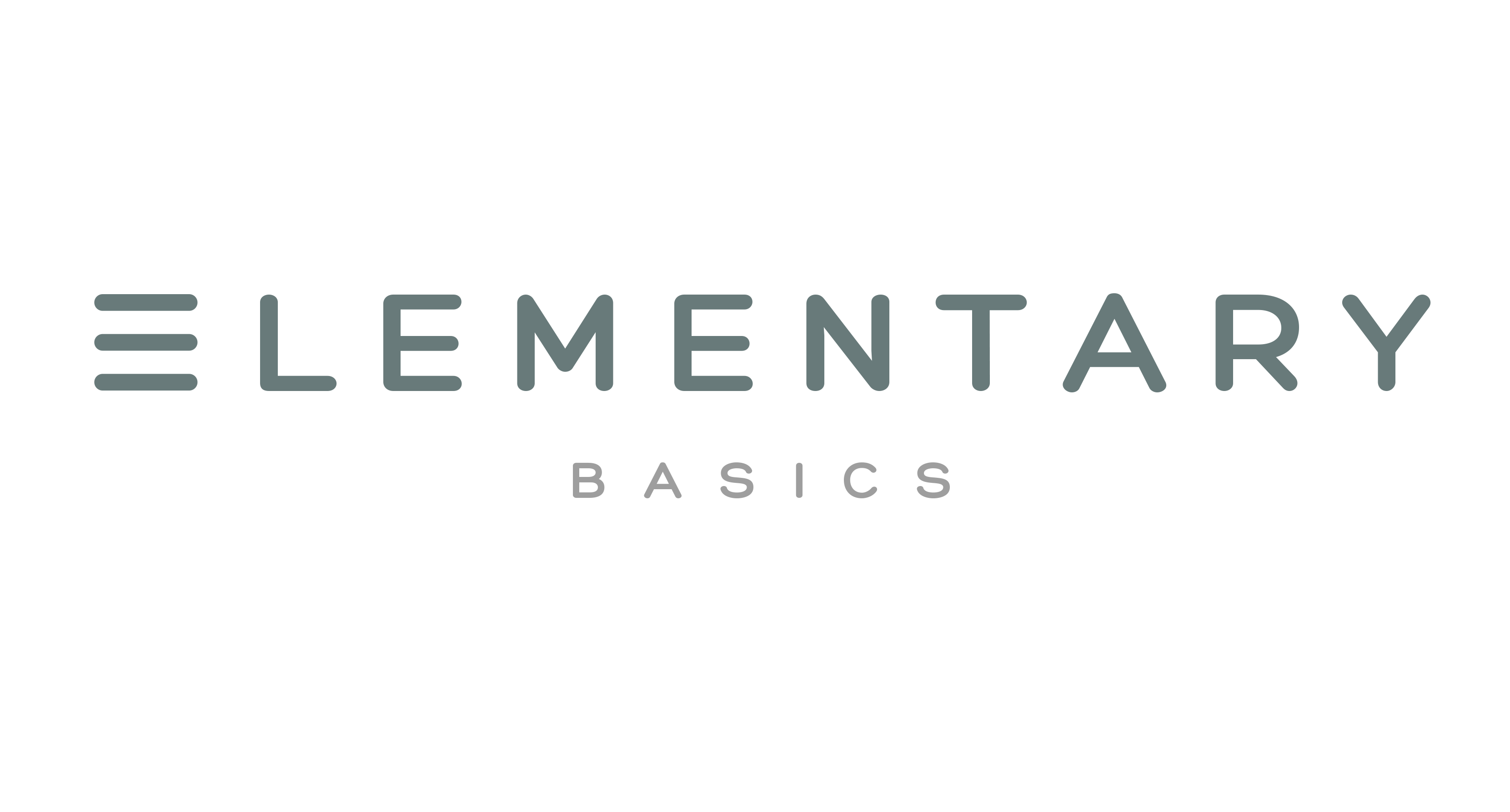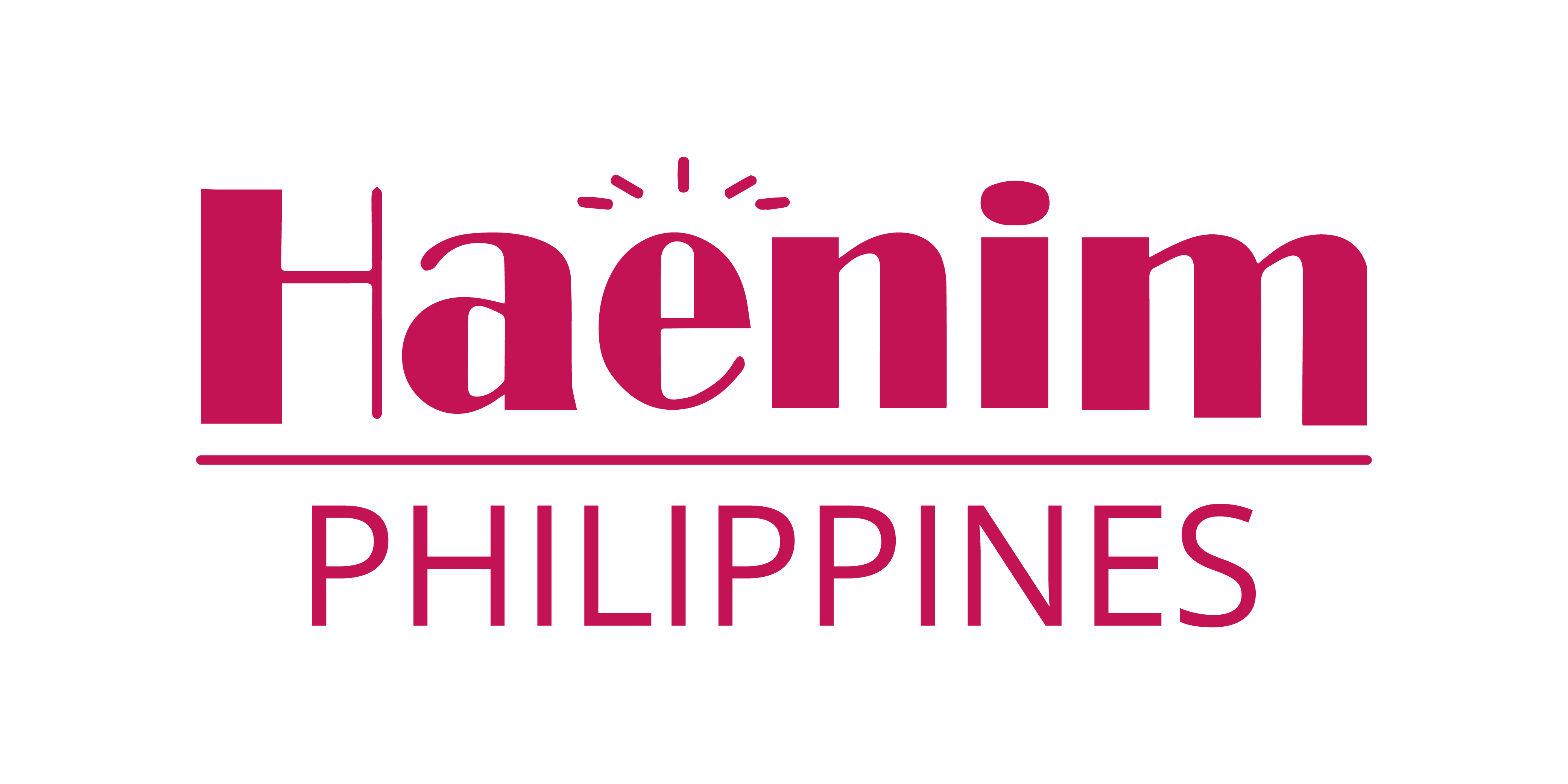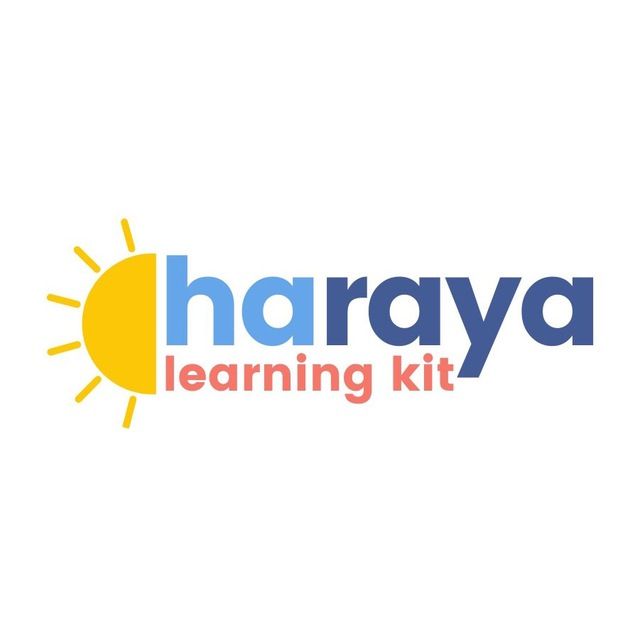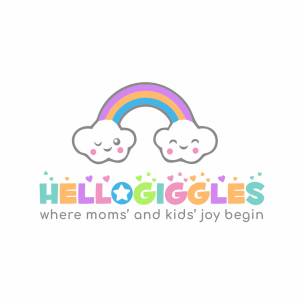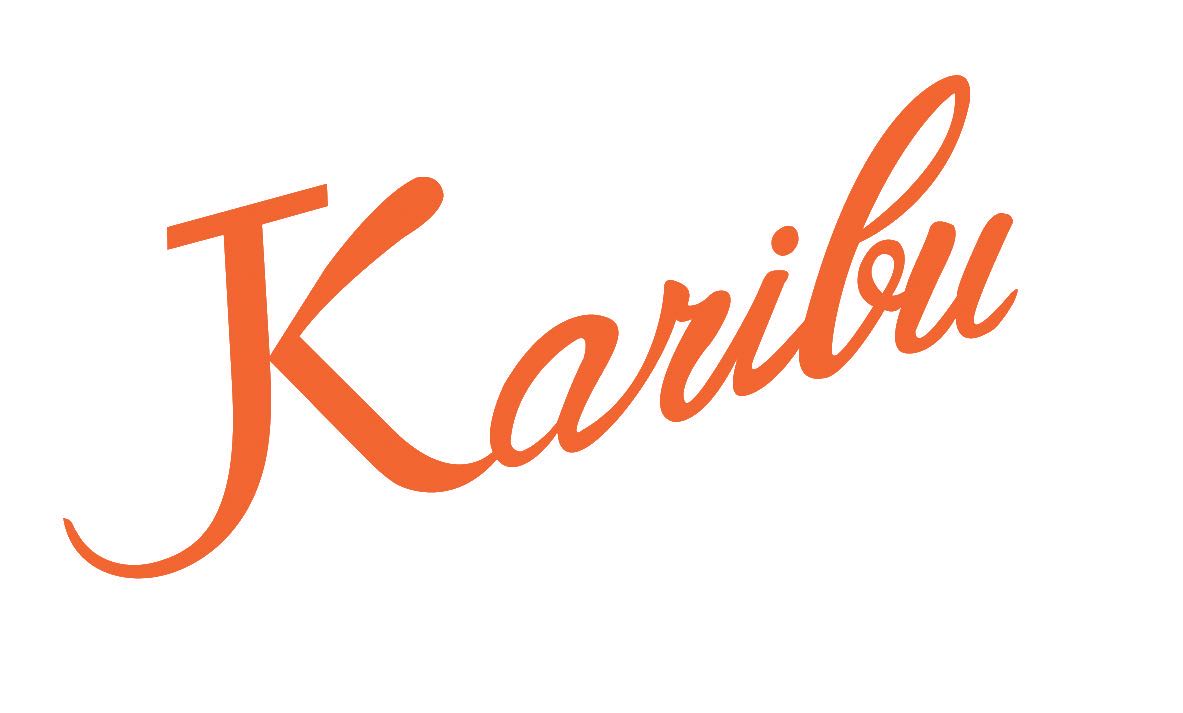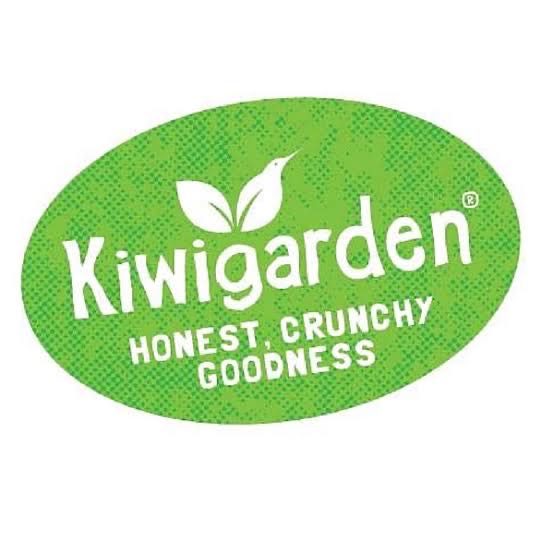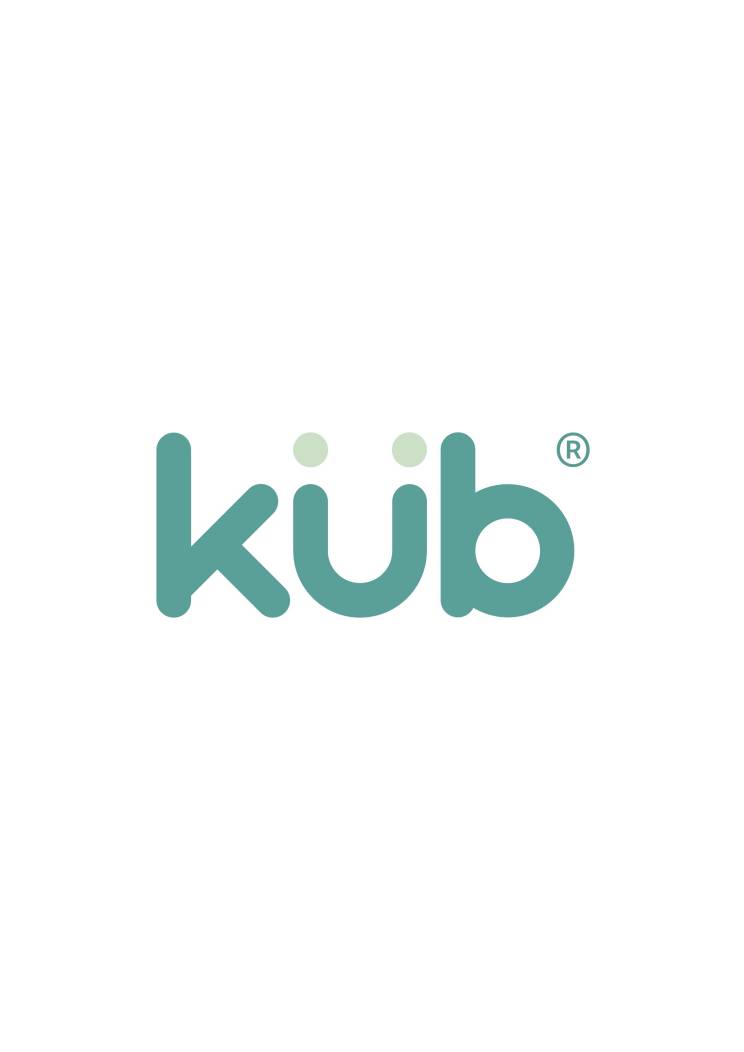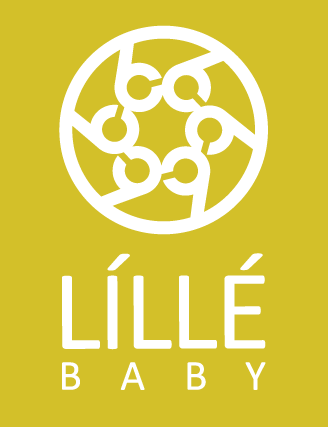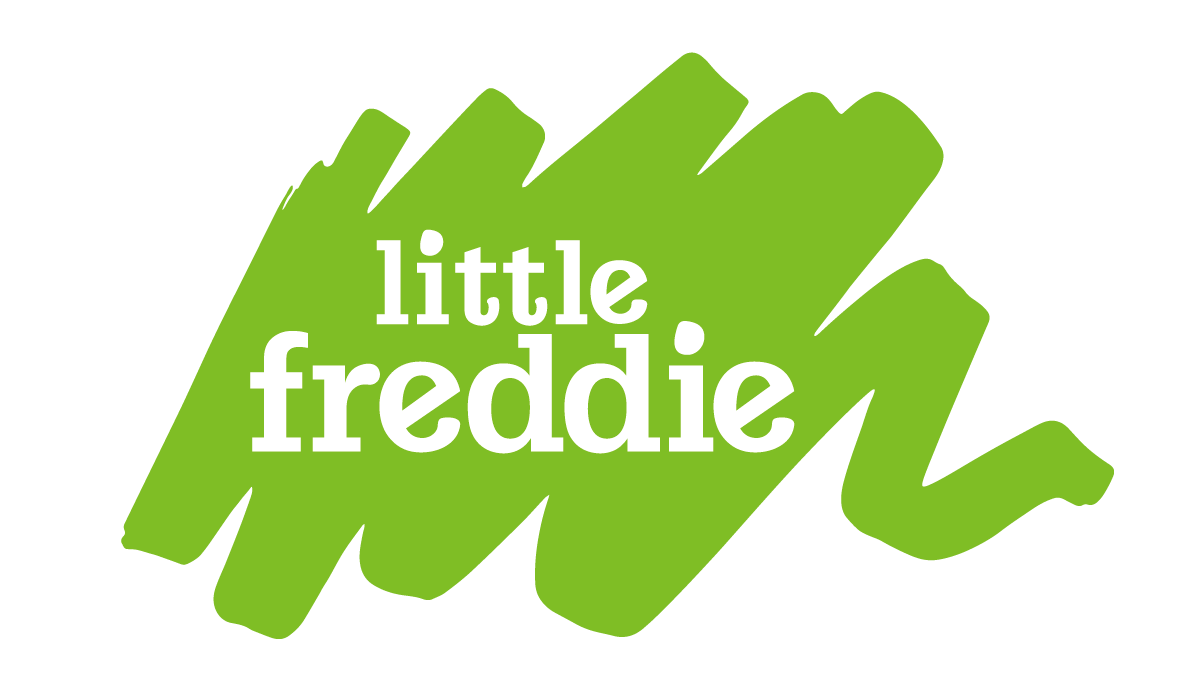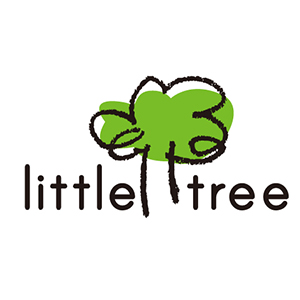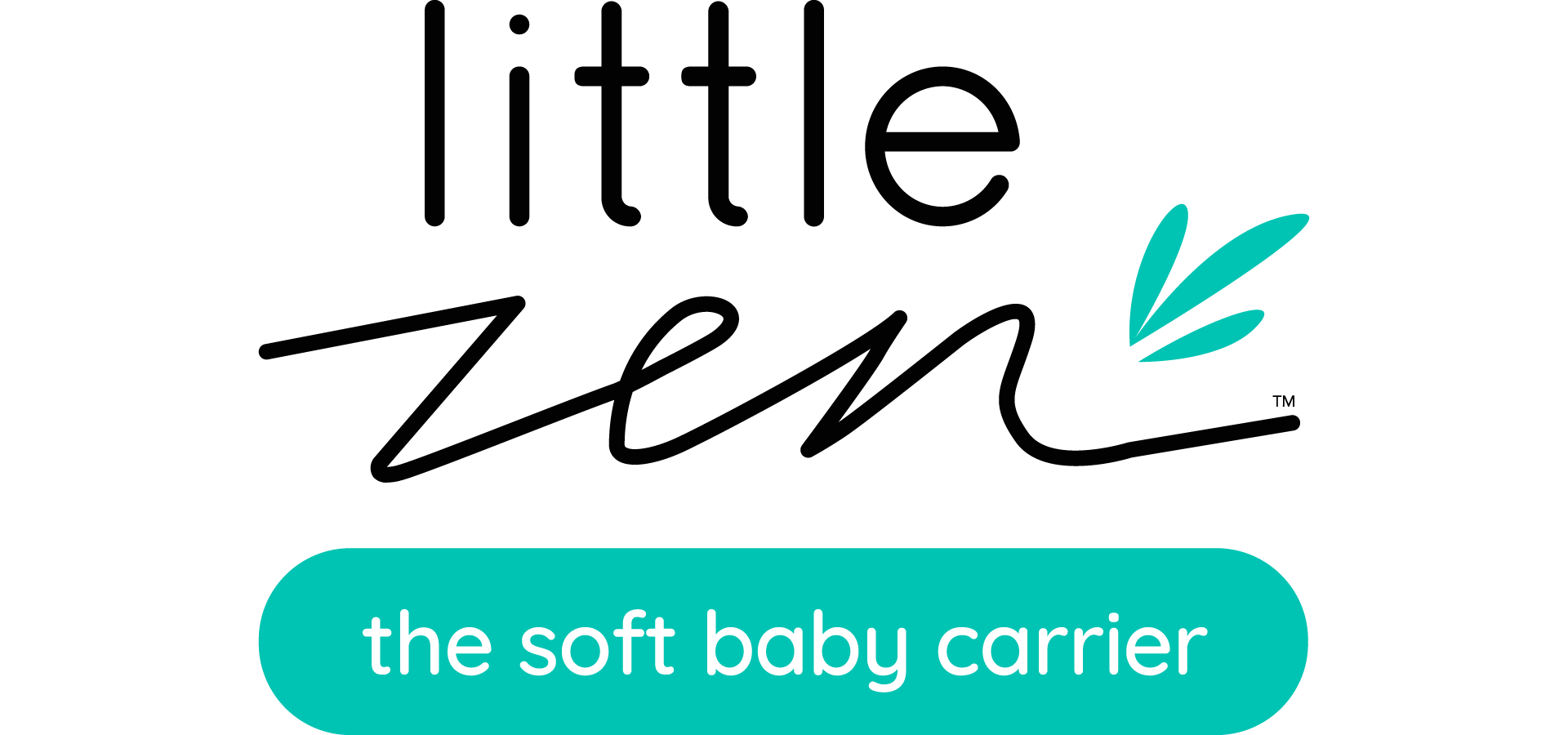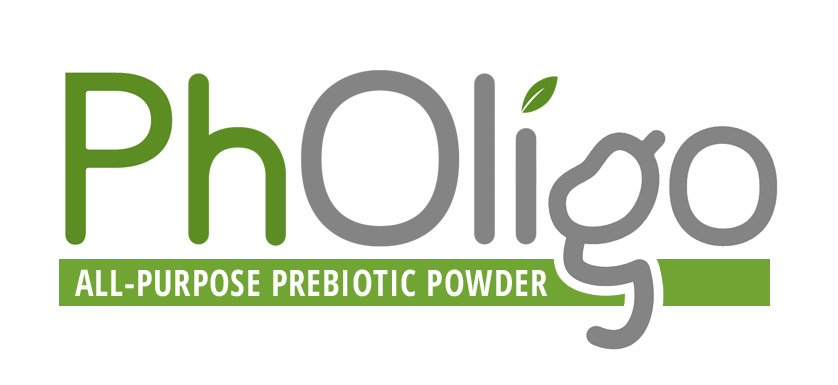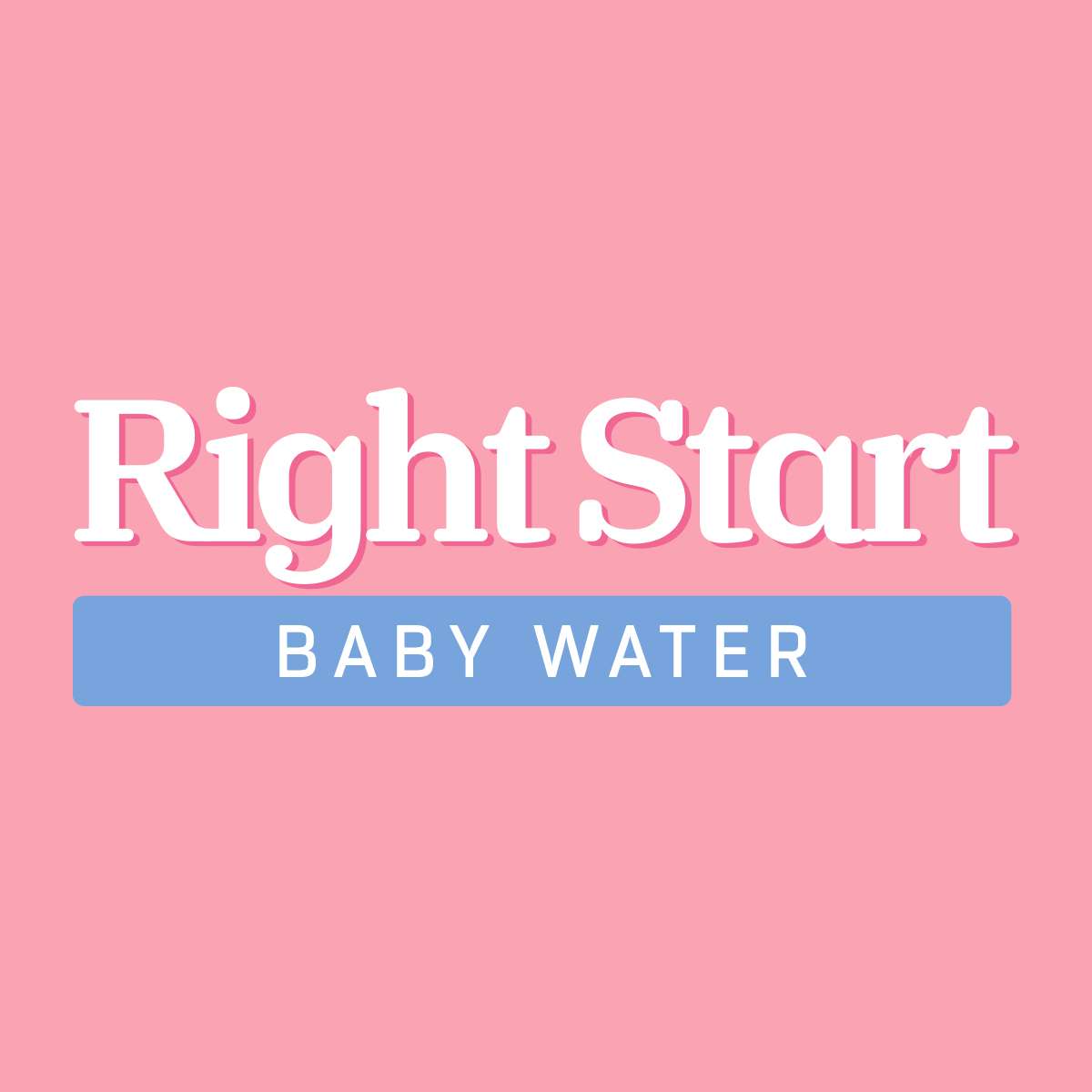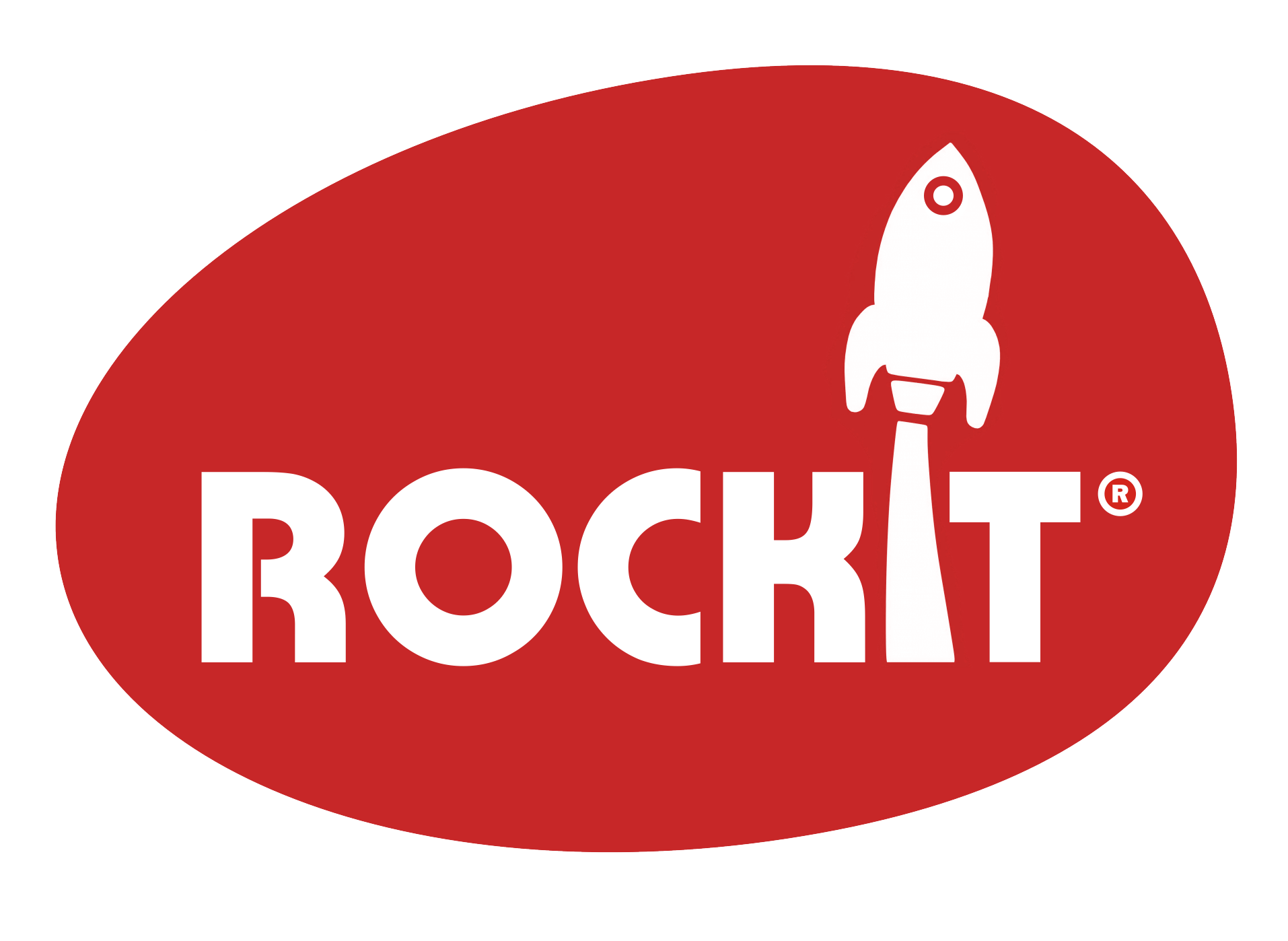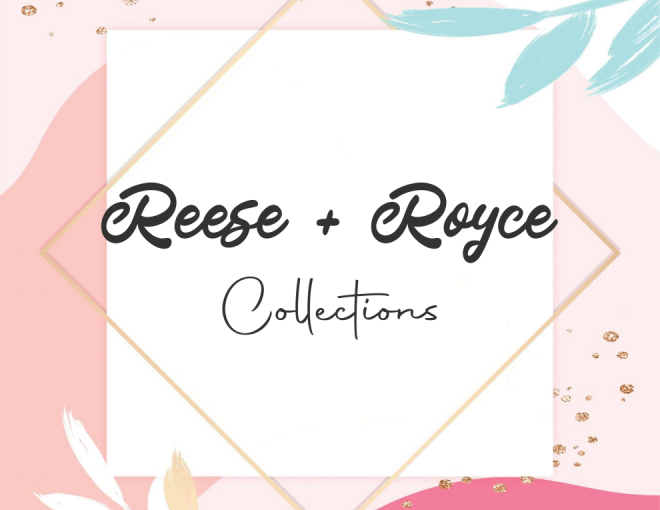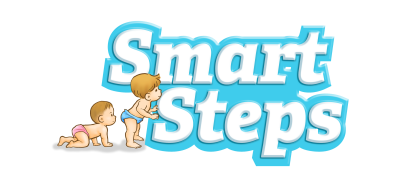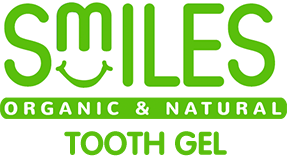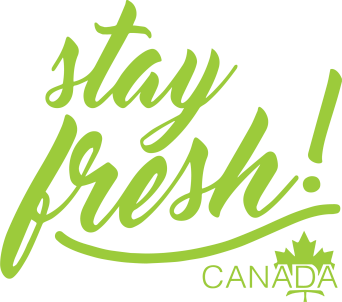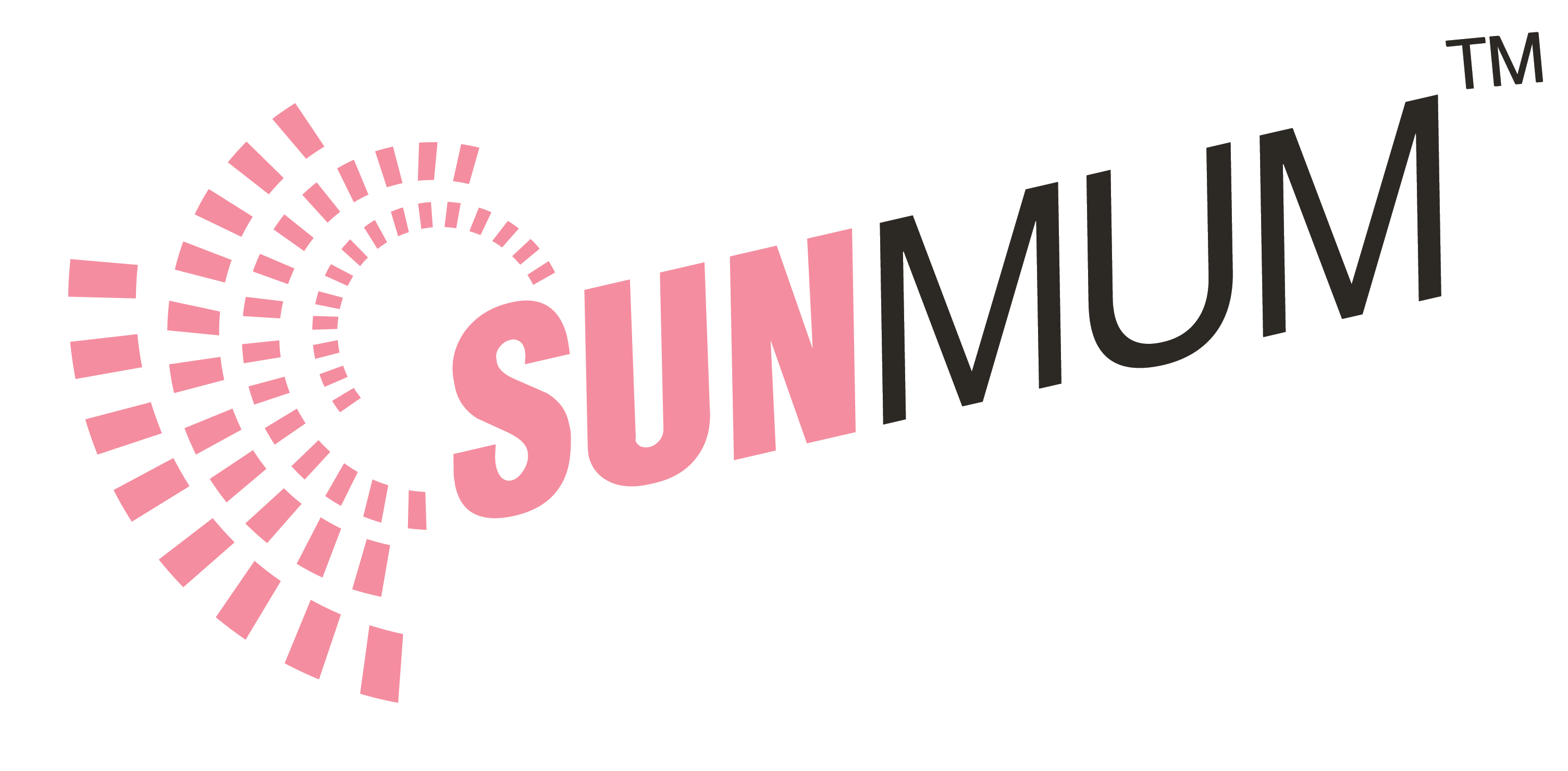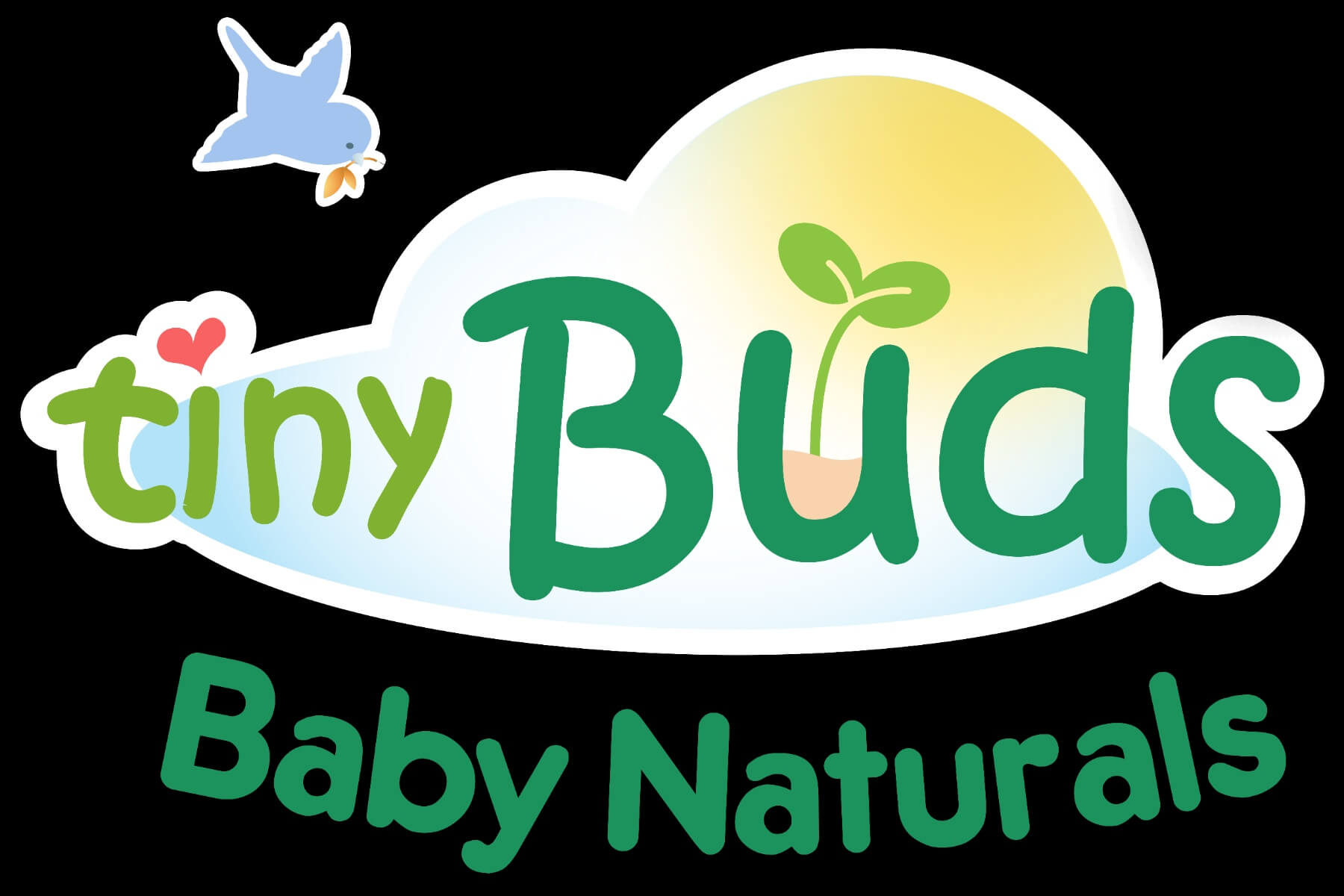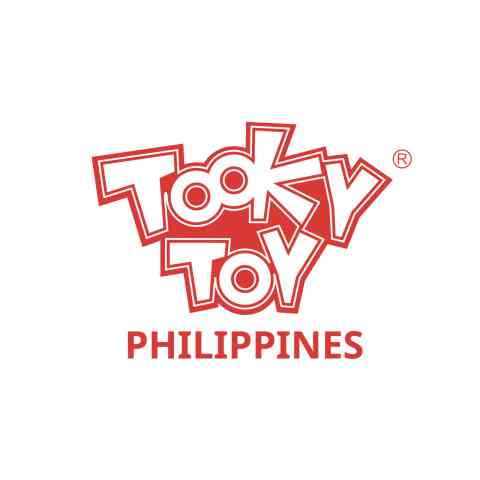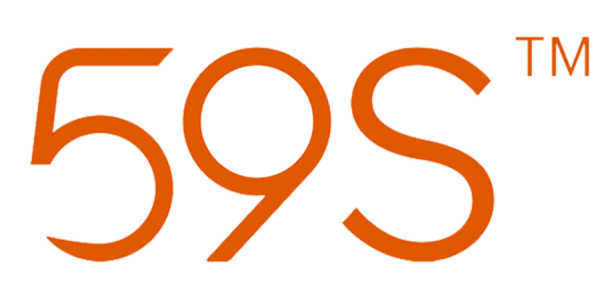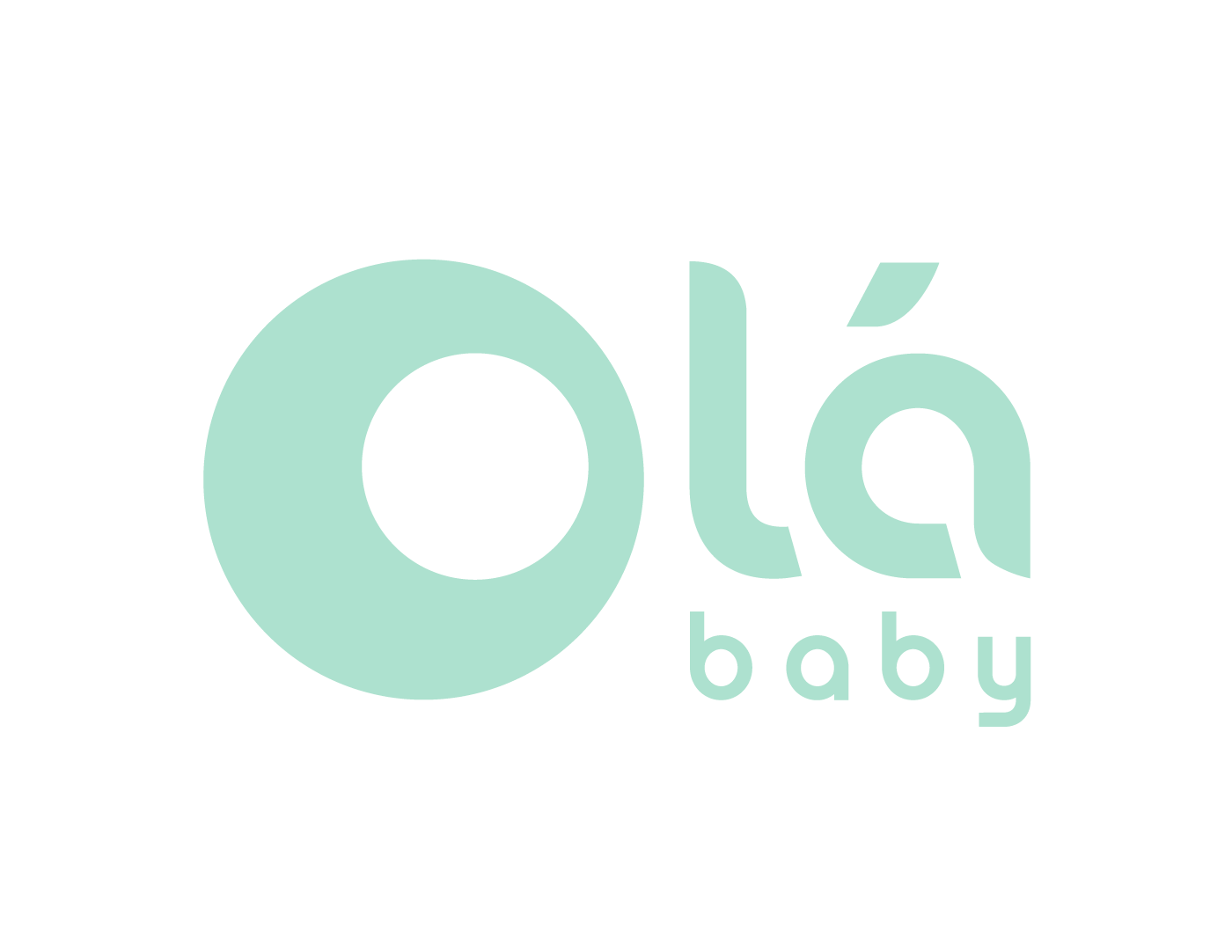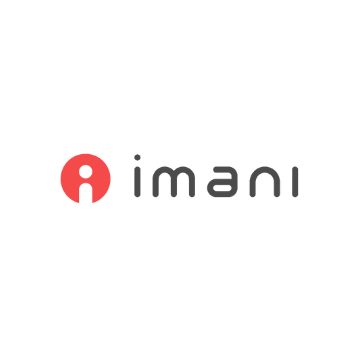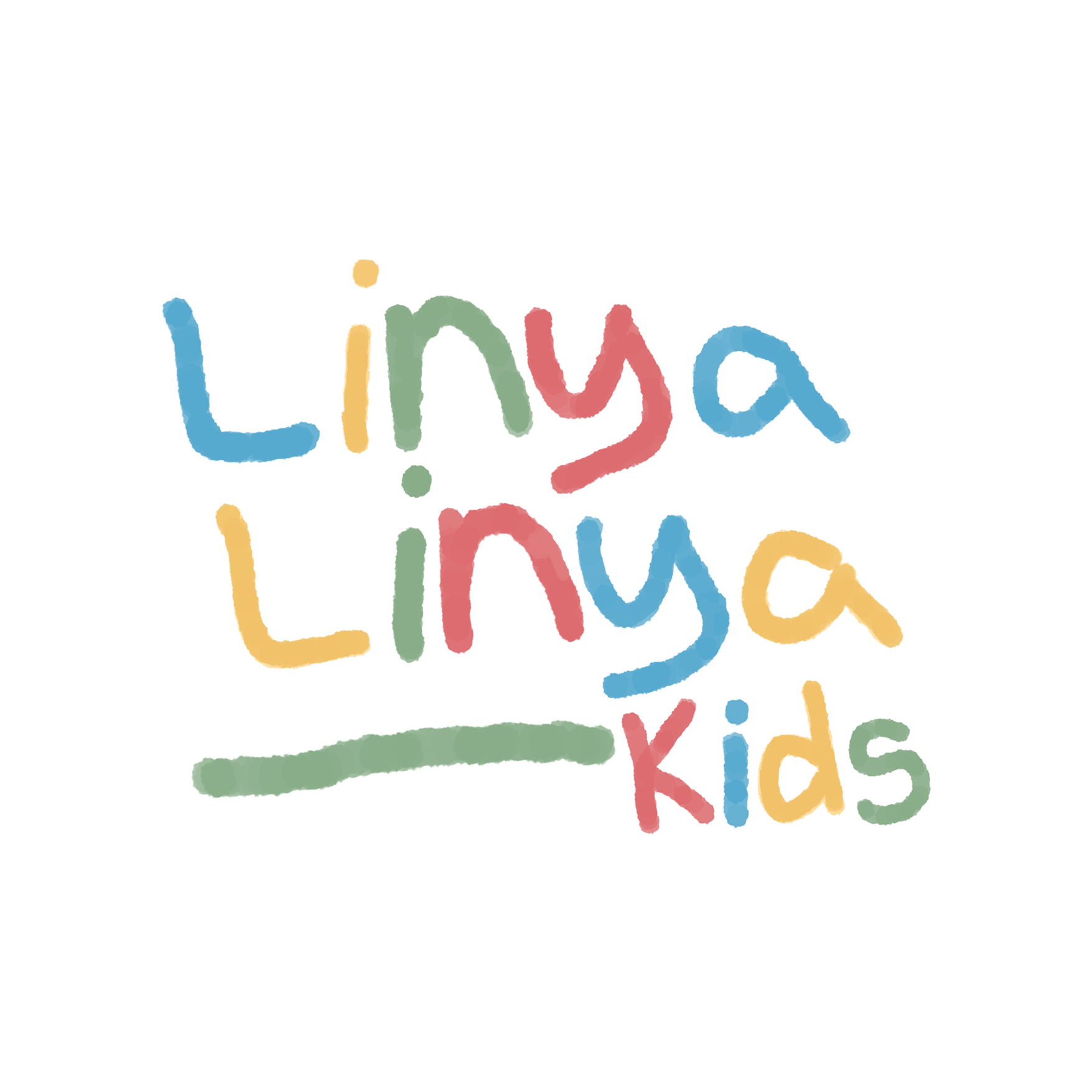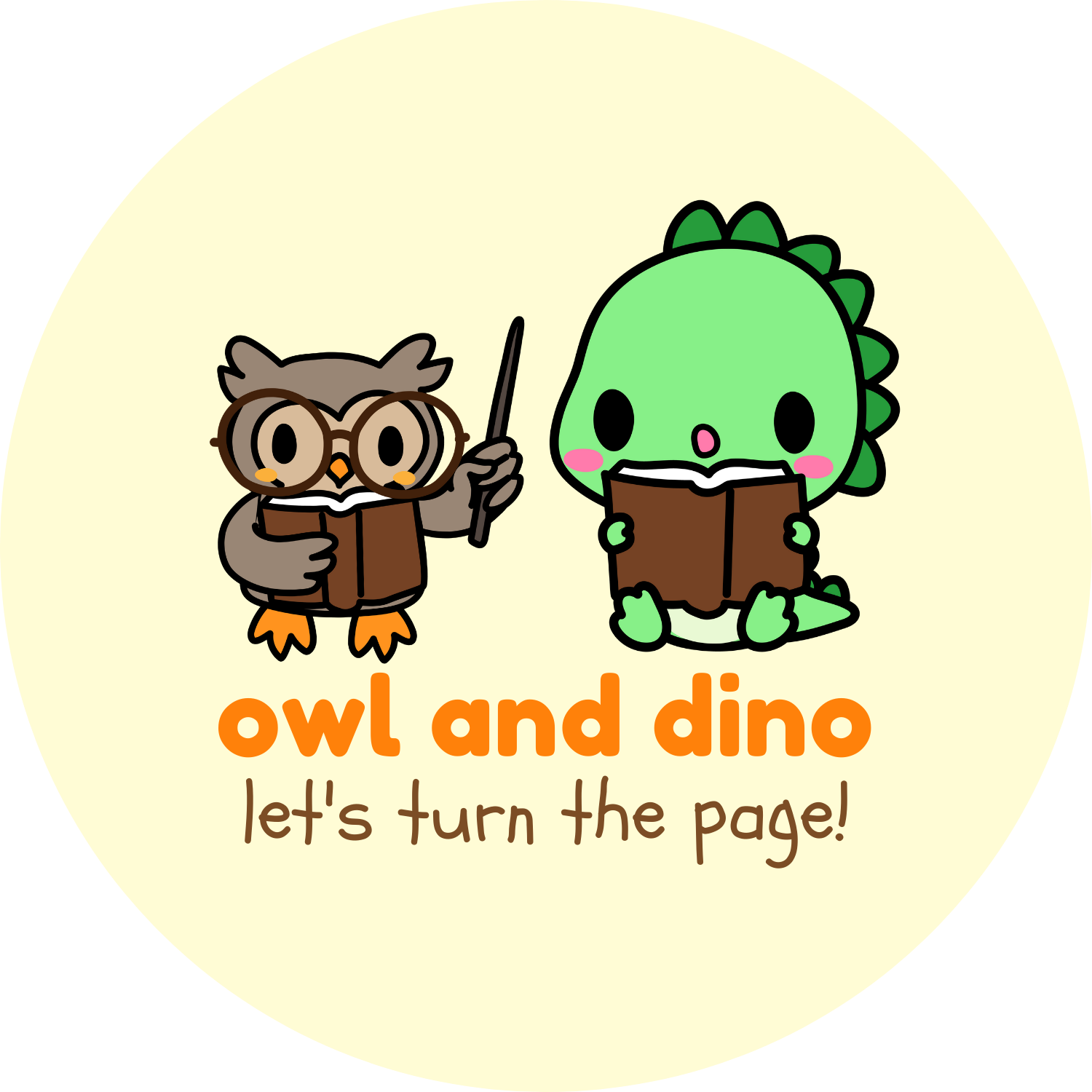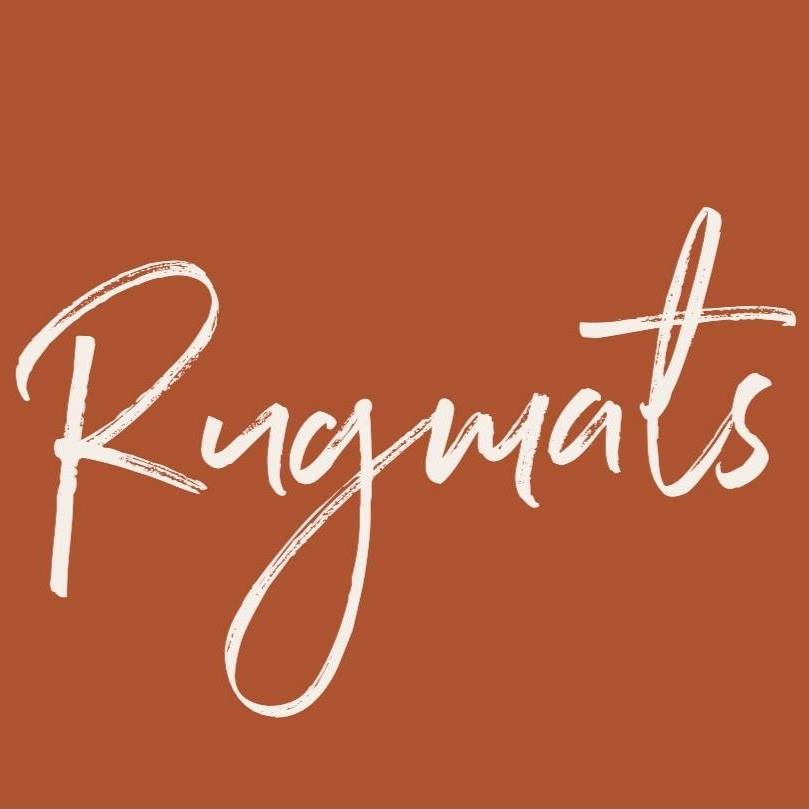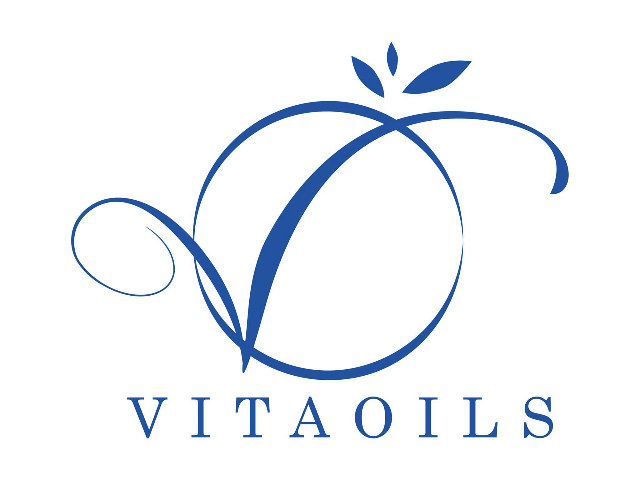 Contact Us
Guest? Potential Sponsor? Questions? Get in touch.