Get these cute head accessories, here at Expo Mom by Sassy Hairies!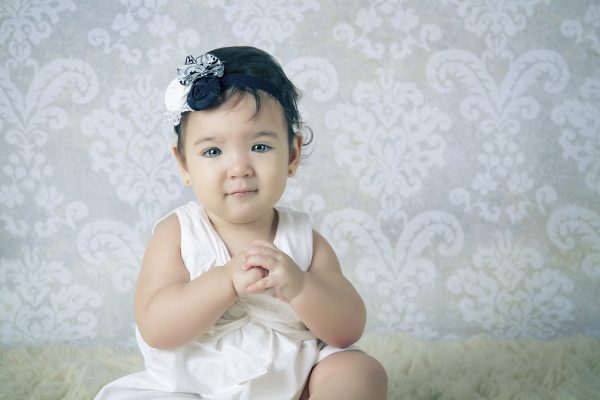 Natalie
Make your little angels look extra elegant with Natalie headband. This masterpiece is composed of two hand-rolled rosettes made from silk dupioni fabric in colors black and white. Layers of floral/damask fabric with large genuine Swarovski pearl at the center.
Mikae
Trio of hand rolled rosettes of cotton fabrics that is attached to a skinny elastic headband that fits most from 6months old onwards and backed with felt for supreme comfort.

Myshka
Myshka is made of high quality imported wool blend felt are sewn together to create three yummy flowers. It is hand cut into butterflies from felt to add whimsy to this piece!
Ava
A handful of little high quality wool blends felt flowers and adorned with faux pearl that create a bouquet-like head piece. It is attached to a thin plastic headband wrapped with luxurious velvet ribbon.

Shannon
Shannon is a perfect head piece for photography props and every day wear of special occasions.

Beatrix
A set of three hand crafted fabric flowers and sprinkled with tiny genuine Swarovski rhinestones to make up this piece. The edges are purposely left to fray to give that vintage look.
Selected items will be exclusively on sale at Expo Mom. Discounts will range from 10%-30% on the average.
Visit the Sassy Hairies at Expo Mom booth number 52. Click here for the floor plan.