i-Angel, the popular hipseat baby carrier from Korea, will again be with us at Expo Mom 2015!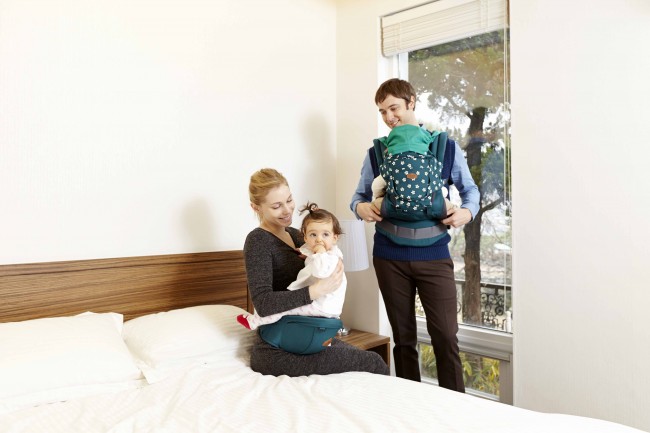 The i-angel hipseat baby carrier is ergonomically designed to evenly distribute your baby's weight on your body, reducing the pressure on your shoulders, waist, and spine. It's suitable for babies 3 months old to kids up to 3 years old.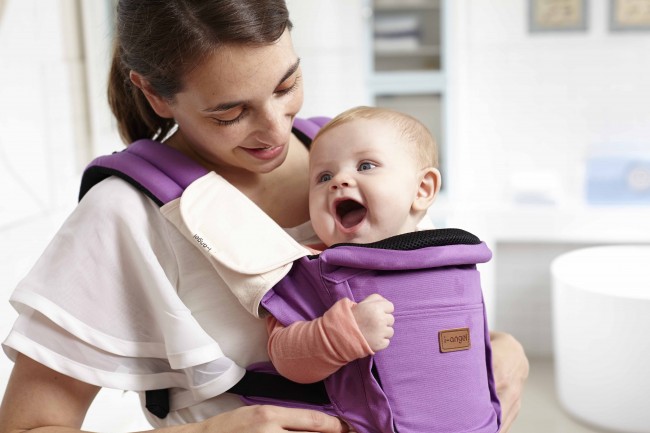 There are 6 different ways to wear the i-Angel and you can come check it out at Expo Mom and get free lessons on how to use it.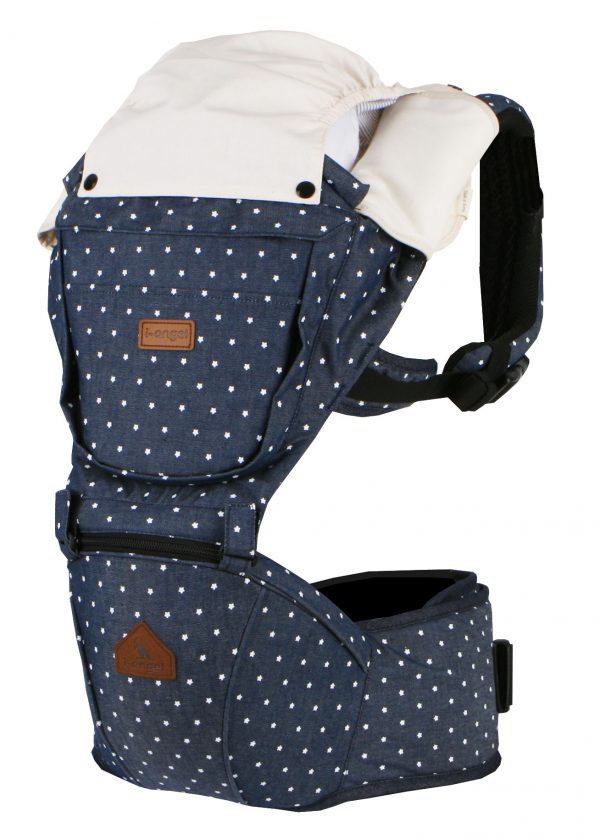 Expo Mom 2015 attendees will enjoy a special treat! All i-angel products will be at 20% off and each mom who purchases an i-angel at the event, will receive a loot bag worth 500 pesos! 🙂
i-Angel is also the distributor of their newest brand, Mother-K. These are organic baby and mom products from Korea such as its popular Mother-K organic premium baby wipes,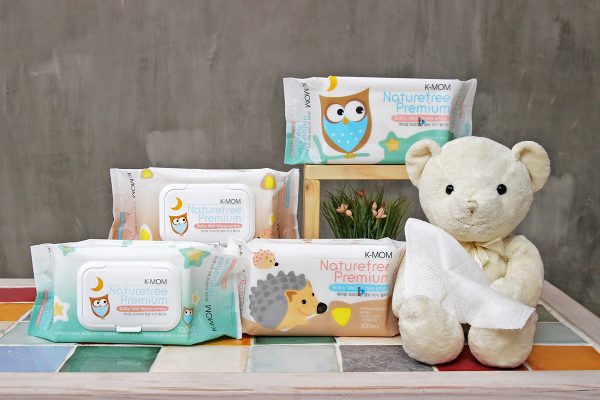 organic laundry detergent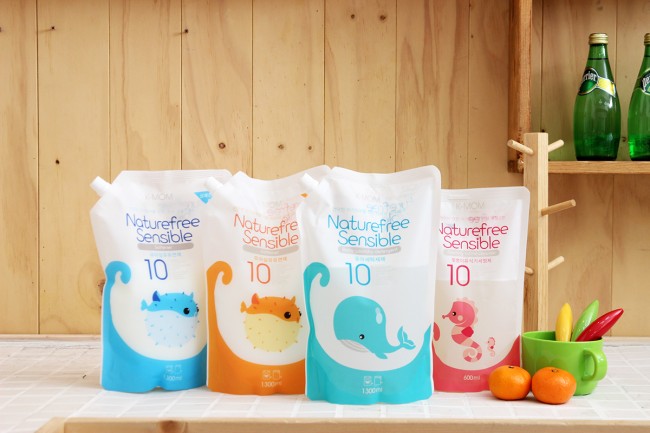 breastmilk storage bags and baby food storage bags. Lucky shoppers get a chance to win these premium products!
Make sure to visit the i-Angel booth at Expo Mom!