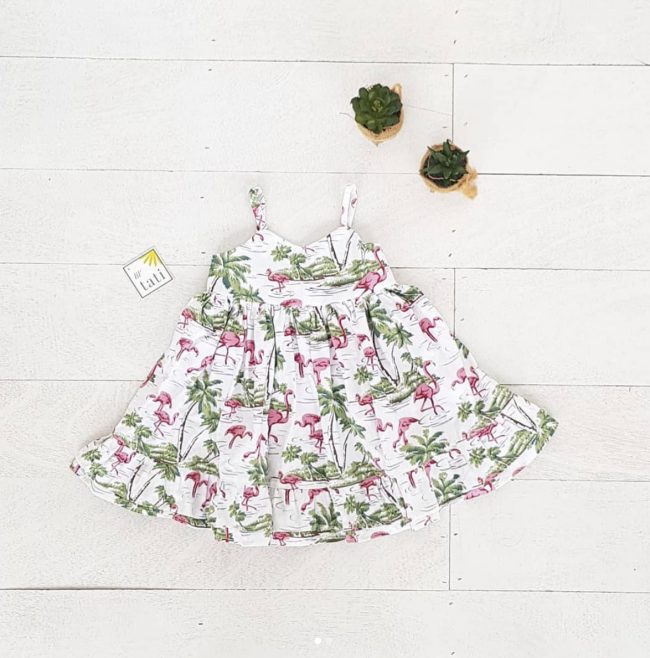 @liltatiph is a Cebu-based children's clothing brand that focuses on comfort and style. They use fun and colorful prints on classic silhouettes that result in a blend of timeless yet modern pieces that will surely become your child's favorite! Their clothes are locally made with love by our team of mothers who double as seamstresses on the side!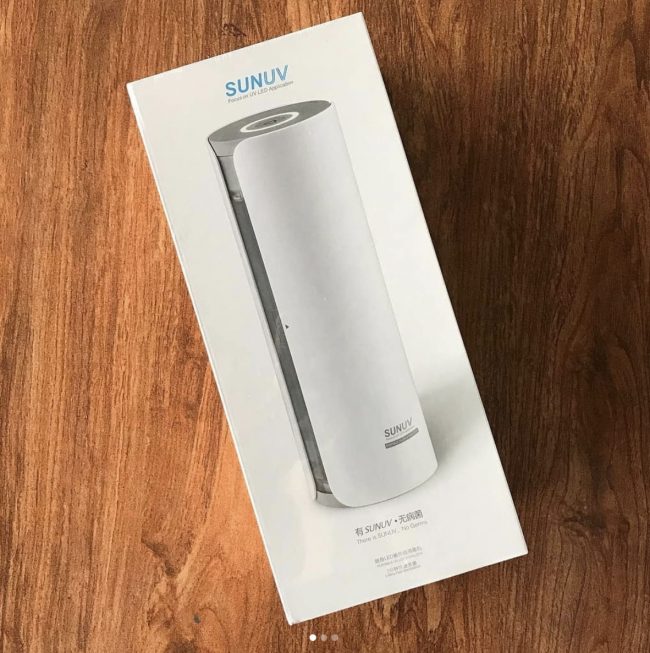 @babyzoneph just came out with their newest product, Sun UV's Portable UV Led Sterilizer! 
 It's a portable and rechargeable sterilizer that makes use of LED to make sure your baby's things are safe for using!! Its ozone & mercury free (both are very harmful when inhaled).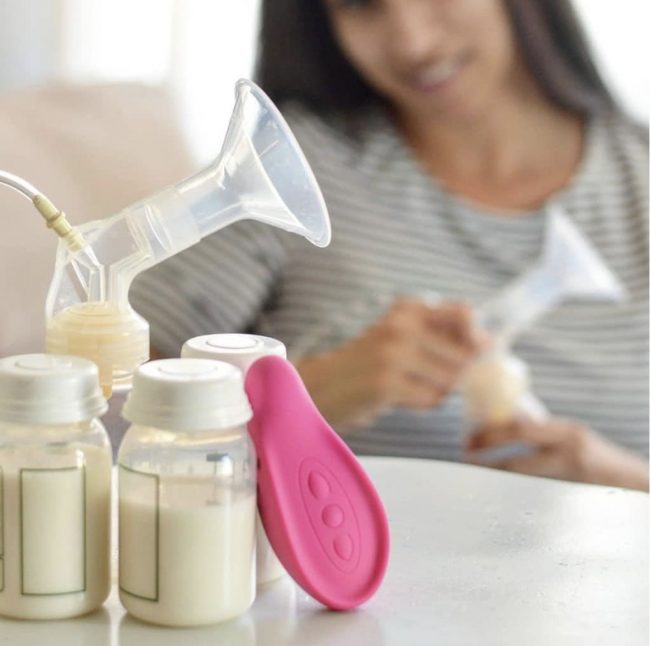 This LaVie Lactation Massager at @thenest_aph can help relieve clogged ducts and increases milk output by around 20%! LaVie Lactation Massager can help you with emptying your breasts so that they can produce more milk! It prevents and relieves clogged ducts to prevent mastitis.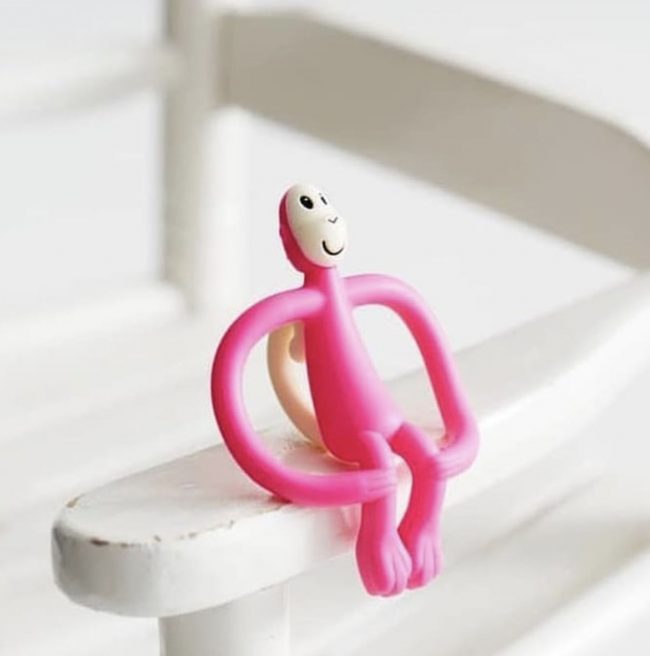 The @matchstickmonkeyph is an award-winning baby brand from the UK, which was developed with a passion to help babies go through teething and sore gums with ease! 😍 It's a fun flexible teething applicator, which aids pain relief getting teething gels and granules right to the source of the pain with the bumps at the back of its head. It's made from soft, safe silicone with handles that are thin enough for your little ones to hold and use from a young age!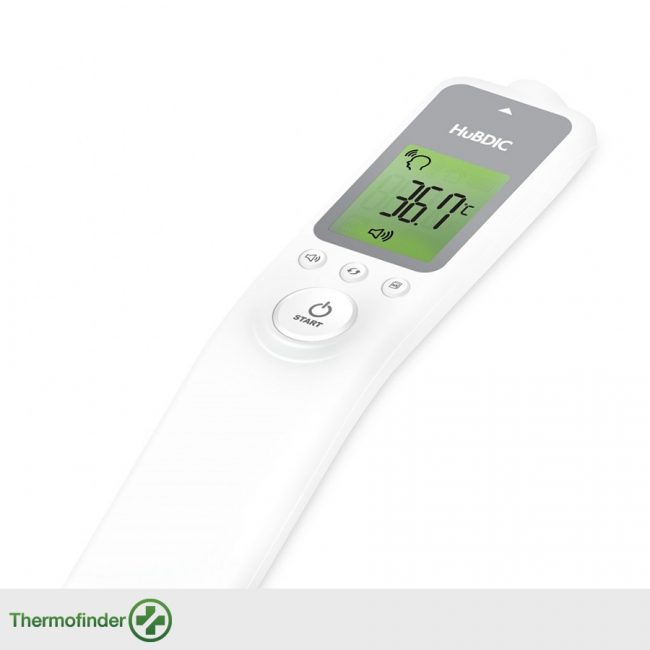 #ThermofinderPlus is a non-contact thermometer perfect for every household! It can measure body, water, and room temperatures with just a simple click. Since it is non-contact, you can take your baby's temperature without the discomfort of traditional thermometers! It records the latest 32 readings so you can easily monitor your baby's temperature, which is ideal when consulting the doctor!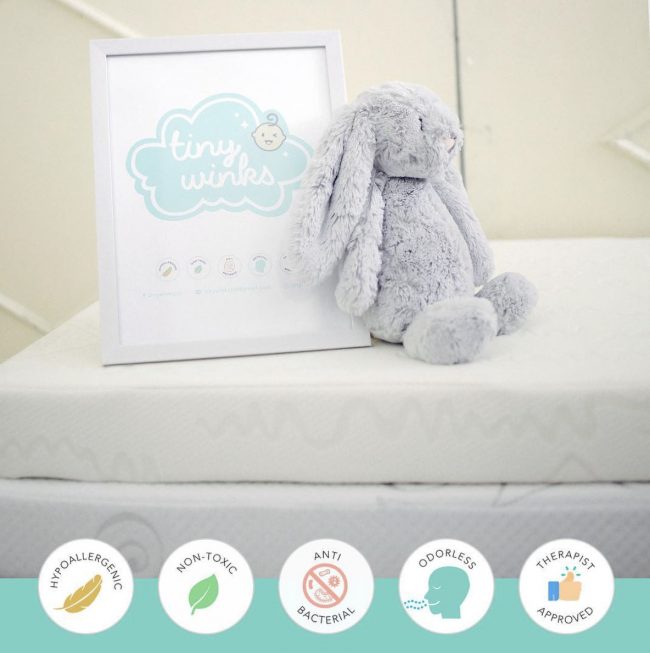 @tinywinksph mattresses mean safe sleep for your precious ones. Safety is their #1 priority! Their mattresses are certified non-toxic, hypoallergenic, anti-bacterial, anti-mites, anti-fungus, and odorless. The mattresses are designed to be firm enough for babies and toddlers without sacrificing comfort. They are approved and recommended by pediatric therapists! 💯👍🏼 They offer premium baby mattresses (both for crib and playpen use), fitted sheets and also the Baby Wedge (to support your newborns head during sleep) ❤️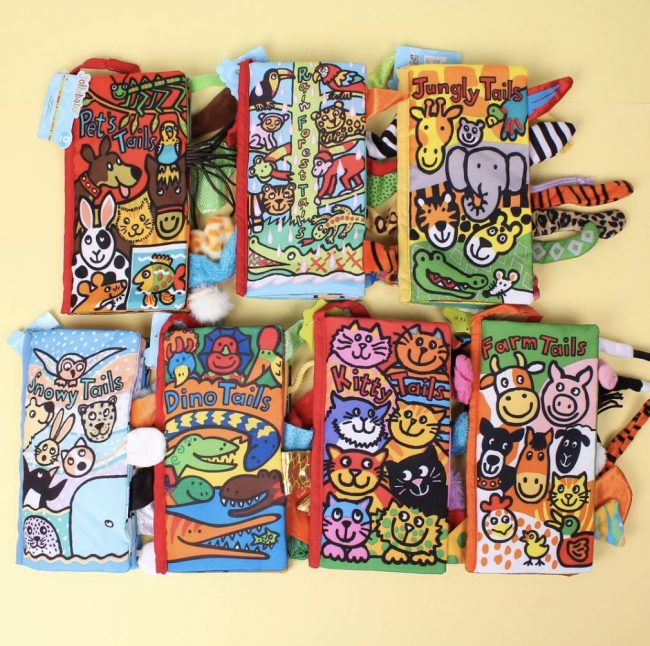 Cloth books are a great first step into the wonderful world of books and learning!
🏼 Bright images, exciting textures and squeezing sounds catch your baby's attention. These encourage them to reach out and play! @urbanmomph has always offered a variety of toys (in varying textures) to help your kids be stimulated, and to encourage learning through play!