Moms will do all they can to give their child the best and protect them from anything that may cause them harm. Pioneer partners with moms as it provides insurance packages that protect the family's budget in case of the unexpected.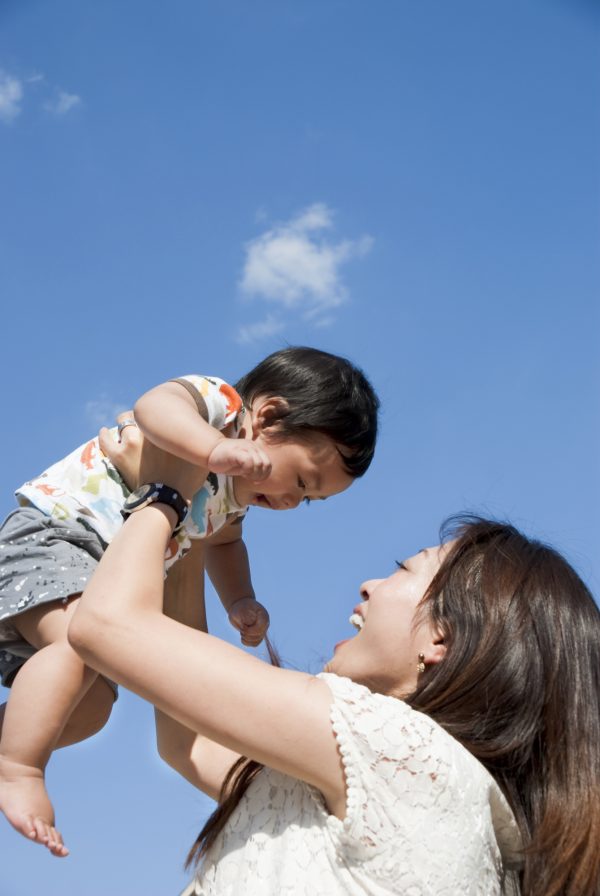 At Mommy's Mundo's Expo Mom, come to the Pioneer Your Insurance booth to know more about InstaLife — insurance and investment that requires no medical exams, no filling out long questionnaires and no high premiums! Pioneer is also raffling off MediCash Dengue to those who share their calling cards and register. MediCash Dengue gives you the benefit of 10,000 pesos in cash when the policyholder is diagnosed with Dengue, even without hospitalization! Indeed,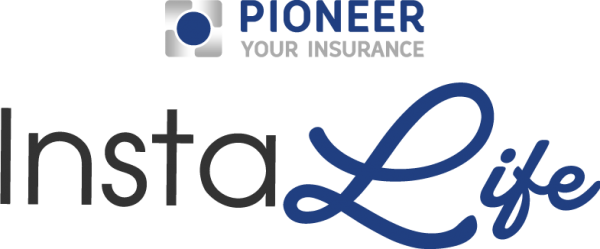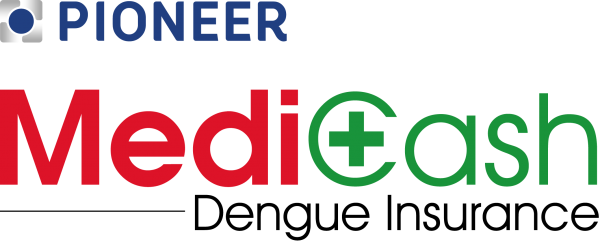 Pioneer makes it easy for every mom to protect her family – come to EXPO MOM and visit the Pioneer Insurance booth!