WEE CAN TOO is now available in the Philippines!
Picky moms and curious kids will surely enjoy our products. Enhance your children's creativity with our range of art materials that are organic, food and veggie-based that are safe for babies and toddlers.
Encourage creativity in your babies and toddlers in a safe and healthy way!
These all-natural and organic art supplies for babies and tots are options to check out!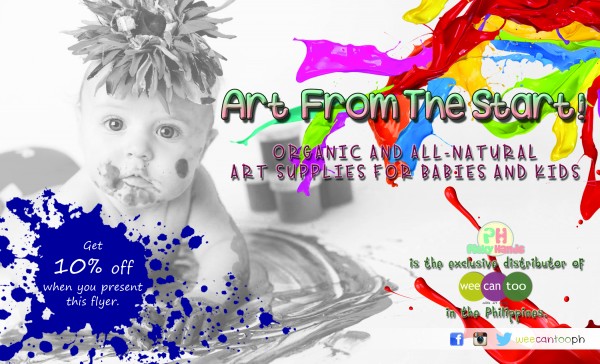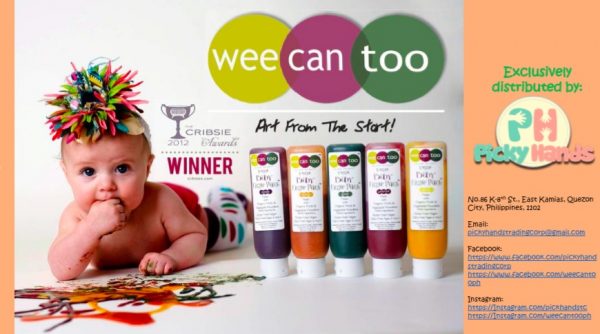 Veggie finger/tempura paint (set of 4)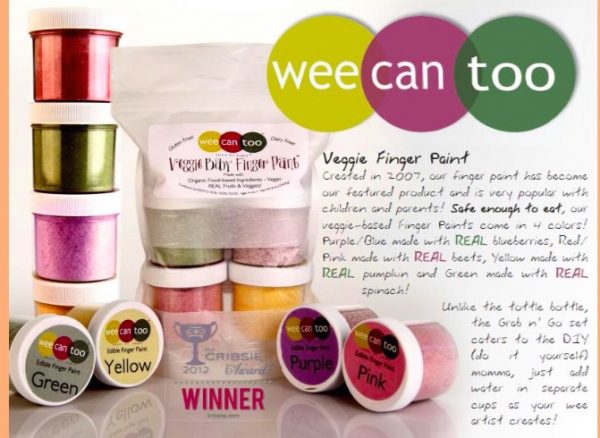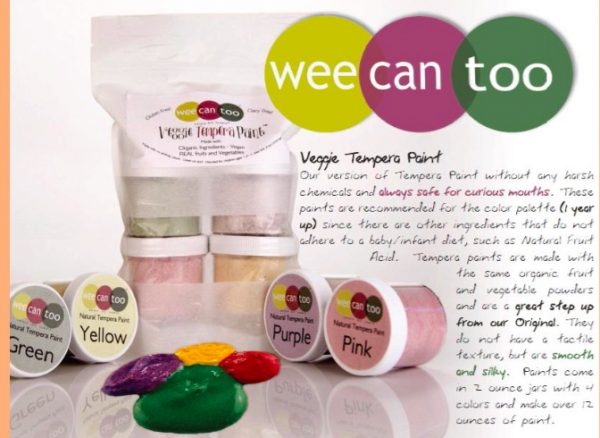 Veggie Finger Paint (in Tottle Bottles, sold separately)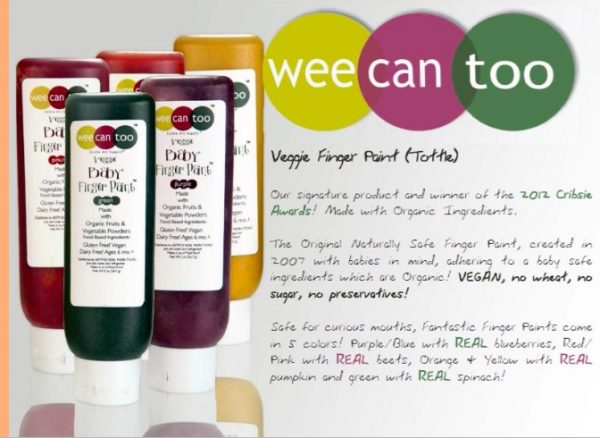 Veggie sidewalk chalk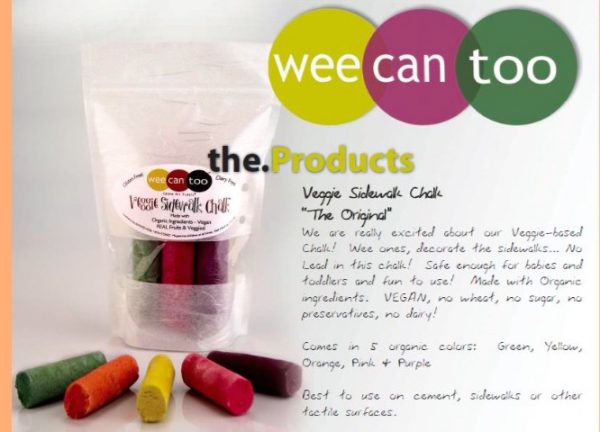 Veggie based crayons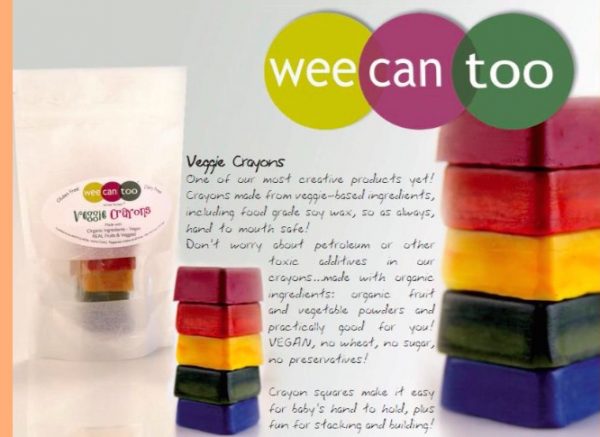 and even sculpting dough.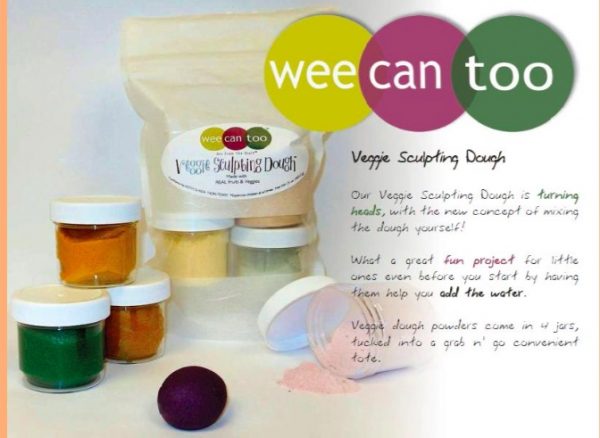 All products are imported from the USA.
Picky Hands Trading Corp is the exclusive distributor of Wee Can Too in the Philippines.
Follow them at @weecantooph on Facebook, Instagram and Twitter
WEE CAN TOO Products are available at:
–       Hey Kessy
–       Artwhale.ph