We are so overwhelmed by your excitement for the 10th year edition of our #mom247planner! It sure is hard to pick just one, right moms?
The 2021 Mom 24/7 Planner is designed with you in mind with its customized features such as the monthly mantras, schedules for mom and kids, meal planners and a whole lot more!
This tool hopes to help you organize and plan your activities as you juggle the many things that you need to do in a day.
It also has dedicated spaces for celebrating milestones of you and your family throughout the year so we really made this one extra special for you!
Here are the details on how and where to get your planner! Limited stocks available for each design.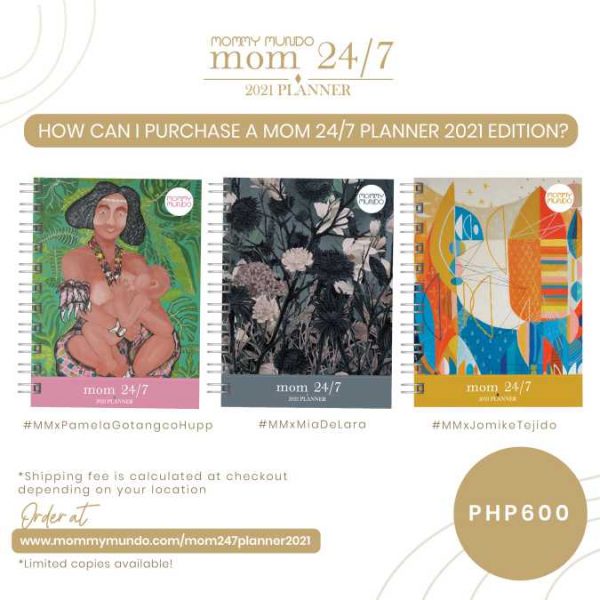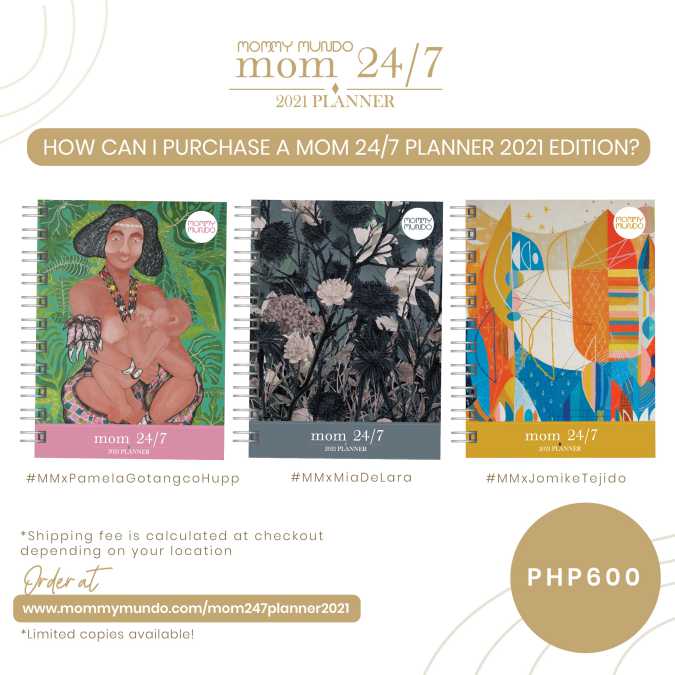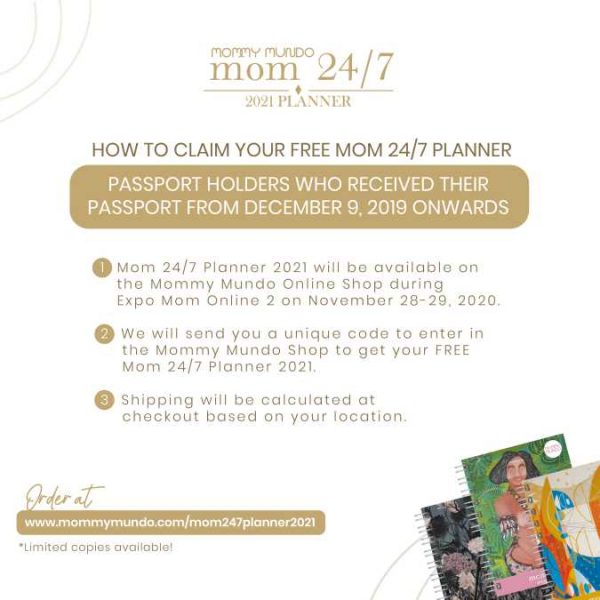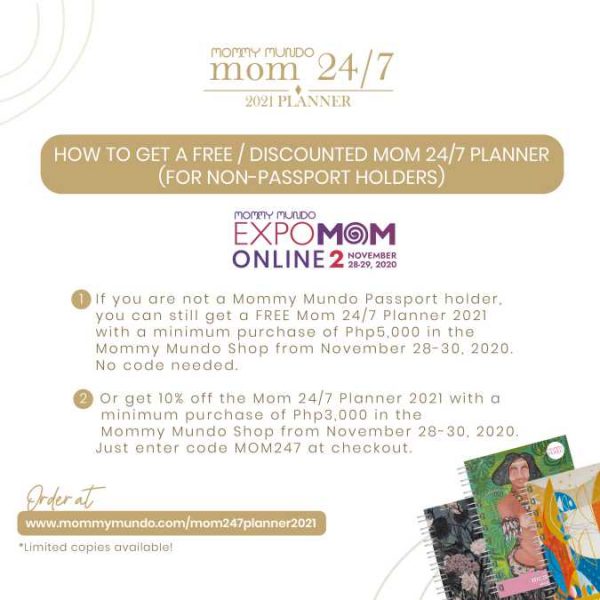 #mommymundo
#mmcommunity
#momlife
#momplanner
#journal
#expomomloveandlight
#expomom2020