Mommy Mundo is happy to announce that all proceeds from Expo Mom's entrance fees will be benefiting its MomShare Literacy advocacy, through its support for the KINDER PROJECT.
When you come to Expo Mom 2014 on May 16 to 18 at the Glorietta 2 Activity Center in Makati,  your donation of any amount will be accepted at the entrance.
With your donation, you will help teach grade school children in Payatas a chance to learn to read, and we all know how reading and writing can transform the life not only of a child but of his entire family.
Below is more information about KINDER PROJECT.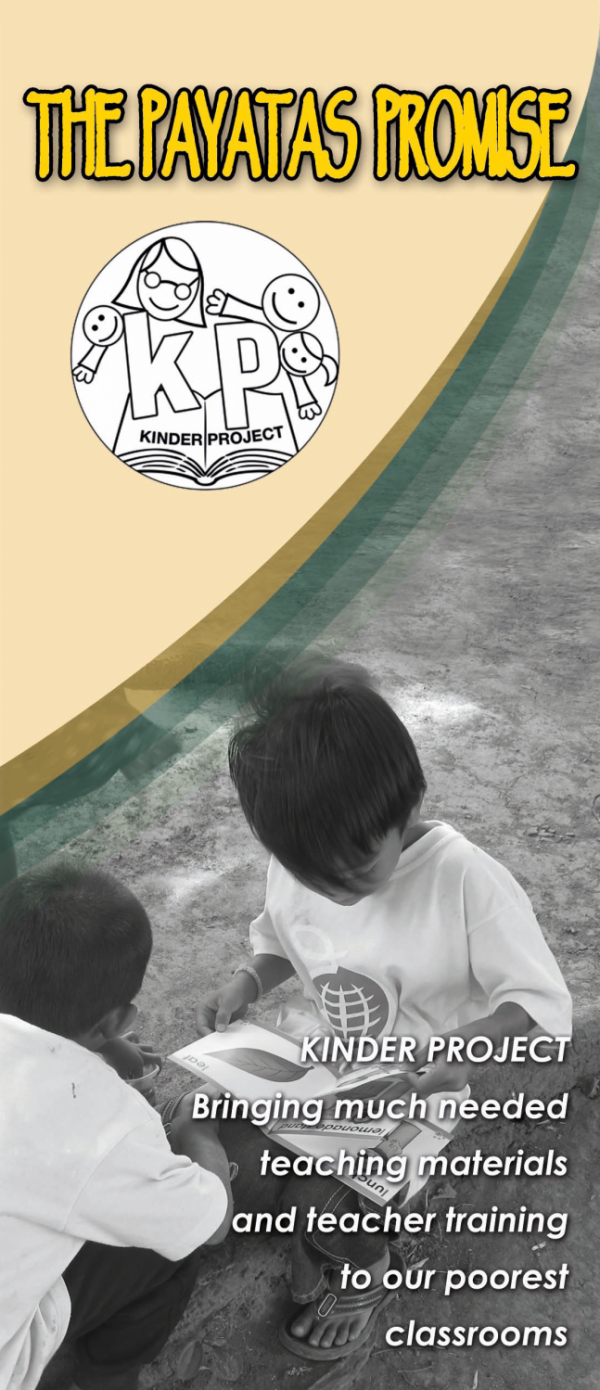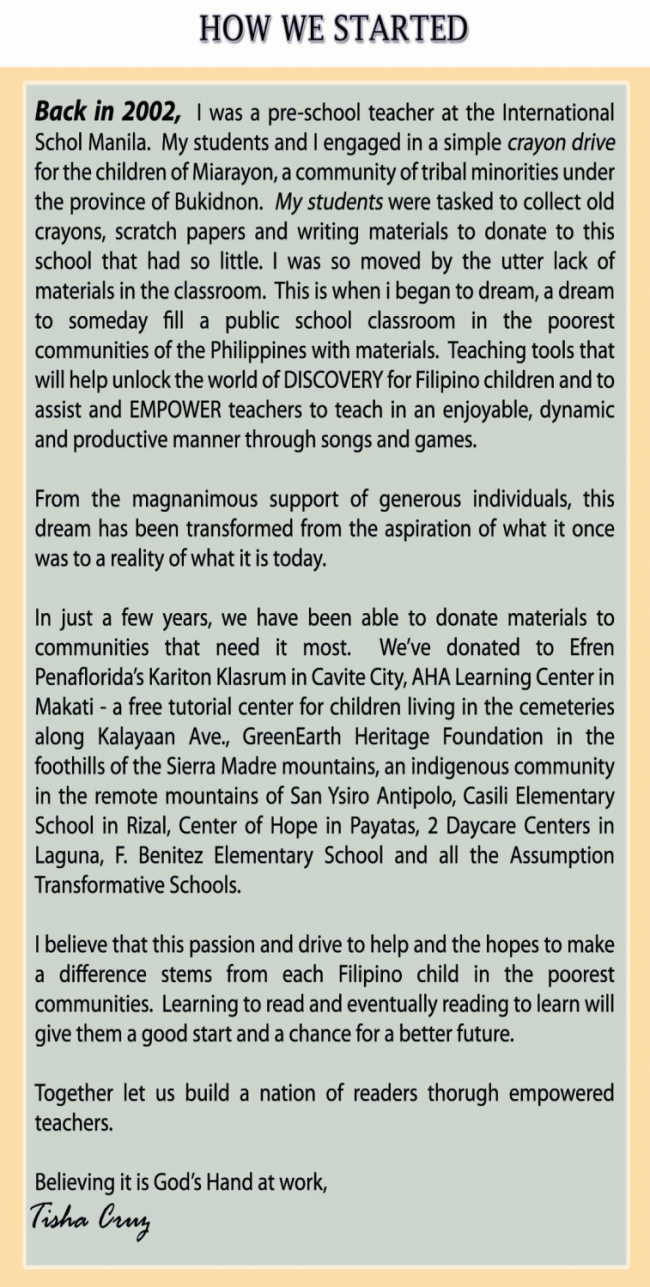 Please support our cause by attending Expo Mom 2014 and extending your help through your donation. Any amount will go a long way.