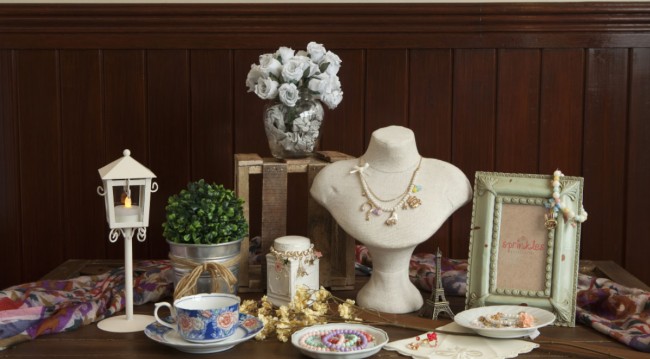 Most often than not, little girls are copy cats of their moms. They have always wanted to wear the same tiaras. Indeed their wishes can come true with Sprinkles. Sprinkles are fine jewelries made hypo-allergenic to keep safe the young skin. Sprinkles has the power to be this one thing that can make little girls feel unique.  Aside from its designs, it highlights their confidence and inspires them to become real life princesses. Though faddy and stylish, Sprinkles still encourages the young ones to still be simple through the expressions of the classic and chic trimmings.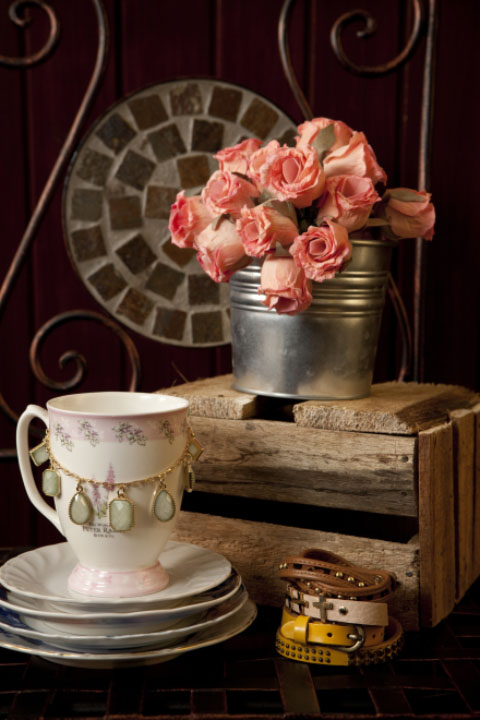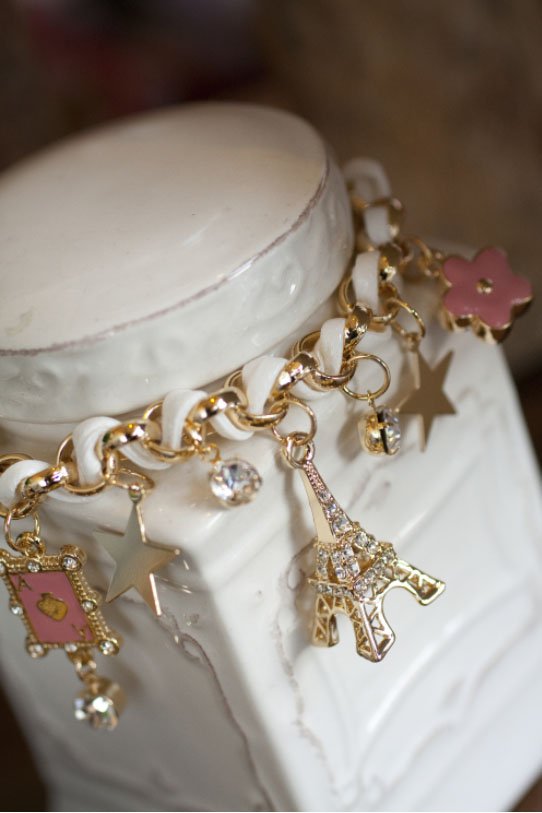 We create accessories designed with a modern aesthetic crafted to be classic, stylish and hip.
Our jewelries are made unusually simple and yet impressive.
We offer high-quality, timeless pieces at attainable prices because we believe, that even the young should be privileged of something elegant and of good taste.
It's a pride to be chosen as exclusive in the top retail outlet like SM.These fun girly stuff are up for grabs now in all SM outlets nationwide.  Sprinkles provides a line of fine fancy jewelries explicitly made not only for daughters but also finds the interests of moms. From the little sparkles of the earrings down to the fine points of its pendants, these interesting pieces are definitely made for  spirits born in high courts.